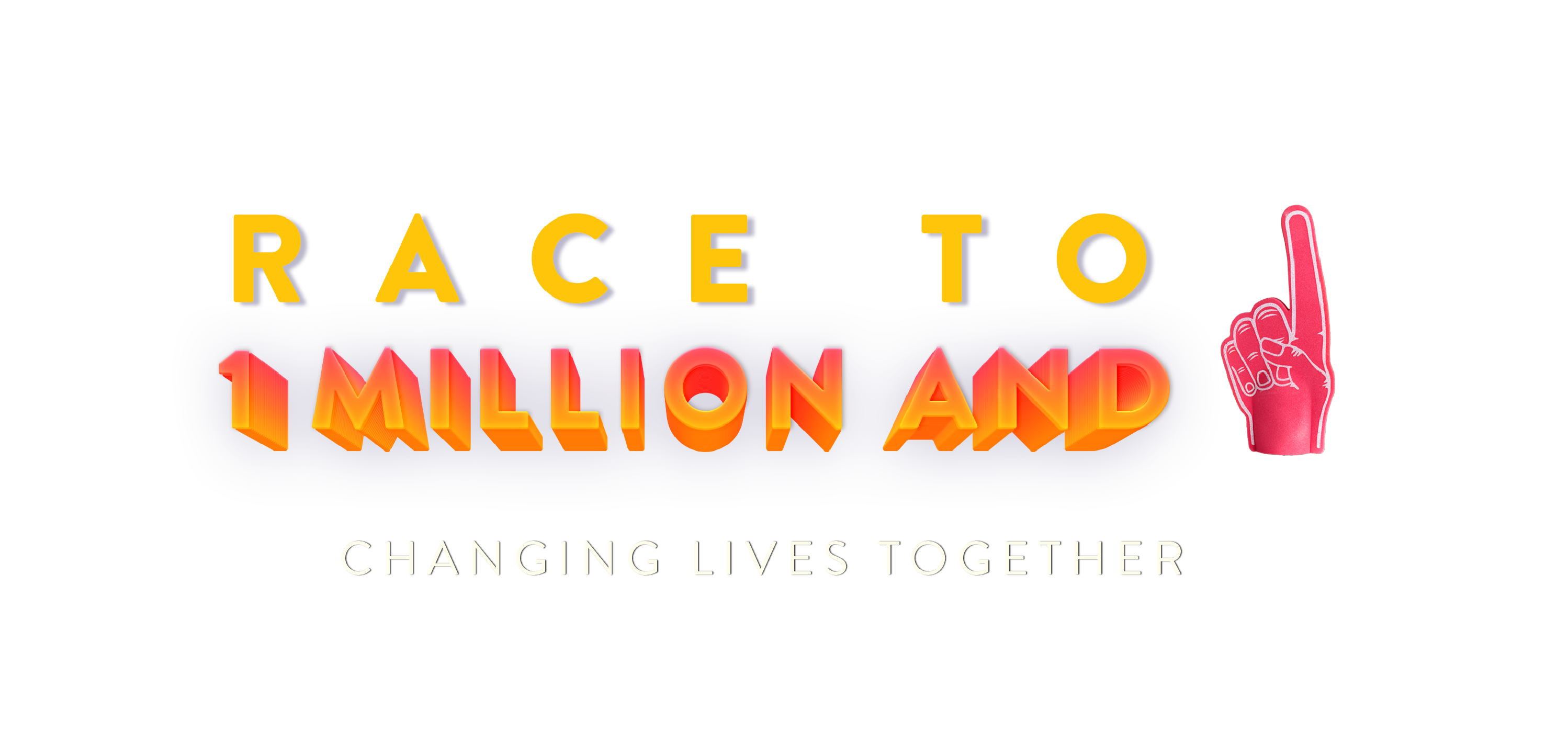 It's JEFF's ambition to change a Million and 1 lives.
As part of this bold cause, we're racing to raise R1 million and R1 for local charities.
Join us on Saturday the 21st of November for a 60 minute virtual race. Register for FREE and take part in the Race to a Million and 1 with JEFF!
 You can walk, you can run, you can meet up with other members of our community, whatever you decide, let's get moving together! Once you've registered for the race, you will receive your very own personalised race number to wear on race day!
---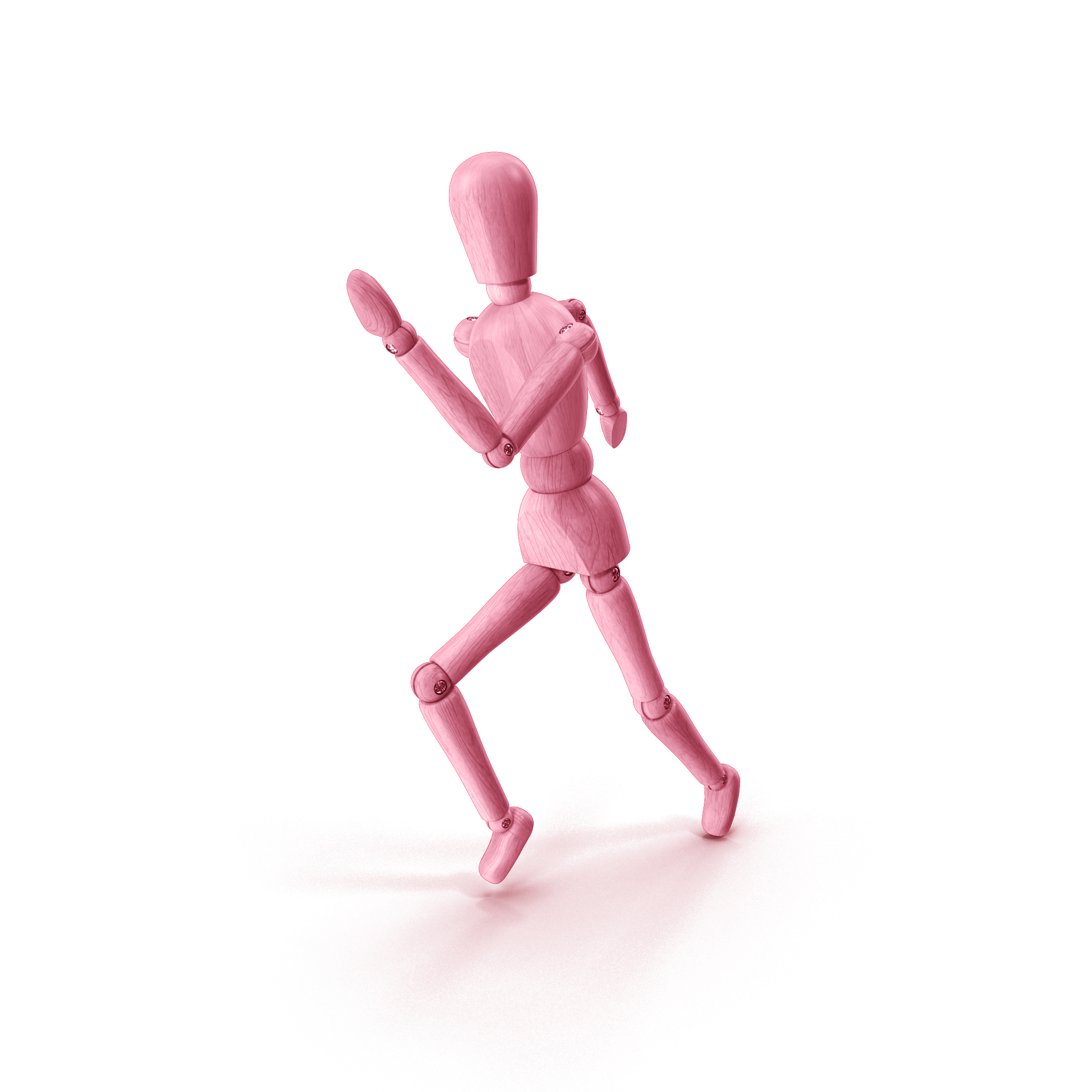 REGISTER FOR FREE
Registration and participation in this run is free.
When you register for the race, you will automatically be sent your very own personalized race number.
Print it out, attach it to your gear and be ready to snap and share photographs of you and your crew taking part.
---
YOU'RE ONE IN A MILLION
Cue that song from Miss Congeniality (yes here it is if you would like it to be stuck in your head)
For this race you may notice something a bit different, everyone is number one. Why? Each one of you makes up the one in the million and one lives we are trying to change, and each ONE of you makes a huge impact in helping us grow our community.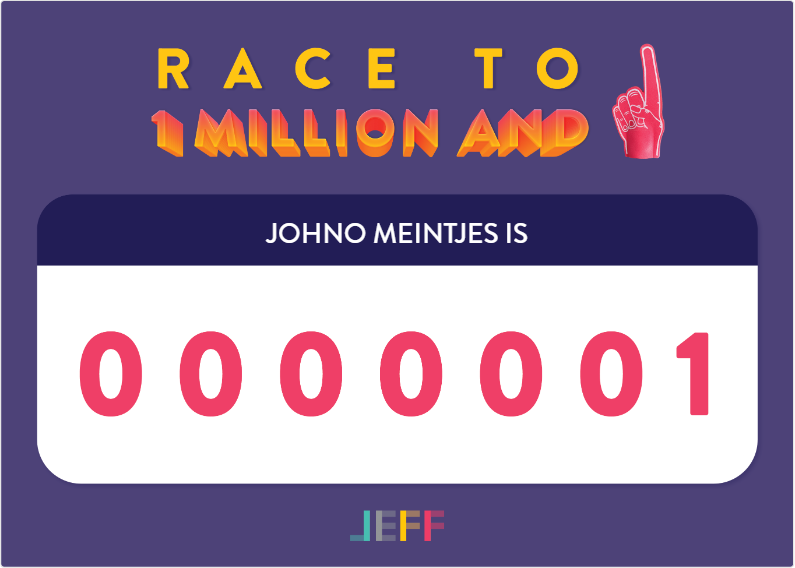 ---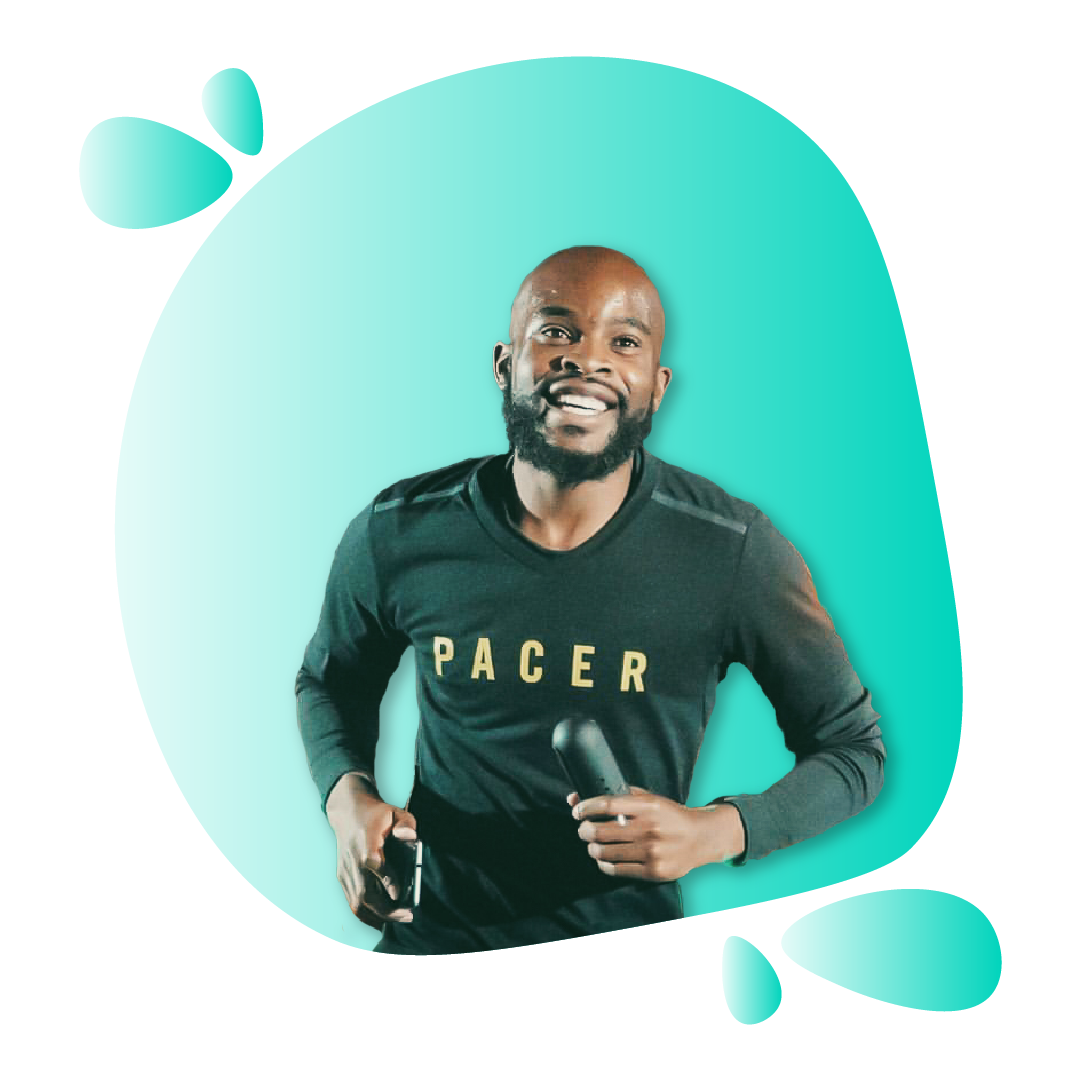 GET MOVING WITH A GUIDED RUN
Looking for some motivation? Our awesome running specialist, Coach Sakkie, has created a 1 hour guided run for us to use on race day. All you need to do is download it, pop in your earphones and off you go!
---
EARN YOUR MILLION AND 1 BADGE
For all of our JEFF Legends, you can log the run in your JEFF Web App and you will receive the latest JEFF badge to celebrate the start of our race to changing 1 Million and 1 lives around the world.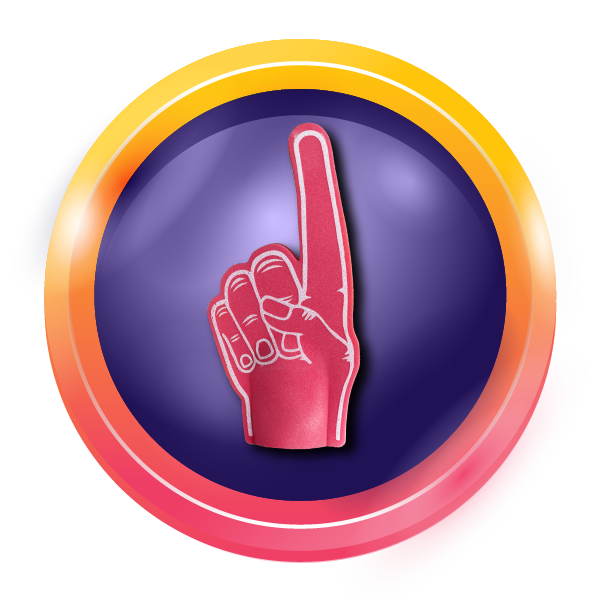 ---
CHANGING 1 MILLION AND 1 LIVES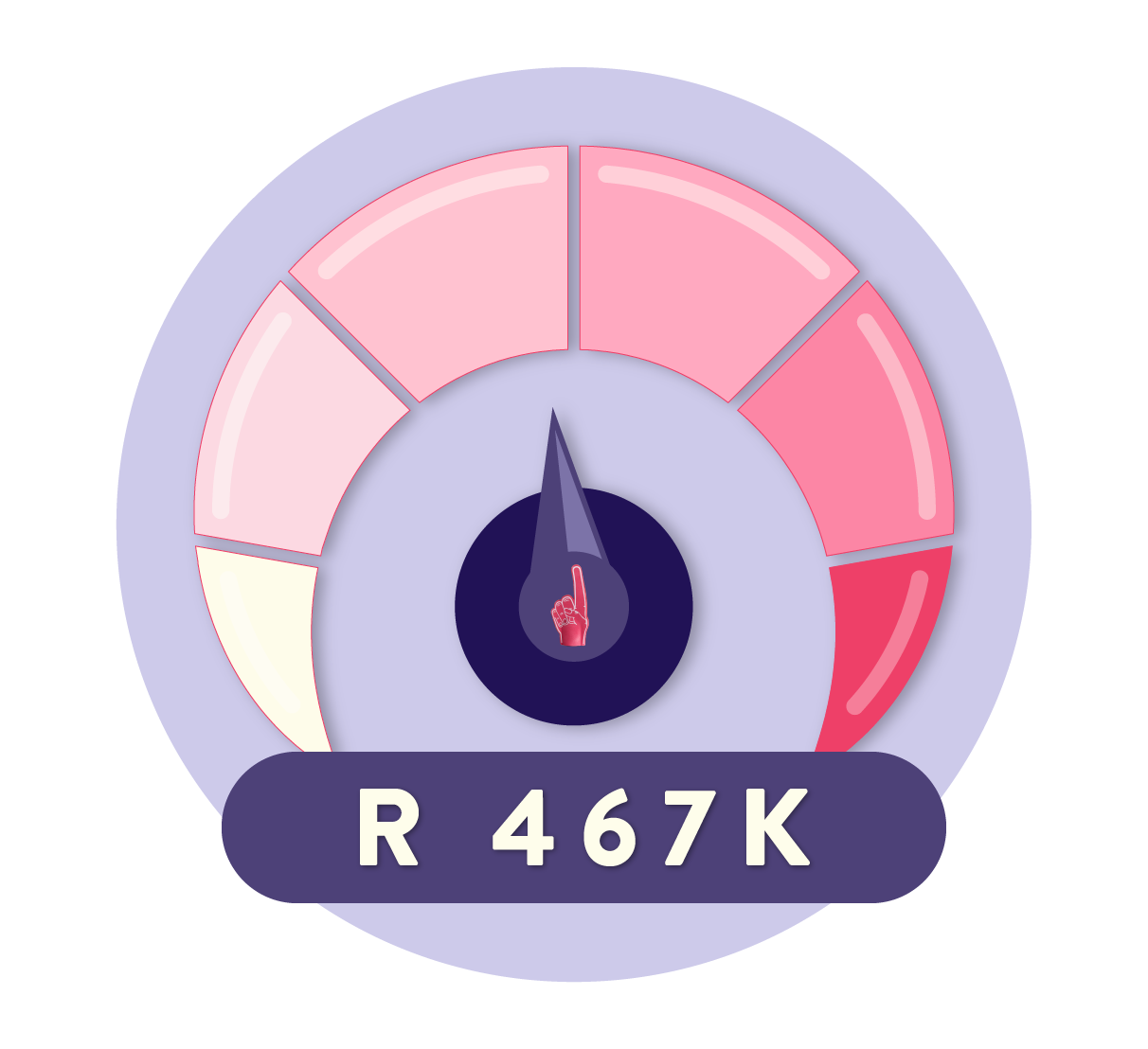 RAISING 1 MILLION AND 1 RAND
Since March, the JEFF community has raised R 467 000 to help others through the Solidarity Fund, JAMSA, and Steps. This month we continue on that road, with a race to reach our goal of raising a total of R 1 million and 1 for local charities.  
It's all part of our commitment to you, your commitment to each other, and the JEFF commitment to change a million and 1 lives.
CHANGE A CHILD'S LIFE
For everyone who runs on the 21 November, we're encouraging you to donate an amount of your choice to go towards to Santa Shoebox Charity, and support their drive to fill a million shoeboxes.
If you are able to do so, donate and help them collect and distribute personalised gifts of essential items and treats for underprivileged children throughout South Africa and Namibia.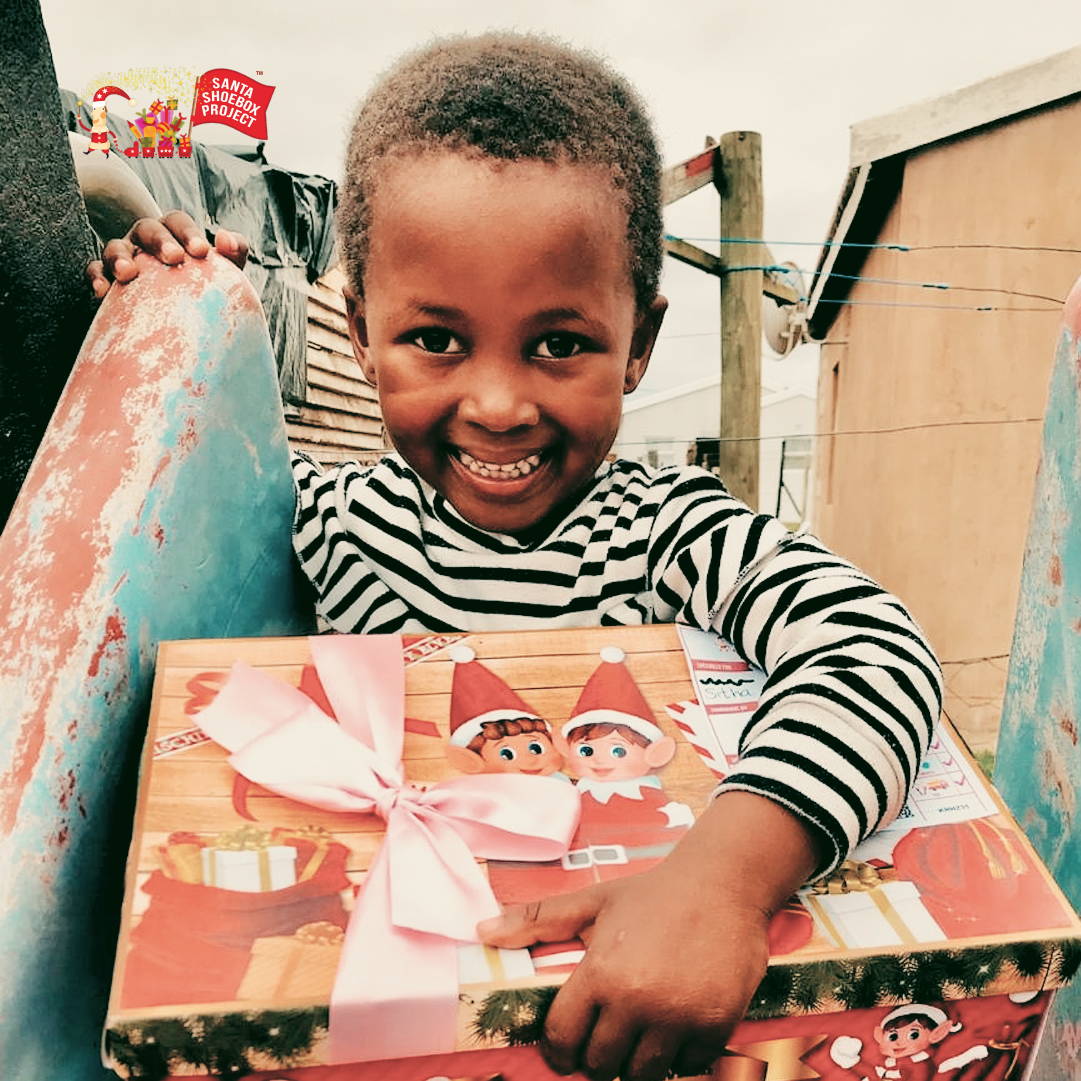 ---
RUN WITH YOUR LOCAL LEGENDS
Here are all the locations where you will find our JEFF Coaches and Ambassadors.
Constantia
with JEFF Ambassadors
Meet at Constantia Greenbelt
Fish Hoek
with JEFF Ambassadors
Meet at Fish Hoek Beach
Rondebosch
with JEFF Ambassadors
Meet at the Rondebosch Common
Port Elizabeth

 
with JEFF Ambassadors
Meet at Summerstrand
Atlasville
with JEFF Ambassador Tania Loodt
Meet at Atlasville Park Run
Centurion
with JEFF Ambassadors
Krugersdorp
with JEFF Ambassador Larissa Liebenberg
Melrose
with JEFF Ambassador Megan van der Hoven
Pretoria East
with JEFF Ambassador Nicole Caelers
Meet at Wolwespruit MTB Park
Sandton / Morningside
with JEFF Ambassador Kristi Wells
Underberg
with JEFF Ambassador Angie Mitchell-Innes
Wildekrans Run
with JEFF Ambassador Riana Volschenk
Durban
with JEFF Ambassador Cindene Sheasby
Meet at DUC
Durban
with JEFF Ambassador Gugu Sokhela
Meet at Pirates Lifesaving Club
---
RACE TO 1 MILLION AND 1
WITH JEFF
Ready to join us change a Million and 1 lives?
Let's get moving together!