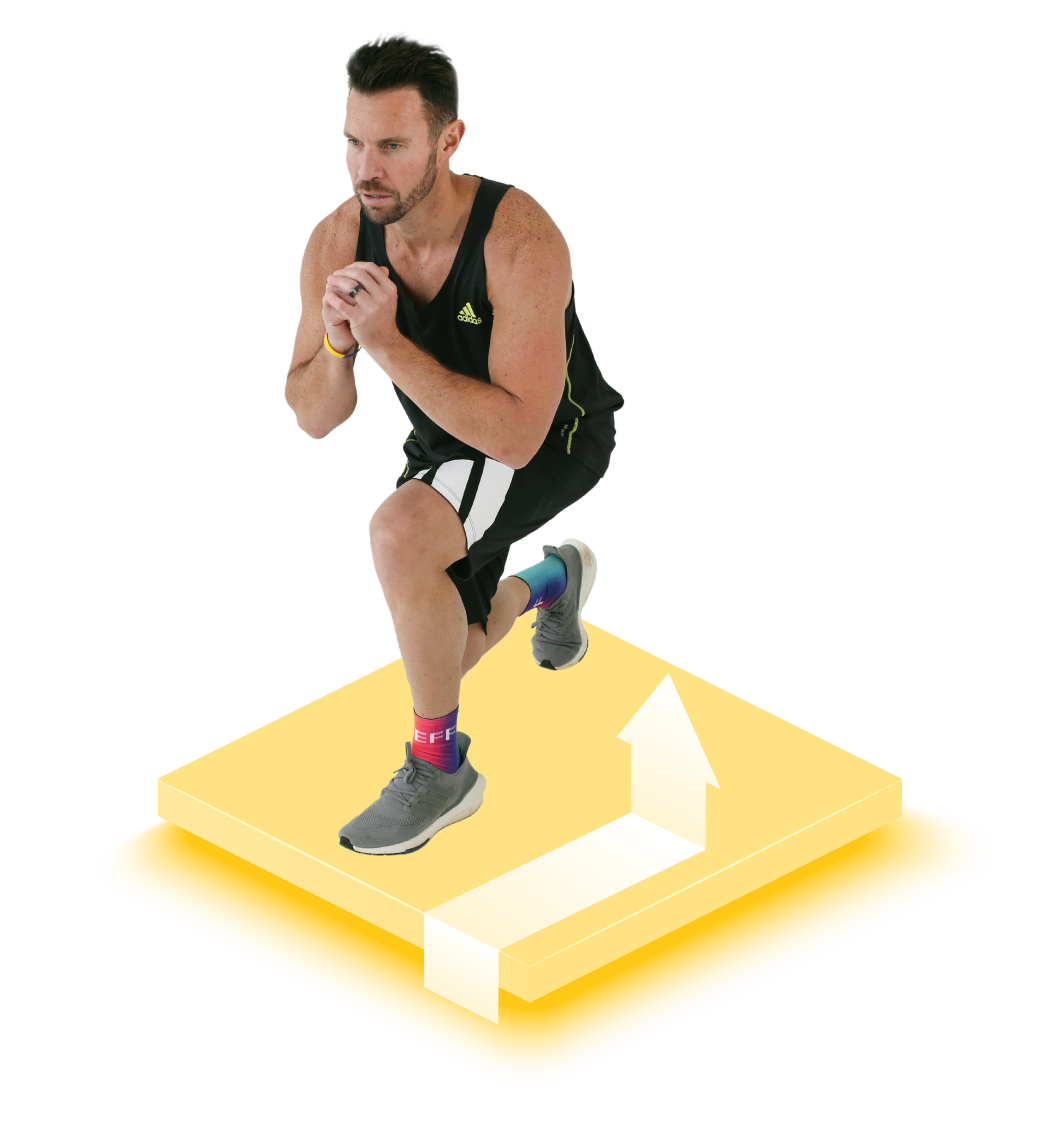 NEW Training Block
Say hello to Fitness Foundations, a new training program available within our 1-on-1 Personal Coaching Program.
WHAT IS FITNESS FOUNDATIONS?
The Fitness Foundation Block is available to and recommended for both new and current 1-on-1 clients. Clients that are either looking to build a fitness base and or establish a brand new base going forward. You do not need to be an expert nor do you have to be brand new to the fitness world.
Fitness Foundations has been developed based on extensive research over the past 16 months and the core principles are based on what we need in order to achieve the best possible results to either begin our fitness journey or restart.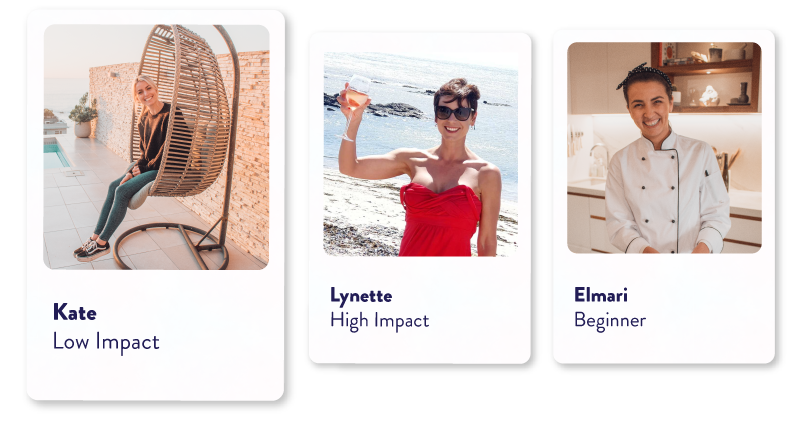 Fitness Foundations
Who is this for?
✔️ Any person of any fitness level looking to get started fresh or re-establish a foundation base that is existing.
✔️ If you're cruising, thriving and wanting the latest and greatest JEFF has to offer.
✔️ If you're coming back from a long break.
✔️ If you've reached a plateau in your results or fitness.
✔️ People who can only work in a low impact environment.
✔️ People who have the potential to work off a high impact base at a high intensity.
✔️ All current 1-on-1 clients depending on any stage of their journey.
Fitness Foundations
Weekly Plan
Week ⁠1️⃣ - Build your house on rocks
Week 2️⃣ - Cardio and strength development
Week 3️⃣ - Peak into success
Week 4️⃣ - Deload and path planning phase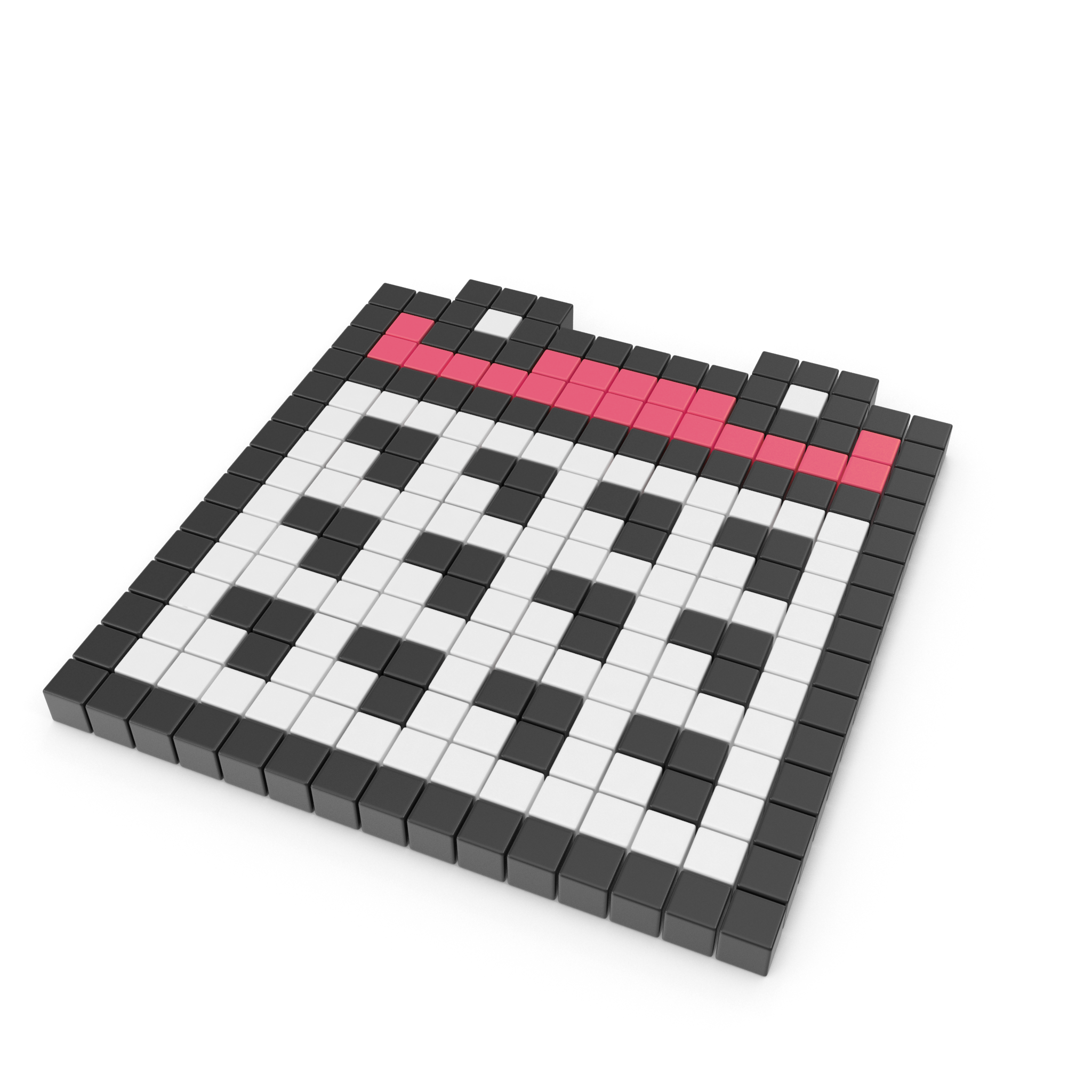 WHAT TO EXPECT
The Fitness Foundations experience with 1-on-1 Coaching

Personal Coach
You'll be supported by your world-class coach to give you unparalleled direction, guidance, and accountability, all delivered online with exceptional daily support.

Weekly coach check-ins
Chat to your coach about your progress and review your goals each week to keep you on track.


Daily coach reviews
Touch base with your coach every week day to review your progress and activity.



Nutrition plan
Get a monthly nutrition-plan that helps you reach your goals. Get access to our library of delicious and nutritious recipes. Log your nutrition in the JEFF Web App.


Training plan
Weekly training plans adjusted to your personal goals. Log your workouts in the JEFF Web App.



Web App Access
Track your health and habits daily (stress, sleep, hydration, training), track your progress towards your goals, create community events and more!


WHAT'S INCLUDED?
recipes & weekly menus
Take full control of your diet & nutrition
Our meal plans, recipes and nutritional guidelines will help you to maintain your weight and understand the basic concepts behind nutrition: flexible dieting, the hand model guide, and learning how to keep your metabolism burning. Access any of our live or on-demand JEFF Ed classes in the JEFF Web App to learn more about how to optimise your nutrition.