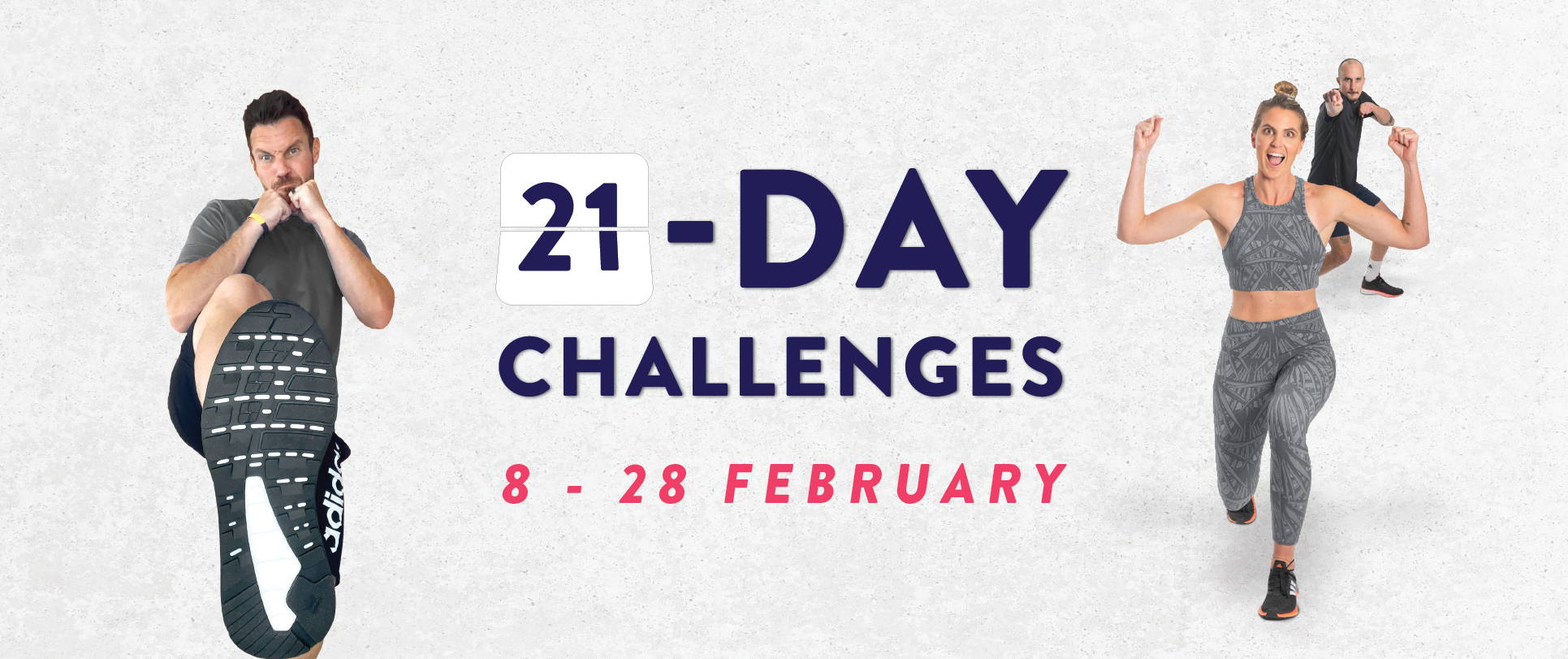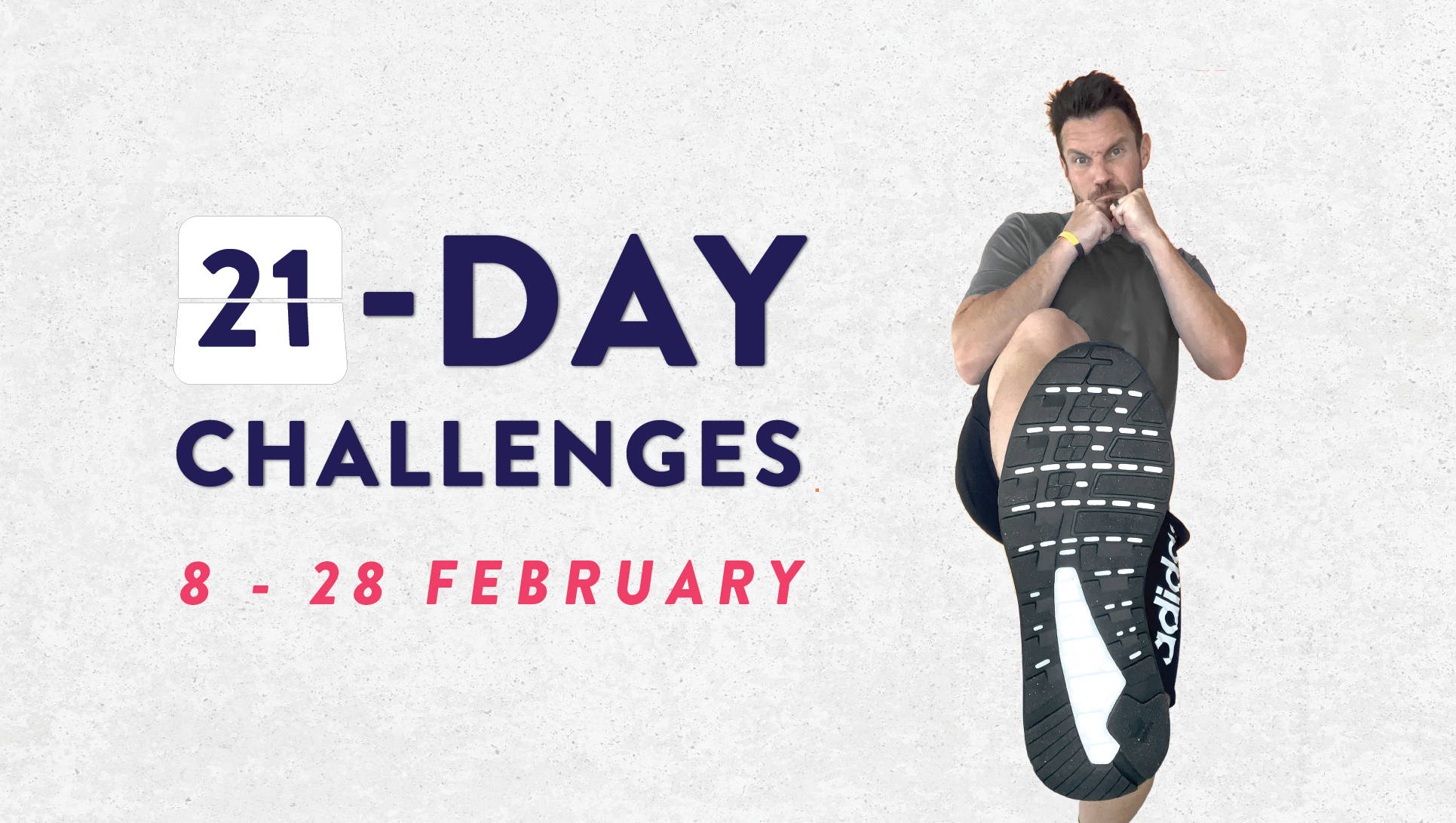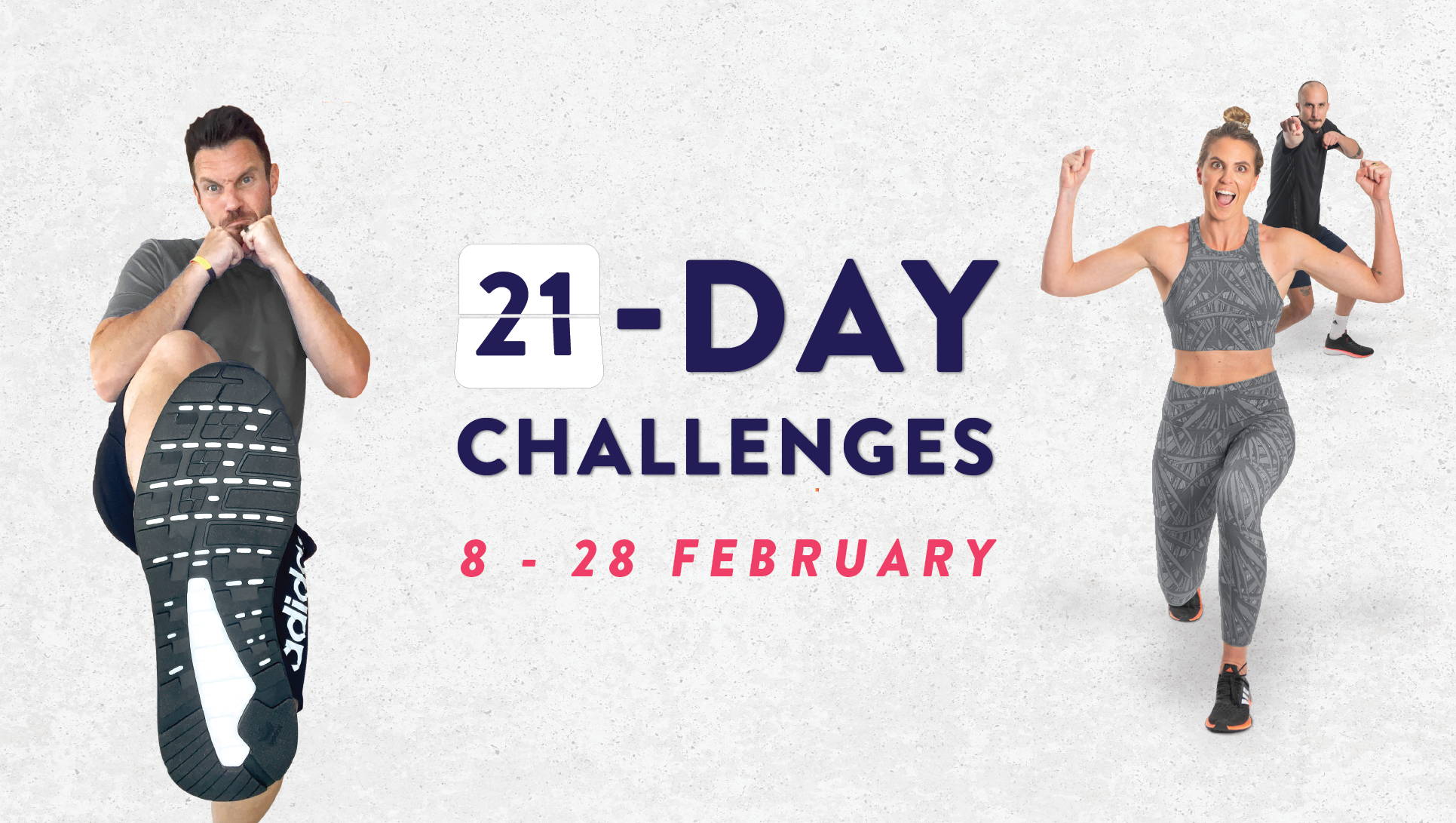 THREE WEEKS TO REAL RESULTS
We are all better selves when we have support. But when we're accountable for that support and incentivized to get results, then we're at our best!
To prove it, JEFF is launching two 21-Day Challenges, available to all JEFF Life members for only R750. These challenges have been designed – with a focus on either fitness or strength – to show what's possible when you really invest in yourself.
✓ You will participate in virtual teams, but go through your paces in your own time.
✓ You will be pushed, and you will push each other.
✓ You'll be supported and you will support each other.
✓ You will constantly have prizes to aim for, both individually and as a team.
✓ You will follow a meal plan and meet weekly criteria in order to pass your challenge.
And after three weeks, you will notice a substantial difference in your body and in your mind.
STEP 1
BECOME A JEFF LIFE MEMBER
Challenges start on Monday the 8th of February, so sign up to JEFF Life and register for the challenge before the 4th of February at 4pm.
STEP 2
CHOOSE YOUR CHALLENGE
Choose the challenge that you want to join and sign up, purchase the challenge package and your personalised exercise and eating plan will be sent to you.
STEP 3
PUSH YOURSELF AND GET RESULTS
Get out of your comfort zone and push yourself to become a better you! With support from the JEFF Team, you can can feel the best you ever have.
Which challenge should I join? Johno's or Seri's?
When you purchase a gift card you will receive a discount code via email. This discount code needs to be applied when you purchase a program or product.
Add the product you want to apply the discount code to, to your cart and checkout. You will then be prompted to accept the JEFF T&C's. After accepting the T&C's you will be redirected to the checkout page. This is where you will see the option to enter a discount code.
What is a challenge group?
The Challenge FB group is where your 45minute classes will be streamed, a place to connect and meet your peers as well as a place to ask Johno & Seri all your questions.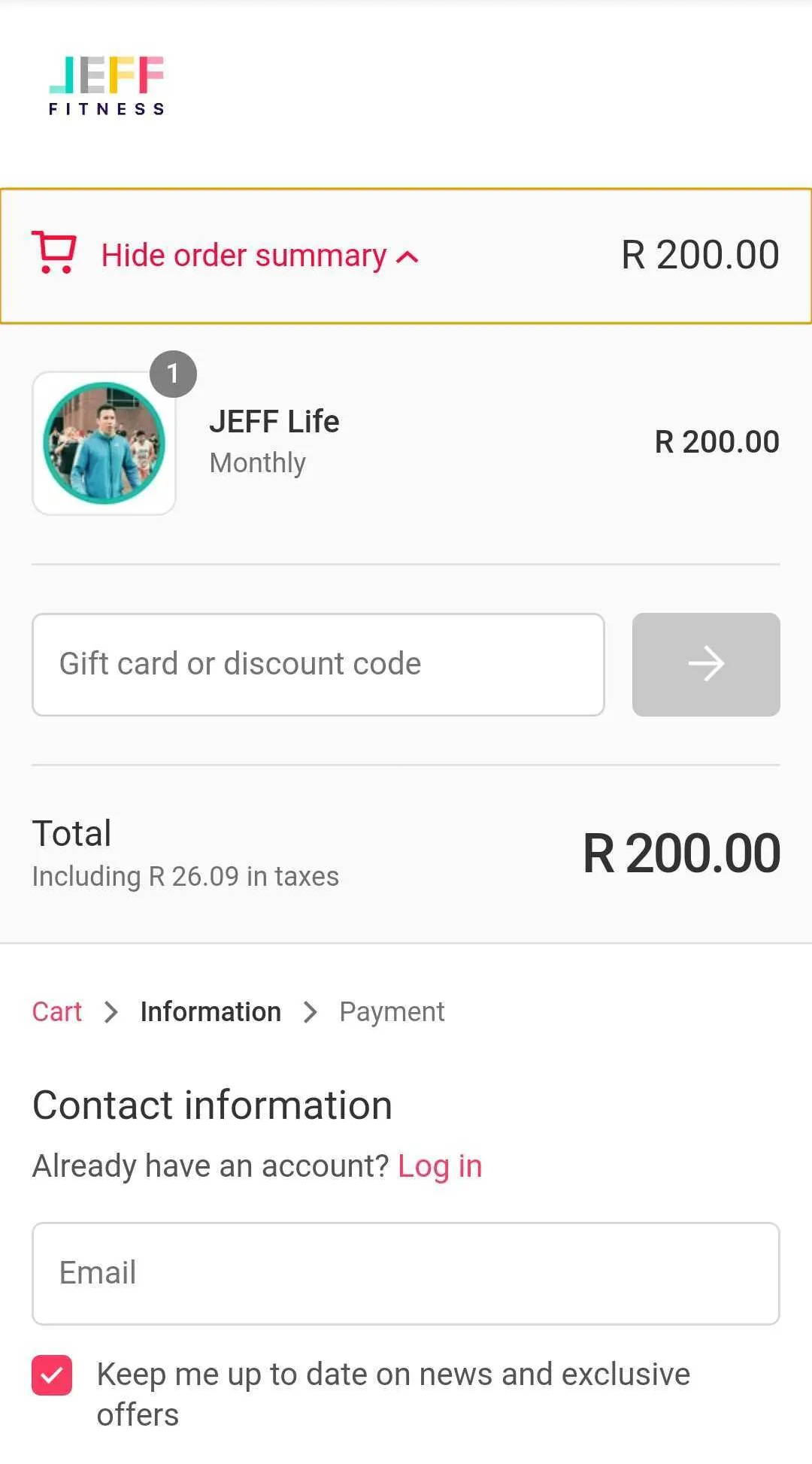 Yes, if you let us know that you would like to join with specific people, we will put you into one accountability group.
I am on the 1-on-1 Program, can I join?
We would recommend you talking to your Coach on whether you are ready for the challenge
What equipment do I need?

You will need dumbbells, you can also get an optional skipping rope and step/box.
Do I need to be a JEFF Life Member?
Yes, you will need to sign up to a JEFF Life Subscription as we incorporate live JEFF Life classes into your challenge.