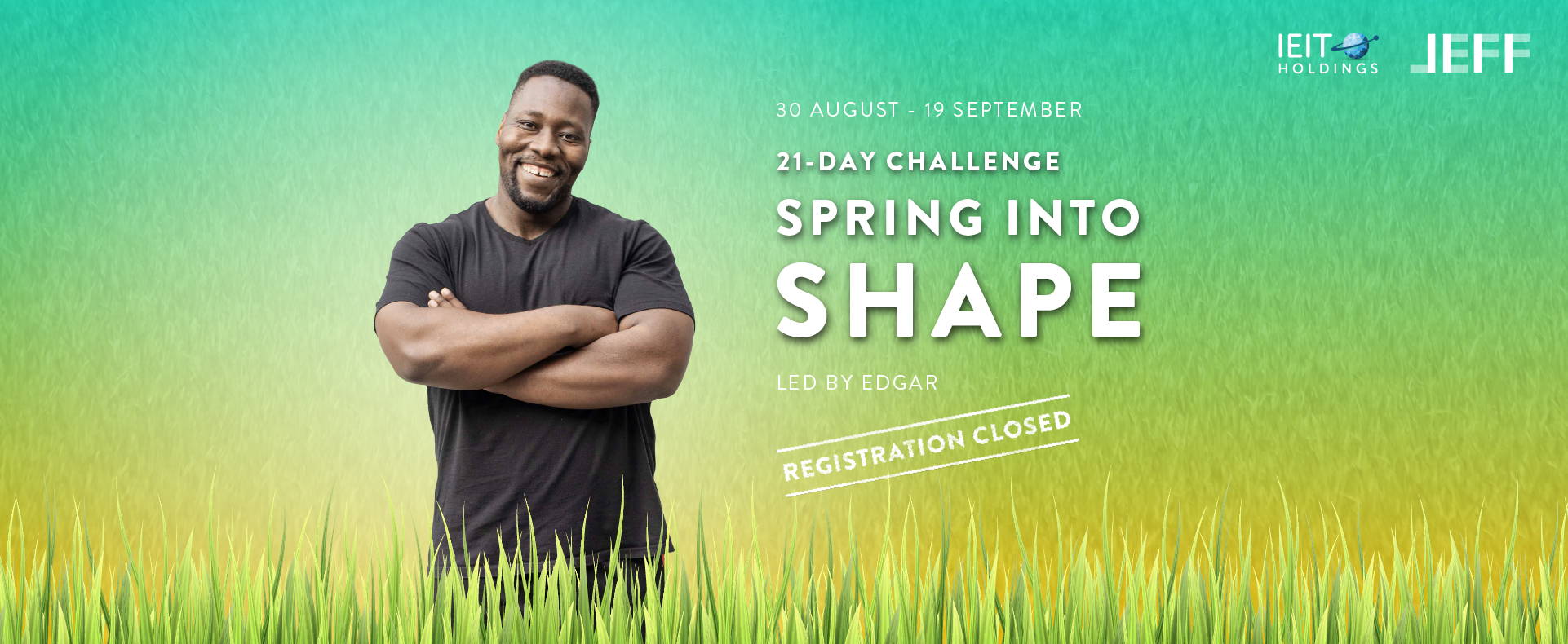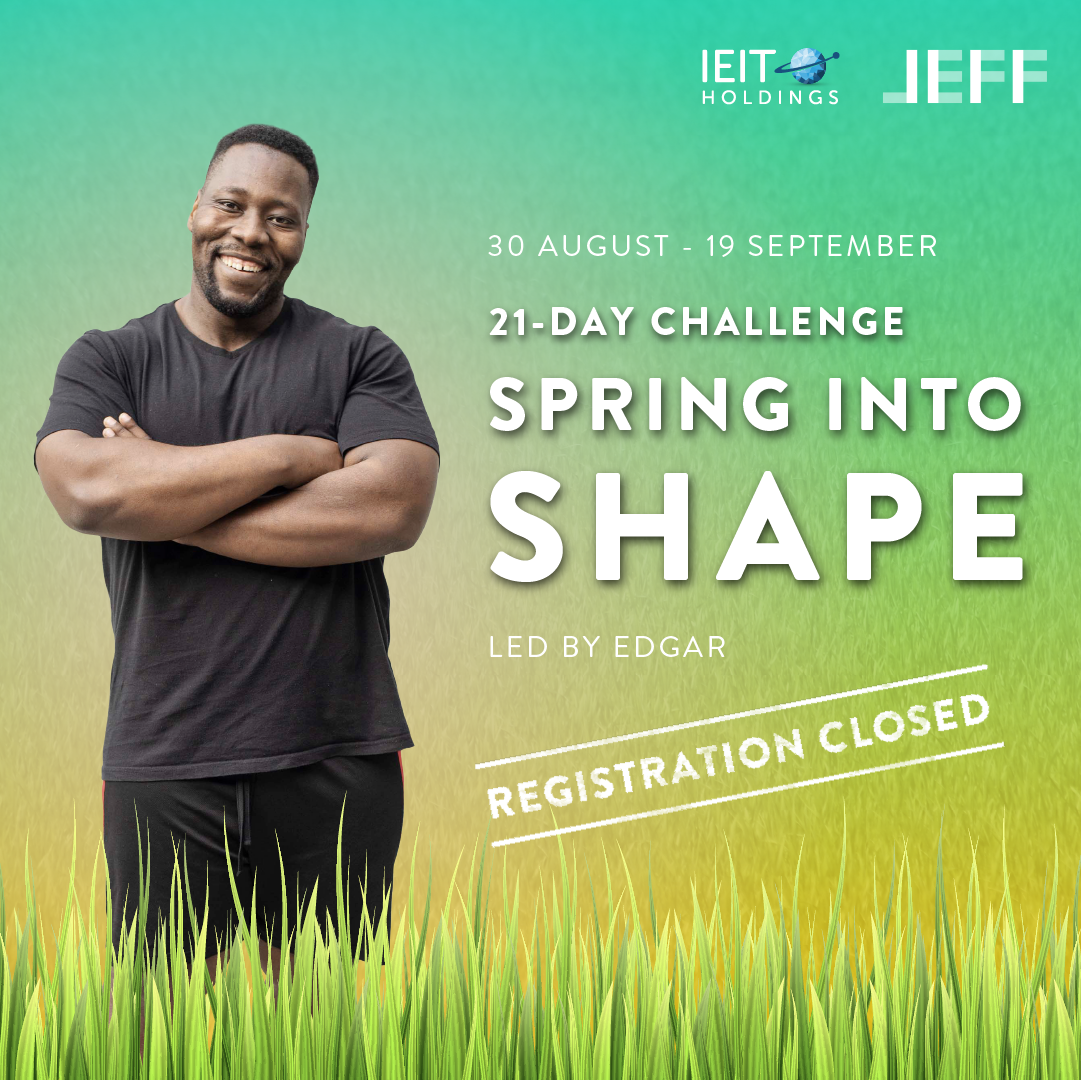 Let's Spring into Shape!
You are invited to join the IEIT 21-Day Spring into Shape Challenge
Led by our expert coach, Edgar
MONDAY, 30 AUGUST - SUNDAY, 19 SEPTEMBER
The 21-Day Spring Into Shape Challenge is led by our incredible Coach Edgar. This Challenge has been designed especially for employees looking to make meaningful changes to their health and achieve those fitness goals you have been dreaming about!
REGISTRATION CLOSED
WHAT TO EXPECT
- The 21-Day Spring into Shape Challenge -
Earn weekly badges
Stay on track, accept the challenge and make sure you log every workout, ed session and nutrition day to earn a your weekly badge.

Daily Activity Plan
Get a day-by-day activity plan, including specific 45-minute instructor-led sessions on Mondays, Wednesdays and Fridays with high and low intensity options. You will join your choice of 30-minute instructor-led sessions on Tuesdays and Saturdays. Thursdays and Sundays are your rest/active recovery days



Daily Nutrition Plan
You will receive a day-by-day eating plan (regular and vegetarian) with different options for breakfast, lunch and dinner along with recipes and shopping lists to make shopping and preparation a breeze.



Accountability Group Support
You and your accountability team will be part of a WhatsApp group where each day you will post a post-workout selfie, and pictures of your breakfast, lunch and dinner. You'll all help each other stay on track together!



Weekly Education Sessions
Weekly JEFF Ed sessions focussed exercise and nutrition


The JEFF Web App
Get full access to the JEFF Web App to log your workouts, access recipes and track your progress.

YOUR CHALLENGE LEAD
MEET EDGAR
As an elite South African powerlifter, Coach Edgar has a passion for strength and conditioning. This passion and experience, coupled with his background in biokinetics and Masters in Human Movement Science from Nelson Mandela University, has allowed him to train a vast array of people from different walks of life towards the goal of becoming their strongest selves, both physically and mentally.
Coach Edgar believes that everyone should have the opportunity to see and experience the beauty and power that their bodies are capable of achieving. Fitness is for everyone who is willing to work at it. It is what we were designed to do.
With his happy and enthusiastic personality, Coach Edgar is always excited to meet new people and form strong bonds with open and honest conversations to not only to understand the "what" but also the "why" of their goals, dreams and aspirations.
.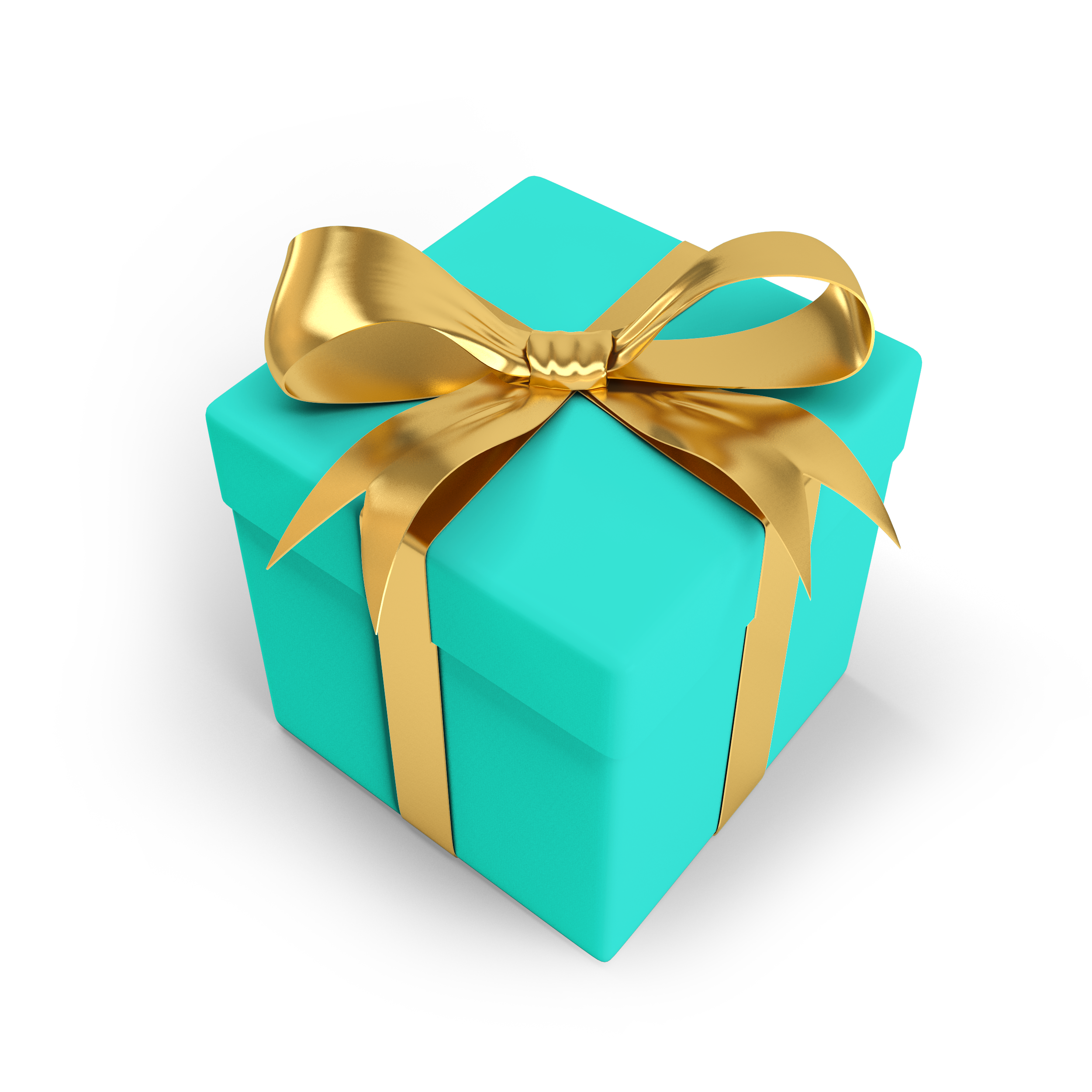 PRIZES UP FOR GRABS
STAND TO WIN THE GRAND PRIZE
Log your dots and stand a chance to win one of these fantastic weekly vouchers: A R1500 Sportman's Warehouse Voucher, a R1500 Takealot Voucher.
Each week you will earn a Challenge badge in the JEFF Web App, anyone who earns all 3 badges, is automatically added into the draw to win 1 of 3 additional prizes!
The lucky 1st place winner has a choice between a luxurious weekend away for two OR a Garmin Fitness watch. Runner up will receive a 1 month FREE access to the JEFF Life 1 on 1 programme and 3rd place winner a 6 month FREE access to JEFF Life.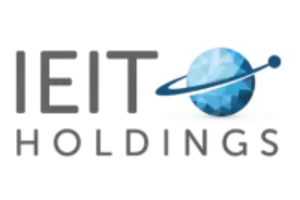 FEEL THE IEIT LOVE!
CONNECT WITH YOUR TEAM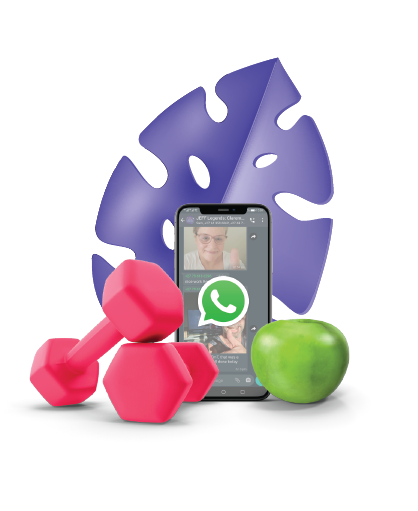 OUR FIRST EXCLUSIVE 1-ON-1 CHALLENGE
This Challenge is available exclusively to existing 1-on-1 Coaching Clients who want to further bolster their experience and results on the 1-1 Program with incredible, extra support and motivation.
While your eating plan, exercise plan and daily communication with your Coach remains the same, joining this Challenge will give you an extra 45-minute workout session every Tuesday, an exciting virtual "game drive" with the Challenge leads and community every Thursday, all wrapped in even more support and the opportunity to earn a gorgeous medal!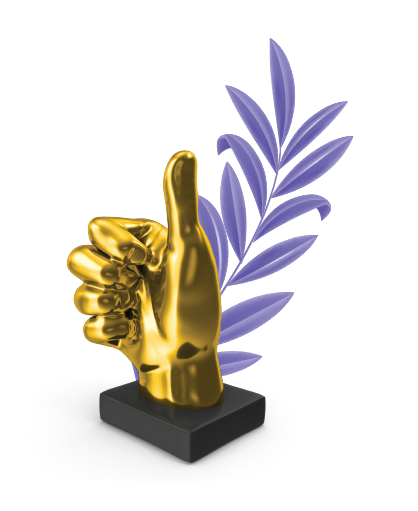 GET REWARDED AND STAND A CHANCE TO WIN
What's more, you will earn weekly rewards and stand to win a week's stay at the luxurious Imbali Lodge in the Kruger National Park for you and your partner valued at R35 000!
EARN A GORGEOUS MEDAL
Log every workout, Ed session and Game Drive to earn a gorgeous Kruger Park medal.
THE CHALLENGE
Only available if you are on the JEFF 1-on-1 Coaching Program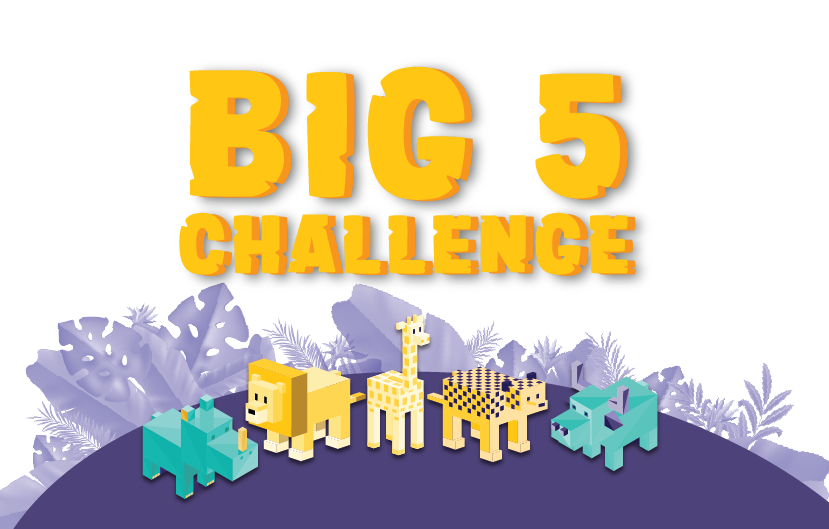 Live 45-minute workout sessions every Tuesday to complement your 1-1 program
A weekly Game Drive on Thursdays - a live session where you are invited to join and engage with the JEFF team and other participants.
Your own 5-personal accountability group and an exclusive 1-on-1 Challenge Facebook Group.
Daily motivation and support from the JEFF Big 5 characters
Weekly JEFF Ed sessions focussed on the Kruger Park and related exercise and nutrition
The chance to earn a gorgeous Kruger Park medal
Earn weekly rewards and stand to win a week's stay at the luxurious Imbali Lodge in the Kruger National Park for you and your partner valued at R35 000!
Fitness Level Required: Beginner - Advanced
Fill in the form below to register for this challenge.
EARN WEEKLY BADGES
Each week, earn a new badge! Log your workouts and complete the weekly activities to earn your badges in the Web App. You will work through your activity plan and get rewarded with exceptional prizes along your Challenge journey as well as weekly badges.