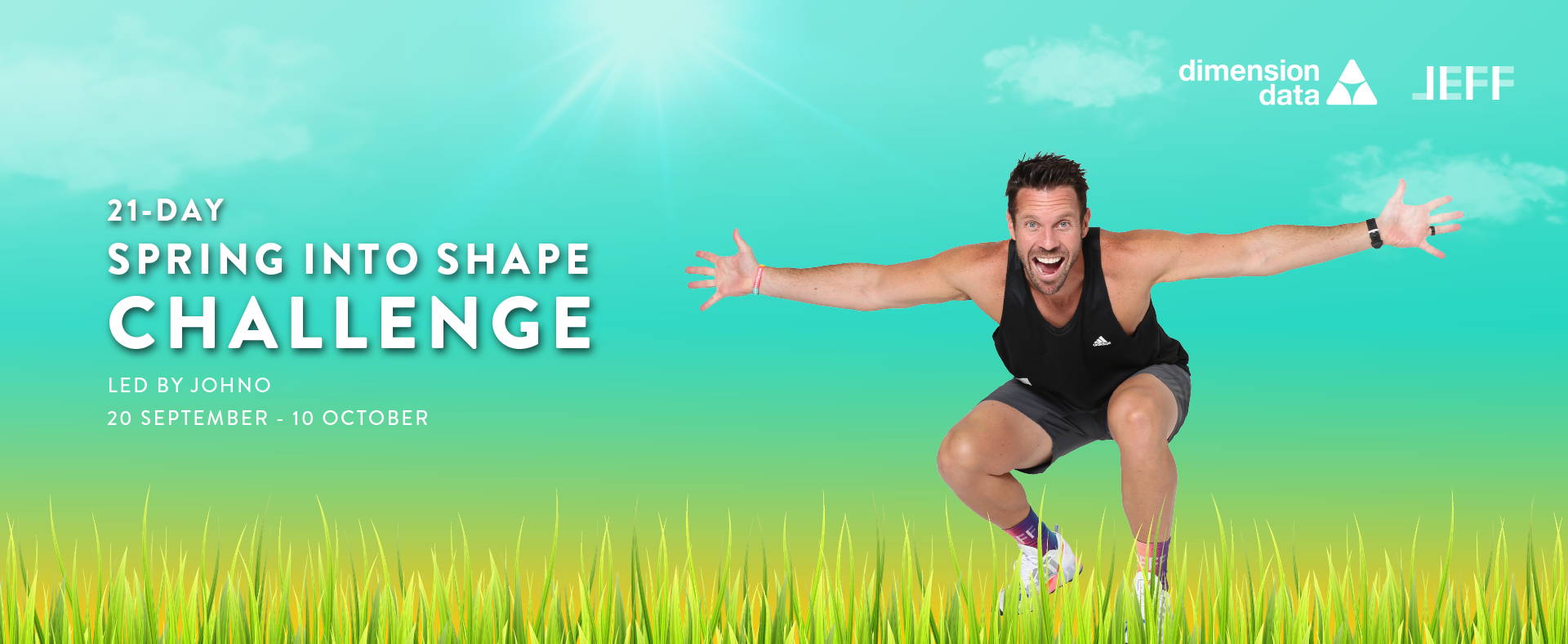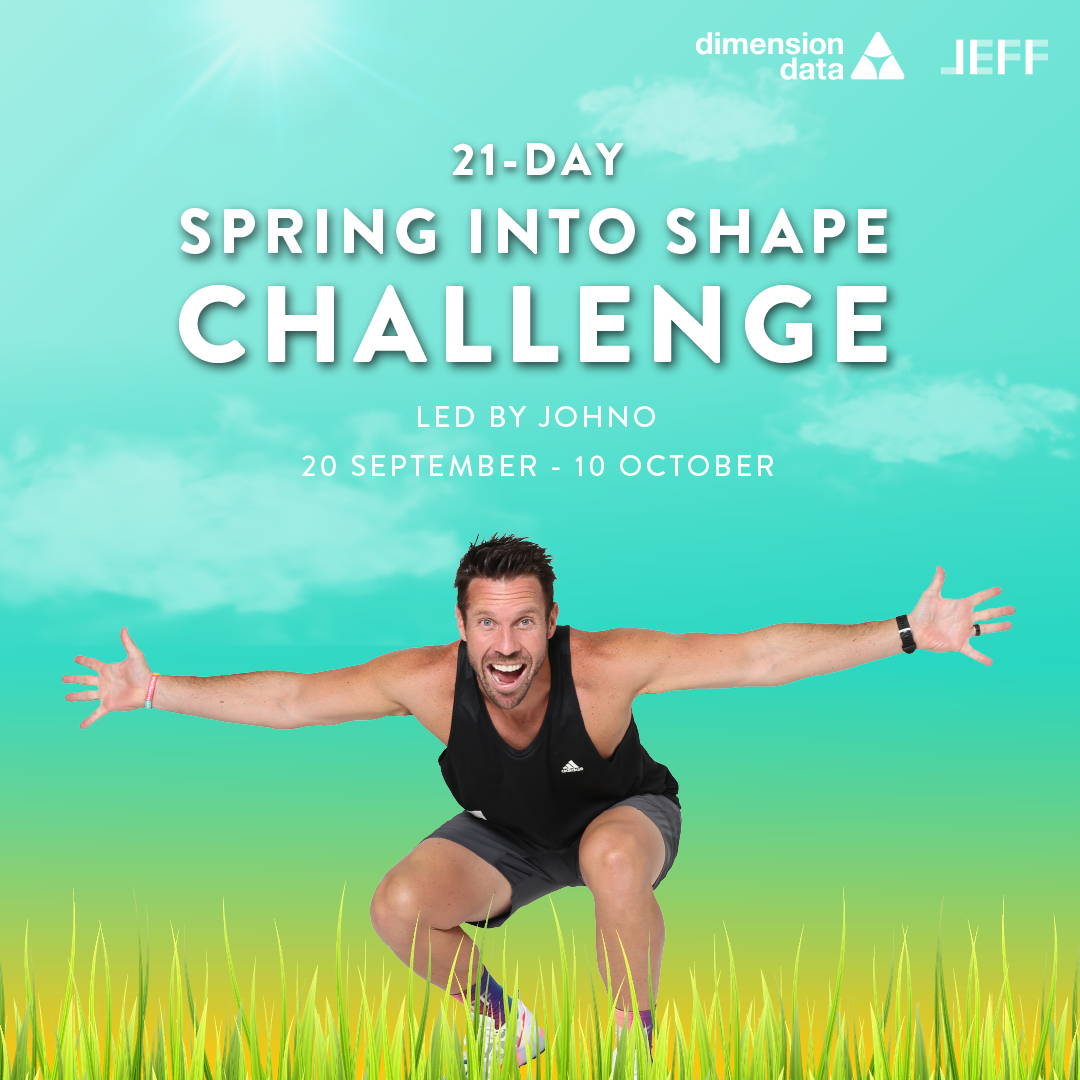 Let's Spring into Shape!
You are invited to join the 21-Day Spring into Shape Challenge
Lead by Johno Meintjes
MONDAY, 20 SEPTEMBER - SUNDAY, 10 OCTOBER
The 21-Day Spring Into Shape Challenge is led by our incredible Coach Johno. This Challenge has been designed for those looking to make meaningful changes to their health and achieve their fitness goals. Get ready to look and FEEL good!
WHAT TO EXPECT
The 21-Day Spring into Shape Challenge
Earn weekly badges
Stay on track, accept the challenge and make sure you log 3 workout dots to earn your weekly badge.

Daily Activity Plan
Get a day-by-day activity plan, including specific 45-minute instructor-led sessions on Mondays, Wednesdays and Fridays. You will join your choice of 30-minute instructor-led sessions on Tuesdays and Saturdays. Thursdays and Sundays are your rest/active recovery days.



Daily Nutrition Plan
You will receive a day-by-day eating plan (regular and vegetarian) with different options for breakfast, lunch and dinner along with recipes and shopping lists to make shopping and preparation a breeze.



Accountability Group Support
You and your accountability team will be part of a WhatsApp group where each day you will post a post-workout selfie, and pictures of your breakfast, lunch and dinner. You'll all help each other stay on track together!



Weekly Education Sessions
Weekly JEFF Ed sessions focussed exercise and nutrition.


The JEFF Web App
Get full access to the JEFF Web App to log your workouts, access recipes and track your progress.

MEET YOUR CHALLENGE LEAD
Johno is an International sports conditioning specialist and performance coach, a powerhouse of positivity and endless energy, especially when it comes to health and fitness.
Johno's passion for fitness began in his school days, when he discovered the power that lay in strapping on a pair of running shoes and putting in the consistent effort to transform himself from an unfit kid into a successful sportsman.
Johno has worked with South Africa's top national sports teams, helping athletes to rehabilitate, transform and prepare themselves for significant sporting career milestones. It is through JEFF (Johno's E-Fitness Faculty) that he has brought his true passion to life: Helping everyday people to change themselves for the better, forever.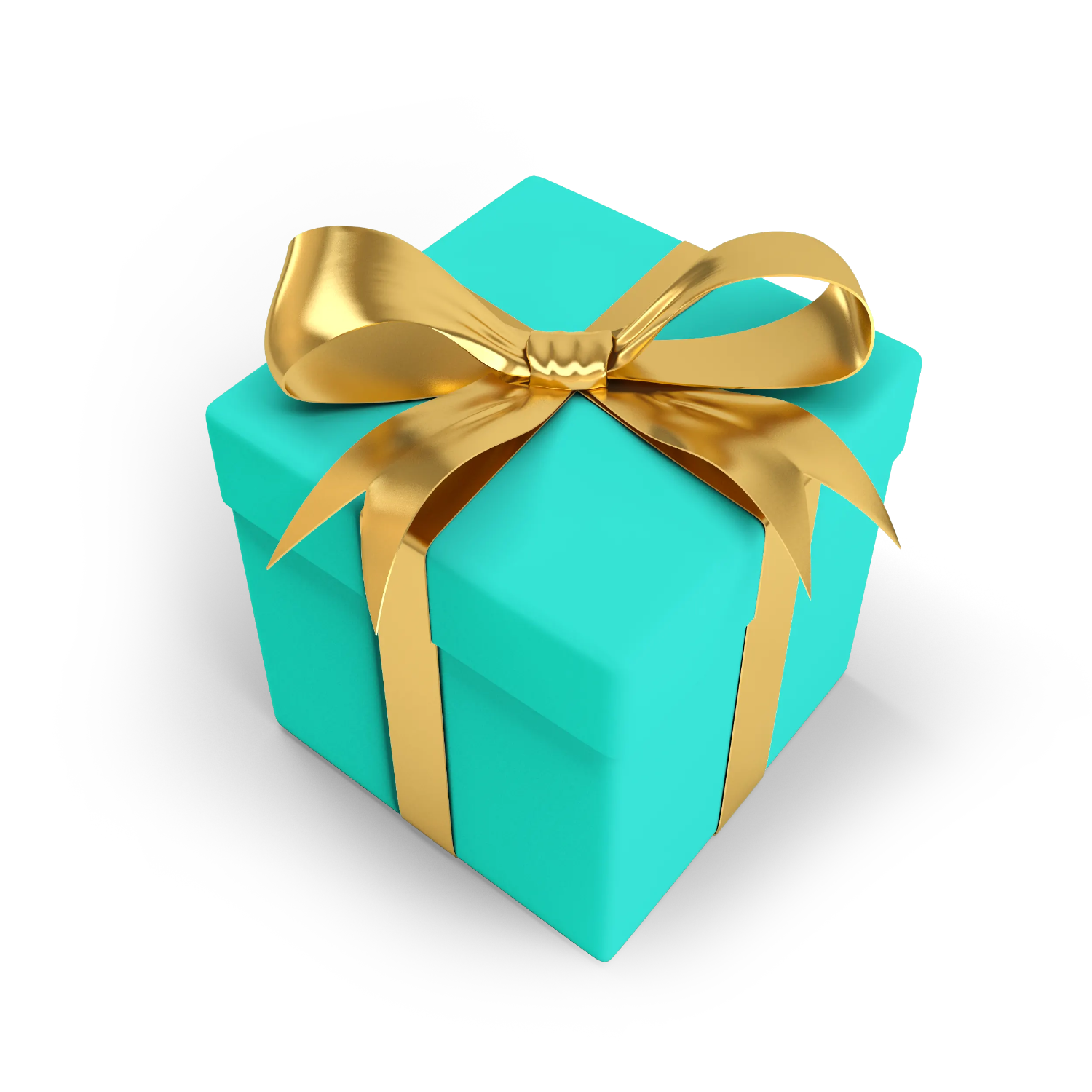 PRIZES UP FOR GRABS
STAND TO WIN THE GRAND PRIZE
Log your dots and stand a chance to win weekly prizes. Each week you will earn a Challenge badge in the JEFF Web App, anyone who earns all 3 badges, is automatically added into the draw to win 1 of 3 additional prizes!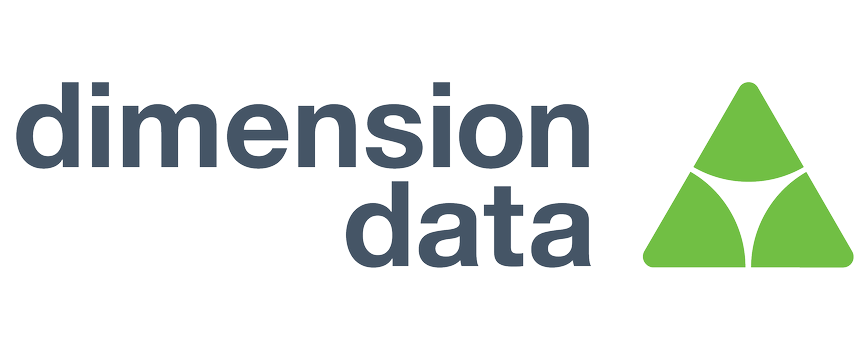 FEEL THE DIMENSION DATA LOVE!
CONNECT WITH YOUR TEAM
EARN WEEKLY BADGES
Each week, earn a new badge! Log your workouts and complete the weekly activities to earn your badges in the Web App. You will work through your activity plan and get rewarded with exceptional prizes along your Challenge journey as well as weekly badges.

GET

ACCESS TO THE 14-DAY BODY-KINDNESS COURSE
Lessons in Self-Care & Positive Body Image
BODY-KINDNESS
Coach Liz has a great passion for learning and sharing about self-care and self-love. Liz believes that embarking on a passage to a healthier mindset should be the first step in our health journeys, and has been practicing this approach with her clients for years.

She has a wealth of knowledge on topics such as self-worth, body positivity and positive self-talk, and a deep understanding of techniques to bring about desirable inner transformation to enhance one's self-confidence.
Join Liz on her 14-day Body-Kindness Course and gain knowledge and techniques that will improve your mental health and self-esteem and help you find balance.
THIS COURSE IS FOR YOU IF...
✓ You struggle with being unable to see your own beauty, no matter your attempts at physical self-improvement.
✓ You constantly compare yourself to others and question your worth.
✓ You would like to set a good example for your daughter.
✓ You feel defined by your physical appearance.
✓ You would like to speak kindly to yourself.
Module 1: You are more than just your body (our value beyond our looks)
Module 2: Body shame VS body acceptance.
Module 3: Defining Self-Care
Module 4: The ideal body dilemma ("I'll be happy when…")
Module 5: Self-love, self-talk (changing our inner dialog)
Module 6: Self-Care Tools (Journaling & Daily Affirmations)
Module 7: Comparison is the thief of joy (redefining self-worth)
Module 8: Screen your screen time (curating your media environment)
Module 9: Identity postpartum (body after baby)
Module 10: Your tribe (from divided to united as women)
Module 11: Health & Fitness as Self-care
Module 12: Accepting, appreciating and respecting your body
Module 13: Separating your worth from your physical appearance.
Module 14: Body Image Resilience (The journey, not the destination)
Day After: 1-hour Live Facebook Q&A
✓ 14 modules, delivered daily via email and Facebook
✓ Each module consists of a +- 30 minutes pre-recorded video, module notes and instructions for a small-group discussion

 

✓ Daily support and connection in your 5-person course crew (WhatsApp group)

 

✓ Membership to an exclusive Body-Kindness Course Facebook group, where Coach Liz will engage on specific topics

 

✓ A 30-minute live Q&A session with Coach Liz at the conclusion of the course

 

✓ A certificate of completion, delivered after the course's conclusion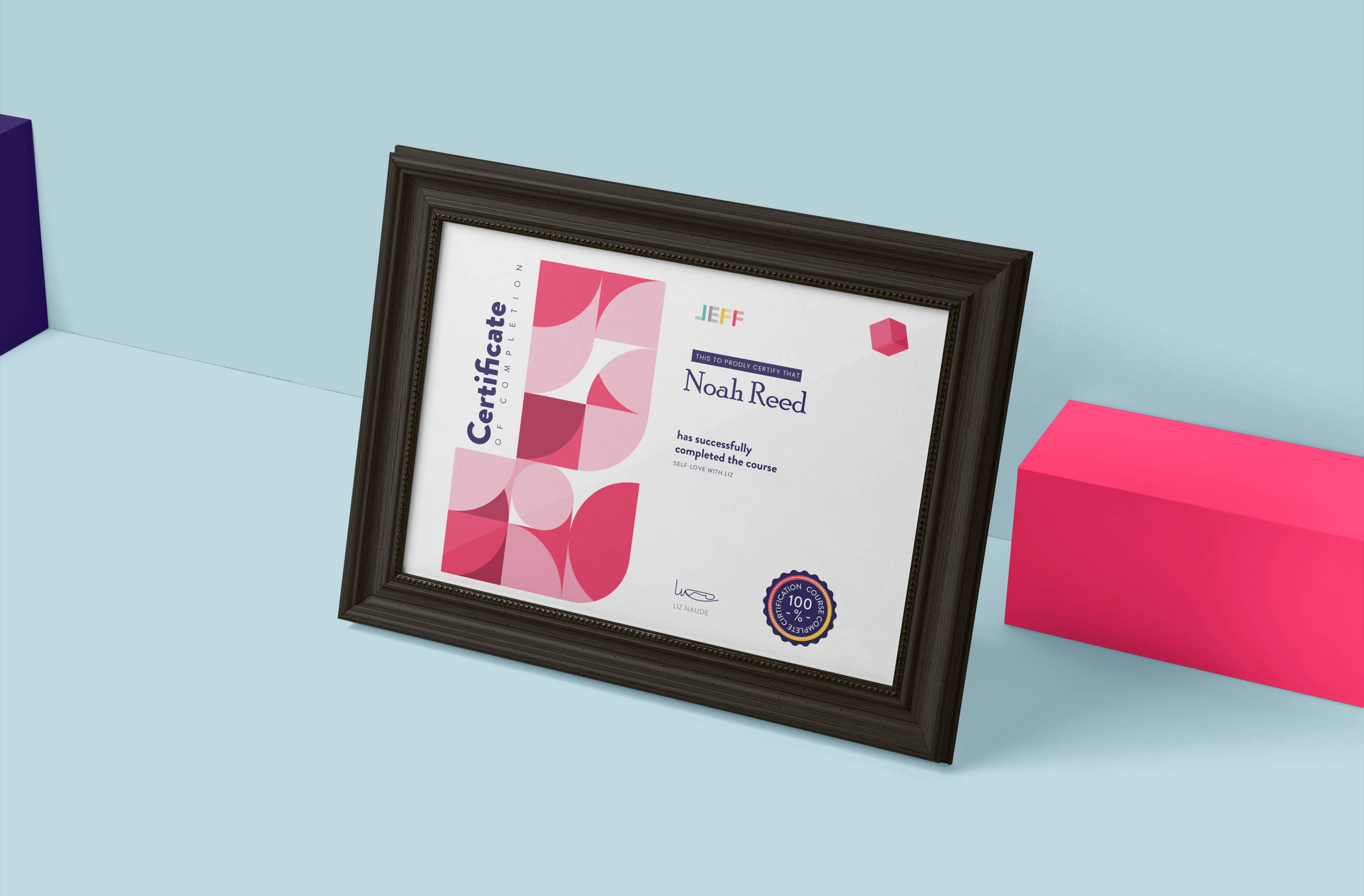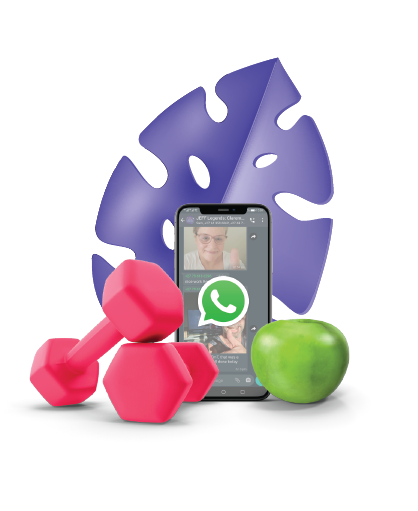 OUR FIRST EXCLUSIVE 1-ON-1 CHALLENGE
This Challenge is available exclusively to existing 1-on-1 Coaching Clients who want to further bolster their experience and results on the 1-1 Program with incredible, extra support and motivation.
While your eating plan, exercise plan and daily communication with your Coach remains the same, joining this Challenge will give you an extra 45-minute workout session every Tuesday, an exciting virtual "game drive" with the Challenge leads and community every Thursday, all wrapped in even more support and the opportunity to earn a gorgeous medal!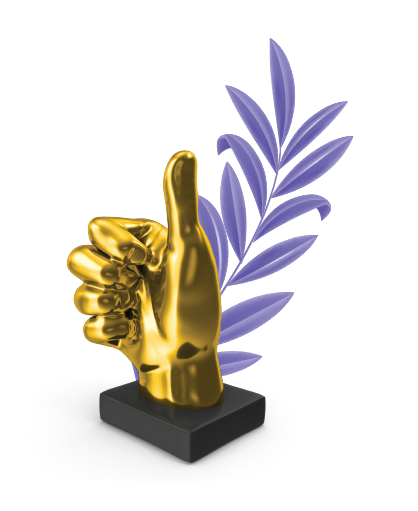 GET REWARDED AND STAND A CHANCE TO WIN
What's more, you will earn weekly rewards and stand to win a week's stay at the luxurious Imbali Lodge in the Kruger National Park for you and your partner valued at R35 000!
EARN A GORGEOUS MEDAL
Log every workout, Ed session and Game Drive to earn a gorgeous Kruger Park medal.
THE CHALLENGE
Only available if you are on the JEFF 1-on-1 Coaching Program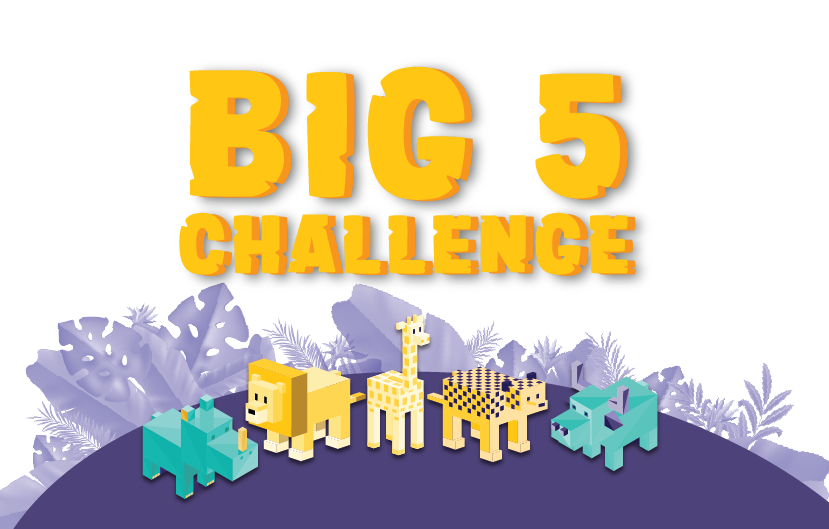 Live 45-minute workout sessions every Tuesday to complement your 1-1 program
A weekly Game Drive on Thursdays - a live session where you are invited to join and engage with the JEFF team and other participants.
Your own 5-personal accountability group and an exclusive 1-on-1 Challenge Facebook Group.
Daily motivation and support from the JEFF Big 5 characters
Weekly JEFF Ed sessions focussed on the Kruger Park and related exercise and nutrition
The chance to earn a gorgeous Kruger Park medal
Earn weekly rewards and stand to win a week's stay at the luxurious Imbali Lodge in the Kruger National Park for you and your partner valued at R35 000!
Fitness Level Required: Beginner - Advanced
Fill in the form below to register for this challenge.