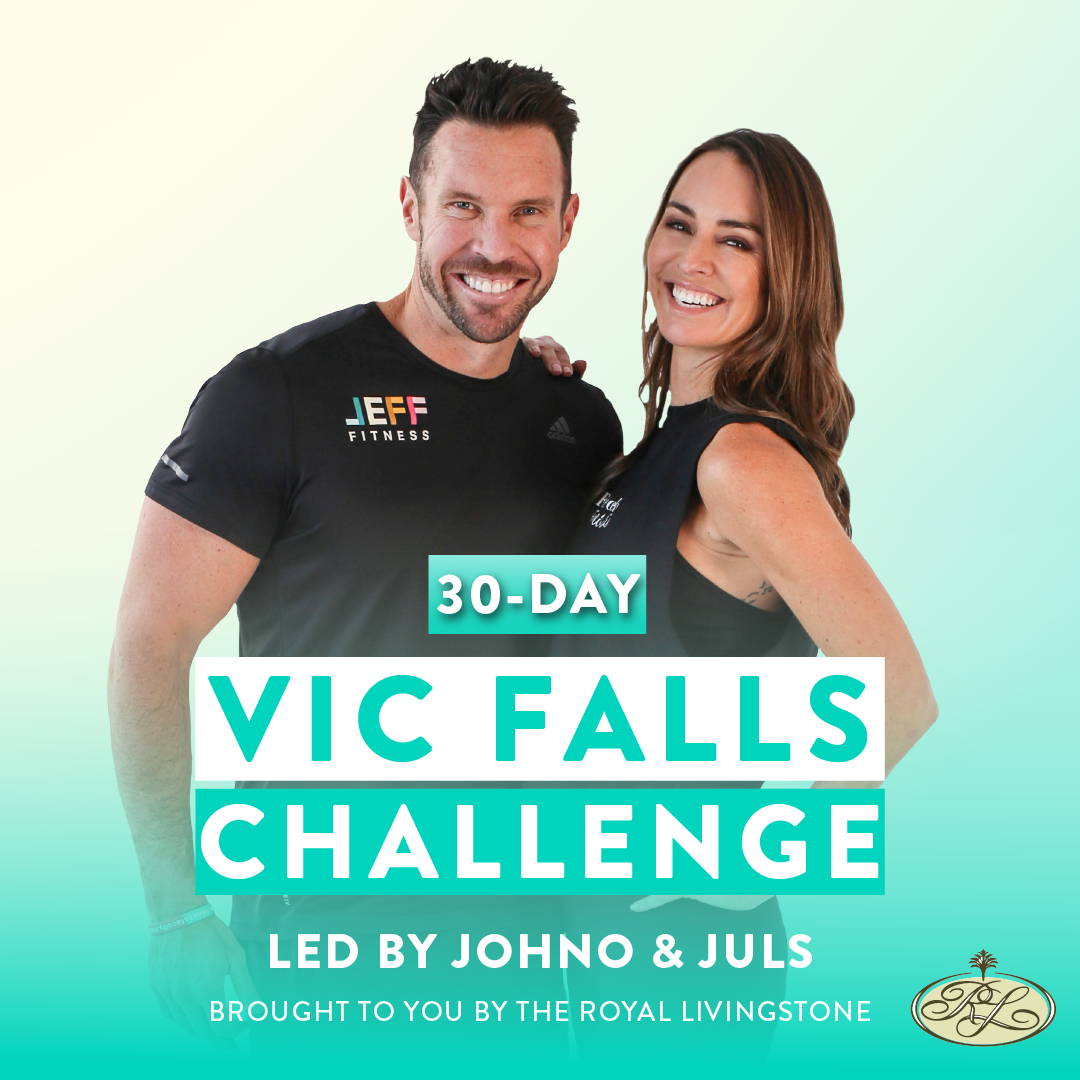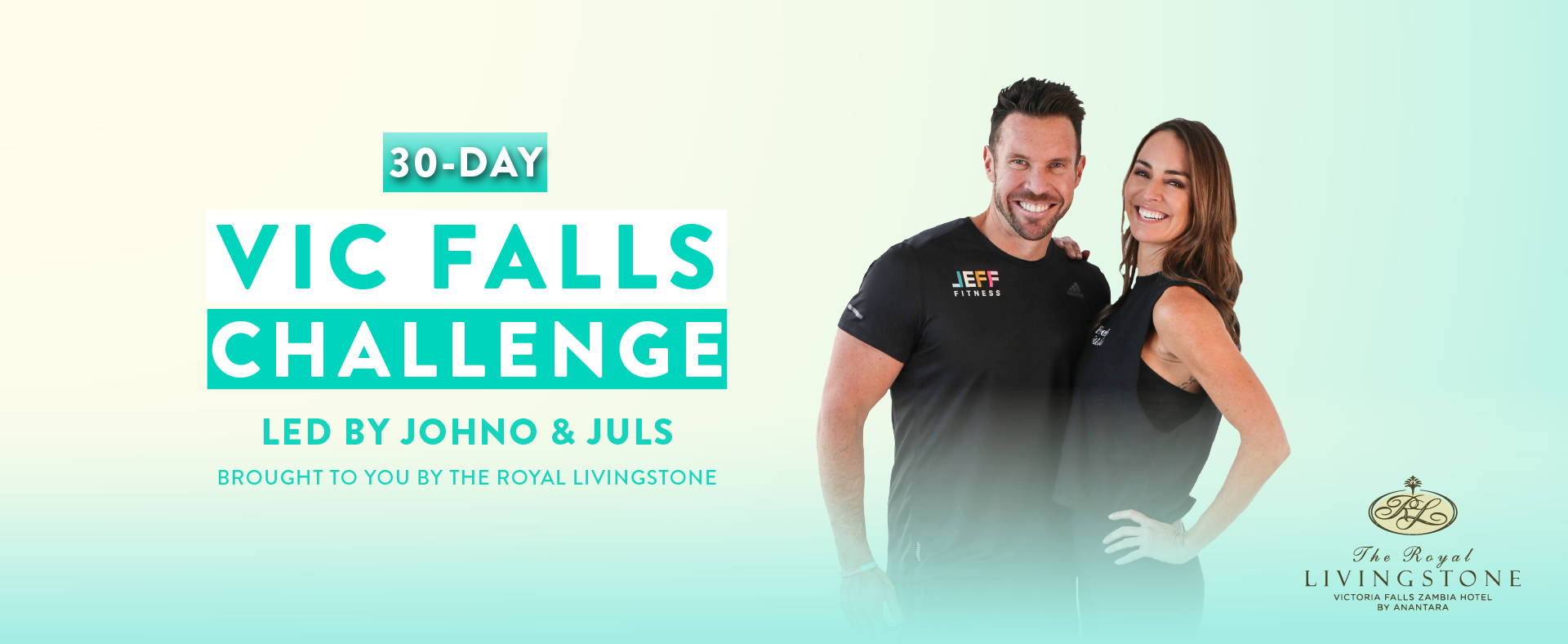 DURATION
21-DAYS & 45-DAYS
FITNESS LEVEL
BEGINNER TO ADVANCED
STARTING
6 SEPTEMBER, 2021
FITNESS LEVEL
BEGINNER TO ADVANCED
DURATION
21-DAYS OR 45-DAYS
FITNESS LEVEL
BEGINNER TO ADVANCED
HERE's TO A HEALTHIER YOU.
Life is full of challenges.
But what if you chose a challenge specially designed to help you make incredible progress towards your health and fitness goals in just a few weeks? Led by an inspiring instructor, including a day-by-day exercise and nutrition plan, and supported by a 7-person accountability team to keep you on track.
Well then you'd be sure to succeed!
WHATEVER YOU CHOOSE, WE'RE IN THIS
TOGETHER.
Be the first to find out about the challenges launching in June.
OUR JEFF MAY CHALLENGES ARE HERE!

 
WHAT'S NEW THIS MONTH?
45-DAY CHALLENGE
 

INTRODUCING JULS' ISLAND CHALLENGE
This May, we're heading to Mauritius! Explore islands and earn an iconic medal!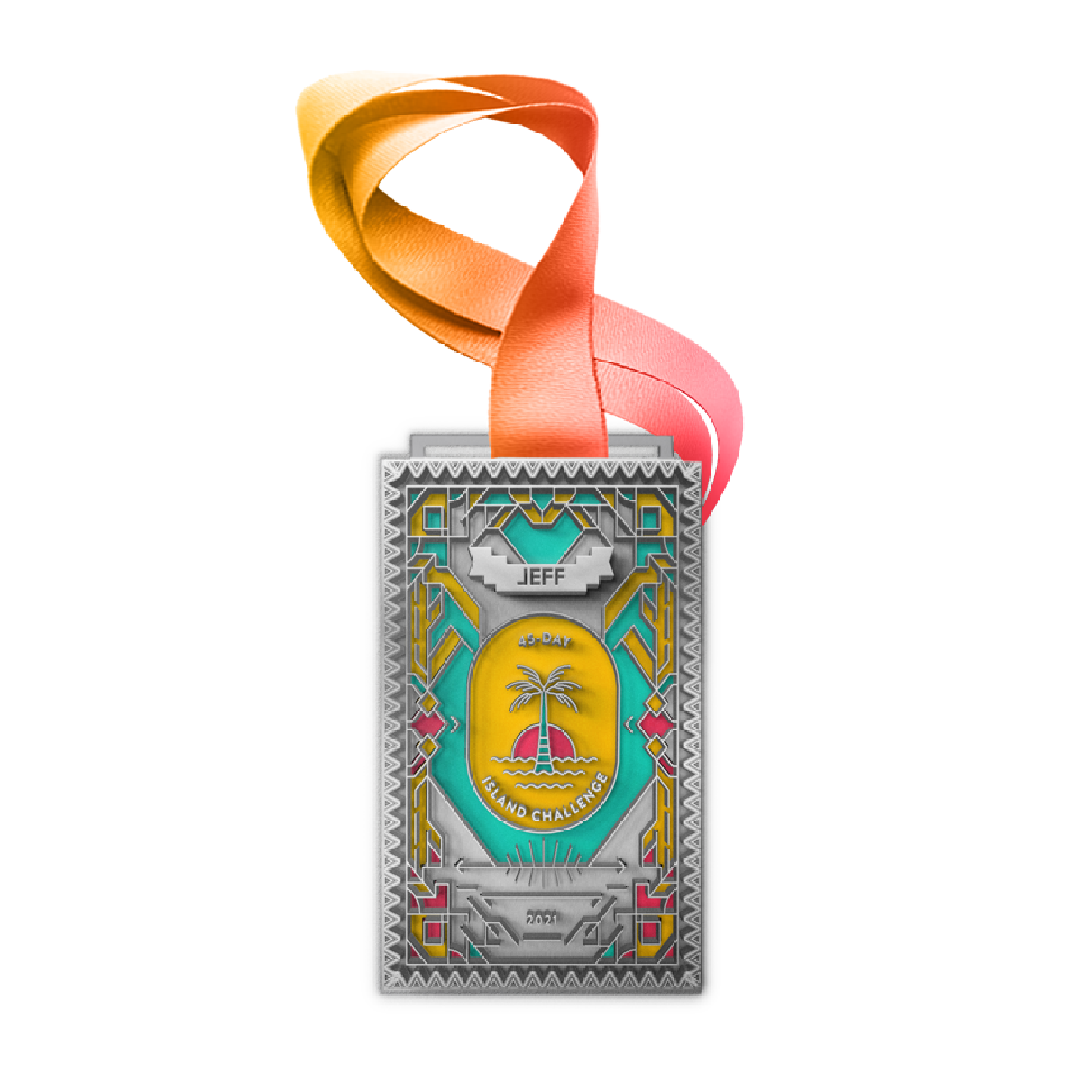 WHICH CHALLENGE WILL YOU ACCEPT?
Need some help to decide? Take the quiz below to find out which Challenge aligns most with your goals.
1 - 30 NOVEMBER 2021
30-Day ViC FALLS ChallengE
LED BY JOHNO & JULS
We're in Zambia, overlooking the Vic Falls and staying a the exquisite Royal Livingstone Hotel!
This November, join us on our first ever Challenge where we will be taking you on a fitness journey that will get you not only looking but feeling incredible as we head into the start of the Festive Season. You will receive a daily activity plan, nutrition plan, support from your 7-person accountability group and the chance to WIN a stay at the Royal Livingstone Hotel for you and a friend/partner.
MEET YOUR CHALLENGE LEADS
MEET JOHNO
International sports conditioning specialist and performance coach, Johno is a powerhouse of positivity and endless energy, especially when it comes to health and fitness.

Johno's passion for fitness began in his school days, when he discovered the power that lay in strapping on a pair of running shoes and putting in the consistent effort to transform himself from an unfit kid into a successful sportsman.

Johno has worked with South Africa's top national sports teams, helping athletes to rehabilitate, transform and prepare themselves for significant sporting career milestones. It is through Johno's Fitness Faculty that he has brought his true passion to life: helping everyday people to change themselves for the better, forever.
MEET JULS
Juls is the unofficial "mother" of JEFF, after opening up her own home to the world at the beginning of lock down. A fiercely strong wife to Johno and mother to two little girls, Hunter and Halle, Juls connects with the community in her unique and empathetic way. A qualified kettlebell instructor, makeup artist, & many years working in the pharmaceutical industry, Juls aims to share her passion for fitness, health, and a happy balanced life with everyone she meets.
✓ Day-by-day activity plan
✓ Day-by-day eating plan
✓ Daily accountability support in 7-person teams
Complete the challenge and stand to WIN a stay at the Royal Livingstone Hotel for you and a friend/partner.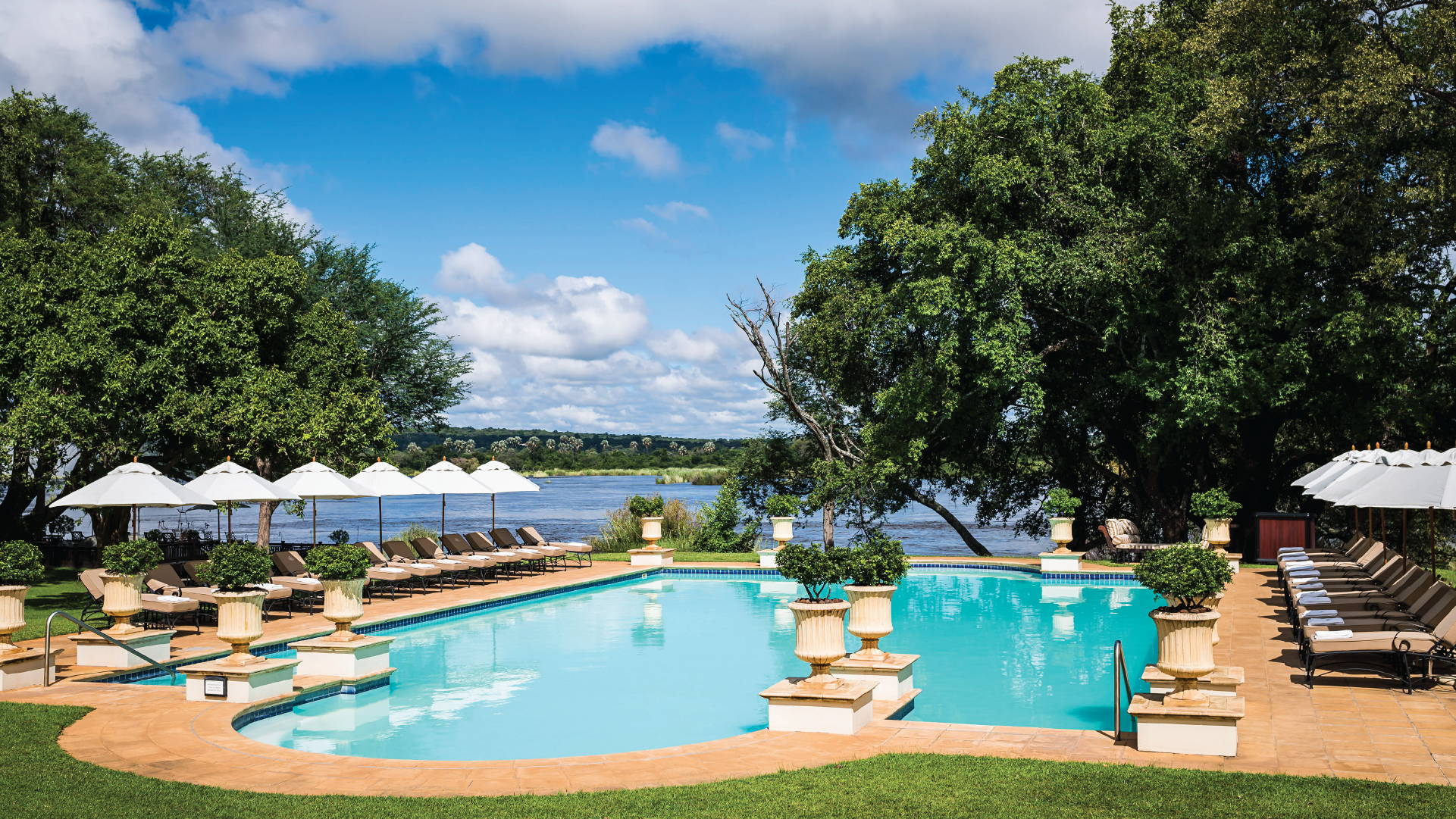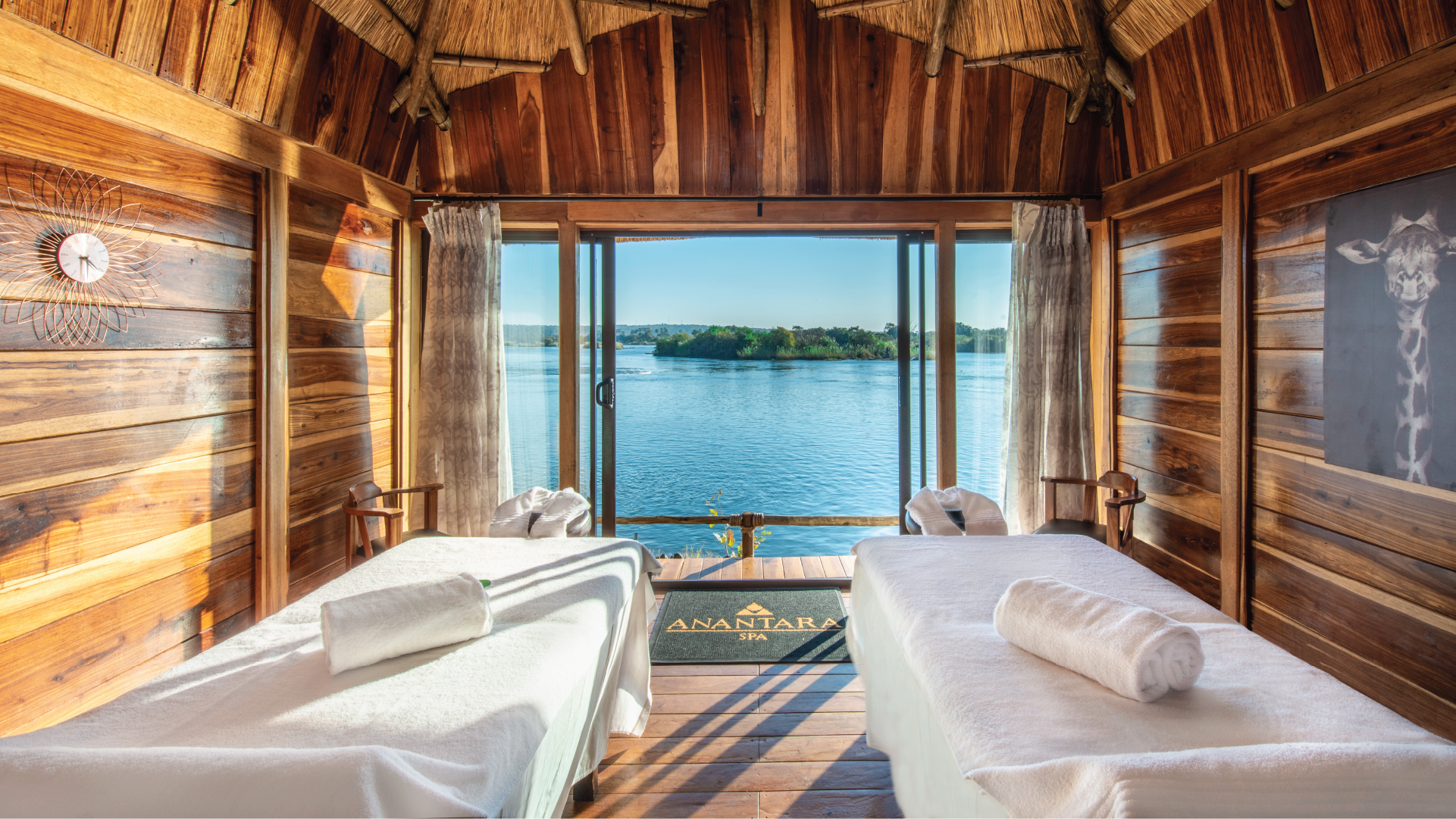 Space is limited and registration for these challenges closes at midnight on Saturday, 30th of October.
THE GRAND PRIZE
STAY IN PARADISE
Stand a chance to WIN a stay at the Royal Livingstone Hotel for you and a friend/partner.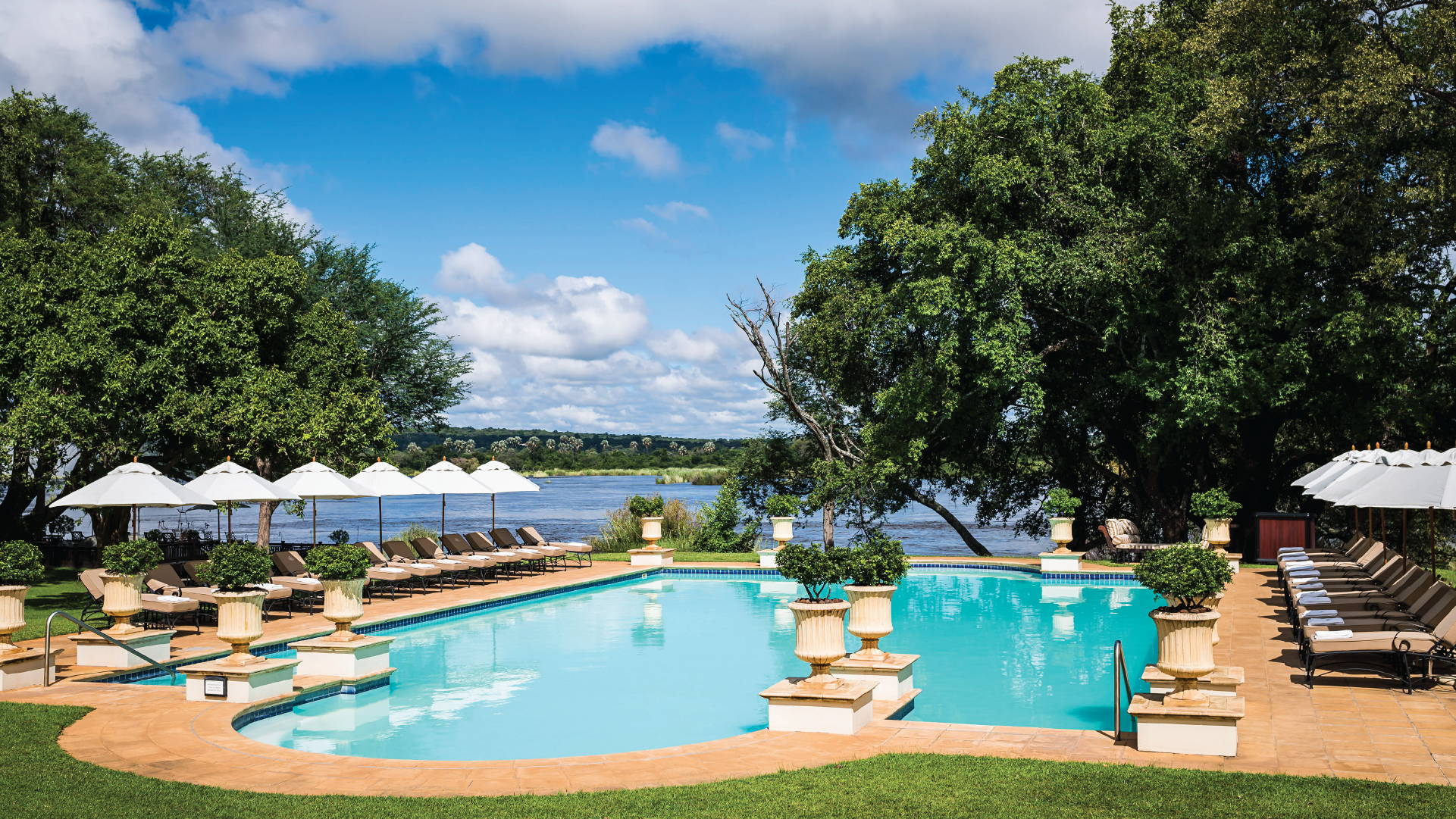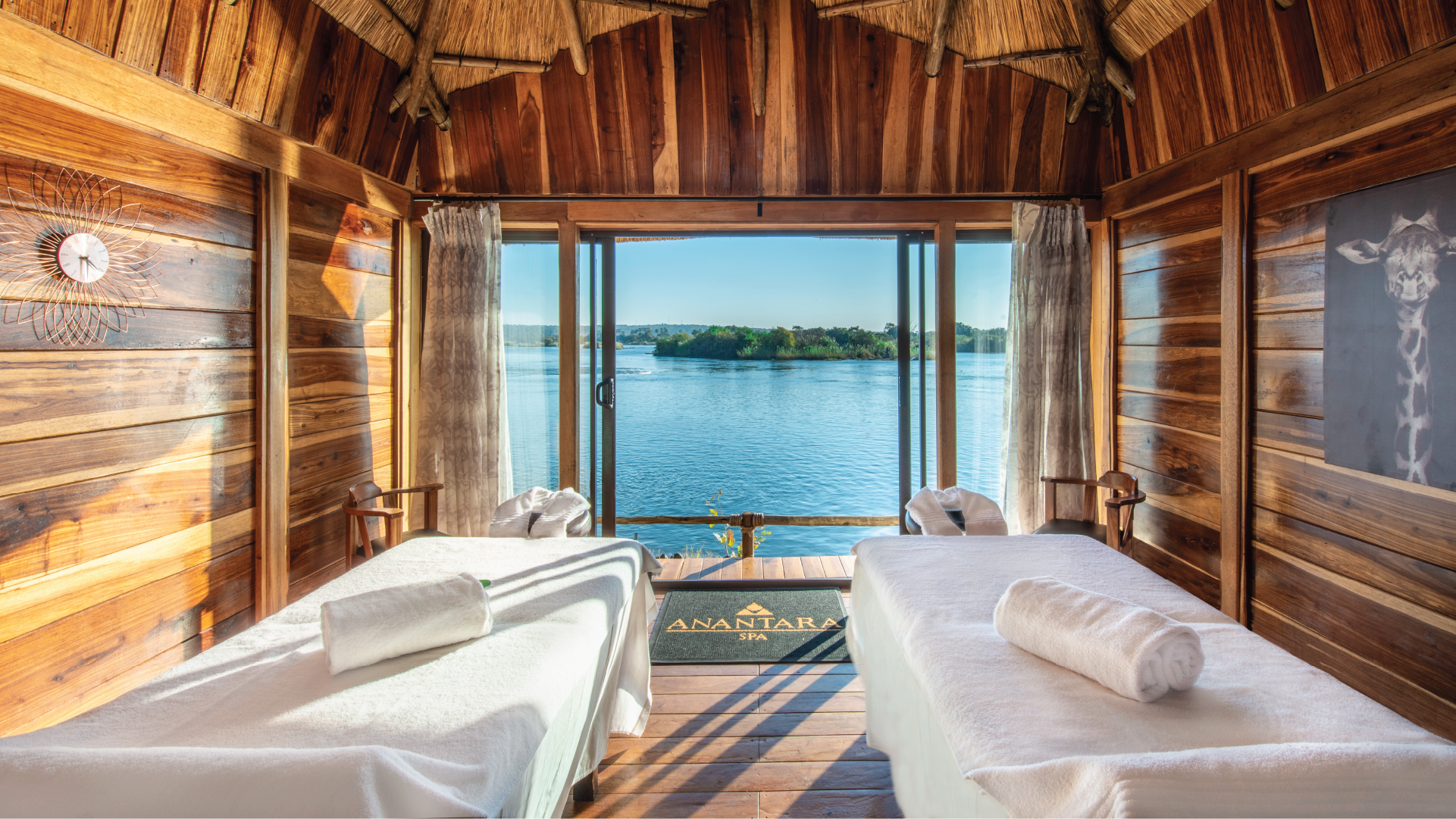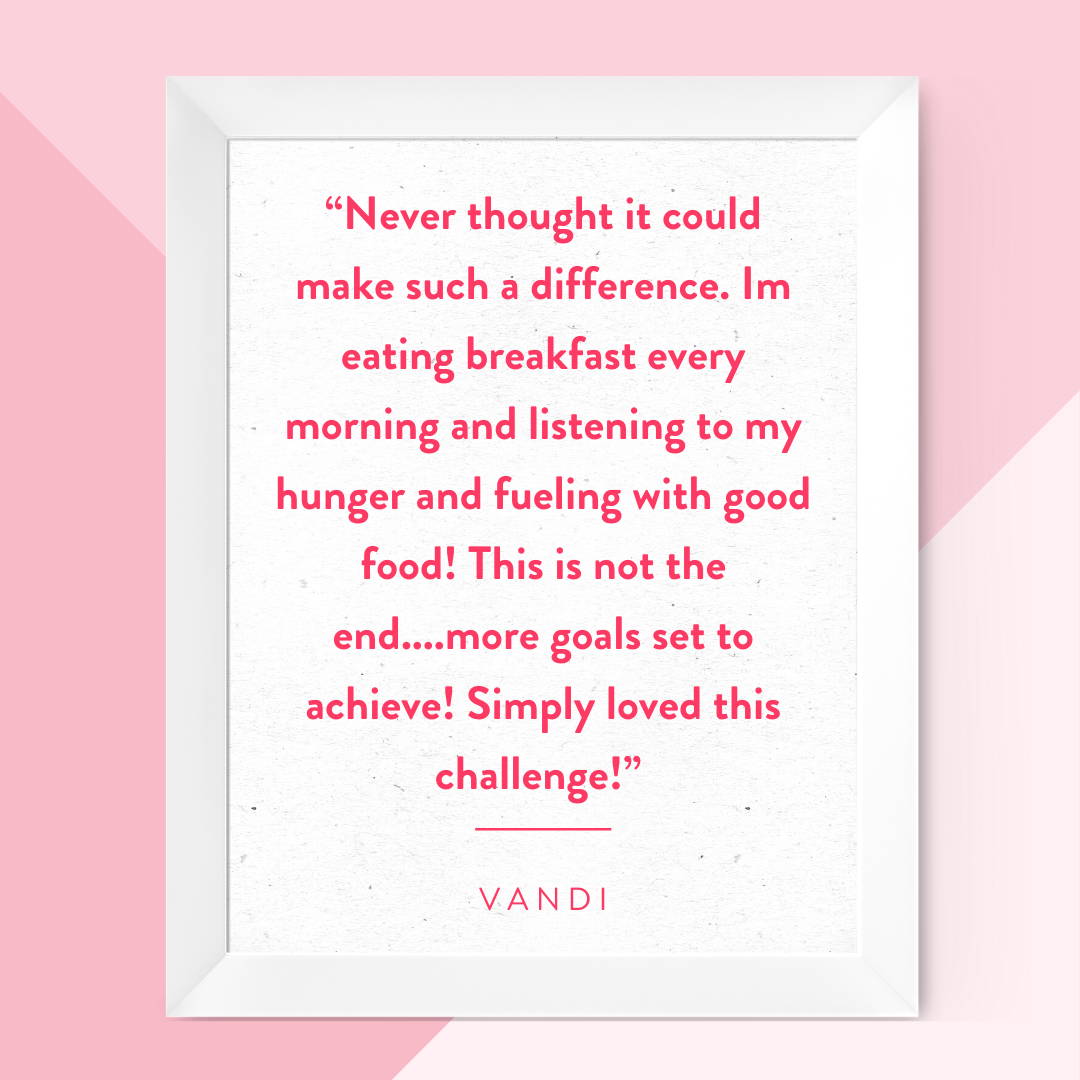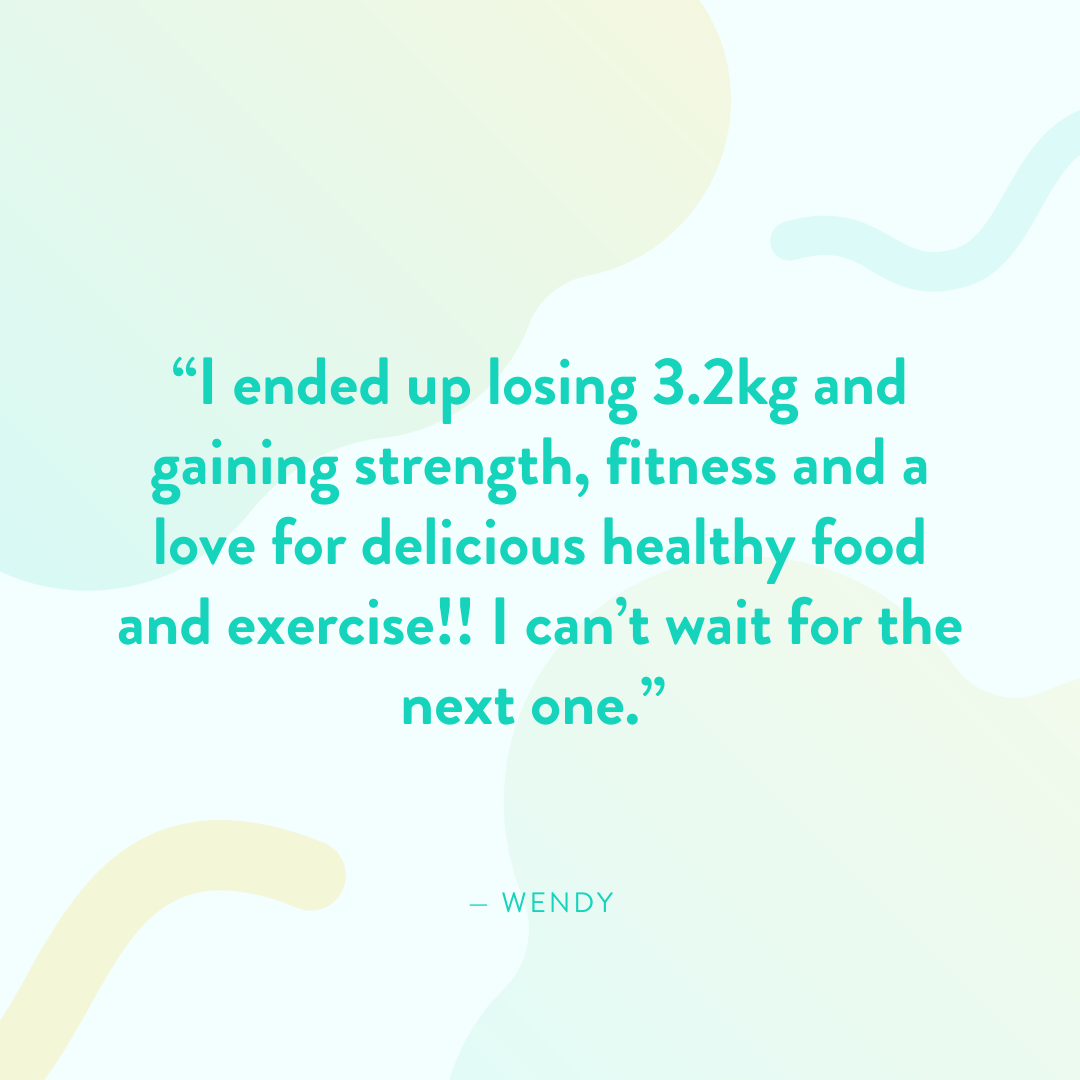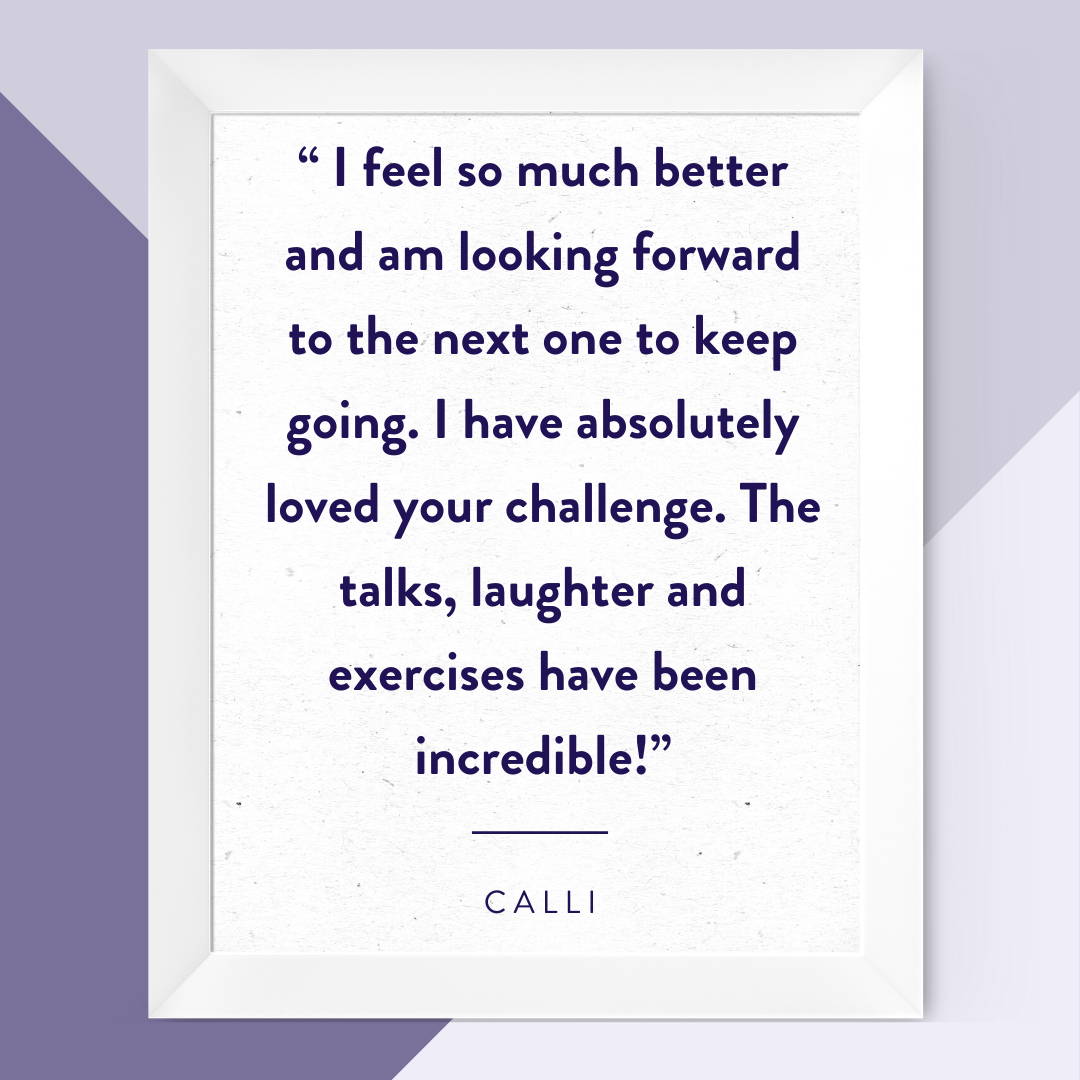 WHAT TO EXPECT
JEFF Challenges
Earn a Challenge Badge
Log your dots and complete your challenge to earn a challenge badge.



Extra Support
Join a 7-person WhatsApp accountability group, an exclusive FB Group and get daily motivation and support!



Eating Plan
Receive a day-by-day eating plan and build your nutrition foundations with healthy and delicious recipes.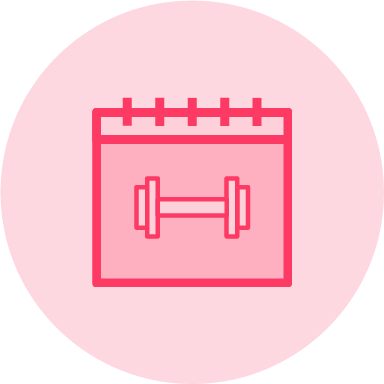 Training Plan
Your day-by-day exercise plan will include instructor-led sessions and include rest days (which are as important as training days)!


Weekly Education Sessions
Weekly JEFF Ed sessions focussed on related health and nutrition topics. Learn about the fundamentals of nutrition and fitness.



Track your progress
In the JEFF Web App you will be able to:
✓ Upload your progress photos
✓ See your daily challenge criteria
✓ View your challenge plan in the calendar
✓ Log your workout dots
✓ Log your nutrition dots
✓ Access workouts in the app

How do I sign up for a Challenge?
Choose your Challenge above and hit the sign up button.
If you are a JEFF Life member, your purchase amount will be the price of the Challenge.
If you are not a JEFF Life member, a JEFF Life monthly subscription will be added to your Challenge order. You can learn more about the benefits of JEFF Life here.
Once you have purchased your Challenge, you need to check your emails. You will receive a detailed email wherein you will be told exactly how to select your Challenge in the JEFF Web App.
How long do I have to sign up for the Challenge?
You have until midnight on the Saturday, 30th of October to sign up for the 30-Day Challenge. No late sign ups will be accepted so be sure to register before then!
If I am currently doing a Challenge, can I sign up for this round?
Yes, you can sign up for one of the new challenges.
What will I be expected to eat during the Challenge?
You will follow a daily meal plan for breakfast, lunch and dinner. While we encourage you to eat in strict accordance with this daily meal plan, your nutritional guide will give you several options for breakfast, lunch and dinner that you may use to swap out meals at any time. We will also give you recipes for the meals and a weekly shopping list to make it easy for you to follow the meal plan.
Will I get Coach support and advice in these Challenges?
Each challenge lead will be guiding you through your challenge. Follow the plan that has been given to you with space for alternatives. For extra daily support and nutritional advice, you can consider our 1-on-1 Program.
What is this 7-person accountability group about?

Sticking to any plan can be tough. At JEFF, we know how important support and community is to helping you achieve those hard to reach goals.
You will be part of a 7-person accountability WhatsApp group. Either you will be allocated to one or you will pre-select your group by registering for the challenge together with a group of 7 people you already know.
Each day you will post a post-workout selfie to this group, as well as pictures of your breakfast, lunch and dinner meals. That's it! And everyone will do this to the group to keep each other motivated and accountable to nailing the challenge requirements each and every day.
I am on the 1-on-1 Program. Can I do the Challenges?
Our industry-leading 1-on-1 Program and our Challenges are very different fitness experiences. If you are on the 1-on-1 Program you will be working with your coach over several months in an intimate 1-on-1 setting to make systemic changes to your exercise and eating that will set you up with healthy fitness habits for life. We highly recommend sticking to your 1-on-1 coaching plan and consider joining a challenge once you have completed your work with your coach. Once you have achieved your goals with your coach, we would recommend joining a Challenge to make progress towards another fitness goal you may have.
Do I need to be a JEFF Life member to join the Challenges?
Yes, you need to have an active JEFF Life subscription. Please note that subscriptions cost just R200pm (R150pm if you are on Vitality) and can be cancelled at any time. Sign up here.
What happens if I fall ill or cannot continue the Challenge?
When completing the exercises in each challenge, listen to your body and be careful. If you are not comfortable with the exercise use one of the alternative exercises provided.
If you do get injured during the challenge, or cannot complete the challenge due to circumstances out of your control, please reach out to our team at jeff.challenges@fitnessfaculty.club and we can advise you on the next steps forward.