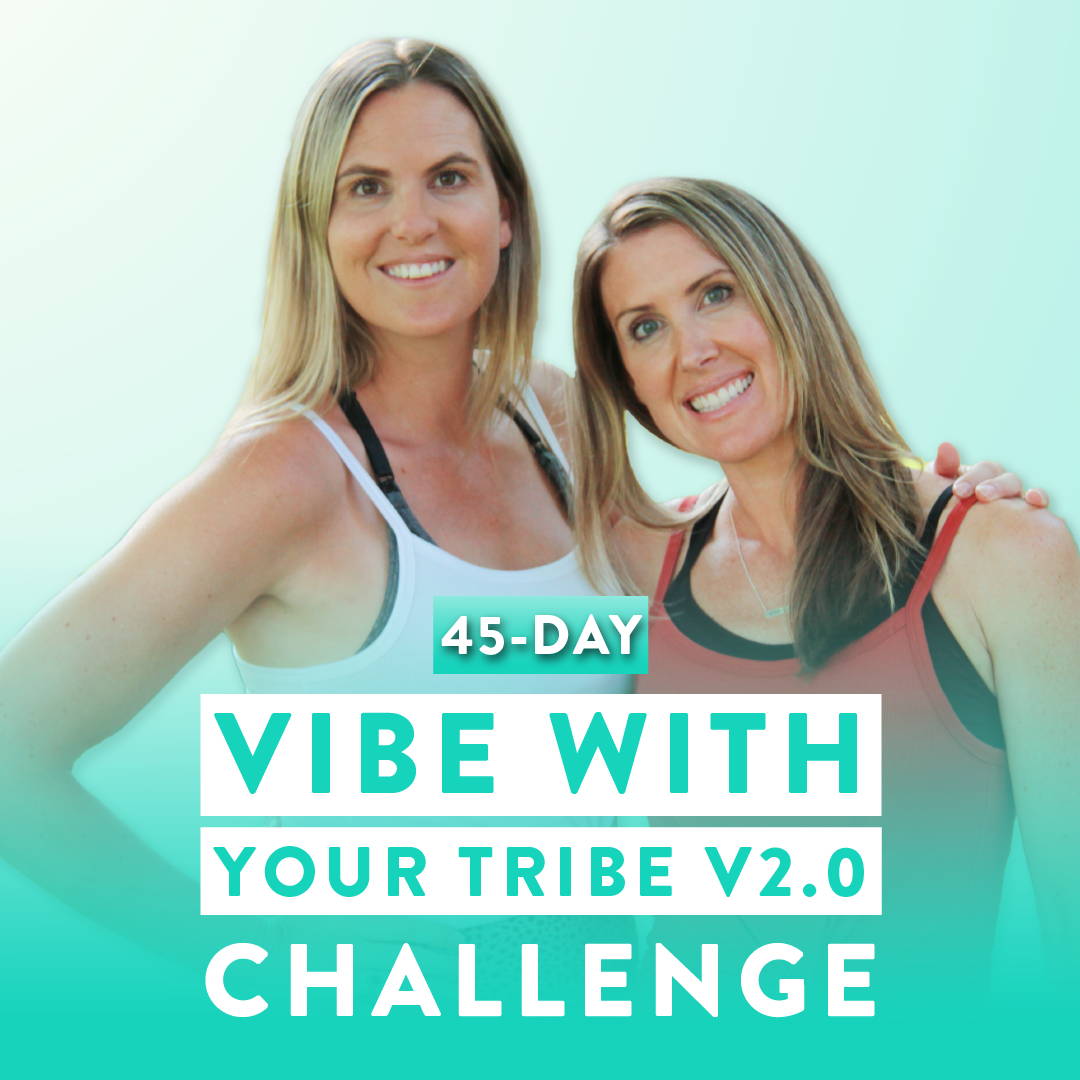 DURATION
21-DAYS & 45-DAYS
FITNESS LEVEL
BEGINNER TO ADVANCED
STARTING
6 SEPTEMBER, 2021
FITNESS LEVEL
BEGINNER TO ADVANCED
DURATION
21-DAYS OR 45-DAYS
FITNESS LEVEL
BEGINNER TO ADVANCED
HERE's TO A HEALTHIER YOU.
Life is full of challenges.
But what if you chose a challenge specially designed to help you make incredible progress towards your health and fitness goals in just a few weeks? Led by an inspiring instructor, including a day-by-day exercise and nutrition plan, and supported by a 7-person accountability team to keep you on track.
Well then you'd be sure to succeed!
WHATEVER YOU CHOOSE, WE'RE IN THIS
TOGETHER.
Be the first to find out about the challenges launching in June.
OUR JEFF MAY CHALLENGES ARE HERE!

 
WHAT'S NEW THIS MONTH?
45-DAY CHALLENGE
 

INTRODUCING JULS' ISLAND CHALLENGE
This May, we're heading to Mauritius! Explore islands and earn an iconic medal!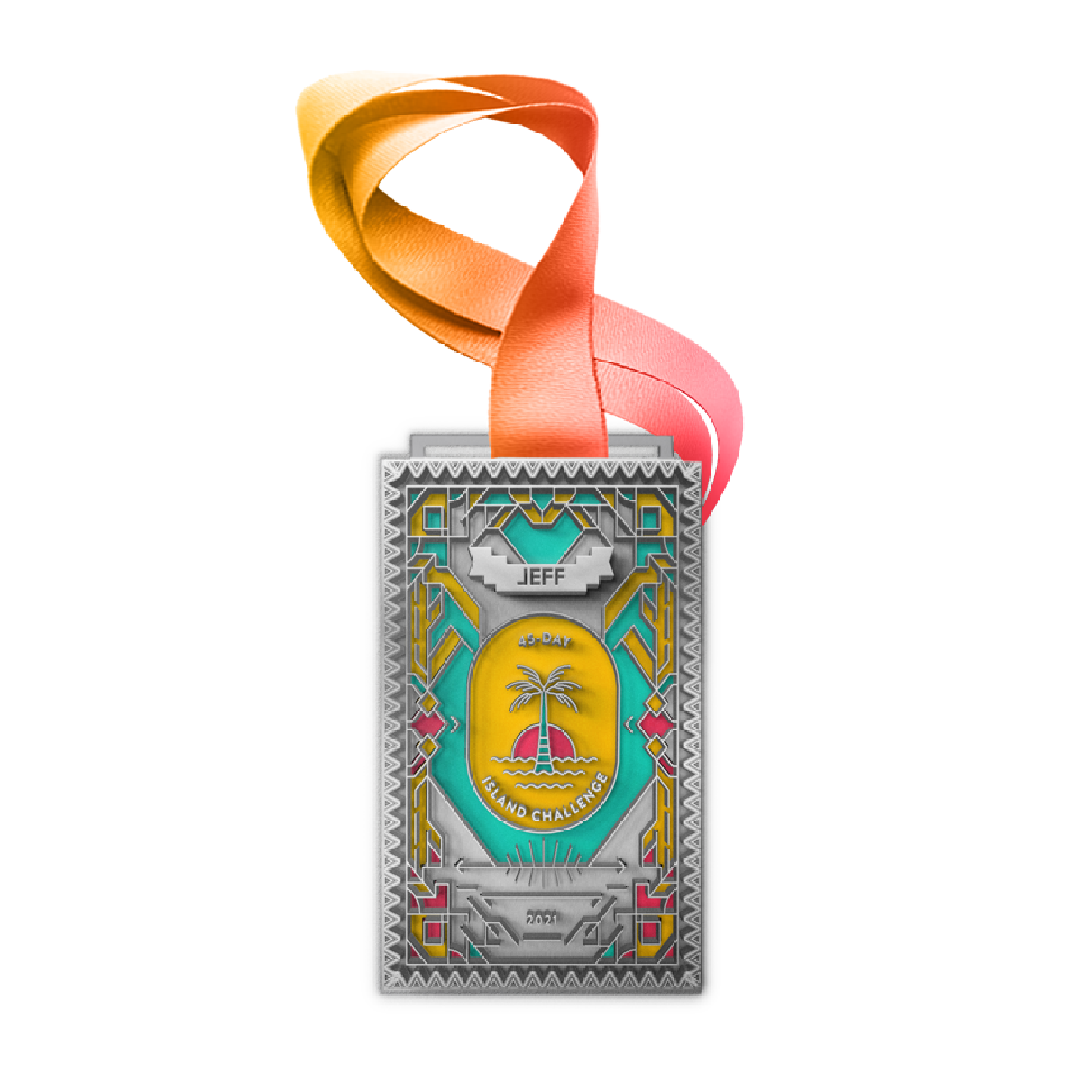 WHICH CHALLENGE WILL YOU ACCEPT?
Need some help to decide? Take the quiz below to find out which Challenge aligns most with your goals.