Returning 90-Day Programs  
  Advanced 1-on-1 Coaching Programs + Courses  
JOIN THE WAITING LIST FOR THE PROGRAM YOU ARE INTERESTED IN!
Your health might be taking a back seat, but... What can you do in only 90 days?
We've helped hundreds of busy people like you.
You can feel your best in 90 days!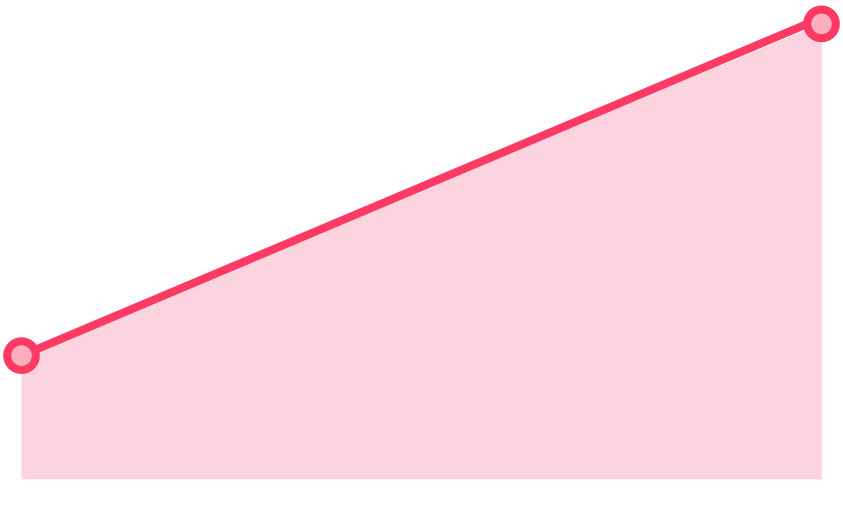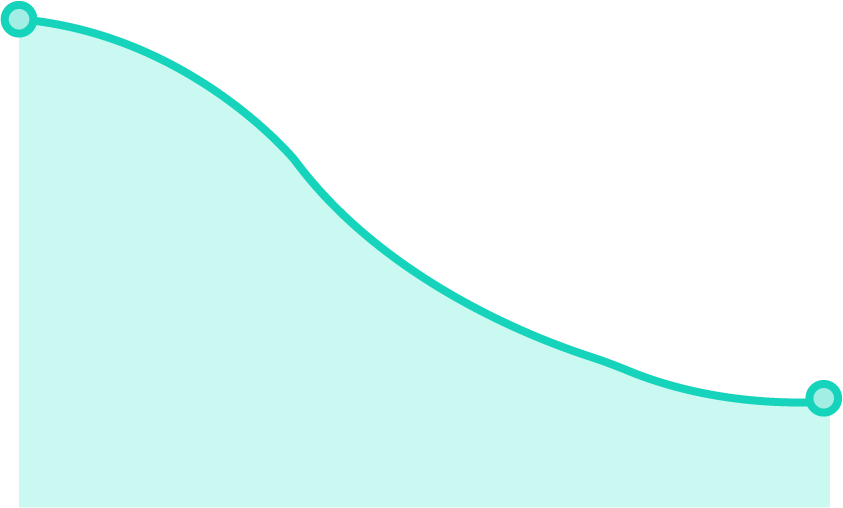 Returning 90-Day Programs  
  Advanced 1-on-1 Coaching Programs + Courses!  
Starting on the 5th of SEPTEMBER