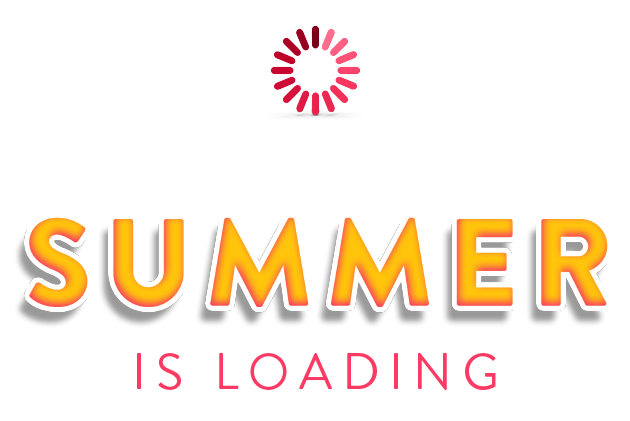 Just over 90 days 'til Summer
What will you achieve in that time?  
Winter has been tough. We've tried to get up in the cold and the dark to exercise. If you're a parent, you've struggled through work and school holidays. You've made dinner in the dark with loadshedding. You've probably felt the impact on rising costs in the economy. And, amongst this all, you've probably not prioritised your health. It's just so hard.

But with the change in seasons, and the days getting progressively longer, brighter, warmer… we have the opportunity to lift our heads and to change. And in 90 days, wow, we can change a lot!
* if you sign up by Thursday, 28th of July!
Where do you want to be on the 1st of November?
Improved energy and mood levels?
Deeper connection with yourself and loved ones?
Recovered from an injury?
The first step in improving your health is to move your body and eat well. We are here to help you do both!

It's all about going back to the basics. Once we get these right, not only will we be able to make significant strides again, but we'll be more equipped to deal with future challenges that come our way.
What can you expect to achieve?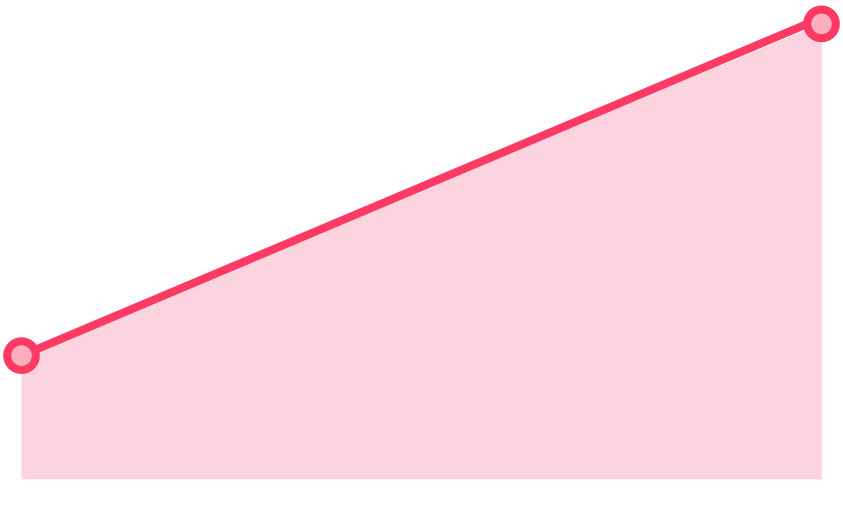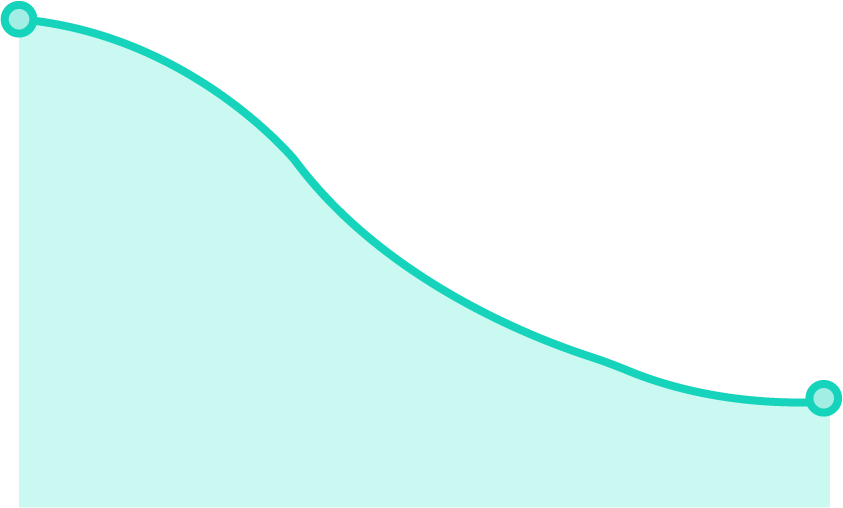 You can expect to lose between 6 and 9 kg, and 10-15cm** as you lean up and begin to feel fitter, stronger and able to do more.
Not only that but you will gain control of your day, get better quality sleep and handle daily stresses better. You will approach your day with more energy and focus.

**your results are dependent on your starting weight and fitness
 See for yourself in these 90-day results 
If the incredible JEFFers pictured below can do it, we all can!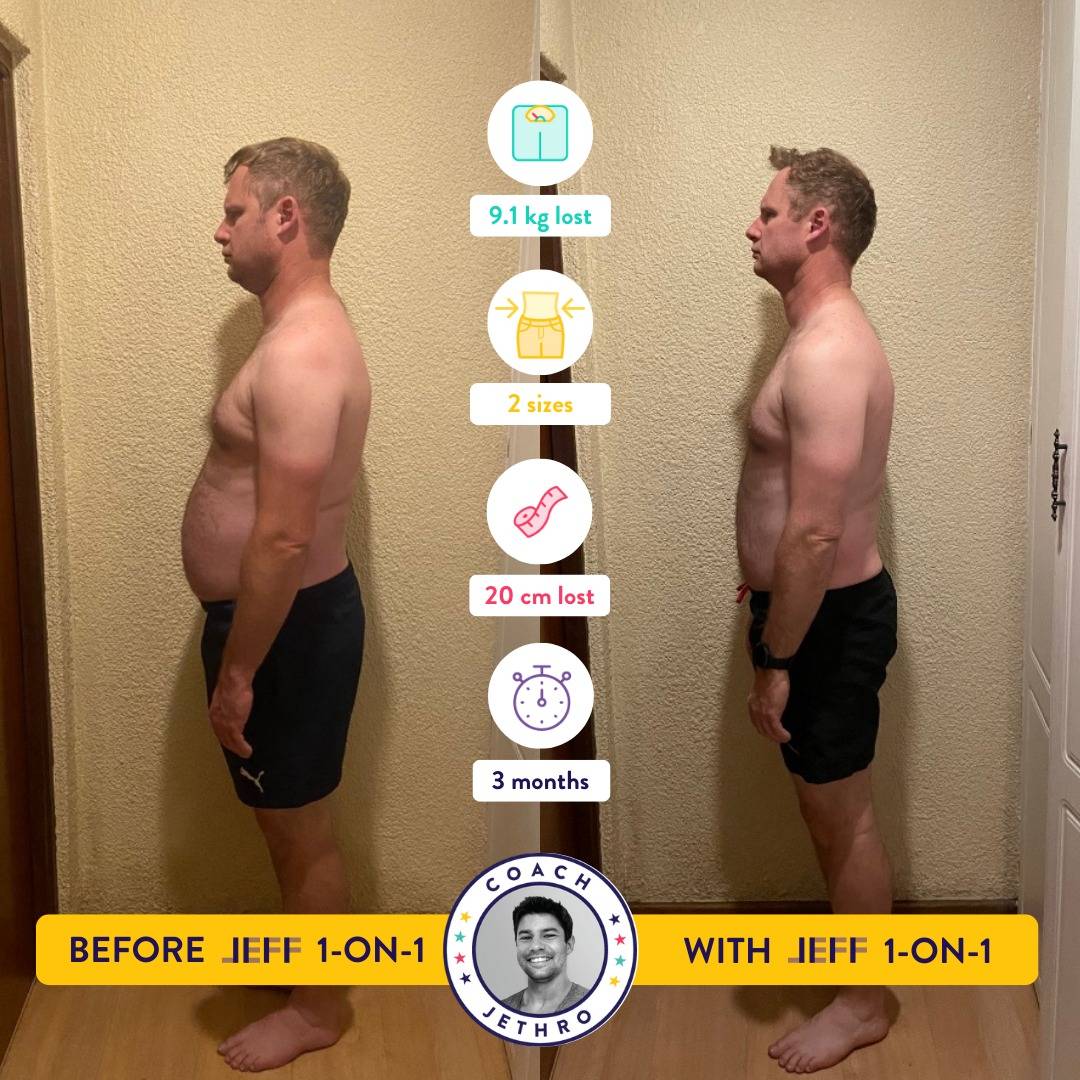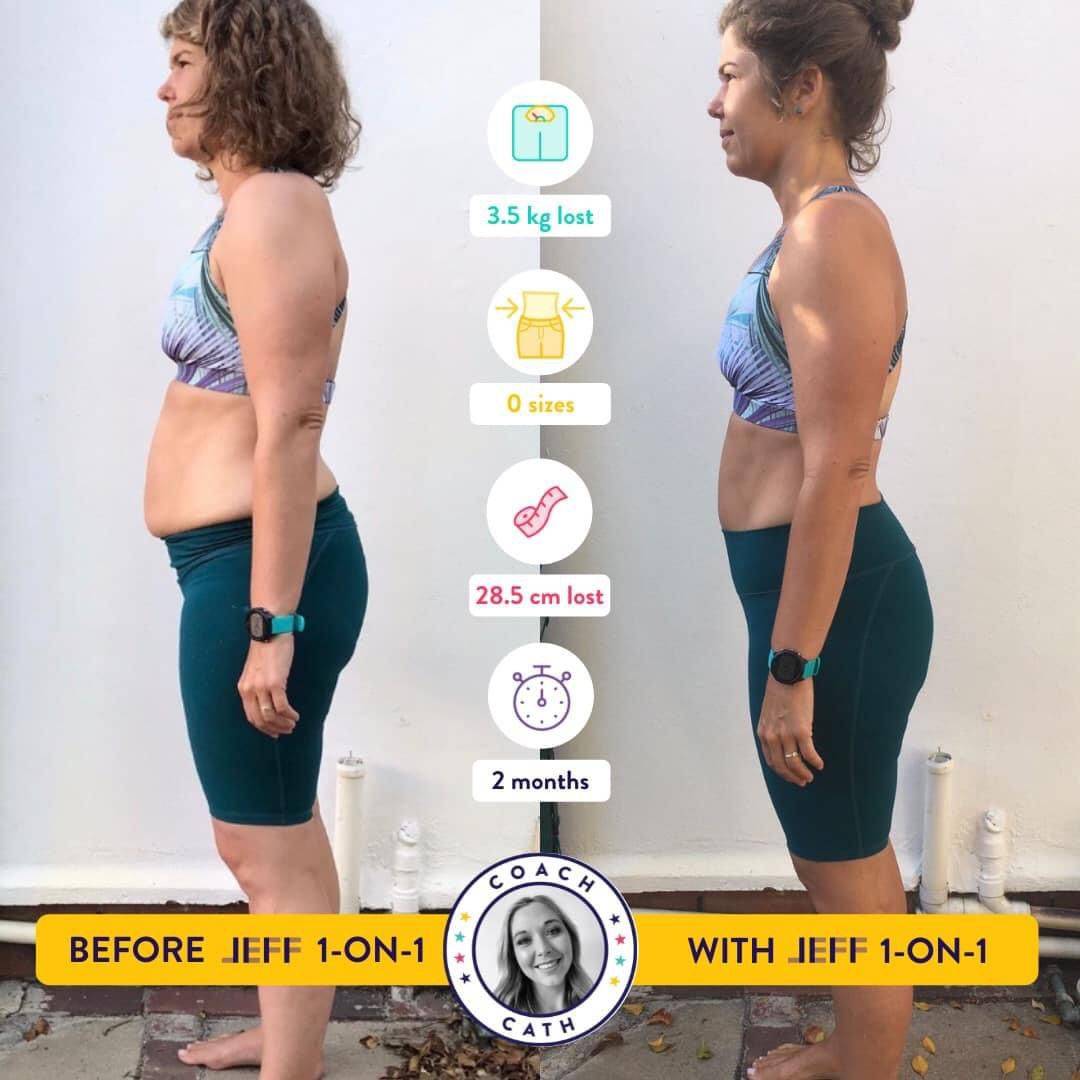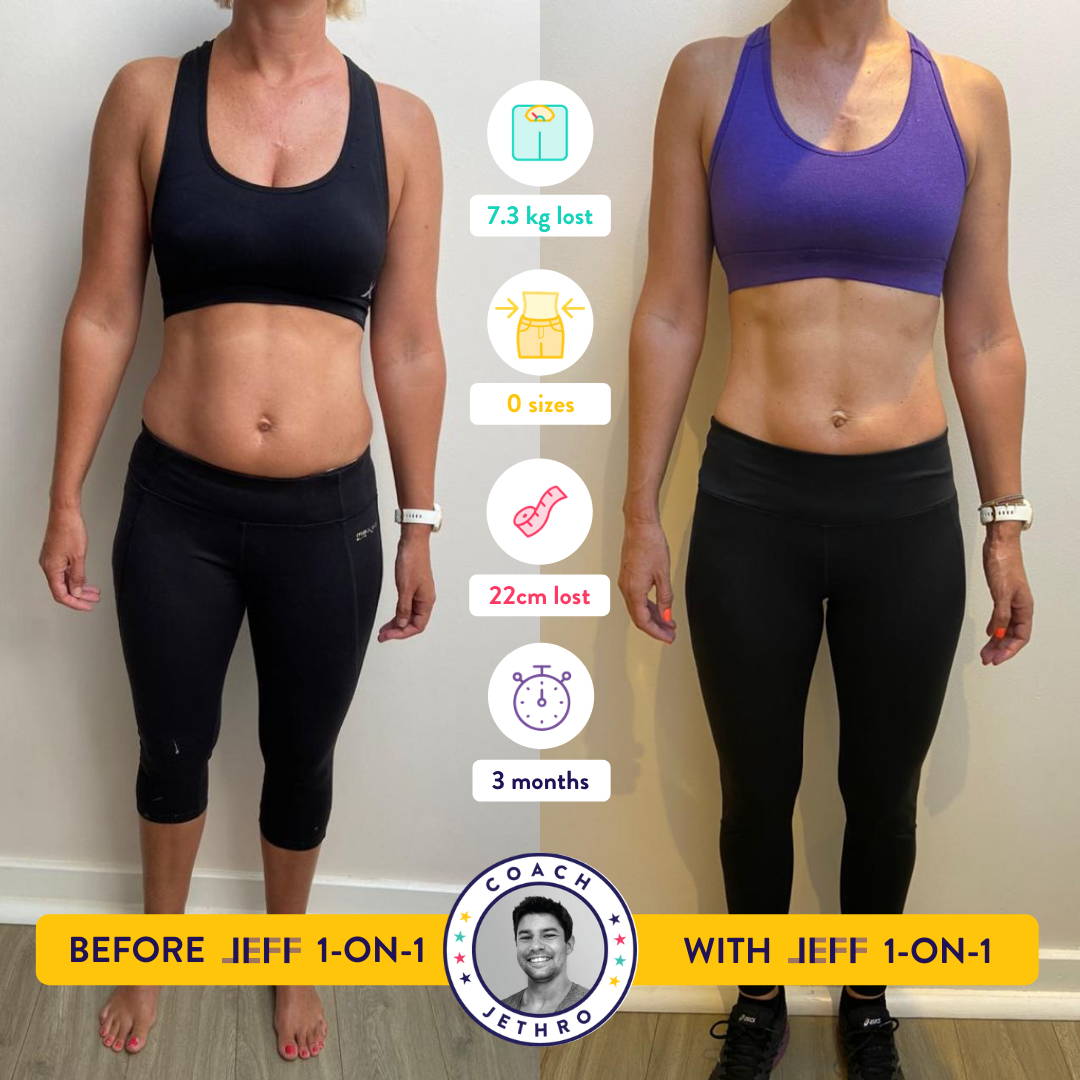 Choose the right membership for your needs and save!
Use the discount code SUMMER90 by Thursday the 28th of July to save on your first month! Cancel any time, no strings attached!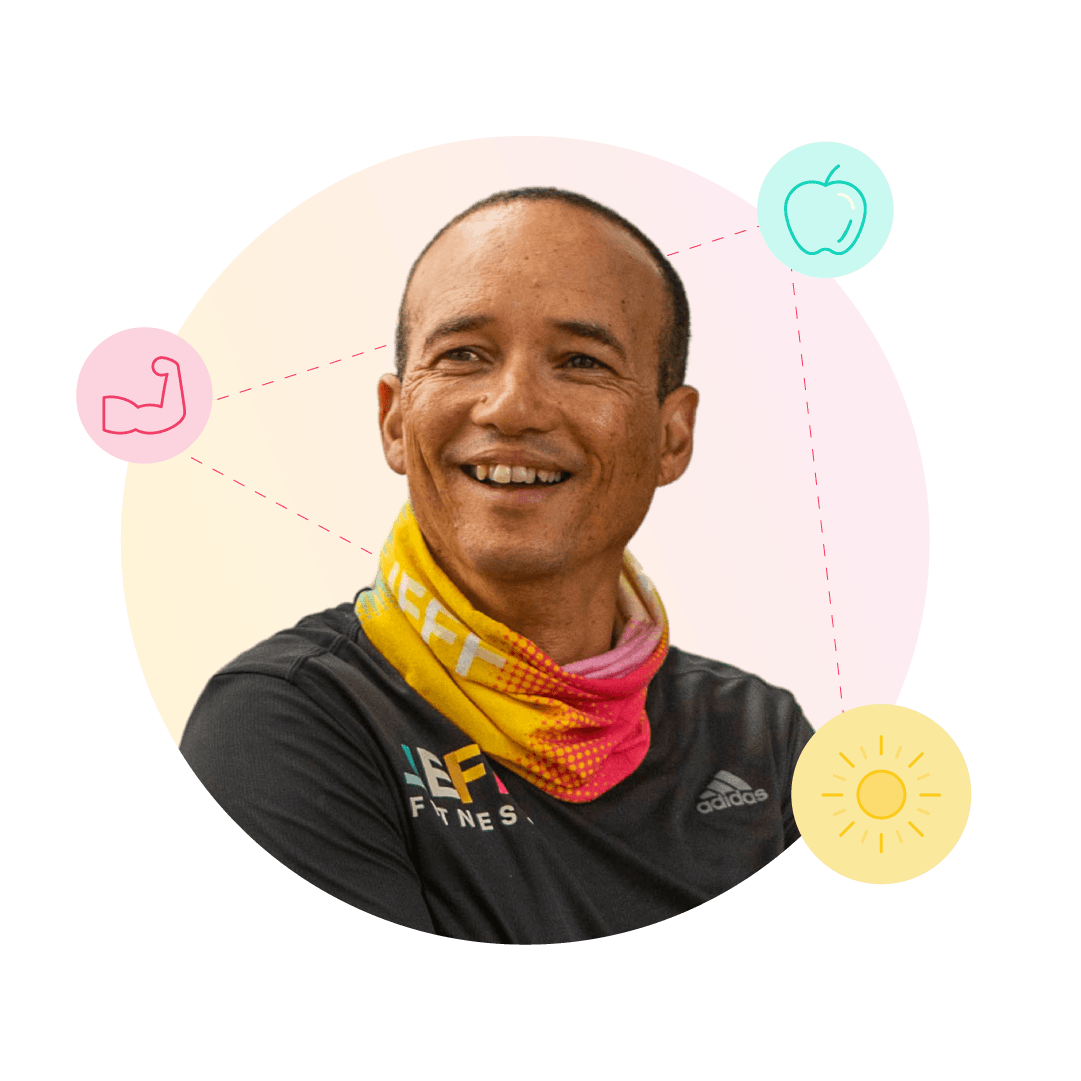 R595
R 295
SAVE R300
DISCOUNT CODE
SUMMER90  
100+ exercise programs. Dozens of varied seasonal menus, packed with healthy, delicious recipes. Educational and self-improvement courses developed by subject matter experts. All of this supported by our incredible community and a dedicated Club Coach!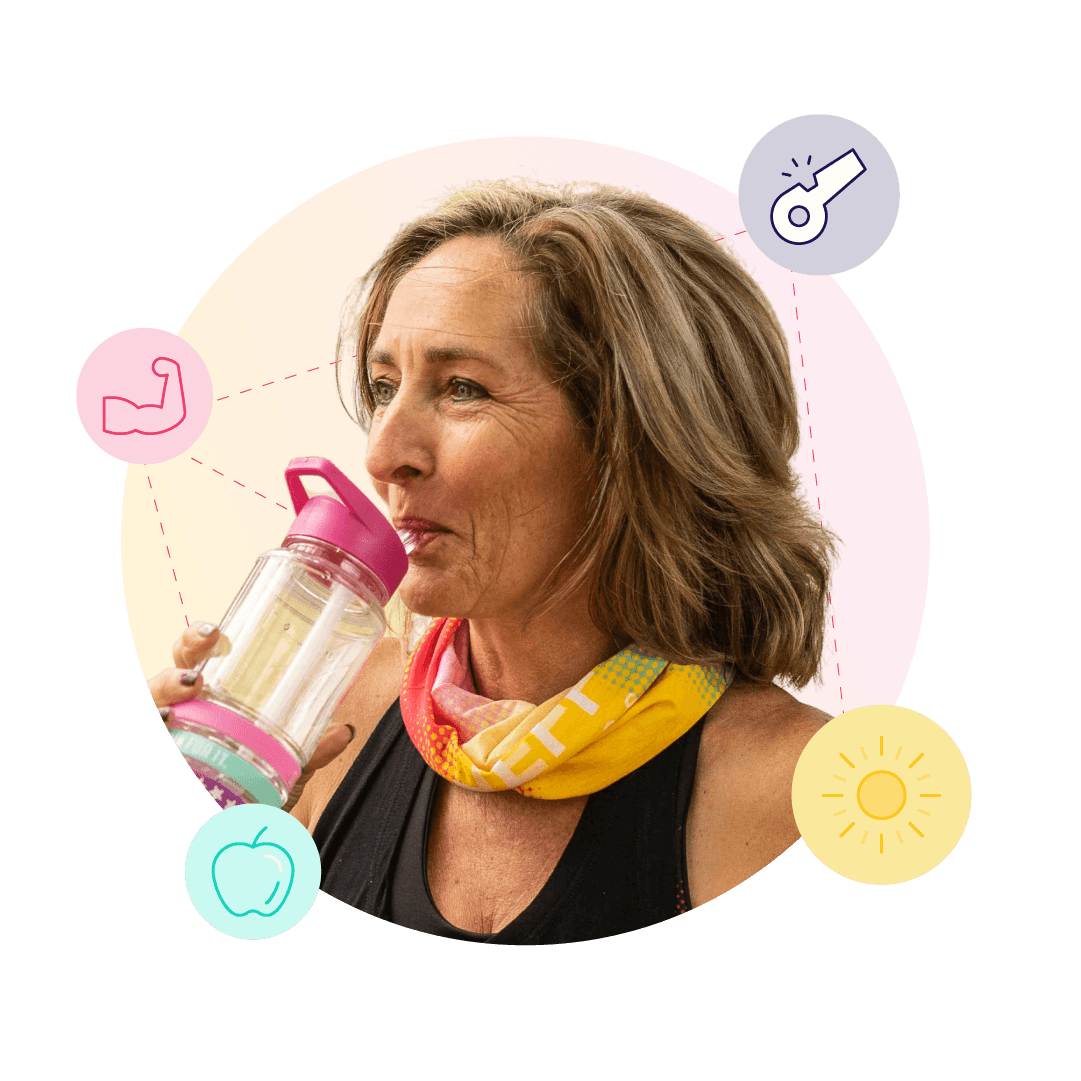 R2250
R 1650
SAVE R600
DISCOUNT CODE
SUMMER90  
Get everything on JEFF Club plus the unequalled daily support of a 1-1 Advanced Coach! Individualised exercise and nutrition plans, in-depth monthly progress checks and all the guidance and motivation you could ever need!
Need guidance to get started?
Send a member of our team a WhatsApp and they'll happily answer any questions you have!