JEFF'S BIG 25-HOUR WORKOUT
Kick start your health in 2021 with Johno Meintjes as he completes a 25-hour non-stop workout supported by celebrities, top bands, the global JEFF community and YOU!
Choose the workout session you want to join, invite your friends, and join us on the day. If you're a Discovery Vitality member, you could earn 300 Vitality points when joining selected workouts.

There's something for everyone. Plus, stand to win some awesome prizes along the way!
Beginning at 8am on Saturday the 30th of January and ending at 9am the next day, Johno will be completing a full month's worth of workouts in just 25 hours. All workouts will be live streamed to you to join from the comfort of home.
SCHEDULE
30 - 31 JANUARY 2021
There's something for everyone!  
If you're a Vitality member, you can earn Vitality points for participating in certain workouts.
Remember to log your workout with Vitality before 09:00 on 31 January 2021.

* Schedule subject to change.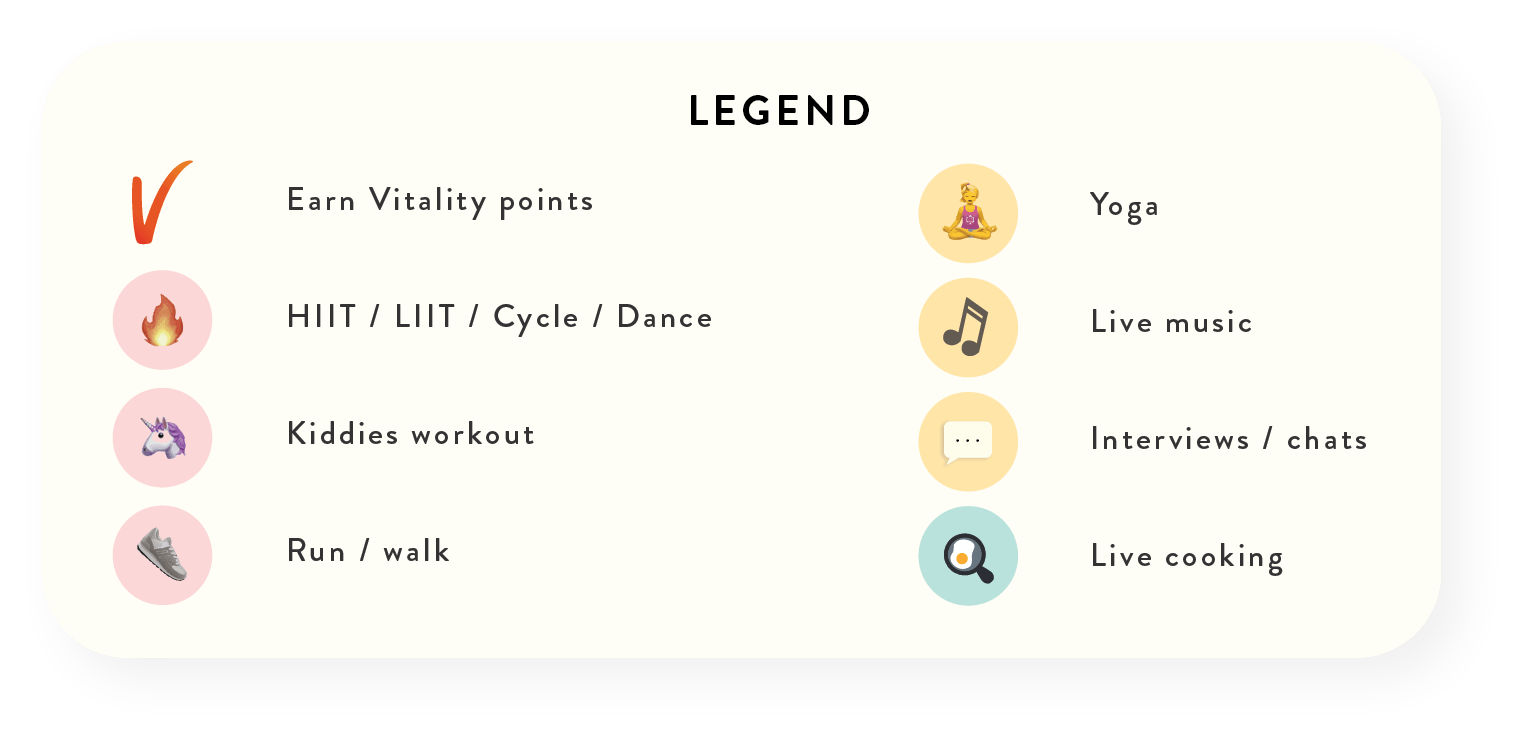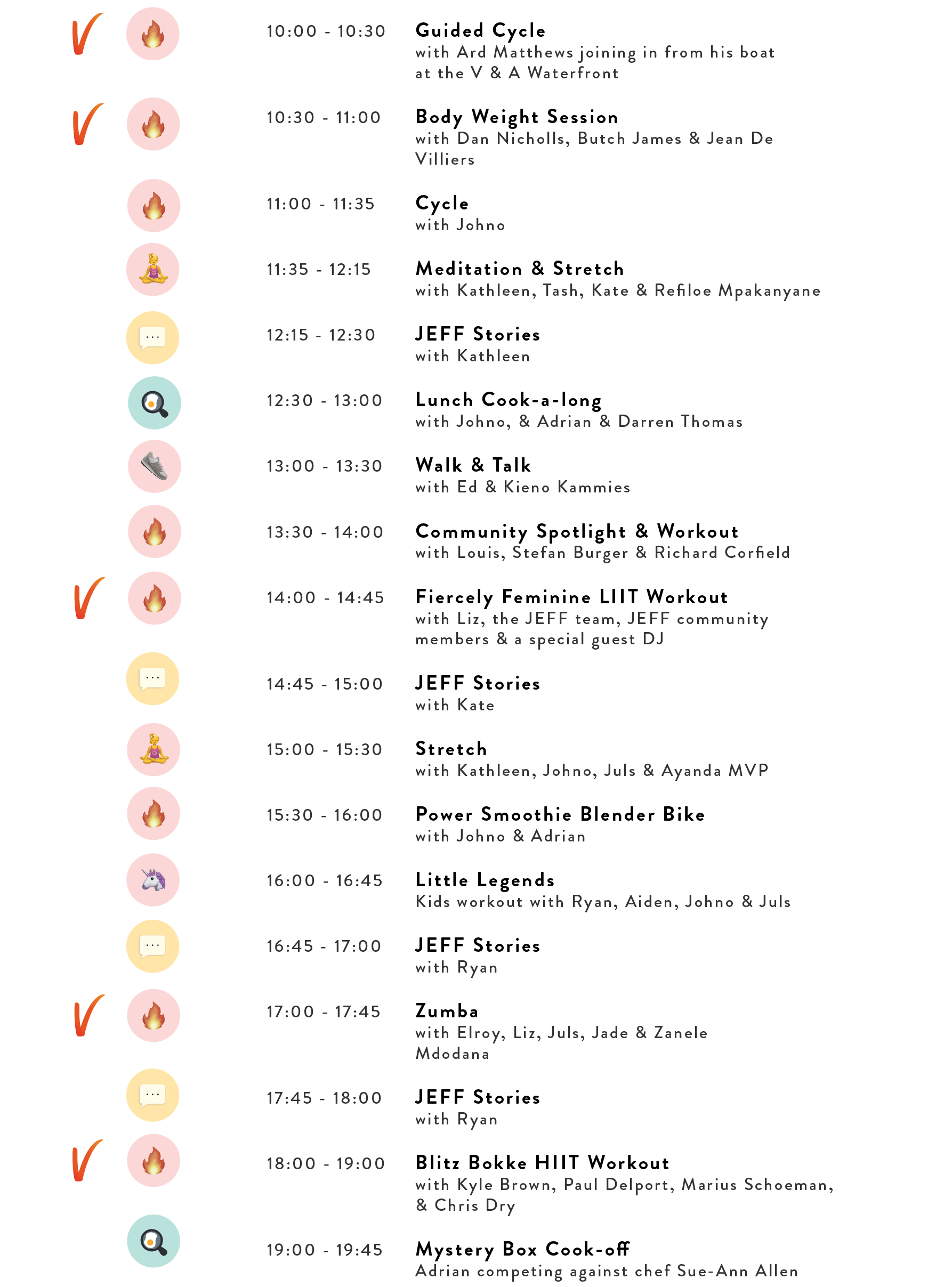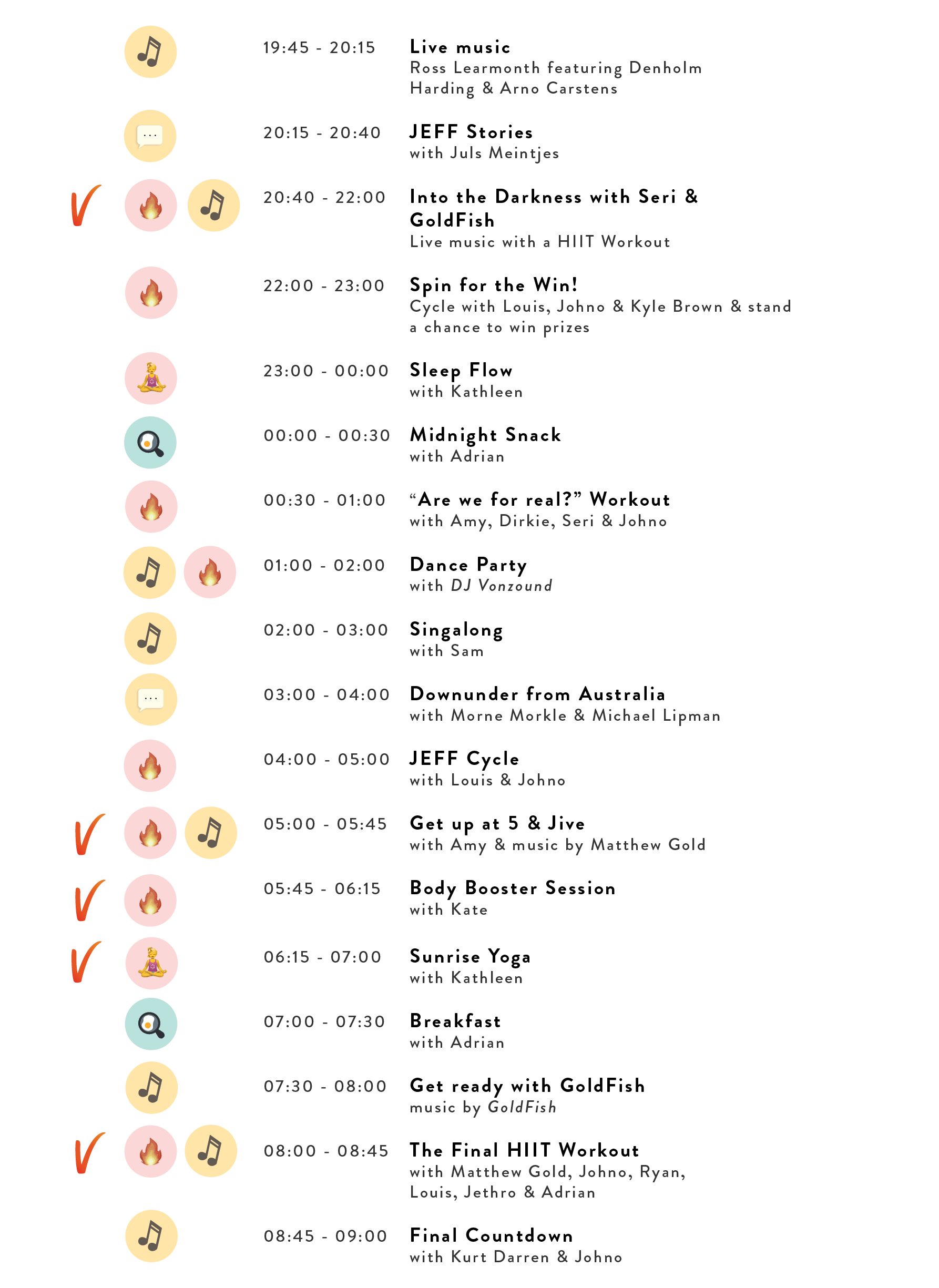 Please note that schedule timings and line-up is subject to change.

Keen to cook along with us? Download the ingredients list below!
REGISTER, COMMIT YOUR HOURS/MINUTES & TAKE PART IN THE WORKOUT
By registering, you'll be able to download your own personalised pledge badge! Pledge the number of hours or minutes that you intend to workout for, then download your image and share it on social media so that you can challenge your friends to get involved.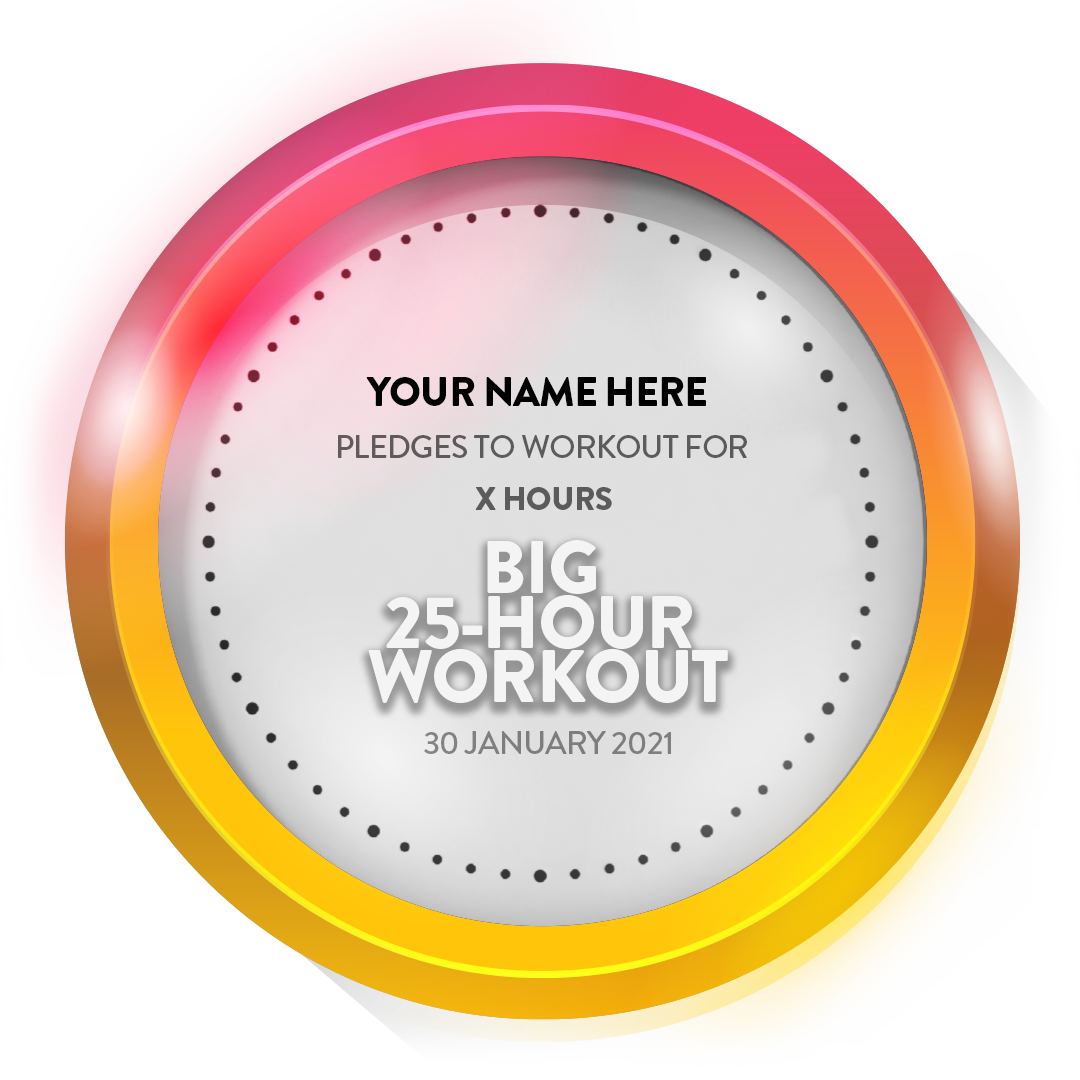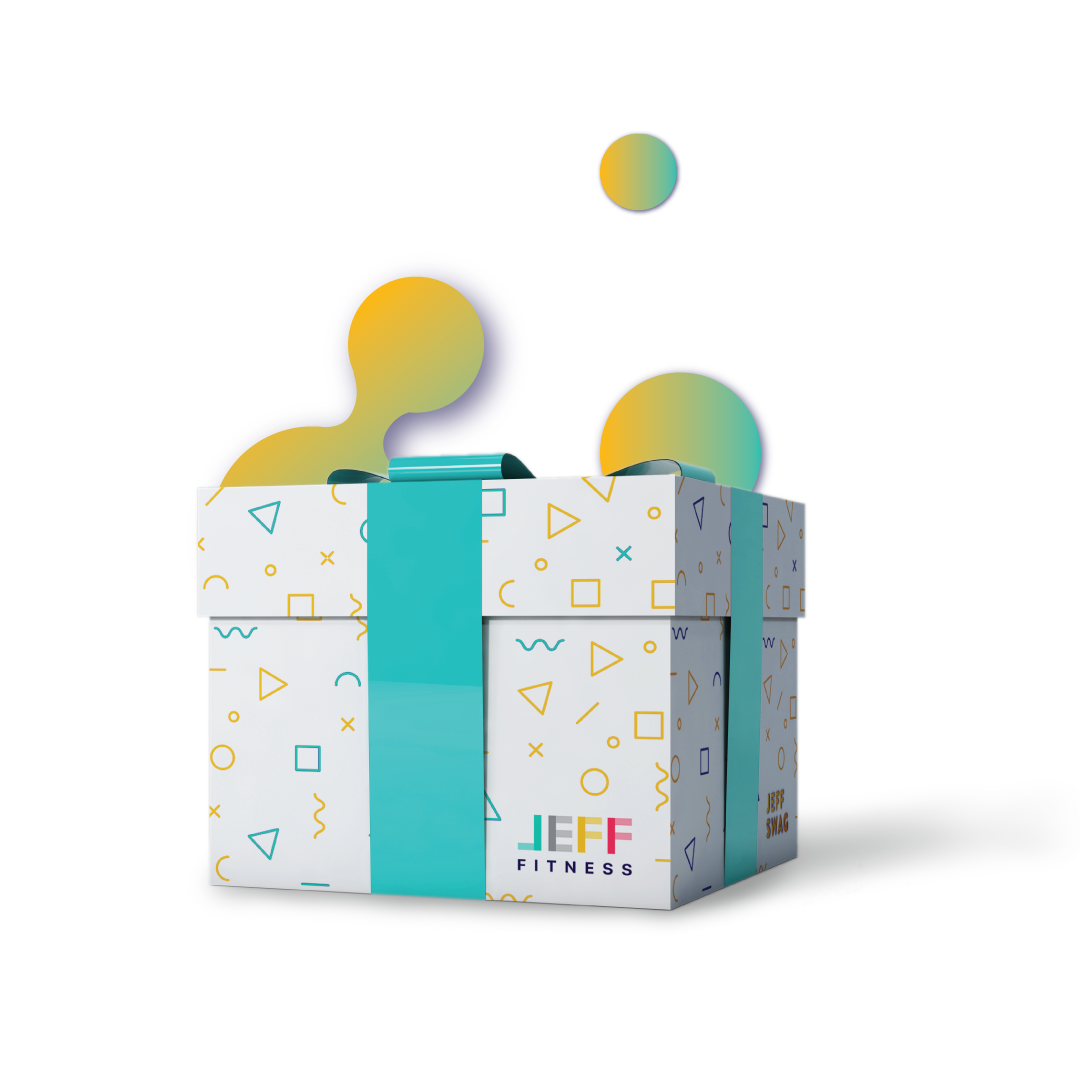 PRIZES UP FOR GRABS
There will be some incredible prizes from adidas and JEFF plus a luxurious 2 night stay at a Camps Bay apartment, courtesy of Nox Rentals up for grabs. To be eligible to win, all you need to do is register for the event and show up on the day! On the day of the big event, our instructors hosting each session of our 25-hour marathon will share more information about what you need to do to win.
LET's GET READY!
As we prepare for the event, we have opened up over 40 live classes a week on our JEFF Together Facebook group, free for all to take part in! Invite your friends and let's get ready for the Big day!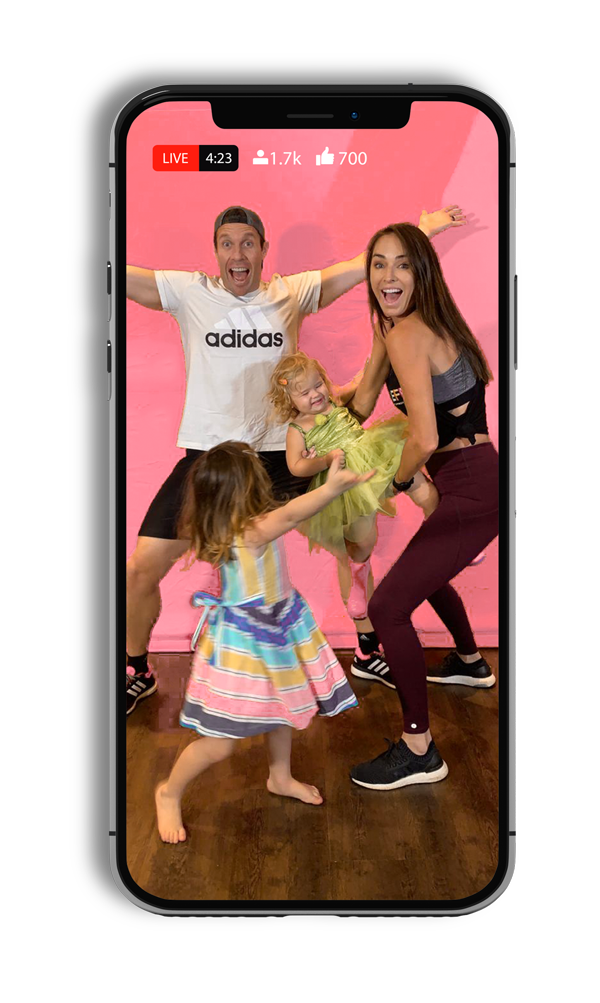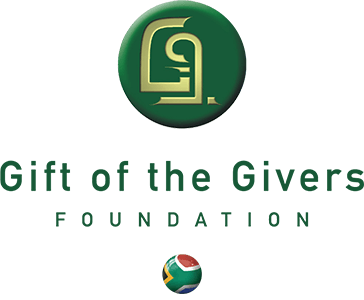 Gift of the Givers Foundation Donation
With the second wave of Covid-19 hitting, we're raising awareness and funds to support the frontline healthcare workers battling the pandemic in South Africa. Join Johno and the JEFF team as we get ready for the Big 25-Hour Workout taking place on 30th of January where Johno will complete an incredible 25-hour workout all in support of Gift of the Givers and the work they are doing for our frontline staff.
Since March, the JEFF community has raised more than R500,000 to help others through the Solidarity Fund, JAMSA, Santa Shoebox and Steps. This month we continue on that road with a race to reach R1 million and 1.  
Thank you for showing up and making a difference!
EARN 300 VITALITY POINTS
Vitality members can earn 300 Vitality points for completing a workout for 30 minutes or longer. There will be multiple workouts to choose from which will be happening throughout the day! Make sure to log your workout with Vitality before 09:00 on the 31st of January 2021. Ts & Cs apply.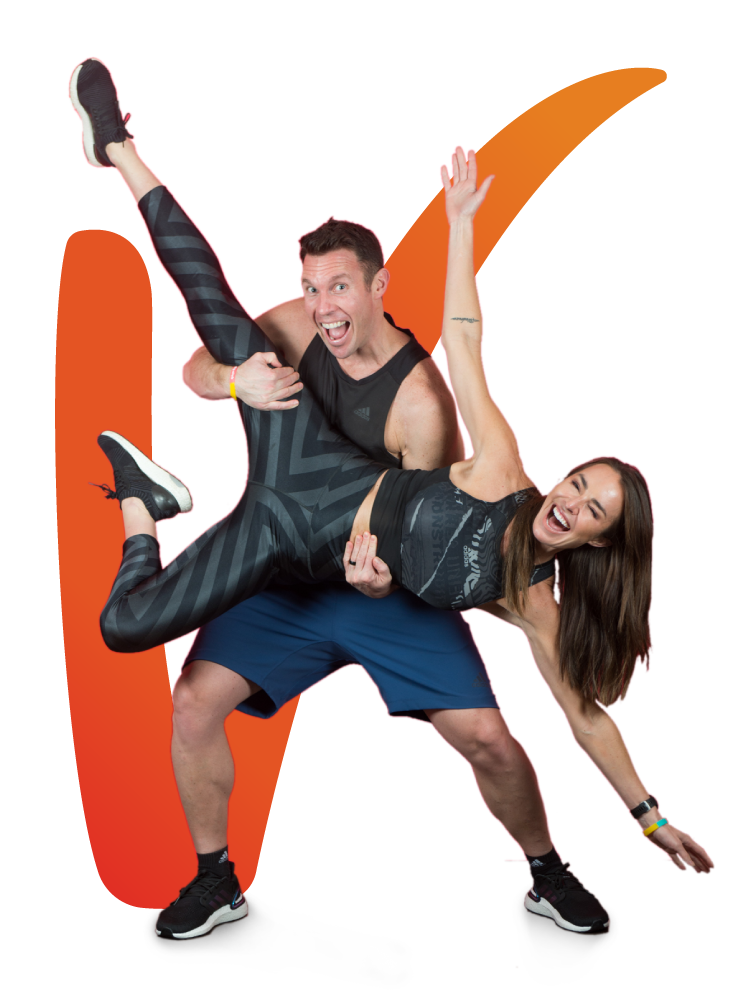 What our community members have to say

"Being a member of this LEGENDARY community has changed my life! The value for money I get for this is unparalleled!"
- Kim Ketley
JEFF LIFE MEMBER
"The workouts, recipes, guided runs and the brilliant events are just some of the features that I use regularly. I love this platform and the best part is that the community behind it have now become family."
- Shivani Maharaj
JEFF LIFE MEMBER
"It's amazing how people can connect without even knowing each other, and it's such a positive feeling to know that you can just check in, that you have people there rooting for you. "
- Rosalind Thomson
JEFF LIFE MEMBER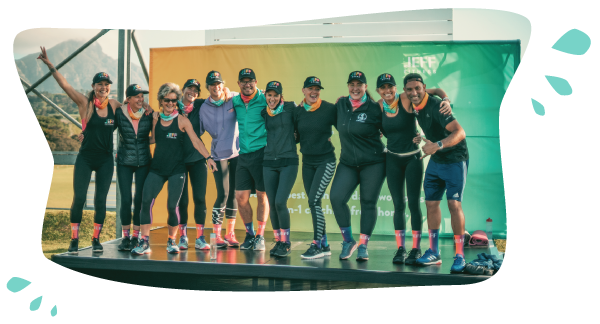 Join the World's most supportive fitness community to achieve your goals.

---
For the month of January, we will be opening up all of our classes for everyone, for free! Experience over 40 live instructor-led workouts each week to help you get exceptional results.