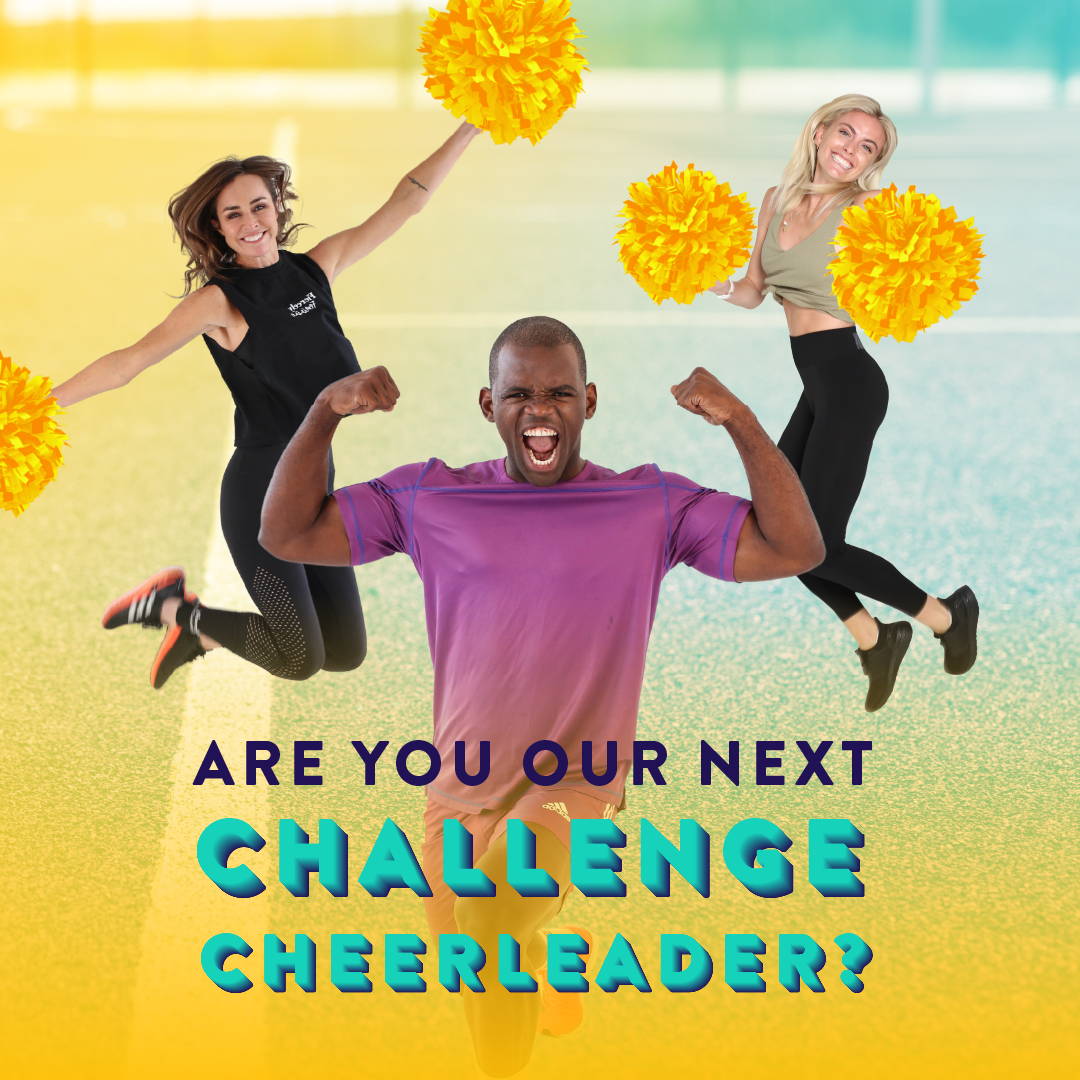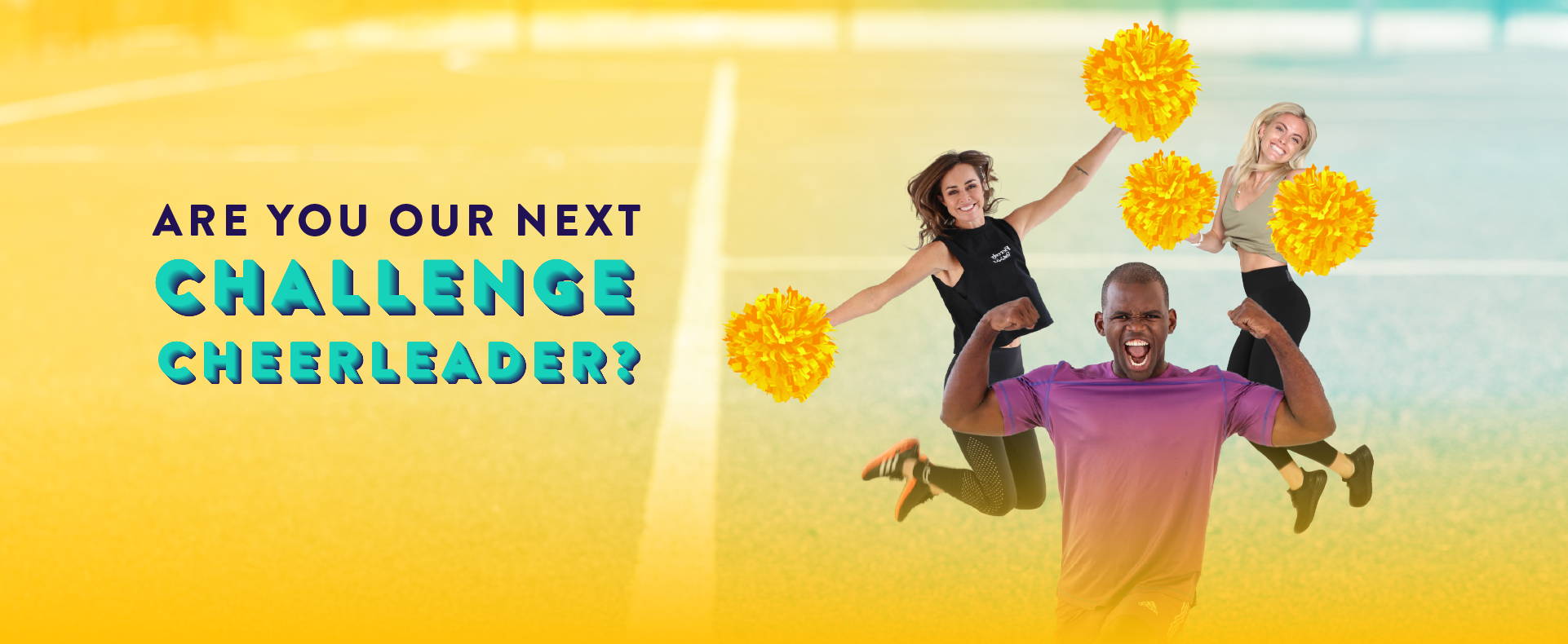 Be the first to find out about the challenges launching in June.
OUR JEFF MAY CHALLENGES ARE HERE!

 
WHAT'S NEW THIS MONTH?
45-DAY CHALLENGE
 

INTRODUCING JULS' ISLAND CHALLENGE
This May, we're heading to Mauritius! Explore islands and earn an iconic medal!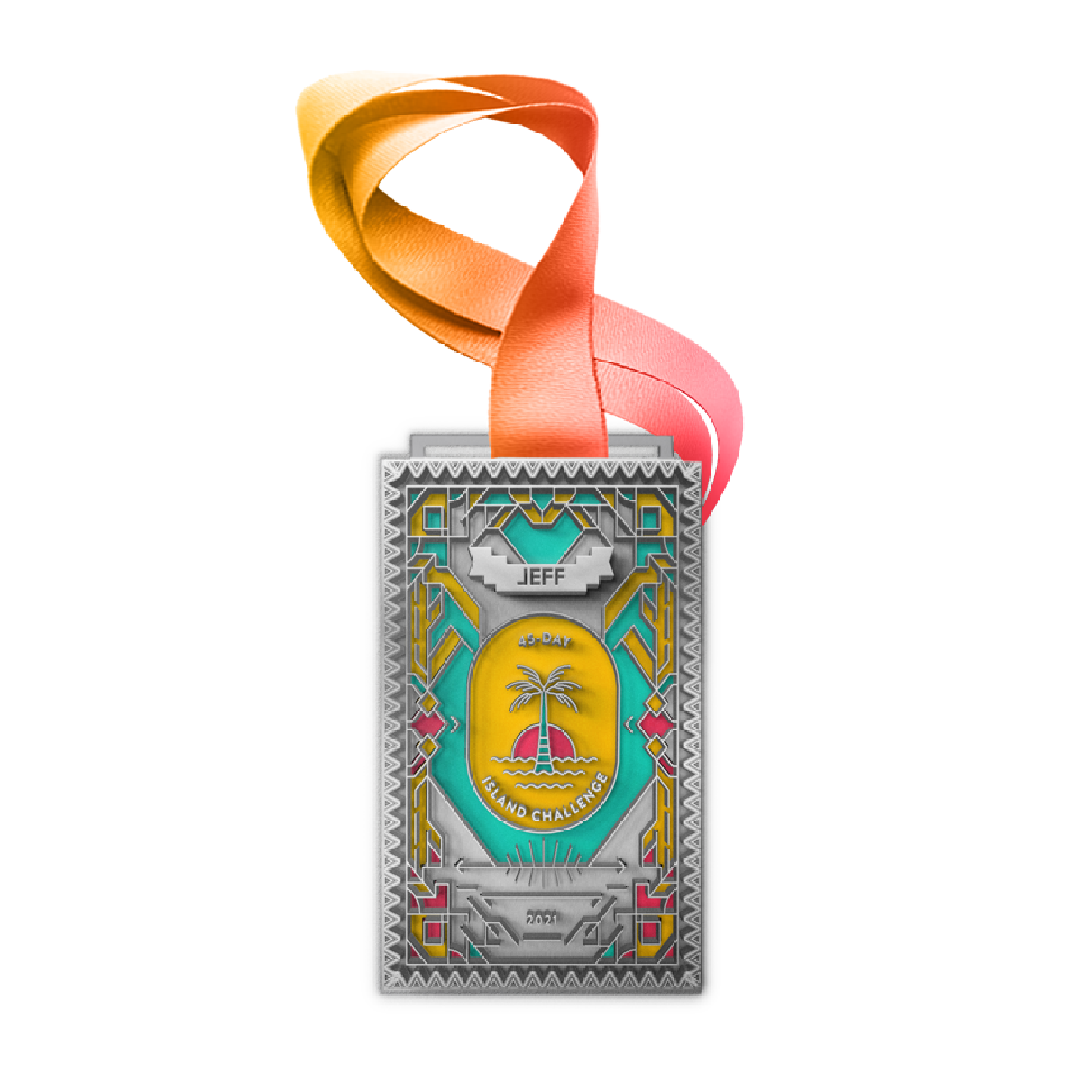 WHICH CHALLENGE WILL YOU ACCEPT?
Need some help to decide? Take the quiz below to find out which Challenge aligns most with your goals.
What is a Challenge Cheerleader?

 

This is someone who has completed at least 3 JEFF Challenges this year - these can be either a 21-Day or 45-Day Challenge.

 

You will be added to 5 Challenge accountability groups, where you will be responsible for encouraging engagement and getting the newbies excited for the journey ahead. You can share your JEFF story and what the newbies can expect.

 

All you need to do is complete the form below!

 

If your application is successful, we will contact you directly to get you set up and ready for the start of our 21-Day Challenges on Monday.
So, what's in it for you?
 
We will be rewarding all of our Challenge Cheerleaders with 2500 Reward Points which can be used towards your next Challenge OR any of the JEFF Products, how awesome is that?