CHAT TO A JEFF COACH
Looking for a coach who will be here for you, every day, to help you to reach your goals?
Get to know our JEFF coaches and find your cheerleader in your health and fitness journey!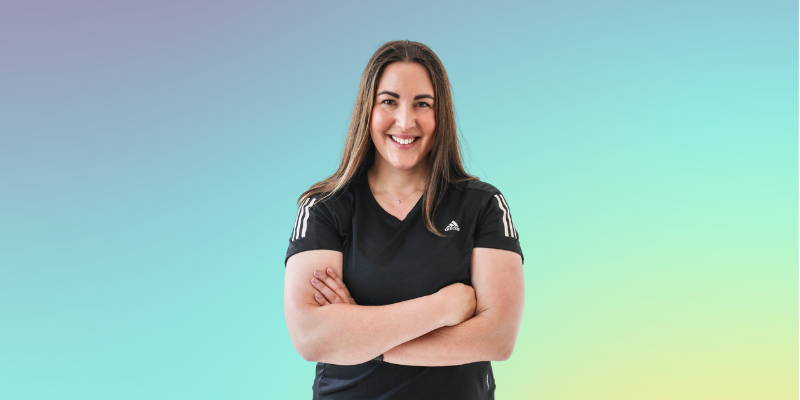 JADE SIMON
INSTRUCTOR & COACH
Former water polo player & the JEFF cheerleader!
Jade is a former South African water polo player with her honors in psychology. She believes that a positive mindset is a fundamental building block in achieving anything in life. She is passionate about making a positive impact on people, helping them to achieve their goals through cultivating a love of fitness, nutrition and movement.
As a past client of the JEFF 1-on-1 Coaching Program, Jade fully understands the commitment required and what an incredible impact (both physically and psychologically) that JEFF has on one's life. In her spare time, Jade prioritises her family and friends. She enjoys going on scenic hikes in the Cape and getting stuck into a compelling sci-fi series on Netflix.
✓ Sports Conditioning
✓ Weight Management
✓ Strength Training
✓ Fitness & Nutrition
✓ Human Physiology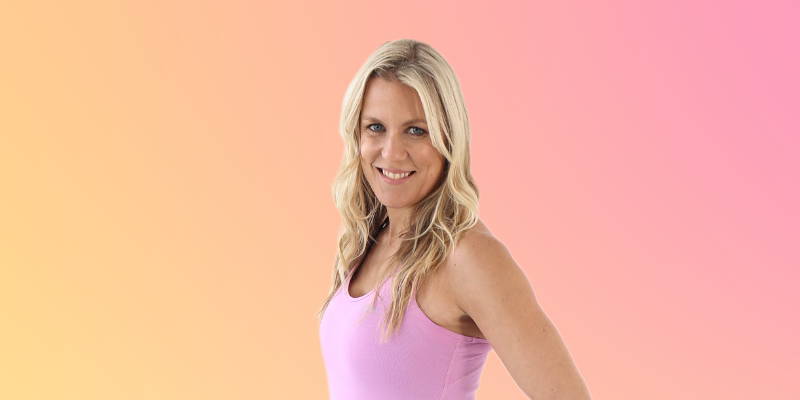 Certified marathon coach, and qualified in cognitive behavioural therapy.
Coach Janelle studied sports and nutrition through the Canadian NAASFP association and is a certified marathon coach, and qualified in cognitive behavioural therapy. She is passionate about health and ensuring her clients reach their genetic potential. She loves taking part in CrossFit competitions as well as the Comrades Marathon, and is motivated by testing not only her physical capabilities but enhancing the mental toughness that comes with endurance sports.
Spending quality time with her children and family is an important aspect of Coach Janelle's life. She believes there is always a reason to smile and approaches her client relationships with a positive, encouraging, and upbeat energy.
✓ Marathon training
✓ High intensity interval training
✓ Weight management
✓ Fitness & Nutrition
✓ Functional training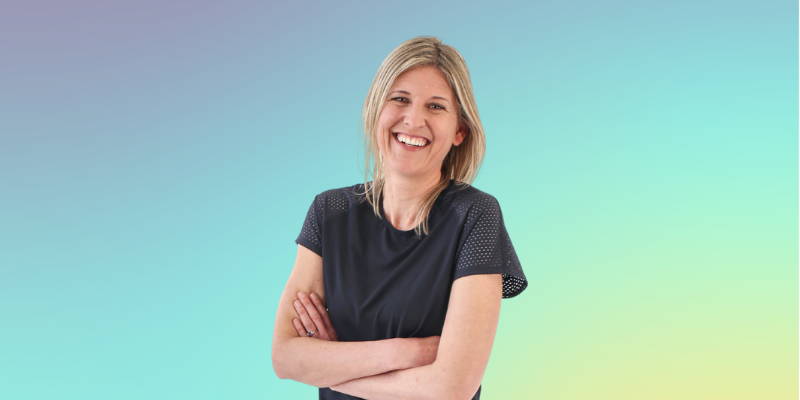 Qualified fitness instructor & licensed Electro Muscle Stimulation trainer with a degree in psychology.
Coach Lucy grew up in the UK and holds a degree in psychology, is a qualified fitness instructor and licensed EMS (Electro Muscle Stimulation) trainer.
Prior to meeting her partner, moving to South Africa and having 3 boys, Coach Lucy led international Charity Challenge expeditions. These expeditions included leading group hikes around the globe, including the Great Wall of China, Kilimanjaro, The Grand Canyon and Annapurna, as well as cycling from Vietnam to Cambodia. Joining people on their challenges, helping them overcome their individual barriers, gain strength and achieve their goals was a life-changing experience that led her to uncovering her love for coaching.
She is passionate about helping her clients find their inner and outer strength and seeing the positive impact that it has on their lives and those around them.
✓ Sports Conditioning
✓ Weight Management
✓ Strength Training
✓ Fitness & Nutrition
✓ HIIT Training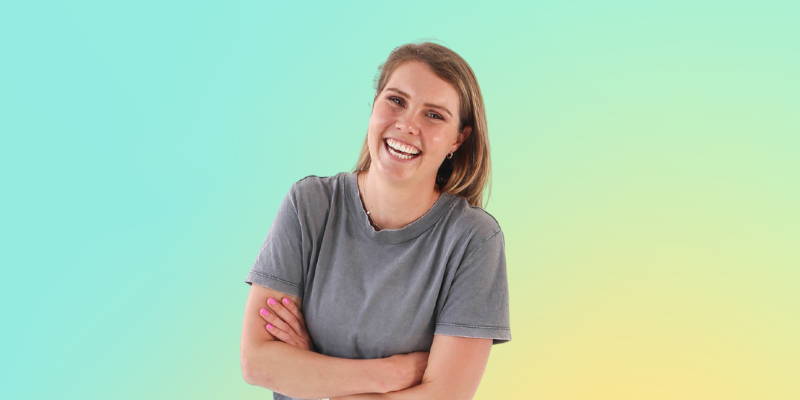 SAMANTHA DE KOCK
DIETITIAN & COACH
Registered dietitian and sports scientist.
Coach Samantha is a registered dietitian and sports scientist. She thrives off of her chosen career path and is very passionate about all things related to health, nutrition and fitness. Her goal is to inspire people to live their happiest and healthiest life.
Coach Samantha believes that health has many aspects: physical, mental, emotional, spiritual, and social, and that we need to consider all of these elements to live a healthy, balanced life. She maintains that we are all unique and works closely with her clients to provide them with tools to become the best versions of themselves.
Although most of her time is spent debunking nutrition myths, in her free time you can find her outside, either on a mountain or the beach, with friends and family.
✓ Nutrition
✓ Strength Training
✓ Weight Management
✓ Fitness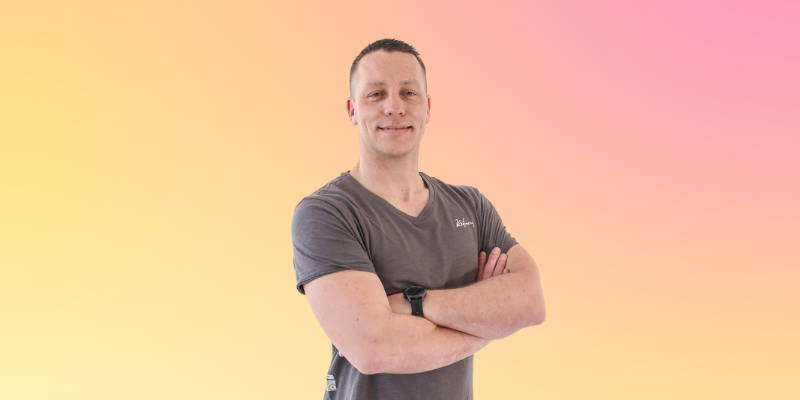 Former rugby player and coach, certified personal trainer.
Meet Coach Shaun: a former rugby player and coach, certified personal trainer, and lover of all things fitness. After achieving qualifications in sports management and fitness respectively, Shaun wasted no time to begin his own fitness journey culminating in an incredible career of nearly 15 years.
Being raised on the sunny shores of Durban, Coach Shaun never found it difficult to be outside and active. When he completed his schooling years he was certain he would pursue a career that allowed him to instil this kind of passion in others, and guide them toward reaching their goals and dreams that they may have previously thought impossible.
Outside of the fitness world, Shaun is usually found at home with a fire on the go, sports playing in the background, surrounded by his beloved Jenna and his 4 dogs.
✓ Fitness & Nutrition
✓ Strength Training
✓ Weight Management
✓ Sports Conditioning
✓ HIIT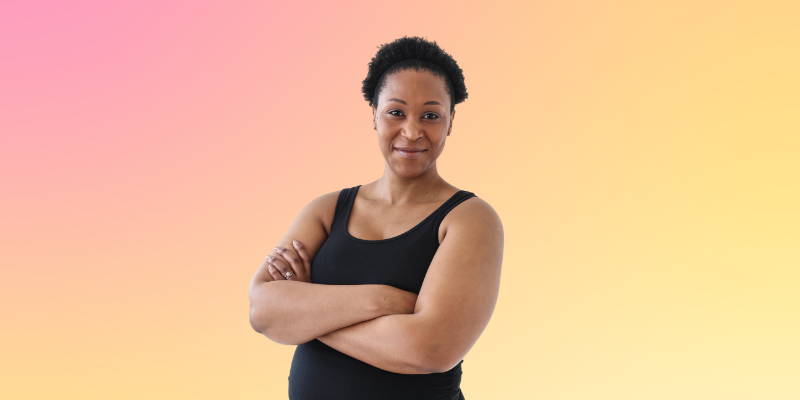 ZAMO VAN DER WESTHUIZEN
COACH
Holds a Bachelor of Science in Sport Science.
Coach Zamo is a sport scientist who fell in love with the fitness industry while in Norway where she participated in a number of sports as part of her schooling. Her introduction to different sports triggered her further interest in the science of movement and its effects on the human body, physiologically and mentally. This led to her studies in sports science where she majored in both physiology and psychology. She then furthered her studies and completed her honours in high performance.
She firmly advocates that everyone can be their own superhero and believes fitness and health is a big key in helping people realise how awesome they really are.
As a mother to a toddler she has adopted the beliefs that, "you will never have the time, unless you make the time" and "children are great imitators, so give them something great to imitate".
✓ Sports Conditioning
✓ Weight Management
✓ Strength Training
✓ Fitness & Nutrition
✓ Marathon Training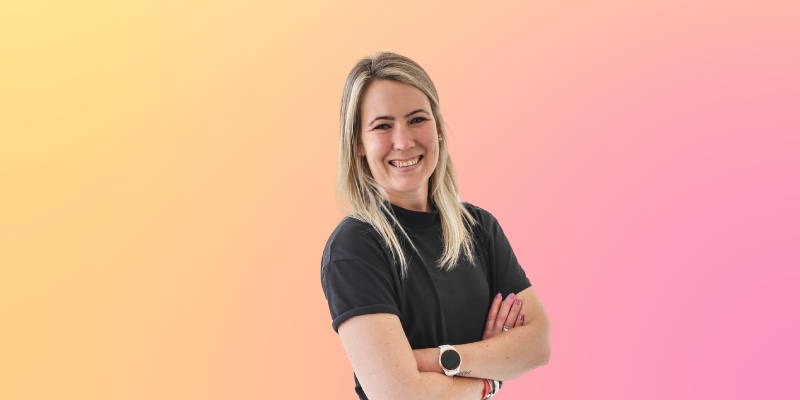 Passionate about fitness, and has a 10-year background in the hospitality and catering industry.

Coach Lauren has a 10-year background in the hospitality and catering industry that has taught her resilience, perseverance, and a love for people and food. She has always been driven to succeed, and through some difficult life lessons has come to realise that her purpose is to give back and to be of service to others. Having succeeded in pulling herself out of her rock bottom in December 2015, she began the journey of a sober life, learning how to trust herself and her passion for fitness and nutrition.
Coach Lauren strives to reassure and encourage her clients to live out their dreams, as she did. She is driven by her desire to offer this help with compassion, acceptance and understanding.
Prioritising fitness and movement as her daily therapy has allowed her to cultivate mental, emotional, and physical strength. Her systematic approach to fitness and nutrition from a holistic standpoint has played a pivotal role in how she has become the woman she is today - overcoming insecurities to gain authentic self-confidence.
✓ Fitness and Nutrition
✓ Strength and Conditioning
✓ Sports Conditioning
✓ Weight Management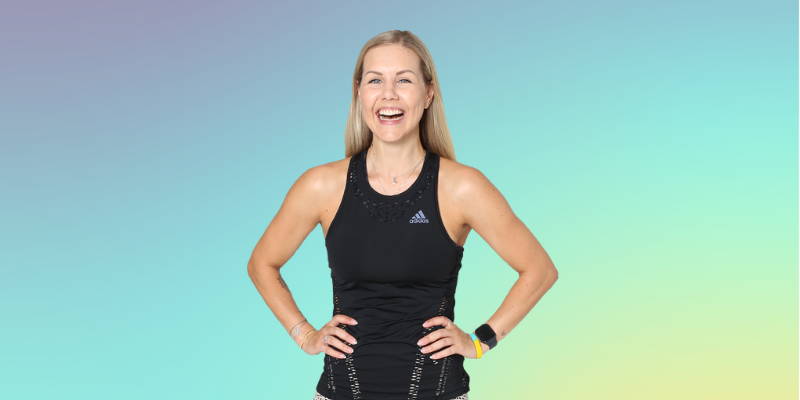 Certified personal trainer, comprehensive pilates instructor and body kindness advocate.

Coach Liz is a seasoned coach and instructor at JEFF. She is a certified personal trainer and pilates instructor with a passion for facilitating healthy and sustainable life changes.
Known as the 'Self-Care Coach', she believes that embarking on a passage to a healthier mindset should be at the forefront of one's health journey. Self-love, self-worth, positive self-talk, and body positivity are key elements in her approach. She encourages finding sustainable habit loops, a routine that fits in with your life, and consistently working on a positive relationship with food and exercise.
A mother herself, she understands the importance of helping others find balance, supporting them to make their own health and well-being a priority. She endeavours to make those on their health journeys feel encouraged, valued and supported every day.
✓ Strength Training
✓ Nutrition
✓ Pilates
✓ Functional Fitness
✓ Post Partum Fitness
✓ Body Positivity
✓ Behaviour Change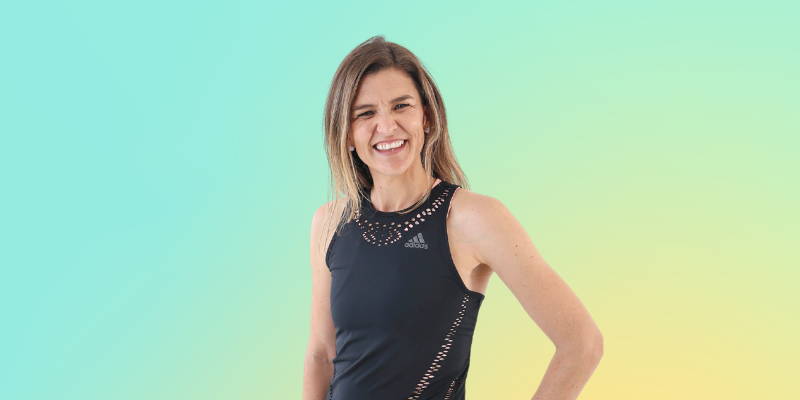 TASH HOFFMAN
COACHING TEAM LEAD
Has a background in psychology and years of involvement in community development.

Coach Tash has a background in psychology and years of involvement in community development which has given her a working understanding of how powerful the mind is in physical transformation. As a JEFF 1-on-1 Coaching Program graduate, she shares her first-hand experience of how she overcame the challenges that fuelled her success.
Coach Tash is a natural encourager and has an innate ability to draw out the beauty within the people she meets. As a wife and busy working mom to 2 active kids, she is driven to find ways that enhance a sense of well-being and balance in life – thrilled when she is able to help other women do the same.
Passionate about social justice, Coach Tash is involved in many community outreach projects necessitating disaster relief and volunteer work. In her spare time, Coach Tash loves to experiment and discover delicious meals, and spend time with her family enjoying the great outdoors. Her happy places include the beach, scenic hiking trails, and being elbow-deep in the dirt of her veggie garden.
✓ Weight Management
✓ Strength Training
✓ Fitness & Nutrition
✓ High intensity interval training