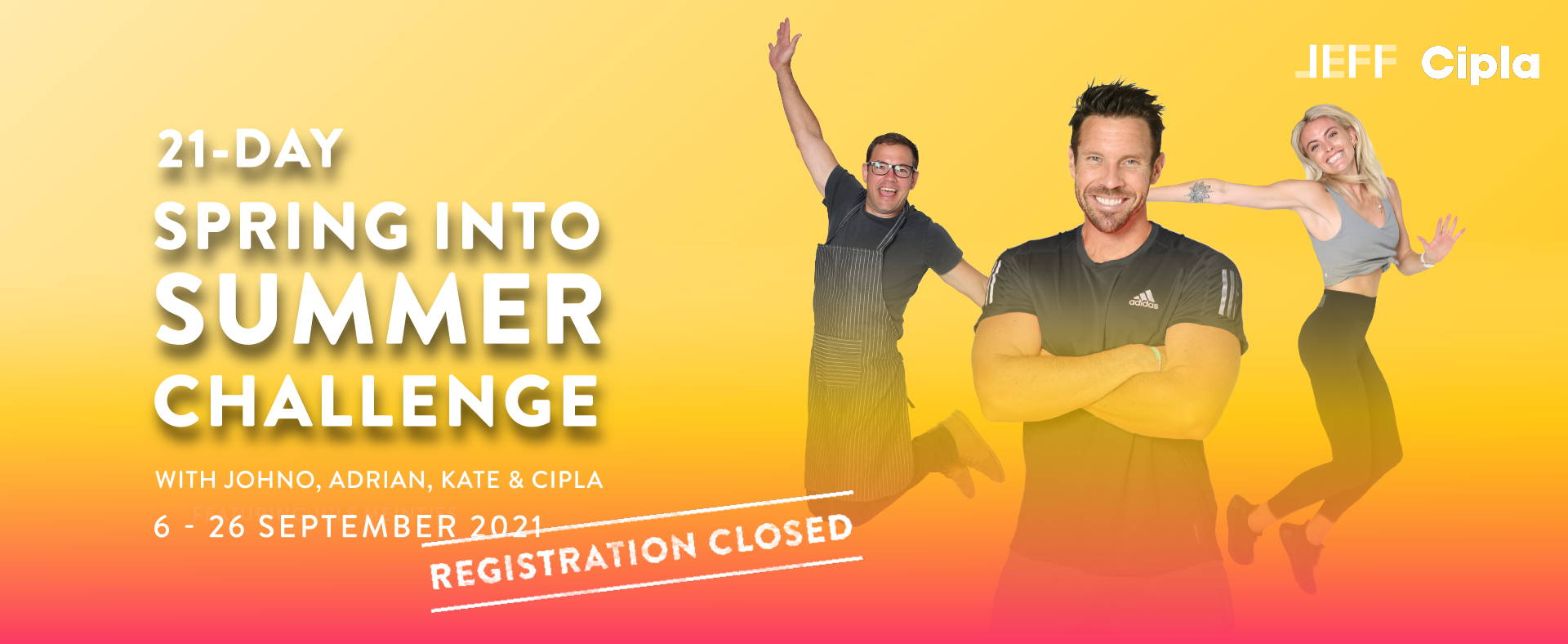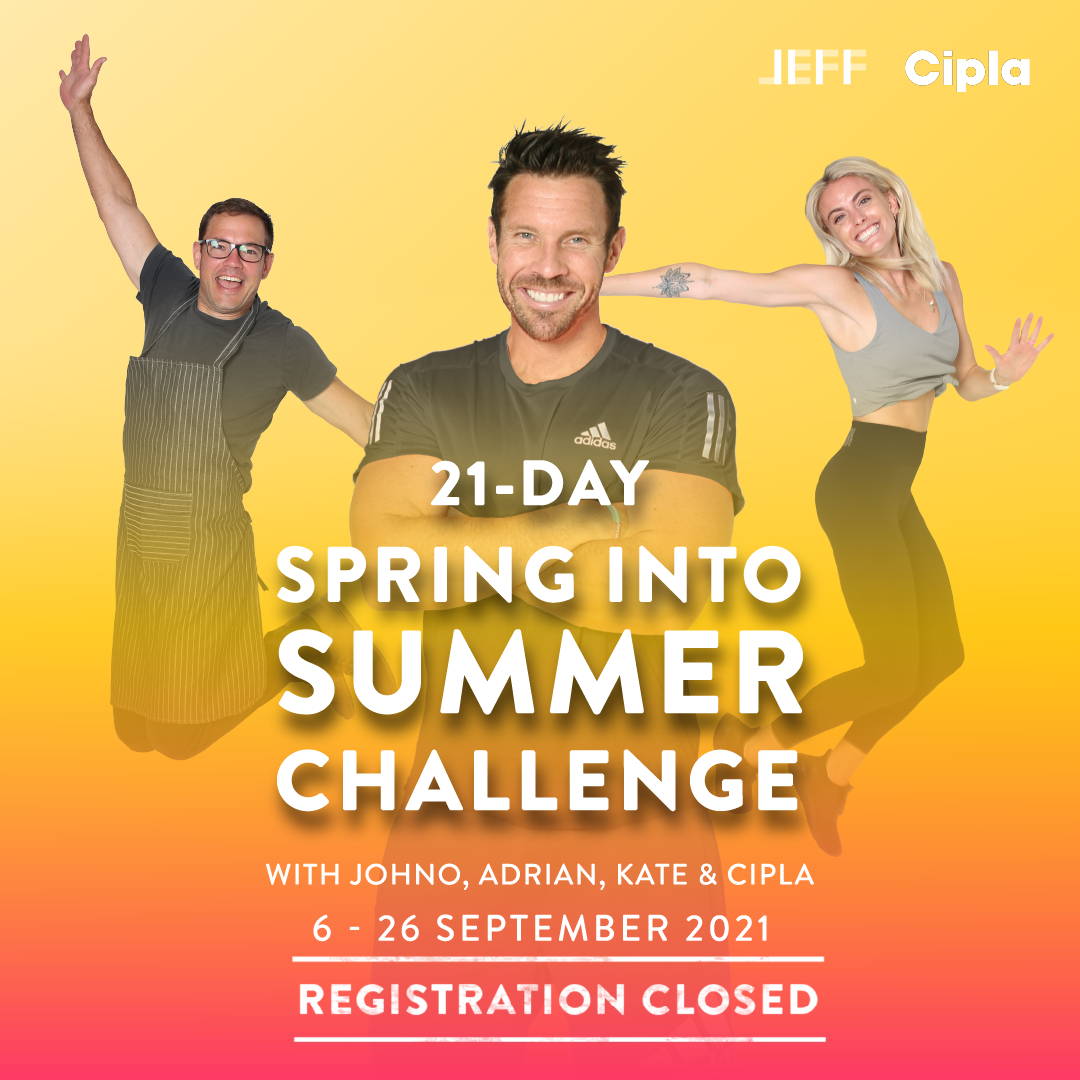 Let's Spring into Shape!
You are invited to join the 21-Day Spring into Summer Challenge
With Johno, Adrian, Kate and Cipla
MONDAY, 6 SEPTEMBER - SUNDAY, 26 SEPTEMBER
The 21-Day Spring Into Summer Challenge is led by our incredible Coaches Johno, Adrian and Kate. This Challenge has been designed for those looking to make meaningful changes to their health and achieve those fitness goals just in time for summer!
Register and secure your spot by midnight on Friday the 3rd of September.
REGISTRATIONS ARE CLOSED
WHAT TO EXPECT
The 21-Day Spring into Summer Challenge
Earn weekly badges
Stay on track, accept the challenge and make sure you log every workout, ed session and nutrition day to earn a your weekly badge.

Daily Activity Plan
Get a day-by-day activity plan, including specific 45-minute instructor-led sessions on Mondays, Wednesdays and Fridays. You will join your choice of 30-minute instructor-led sessions on Tuesdays and Saturdays. Thursdays and Sundays are your rest/active recovery days.



Daily Nutrition Plan
You will receive a day-by-day eating plan (regular and vegetarian) with different options for breakfast, lunch and dinner along with recipes and shopping lists to make shopping and preparation a breeze.



Accountability Group Support
You and your accountability team will be part of a WhatsApp group where each day you will post a post-workout selfie, and pictures of your breakfast, lunch and dinner. You'll all help each other stay on track together!



Weekly Education Sessions
Weekly JEFF Ed sessions focussed exercise and nutrition.


The JEFF Web App
Get full access to the JEFF Web App to log your workouts, access recipes and track your progress.

YOUR CHALLENGE LEADS
Meet Johno, International sports conditioning specialist and performance coach, a powerhouse of positivity and endless energy, especially when it comes to health and fitness.
Johno's passion for fitness began in his school days, when he discovered the power that lay in strapping on a pair of running shoes and putting in the consistent effort to transform himself from an unfit kid into a successful sportsman.
Johno has worked with South Africa's top national sports teams, helping athletes to rehabilitate, transform and prepare themselves for significant sporting career milestones. It is through JEFF (Johno's E-Fitness Faculty) that he has brought his true passion to life: helping everyday people to change themselves for the better, forever.
Meet Kate, she is all about connecting with people on a personal level. Her purpose is to help people to find healthy tools that really work for them; building their self esteem, encouraging self-love and guiding them to be their best selves along the way.
She's personally passionate about using fitness as a therapy – she loves being active and she believes that exercise has the potential to unlock great healing and happiness in people.
Kate's genuine, empathetic energy makes her the perfect coach. She's a great listener, offering her clients a safe space to be open, to unpack their life challenges and to work in real partnership with her towards their goals.
Meet Adrian, he's a sports scientist, dietitian and performance nutritionist. He believes that nutrition can make or break your success; a well structured training plan loses its effectiveness when it doesn't tie in with a considered nutrition plan.
He has a passion for sport, exercise and good food and helping others to appreciate these things too. He loves long distance running with a few ultra marathons under his belt. He's a husband and dad of two, squeezing in a run wherever he can. Trail and time on the mountain makes him happy.
His purpose is to share the power of food, encourage people to appreciate what their bodies can do – and to enjoy the views along the way!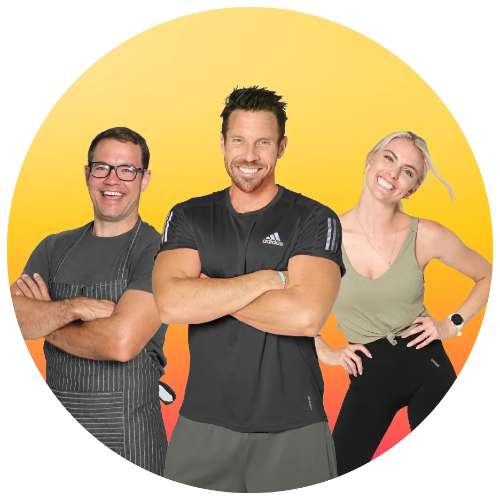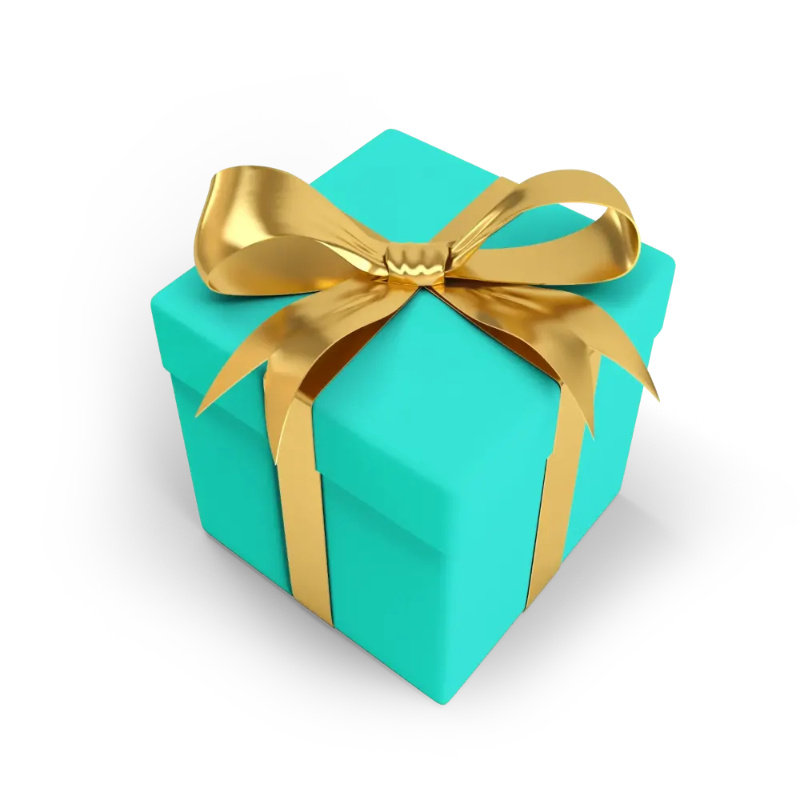 PRIZES UP FOR GRABS
STAND TO WIN THE GRAND PRIZE
Log your dots and stand a chance to win a 2 night stay at the BoatHouse in Langebaan!
The Boat House is situated within easy walking distance from the beach, the yacht club and the town in the original part of Langebaan. With superb views of the Langebaan Lagoon. Langebaan is a West Coast fishing town, 120km from Cape Town. It's a world class kiting surfing & wind surfing destination.
The Boat House offers 7 en-suite bedrooms and is perfect for family getaways with lots of fun to be had around the sheltered pool area. It offers both indoor and outdoor entertainment areas equipped with a swimming pool, wood fired hot tub and a sun loungers to enjoy the great weather.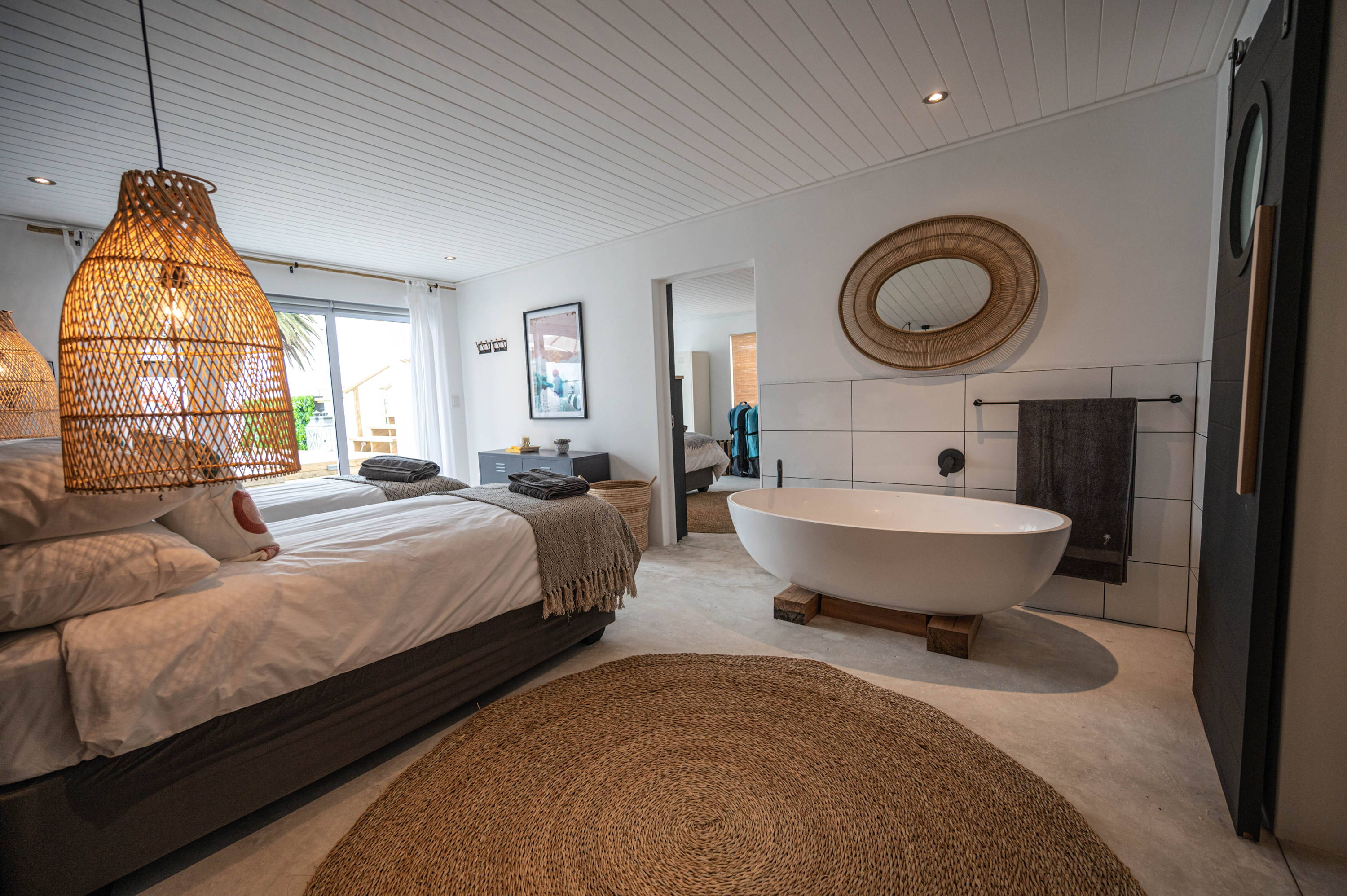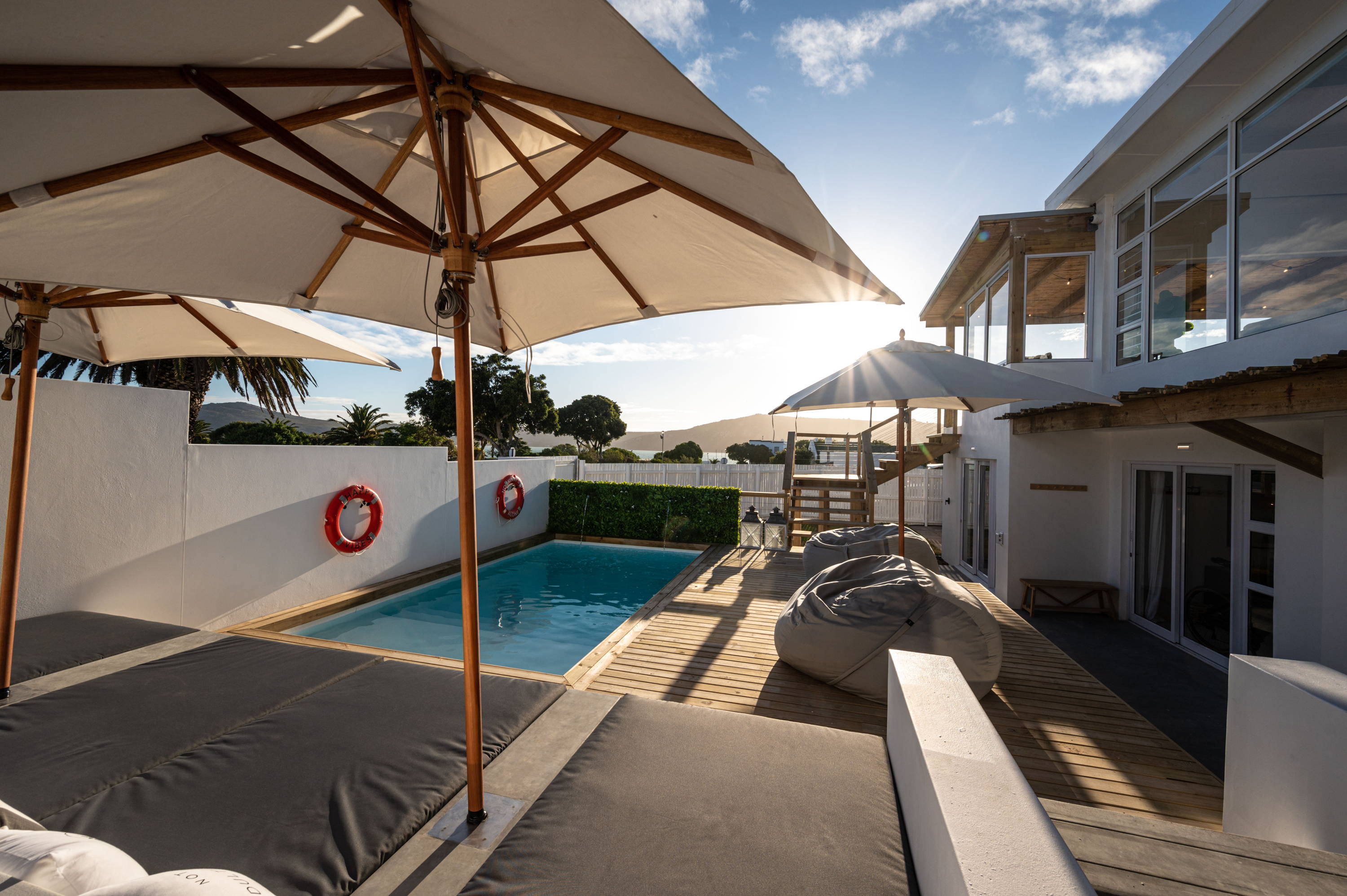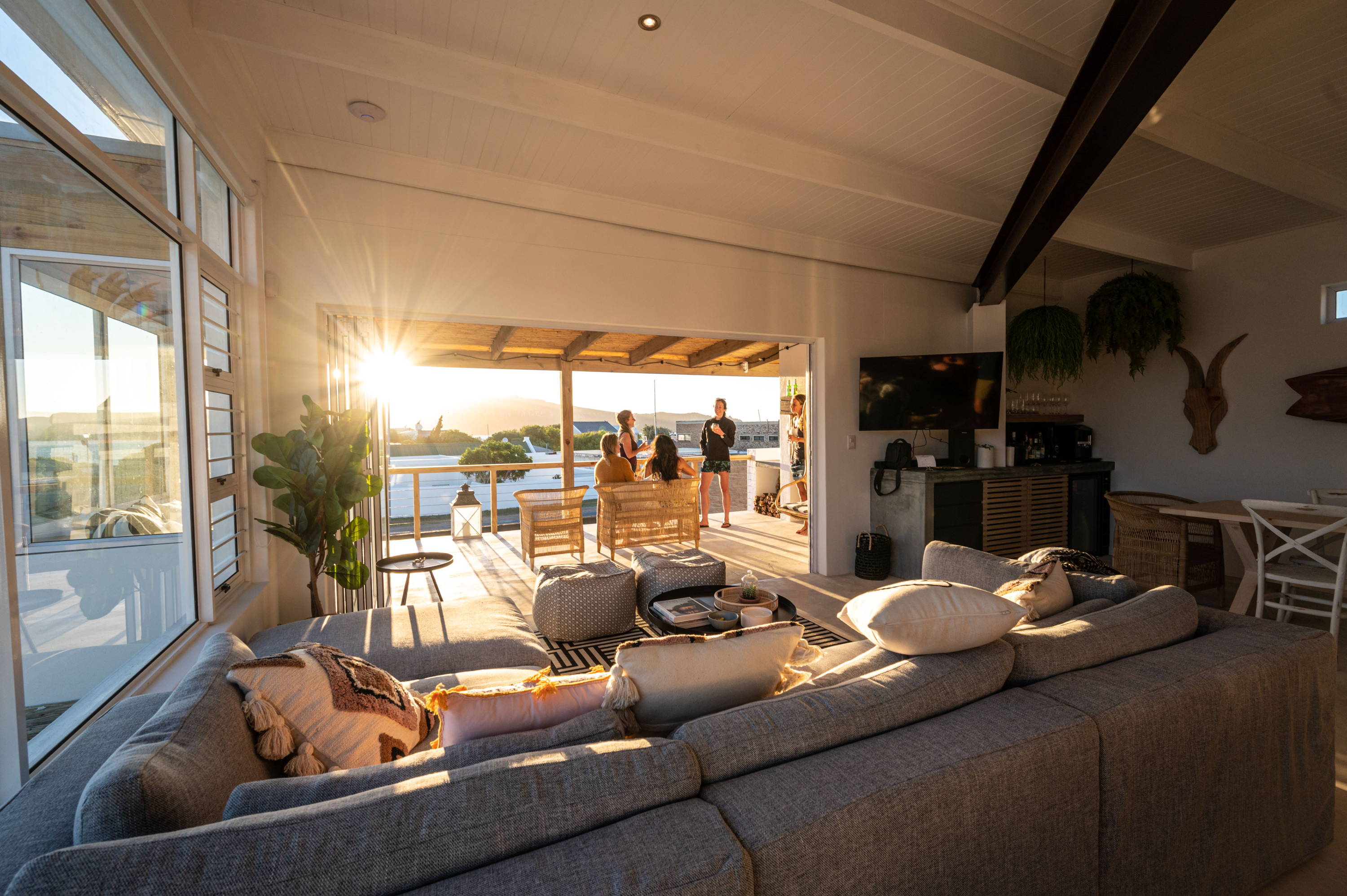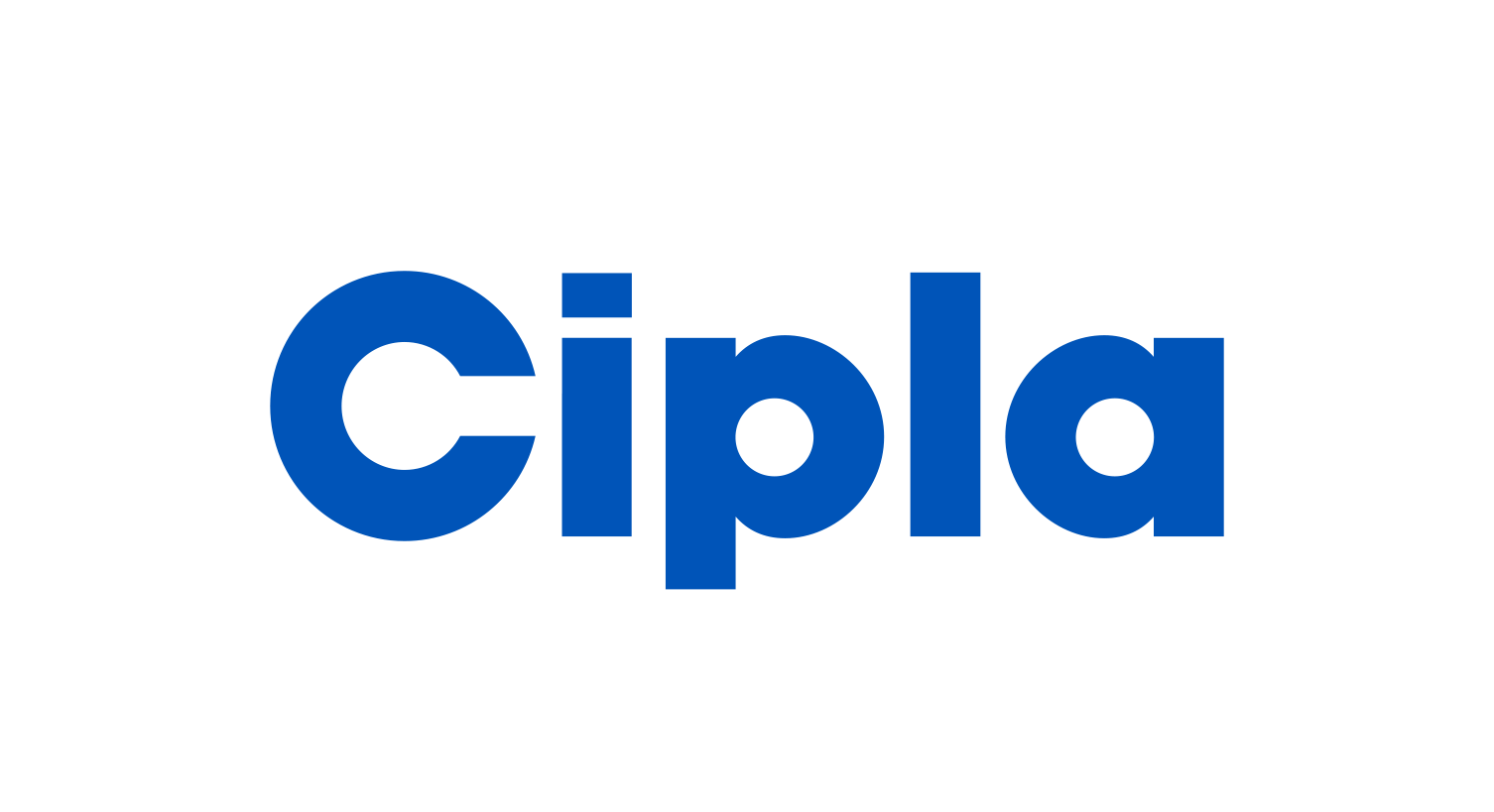 FEEL THE CIPLA LOVE!
CONNECT WITH YOUR TEAM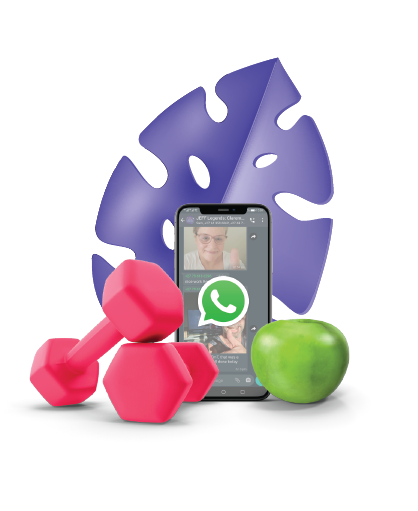 OUR FIRST EXCLUSIVE 1-ON-1 CHALLENGE
This Challenge is available exclusively to existing 1-on-1 Coaching Clients who want to further bolster their experience and results on the 1-1 Program with incredible, extra support and motivation.
While your eating plan, exercise plan and daily communication with your Coach remains the same, joining this Challenge will give you an extra 45-minute workout session every Tuesday, an exciting virtual "game drive" with the Challenge leads and community every Thursday, all wrapped in even more support and the opportunity to earn a gorgeous medal!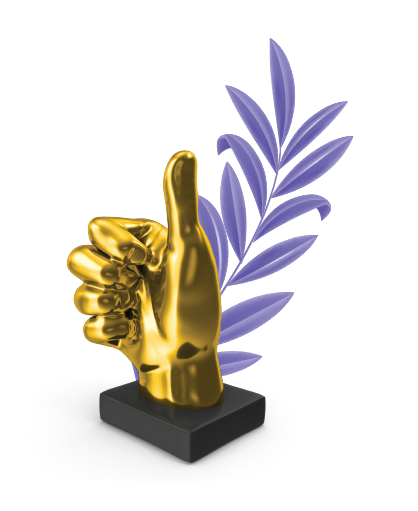 GET REWARDED AND STAND A CHANCE TO WIN
What's more, you will earn weekly rewards and stand to win a week's stay at the luxurious Imbali Lodge in the Kruger National Park for you and your partner valued at R35 000!
EARN A GORGEOUS MEDAL
Log every workout, Ed session and Game Drive to earn a gorgeous Kruger Park medal.
THE CHALLENGE
Only available if you are on the JEFF 1-on-1 Coaching Program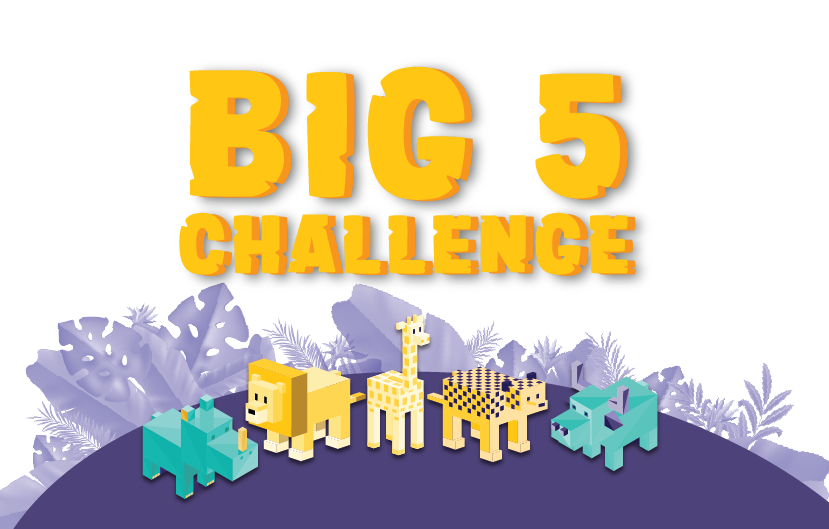 Live 45-minute workout sessions every Tuesday to complement your 1-1 program
A weekly Game Drive on Thursdays - a live session where you are invited to join and engage with the JEFF team and other participants.
Your own 5-personal accountability group and an exclusive 1-on-1 Challenge Facebook Group.
Daily motivation and support from the JEFF Big 5 characters
Weekly JEFF Ed sessions focussed on the Kruger Park and related exercise and nutrition
The chance to earn a gorgeous Kruger Park medal
Earn weekly rewards and stand to win a week's stay at the luxurious Imbali Lodge in the Kruger National Park for you and your partner valued at R35 000!
Fitness Level Required: Beginner - Advanced
Fill in the form below to register for this challenge.
EARN WEEKLY BADGES
Each week, earn a new badge! Log your workouts and complete the weekly activities to earn your badges in the Web App. You will work through your activity plan and get rewarded with exceptional prizes along your Challenge journey as well as weekly badges.