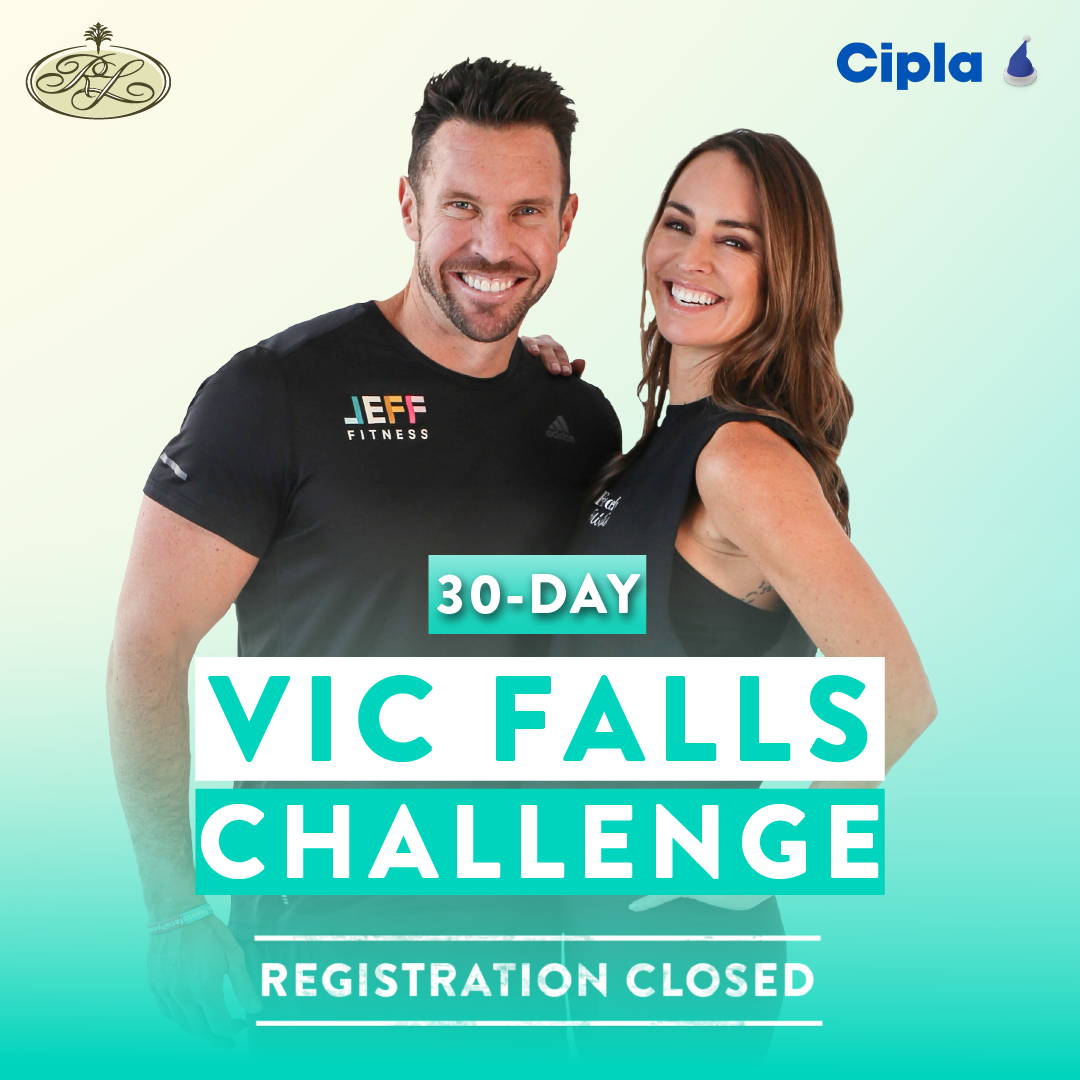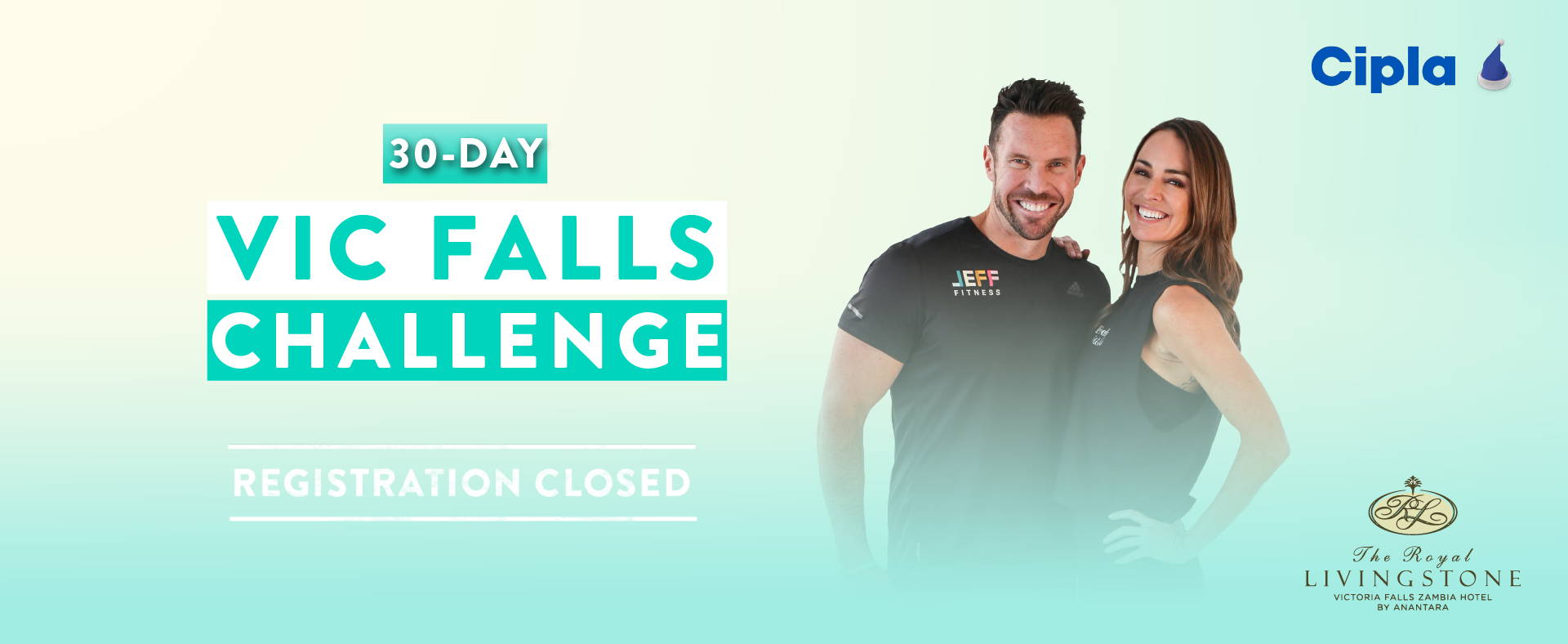 DURATION
21-DAYS & 45-DAYS
FITNESS LEVEL
BEGINNER TO ADVANCED
STARTING
6 SEPTEMBER, 2021
FITNESS LEVEL
BEGINNER TO ADVANCED
DURATION
21-DAYS OR 45-DAYS
FITNESS LEVEL
BEGINNER TO ADVANCED
HERE's TO A HEALTHIER YOU.
Life is full of challenges.
But what if you chose a challenge specially designed to help you make incredible progress towards your health and fitness goals in just a few weeks? Led by our inspiring instructors Juls & Johno, including a day-by-day exercise and nutrition plan, and supported by a 7-person accountability team to keep you on track.
Well then you'd be sure to succeed!
WE'RE IN THIS
TOGETHER.
Be the first to find out about the challenges launching in June.
OUR JEFF MAY CHALLENGES ARE HERE!

 
WHAT'S NEW THIS MONTH?
45-DAY CHALLENGE
 

INTRODUCING JULS' ISLAND CHALLENGE
This May, we're heading to Mauritius! Explore islands and earn an iconic medal!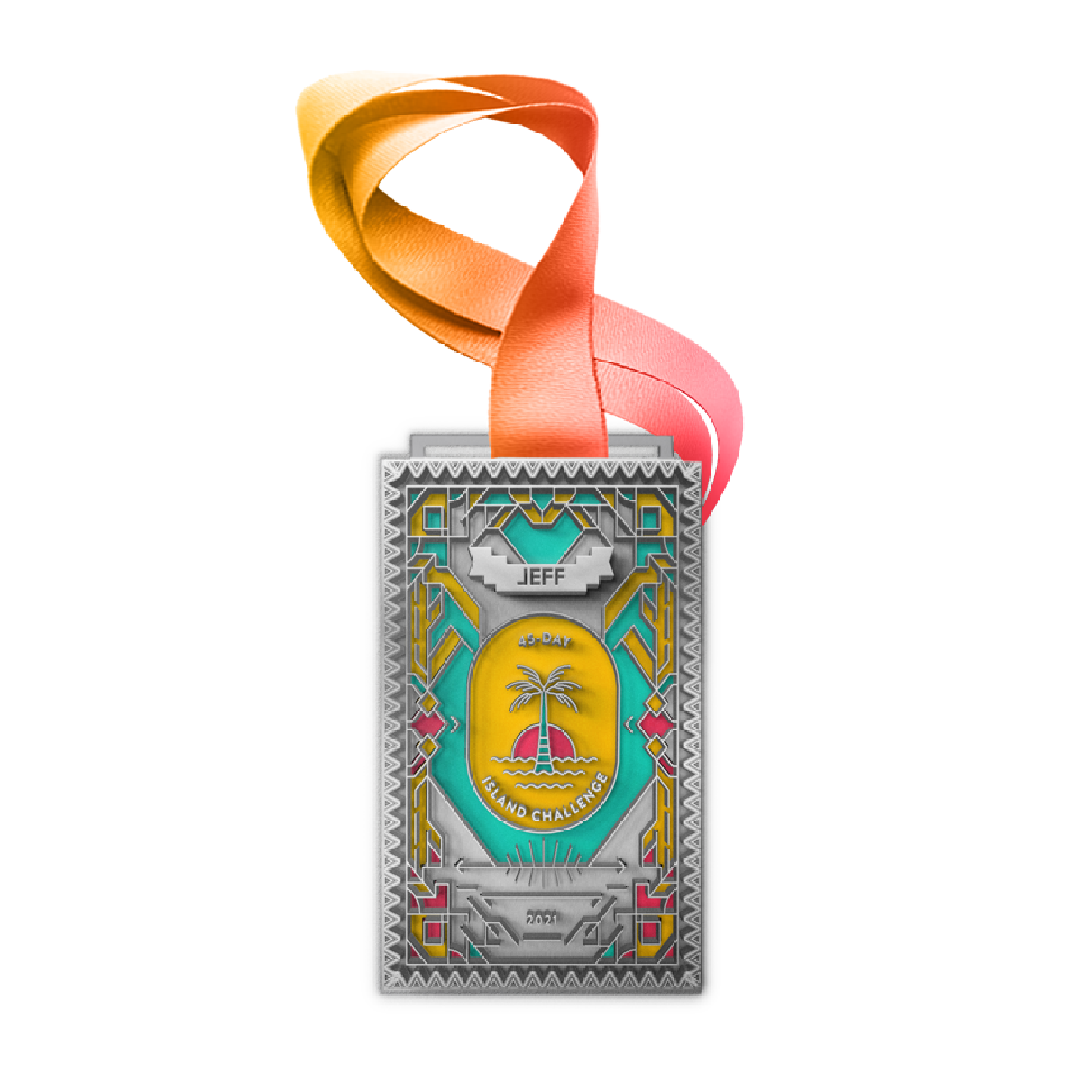 WHICH CHALLENGE WILL YOU ACCEPT?
Need some help to decide? Take the quiz below to find out which Challenge aligns most with your goals.
1 - 30 NOVEMBER 2021
30-Day ViC FALLS ChallengE
LED BY JOHNO & JULS
We're in Zambia, overlooking the Vic Falls and staying a the exquisite Royal Livingstone Hotel!
This November, join us on our first ever Challenge together! We'll take you on a fitness journey that'll get you looking, and feeling, incredible as we head into the Festive Season. You'll receive a daily activity plan, nutrition plan, and tremendous support from your 7-person accountability group! And then there's an absolutely INSANE prize: the chance to WIN a stay at the Royal Livingstone Hotel for you and a friend/partner! No really. This is one you do not want to miss!
MEET YOUR CHALLENGE LEADS
MEET JOHNO
International sports conditioning specialist and performance coach, Johno is a powerhouse of positivity and endless energy, especially when it comes to health and fitness.

Johno's passion for fitness began in his school days, when he discovered the power that lay in strapping on a pair of running shoes and putting in the consistent effort to transform himself from an unfit kid into a successful sportsman.

Johno has worked with South Africa's top national sports teams, helping athletes to rehabilitate, transform and prepare themselves for significant sporting career milestones. It is through Johno's Fitness Faculty that he has brought his true passion to life: helping everyday people to change themselves for the better, forever.
MEET JULS
Juls is the unofficial "mother" of JEFF, after opening up her own home to the world at the beginning of lock down. A fiercely strong wife to Johno and mother to two little girls, Hunter and Halle, Juls connects with the community in her unique and empathetic way. A qualified kettlebell instructor, makeup artist, & many years working in the pharmaceutical industry, Juls aims to share her passion for fitness, health, and a happy balanced life with everyone she meets.
✓ Day-by-day activity plan
✓ Day-by-day eating plan
✓ Daily accountability support in 7-person teams
Complete the challenge and stand to WIN a stay at the Royal Livingstone Hotel for you and a friend/partner.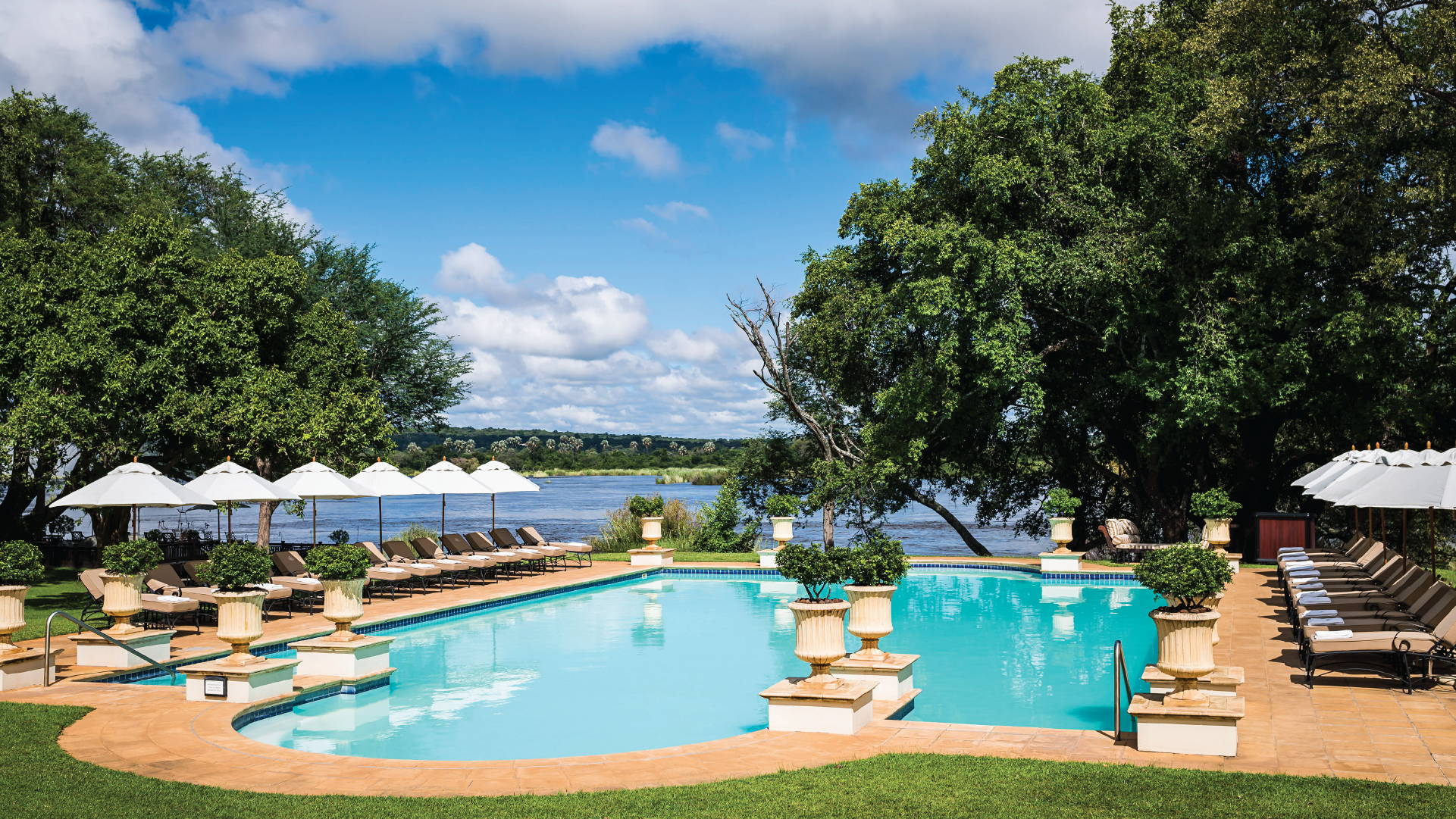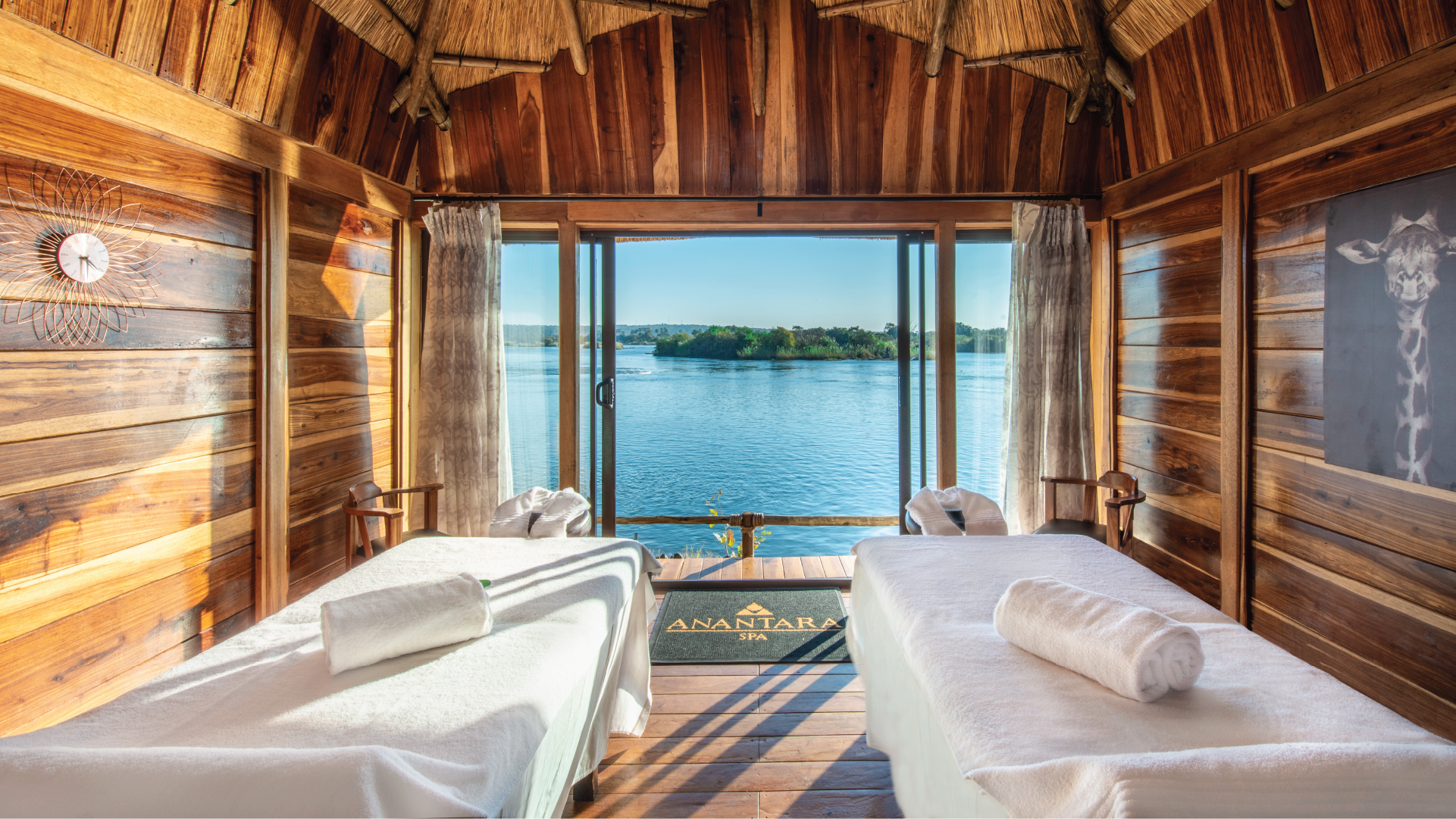 Space is limited and registration for this challenge closes at midnight on Saturday, 30th of October.
THE GRAND PRIZE
STAY IN PARADISE
Stand a chance to WIN a stay at the Royal Livingstone Hotel for you and a friend/partner.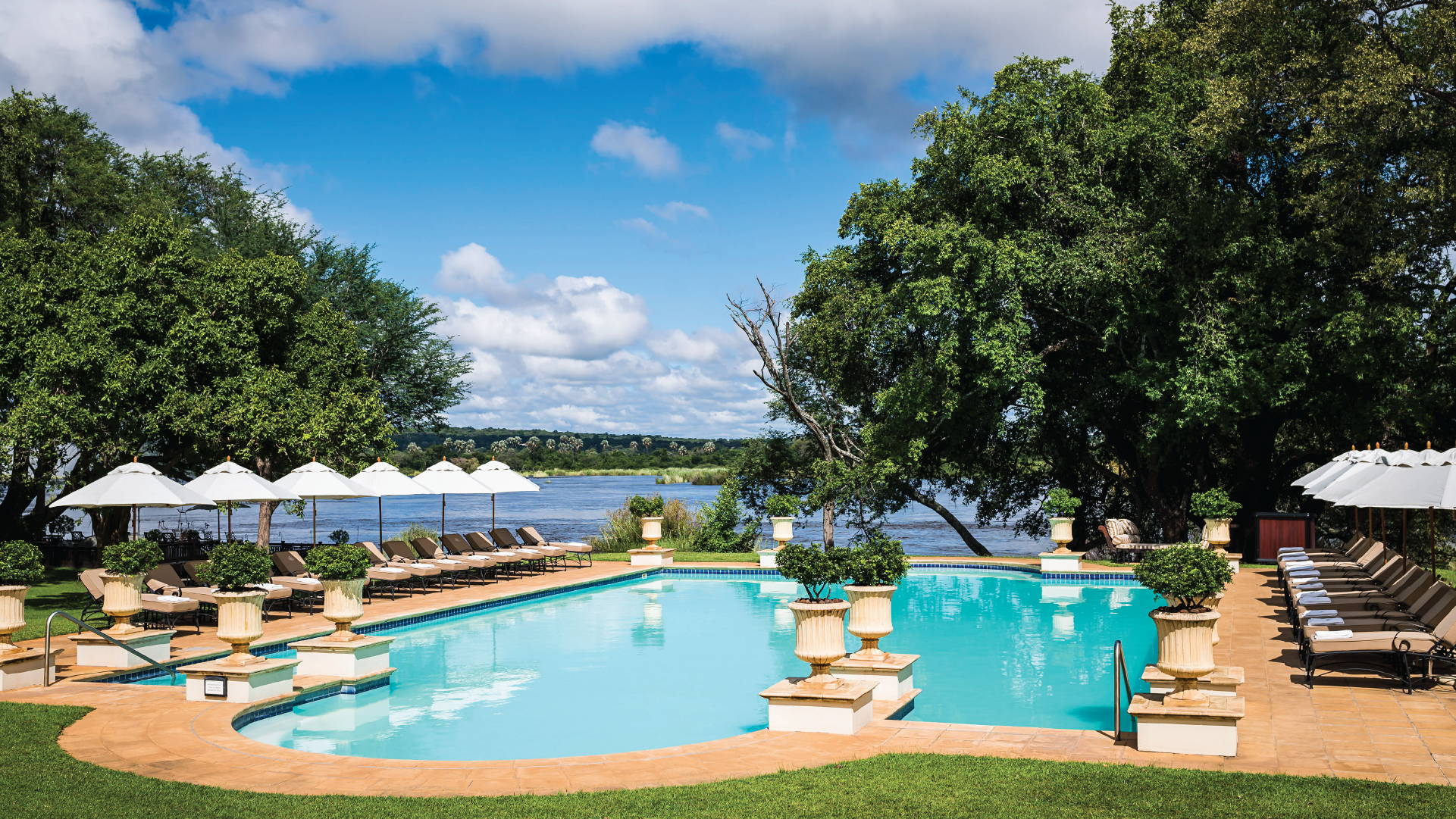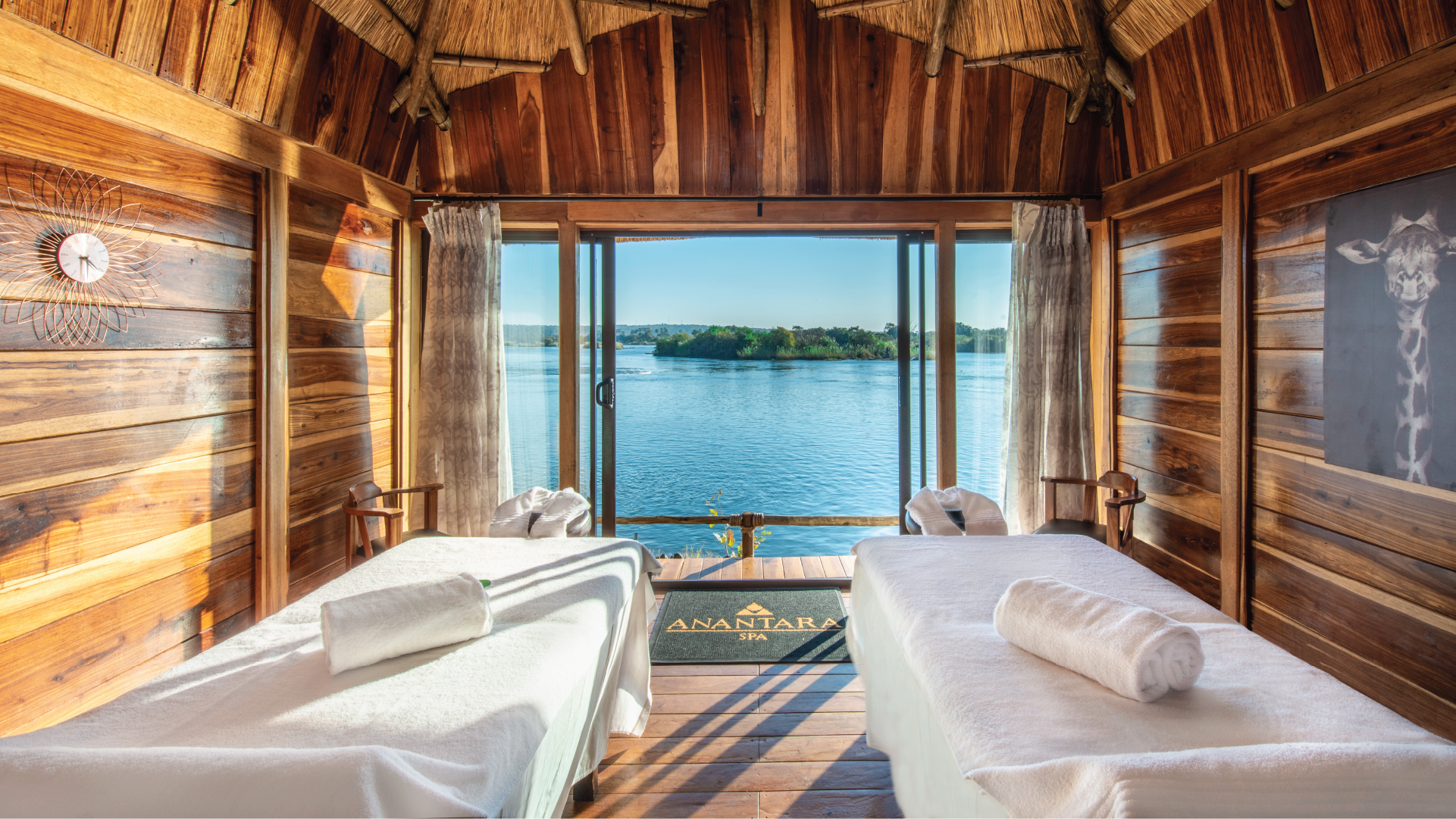 WHAT TO EXPECT
JEFF Challenges
Earn a Challenge Badge
Log your dots and complete your challenge to earn a challenge badge.



Extra Support
Join a 7-person WhatsApp accountability group, an exclusive FB Group and get daily motivation and support!



Eating Plan
Receive a day-by-day eating plan and build your nutrition foundations with healthy and delicious recipes.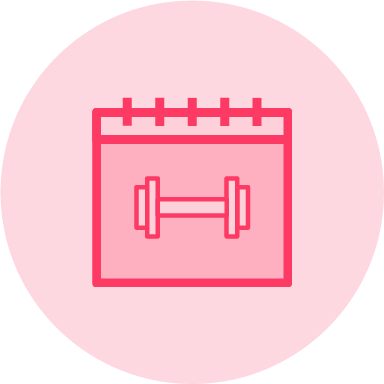 Training Plan
Your day-by-day exercise plan will include instructor-led sessions and include rest days (which are as important as training days)!


Weekly Education Sessions
Weekly JEFF Ed sessions focussed on related health and nutrition topics. Learn about the fundamentals of nutrition and fitness.



Track your progress
In the JEFF Web App you will be able to:
✓ Upload your progress photos
✓ See your daily challenge criteria
✓ View your challenge plan in the calendar
✓ Log your workout dots
✓ Log your nutrition dots
✓ Access workouts in the app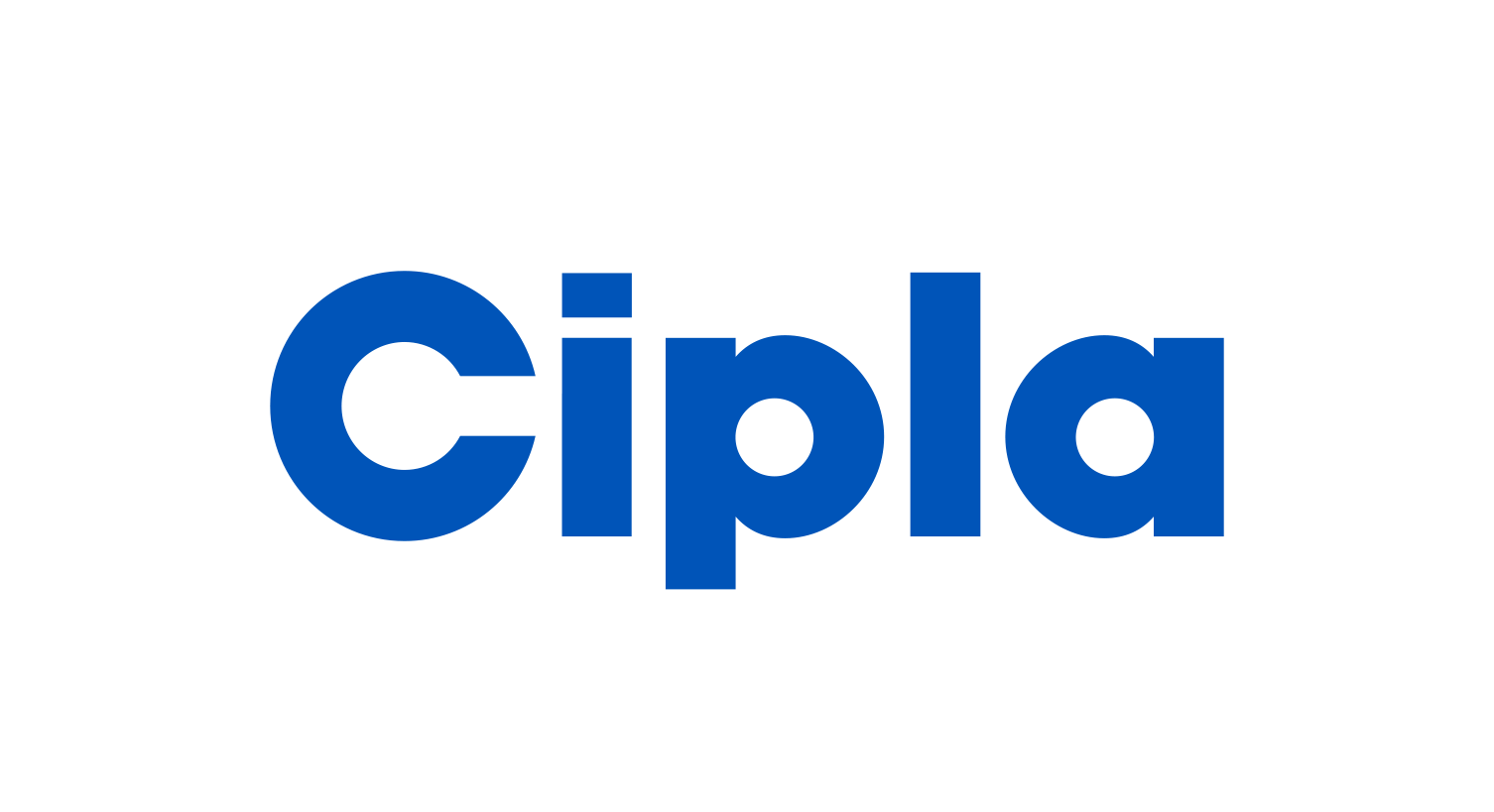 FEEL THE CIPLA LOVE!
CONNECT WITH YOUR TEAM