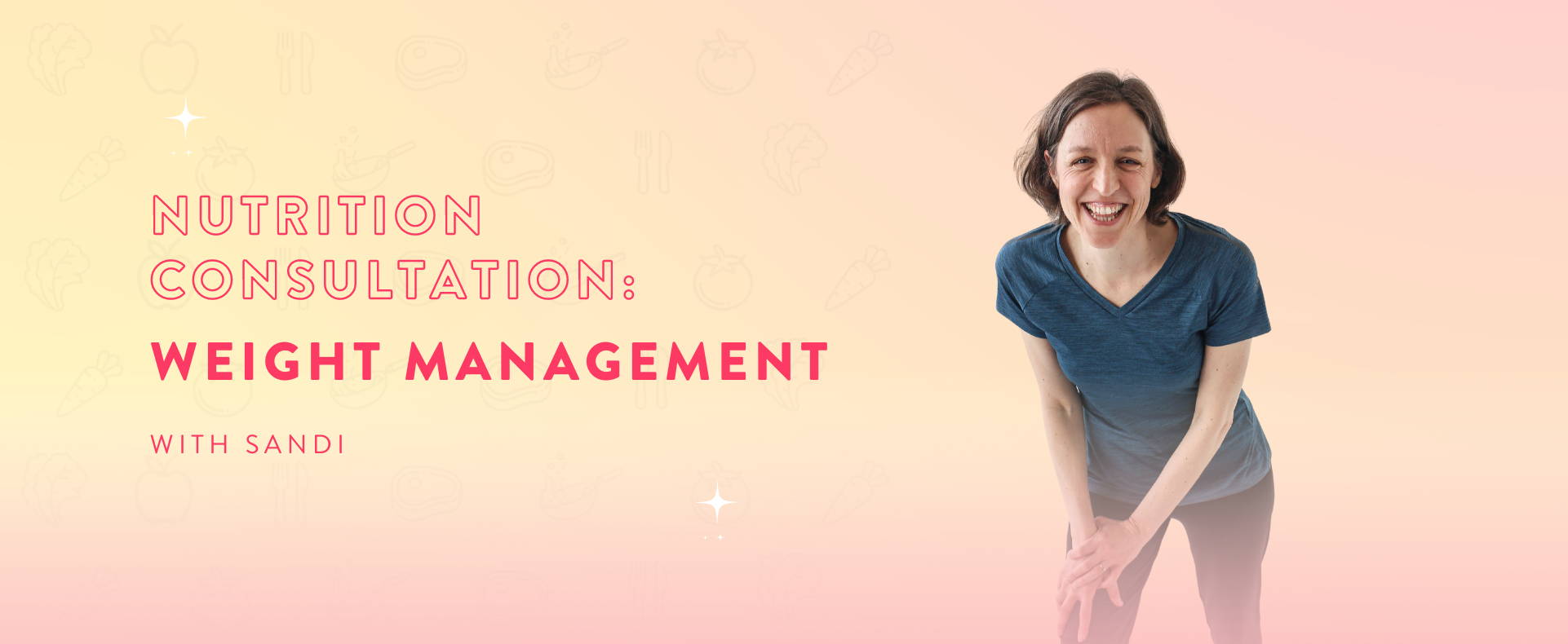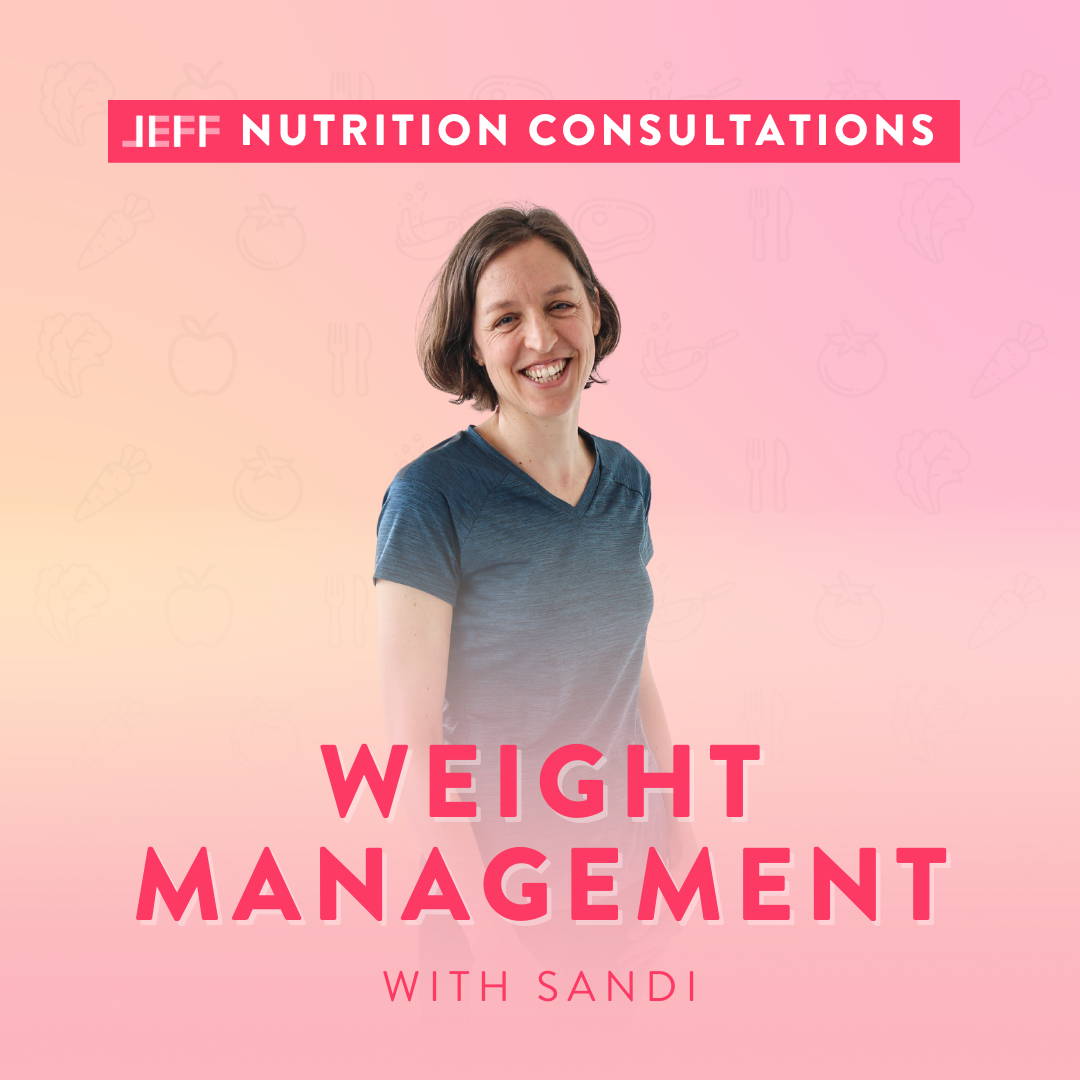 Weight Managment  
Nutrition Consultation
  with Sandi  
Are you are struggling to lose weight?
Is it affecting your overall health and wellbeing?
Whether you need to manage your weight to improve energy levels, reduce cholesterol levels, reduce blood pressure, better manage your blood sugar levels or feel more confident in your own skin, you'll benefit from a 30-Min consultation with Coach Sandi. 
Use your unique discount code to book a FREE consultation!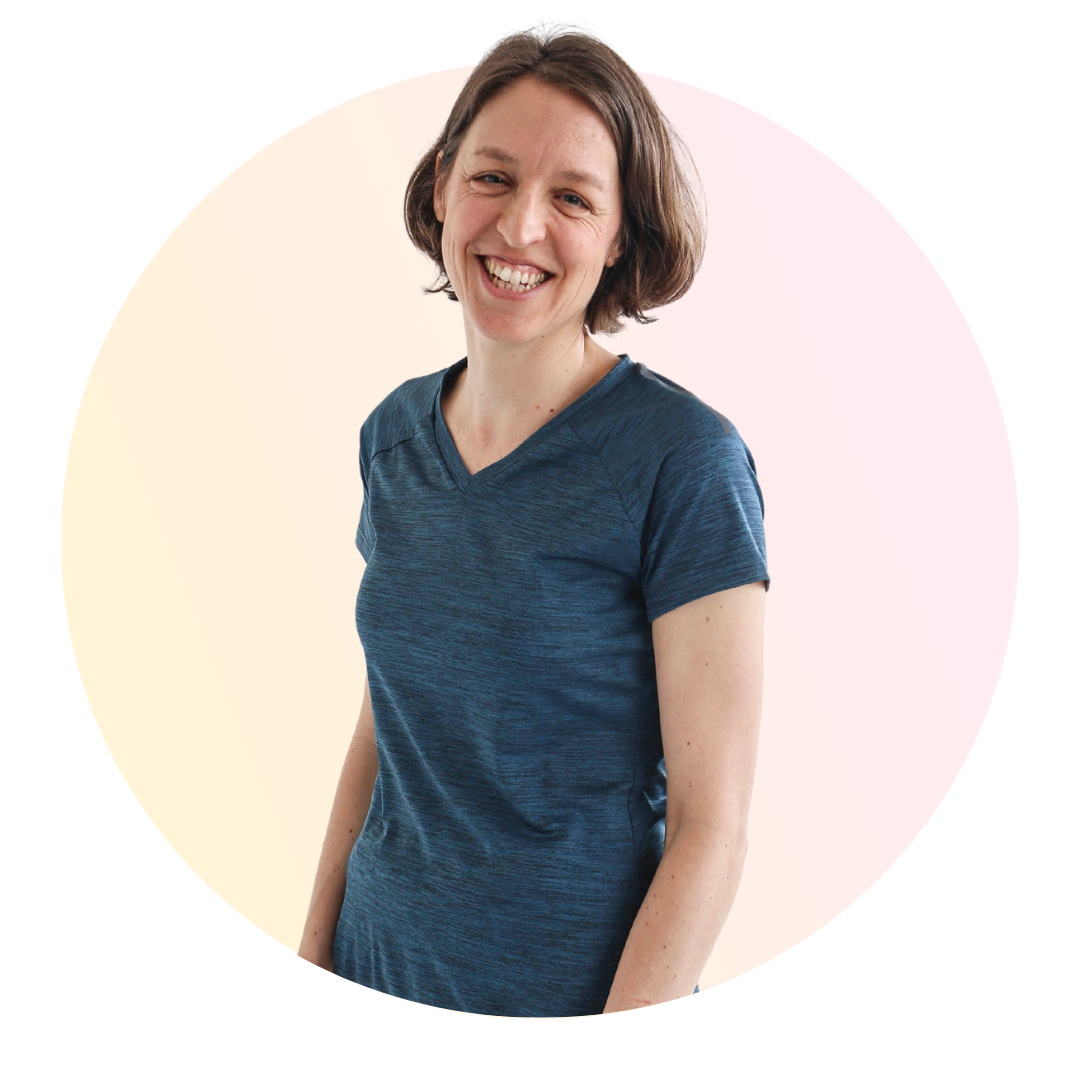 Coach Sandi comes from a nutrition background having studied nutrition and dietetics at the University of Cape Town. She has worked in both corporate and private practice and values the experience she has obtained working in both these vastly different environments.
Coach Sandi has always been motivated by helping others achieve their health and wellness goals. Through struggling on a personal journey of finding balance in life, she understands the demands of juggling work, family and personal time. Her motto is 'one size can never fit all' and uses this approach when it comes to finding the best fit for her clients.
Having always been an avid runner, Coach Sandi achieved provincial colours in athletics and cross-country in her younger years. She has kept up her passion for running, and now also enjoys hiking with her family and friends on weekends. She believes that health and wellness is achieved through a holistic approach, with greatest success attained when different disciplines work hand in hand toward a common goal.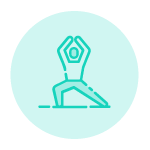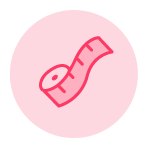 ✓ Lifestyle Related Health Conditions