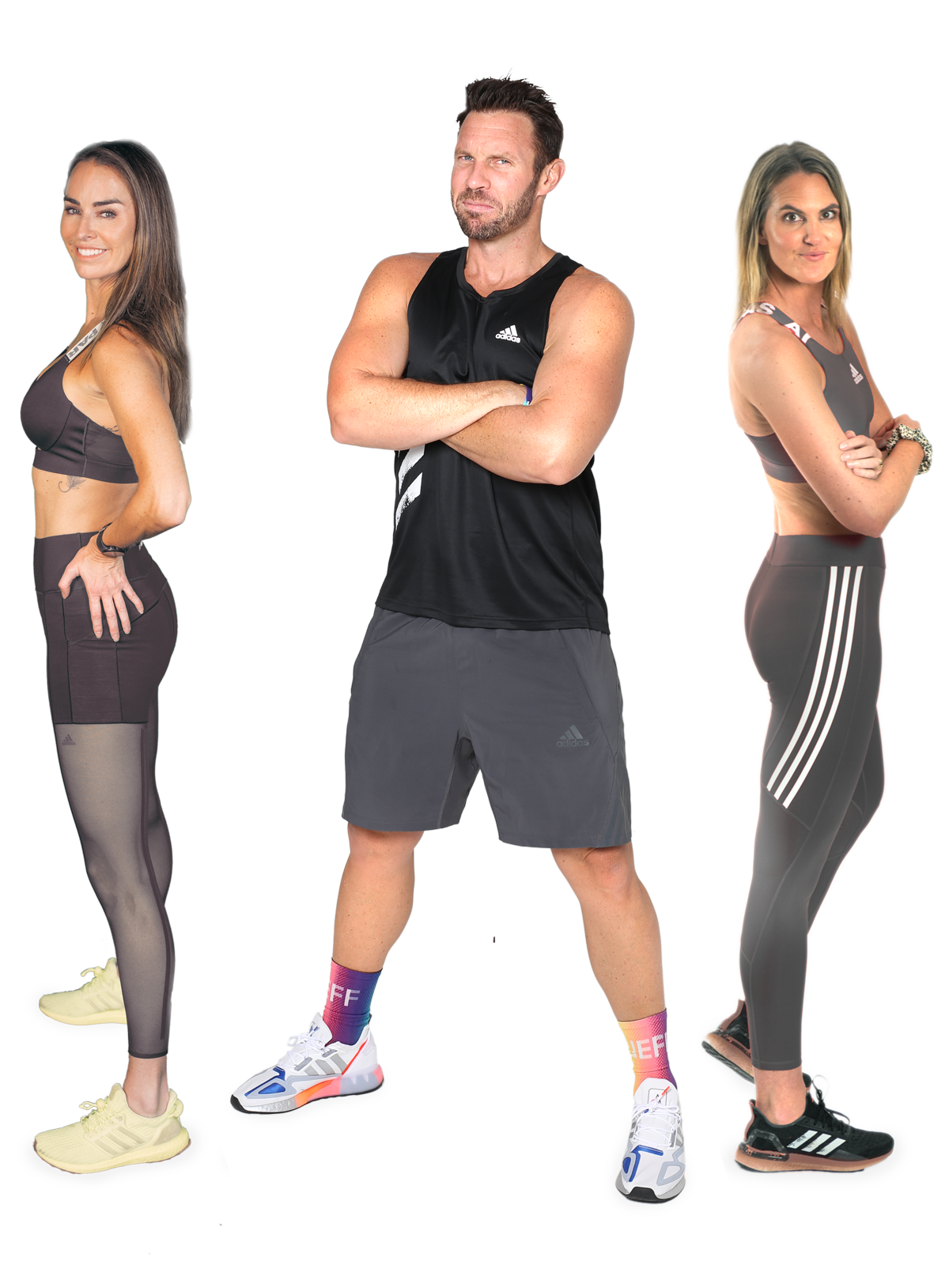 Are you ready to take your JEFF experience to the next level?
From humble beginnings in 2019 to helping the country (and ourselves!) stay sane through lockdown, and more recently building a fully virtual team to serve 10,000 customers and a community of 70,000 around the world, we are so proud and excited to unveil the future of our business to you!
Get a ticket on the rocketship!
Sign up to be the first to know about where we're going, what we're doing and how you could come with!

Scroll further for competitions, details about our launch event and more.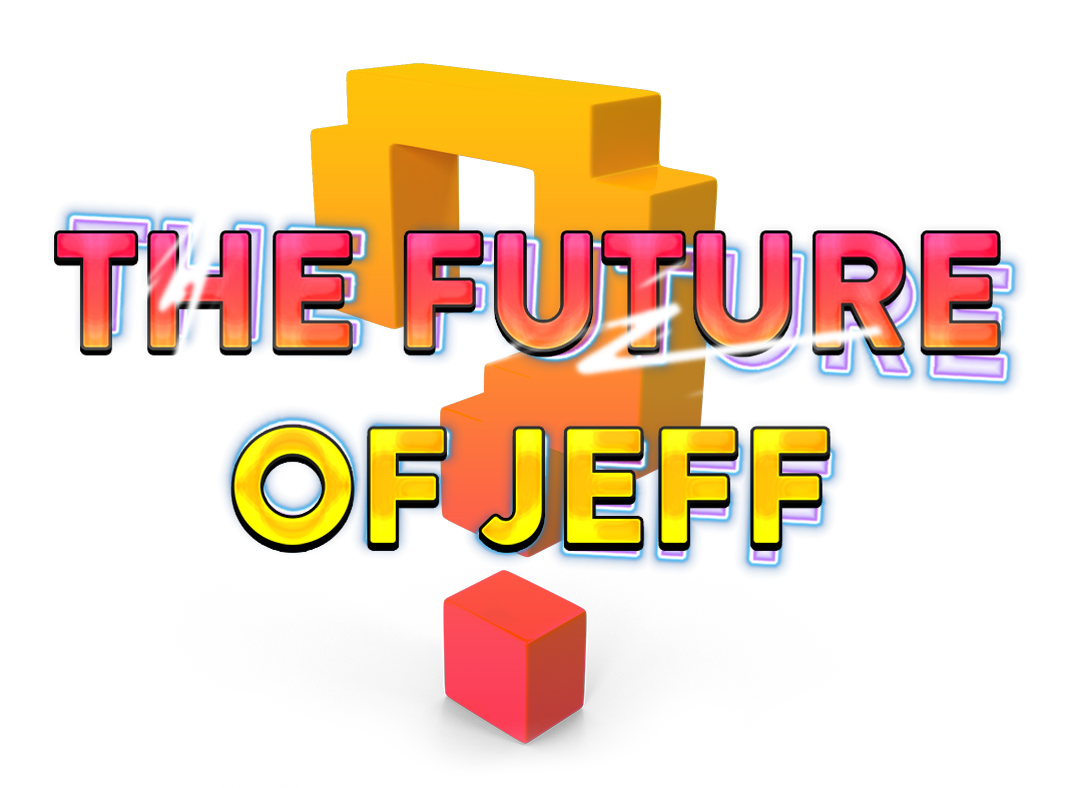 Guess what's next &
WIN!
What do you think is next? Use the hashtag #futureofjeff and #somethingbigiscoming on your post in JEFF Together and you could stand to win a ticket on the rocketship!
Find out first at our

Launch event

Join us virtually for an exclusive launch event at 7:30am on the 30th of November on our Facebook group, JEFF Together.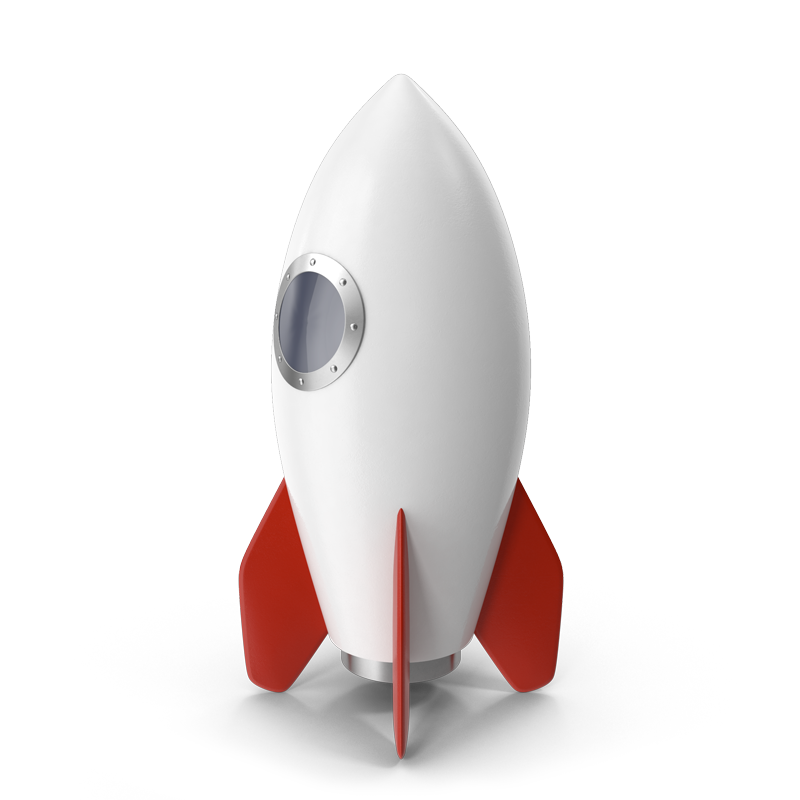 What can you expect?
SNEAK PEAK
Here's a few clues...
☑️ Access ALL 39 of our past challenges (with more added each month)
☑️ Expert exercise programs
☑️ Dozens of delicious seasonal menus
☑️ Empowering courses
☑️ Advanced Group support functionality
☑️ Exciting rewards built right into our web app
☑️ and more!
Join us at our launch event to find out and be the first to get aboard the rocketship! To celebrate our amazing 1-on-1 clients - you will automatically receive all of the above!
THIS BLACK FRIDAY
Get something priceless...
This Black Friday, don't buy stuff... GET SOMETHING PRICELESS. There's never been a more important time to invest in your own health and wellbeing. And now with up to 35% off our incredible 1-on-1 Personal Coaching program and the launch of our new training block, we're making it easier for you to commit to yourself. Start now and work towards a fitter, healthier and happier you going into 2022!
Never miss a thing!
Subscribe to our newsletter for recipes, workouts, guidance and amazing giveaways!