FIND OUT MORE ABOUT JEFF MEMBERSHIP AND 1-ON-1 COACHING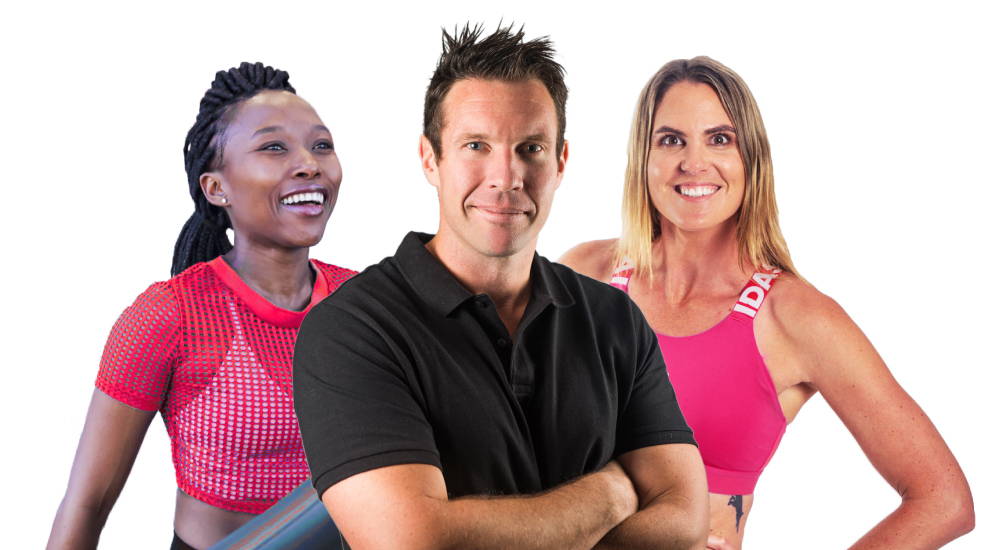 Membership
R200 p/m — join the world's most supportive fitness community
Connect with our amazing instructors and community. Get access to 30+ live weekly sessions, and thousands of past classes. All on our awesome web app!

Enjoy all of the gym classes you'll ever need, online, led by exceptional instructors and supported by an incredible community. Workout in the comfort of your home and achieve results like never before!

Get 30+ sessions per week, including yoga, HIIT and LIIT (high and low-intensity cardio), guided runs, healthy cookalongs and even kiddies classes! All at your fingertips in our awesome JEFF web app.

HIIT (high intensity interval training) - Intense 30-minute cardio workouts, live with our inspiring JEFF instructors and 1000s of others, working out together in their own homes.

LIIT (low impact interval training) - Intense 30-minute workouts for those who are struggling with joint niggles or need a more careful start to their training.

RUN - In addition to your own running regimen and HIIT cross-training, take your running to the next level with our interval-based guided runs. Listen to energetic songs and have Johno talk you through your training.

COOK - Learn how to cook fun, nutritious meals together with our top-nutritionist, Adrian.

FLOW (yoga) - Take care of yourself and supplement your training, with mindful stretching with our expert trainer, Kathleen.

ED - Join us for lunch daily, where our expert team shares key insights, discusses hot topics and answers your questions.
Join our JEFF Members Facebook community for incredible support. Use the JEFF Web App for easy access our live schedule, guided runs and recipes.
Connect with our amazing instructors and community. Plan your week and log your sessions in the JEFF Web App. Collect your dots and get your results!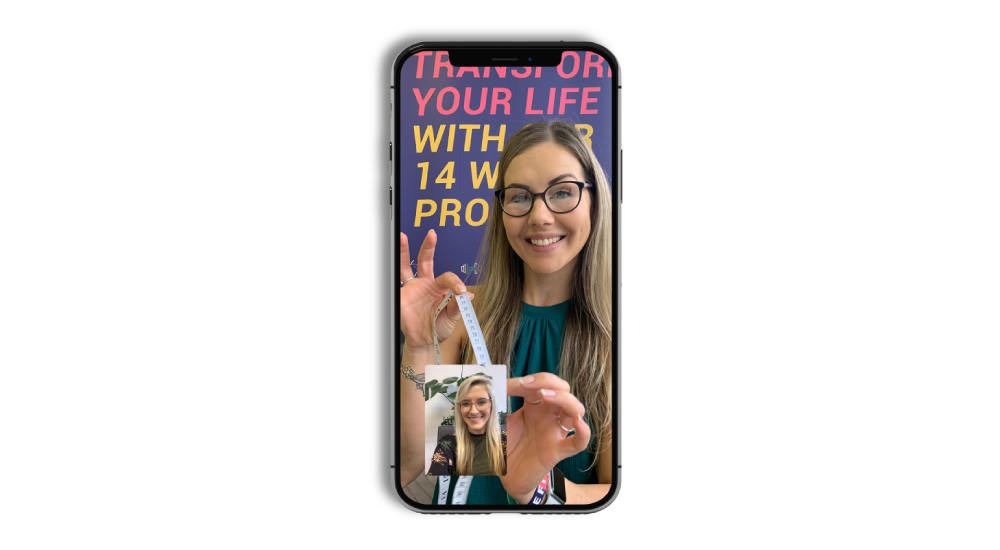 1-on-1 Coaching
R 1950 p/m — get life-changing support, accountability and advice
Sign up for life-changing support, accountability and advice. You'll be paired with an exceptional coach who will work with you every single day.
Get the support, accountability, cheerleading and guidance you need to finally reach your health goals.

You'll be paired with an exceptional coach and supported by the collective expertise of our entire team of international athletes, physiotherapists, biokineticists, personal trainers, nutritionists and sports scientists.

Your coach will check in with you every single day to make sure you're on track, and will work with you to reset your behaviour and create healthy, sustainable habits. It's life-changing!

✓ EVERYTHING from Membership

✓ Expert-designed exercise programs, with tailored nutrition plans & a library of recipes

✓ Daily check-ins & monthly health assessments to track your results

✓ Coach support every single day via WhatsApp messaging, calls and video calls

Trust the system, follow the process, and our exceptional support will get you unparalleled results!
Teams and Corporates
Tailored pricing packages
✓ Everything from Membership
✓ Keep your team active and healthy
✓ Subsidise or cover their Membership fee
---
LEARN MORE ABOUT JEFF FITNESS
Take a look at the Insider SA feature on JEFF Fitness for more information.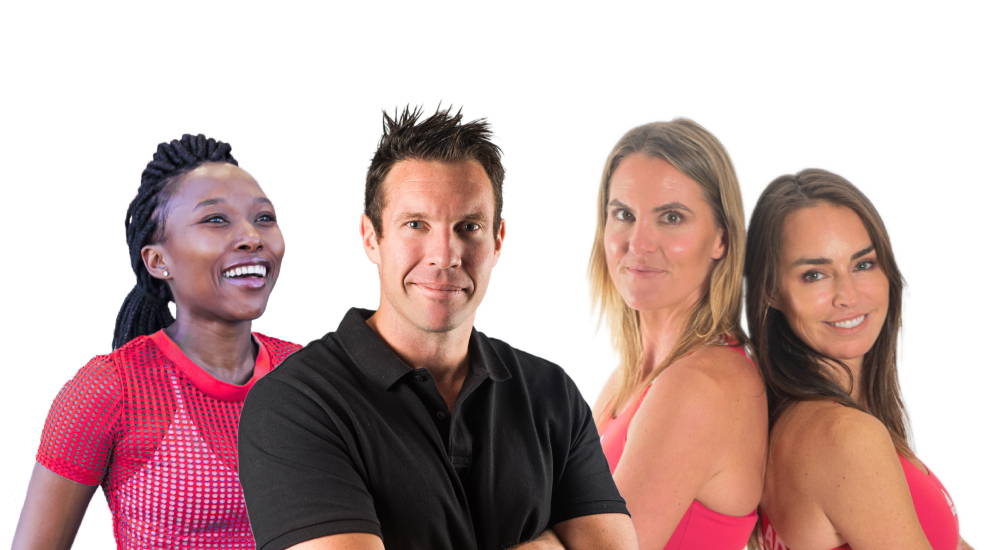 ✓ Become a part of our thriving and supportive Facebook community on JEFF Together
✓ Join our free daily live 8 am HIIT sessions
✓ Get access to JEFF Boosts
Join in! Fill in your details to get started.
---