ACHIEVE INCREDIBLE RESULTS FROM HOME
"This is not a diet, it's my new way of life. I feel so much more energetic, happy, healthy & confident."
– SHARON -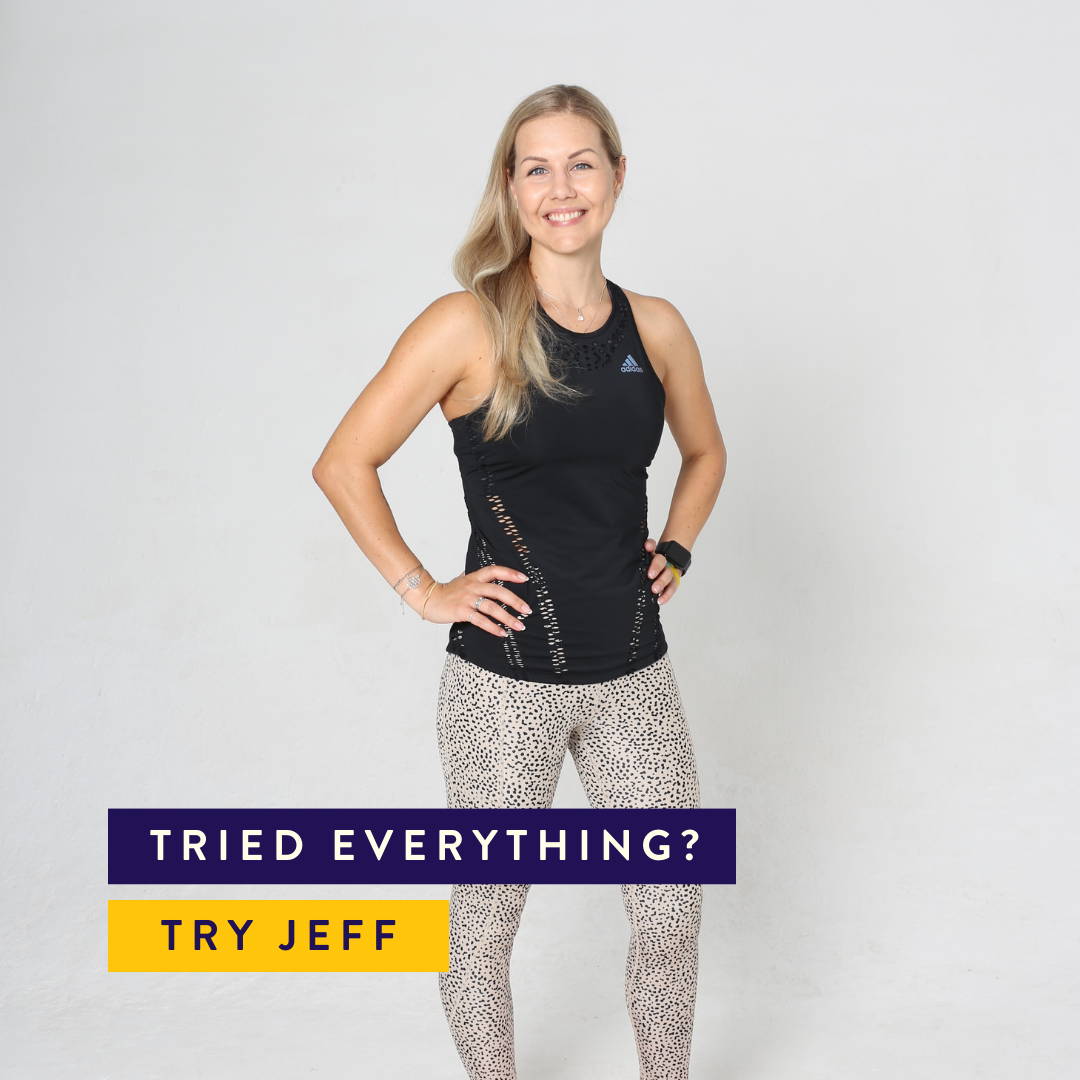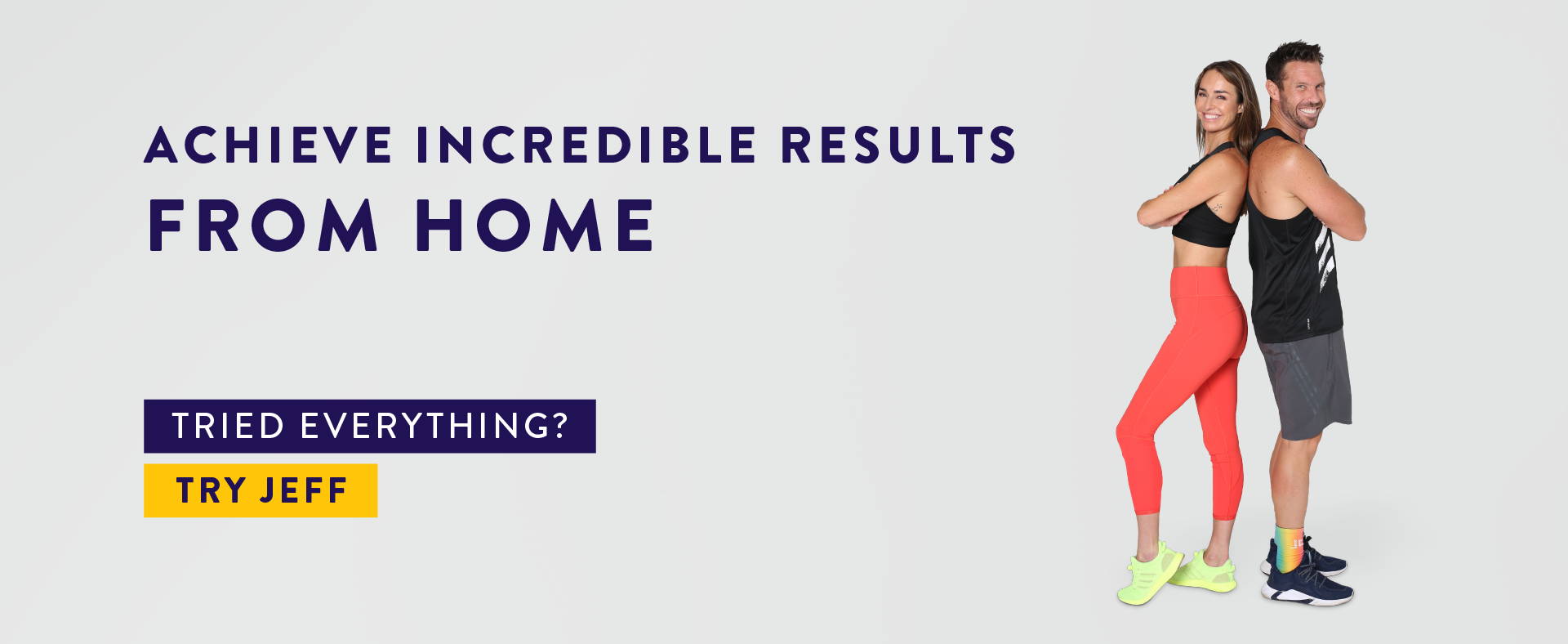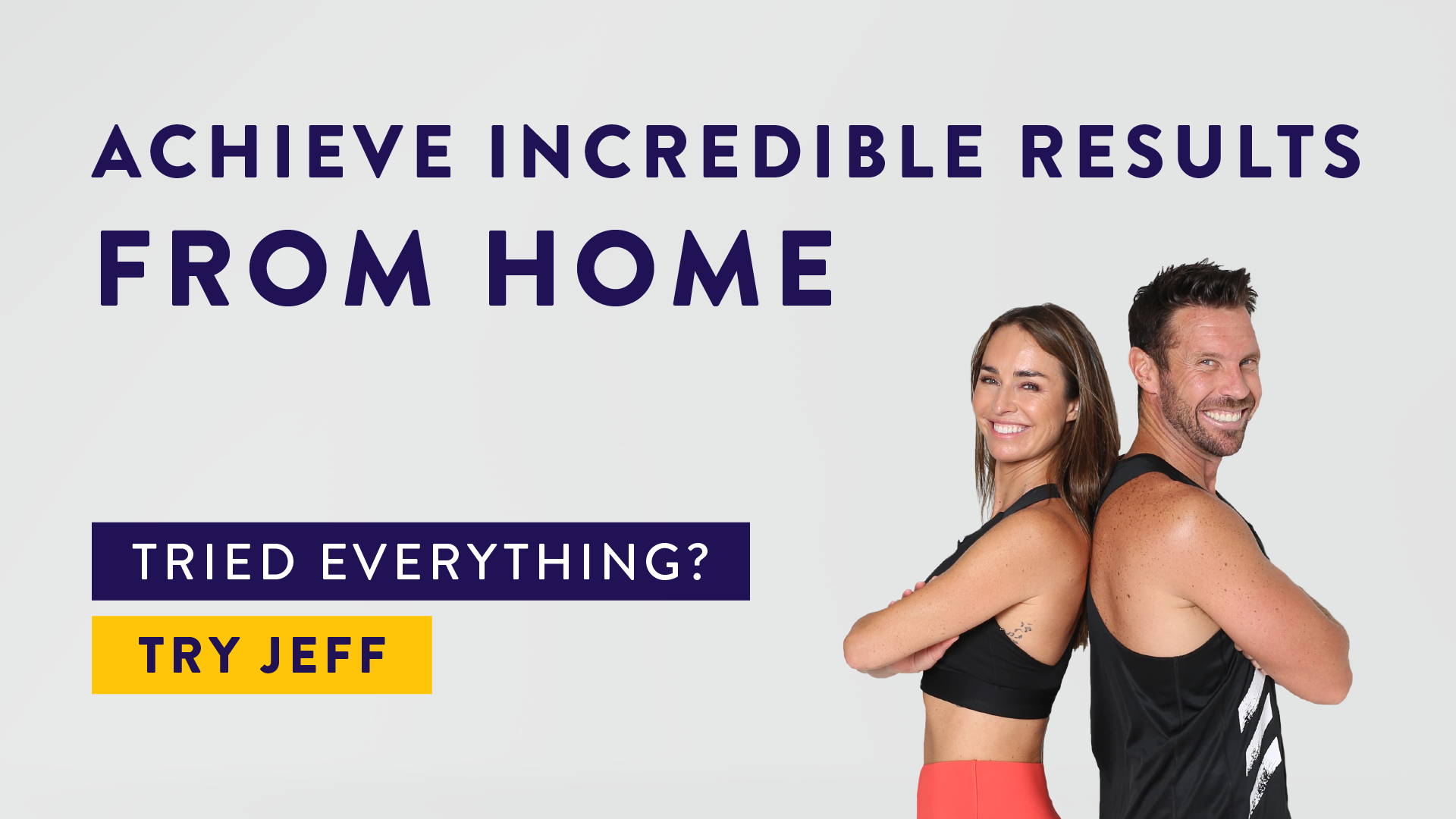 GET THE FREE STARTER PACK
Fill out a few quick details to download and you'll get access to the following:
✓ An invitation to join our community of more than 60,000 JEFFers

✓ Information about JEFF's incredible health and fitness programs, including our life-changing 1-on-1 Personal Coaching program

✓ Schedule of over 40 free live classes a week including HIIT, Pilates and Yoga

✓ Easy-to-follow tips for sustainable nutrition
✓ A simple guide to portion sizes
✓ Examples of healthy foods
✓ Training tips to help you get more from each workout
✓ Mindset tips to help you stay motivated and on track!
✓ Free recipes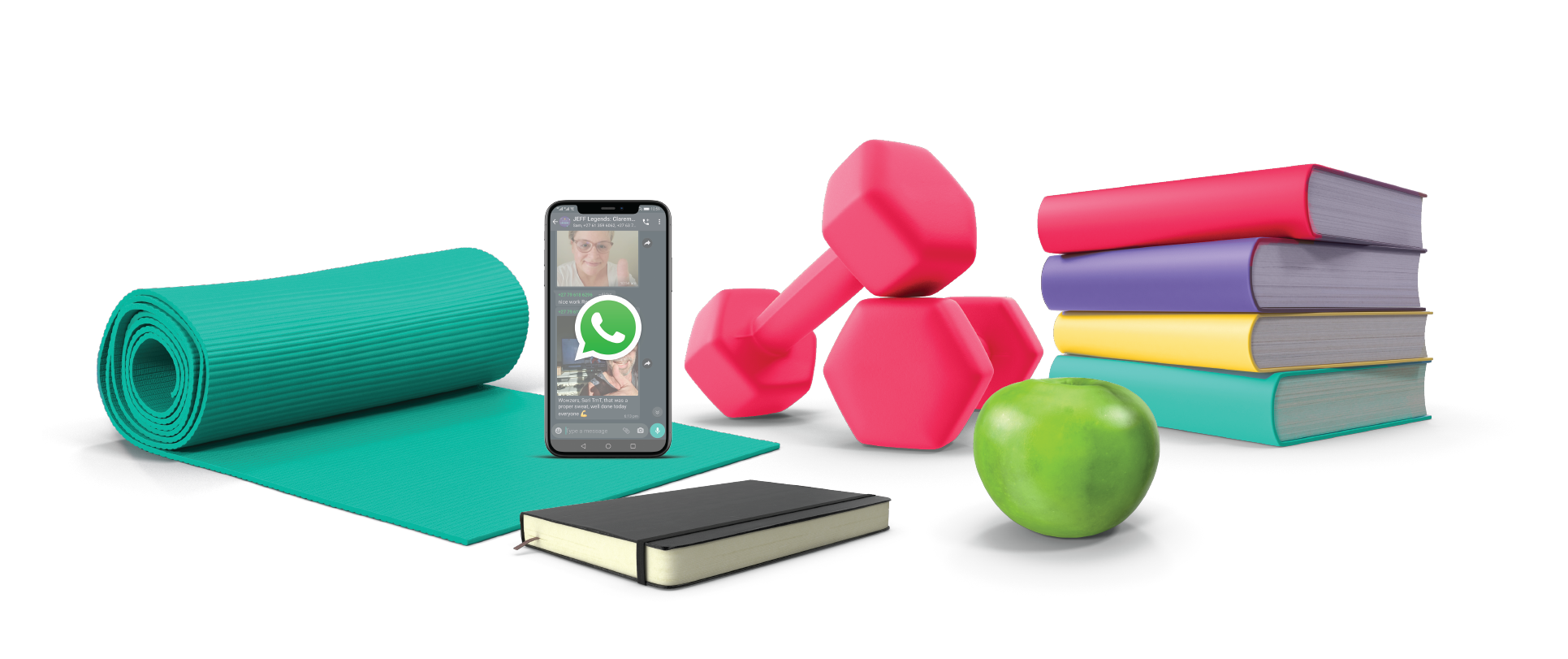 "This is not a diet, it's my new way of life. I feel so much more energetic, happy, healthy & confident."
– SHARON -
GET THE STARTER PACK!
Fill out a few quick details to download 🙂
---