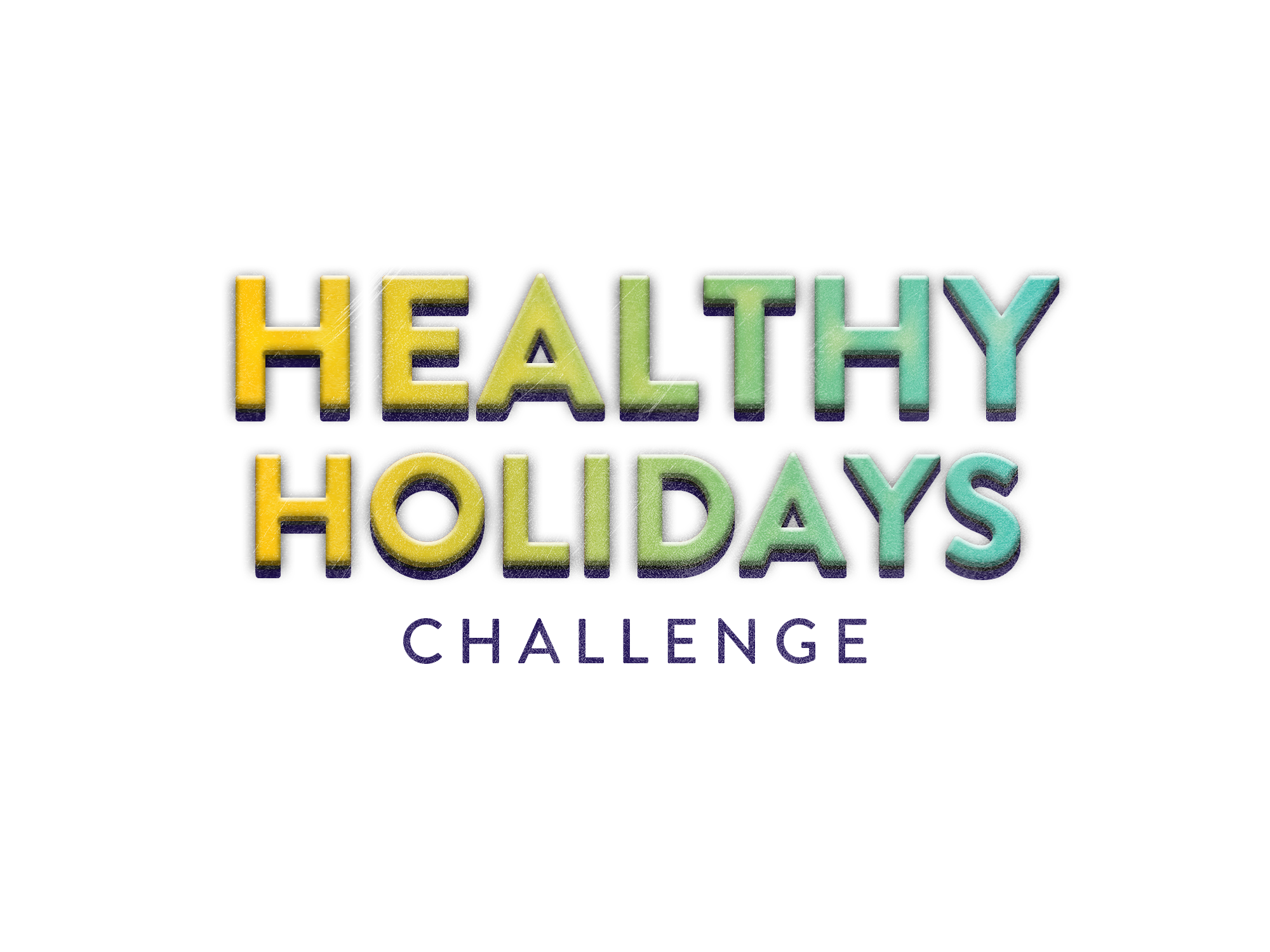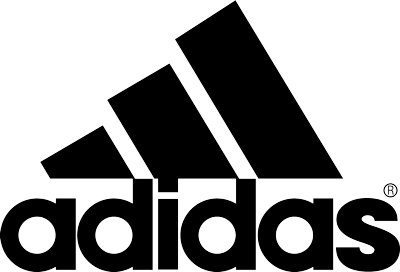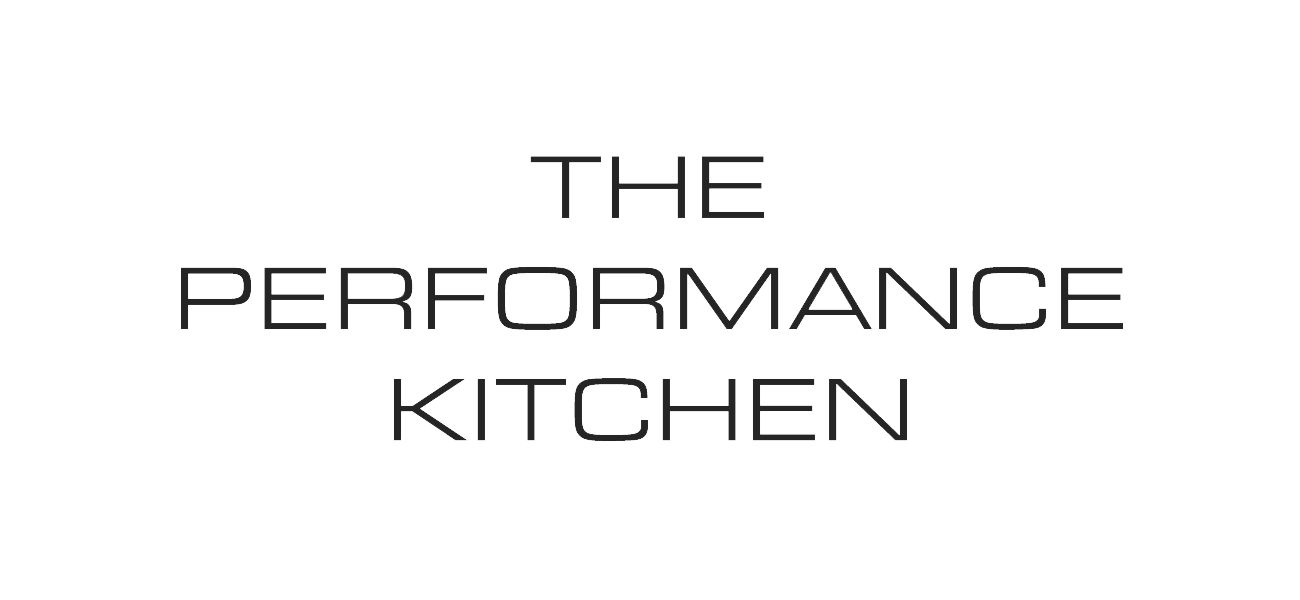 HEALTHY HOLIDAYS CHALLENGE
Keep active and healthy this holiday (well, mostly!) and stand to win some incredible prizes! You've worked so hard the entire year and you're excited for some down time. At this time of year, it is so tough to stick to our plans but we are here to support you with our Healthy Holidays Challenge (and we have thrown in some awesome prizes to help keep you motivated)!


Join the challenge with your friends, family and colleagues and the world's most supportive fitness community. Join the challenge for free if you're on the JEFF 1-on-1 Coaching Program or if you're a JEFF Life member. Not yet a member? No problem! Join us for only R200 a month and feel your best this festive season!
PRIZES
If you're looking for support to reach your health and fitness goals, this is the hamper you want to win! One lucky participant in this challenge will win:
1. adidas Ultra Boost trainers*
2. R500 voucher for The Performance Kitchen.
3. 3 months on the JEFF 1-on-1 Coaching Program.

* subject to size and availability.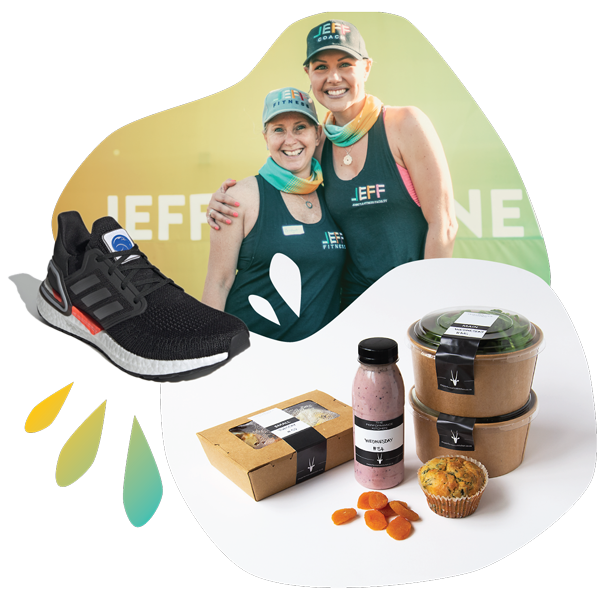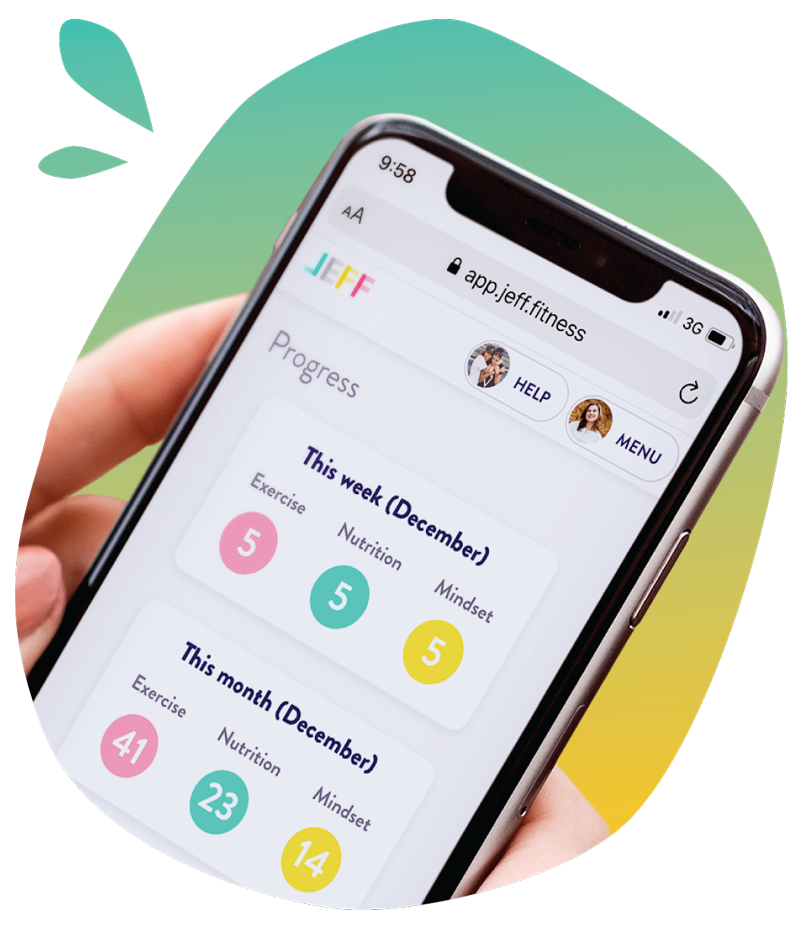 HOW TO PARTICIPATE
From Monday the 21st of December 2020 to the 4th of January 2021, take part in this challenge by using the JEFF Web App to log 5 exercise dots, 5 nutrition dots, and 5 mindset dots in 14 days.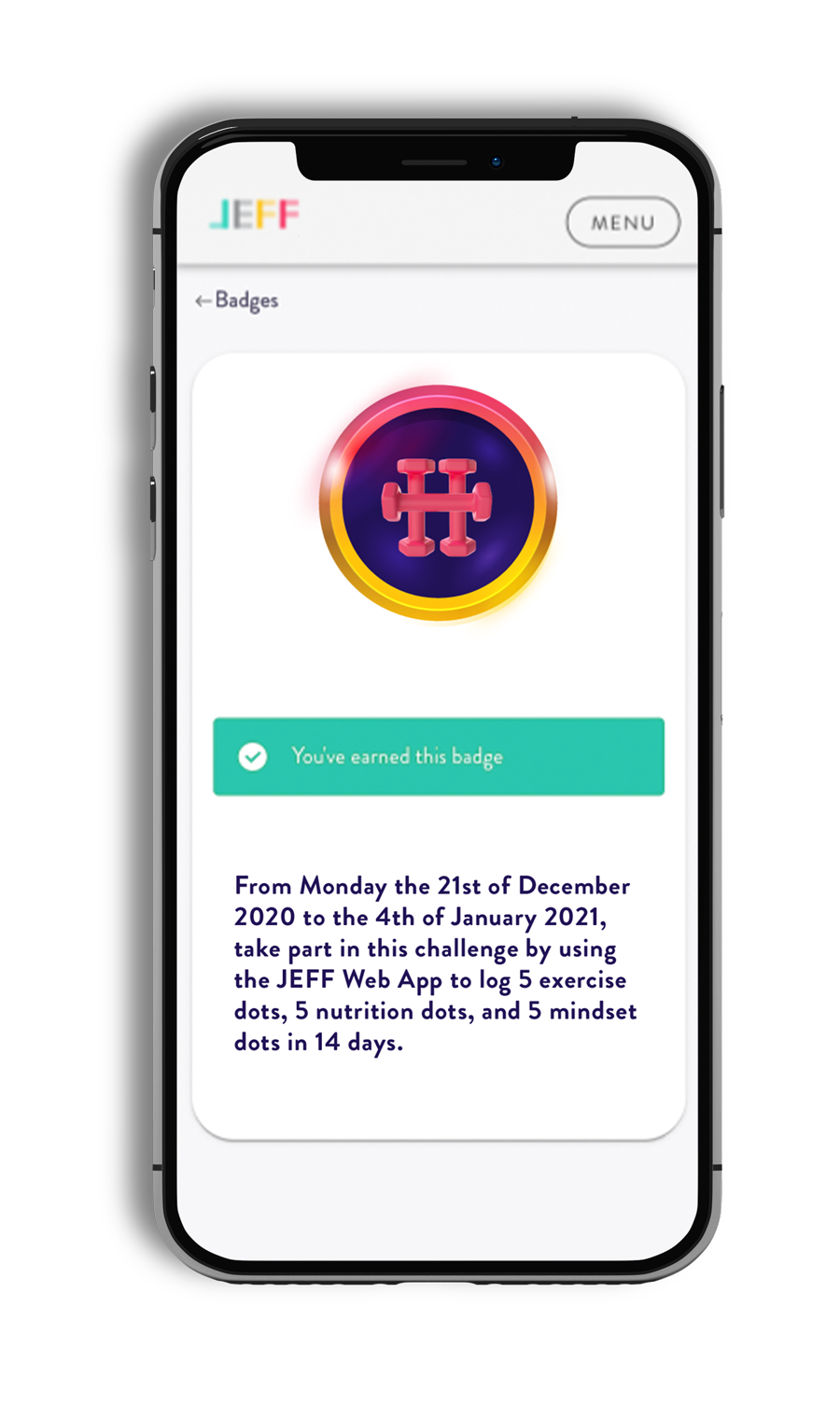 EARN A BADGE
If you're part of the inner circle, you already know about badges that you can earn in the JEFF Web App. This Challenge is no different! Add a new badge to your collection (or get your very first badge) by completing the challenge!

If you haven't already, sign up with JEFF (starting from only R200 a month) to get in on the action!
START THE CHALLENGE
The Challenge starts on Monday the 21st of December, so login to the JEFF Web App & start recording those exercise dots! If you aren't already signed up with JEFF, get cracking so that you don't get FOMO!