JEFF JERUSALEMA CHALLENGE
We all heard our President's call to celebrate our nation with the Jerusalema Dance that he loves so much. So that's exactly what we're going to do.
Let's unite in our homes, unite in our hoods, unite in our cities and unite as a nation by joining the world's biggest Jerusalema dance on 10 October, 2020. Every day leading up to the 10th of October, JEFF Fitness and their global fitness community will be preparing for the big day by beginning all of their workouts with a Jerusalema rehearsal. Anyone can join for free and answer our President's call.
JOIN THE CHALLENGE!
We can't do this without you!
Join the JEFF Jerusalema Challenge Facebook Group now and invite all your friends in the lead up to the big day. Next, let us know how you will be joining us by RSVPing below.
On 10 October, we'll have instructors in each city, leading us all in the Jerusalema Dance. We'll then follow up the dance with a 30 minute HIIT session to ensure we've done a proper workout!
JOIN US IN YOUR NEAREST CITY
JOIN FROM HOME
You don't have to join us at a location to take part - you can unite in your home! Invite your family and friends around to join you in dancing with JEFF or dance by yourself. Join in on the fun and dance with us on the 10th of October. Then work up a sweat afterwards with a 30-minute HIIT session led by our JEFF Instructors.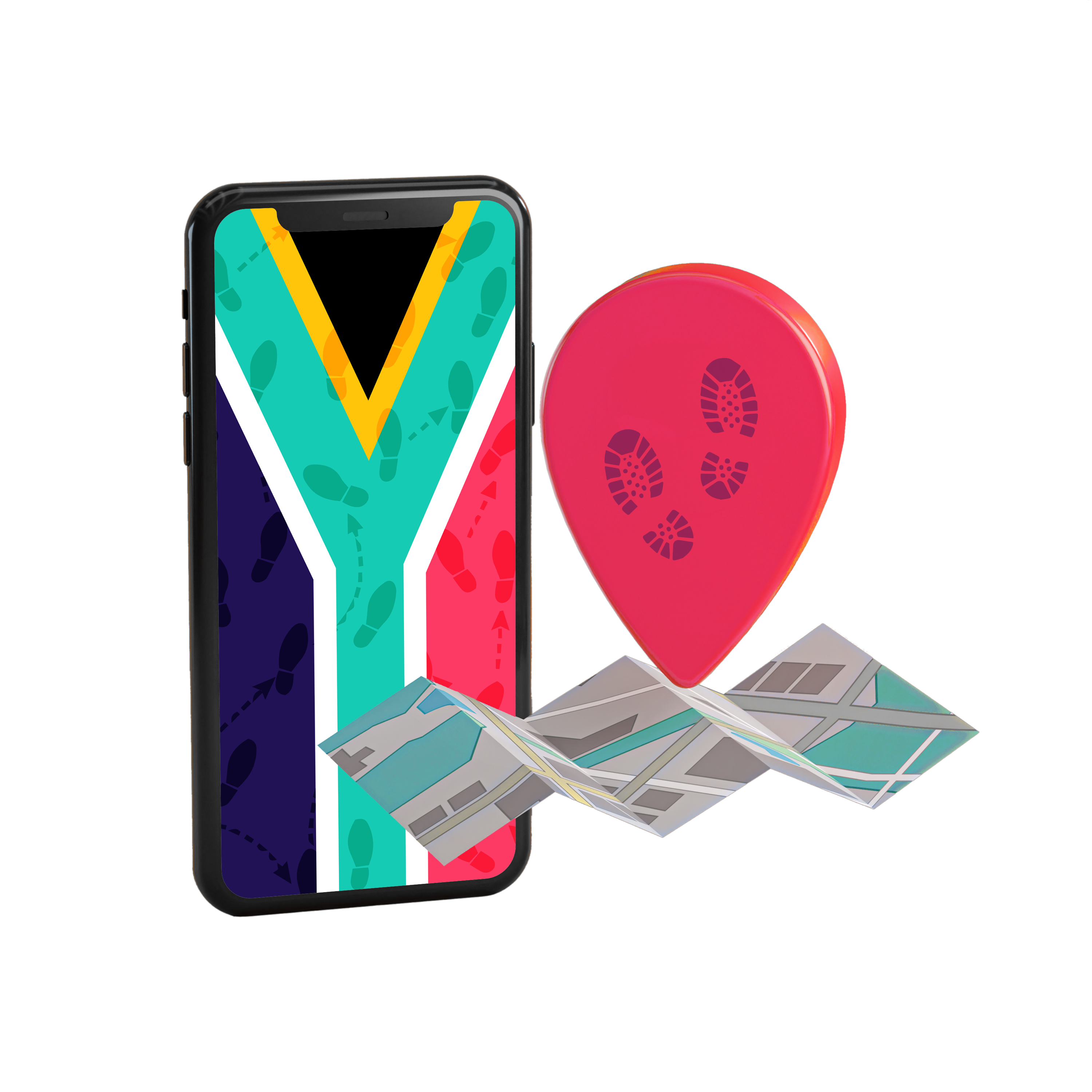 get warmed up
To do our part in making this event a truly historic occasion, JEFF will be heading around South Africa on a roadshow to get all the cities warmed up for the big day. You can join from the comfort of your home, at your local suburb meet up or at one of our official City warmups every day leading up to and on the big day on the 10th of October.
Unite your friends, unite your family and let's make Cyril and the world proud!