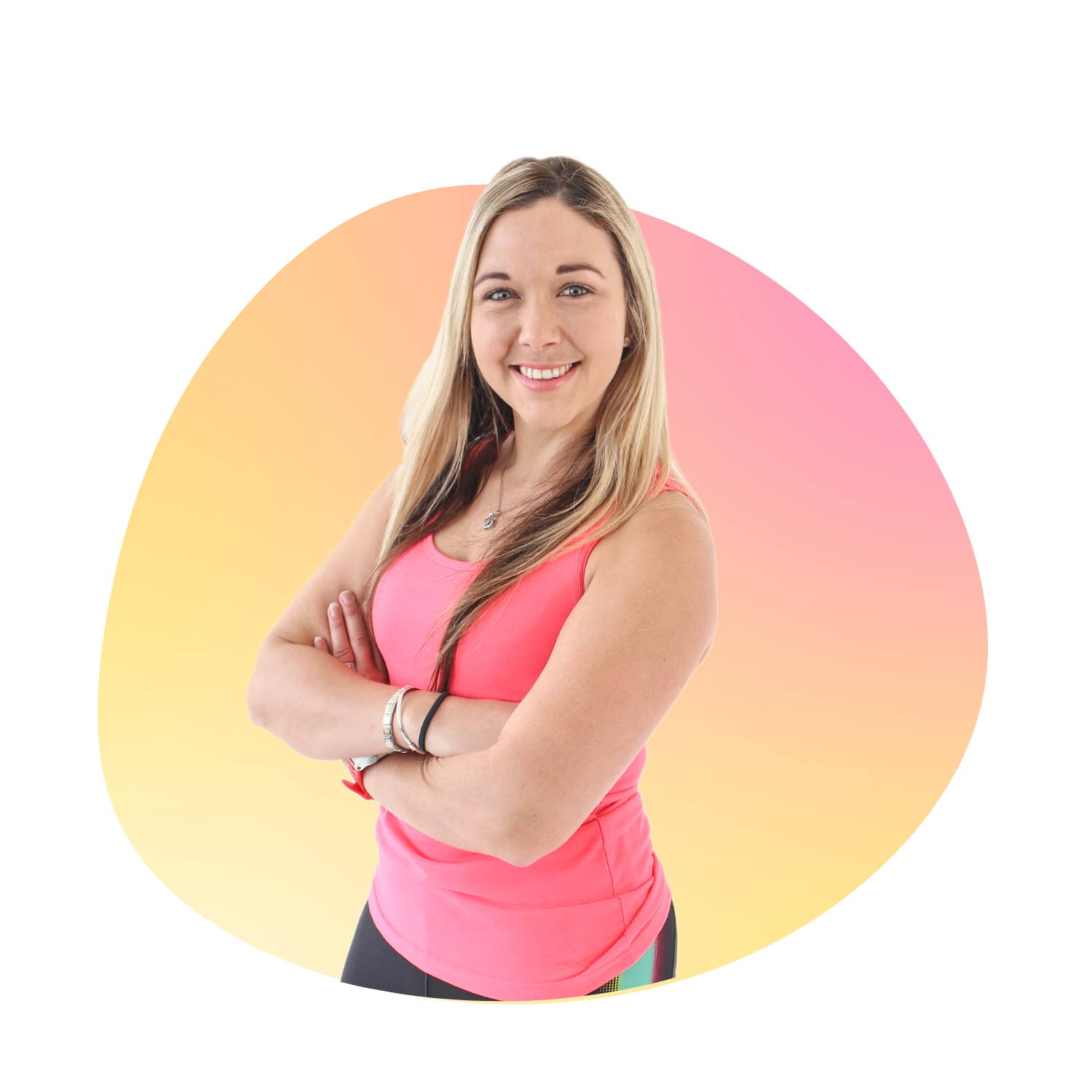 About Me
Coach Cath is a practicing biokineticist for the past 5 years with a master's degree in human movement science. She is a passionate and energetic fitness fanatic with a great love for adventure and the outdoors.
Coach Cath's background in sports, fitness, and living a healthy life includes tennis, diving, running, and hockey. Most recently, Coach Cath has put her body and mind to the test by competing in a number of triathlon events, and her greatest achievement to date is the Ironman 70.3 World Championship that took place in Nice, France in 2019.
Coach Cath is a determined and hard-working athlete in her own right, and she works closely with her clients to develop this same level of commitment to achieve their personal goals. She is a people person who loves to develop personal relationships with her clients. You will always find her smiling as she makes her workouts fun, demonstrating that exercise is not a chore but rather an enjoyable activity.
When Coach Cath is not smashing out a training session she can be found walking her puppy on the beach or catching up with friends in a local coffee shop.
Coach Cath is here to help you achieve your goals in a fun and exciting way.
Let's talk about your fitness & nutrition goals!

●Your Coach will use their experience and expertise to give you an individualised exercise and meal plan - factoring in any conditions, injuries, or intolerances - and they'll provide daily support, guidance and motivation like you've never experienced before!

●They'll devote their time to getting to know you. They'll ensure they have a deep understanding of YOU and your personal journey to this point, to ensure they can provide a holistic approach that works where many others may not have before!

●They'll check in with you daily via WhatsApp messaging, to find out how you are, to motivate you, and to support you in any way they can! They'll pick you up when you fall down, and give you a firm, but friendly, push when you need it!

●They'll hold you accountable to logging your exercise and nutrition in the JEFF Web App each day. They'll review your exercise and meals, provide feedback, and make any adjustments necessary.

●They'll hold monthly assessments with you, where together you'll check in on your progress and plan for the month ahead. After these sessions, you'll feel proud of what you've achieved, clear on any changes you need to make, and excited for the next chapter in your journey!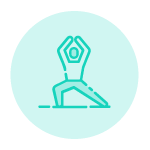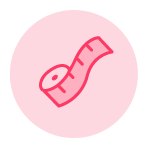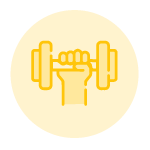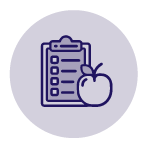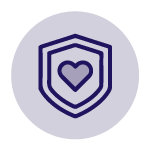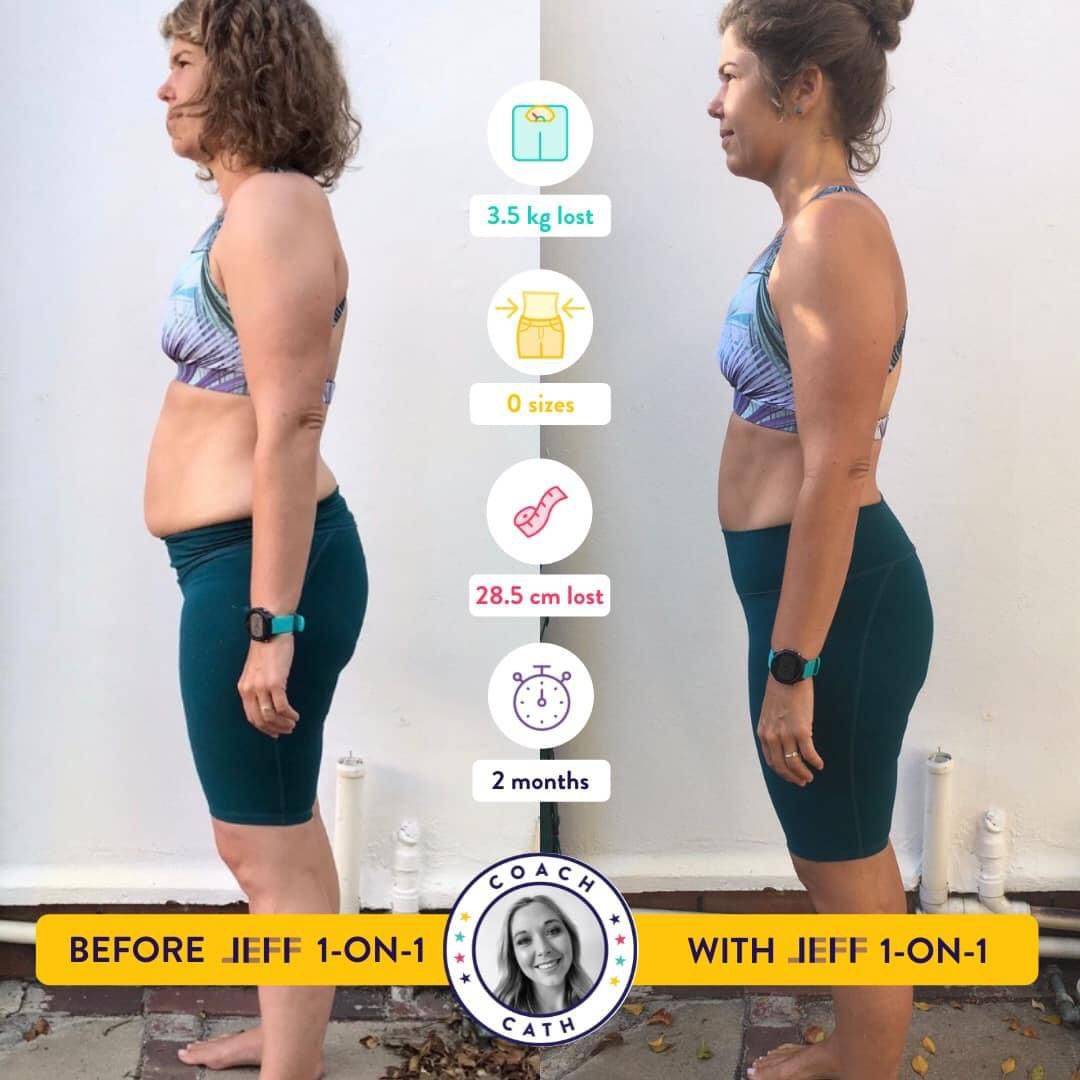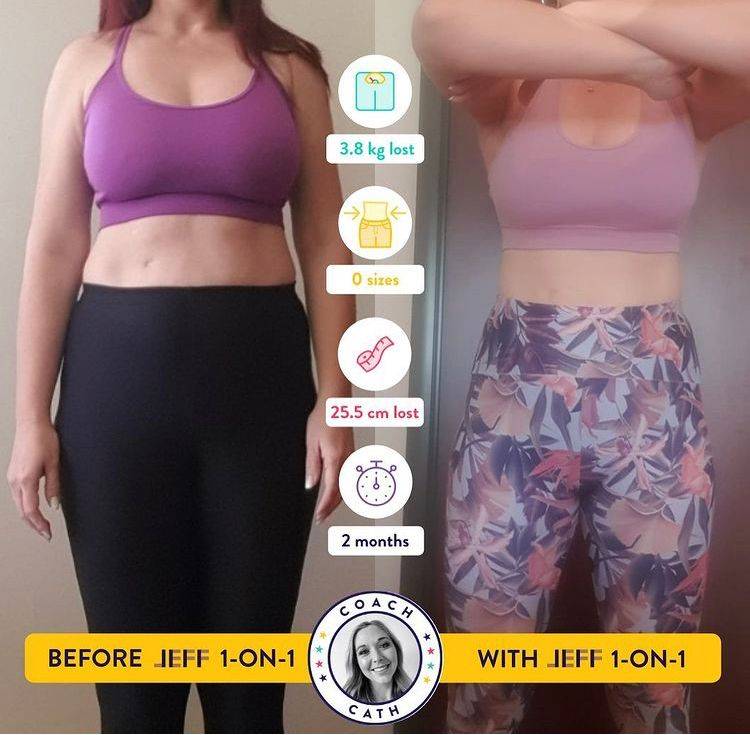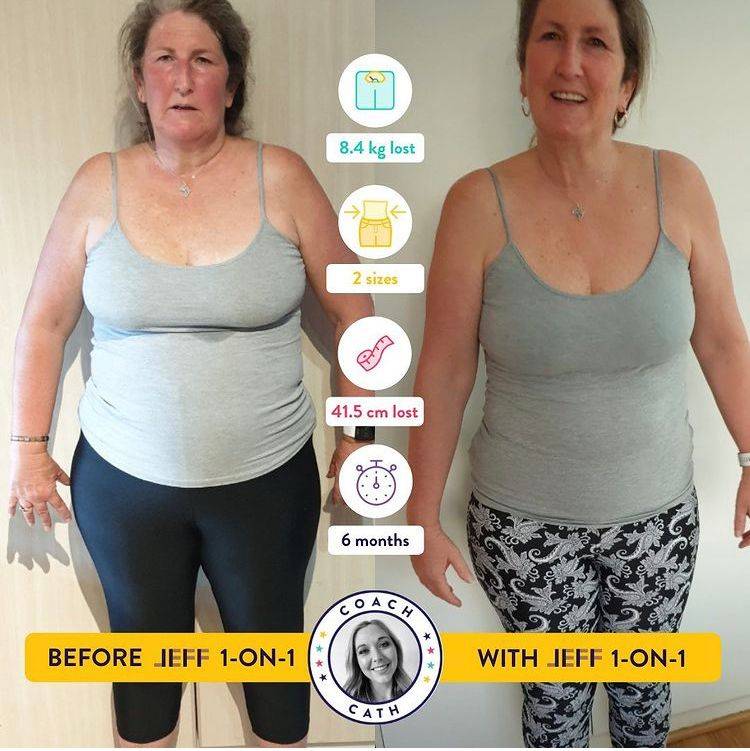 More of me on my social media channels!