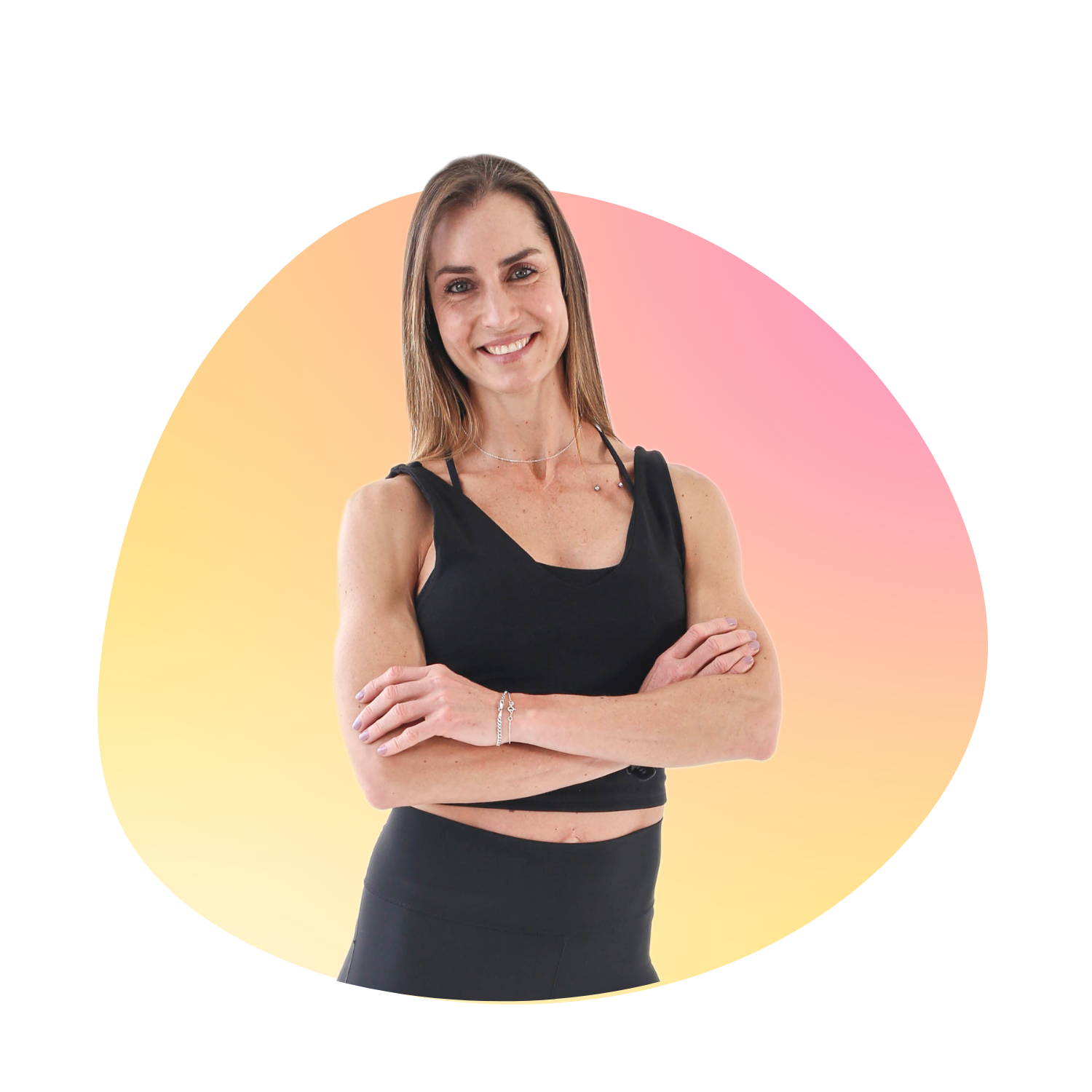 About Me
Introducing Coach Hailey, a certified personal trainer and nutritionist determined to inspire others to reach their goals by embracing sustainable methods of a healthy, balanced lifestyle. Having always been passionate about training hard, eating healthy and living a balanced life, she left the corporate world to pursue her passion in the fitness industry.
As a health and fitness enthusiast, you will find Coach Hailey in the gym with weights in her hands, outside with her running shoes strapped to her feet, or in the saddle of her bicycle. Otherwise you'll find her in the kitchen whipping up the most delicious, guilt-free treats.
In between school runs, extra mural activities and running a household, this busy wife and mom of two understands the discipline required to fit in time for training. Despite her busy schedule, Coach Hailey always finds time to prioritize fun family activities on the weekends.
As a people person, she thrives on one-on-one interaction and connecting with others on a deeper level. Coach Hailey's primary focus is to help people realise that through well-balanced nutrition, exercise, and a willingness to put in the hard work, they can reach their goals.
Coach Hailey's mantra: 'Discipline, determination and dedication is what gets you to where you want to be. In order to reach your full potential you need to trust the process every step of the way!'
Let's talk about your fitness & nutrition goals!

●Your Coach will use their experience and expertise to give you an individualised exercise and meal plan - factoring in any conditions, injuries, or intolerances - and they'll provide daily support, guidance and motivation like you've never experienced before!

●They'll devote their time to getting to know you. They'll ensure they have a deep understanding of YOU and your personal journey to this point, to ensure they can provide a holistic approach that works where many others may not have before!

●They'll check in with you daily via WhatsApp messaging, to find out how you are, to motivate you, and to support you in any way they can! They'll pick you up when you fall down, and give you a firm, but friendly, push when you need it!

●They'll hold you accountable to logging your exercise and nutrition in the JEFF Web App each day. They'll review your exercise and meals, provide feedback, and make any adjustments necessary.

●They'll hold monthly assessments with you, where together you'll check in on your progress and plan for the month ahead. After these sessions, you'll feel proud of what you've achieved, clear on any changes you need to make, and excited for the next chapter in your journey!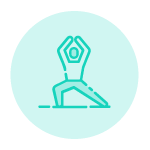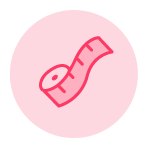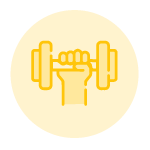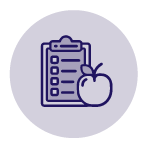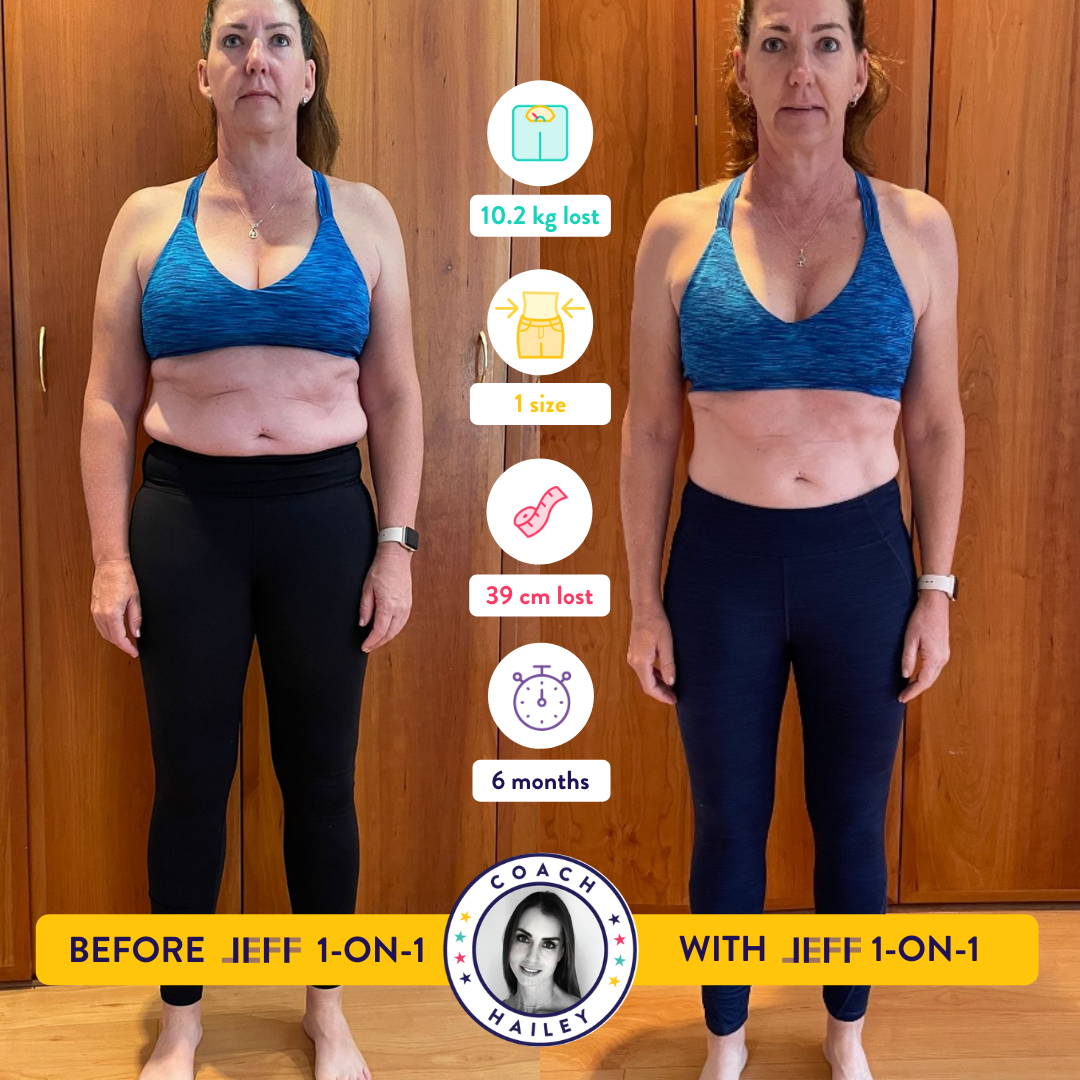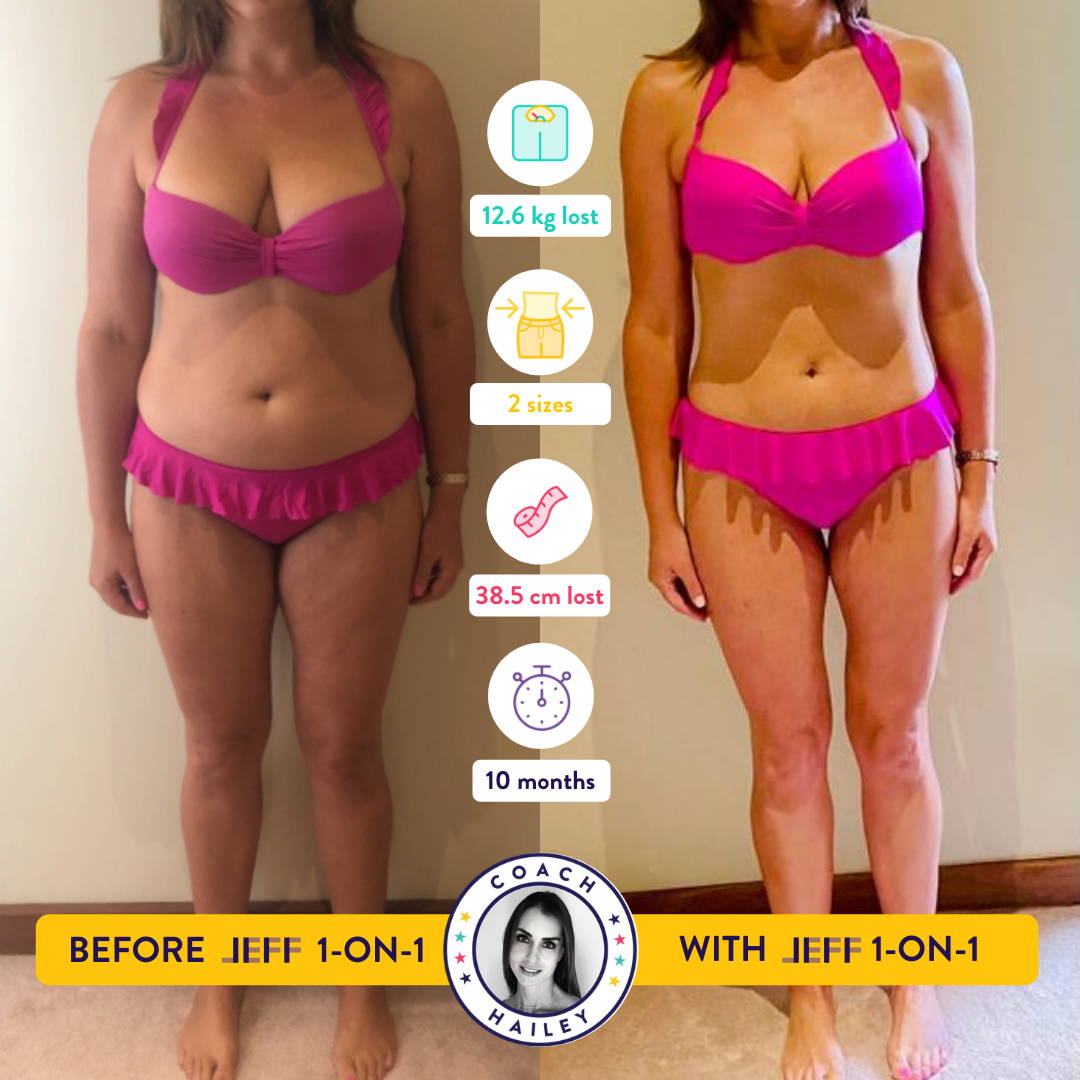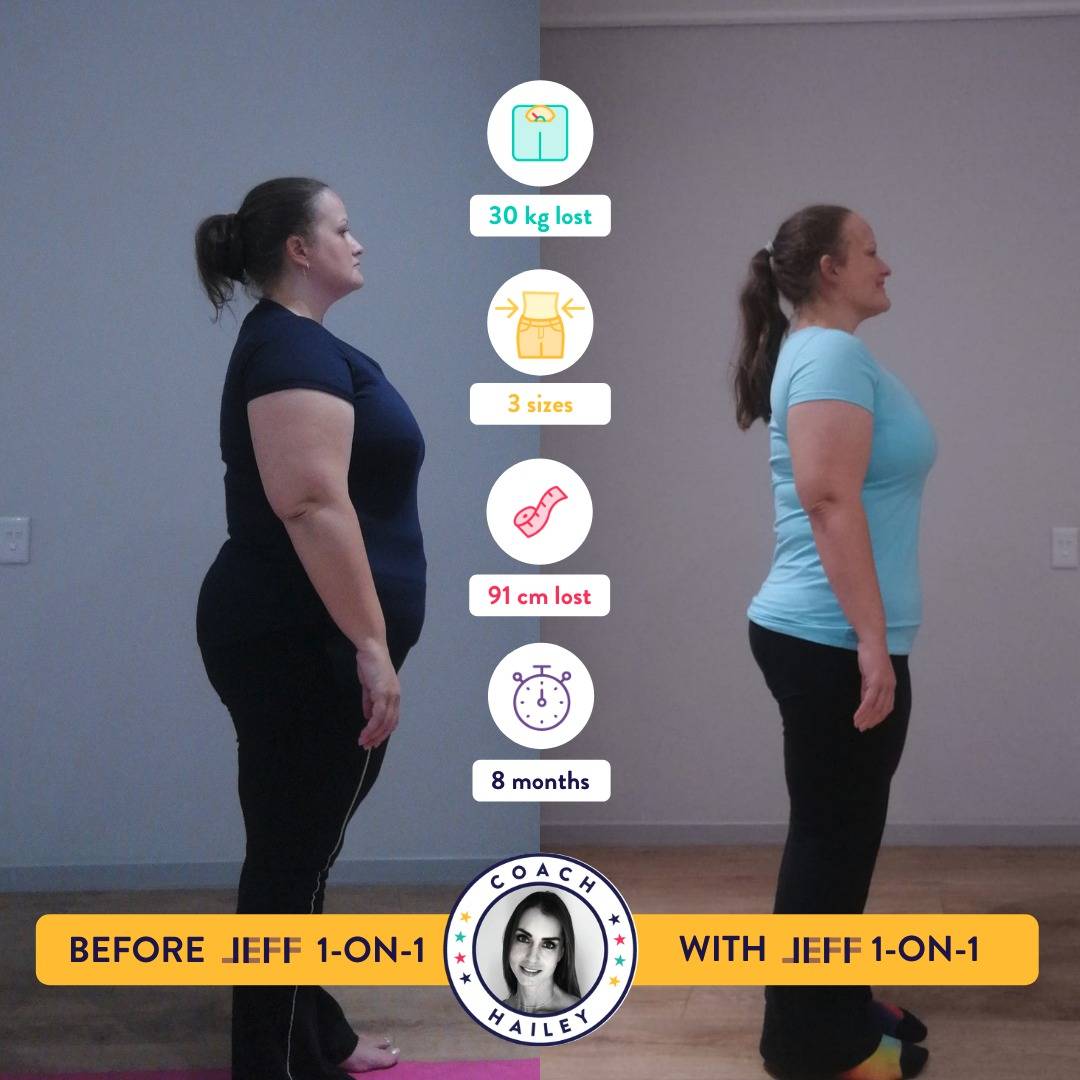 More of me on my social media channels!