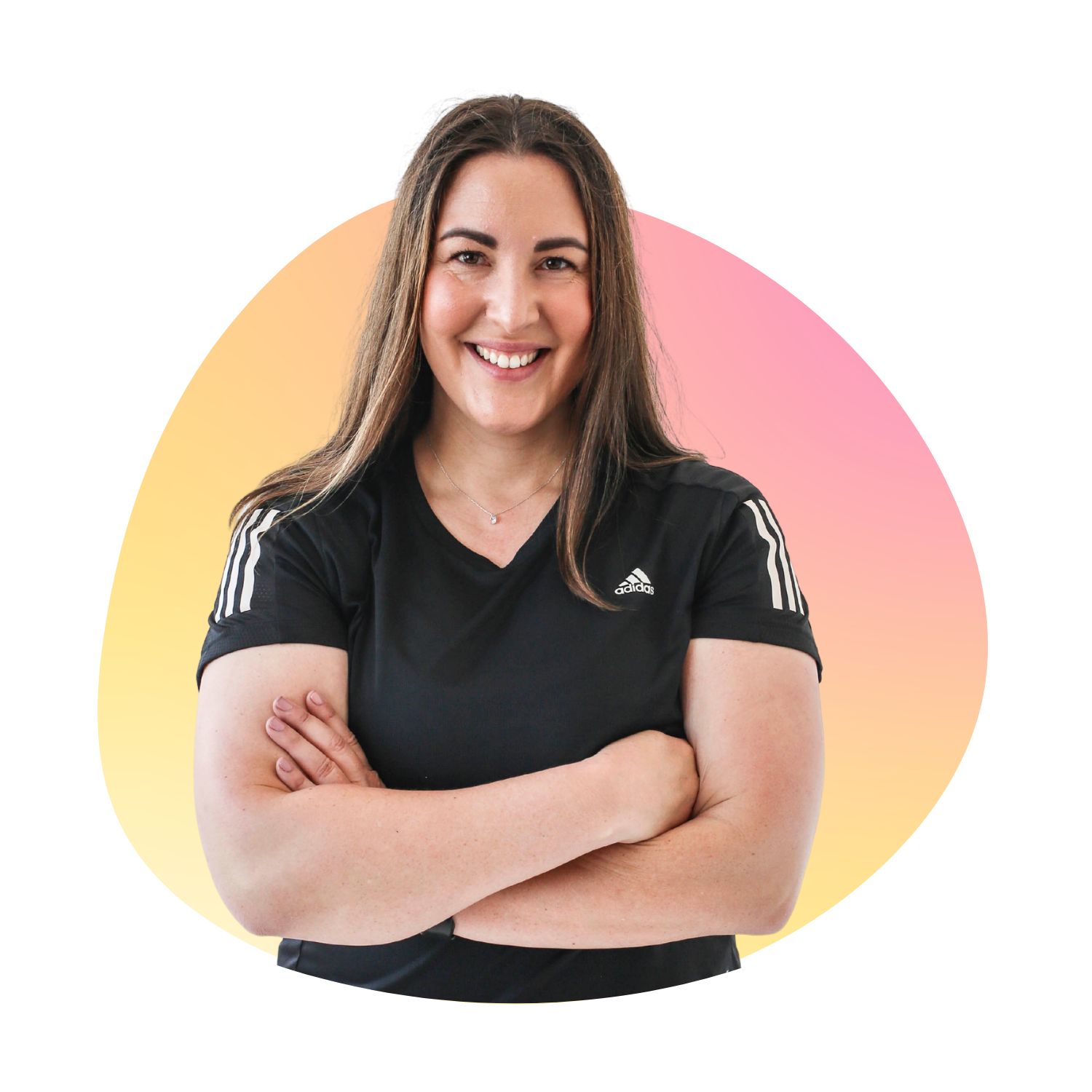 About Me
Jade is a former South African water polo player with her honors in psychology. She believes that a positive mindset is a fundamental building block in achieving anything in life. She is passionate about making a positive impact on people, helping them to achieve their goals through cultivating a love of fitness, nutrition and movement.
As a past client of the JEFF 1-on-1 Coaching Program, Jade fully understands the commitment required and what an incredible impact (both physically and psychologically) that JEFF has on one's life. In her spare time, Jade prioritises her family and friends. She enjoys going on scenic hikes in the Cape and getting stuck into a compelling sci-fi series on Netflix.
Let's talk about your fitness & nutrition goals!

●Your Coach will use their experience and expertise to give you an individualised exercise and meal plan - factoring in any conditions, injuries, or intolerances - and they'll provide daily support, guidance and motivation like you've never experienced before!

●They'll devote their time to getting to know you. They'll ensure they have a deep understanding of YOU and your personal journey to this point, to ensure they can provide a holistic approach that works where many others may not have before!

●They'll check in with you daily via WhatsApp messaging, to find out how you are, to motivate you, and to support you in any way they can! They'll pick you up when you fall down, and give you a firm, but friendly, push when you need it!

●They'll hold you accountable to logging your exercise and nutrition in the JEFF Web App each day. They'll review your exercise and meals, provide feedback, and make any adjustments necessary.

●They'll hold monthly assessments with you, where together you'll check in on your progress and plan for the month ahead. After these sessions, you'll feel proud of what you've achieved, clear on any changes you need to make, and excited for the next chapter in your journey!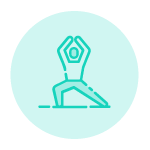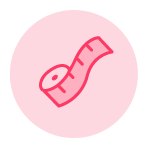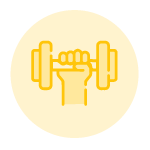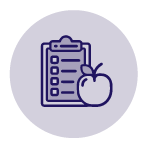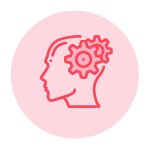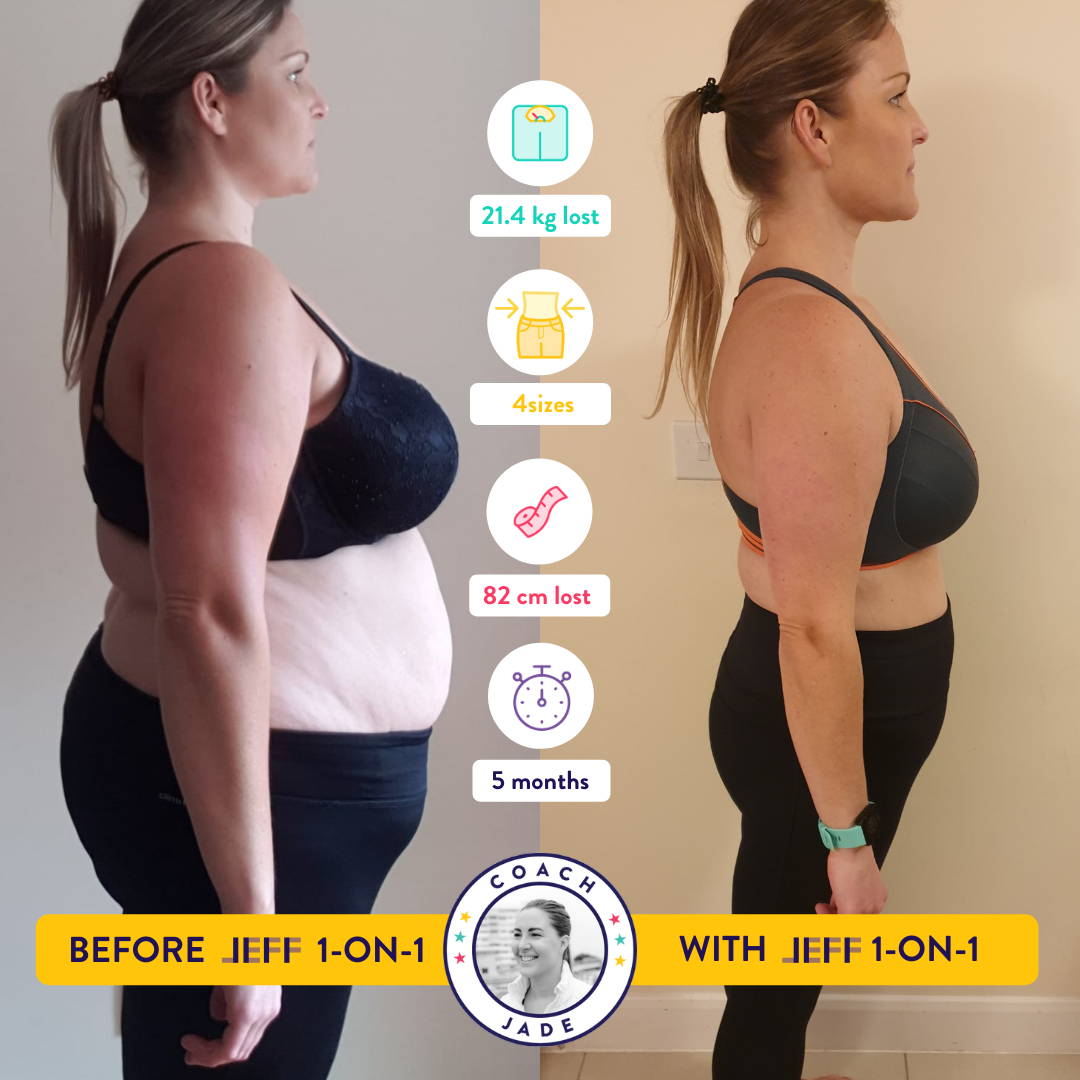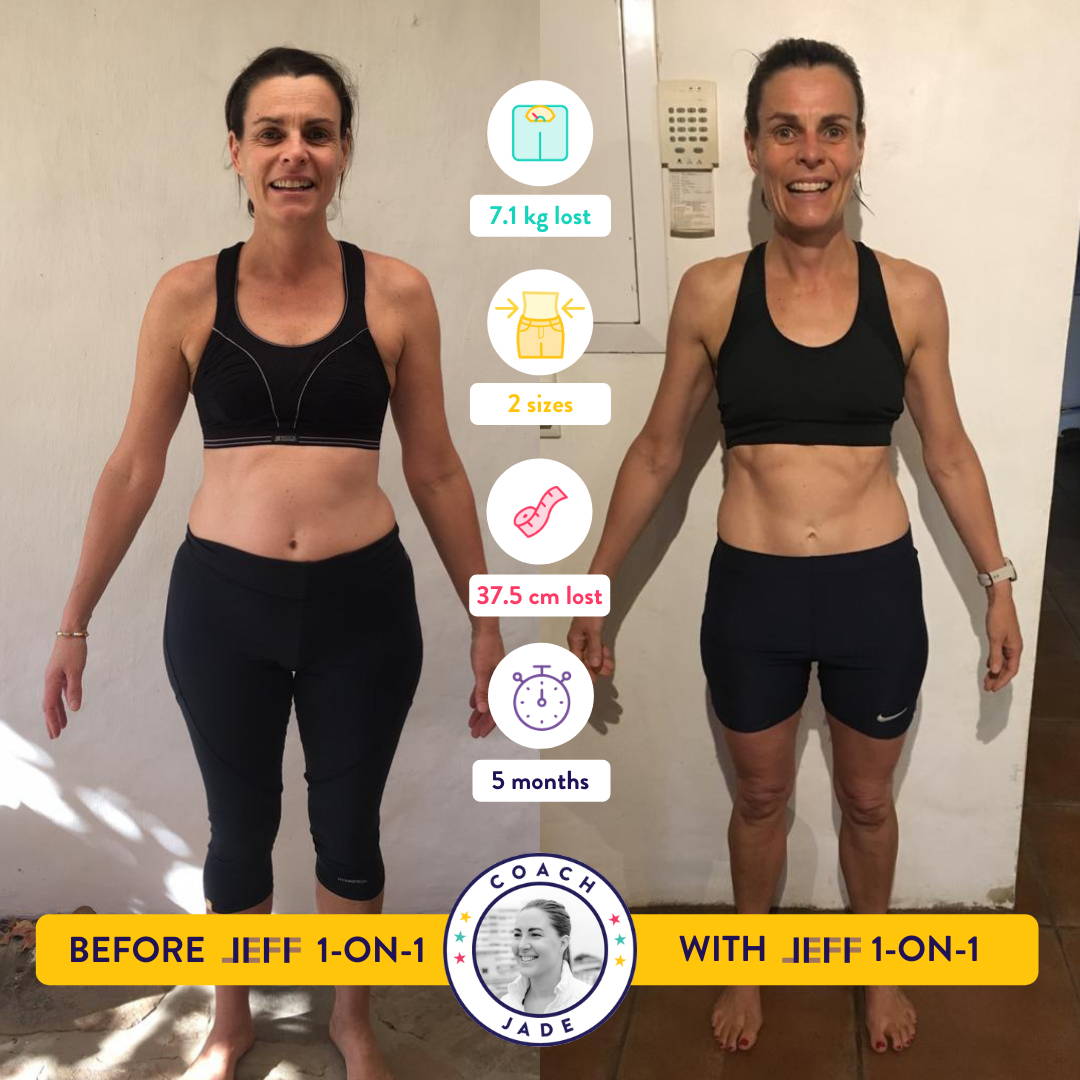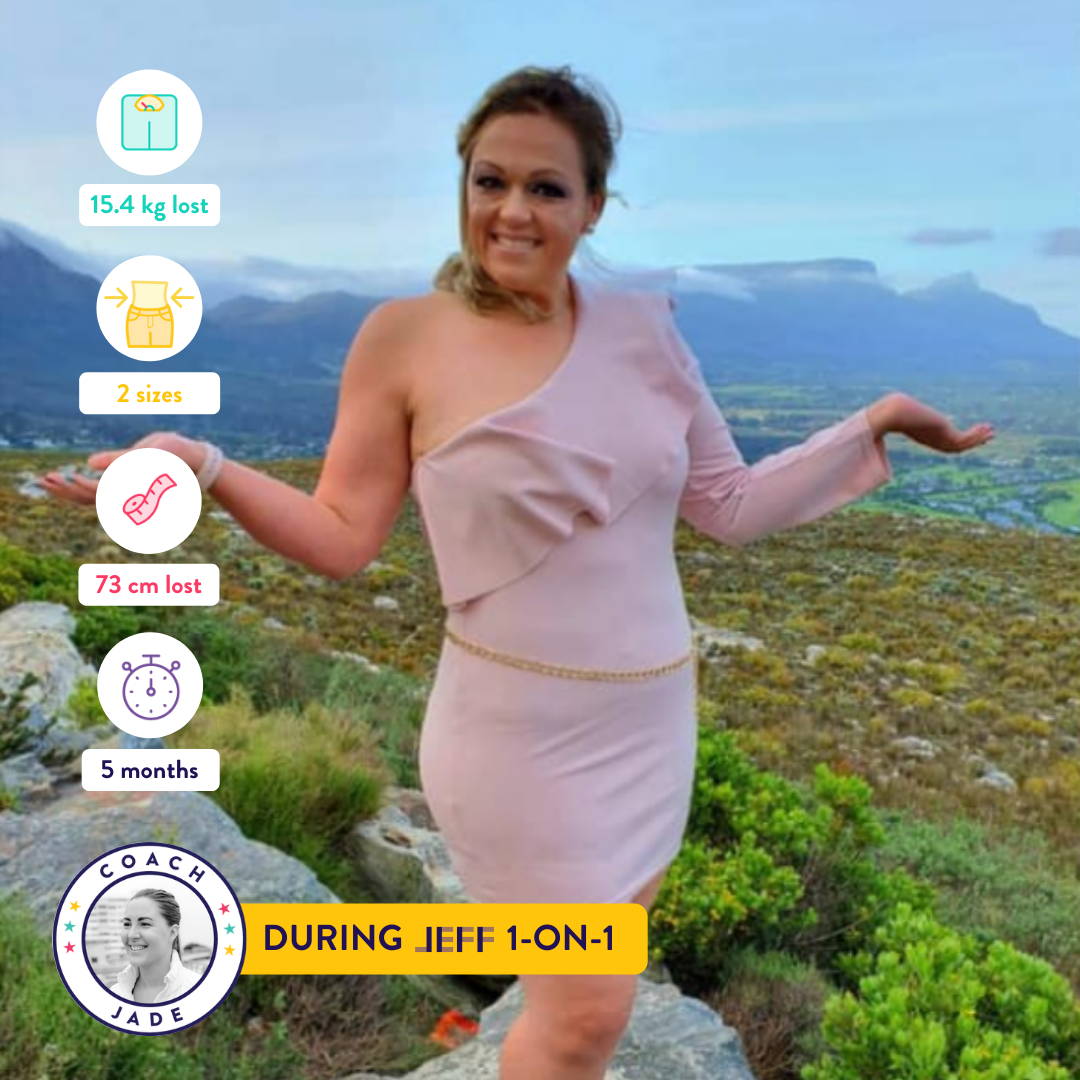 More of me on my social media channels!