About Me
Coach Joseph is a firm believer that through creating holistic lifestyle changes one can positively affect the development and advancement of the human mind and body.
With an honours degree in psychology, he is extremely passionate about helping others become the best versions of themselves. Coach Joe's approach is to lead by example, hold his clients accountable, and provide them with an individualised plan to succeed.
High-intensity training, running, swimming, squash, and yoga describe Coach Joe's weekly routine. With personal training experience and leading an active lifestyle over the past few years, he understands the importance of balance and moderation when it comes to implementing lifestyle changes.
As a proud member of the LGBTQ community, Joseph strives to create a safe space for individuals, helping them find confidence within themselves, no matter their circumstances.
"It takes courage to seek a more fulfilling and happier life and to take the first steps towards change. If you are ready to take that step, I am here to support and empower you."
Let's talk about your fitness & nutrition goals!

●Your Coach will use their experience and expertise to give you an individualised exercise and meal plan - factoring in any conditions, injuries, or intolerances - and they'll provide daily support, guidance and motivation like you've never experienced before!

●They'll devote their time to getting to know you. They'll ensure they have a deep understanding of YOU and your personal journey to this point, to ensure they can provide a holistic approach that works where many others may not have before!

●They'll check in with you daily via WhatsApp messaging, to find out how you are, to motivate you, and to support you in any way they can! They'll pick you up when you fall down, and give you a firm, but friendly, push when you need it!

●They'll hold you accountable to logging your exercise and nutrition in the JEFF Web App each day. They'll review your exercise and meals, provide feedback, and make any adjustments necessary.

●They'll hold monthly assessments with you, where together you'll check in on your progress and plan for the month ahead. After these sessions, you'll feel proud of what you've achieved, clear on any changes you need to make, and excited for the next chapter in your journey!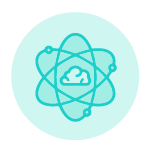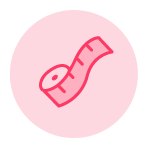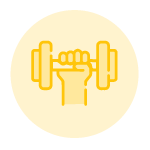 ✓ Strength & Conditioning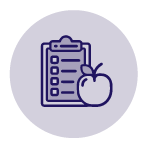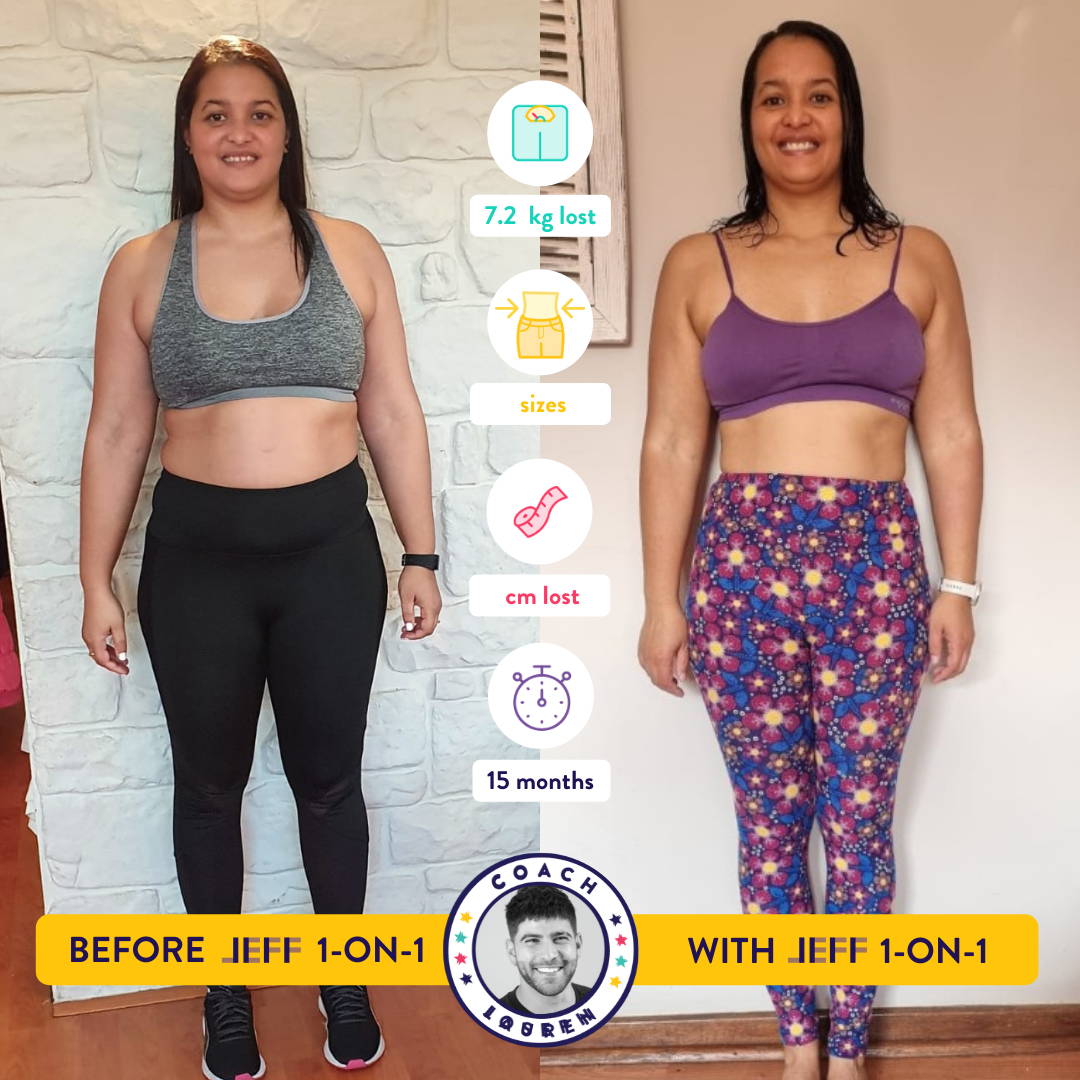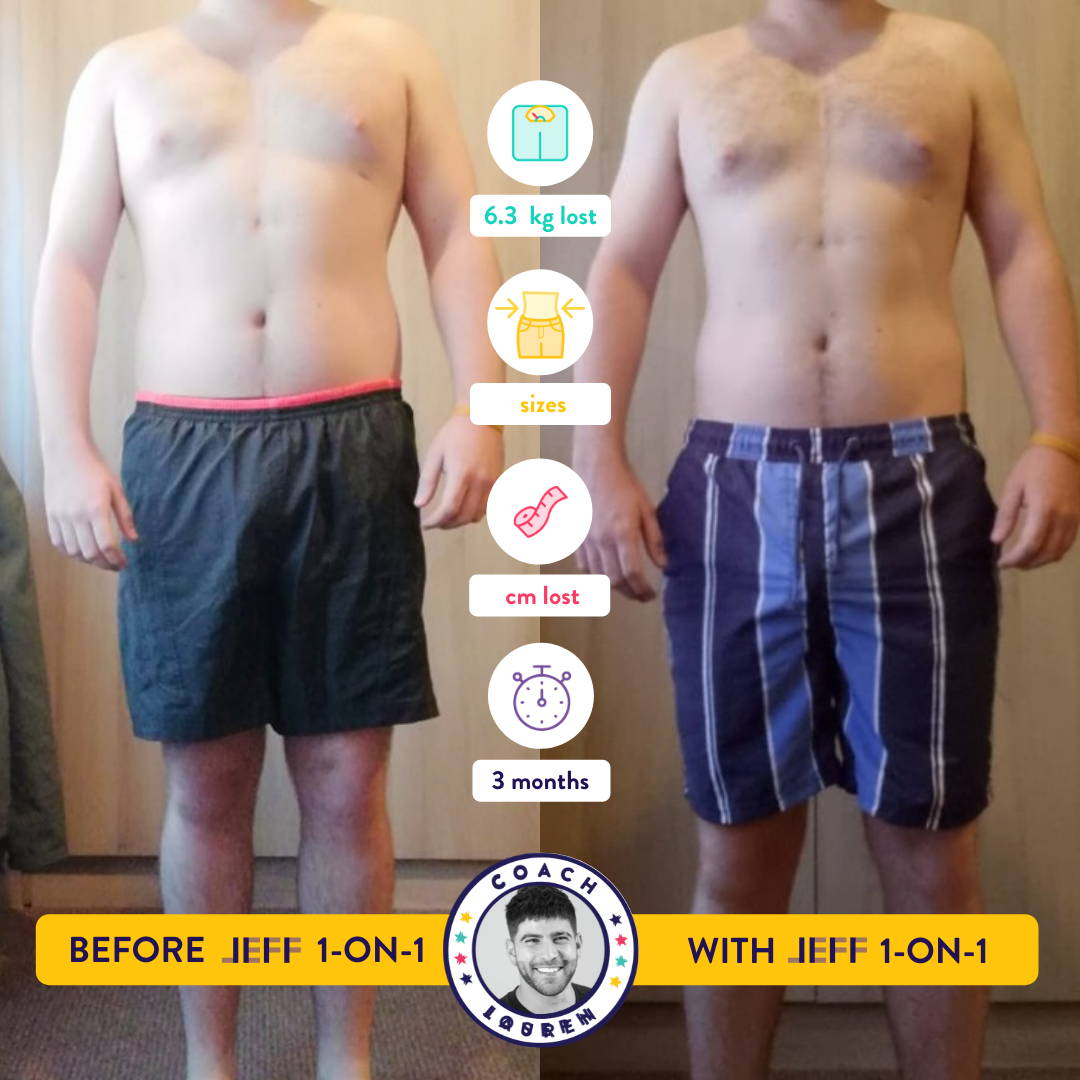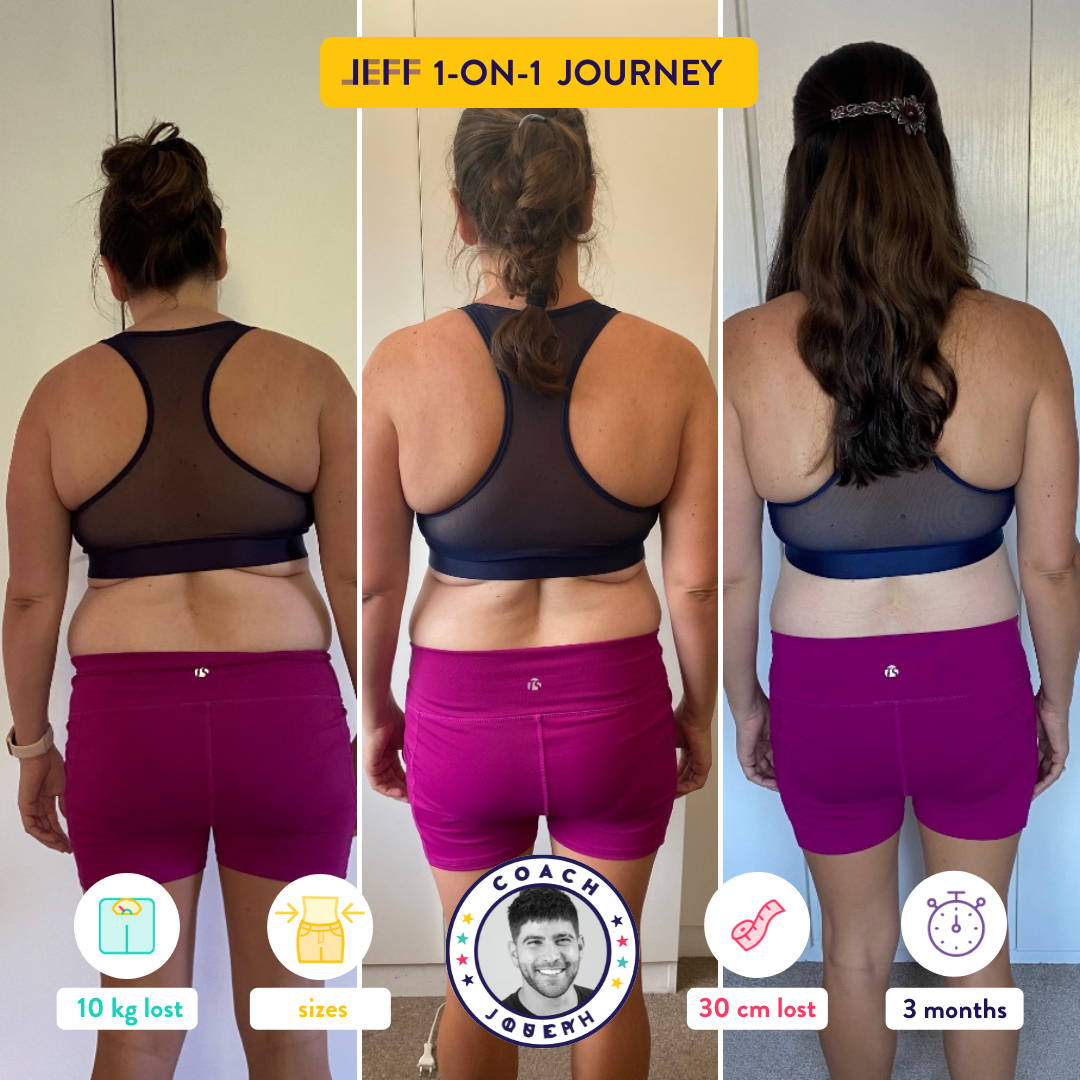 More of me on my social media channels!