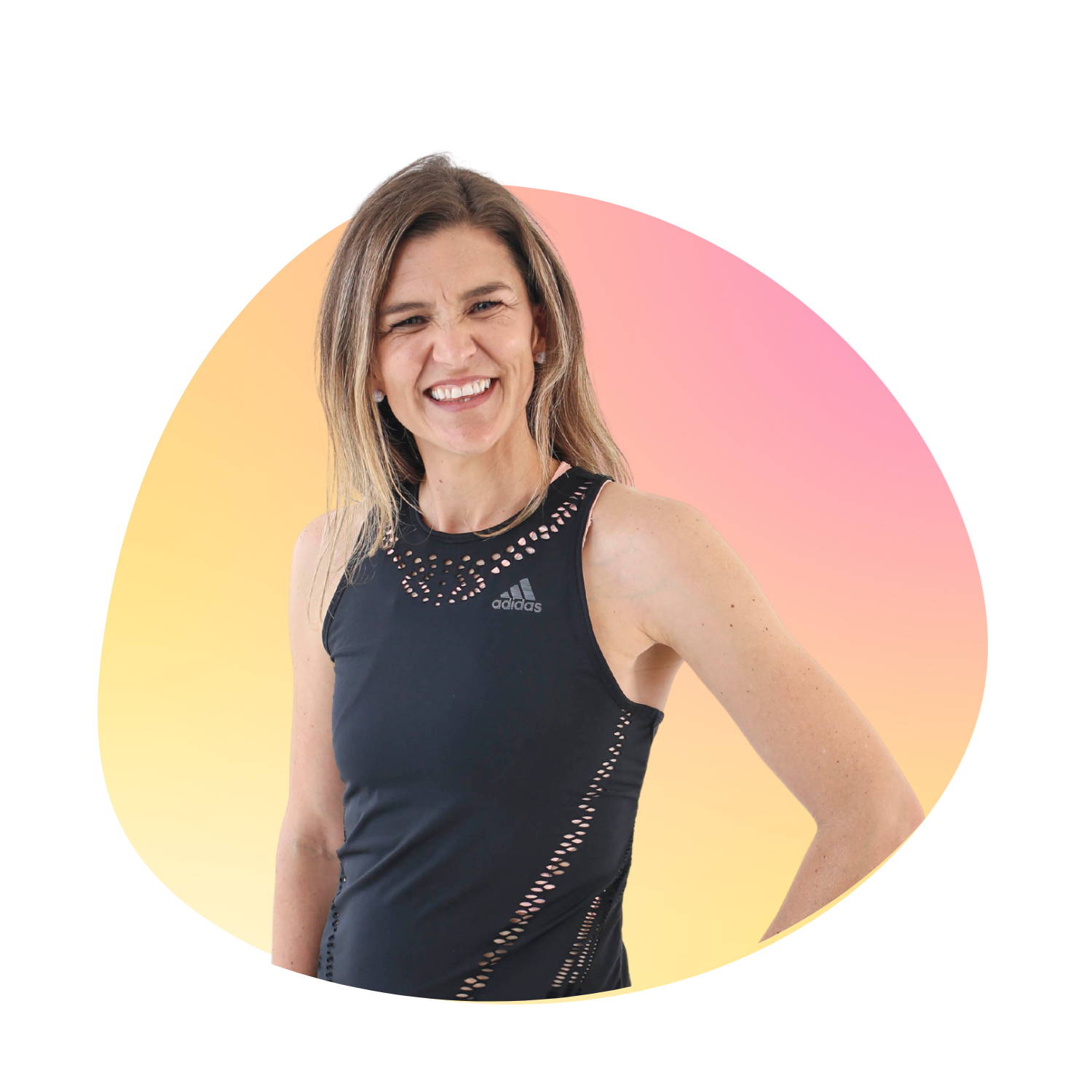 About Me
Coach Tash has a background in psychology and years of involvement in community development which has given her a working understanding of how powerful the mind is in physical transformation. As a JEFF 1-on-1 Coaching Program graduate, she shares her first-hand experience of how she overcame the challenges that fuelled her success.
Coach Tash is a natural encourager and has an innate ability to draw out the beauty within the people she meets. As a wife and busy working mom to 2 active kids, she is driven to find ways that enhance a sense of well-being and balance in life – thrilled when she is able to help other women do the same.
Passionate about social justice, Coach Tash is involved in many community outreach projects necessitating disaster relief and volunteer work. In her spare time, Coach Tash loves to experiment and discover delicious meals, and spend time with her family enjoying the great outdoors. Her happy places include the beach, scenic hiking trails, and being elbow-deep in the dirt of her veggie garden.
Let's talk about your fitness & nutrition goals!

●Your Coach will use their experience and expertise to give you an individualised exercise and meal plan - factoring in any conditions, injuries, or intolerances - and they'll provide daily support, guidance and motivation like you've never experienced before!

●They'll devote their time to getting to know you. They'll ensure they have a deep understanding of YOU and your personal journey to this point, to ensure they can provide a holistic approach that works where many others may not have before!

●They'll check in with you daily via WhatsApp messaging, to find out how you are, to motivate you, and to support you in any way they can! They'll pick you up when you fall down, and give you a firm, but friendly, push when you need it!

●They'll hold you accountable to logging your exercise and nutrition in the JEFF Web App each day. They'll review your exercise and meals, provide feedback, and make any adjustments necessary.

●They'll hold monthly assessments with you, where together you'll check in on your progress and plan for the month ahead. After these sessions, you'll feel proud of what you've achieved, clear on any changes you need to make, and excited for the next chapter in your journey!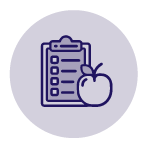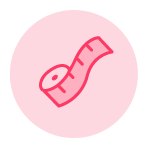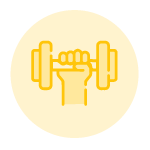 More of me on my social media channels!