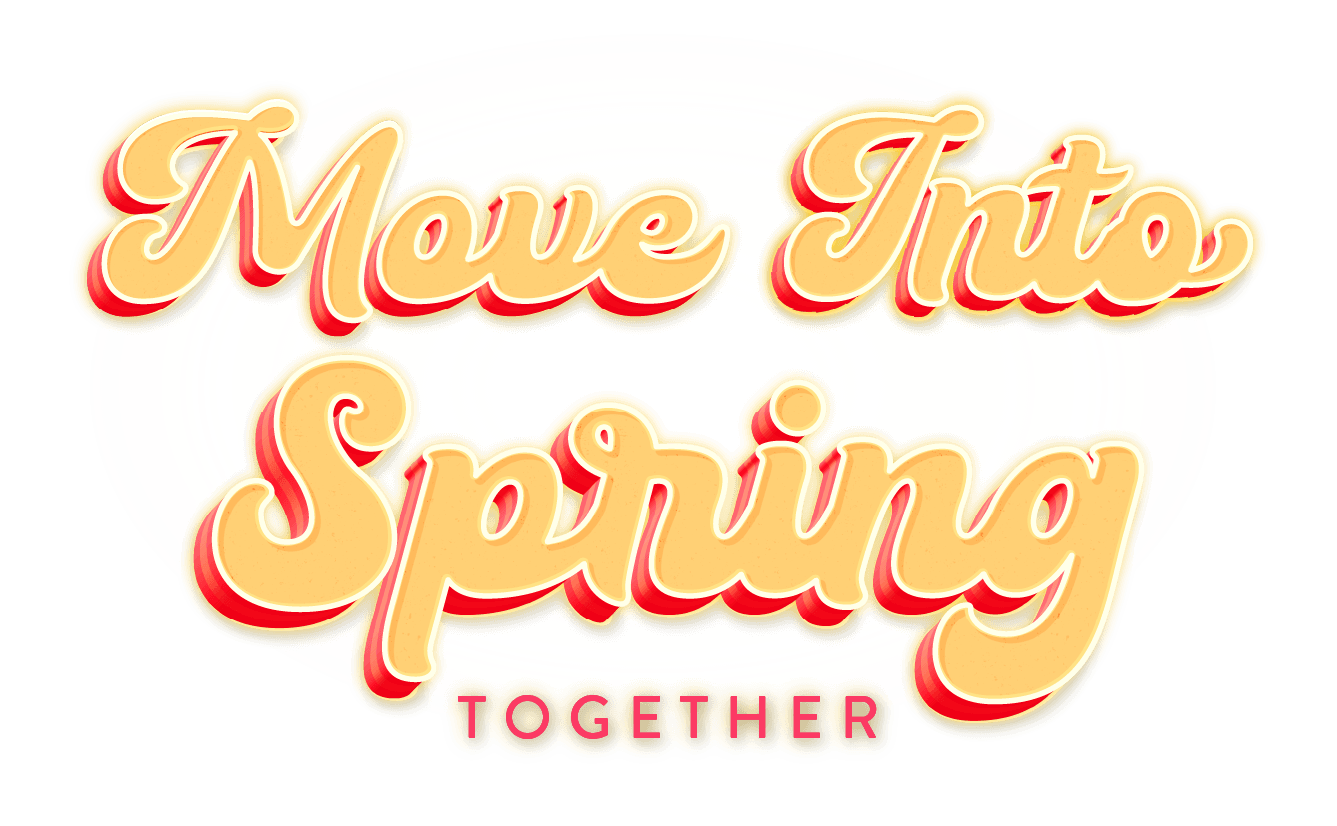 Spring is here. Let's MOVE together. 
 What's your fitness goal? 
☑ Start or restart your fitness journey
☑ Build your fitness & strength
☑ Improve your running
☑ Start walking
☑ Reduce your alcohol and sugar intake
☑ Eat better
With fresh programs and in-person events, shake off the winter blues with JEFF this September.

 

What's new?
Upcoming events in September
We've got some special events planned in September - get your sweat towel ready and save the date.
SAT, 3 SEP
Move Into Spring Together
COMMUNITY RUN / WALK
SAT, 10 SEP
CTICC FitnessExpo
IN-PERSON WORKOUTS
SAT, 17 SEP
Flower Power Hour
IN-PERSON WORKOUT
SAT, 24 SEP
The JEFF Heritage Day Bootcamp
FAMILY DAY / EVENT
Keep an eye on your inbox for more information
 

What's new?
Fresh goal-based programs
Select your goal and join one of our NEW programs starting on the 5th of September.
Or join our community nutrition challenge.
Available for our JEFF Club & 1-on-1 Members.
  Do you have big goals and need more support?
 

Get started with a coach

 
Select your goal and join one of our specialised programs with a coach.
Choose the right membership for your needs!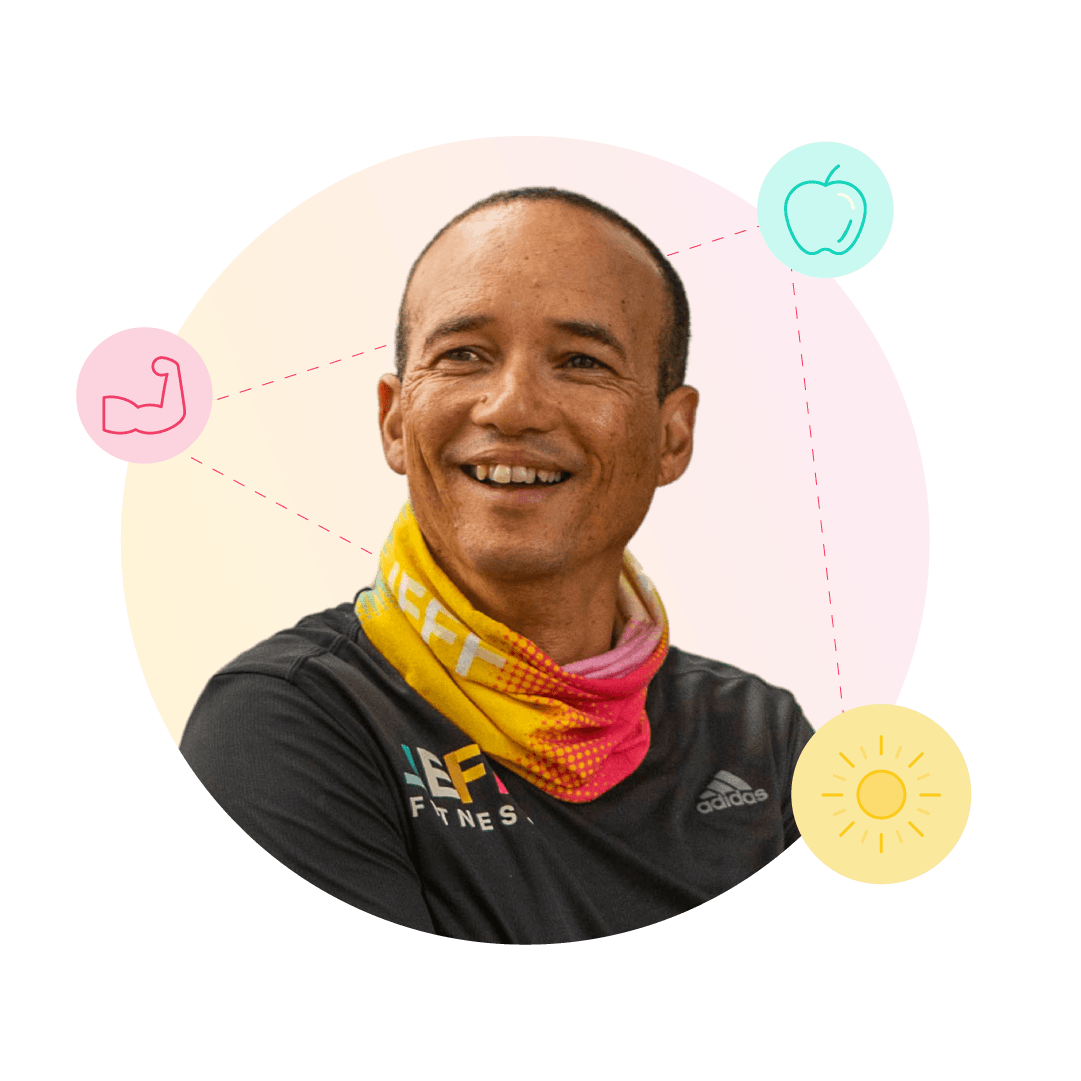 R 595
100+ exercise programs. Dozens of menus, packed with healthy, delicious recipes. Educational and self-improvement courses. All of this supported by our incredible community and a dedicated Club Coach!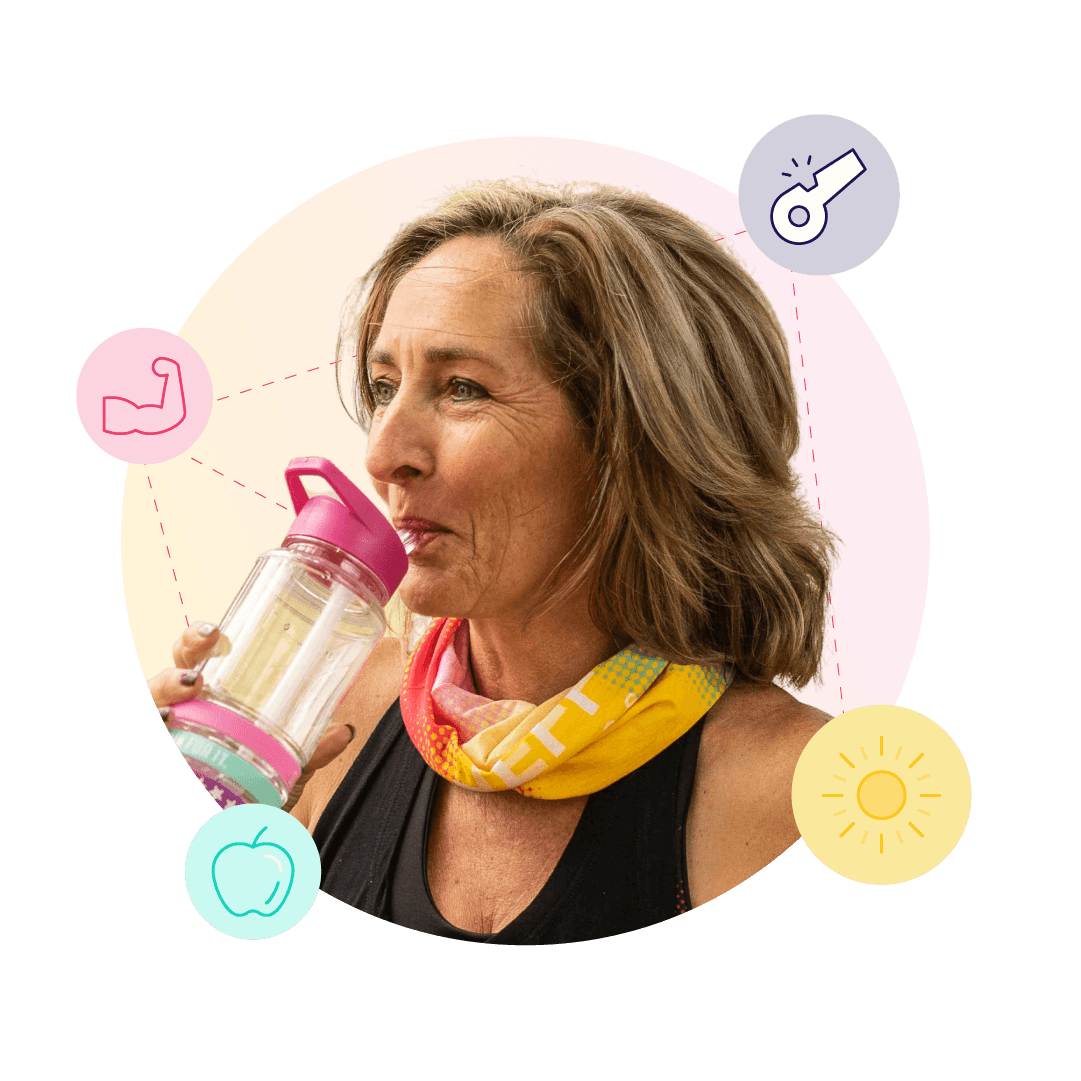 R 2250
Get everything on JEFF Club plus the unequalled daily support of a 1-1 Advanced Coach! Individualised exercise and nutrition plans, in-depth monthly progress checks and all the guidance and motivation you could ever need!
What can you expect to achieve?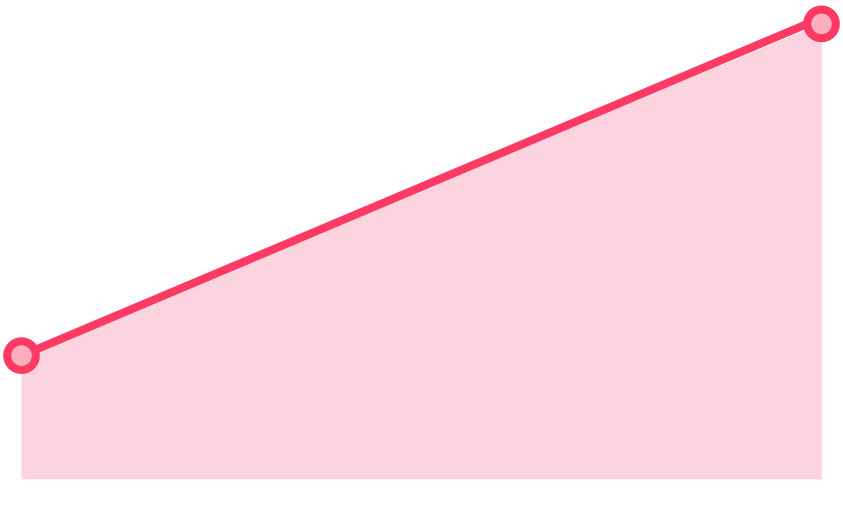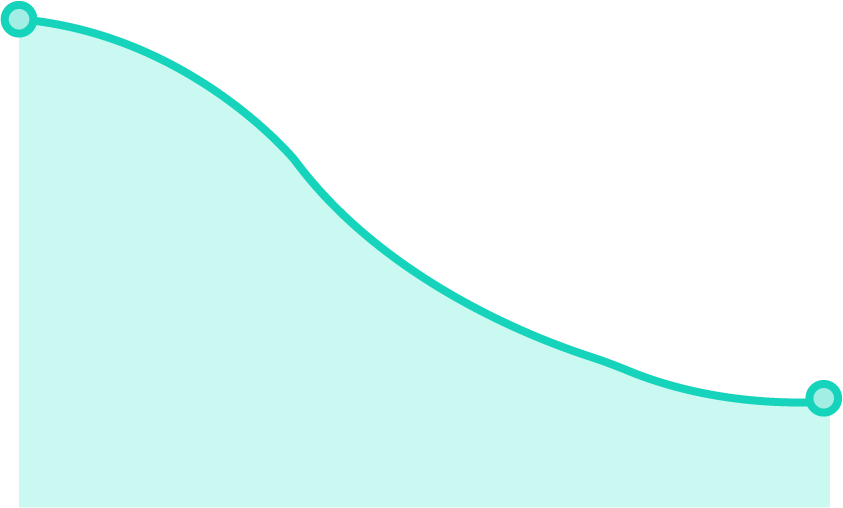 You can expect to lose between 6 and 9 kg, and 10-15cm** as you lean up and begin to feel fitter, stronger and able to do more.
Not only that but you will gain control of your day, get better quality sleep and handle daily stresses better. You will approach your day with more energy and focus.

**your results are dependent on your starting weight and fitness
 See for yourself in these results 
If the incredible JEFFers pictured below can do it, we all can!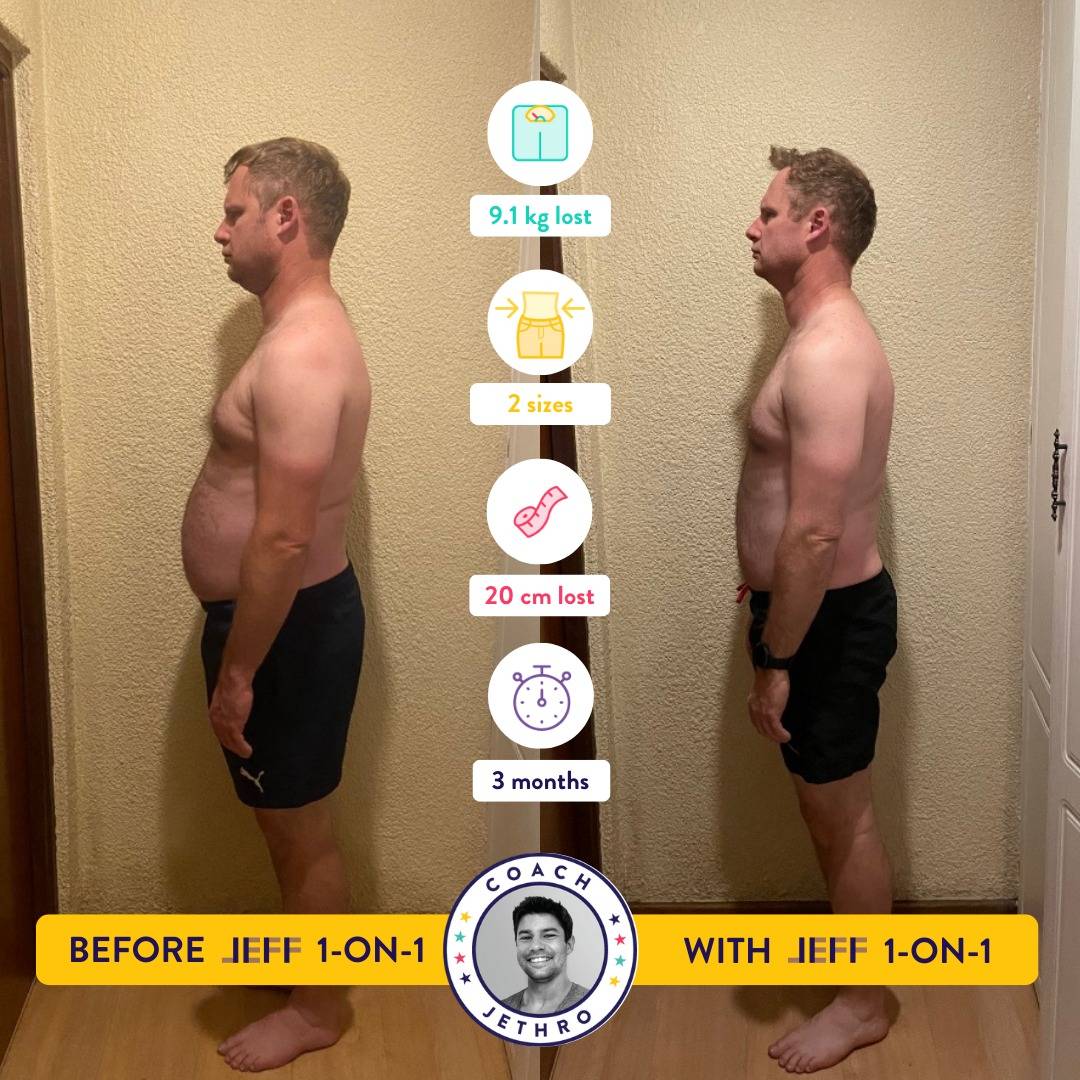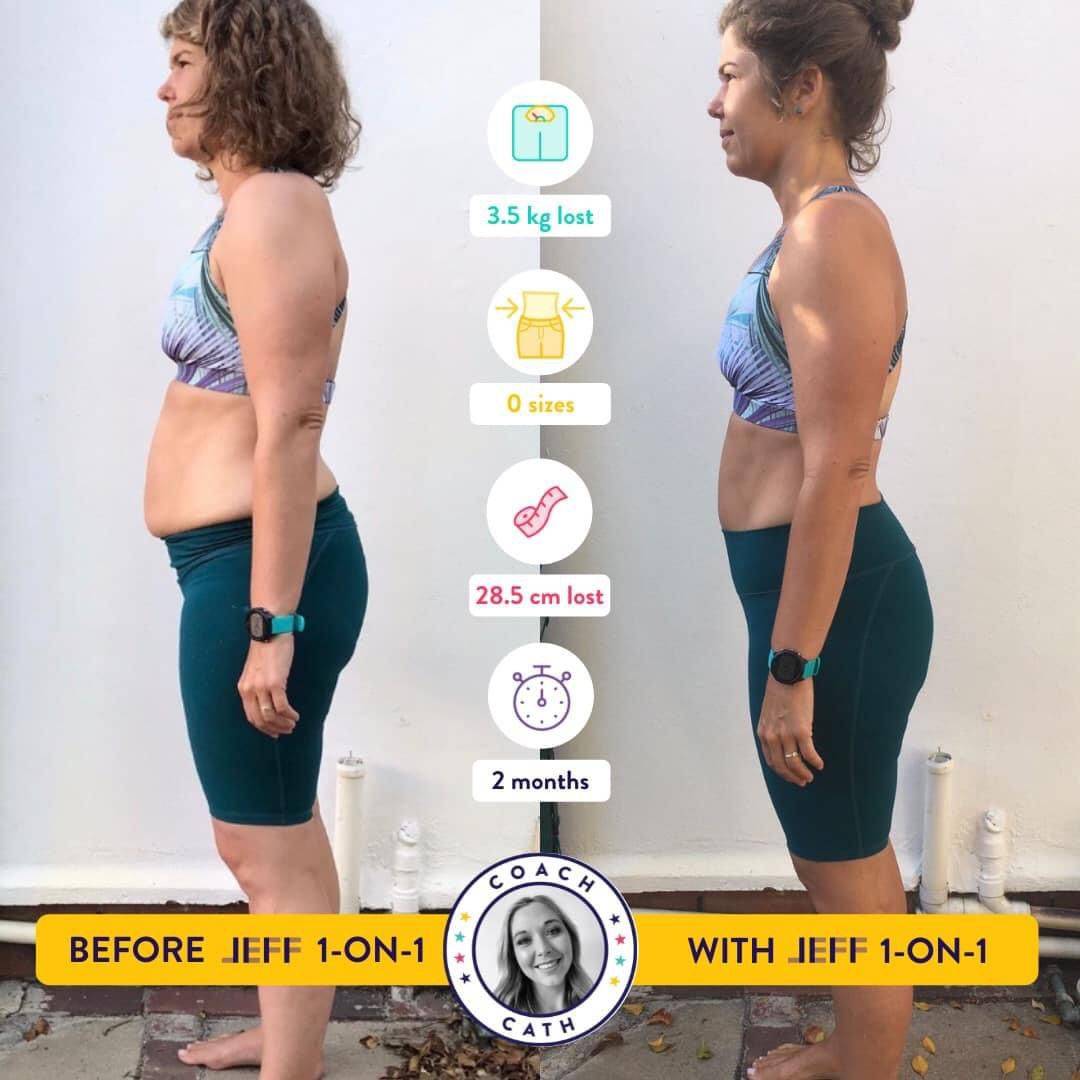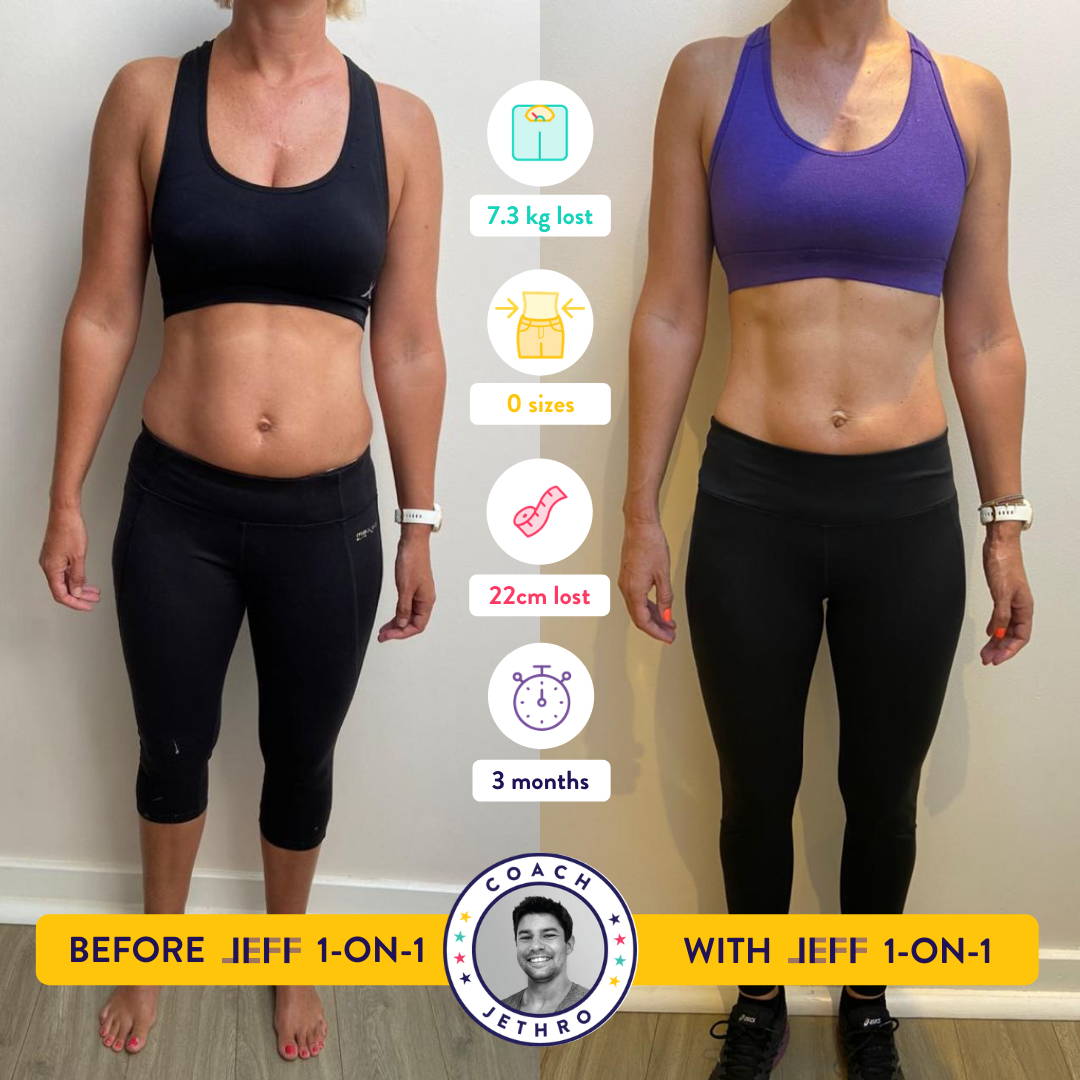 Need guidance to get started?
Send a member of our team a WhatsApp and they'll happily answer any questions you have!
 

What's new?  
 

The September Community Nutrition Challenge

 
Sign up for our free 21-Day challenge to reduce your alcohol and added sugar intake.
Winter is tough! Many of us have probably been having a few extra glasses of wine, or cheeky cookies to keep warm. However, Spring is here, so let's reset.
How does it work?
1. Log 21-Days of no-alcohol and sugar on the JEFF Habit Tracker in the Web App.
2. Join our community challenge group to receive tips, tricks and daily accountability to keep you on track.

Available for our JEFF Club Members.