Community Run/ Walk Event  
Saturday 3 September 2022 at 7.30am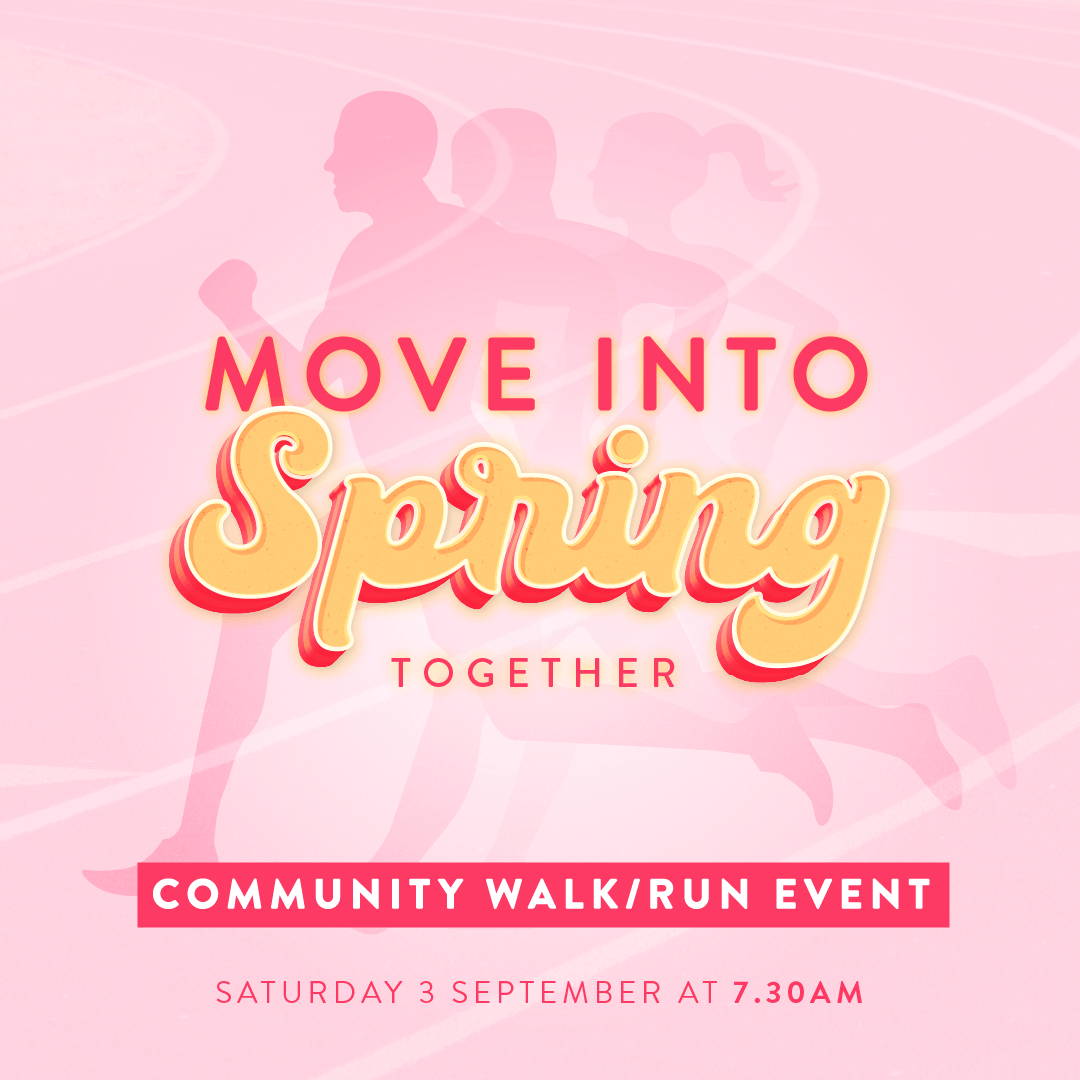 Let's Move Into Spring Together!  
  We've run for Her, we've run for Breakfast and now we are moving into Spring.  
Join us as we Move Into Spring Together for 30 minutes on the 3rd of September. Whether you walk or run, do it with other people. Join a run party, ParkRun or create your own route and let's MOVE together.
Post your #MoveIntoSpring photos post-event and stand a chance to win one of three R1000 adidas vouchers to buy yourself a brand new pair of fresh kicks.
Let's MOVE INTO SPRING together!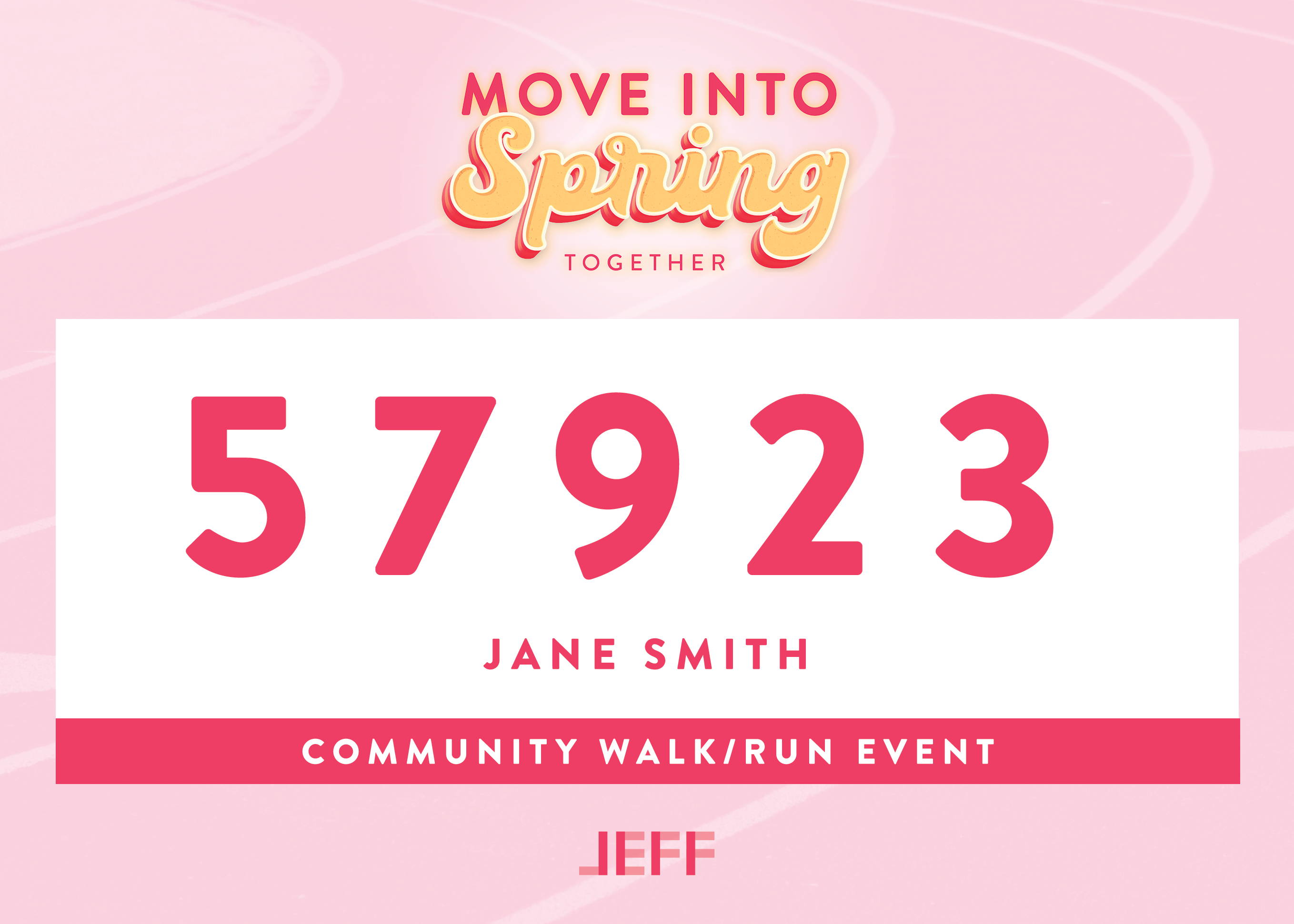 Register for the event and get your race number in the JEFF Web App.
Registrations Close In:
  Run with your local Legends!  
Cape Town
Northern Suburbs
with Dom & Jade
Meet at Meerendal Park Run
Sea Point
with Joe & Greg
Meet at Sea Point Promenade (Opposite the shell garage)
Fish Hoek
with Seri
Meet at Restaurant at Fish Hoek Beach
Johannesburg
with Coach Jenna
Meet at Lonehill Park Run
Port Elizabeth
with Edgar & Coach Cath
Meet at the Pier
Durban
with Coach Shaun
Meet at Durban Promenade