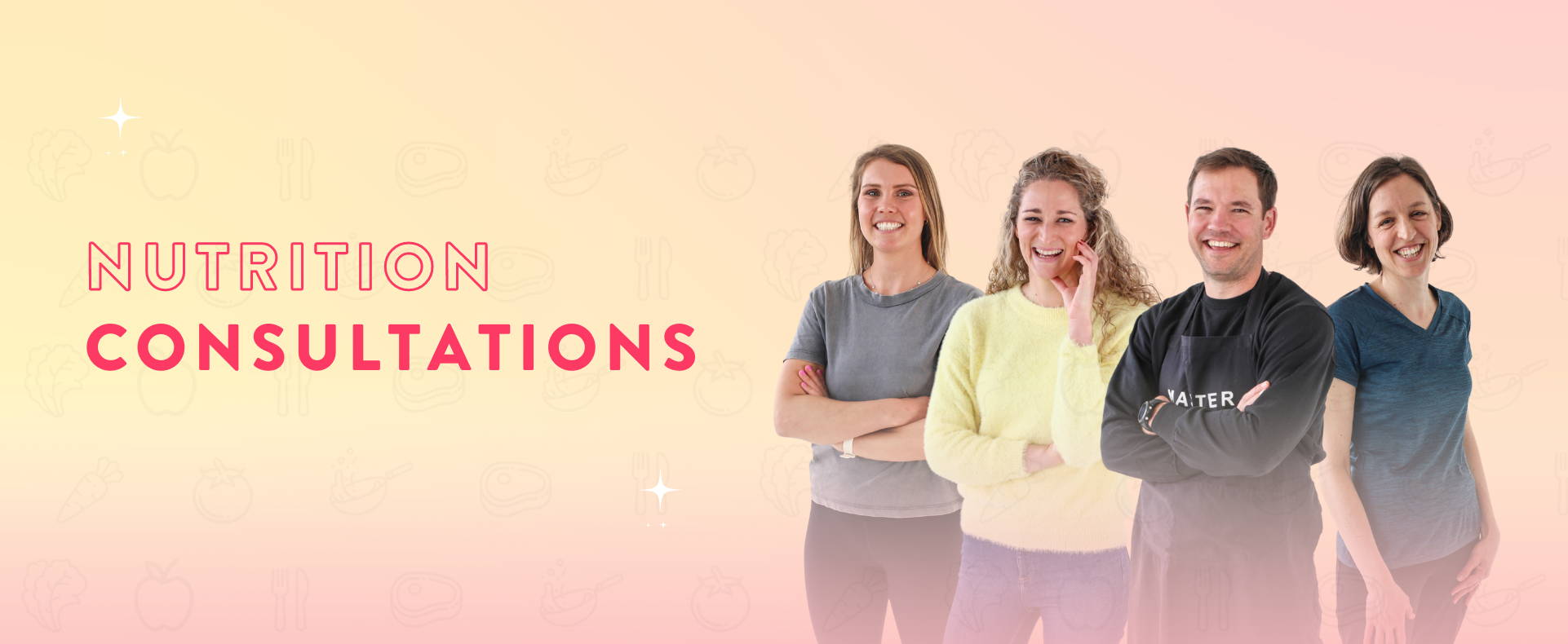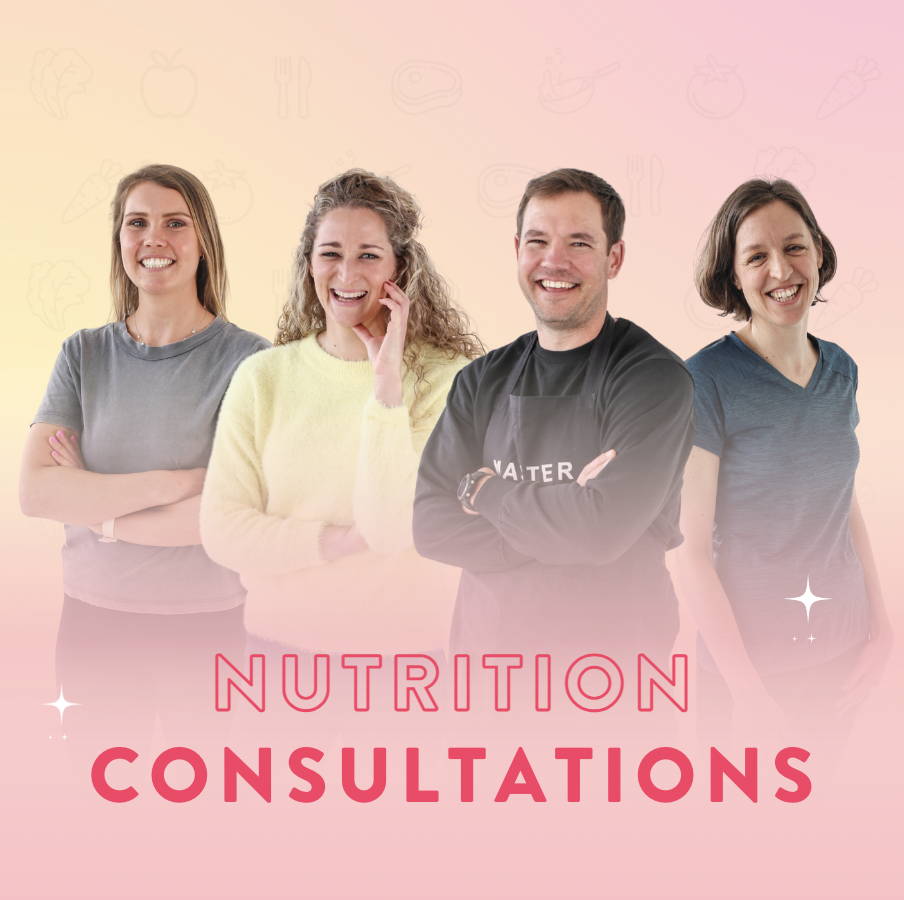 JEFF's Nutrition Consultations  
  Get in touch with our pro's!  
Our nutrition consultations will suit anyone needing general healthy eating tips or someone who has a specific nutrition challenge that they need advice on, whether it's weight management, preparing for a sporting event or managing a condition like diabetes, high cholesterol or a digestive disorder.
Consultations are 30-40 minutes and cost R450 (medical aid rates).
Consultations will be conducted via WhatsApp video and we'll provide you with a statement that you can use to claim back from your medical aid (where relevant).
You'll also be able to earn 1,000 Vitality Rewards Points if a Vitality member.
Choose the type of consult you would like:
Weight Management
with Sandi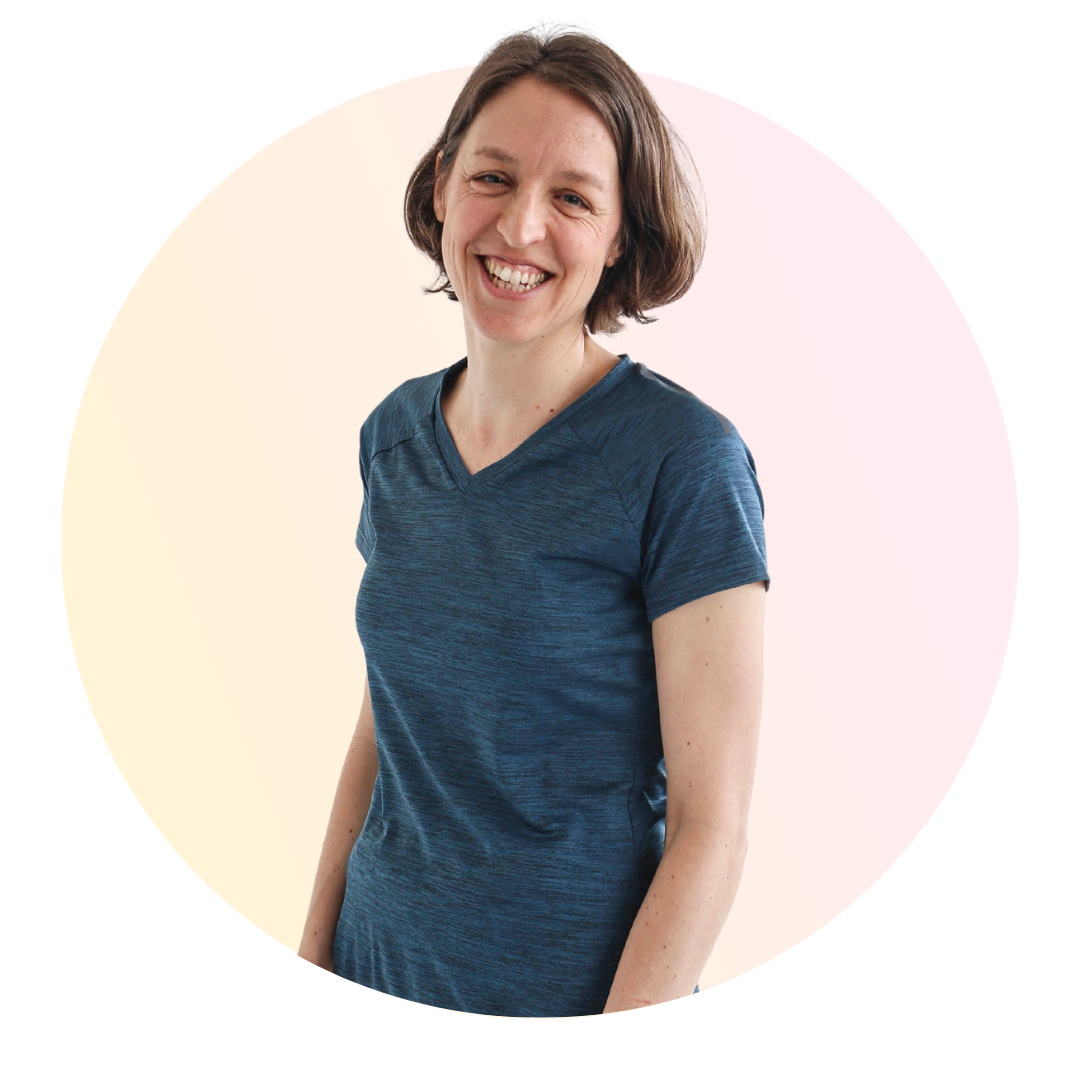 Struggling to achieve your ideal body composition and it's affecting your overall health and wellbeing?
Whether you need to manage your weight to improve energy levels, reduce cholesterol levels, reduce blood pressure, better manage your blood sugar levels or feel more confident in your own skin, you'll benefit from a consultation with Coach Sandi.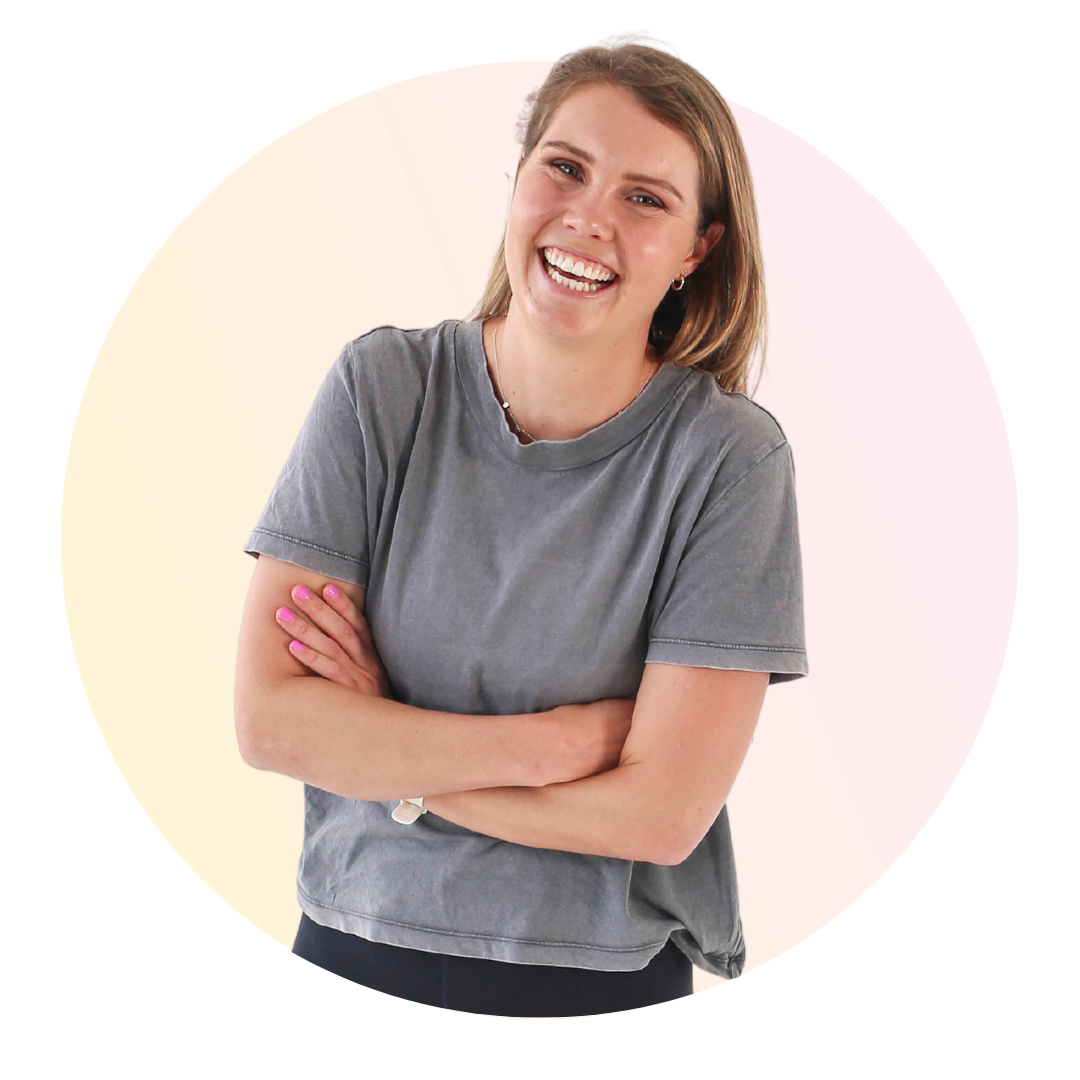 Are you struggling with IBS-like symptoms or chronic reflux? Do you have a specific digestive condition like Crohn's Disease or Celiac Disease or are you simply wanting to optimise the health of your gut?
If you've answered yes to any of these questions, you'll benefit from a consultation with Coach Sam.
Supplementation
with Adrian
Do you feel like a deer in headlights when walking through the supplement isle? Are you unsure of whether you need to use supplements or not, to meet your daily nutrient requirements? Would you like an expert view of the different supplements?
Book a consultation with one of our in-house dietitians, Adrian, to talk all things supplements.