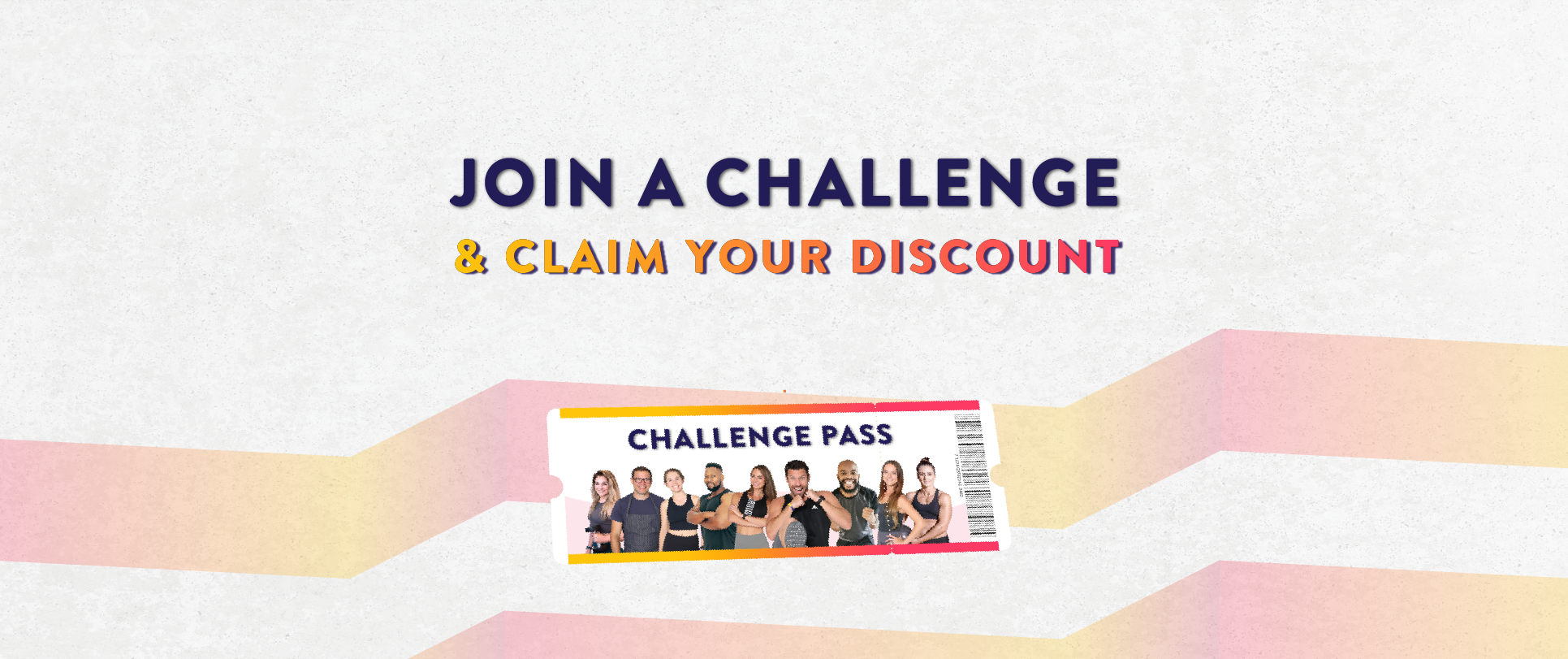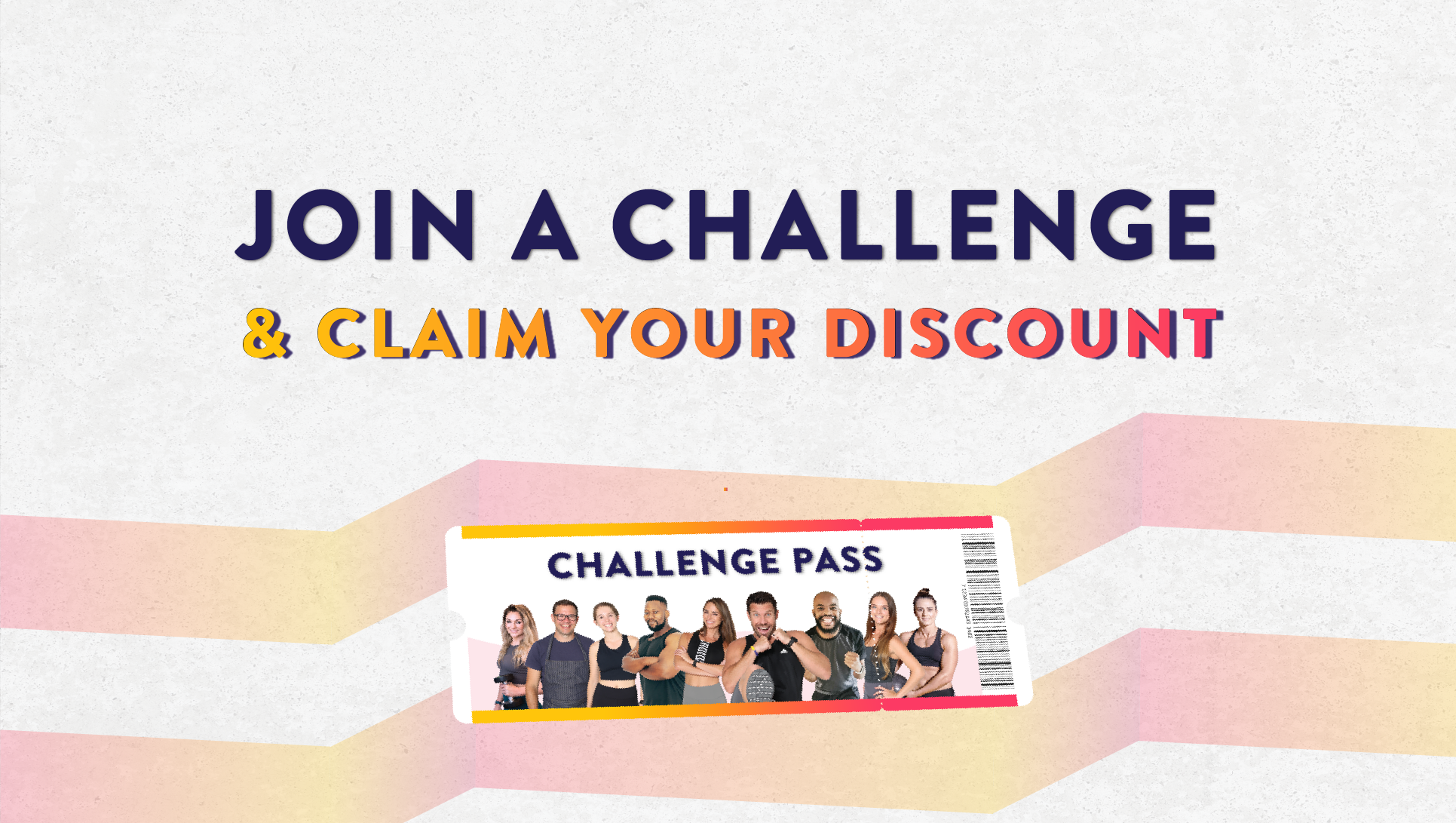 ---
---
Your friend loved JEFF Challenges, they want you to experience one too
---
---
Why your friend loved challenges
Life is full of challenges.
But what if you chose a challenge specially designed to help you make incredible progress towards your health and fitness goals in just a few weeks?  Led by an inspiring instructor, including a day-by-day exercise and nutrition plan, and supported by a 5-person accountability team to keep you on track.
Well then you'd be sure to succeed!
#JEFFCHALLENGEACCEPTED
---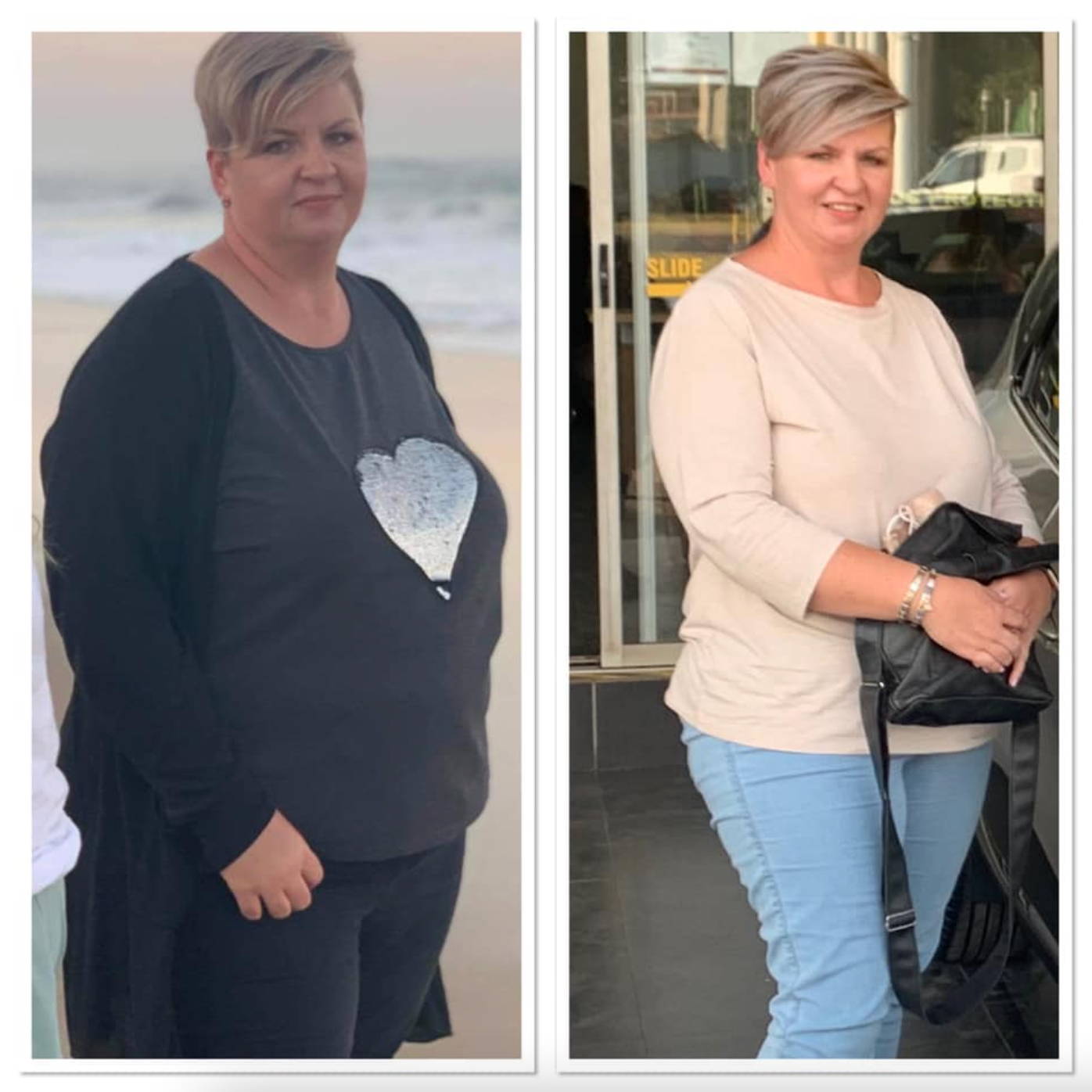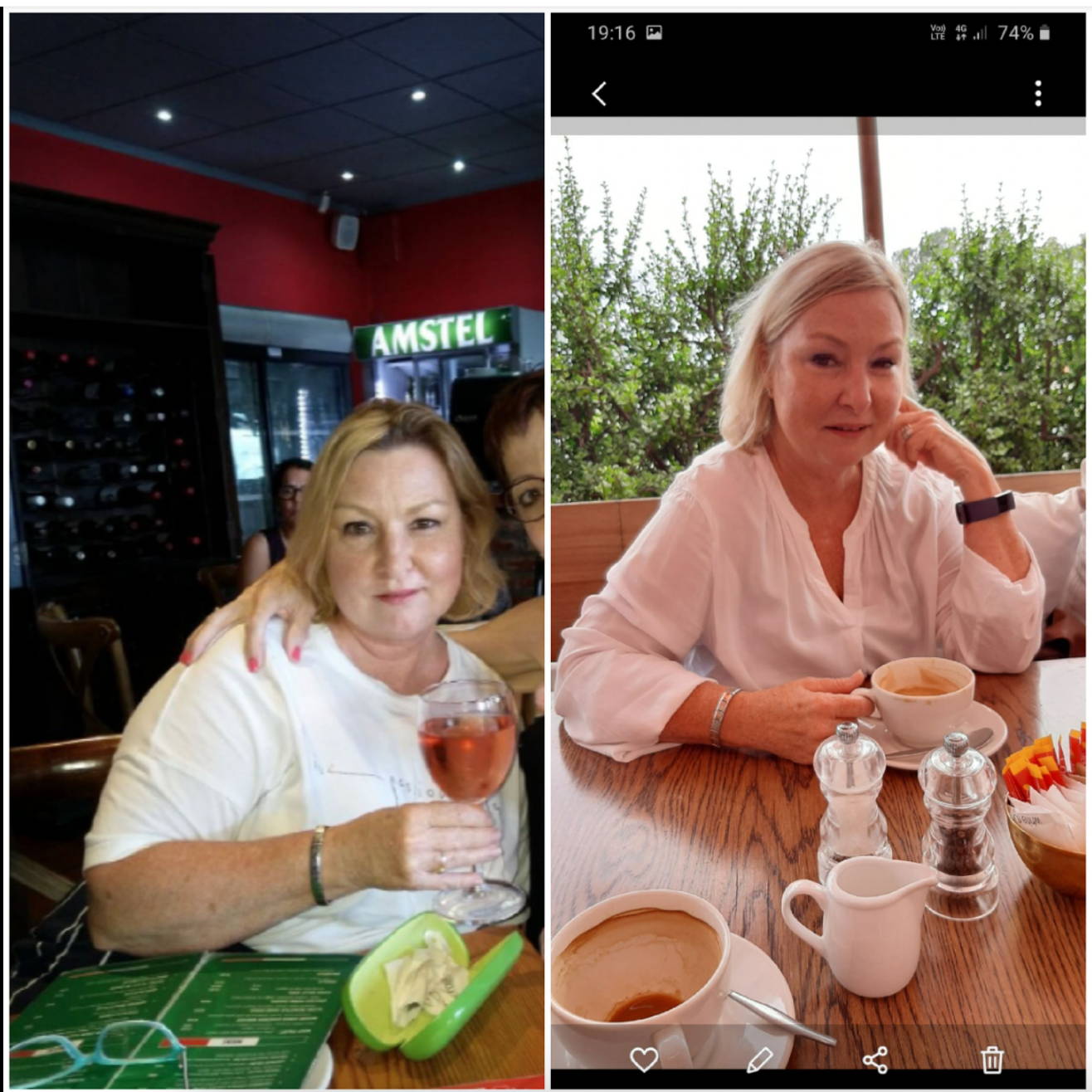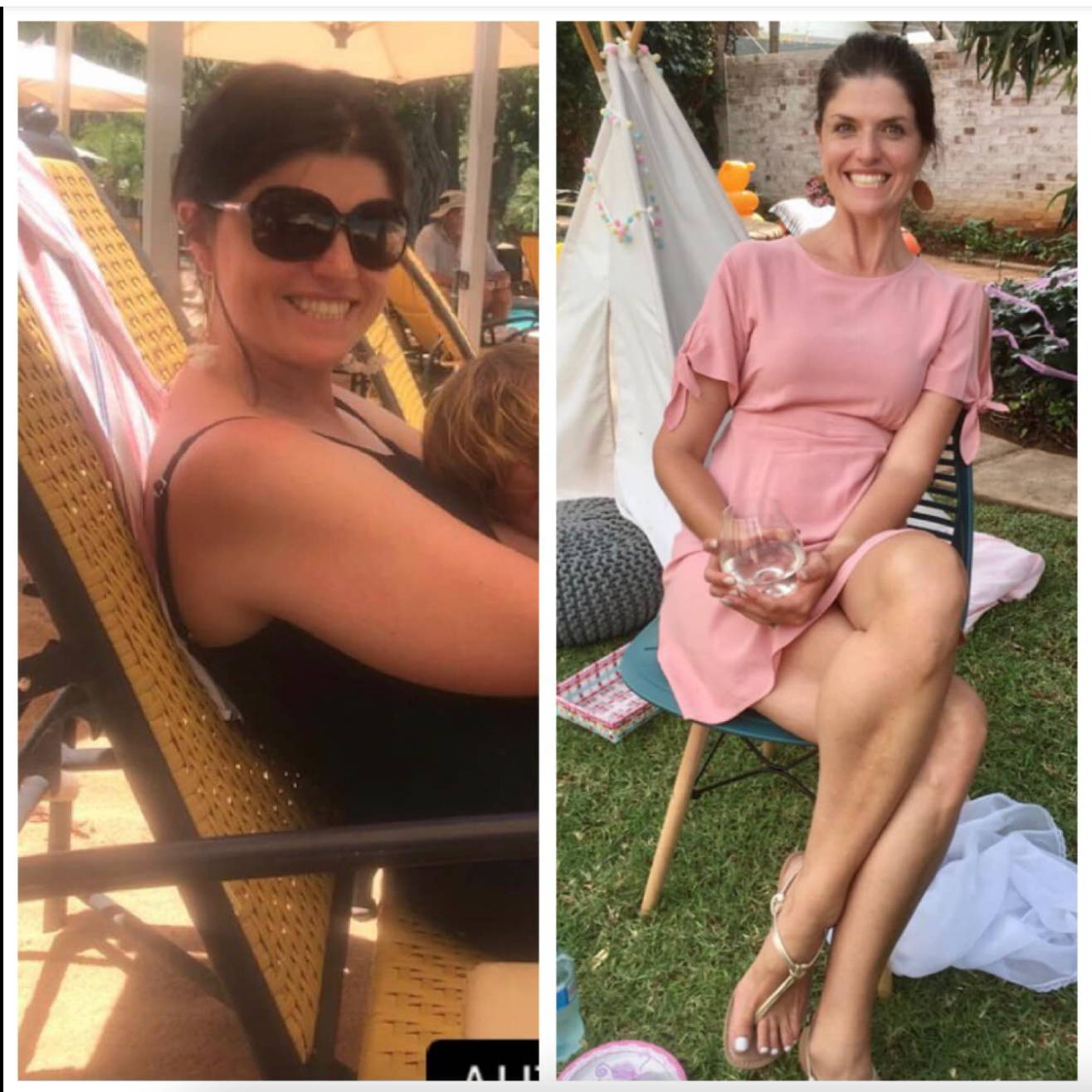 ---
---
Get your discount code for R225 off!
Fill in the form below to get your discount code you can apply at checkout when you register for a challenge.