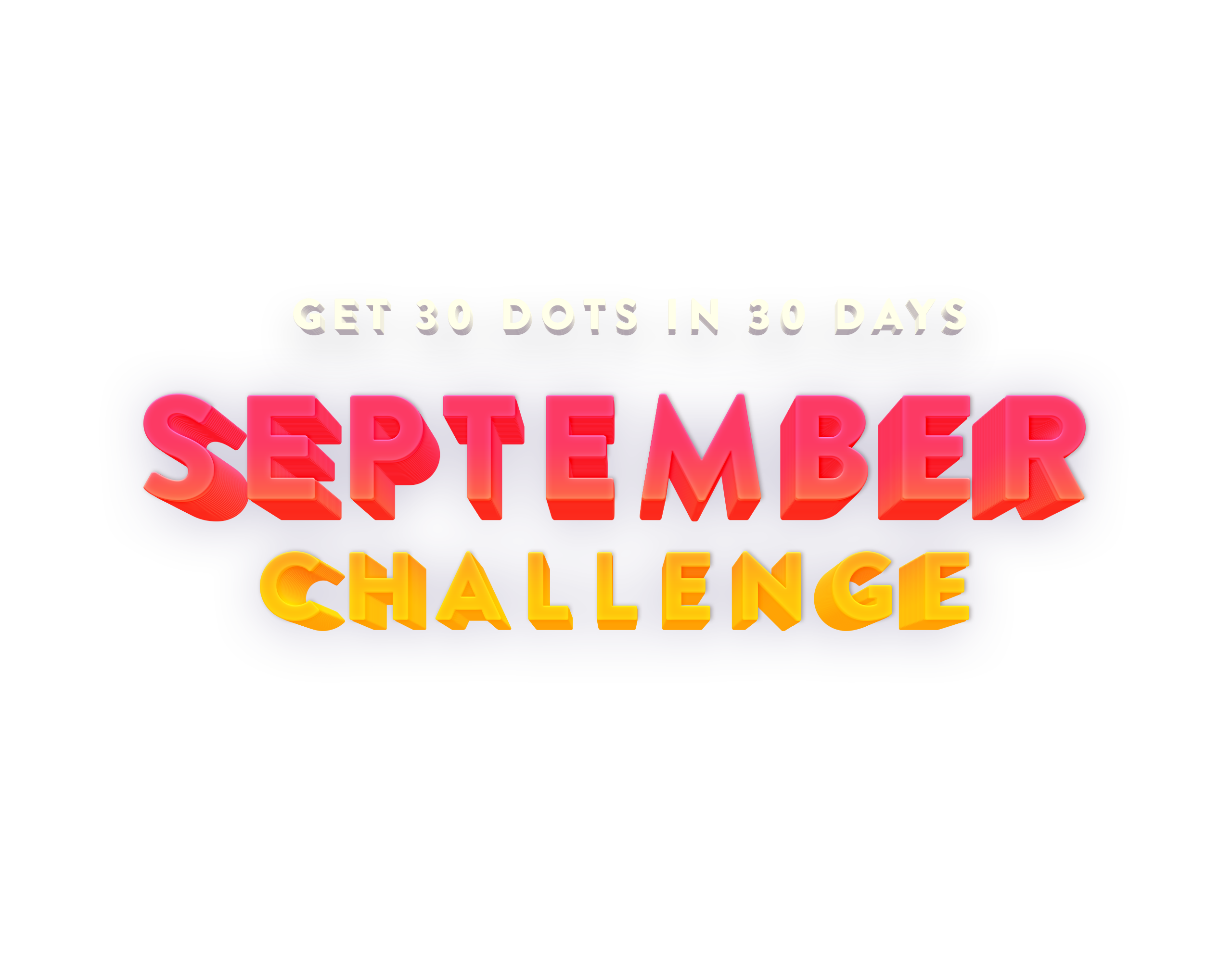 SEPTEMBER CHALLENGE
Join us for our #SeptemberChallenge for the whole month of September - the 30 day, 30 dot challenge with JEFF! As we Step up for Summer, we are challenging you to earn your activity dots using the JEFF Web App from the 1st to the 30th of September.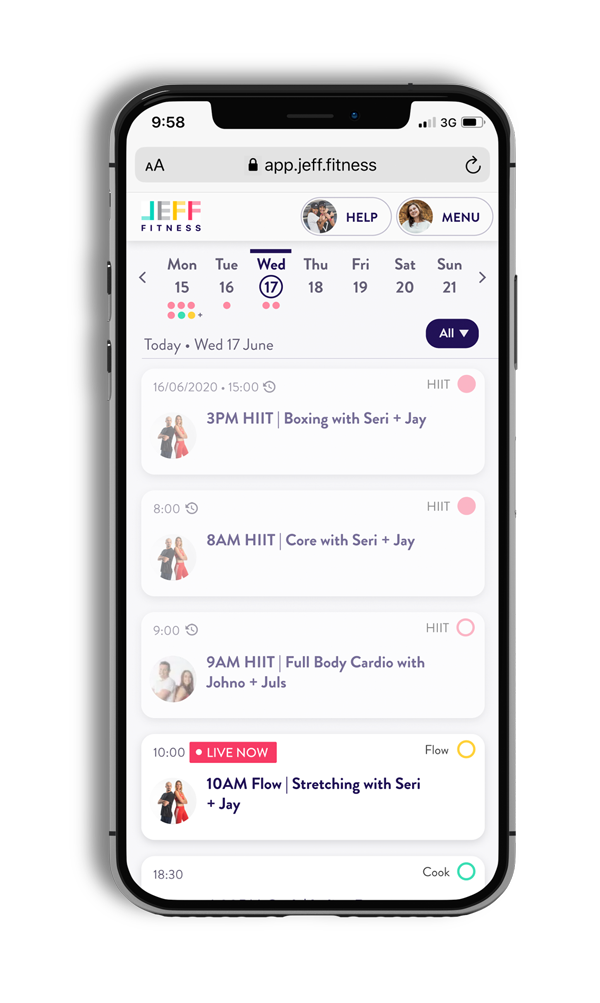 HOW WILL IT WORK?
From the 1st of September, we are challenging you to earn at least one JEFF activity dot a day. This can be in the form of our JEFF sessions (HIIT, LIIT, Flow, Kiddies) or any other activity*. Gone for a hike? A walk with your dog? Or maybe you decide on a cycle or at home stretch session, log it and earn your activity dot. Don't forget, you can earn more than one dot a day.
*JEFF Ed and JEFF Cook sessions are excluded.
How are we going to see if you are on track?
As you know, we are all about planning. We have attached the September calendar, ready for you to start planning your month ahead. We encourage you to set your goal, add in the sessions you will be taking part in and challenge yourself to stick to the plan. Let's get those calendars ready, share them on the JEFF Together group and let's do what this community does best - support each other! Don't forget to use #JEFFSeptemberChallenge
WEEKLY PRIZES
Every Tuesday, we are going to remind and encourage you to share a screenshot of your week's progress. For those who are on track, you will automatically be entered into the weekly prize draw to win a YEAR'S JEFF MEMBERSHIP and so much more! At the end of the month, all of you legends who have earned your 30 dots, stand a chance to win an Air Fryer, private consultations with Coach Adrian and Johno, and other epic prizes. This is incredible!
Stay tuned on our JEFF Together page where we will be sharing updates and keeping you motivated!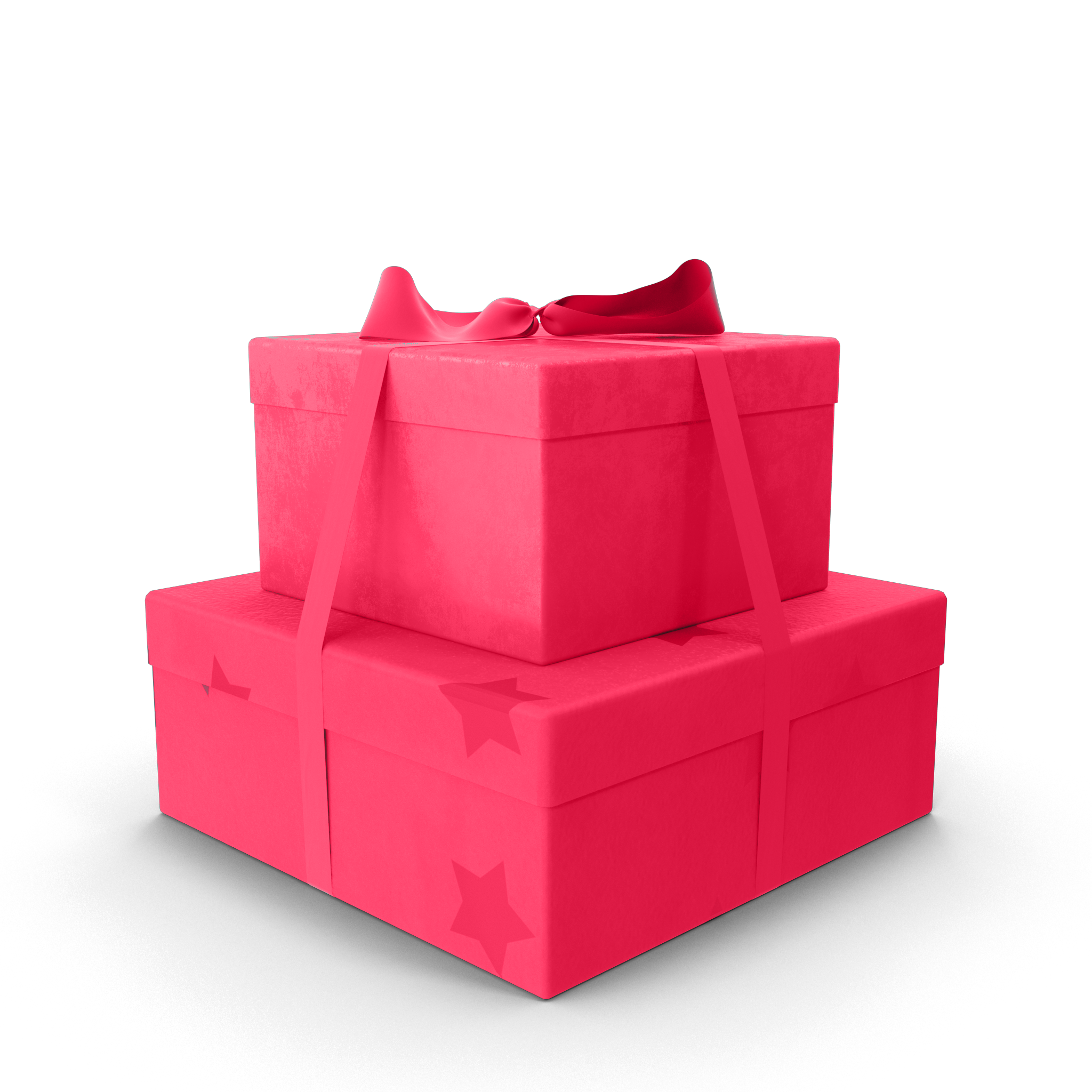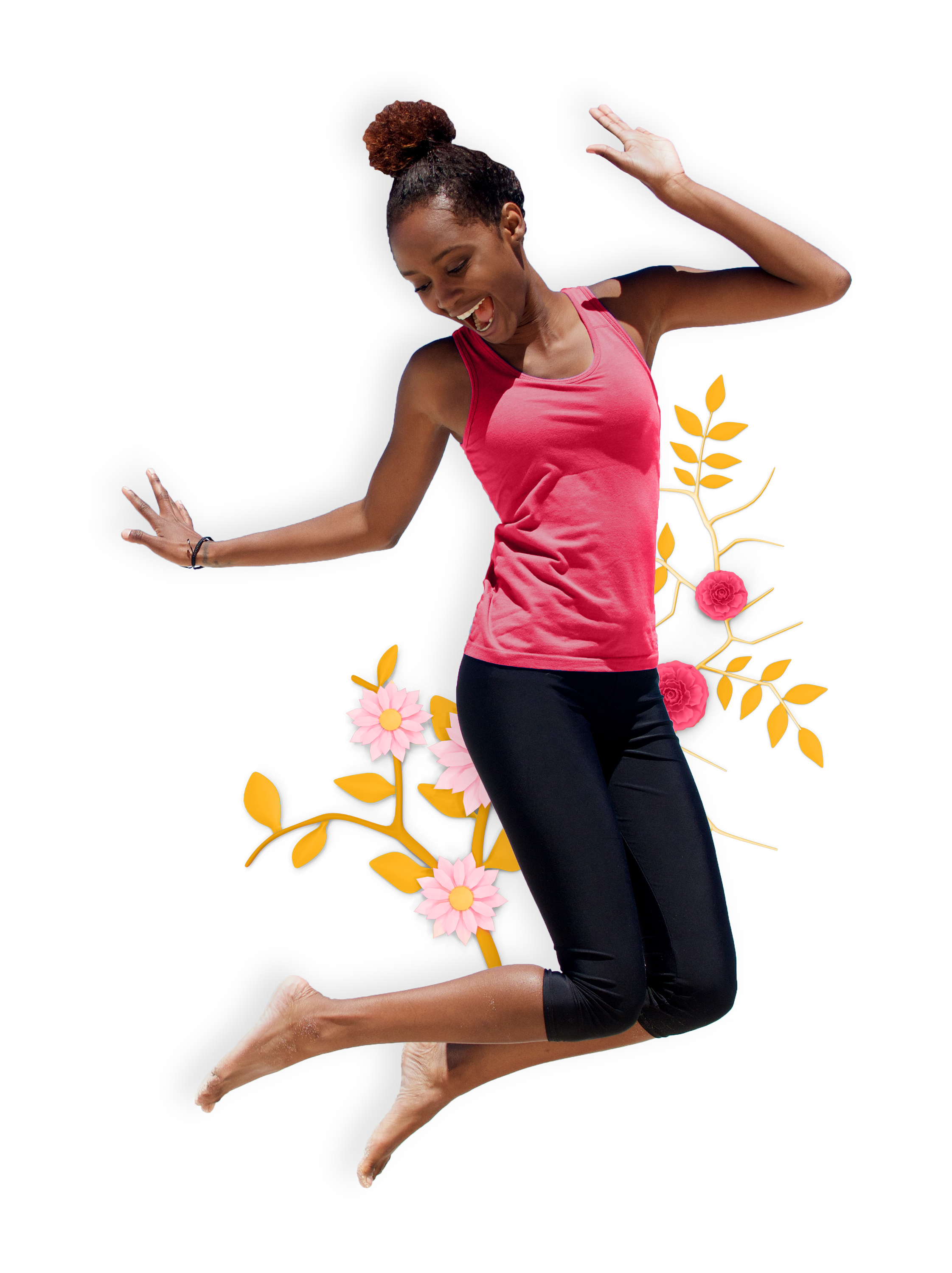 #SpringWorkout with Vitality
Join JEFF Together and Discovery Vitality on Saturday 4 September for a free online workout in honour and celebration of the start of Spring!
If you're a Discovery Vitality member, you can earn 300 Vitality points just for joining!