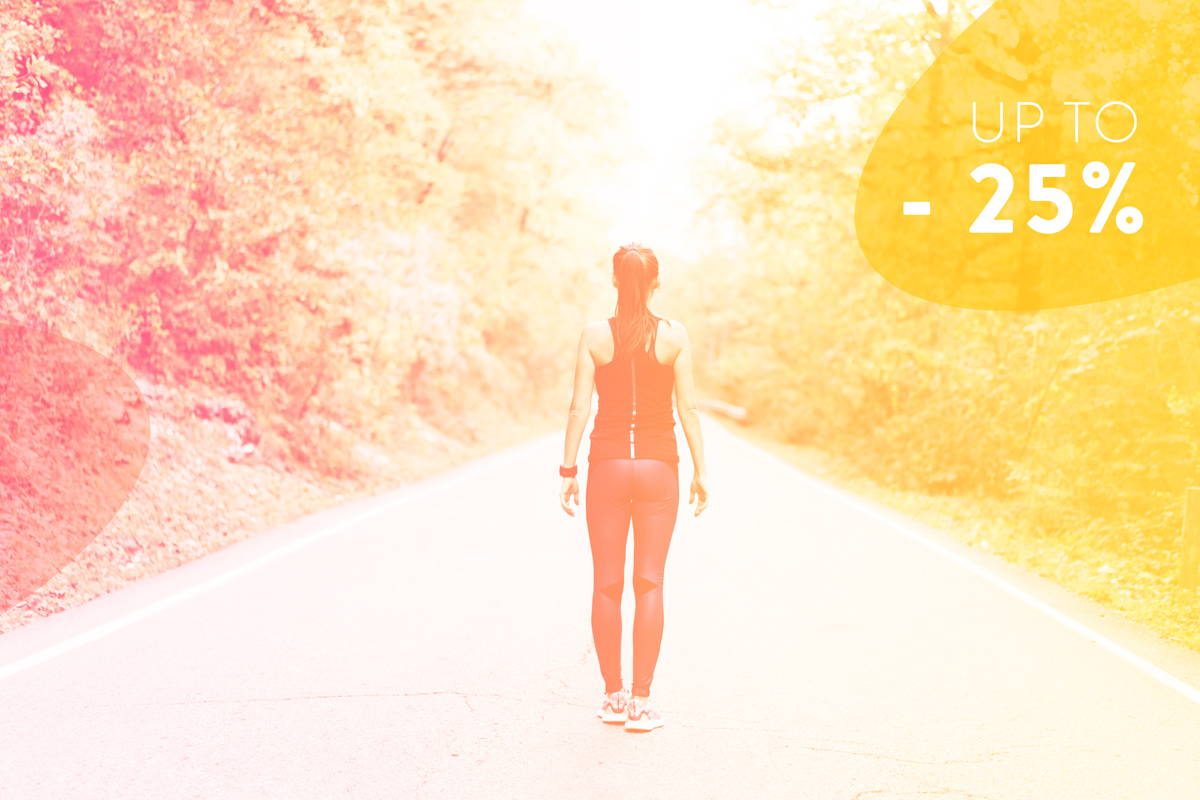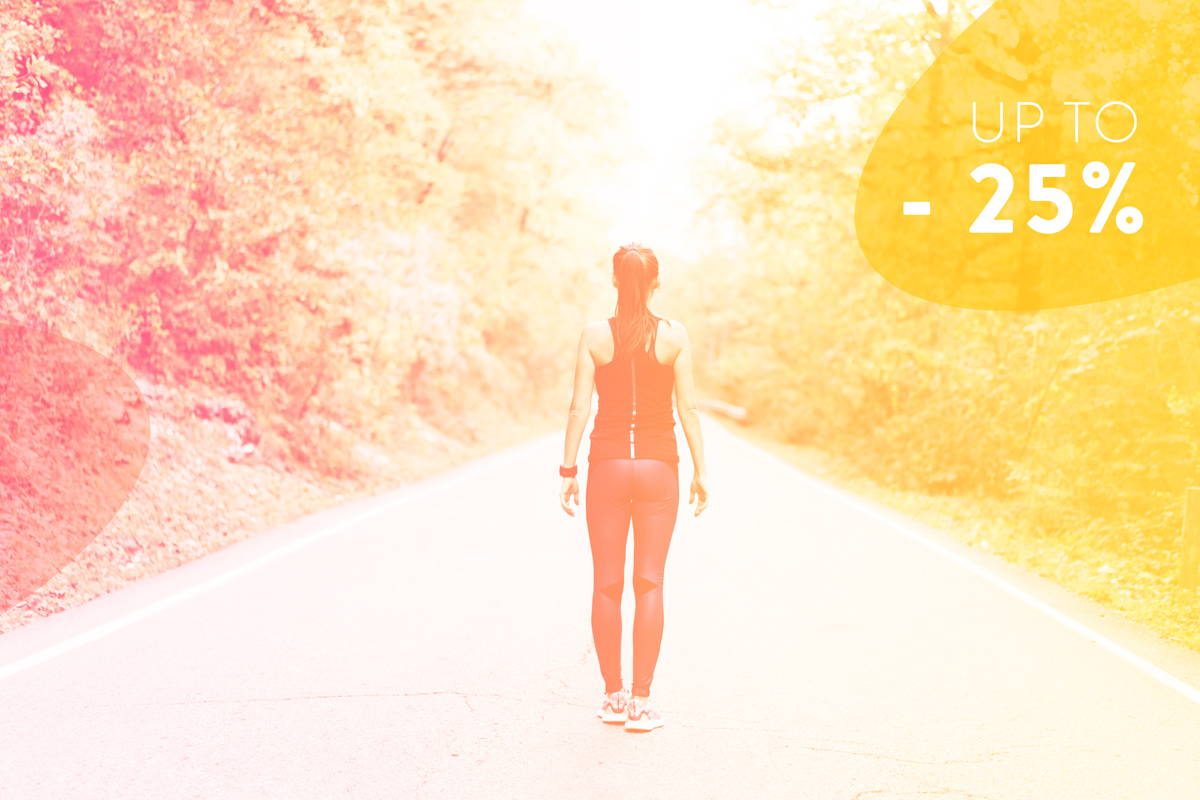 What can you achieve in 90 days?
Decide today who you'll be in 2022.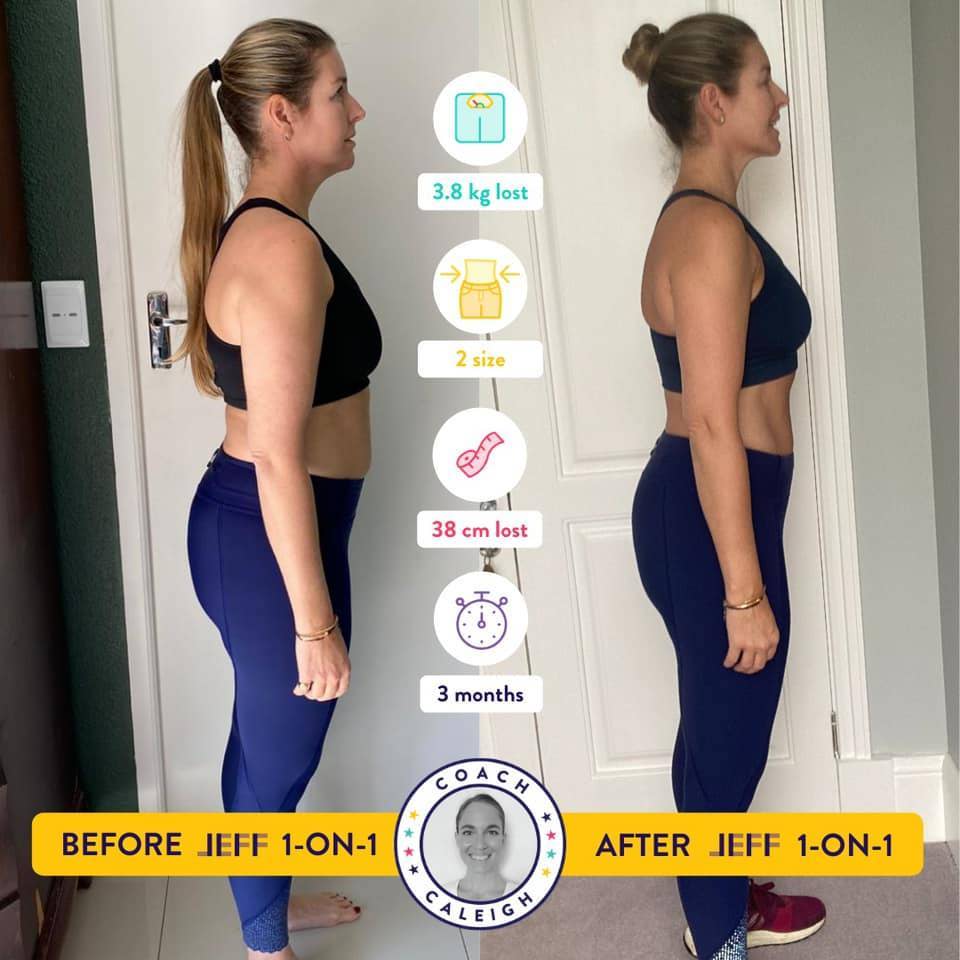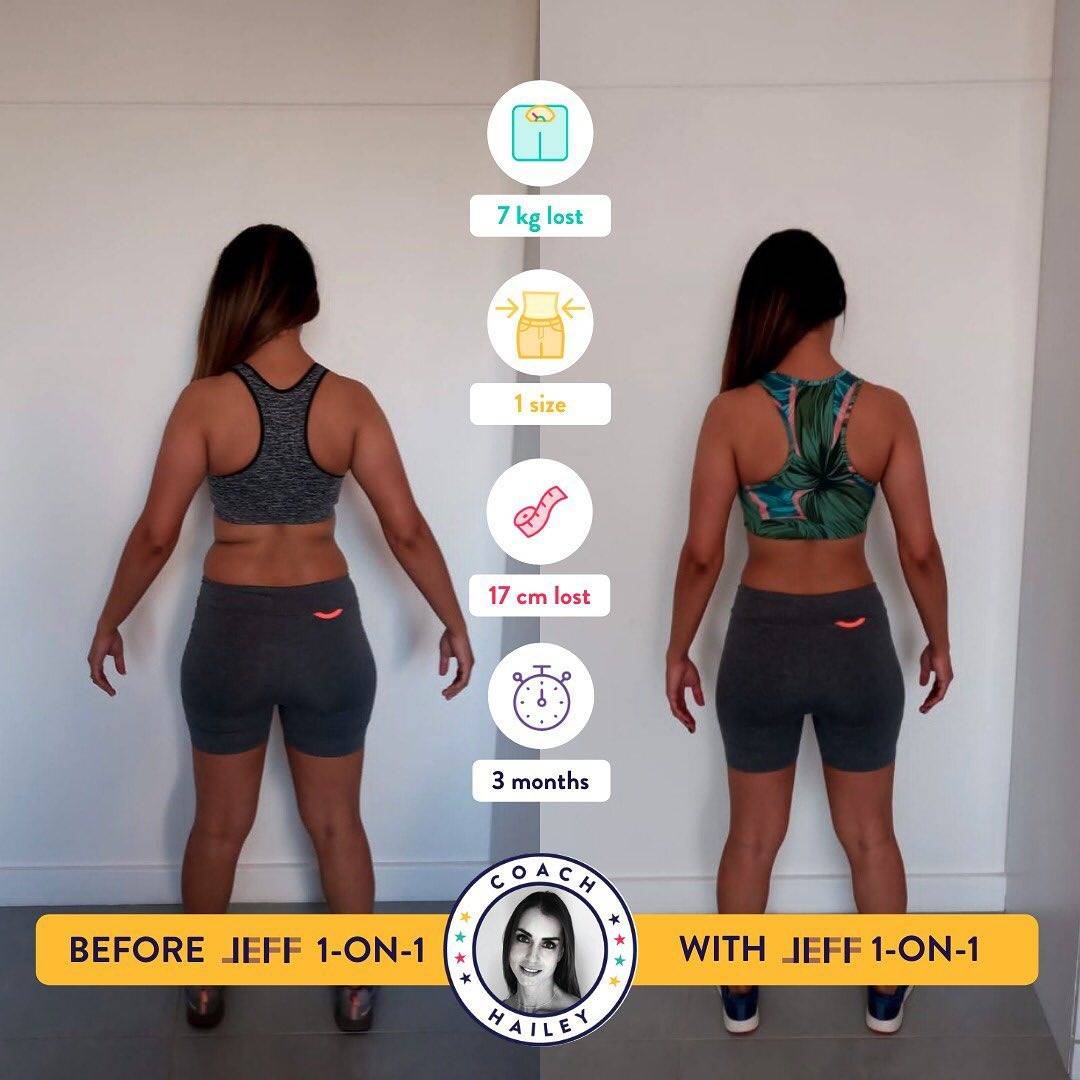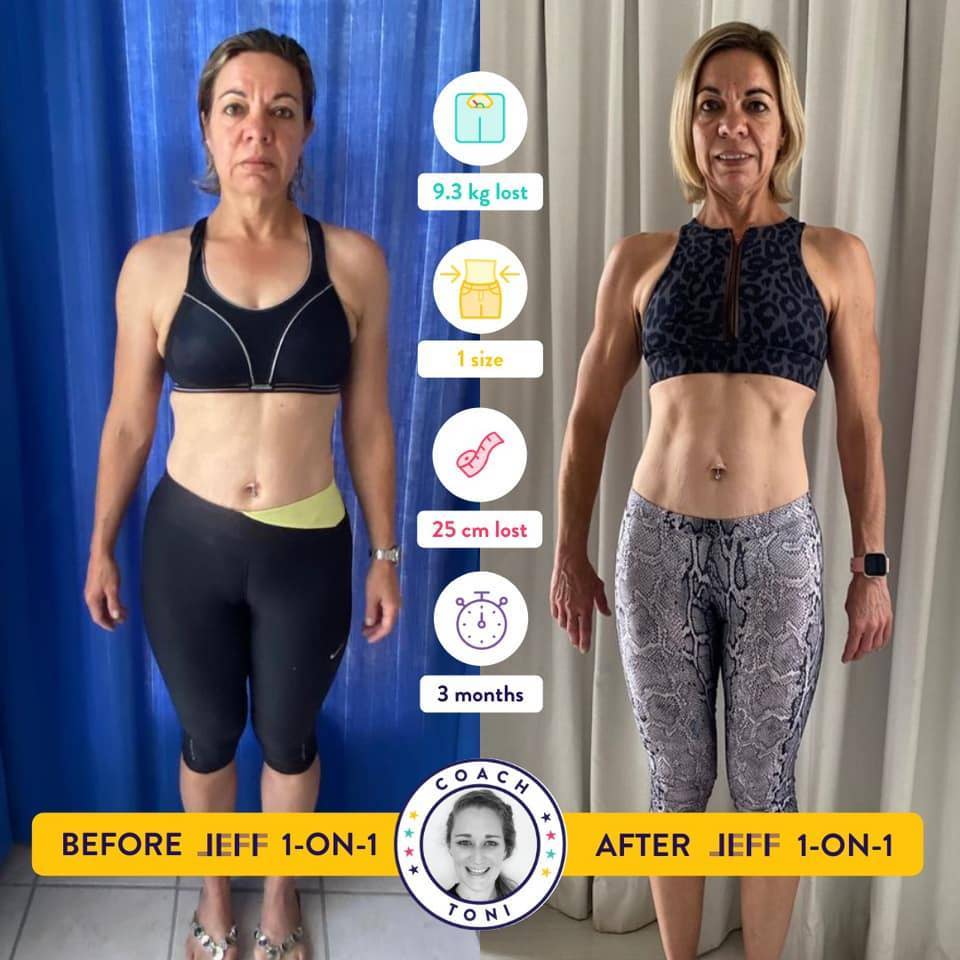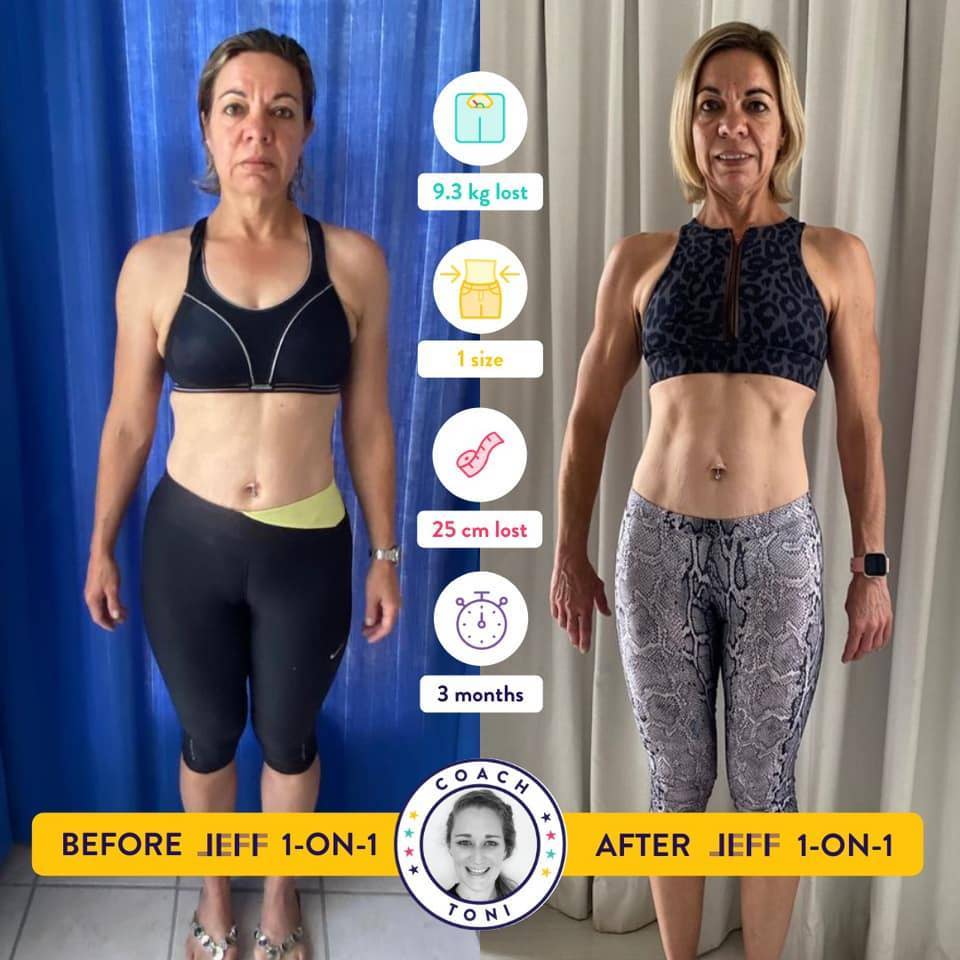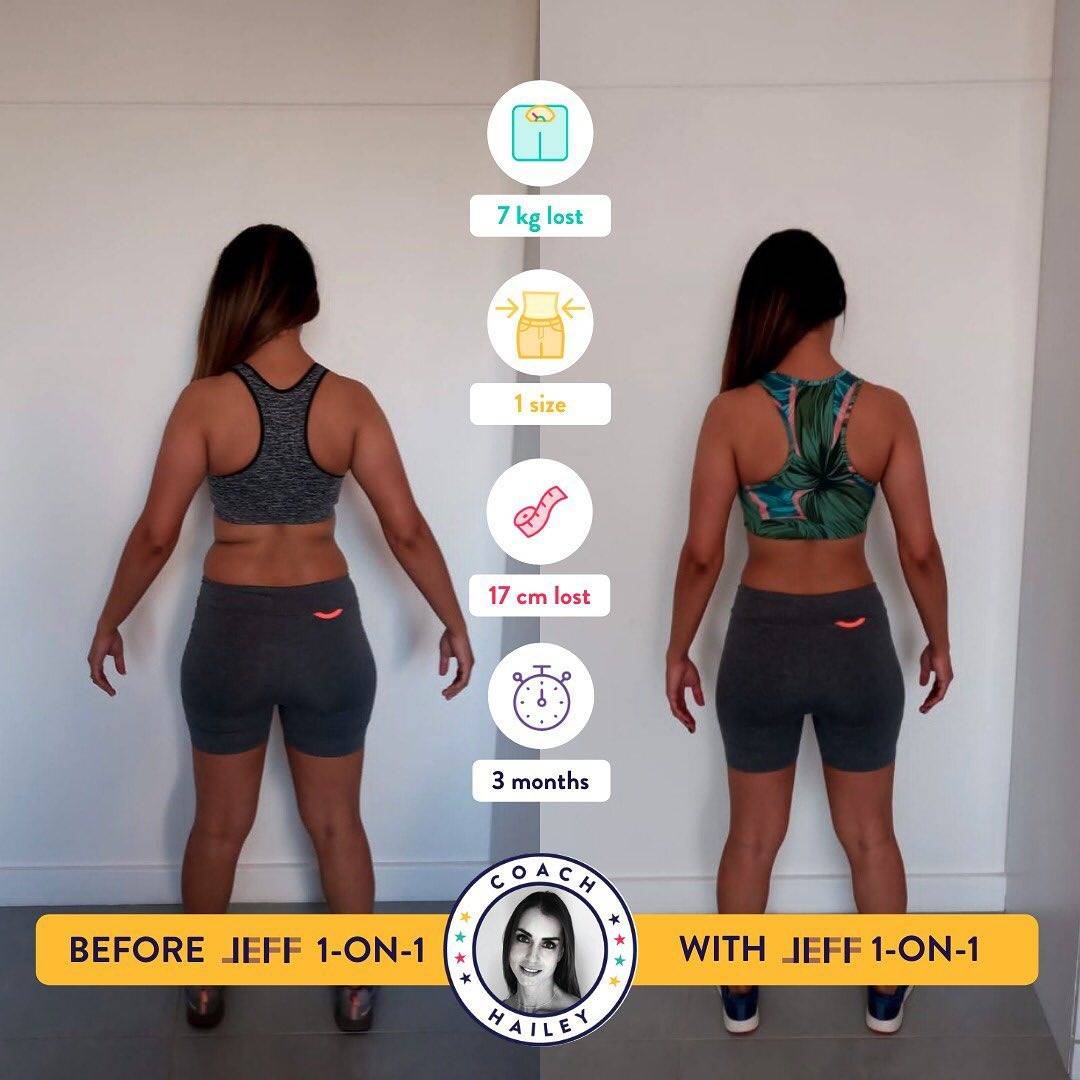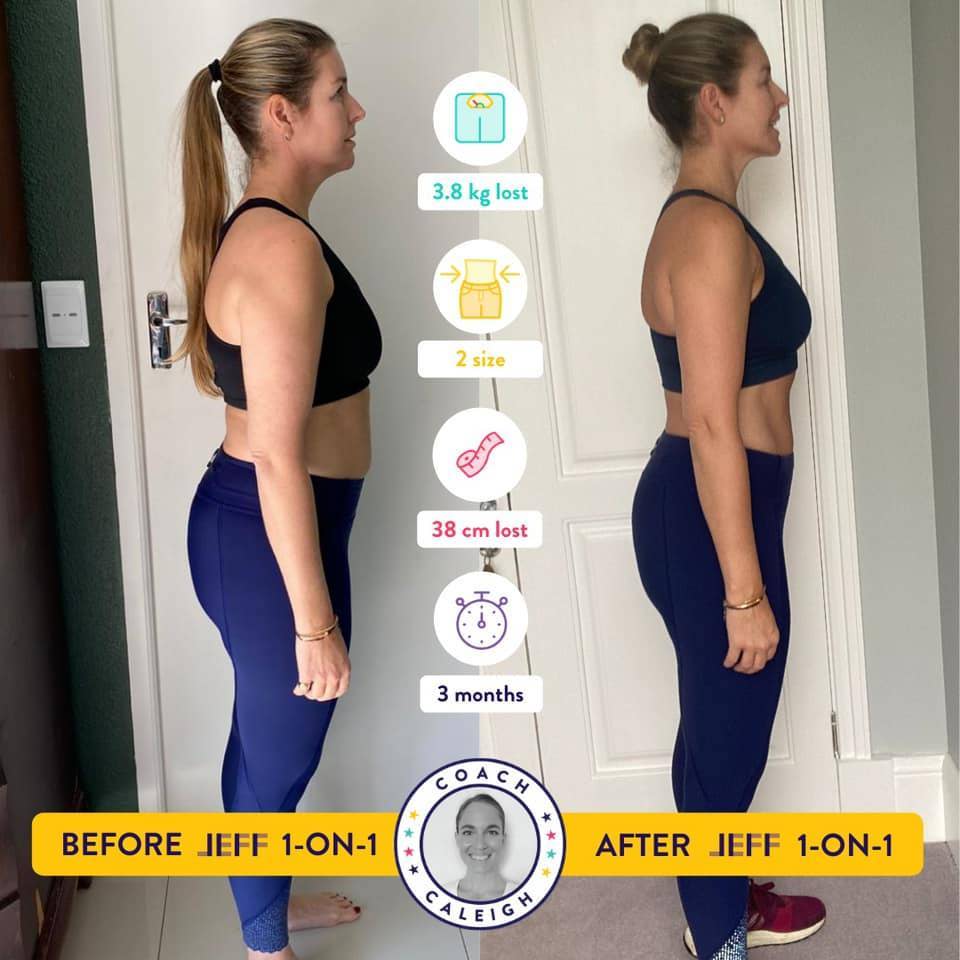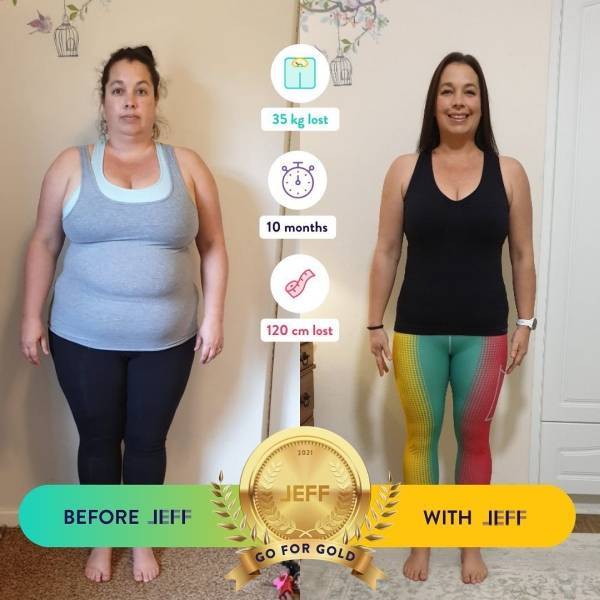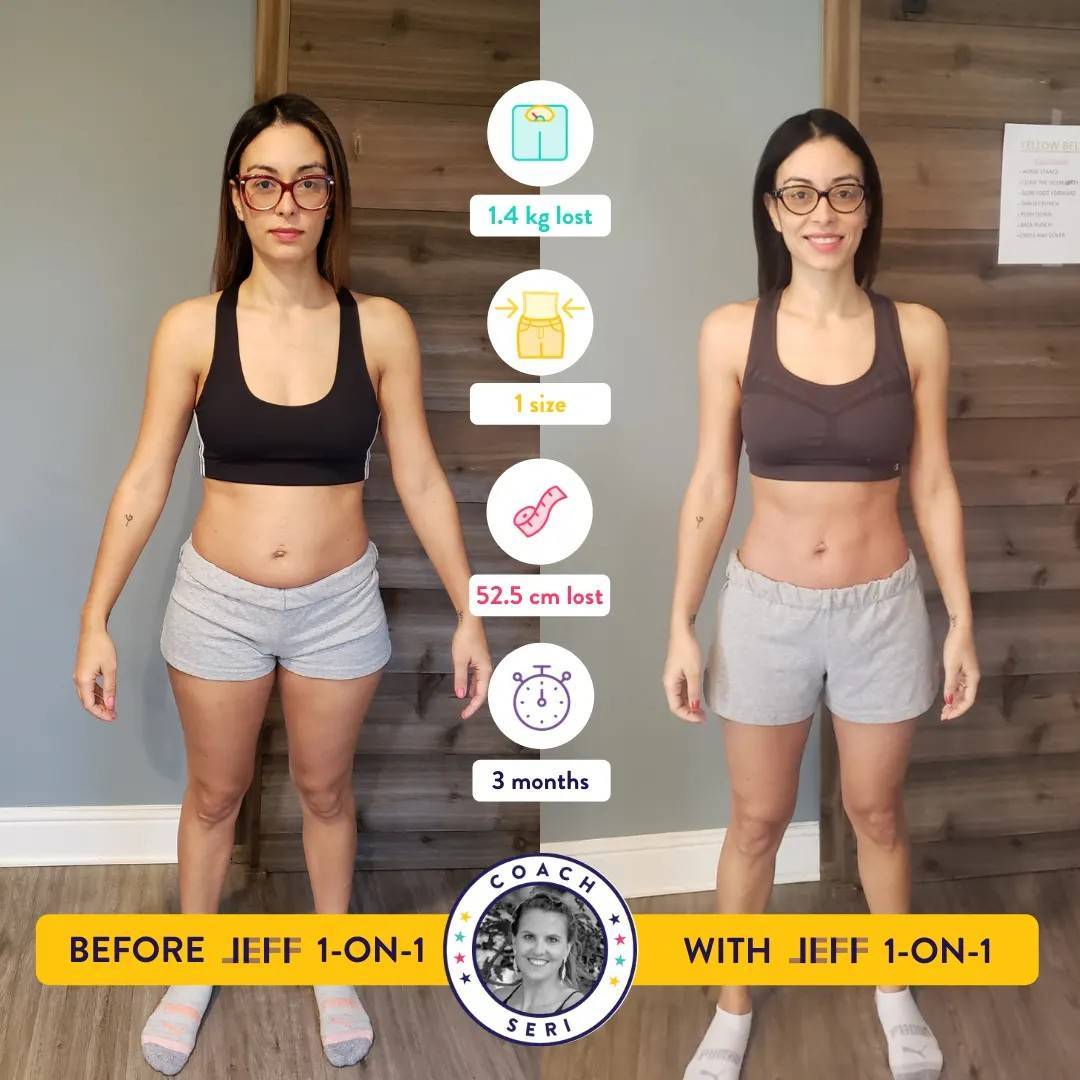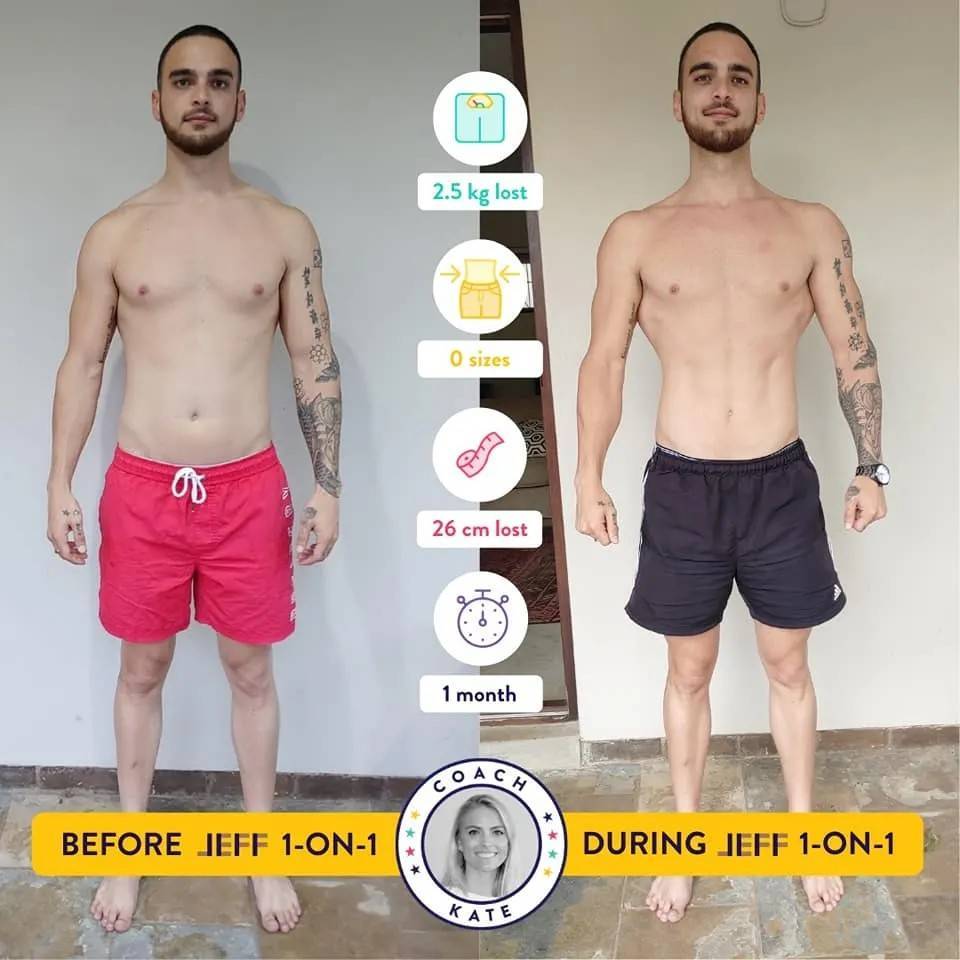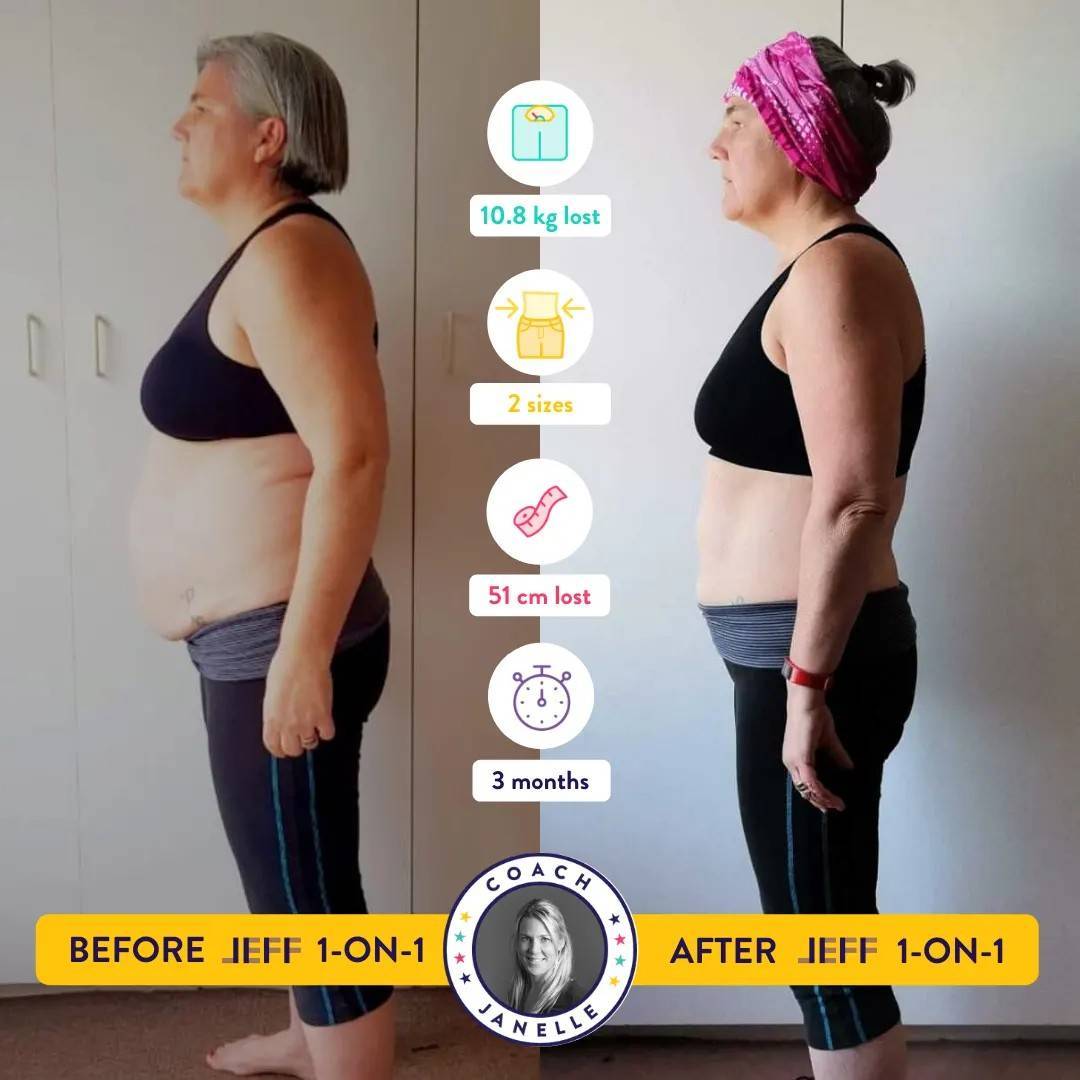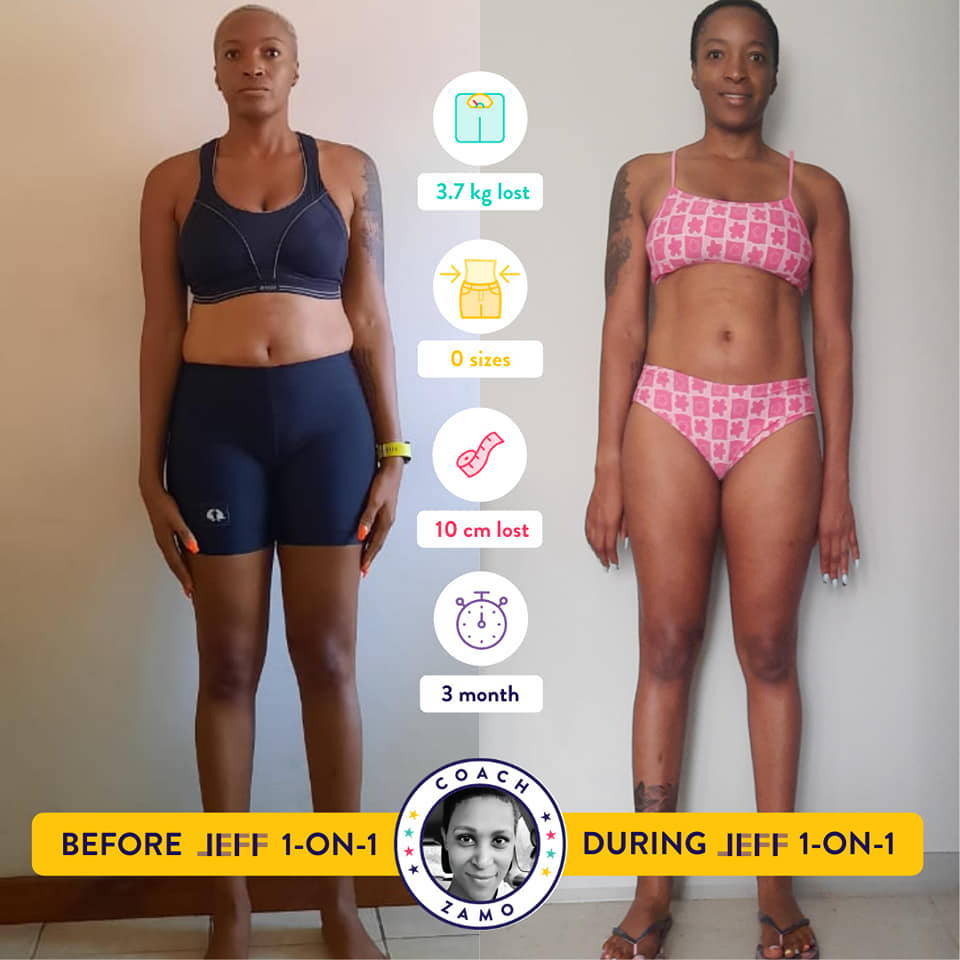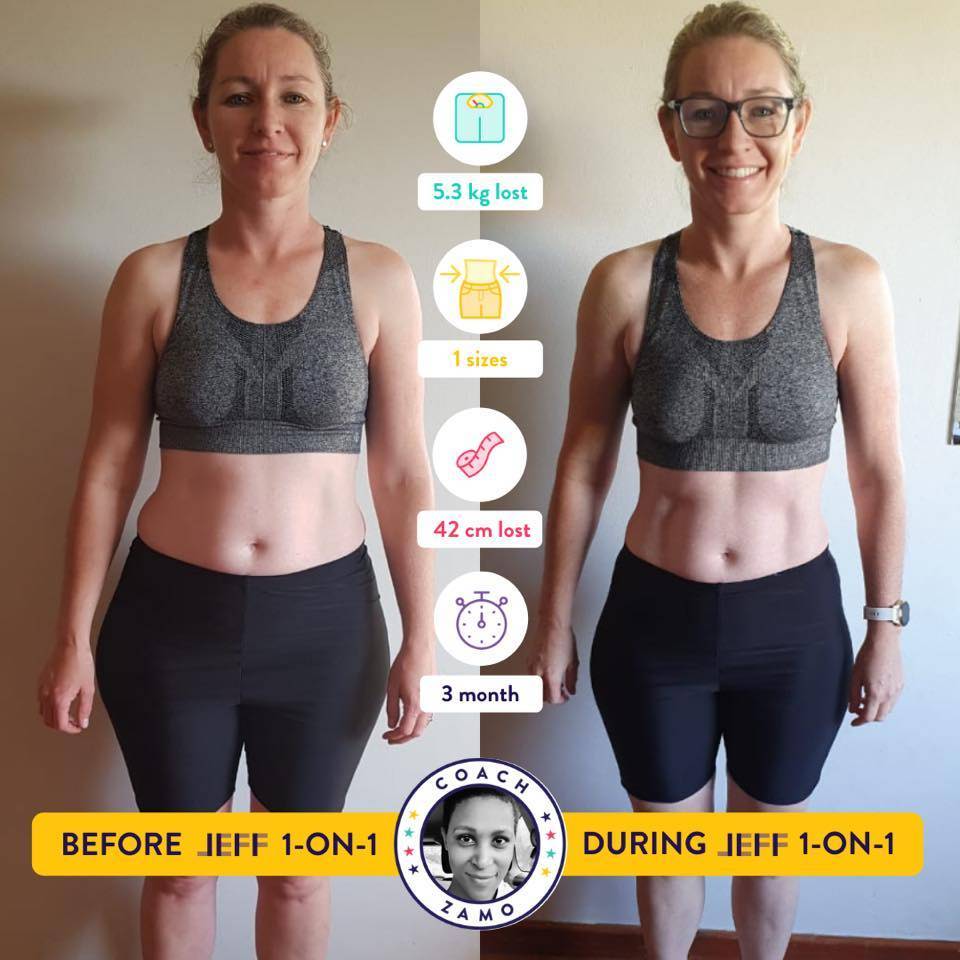 DECIDE TODAY WHO YOU'LL BE IN 2022
With 25% off our 1-on-1 Coaching Program, now's the time to shift gears and work towards a fitter, healthier and happier you!

"Life-changing. 1-on-1 is a gamechanger for those who've tried everything to lose weight and build strength. I can't recommend it more highly!" - Louella


WHATEVER YOUR GOAL, WE HAVE THE PLAN AND SUPPORT TO GET YOU THERE.
DAILY, PERSONALISED SUPPORT
SAVE on our 1-on-1 Coaching Program
Save 25% off your first month on the program.
Or, commit to 3 months on the program and save 20% off the monthly price for all three months!
Use the promo code:
90DAYSOFYOU
Swipe below to see the savings on a monthly plan or a quarterly plan.
MONTHLY
PAYMENTS
Save 25% off your first month
on the 1-on-1 Coaching Program.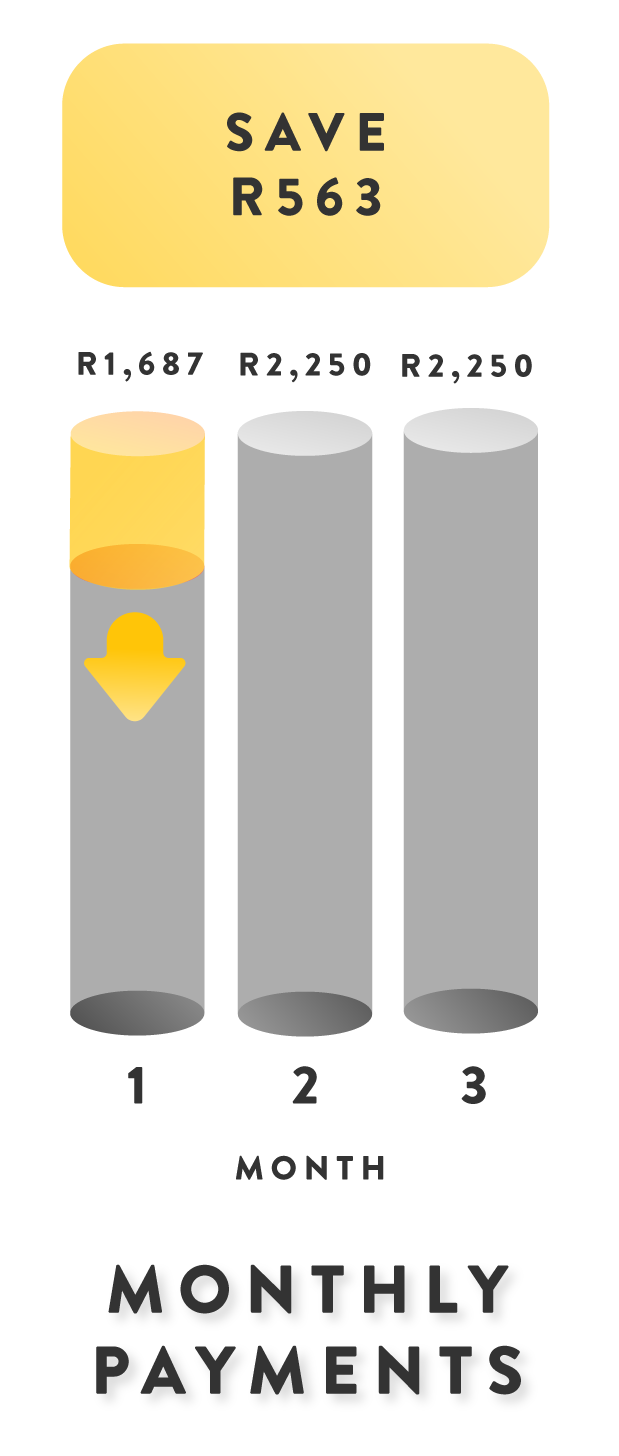 QUARTERLY
PAYMENTS
Save 20% off the monthly price for all three months
on the 1-on-1 Coaching Program.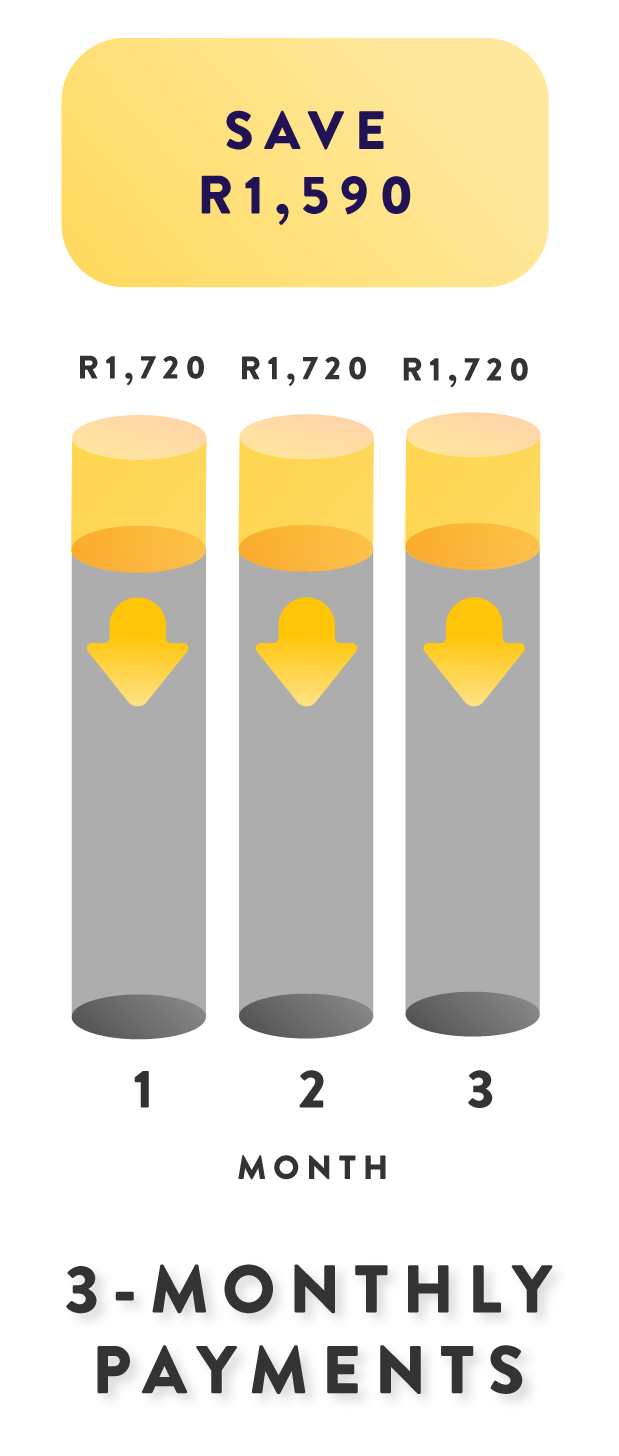 MONTHLY PLAN
Get 25% off your first month
on the 1-on-1 Coaching Program.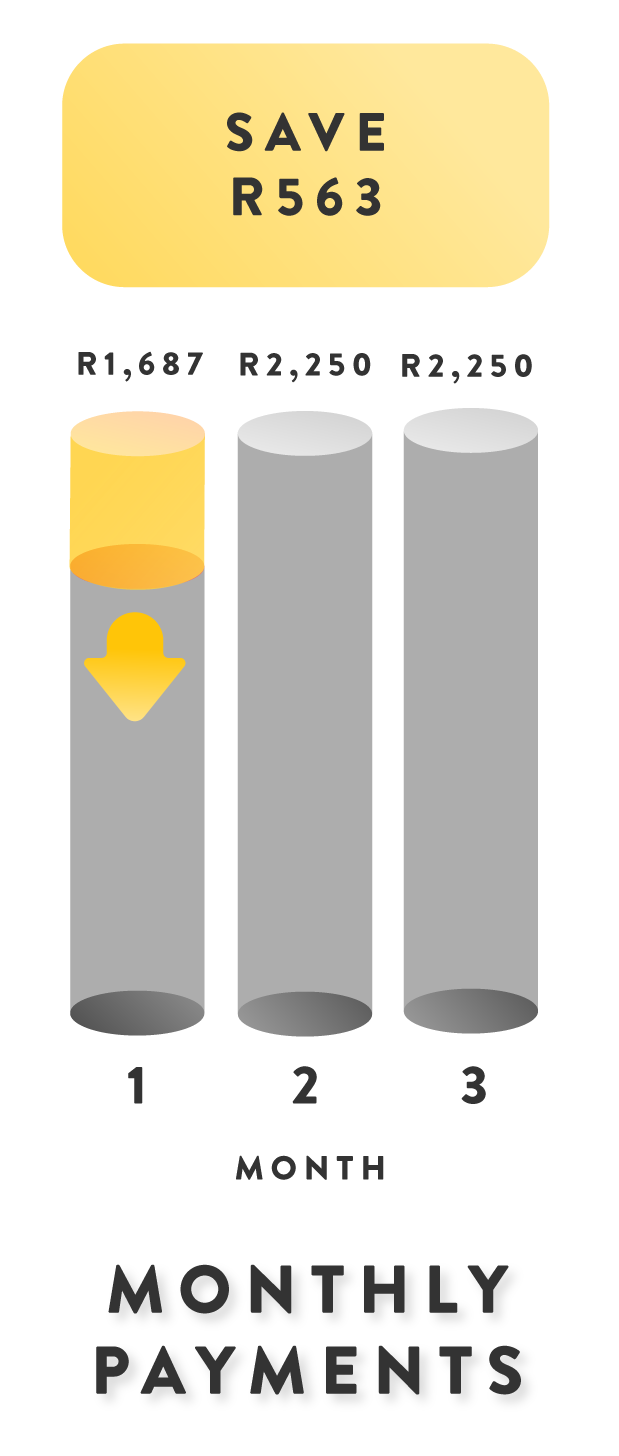 QUARTERLY PLAN
Get 20% off per month for 3 months
on the 1-on-1 Coaching Program.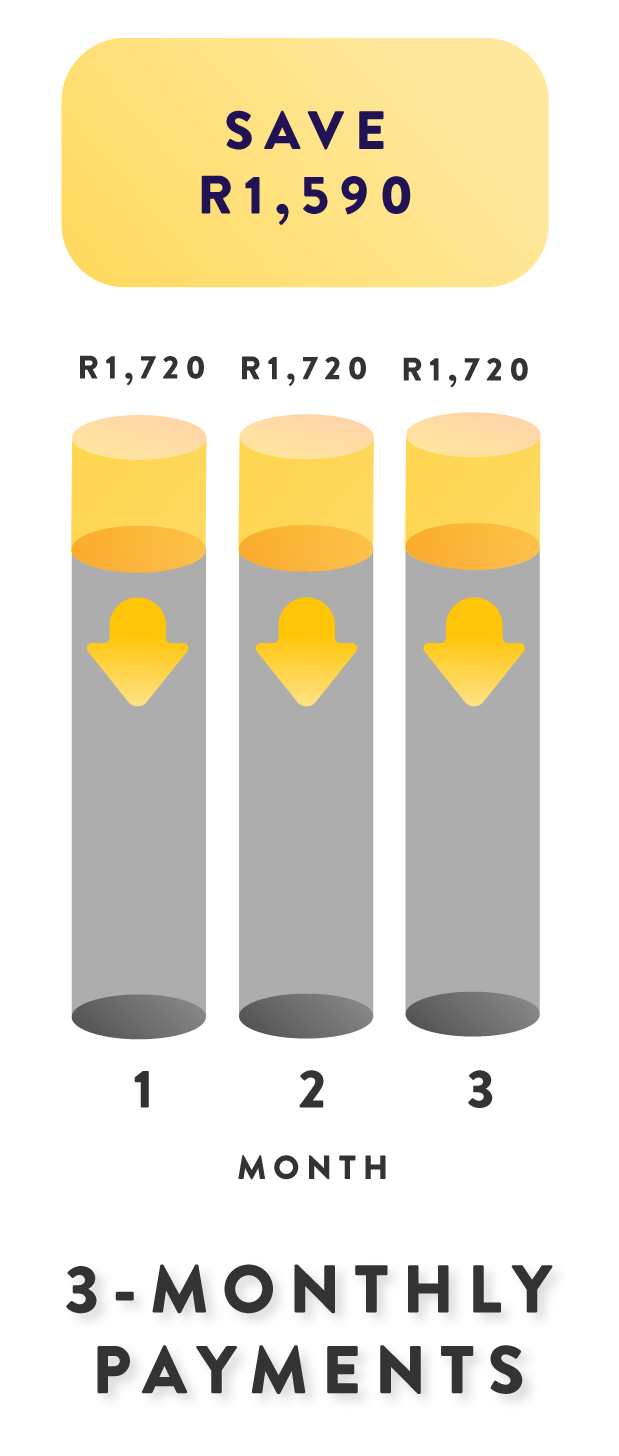 Get inspired
Have a look at what you could achieve on a 1-on-1 Coaching Program before the end of the year.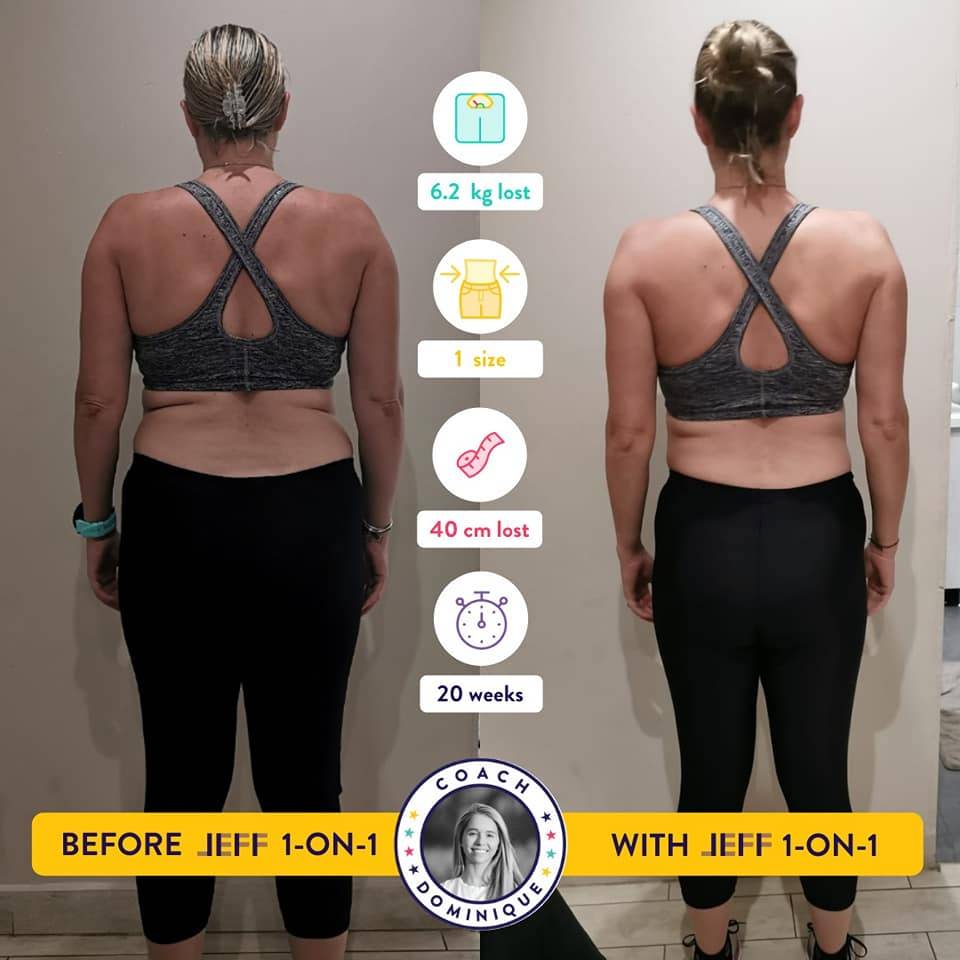 "Shooo so lockdown eleventy hundred and 4 million finally caught up with me. Working full time from home, online schooling for 2, trying to be the best "employee", the best "mom" and the best "wife" just became too much. My one saving grace has been JEFF and my JEFF Coach Dominique. The biggest hit has been the mindset but thanks to the support of Coach Dom and the training outlet I have pushed through. These times are tough and sometimes we forget to be kind to ourselves. My check in this week blew me away, and despite needing to tighten up the eating am really happy with the progress I have made. The Jeff family is like no other, thank you for the constant inspiration and ongoing support. Good luck fellow Jeffers no matter where you are in the process, keep pushing and know you are just amazing! #trusttheprocess #jefflegends"
- Kirsty, with Coach Dom.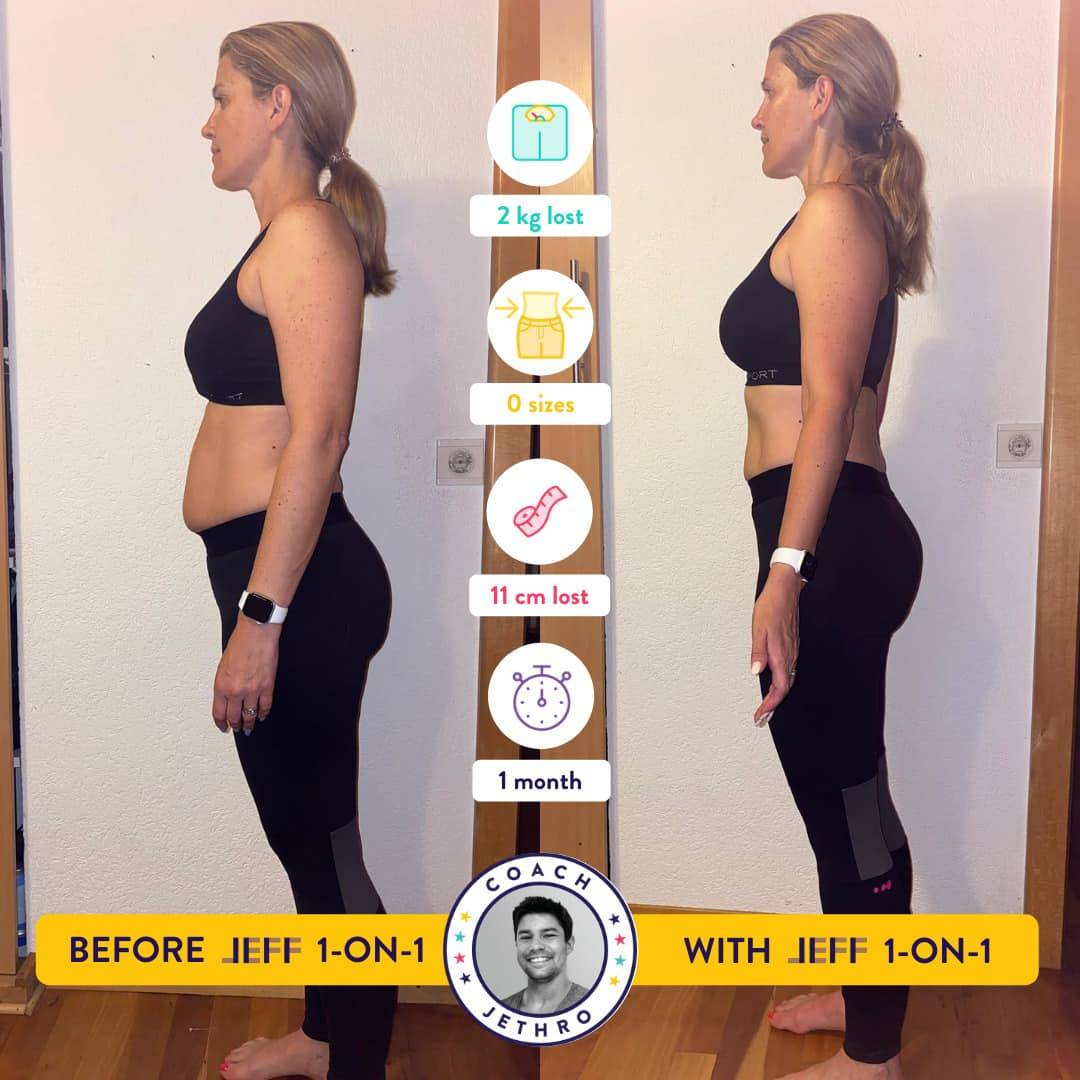 "It has been 1 month on the JEFF 1-on-1 program and I have to say it was a good start to my journey! Like many journeys not every step is easy and not every encounter pleasurable but the destination is worth every step! I am only at milestone 1 (month 1 done) on my JEFF journey - this past month certainly was not without temptations… that evening wine, the pasta and pizza dinners, etc… what I can say is that I have not once regretted NOT indulging or caving in to those thoughts. I never thought dinner without carbs can be enjoyable, but now it is a way of living - and I certainly feel lighter and stronger in the mornings. It's only my start, but a really big shout out and big thanks to JEFF Coach Jethro and our #battlecats team for encouragement and continued motivation and support. Here is to the next month"
- Ilse, with Coach Jethro.
"Choosing to be part of the 1:1 program with JEFF, is really choosing ME. And making a commitment to myself and my health. From the FREE groups and even the paid for challenges, you get SO MUCH value, but the 1-on-1 Coaching Program takes everything to another level.
The support and motivation I get via WhatApp from my coach, + the meal plans, exercise programs, the community and check ins have all helped me in my journey. And this is a journey, a marathon, a long time life change. NOT sprint, not a diet or fad culture. It is about education and empowerment and longevity and sustainable choices to help me long term. I have loved this path so much, and having the right support with me has made all the difference!"
- Anandie Klaasen, with coach Lauren.
"So worth it. 3rd month on 1-1. This is the first time in my life I have stuck to working out 5 days a week for more than a few weeks! I can feel my body changing and getting stronger and that is so much important than the weight loss (but I am almost 5kg down and going strong!) So thankful to Coach Sam."
- Shelly Schutte, with coach Sam.
LEARN MORE
Book a FREE, zero-obligation health and fitness consultation!