24 . 09. 2022  
In-Person Community Event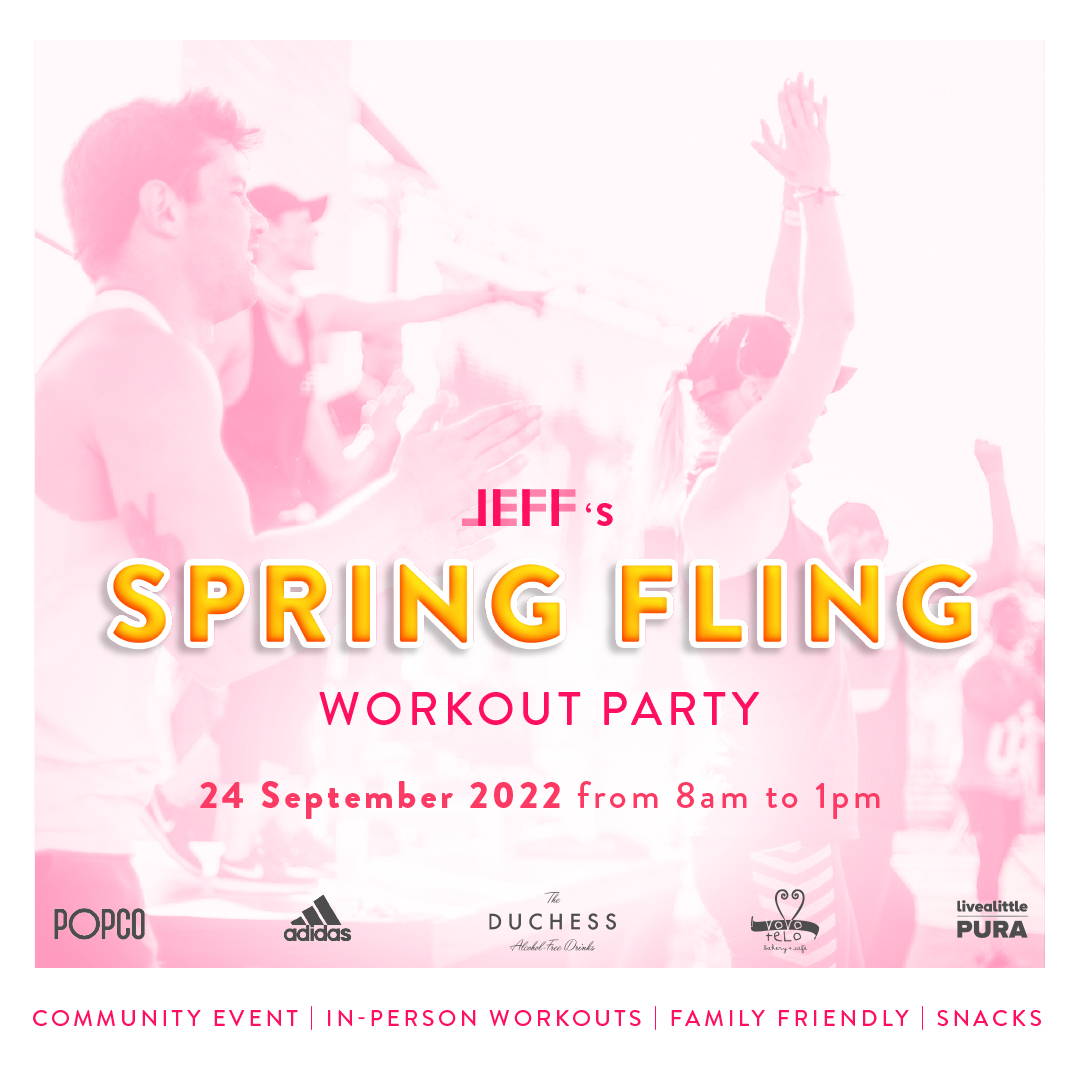 24 . 09. 2022  
In-Person Community Event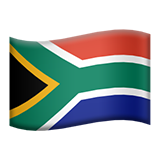 Let's Celebrate!  
 Join the JEFF Team & Community for the Spring Fling Workout Party.
Move into Spring together!
Meet our awesome instructors and join us for a line-up of live fitness sessions hosted by our inspiring JEFF Instructors including HIIT, BoxFit & Pilates workouts with a live nutrition demo by our in-house nutrition team.
This is a fun, family-friendly event (jumping castle included).
Please join us!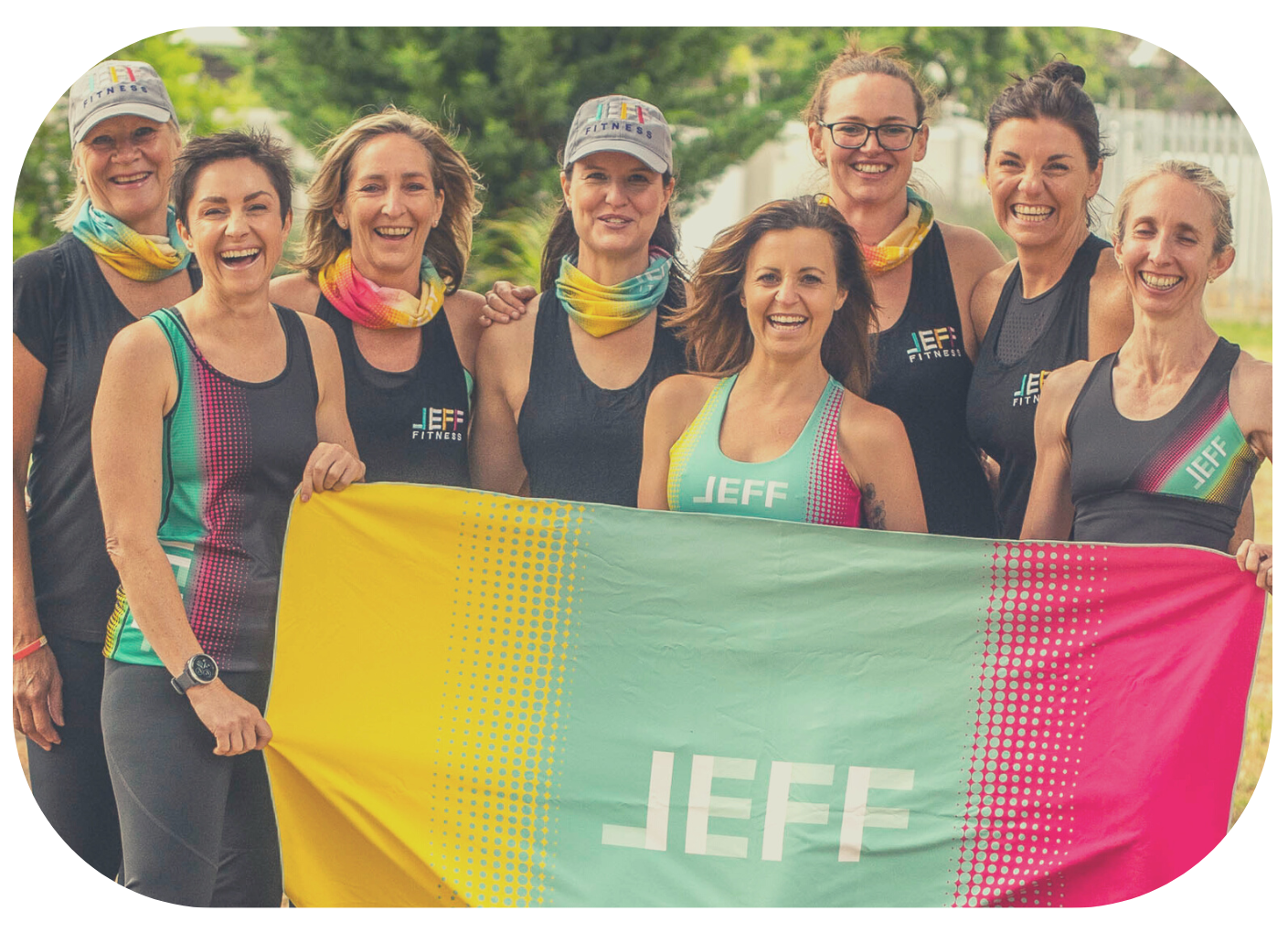 Date & Time
24 September 2022
at 8am until 1pm
Location
Private Venue in Constantia
Address will be displayed on purchased ticket
LIMITED SPACE AVAILABLE
  Get Your Ticket Now!  
R395

per person
Kids join for free
TICKETS INCLUDE:
✓ 4 in-person workouts
✓ adidas bra & shoe fitting
✓ Light lunch + snack, with dessert from POPCO
✓ Coffee available to purchase
✓ Free 15min health / nutrition consults with the JEFF Team
✓ Vitality Fitness Assessments (subject to availability)
TICKET SALES CLOSE IN:
  Meet Our Superb Instructors!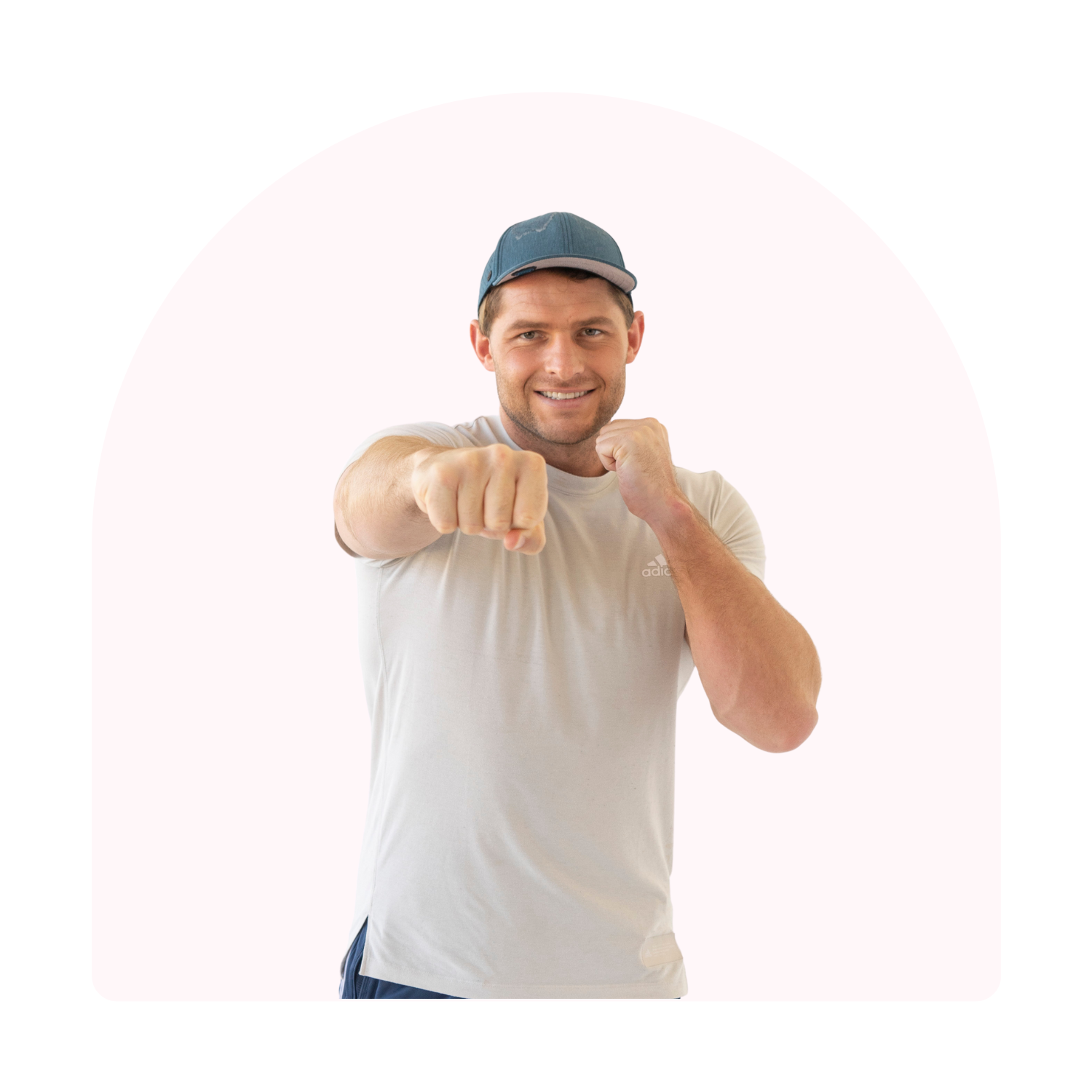 Greg Mallett 
Experienced fitness & sports coach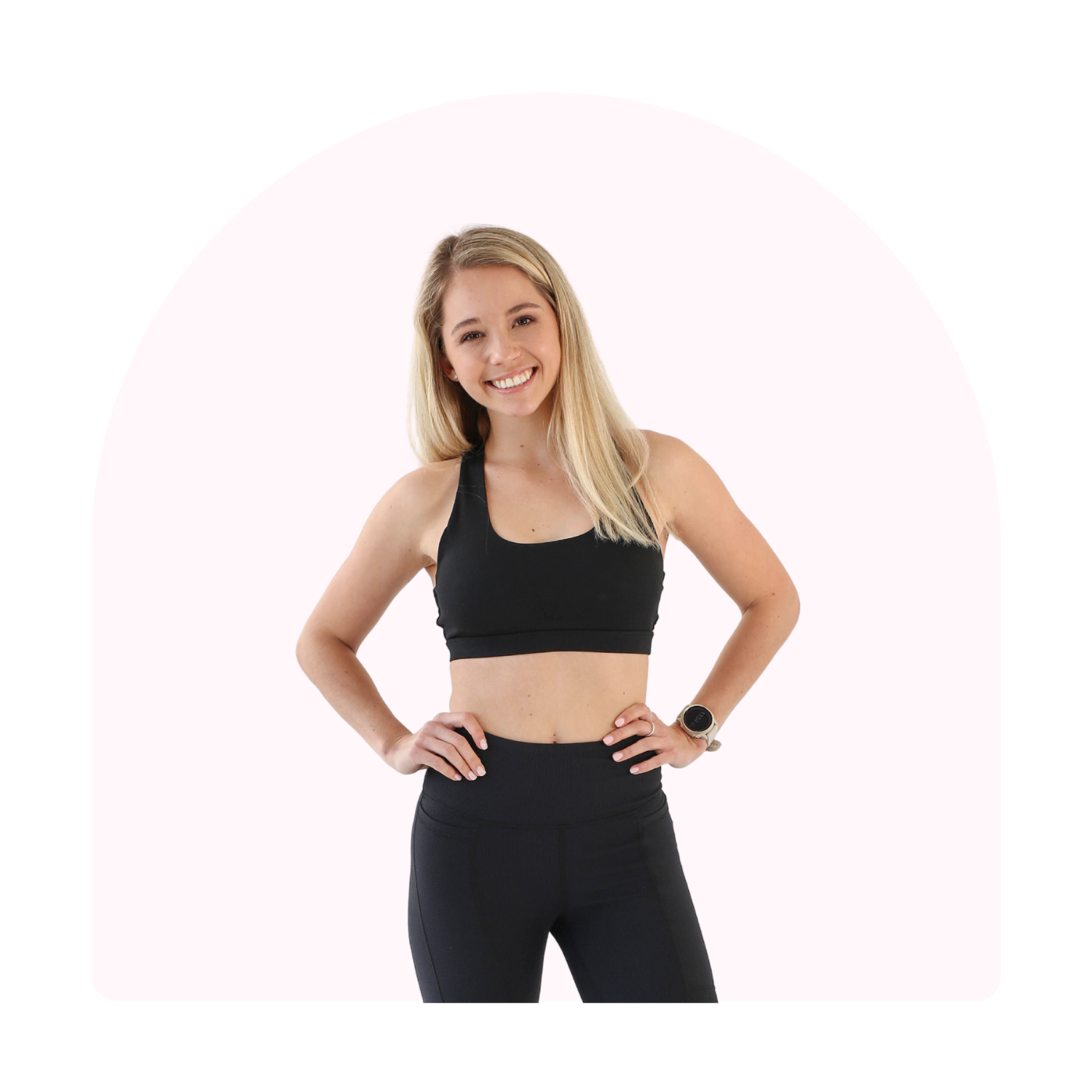 Dom Leclercq 
Physiotherapist & Pilates Instructor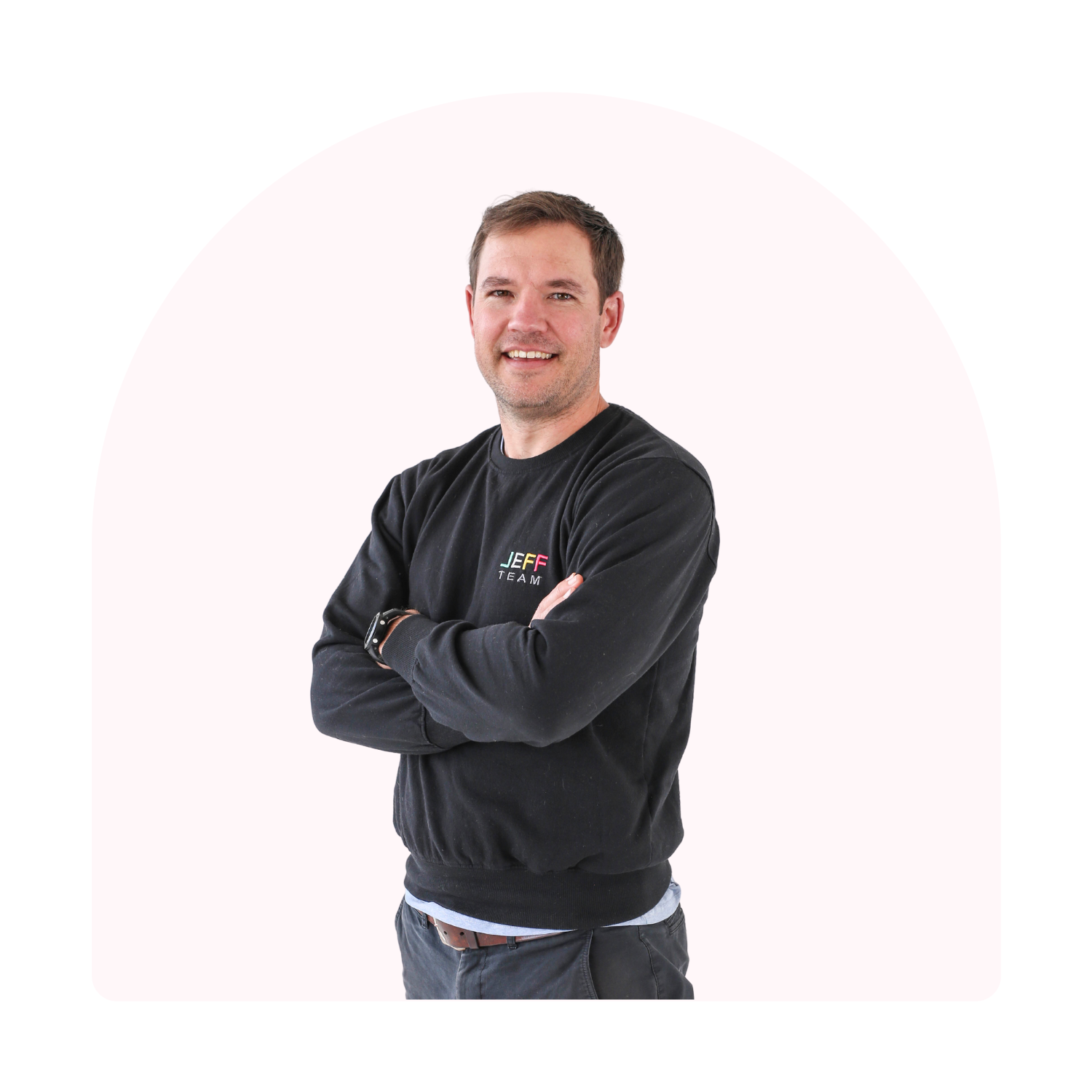 Adrian Penzhorn 
Dietitian and performance nutritionist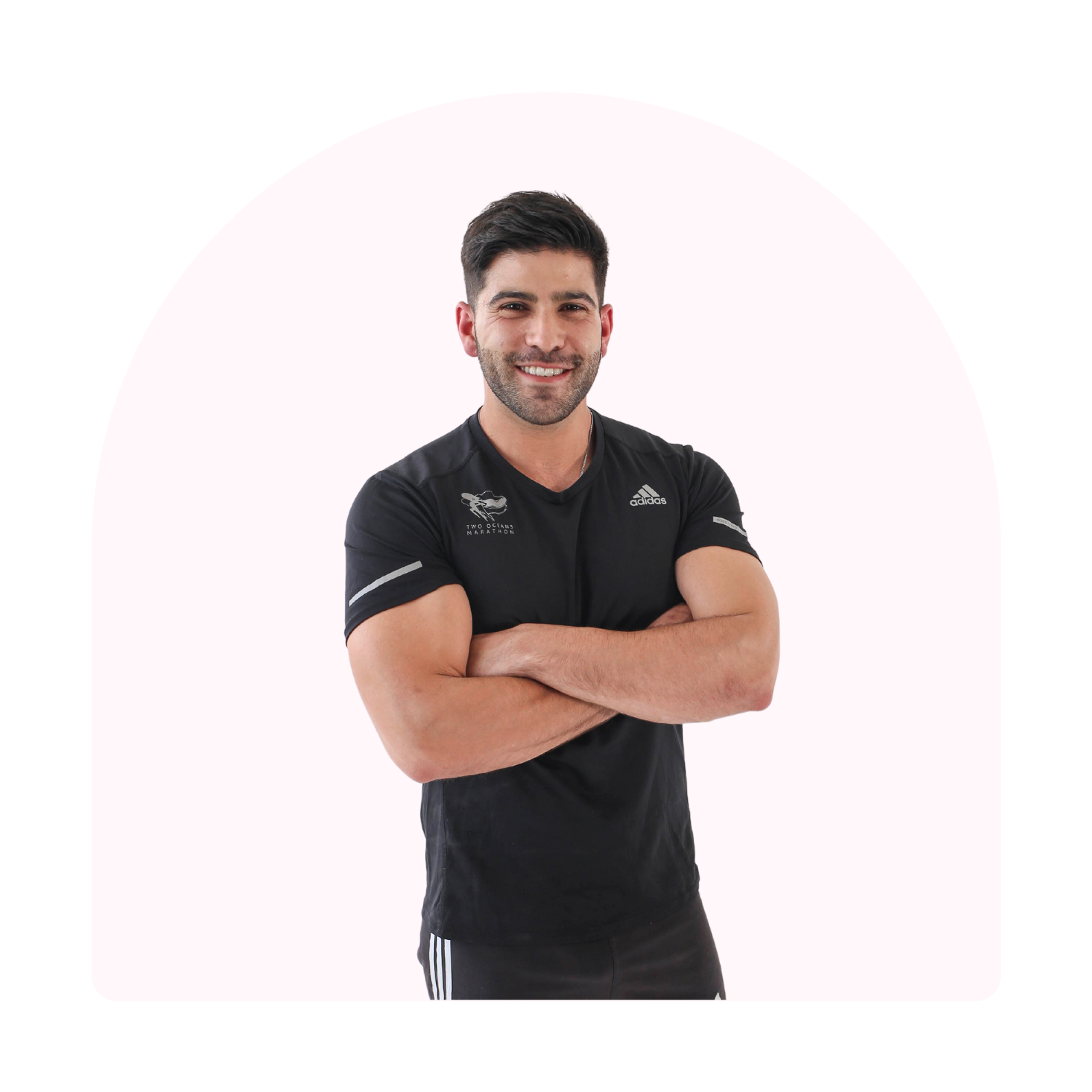 Joe Barreto 
Body Weight Training Specialist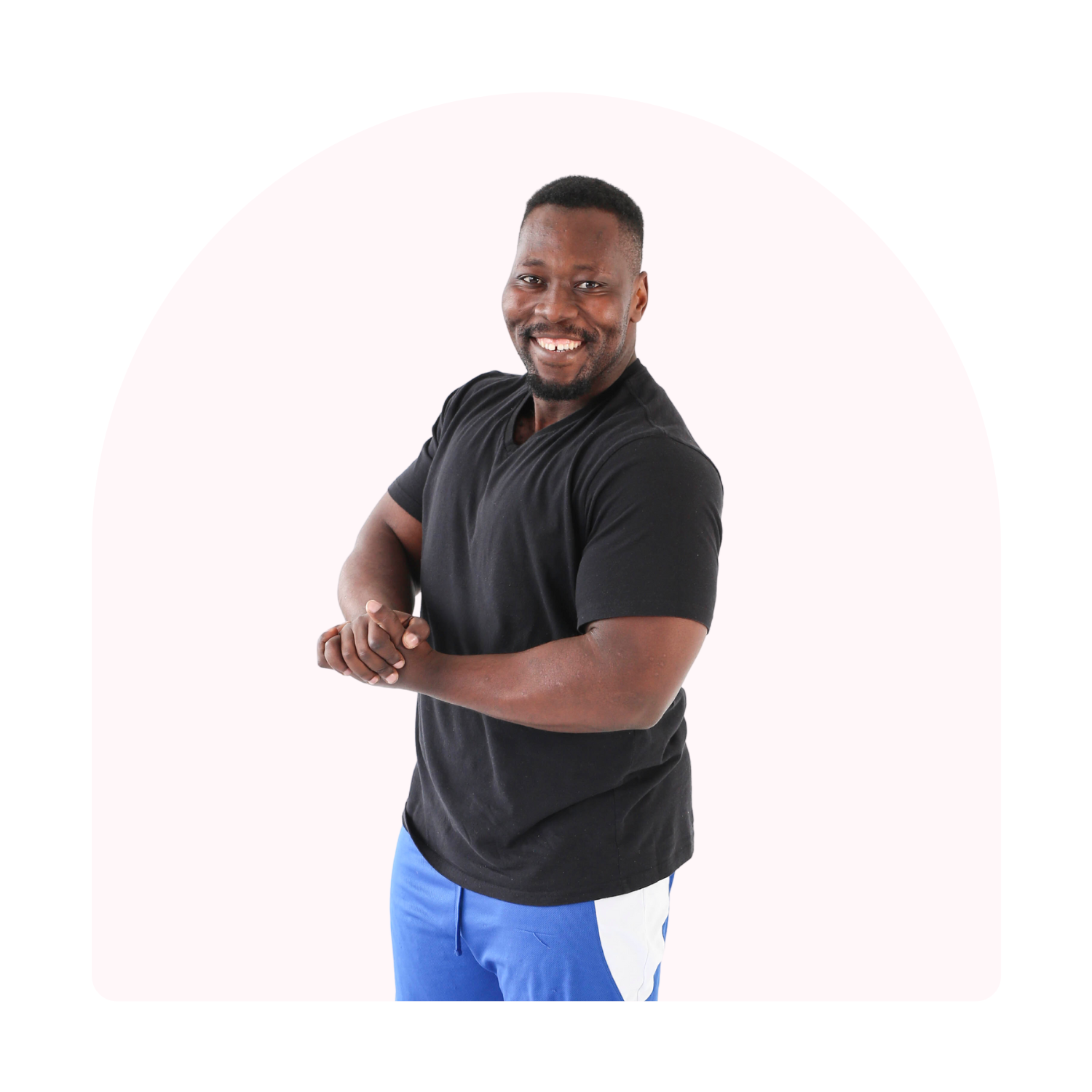 Edgar Katushabe 
Elite South African Powerlifter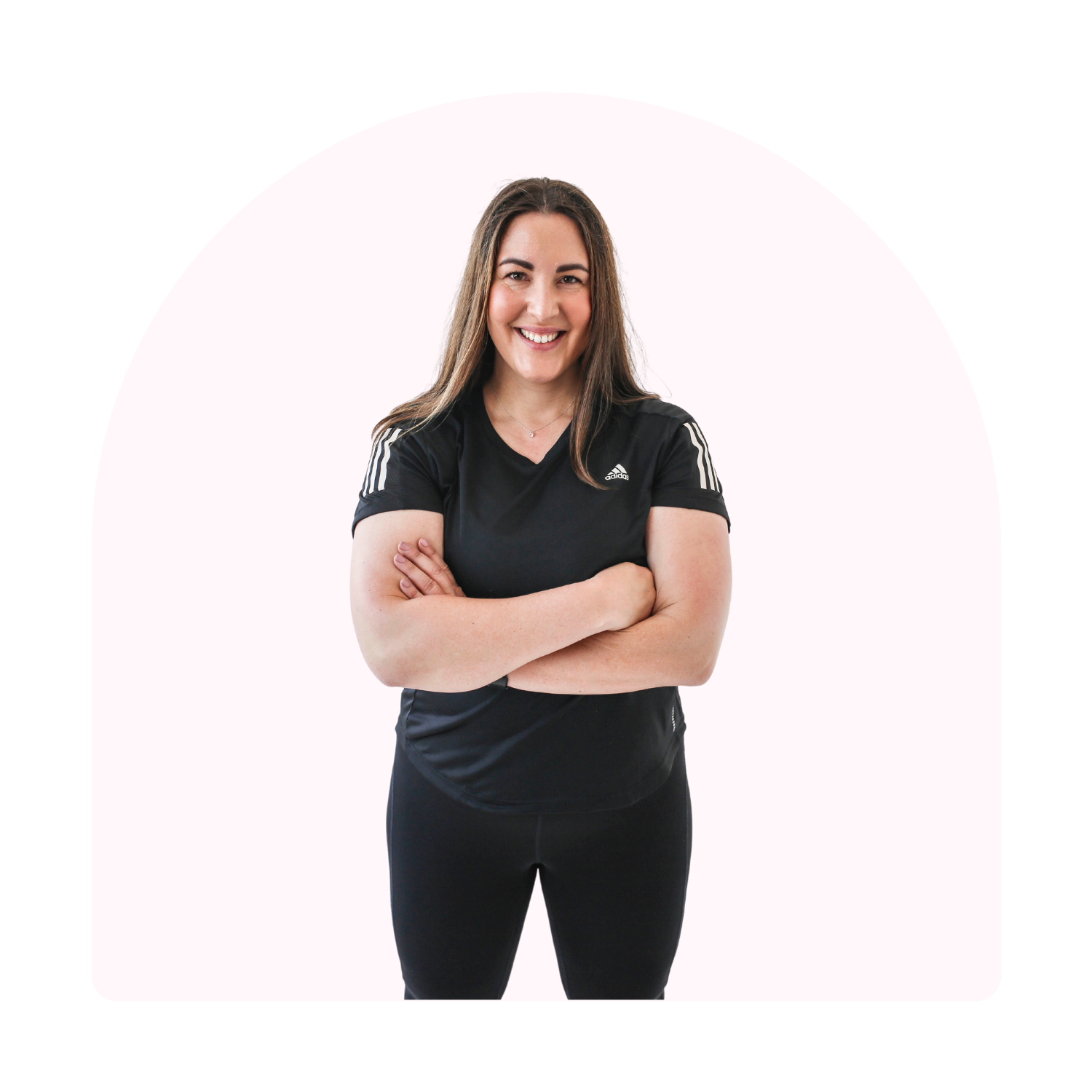 Jade Simon 
Experienced fitness & sports coach