Start moving. Start feeling new. Start to shine.
JUST START
Start before the 16th of January and SAVE 25% on your first month on 1-on-1 Daily or Weekly Coaching
Use promo code at checkout
GETSTARTED
 START TO

MOVE

 
Programs kick off on the 16th of January 2023!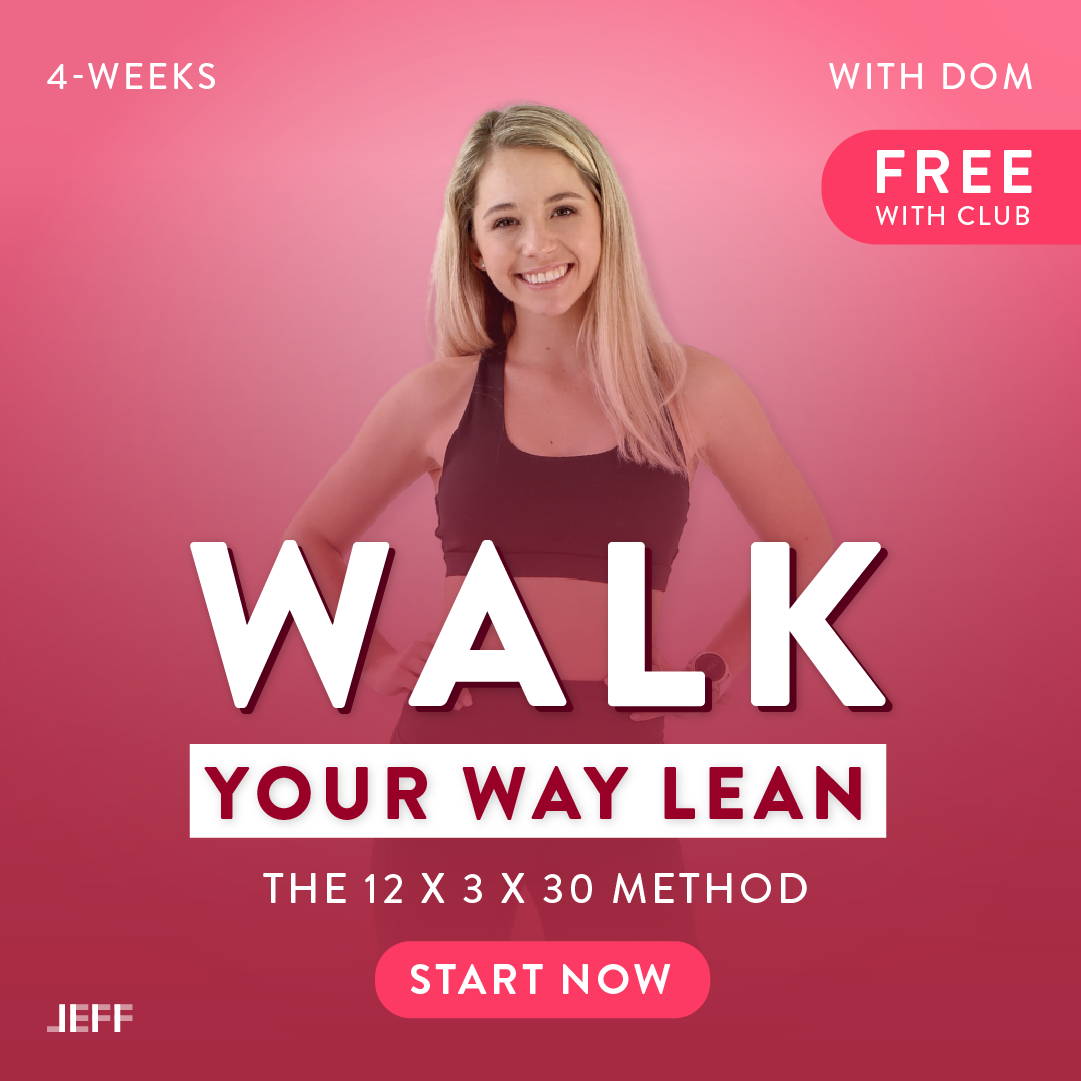 Join Dom on her 4 week Walk Your Way Lean Challenge as you focus on incline walking, flat walking and targeted express strength workouts! Walking is the most underrated form of cardiovascular training, adding an incline will be sure to spike your heart rate, build endurance, strengthen your connective tissues and support your mental health.
Looking for a challenge to start your fitness journey or to switch up your usual routine? Challenging you to join in on this exciting journey. Walk your way stronger, leaner and fitter!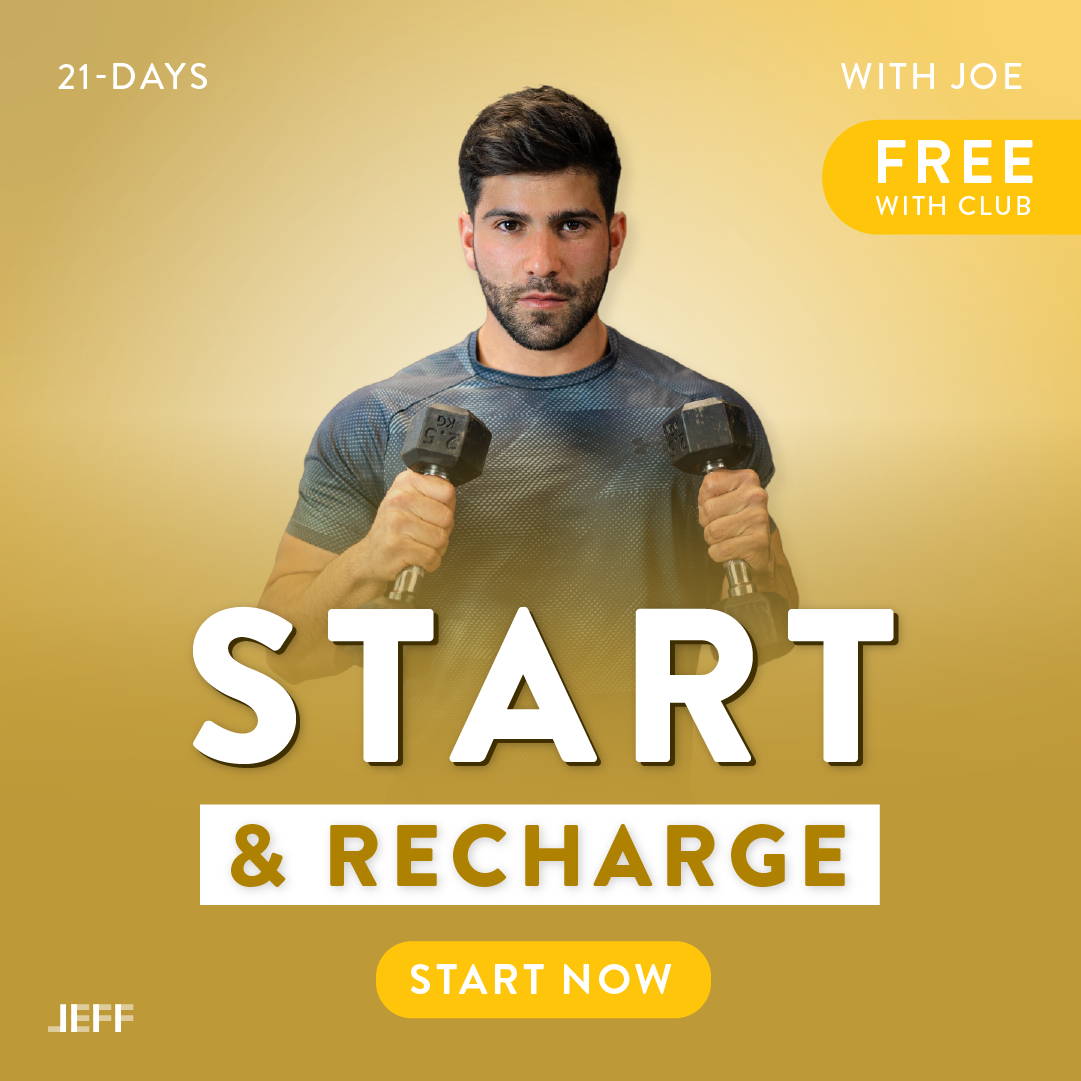 Its time to start and recharge your energy with this 21 day strength and cardio program.
Each week will focus on a pure strength session , a pure cardio session and one hybrid session = Strength & Cardio!If you're looking at increasing your overall fitness levels, and building lean muscle mass in the process - this is the one for you.
Your sessions will range between 30 - 45 minutes, where we will be increasing the time as your weeks progress.
Location: In Gym or At Home. Programming for both options will be available.
Equipment: Dumbbells & Bench/Chair.
We will be using cardio equipment at the Gym. Start and Recharge, the time is now!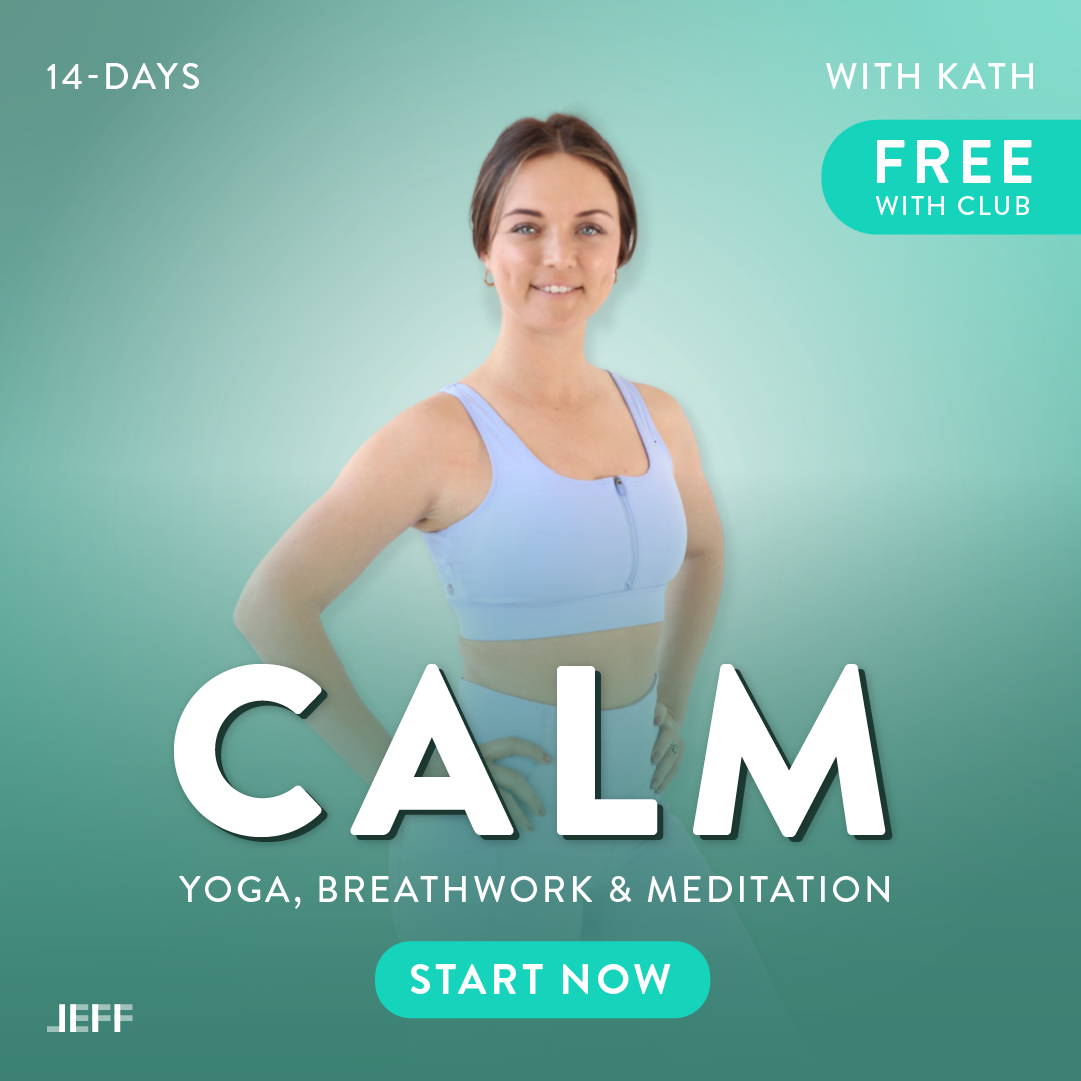 Join Kathleen daily for only 10 - 15 minutes of Yoga, breathwork and meditation. Just a little bit of daily yoga,breathwork and meditation can change your life. This two week program is beginners friendly and no experience is necessary.
If you would like to start your days with more energy in the morning, have more focus and be more productive at work, then these two weeks will most definitely benefit you. You will learn how to improve your health and vitality, as well learn how to find relief from tired and achy muscles. By moving your body on your mat you will increase strength & flexibility and find that you have lower stress levels.
 START TO FEEL

NEW

 
Programs kick off on the 16th of January 2023!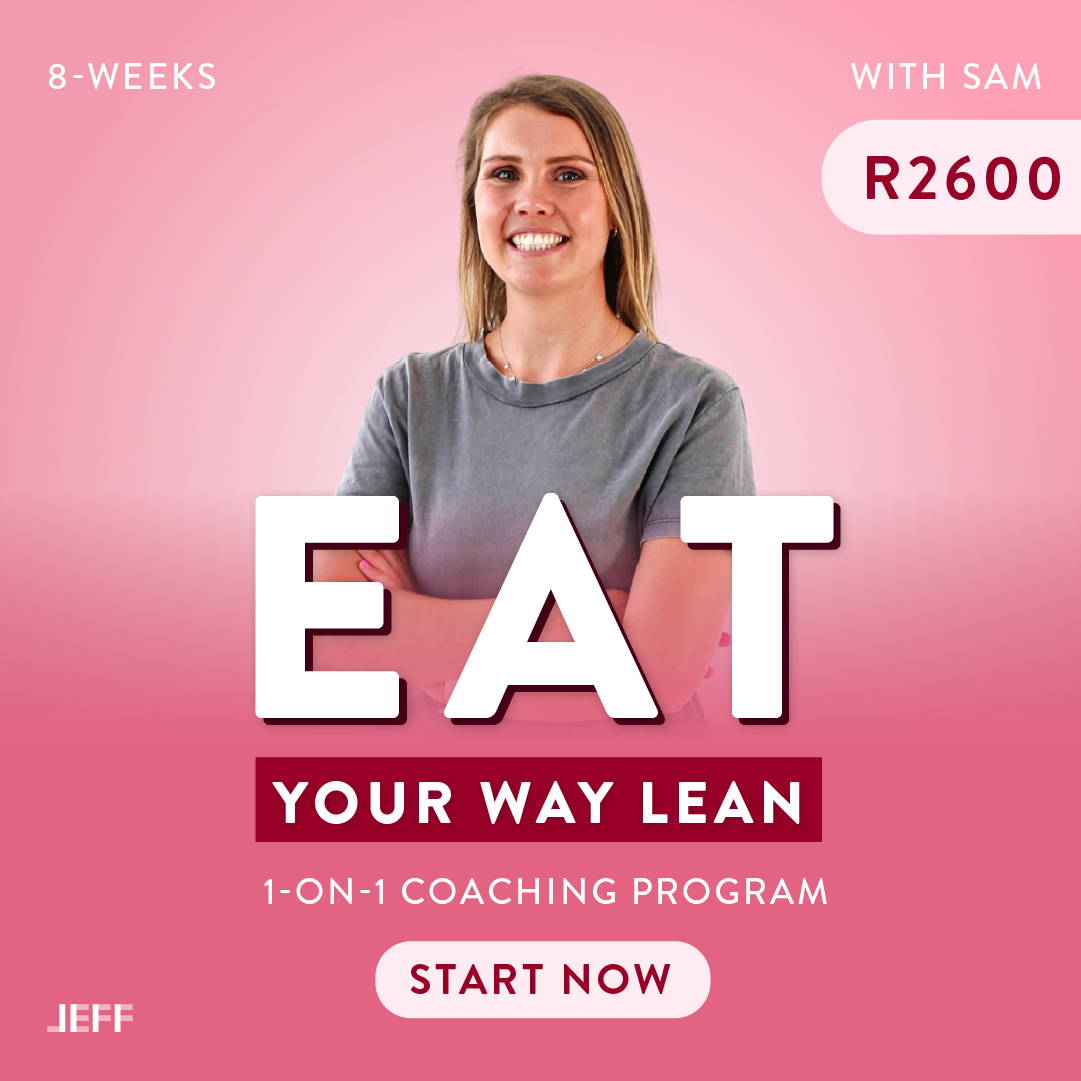 Sam is a registered Dietitian who has a passion to help people live their happiest and healthiest life. Sam has created an 8 week Eat Your Way Lean program to get you feeling your best! You will get weekly nutrition coaching along with menus, recipes and accountability to get you to where you want to be. Plus our brand new 8-week weight loss exercise program curated by Dom.
You will have access to our Eat Your Way Lean Course work, where each week we will focus on 1 simple nutrition step to make it easier to reach your goals!
Need extra support?
Sign up now and SAVE 25% on 1-on-1 Daily or Weekly Coaching
Use promo code at checkout
GETSTARTED
---
 START TO

SHINE

 
Programs kick off on the 16th of January 2023!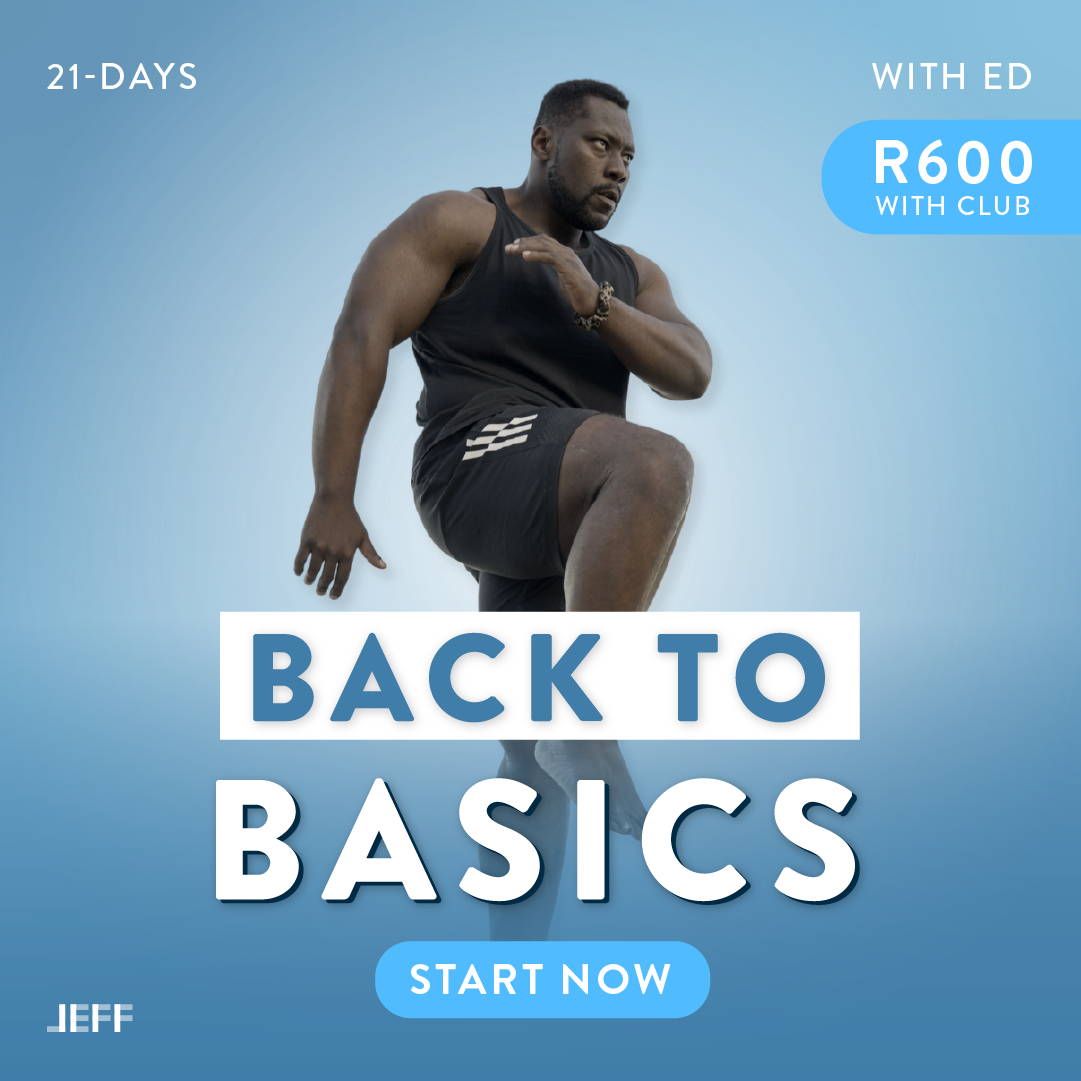 Join Coach Ed for 3 weeks of the best start up program there is. This program is designed to get you moving like you should and get you into prime position to get on track to tackle 2023 and get the results you have always wanted.
Learn how to move like an athlete, train like a warrior, and be as functional as possible. Each session will be 25-35 minutes, focusing on various styles of strength, cardio and mobility throughout the week. These sessions will be both bodyweight and resistance oriented.
You can expect a major increase in strength, fitness, functional mobility and fat loss!
 START TO

ACHIEVE

 
Course kicks off in January 2023! Date to be announced soon.
Remember, you can do any of these programs:
STRUCTURED
3 Workouts a week on Monday, Wednesday and Fridays
SELF-PACED
Perfect if you want to combine with other training or need to take it slower.
  Do you have big goals and need more support?
 

Get started with a coach

 
Select your goal and join one of our specialised programs with a coach.
What can you expect to achieve?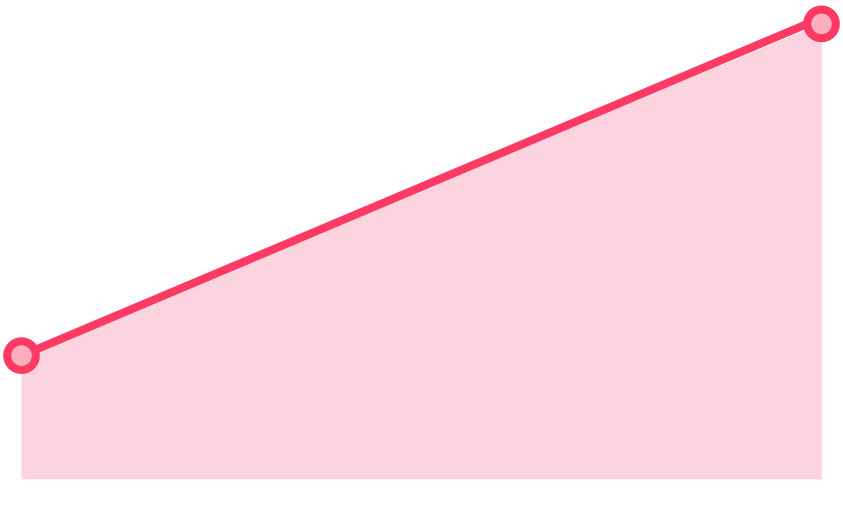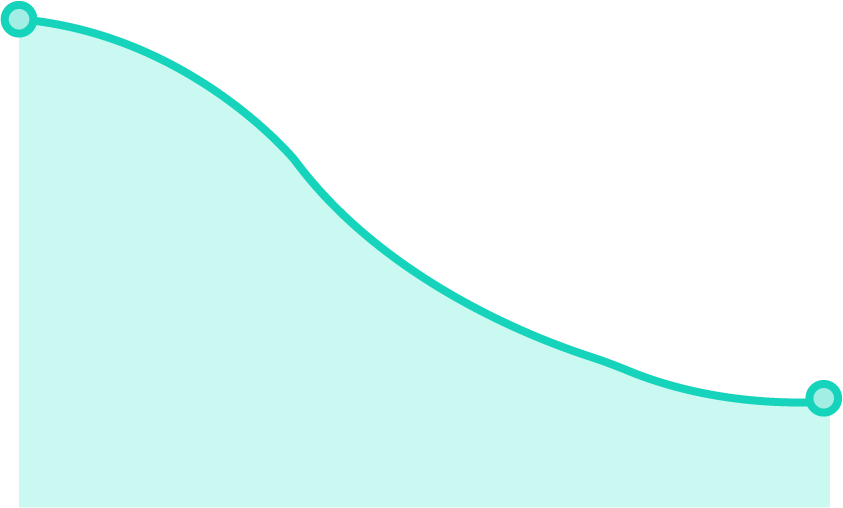 You can expect to lose between 6 and 9 kg, and 10-15cm** as you lean up and begin to feel fitter, stronger and able to do more.
Not only that but you will gain control of your day, get better quality sleep and handle daily stresses better. You will approach your day with more energy and focus.

**your results are dependent on your starting weight and fitness
Join our program info session
Join us on Tuesday, 25th of Nov at 19:30 on the JEFF Together Facebook Page and find out more about our November Programs.
Need guidance to get started?
Send a member of our team a WhatsApp and they'll happily answer any questions you have!