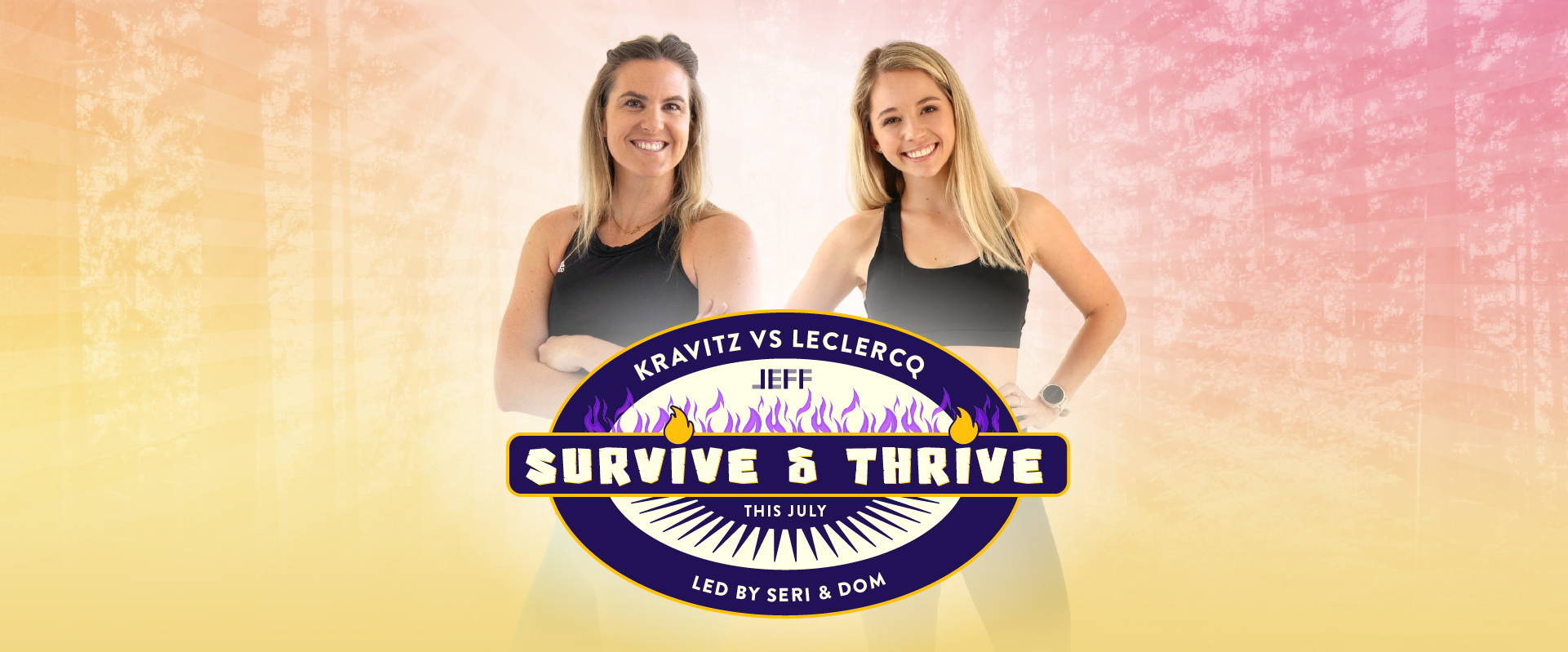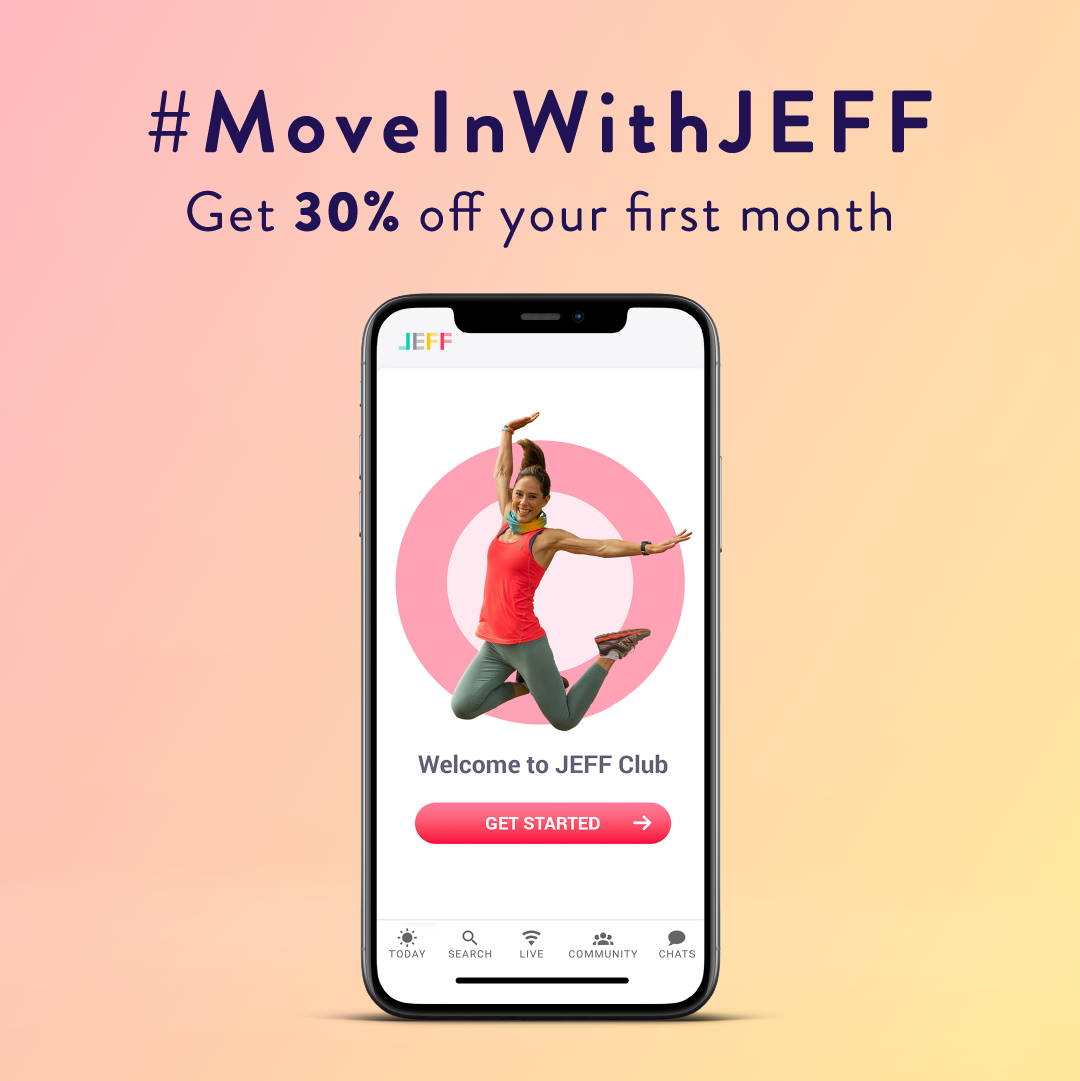 Survive & Thrive with JEFF

 
 Join us and get 30% off your first month!* 
This month, led by the unbeatable duo of Seri Kravitz and Dom Leclerq, the entire JEFF community will be coming together to overcome whatever stands in our way of living our healthiest lives!
Winter, work, personal challenges and more — no matter the challenge, we'll survive and thrive!
Join us for 5 exciting new programs and courses, as well as full access to our catalogue of 100+ programs. All backed by JEFF's life-changing support!
* if you sign up by Thursday, 30th of June!
Choose the right membership for your needs and save!
Use the discount code SURVIVE by June 30th to get 30% off your first month! Cancel any time, no strings attached!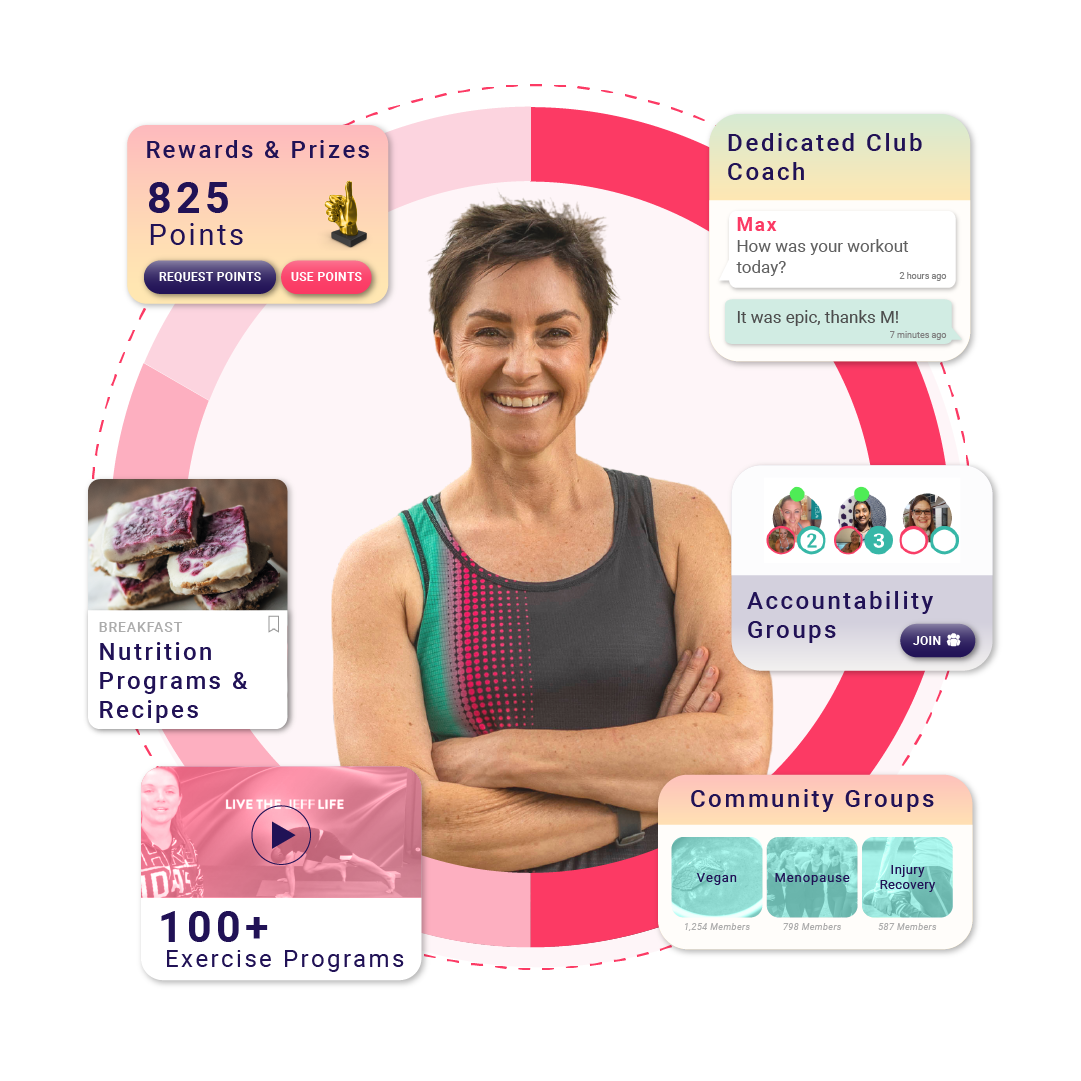 100+ exercise programs. Dozens of varied seasonal menus, packed with healthy, delicious recipes. Educational and self-improvement courses developed by subject matter experts. All of this supported by our incredible community and a dedicated Club Coach!
JEFF Club with Advanced 1-1 Coaching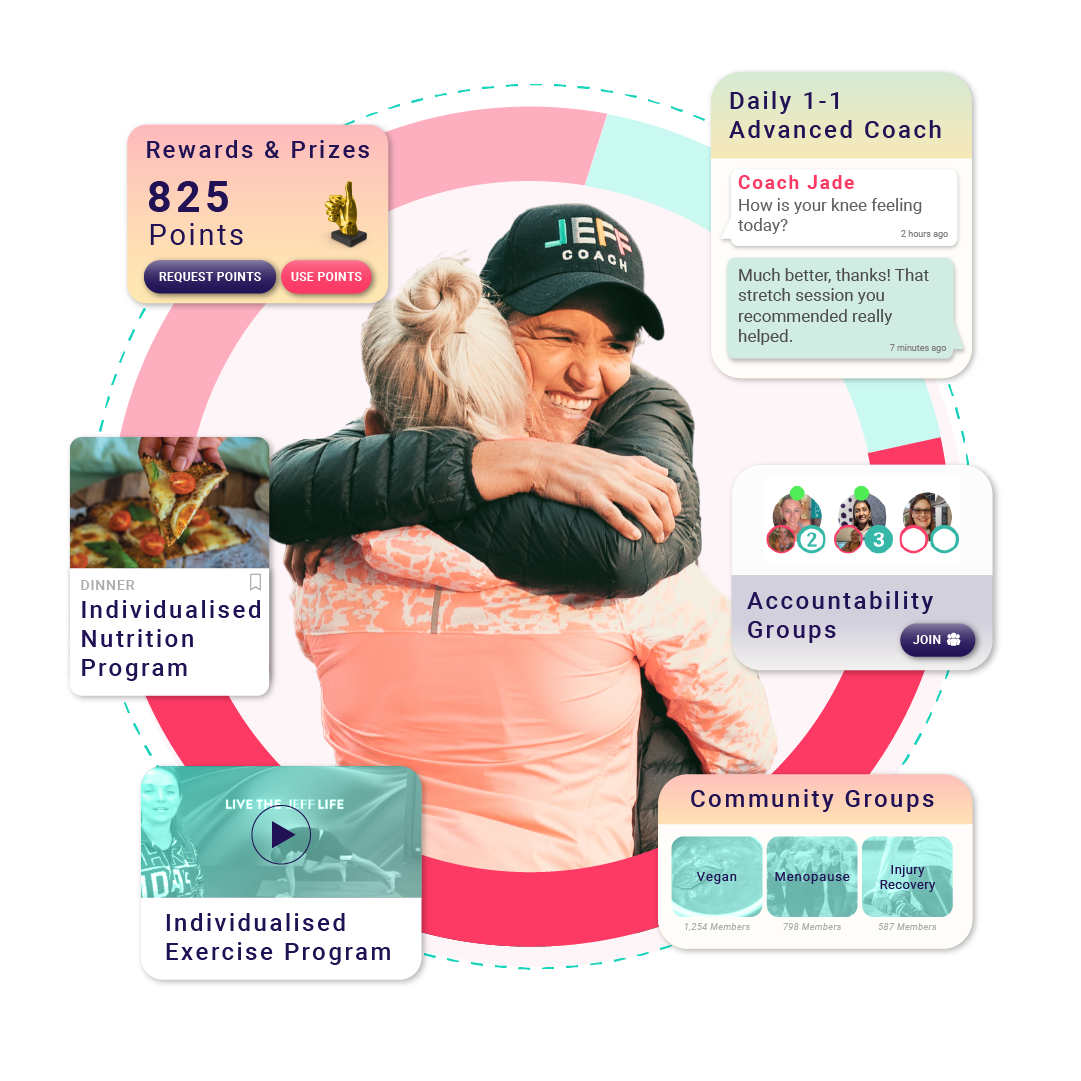 Get everything on JEFF Club plus the unequalled daily support of a 1-1 Advanced Coach! Individualised exercise and nutrition plans, in-depth monthly progress checks and all the guidance and motivation you could ever need!
 

Get life-changing results like these JEFF members

 
If the incredible JEFFers pictured below can do it, we all can!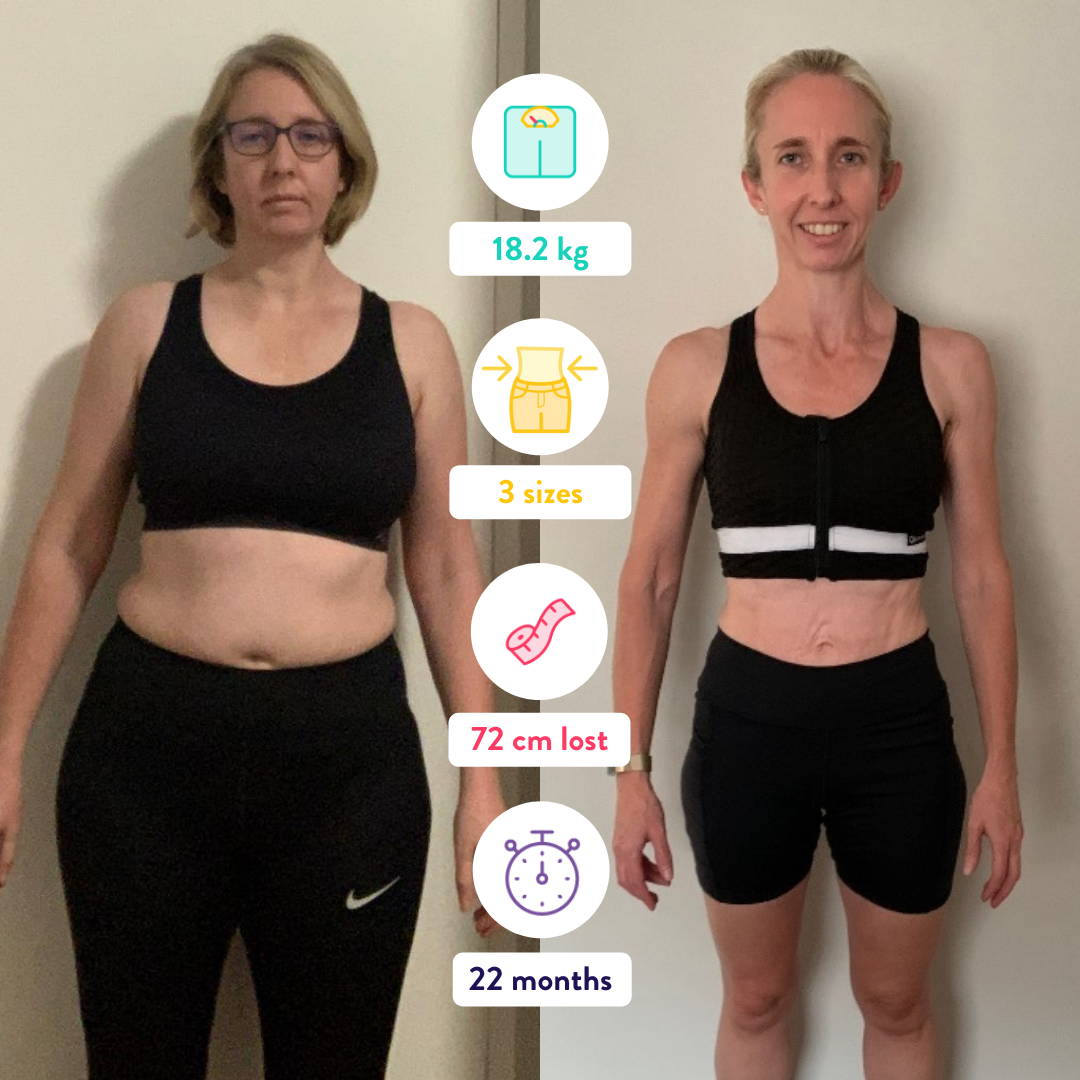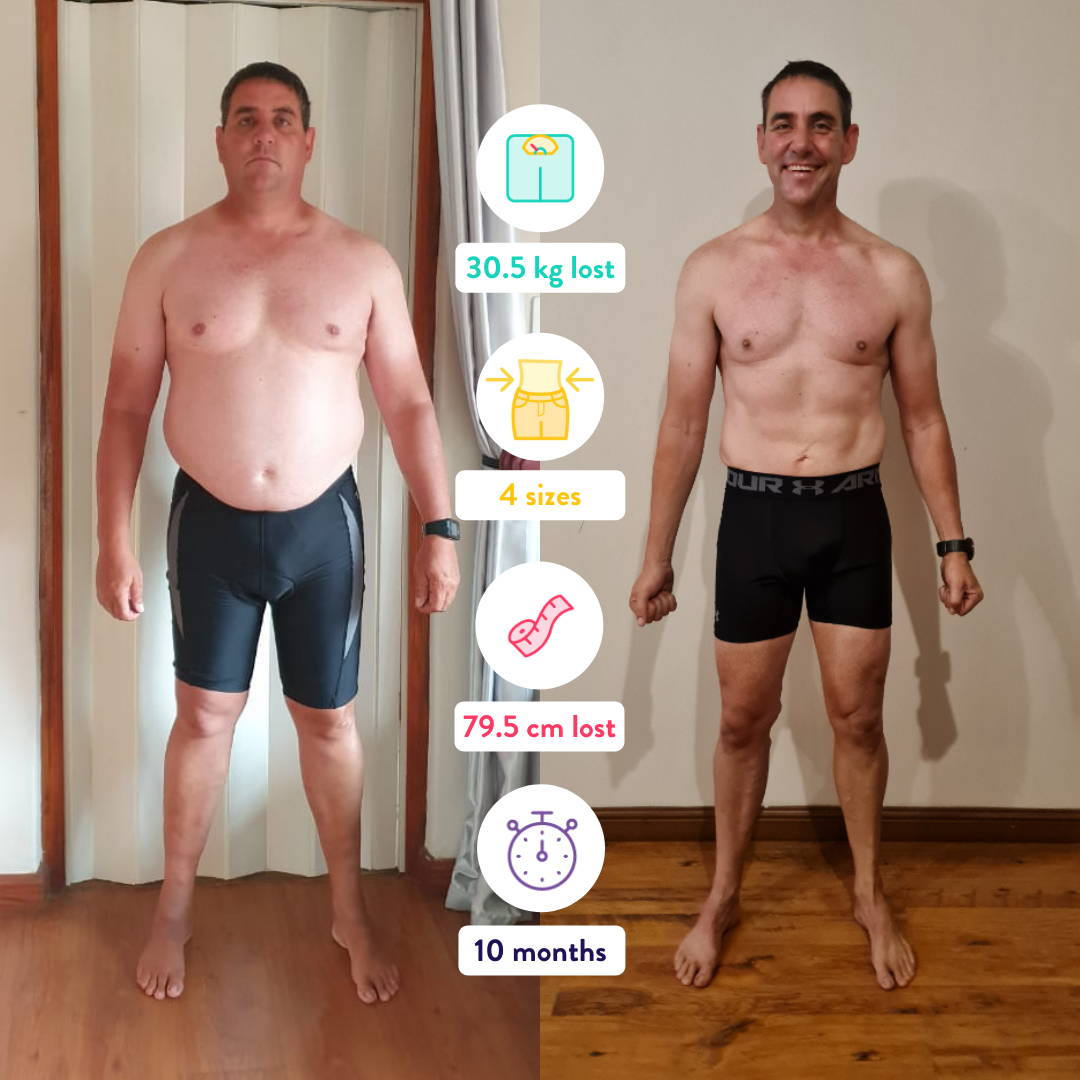 Need guidance to get started?
Send a member of our team a WhatsApp and they'll happily answer any questions you have!