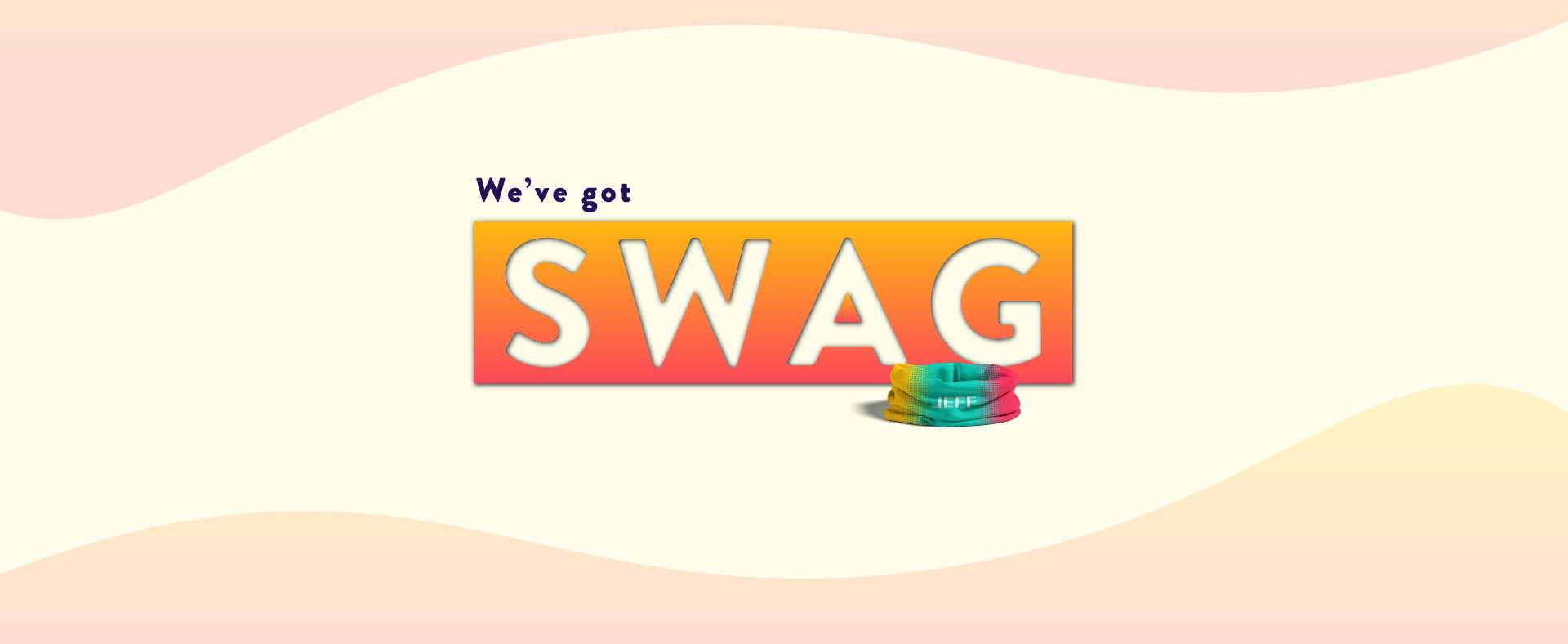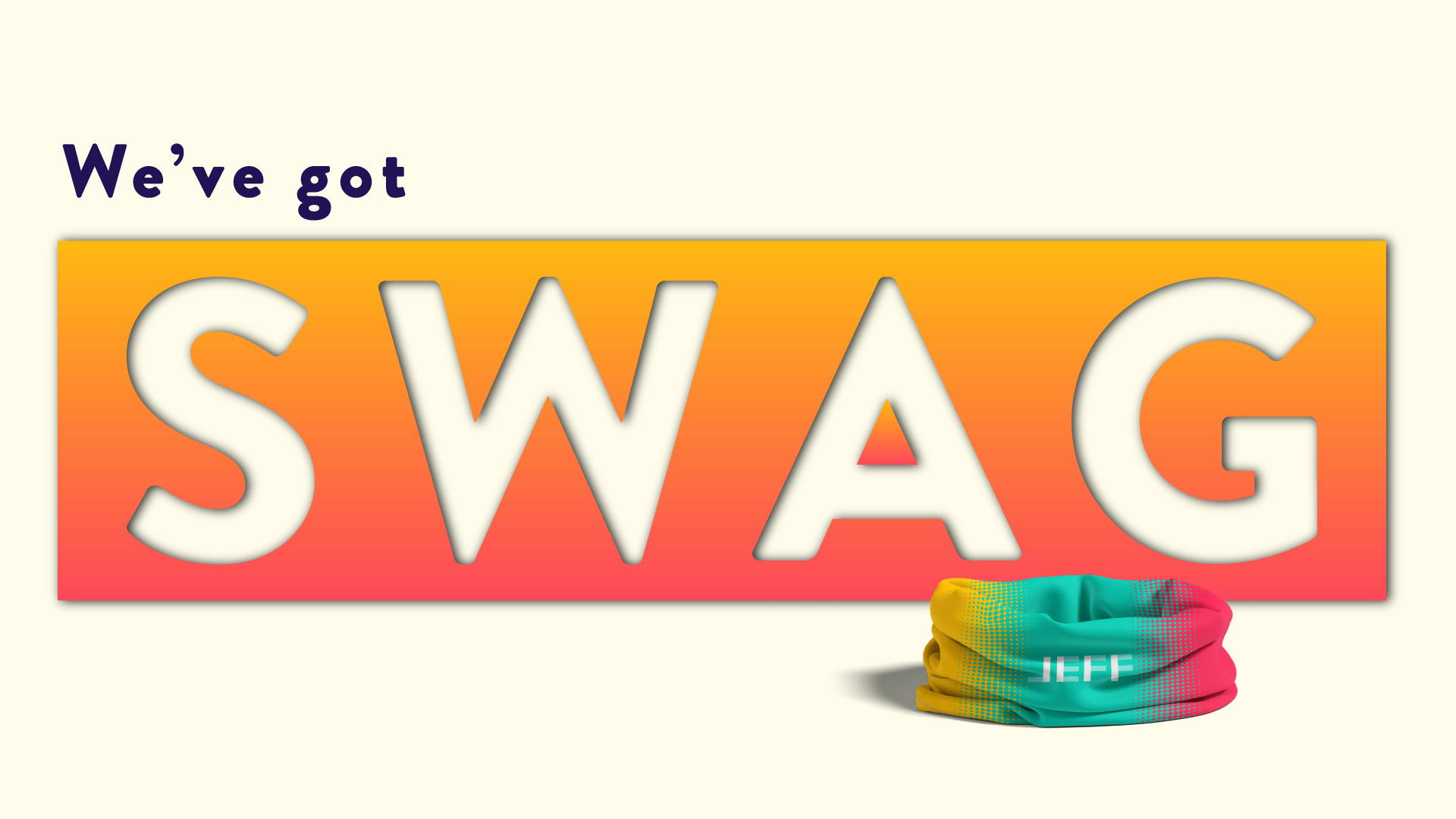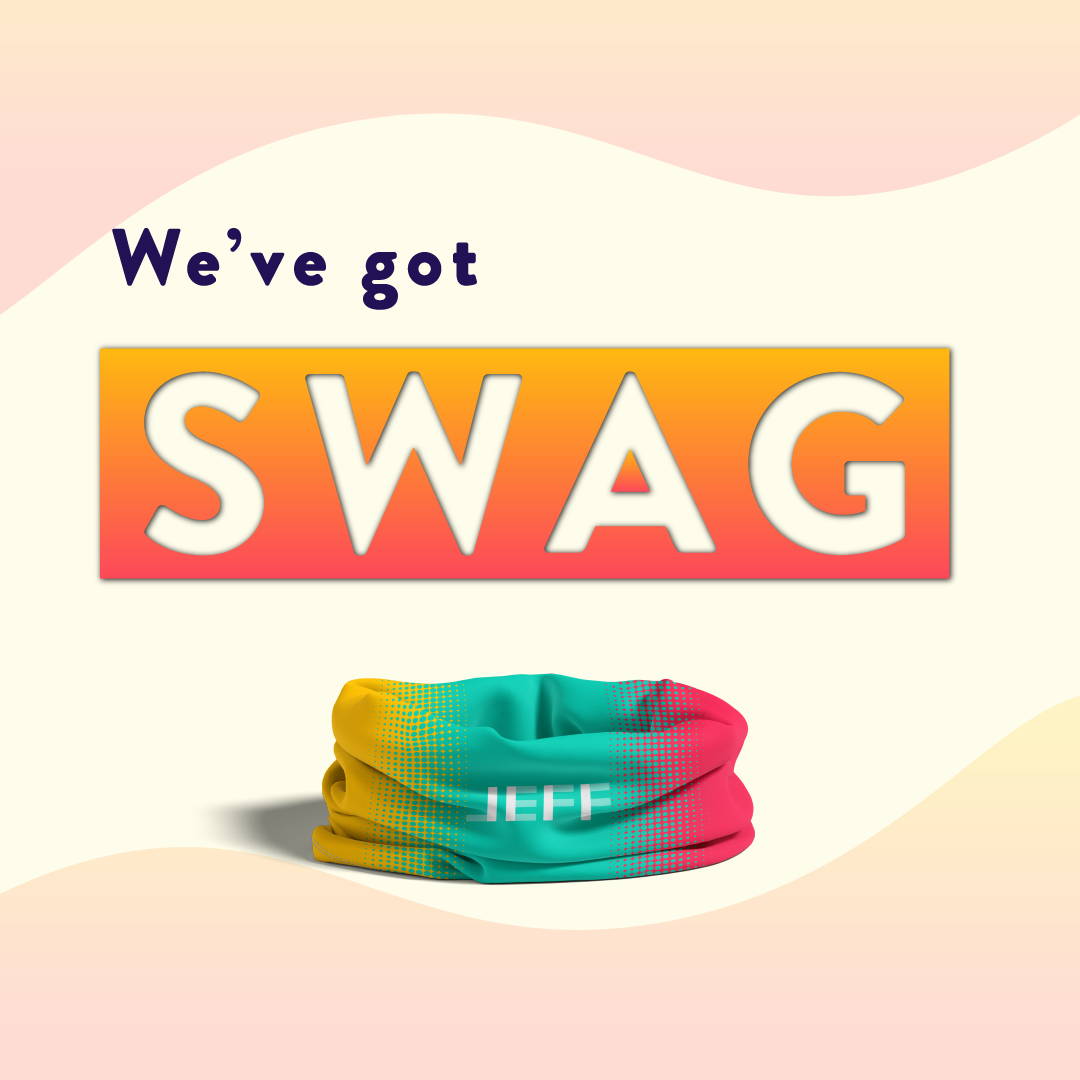 ---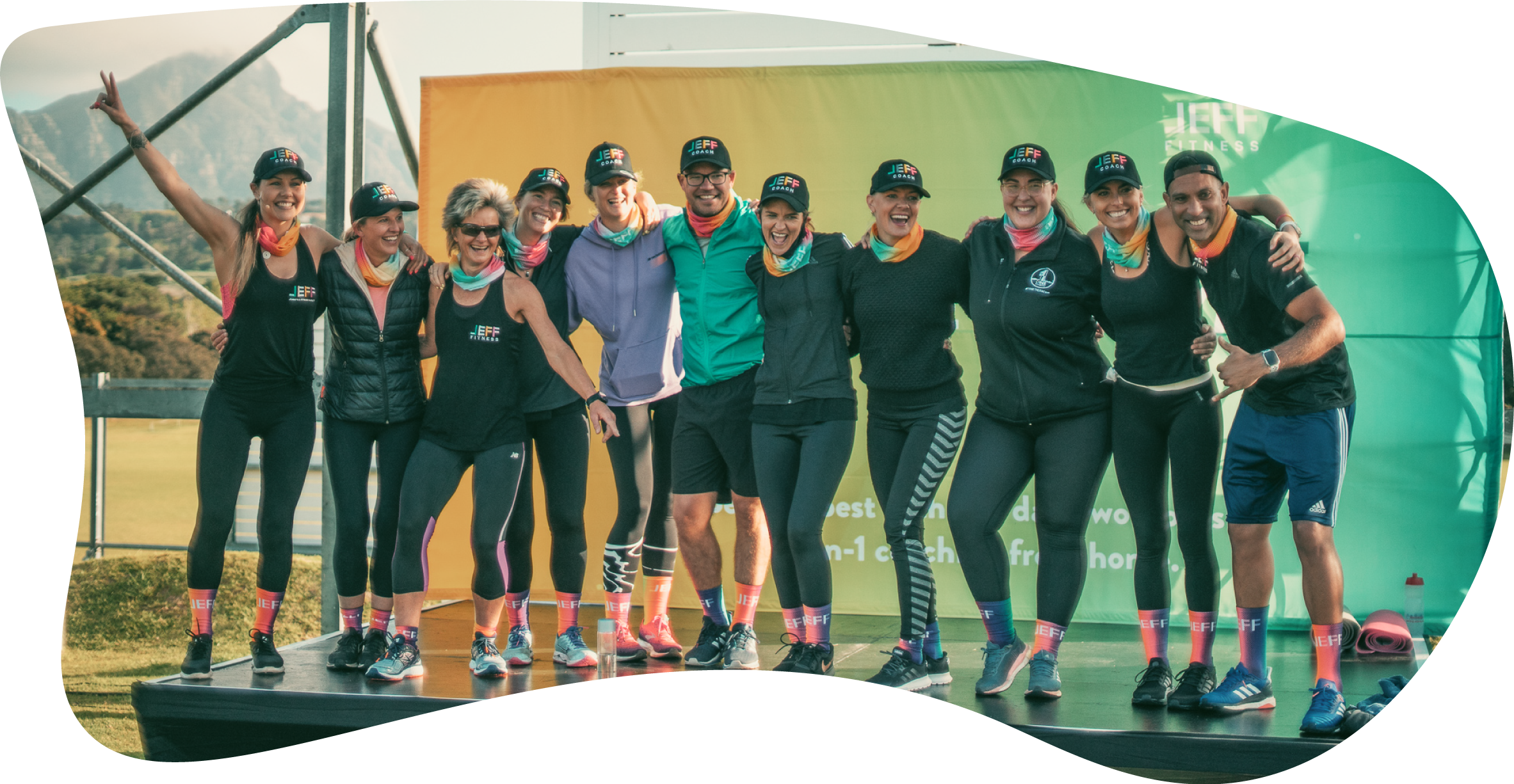 HIGH QUALITY SWAG
We've got swag! Don't be fooled. Although our JEFF Swag is made with the softest cotton-blends, it is not for softies. Wear your JEFF Swag as a reminder for you to "harden up" your will-power and crush those goals!
GET YOUR SWAG NOW
THE SWAG COLLECTION
We can't wait to see you sporting this kit around town!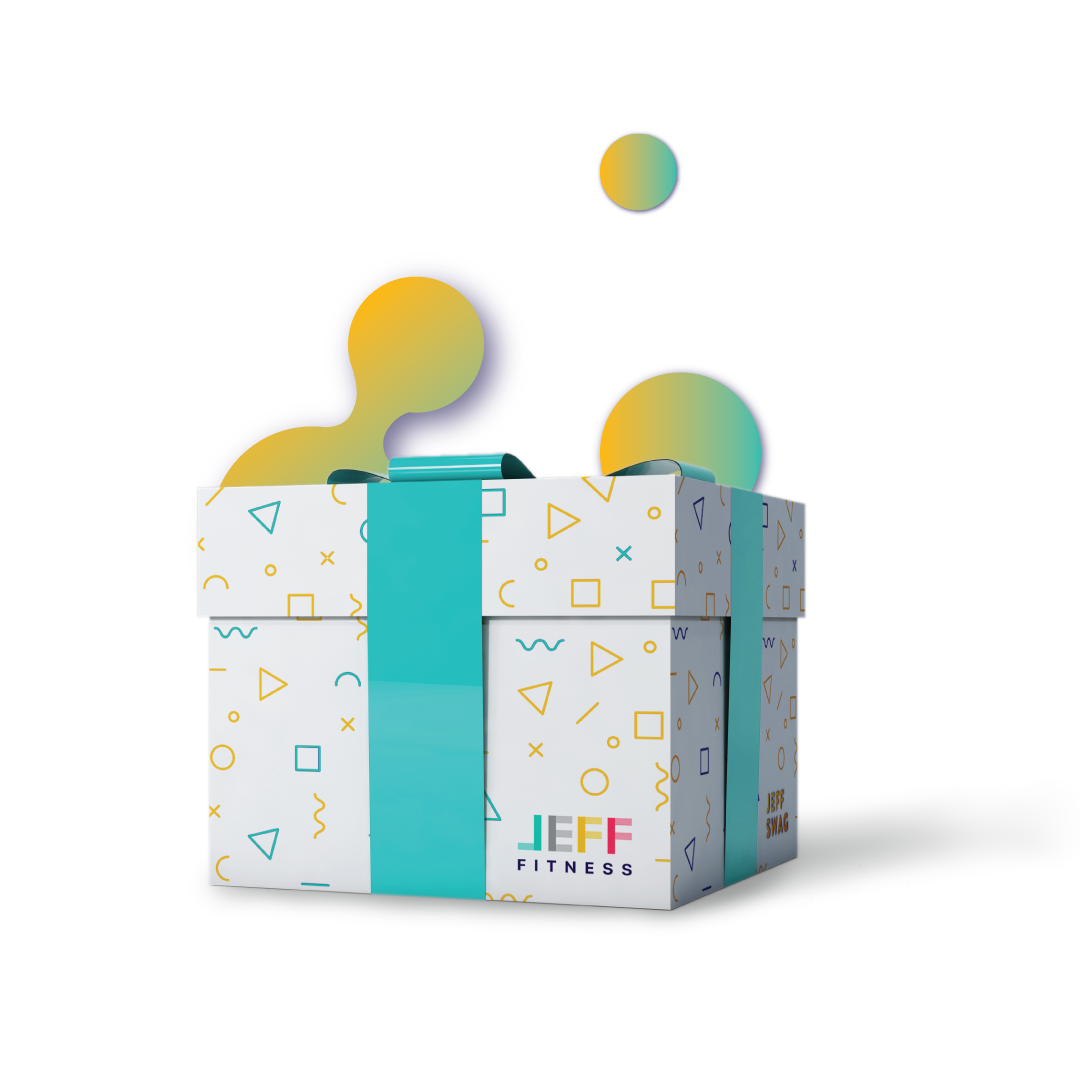 DELIVERED TO YOUR DOOR
We will keep you updated so you know when you can expect to receive your kit, but as a general guide please bear with us while we get it shipped to you in the next 7-10 days. Hopefully, we'll have it to you sooner than that!⁠⠀
International shipping now available!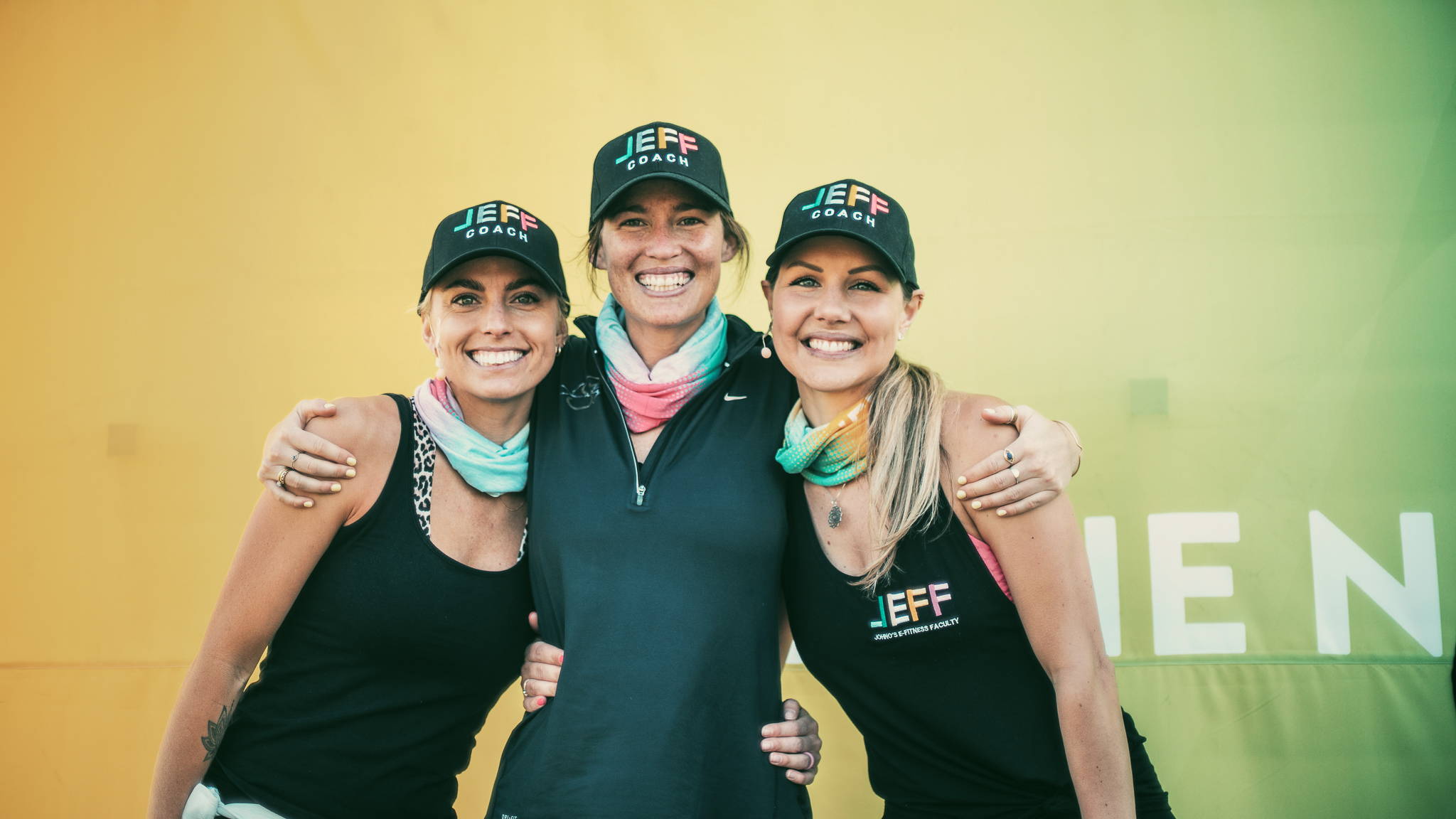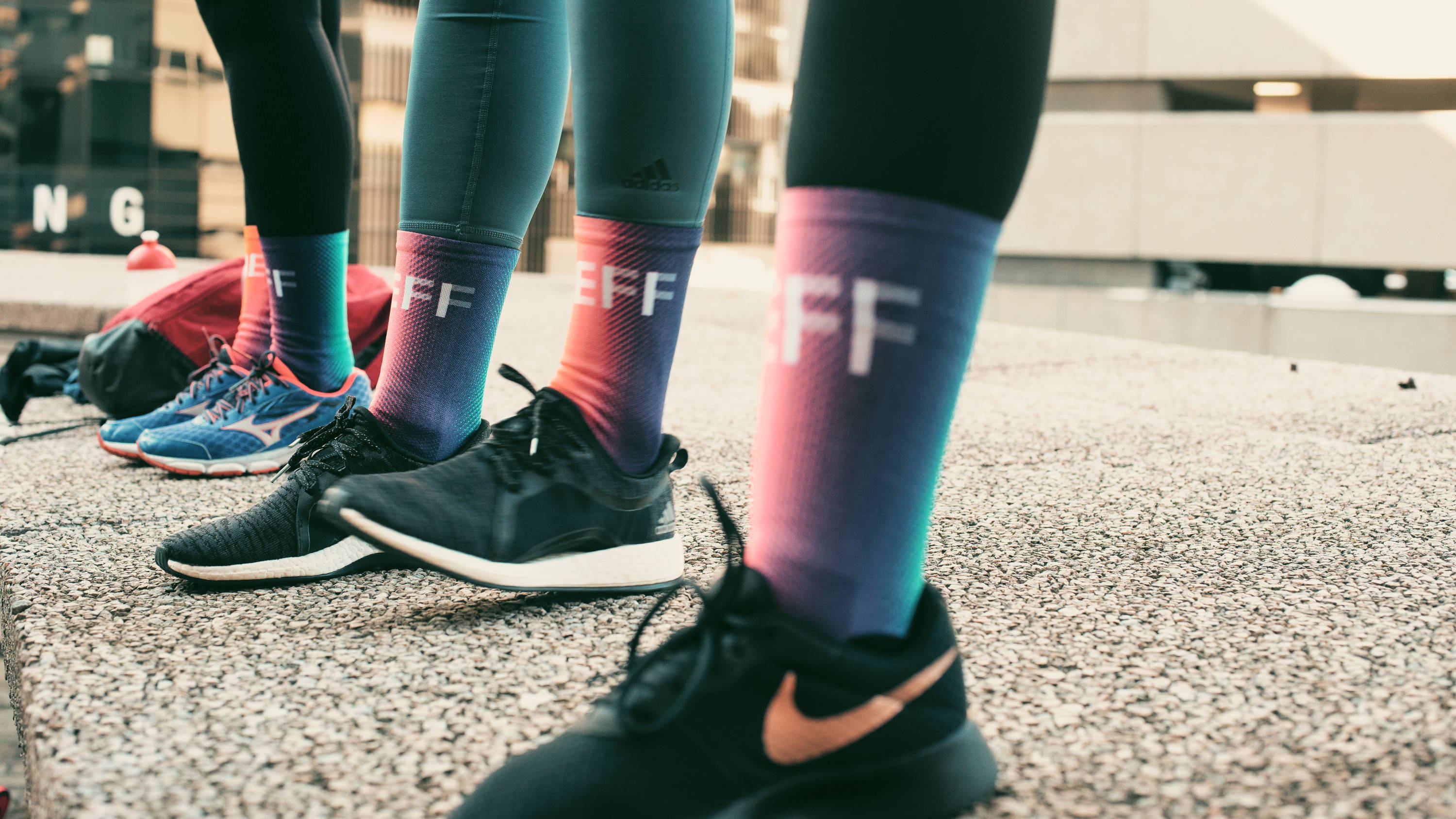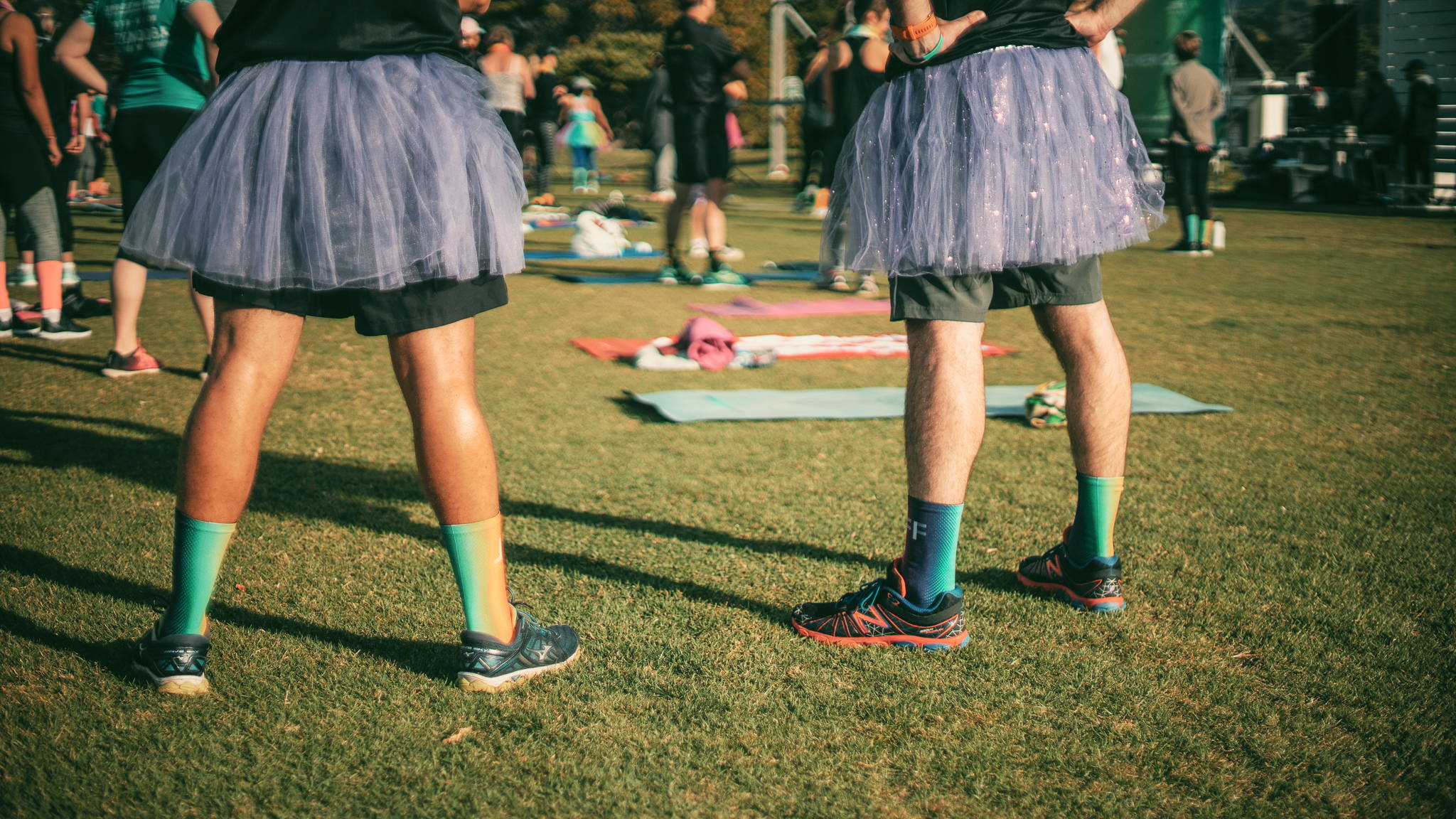 ---