Enjoy JEFF, for free.
You can now enjoy access to the JEFF Web app and all of our live classes for FREE. Create your free profile now!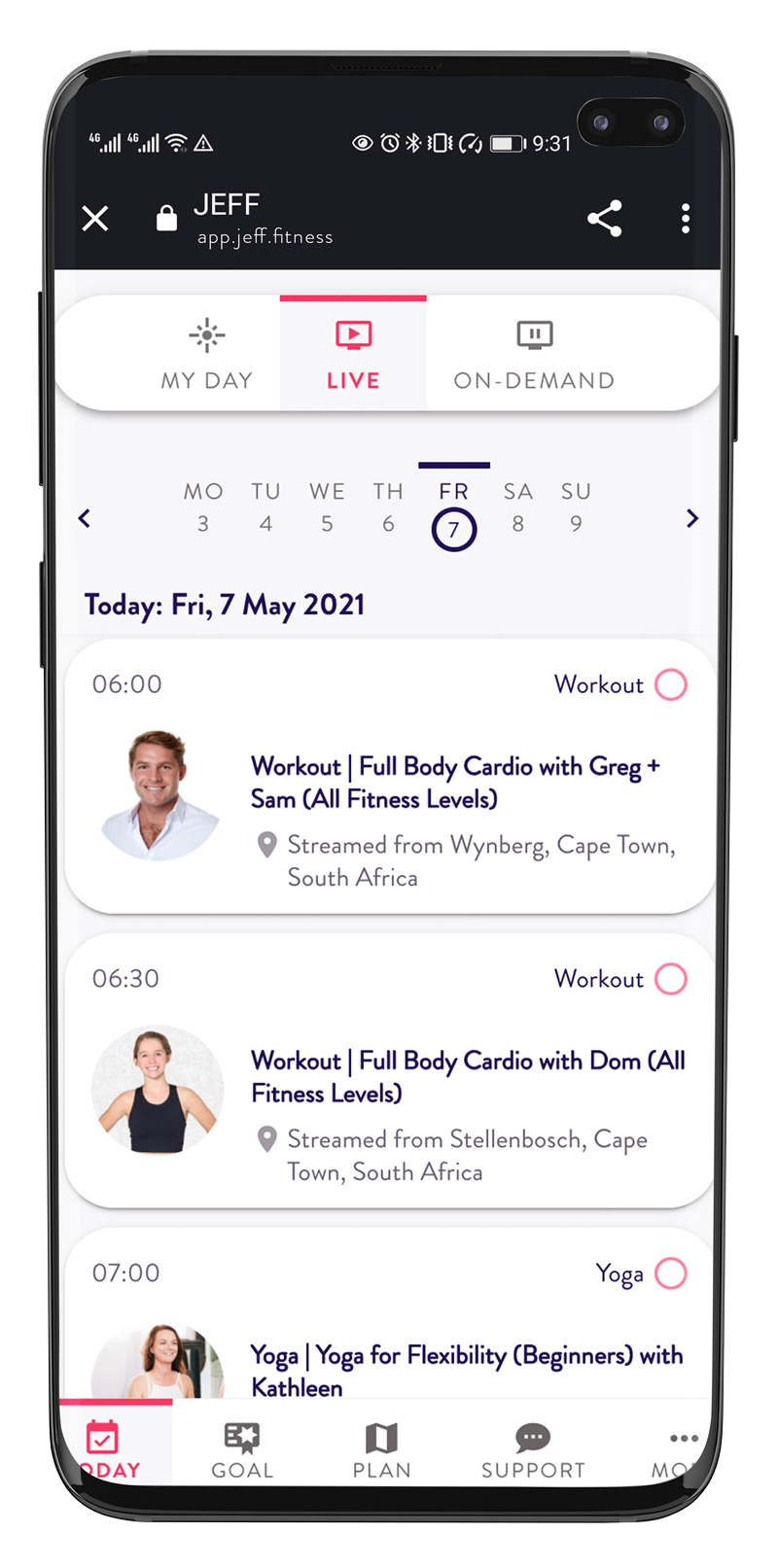 GET STARTED
Get access to our new classes, recipes, and more, for free!
It's been a while.. a lot has happened at JEFF since you last visited. We're continually adding new classes, new features to our web app and new challenges every month. Now you get access to selected classes, every day, for free!
WHAT YOU GET ACCESS TO
Say hello to JEFF Life, healthy living at your fingertips!


Weekly meal plans
Stay on track and learn how to optimise your nutrition.



Brand new classes
We've launched Zumba, Pilates and Strength classes - join in the fun and try out our new classes!


Community events & groups
See what's happening in your area! Or connect with others like you to share your tips and get helpful insight from others.  



Nutritious Recipes
Get access to our library of delicious and nutritious recipes.


Workouts
Choose from a selection of our 600 on-demand classes and 30+ live classes each week.



Track your progress
Track your health and habits daily (stress, sleep, hydration, training) and track progress towards your goals!


WHAT'S NEW IN JEFF LIFE?
CHALLENGES
21 & 45-Day Challenges for extra guidance, motivation and accelerated results
Life is full of challenges.
But what if you chose a challenge that was led by an inspiring instructor, included a day-by-day exercise and nutrition plan, and was supported by a 5-person accountability team to keep you on track? Well then you'd be sure to succeed!
INTRODUCING JEFF CHALLENGES
Specially designed to help you make incredible progress towards your health and fitness goals in just a few weeks.
WHAT'S NEW IN JEFF LIFE?
NUTRITION MADE EASY
Take full control of your diet & nutrition
Understand the basic concepts behind nutrition: flexible dieting, the hand model guide, and learning how to keep your metabolism burning. Access a selection of recipes and our live or on-demand JEFF Ed classes in the JEFF Web App to learn more about how to optimise your nutrition.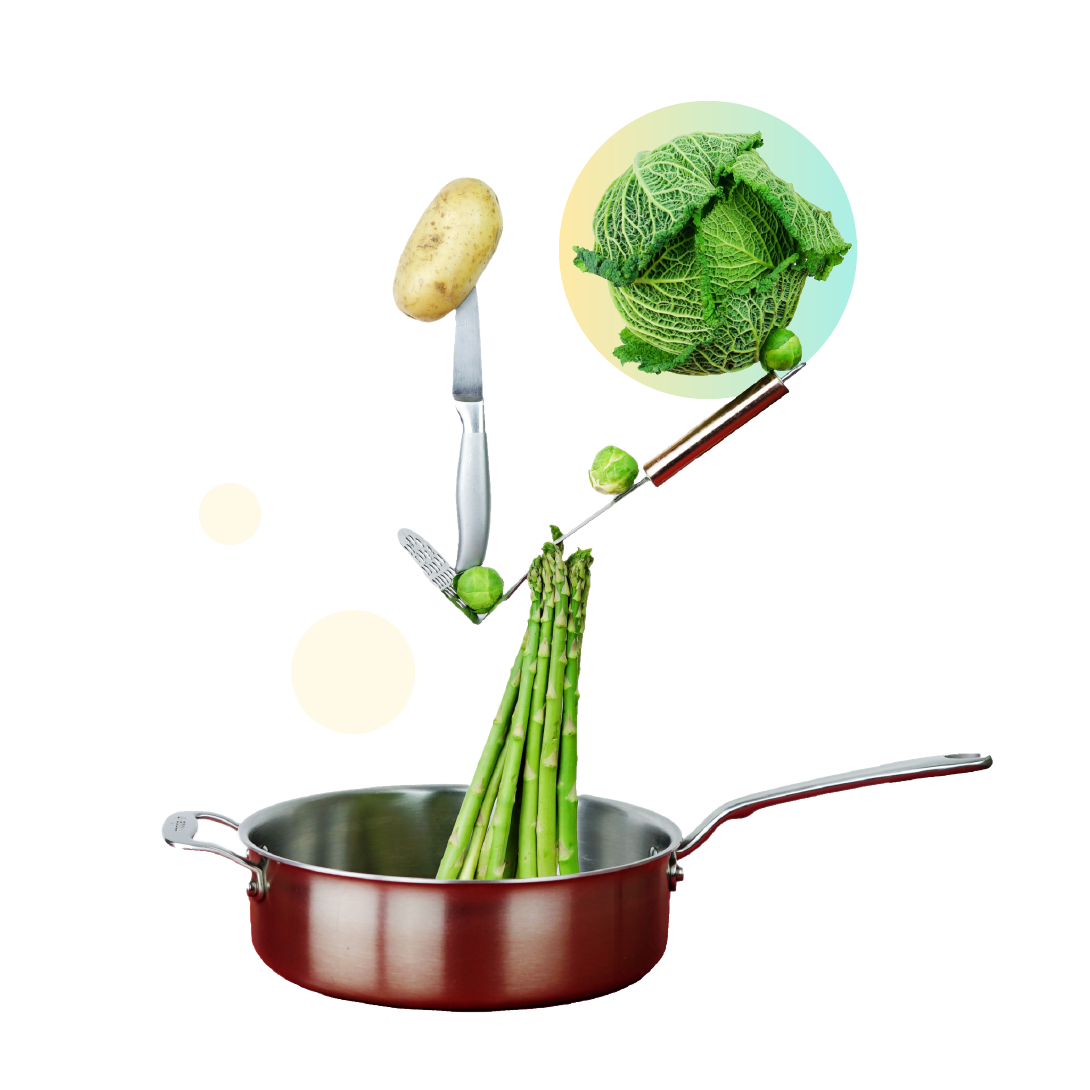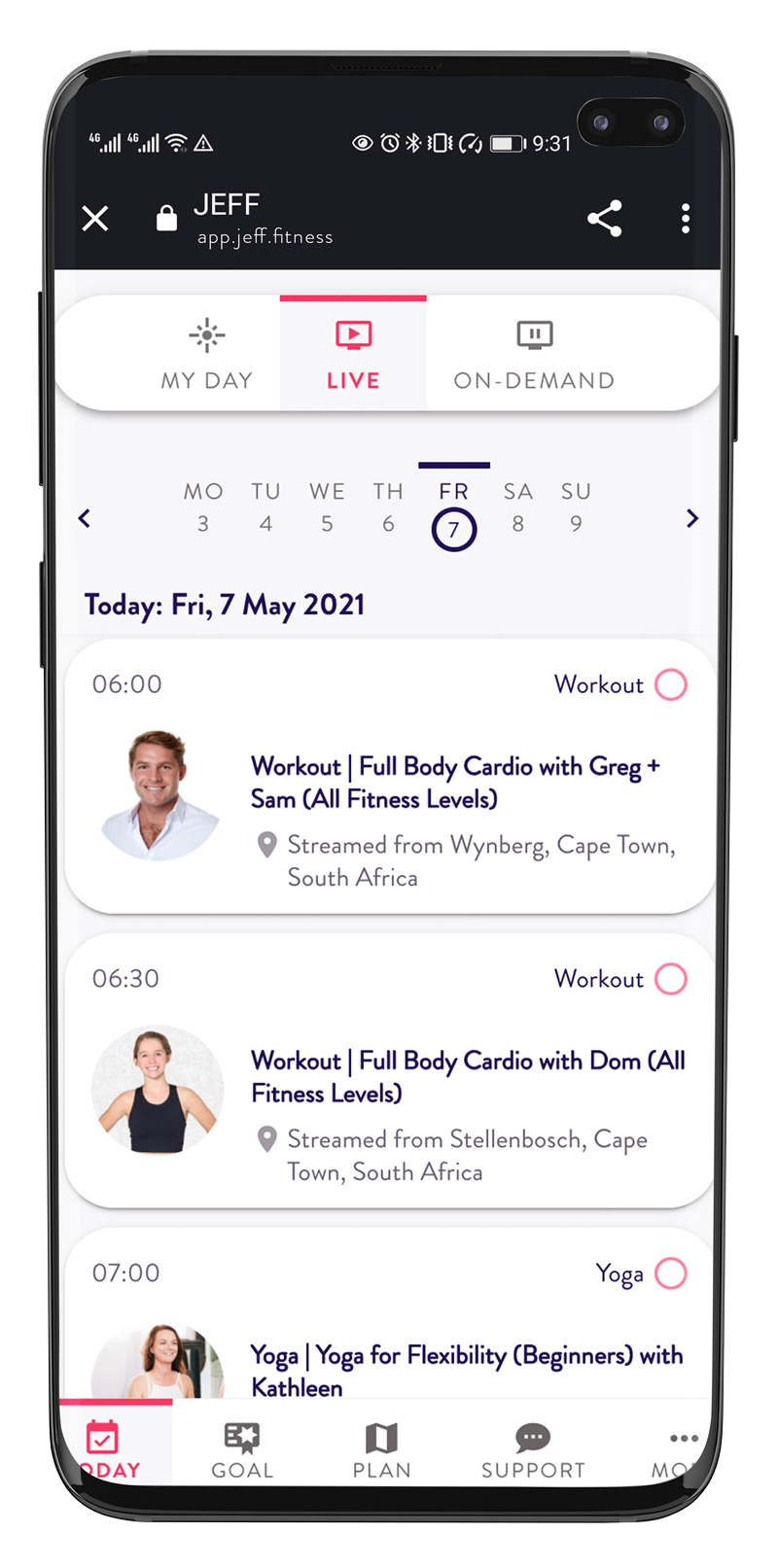 WHAT'S NEW IN JEFF LIFE?
TRACK YOUR PROGRESS
Log all your data in our new and improved JEFF Web App!
Track your health and habits daily and earn badges for reaching certain milestones!


WHAT'S NEW IN JEFF LIFE?
COMMUNITY EVENTS
Organize events with fellow JEFFers
Along with access to local community groups, we've also now introduced a new feature where you can organise events with fellow JEFFers! You're the hosts!
GET STARTED
It's free!
We don't ask you for your credit card details. You can get started straight away!