"We all need a cheerleader. If you're on the fence, don't even think about it, just sign up; it's life-changing!"
— Janine

Exceptional support delivers unparalleled results

If you're looking for even more support, accountability and advice than on our 1-on-1 Personal Coaching Program, sign up for our Elite Personal Coaching Program (get everything from a 1-on-1 and much more!).
Sign up today and get the support, accountability, cheer leading and guidance you need to finally reach your health goals. It's life-changing!
As an Elite client, your coach will visit you in person, bi-weekly, for assessments and extra support!
You'll be paired with an exceptional coach who will connect with you, assess your starting point, set goals with you, and give you a personalised holistic nutrition and training plan.
EXPERT-DESIGNED EXERCISE & NUTRITION PLANS
Your coach will give you a holistic nutrition and training plan to achieve your specific goals. Trust the system and follow the process, and you will achieve unparalleled results!
They'll check in with you every single day to make sure you're on track, and will work with you to reset your behaviour and create healthy, sustainable habits.
Feel the unparalleled support of our exceptional coaches, instructors and community of more than 50,000.
30 + LIVE WORKOUTS A WEEK
Choose from 30+ live workouts per week, including HIIT, LIIT, Yoga, Run and Dance. Whatever your needs, we have classes for you!
Join the conversation in our exclusive JEFF Life Facebook community for even greater connection.
Participate in incredible online and in-person events. Including workout parties, runs and dress up events for our community.
Use the awesome JEFF Web App for easy access to it all.
HEALTH & FITNESS EDUCATION SESSIONS
Join our education sessions and cookalongs for expert fitness and nutritional guidance.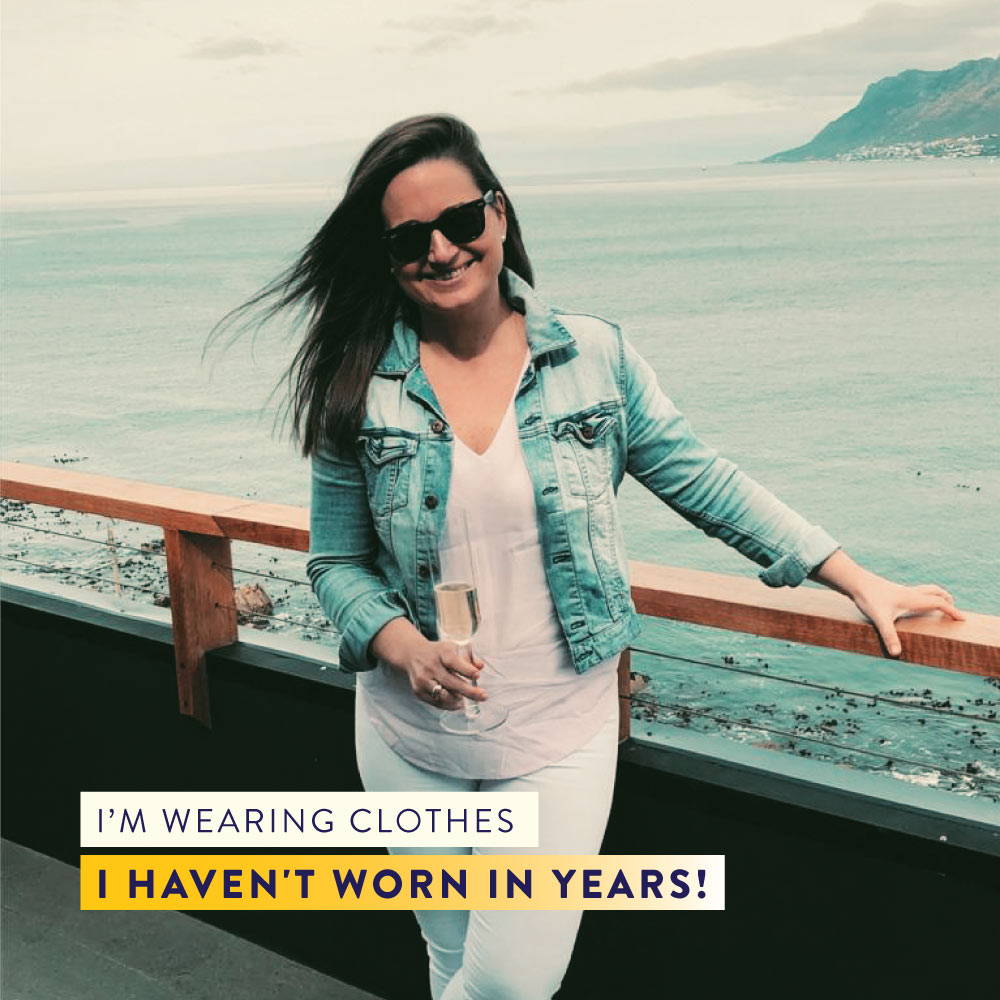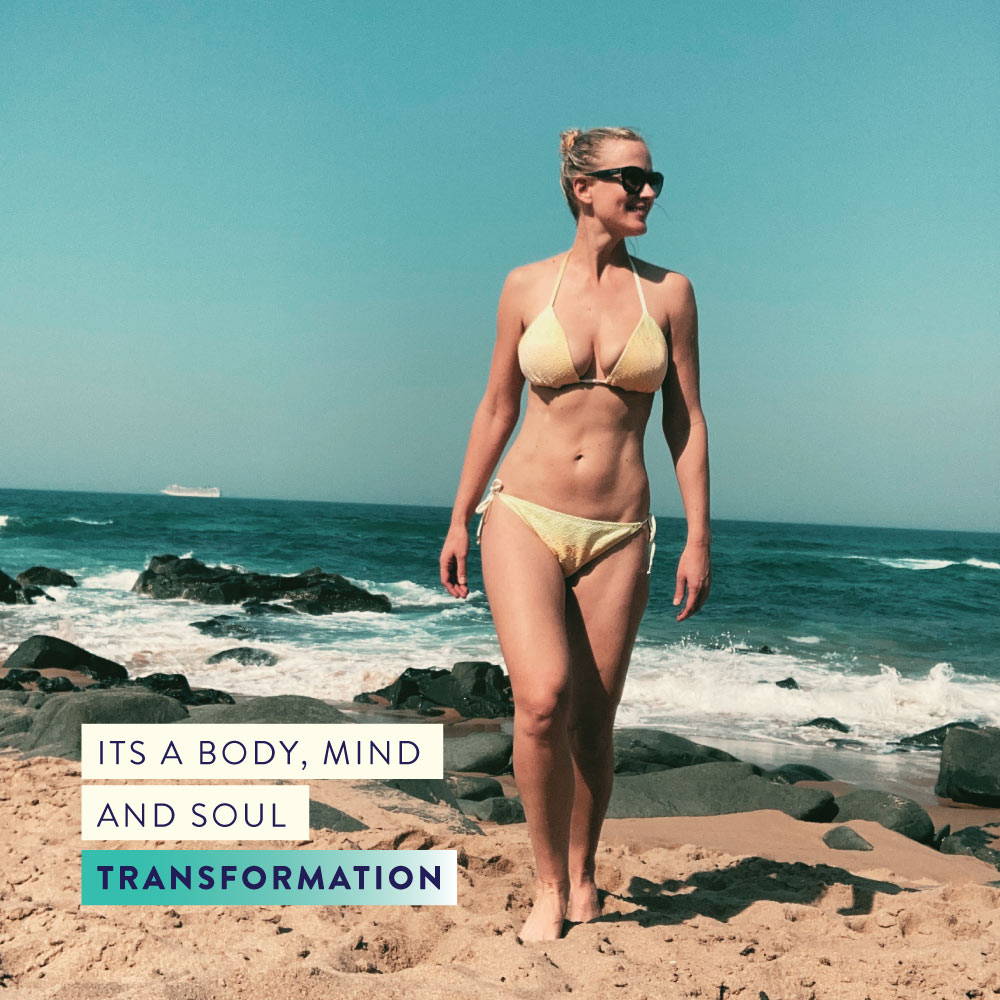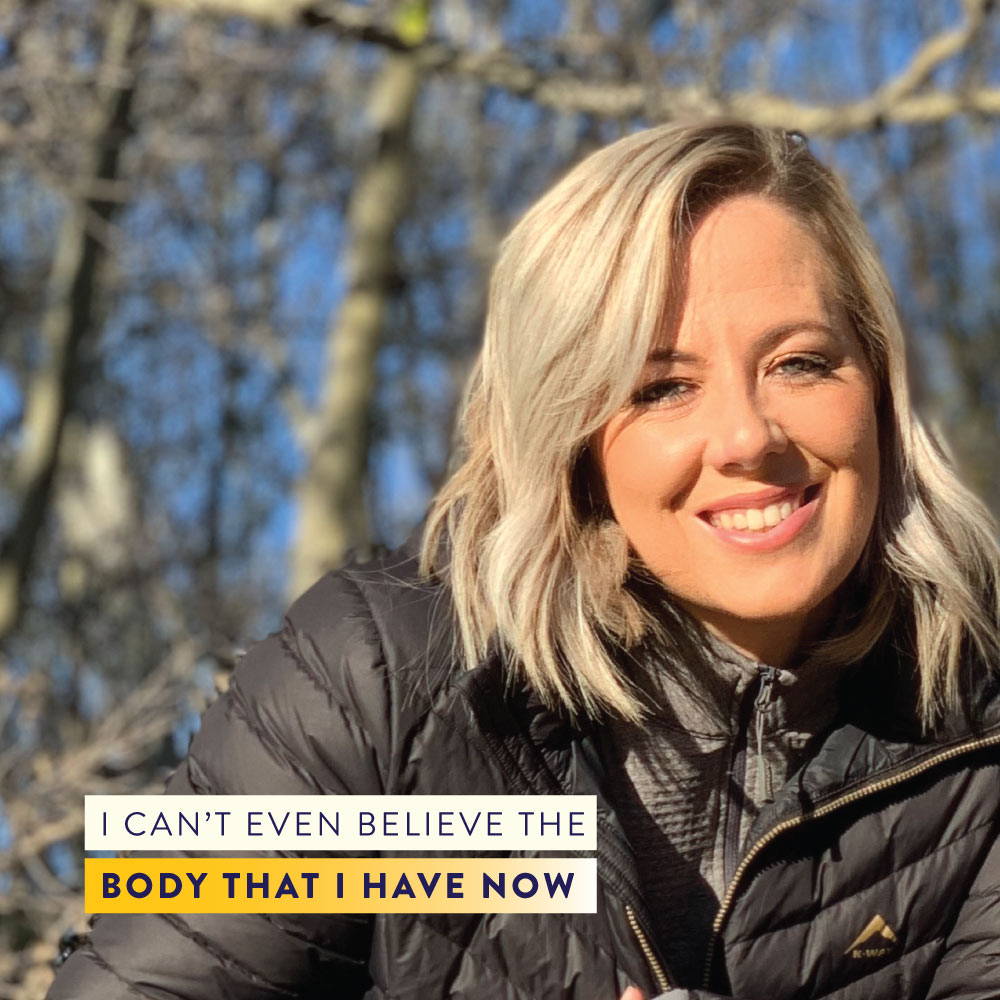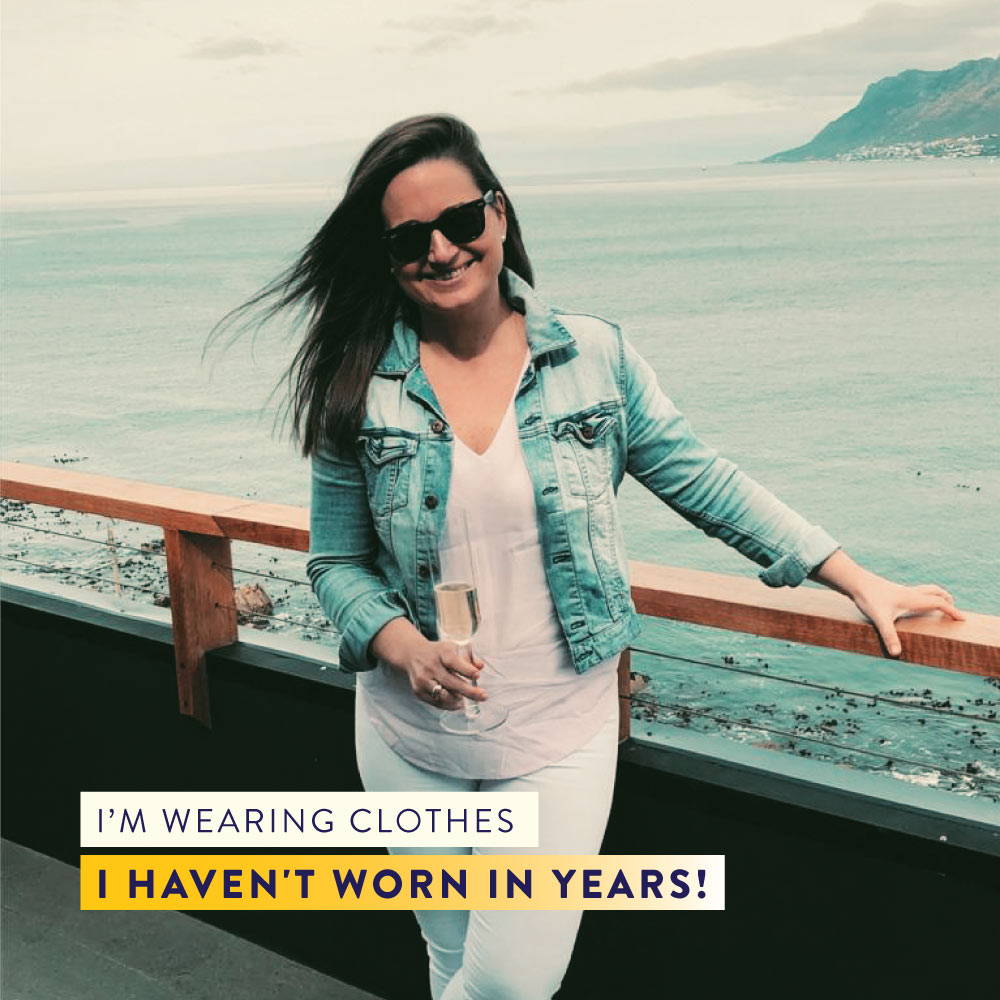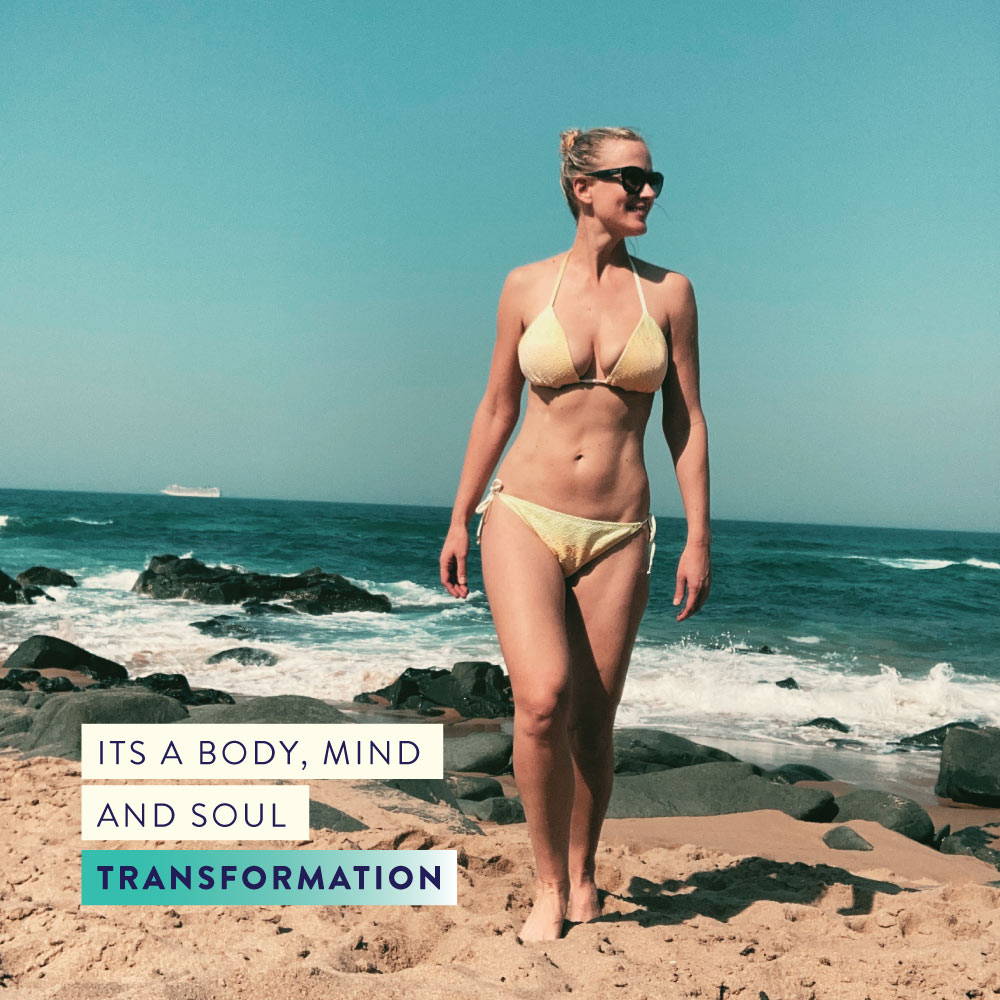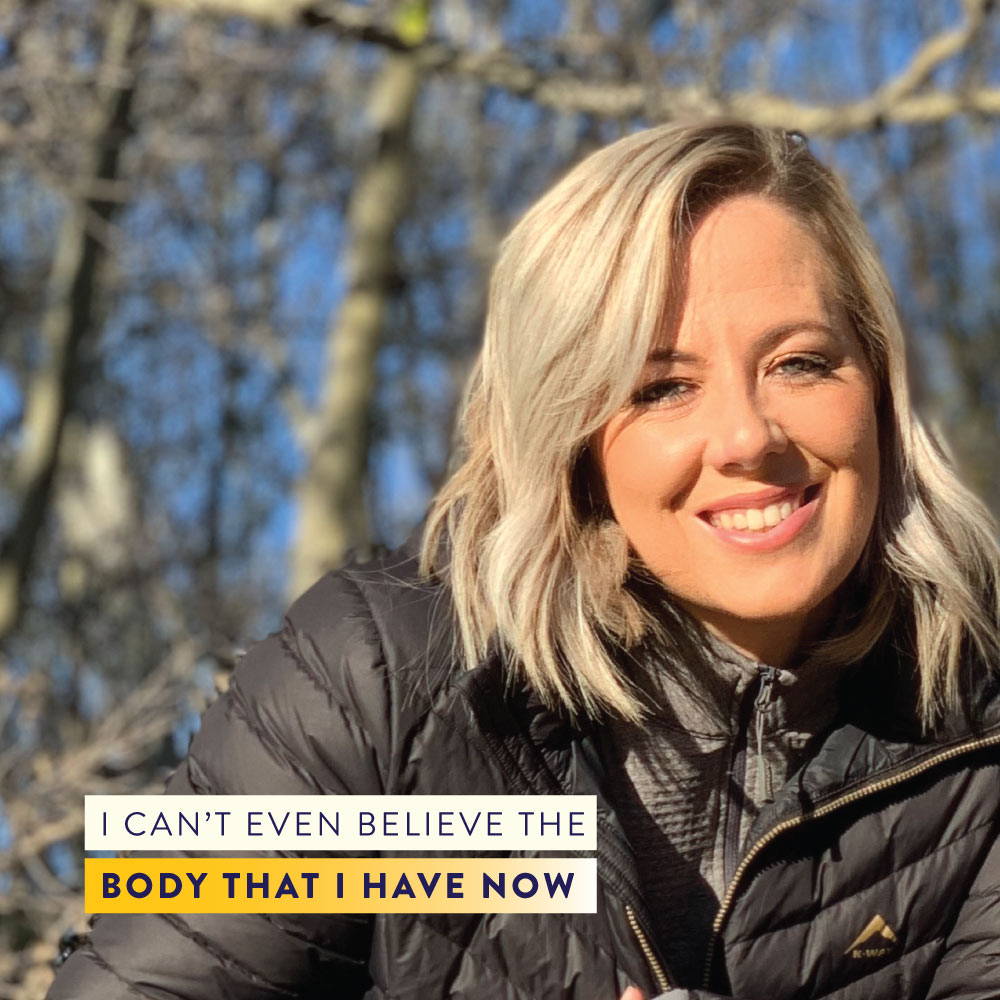 Cindene, a mom from Ballito, has achieved incredible results in only 3 months on JEFF's 1-on-1 Personal Coaching Program!
"I'm a lot more confident, I'm in a really happy place. It's a whole body, mind and soul transformation. Being on the program with Liz was honestly the best thing I've ever done. The habits are now in place, I've changed my lifestyle and I'll continue with it going forward."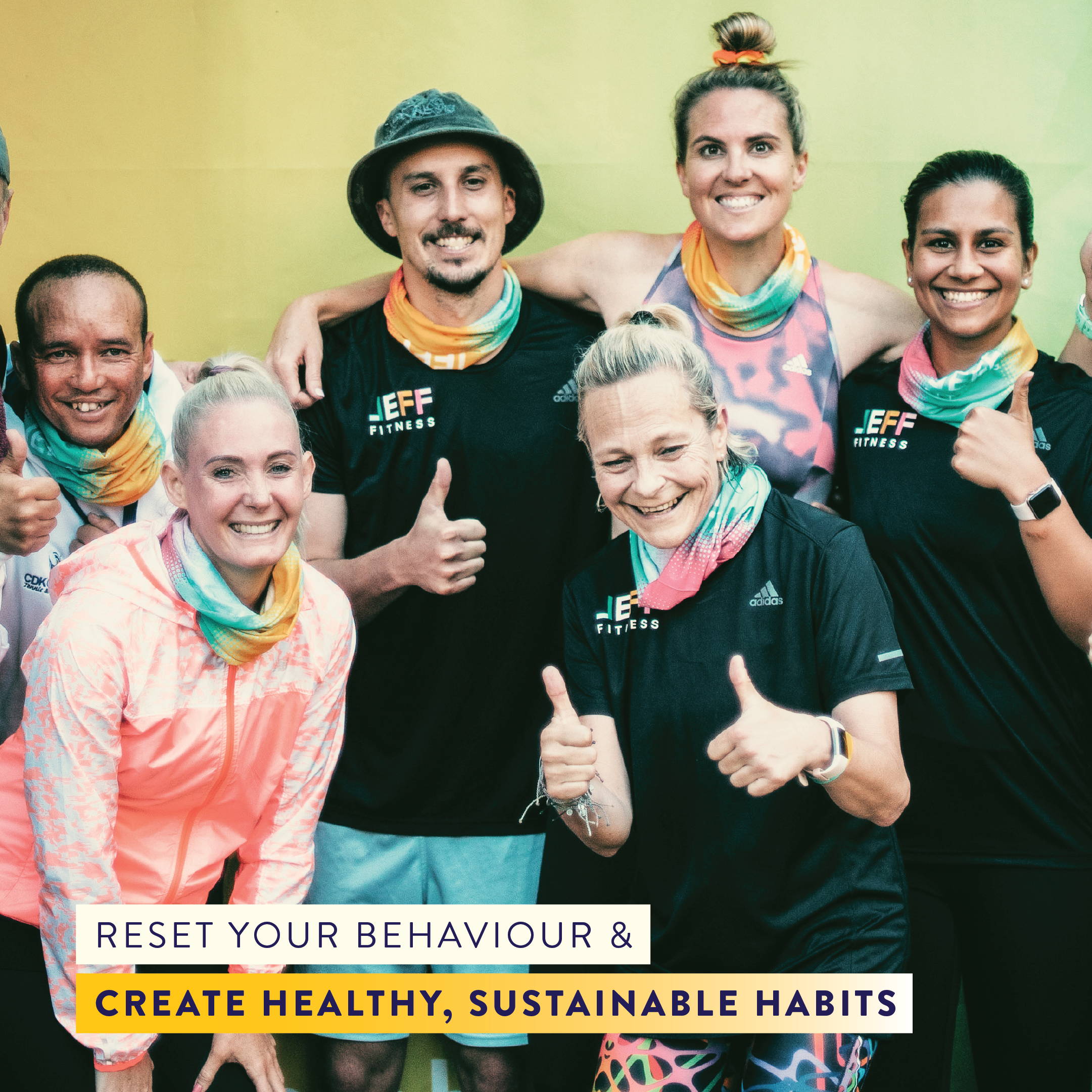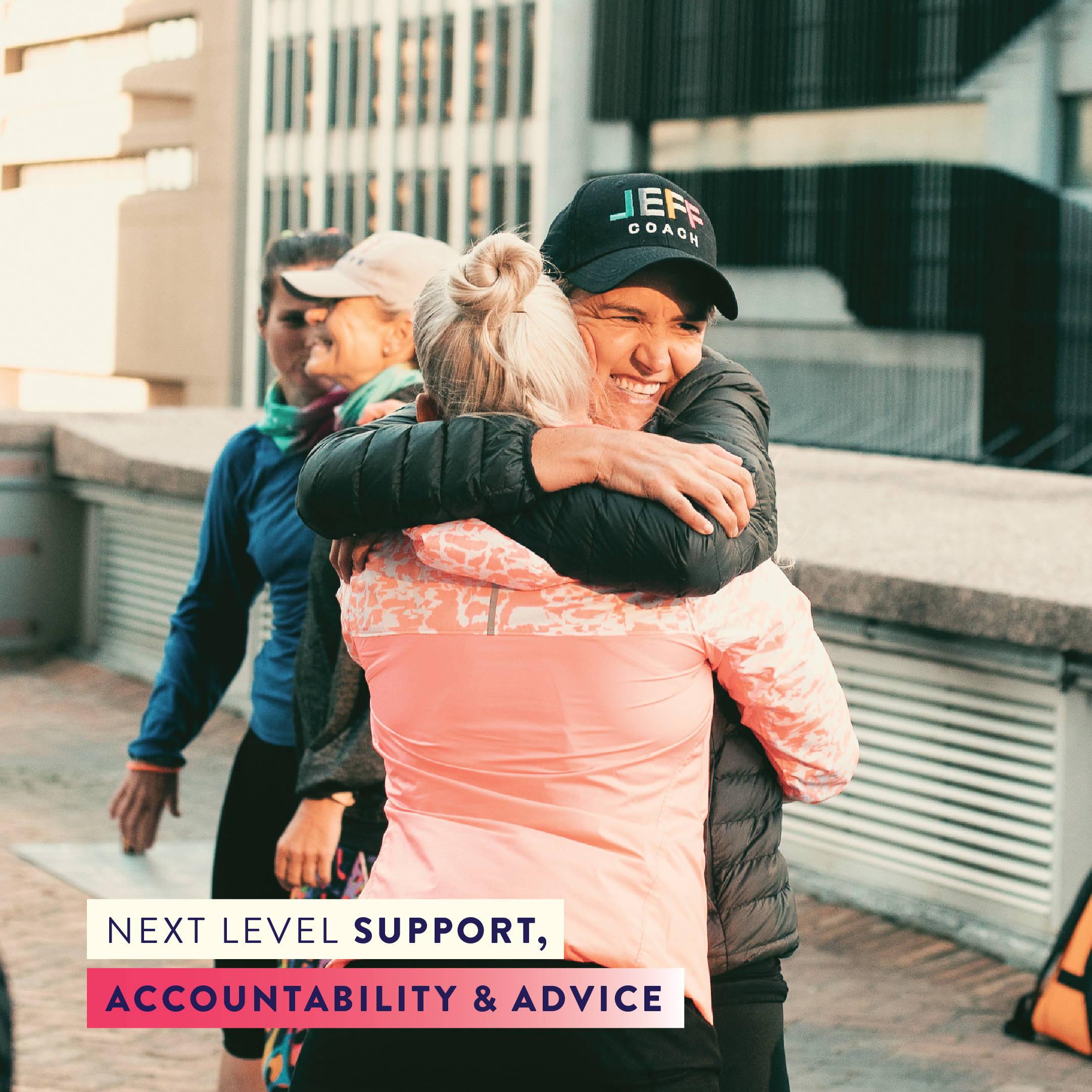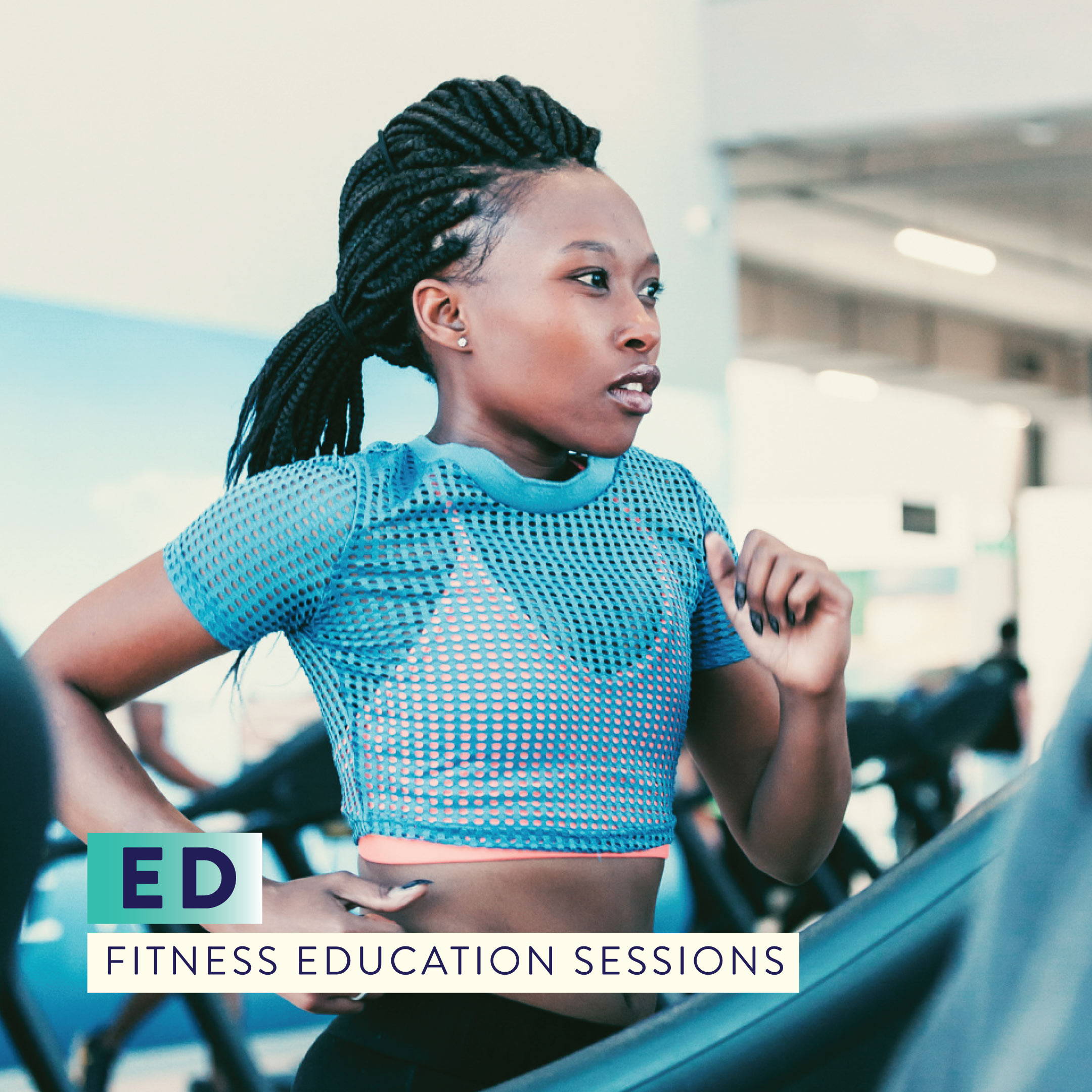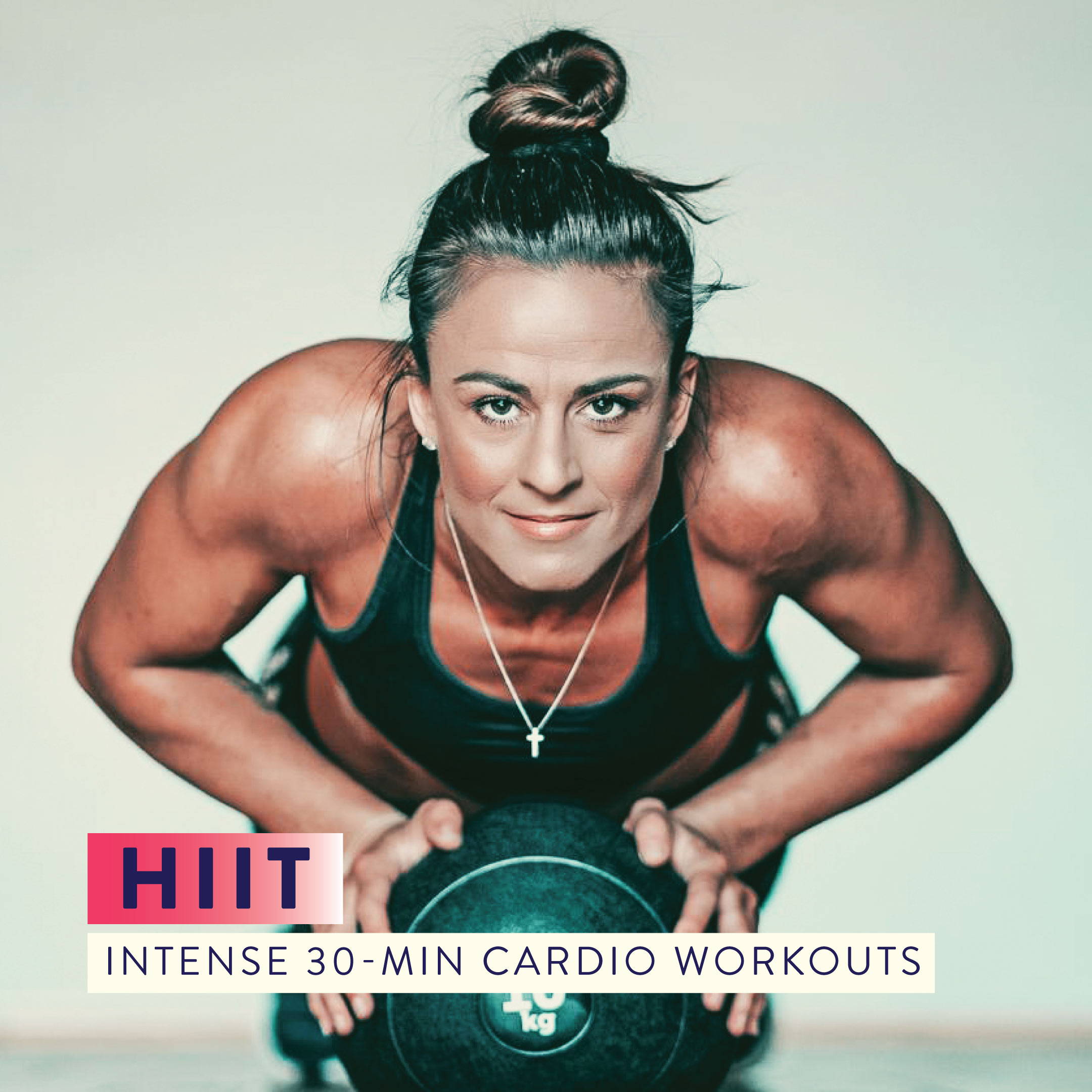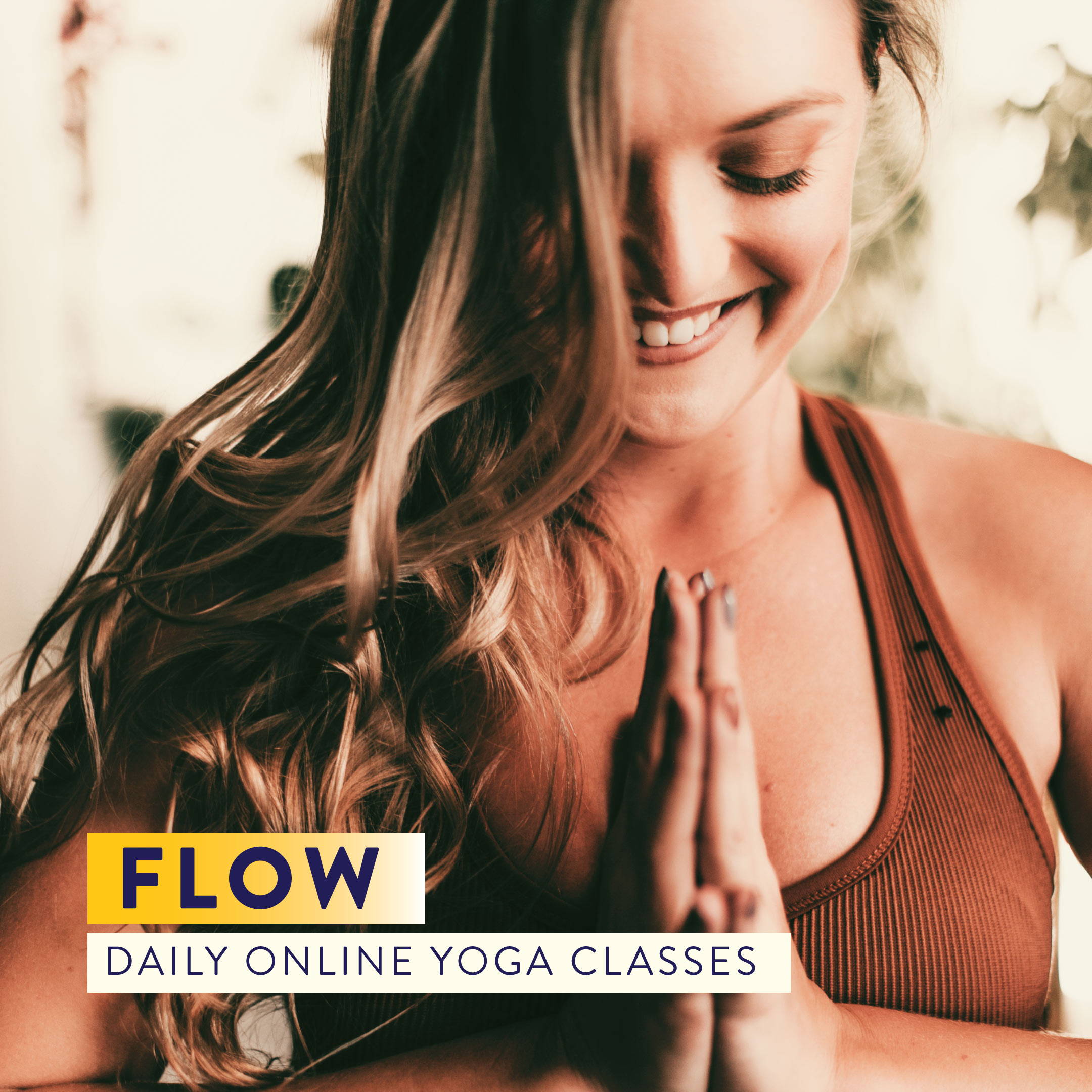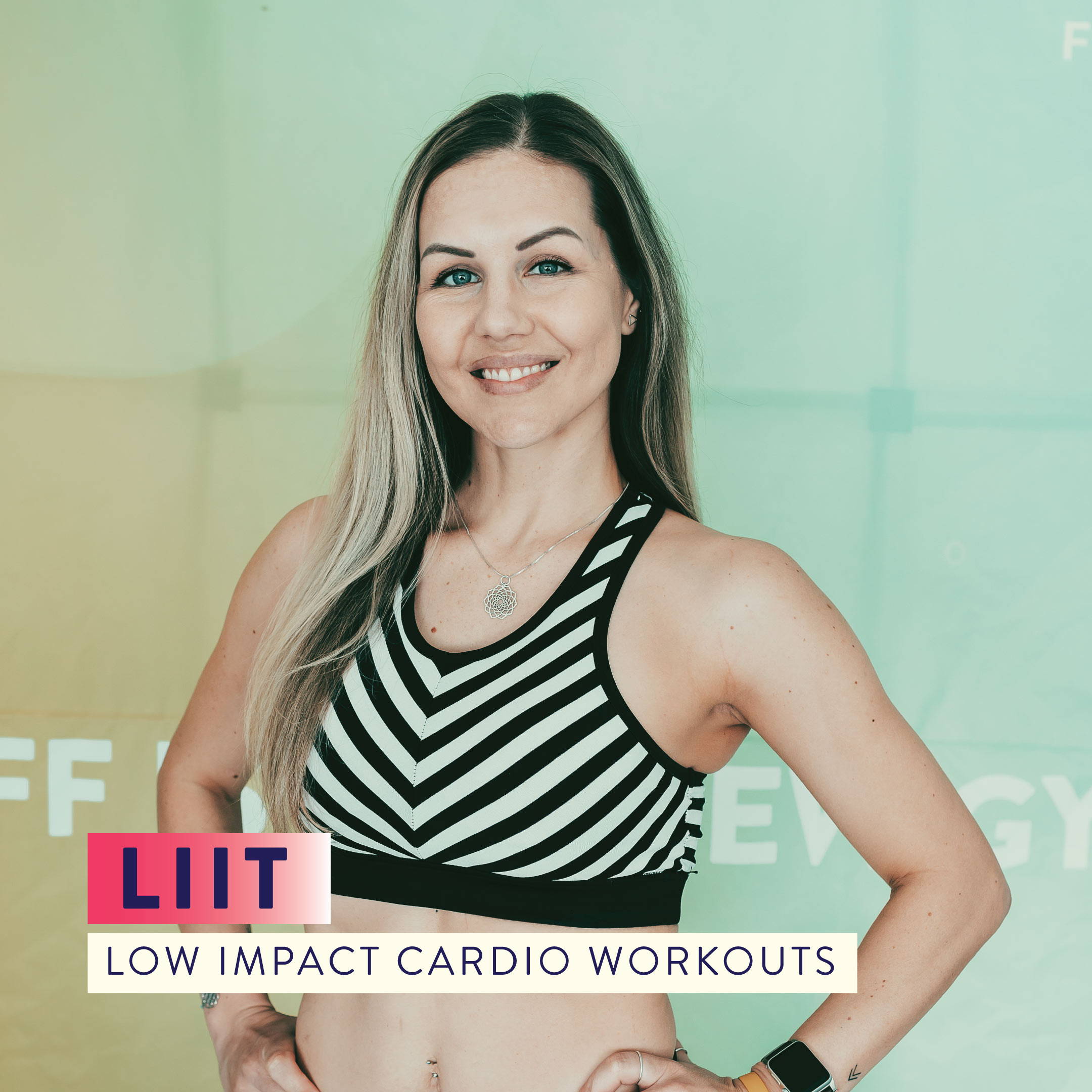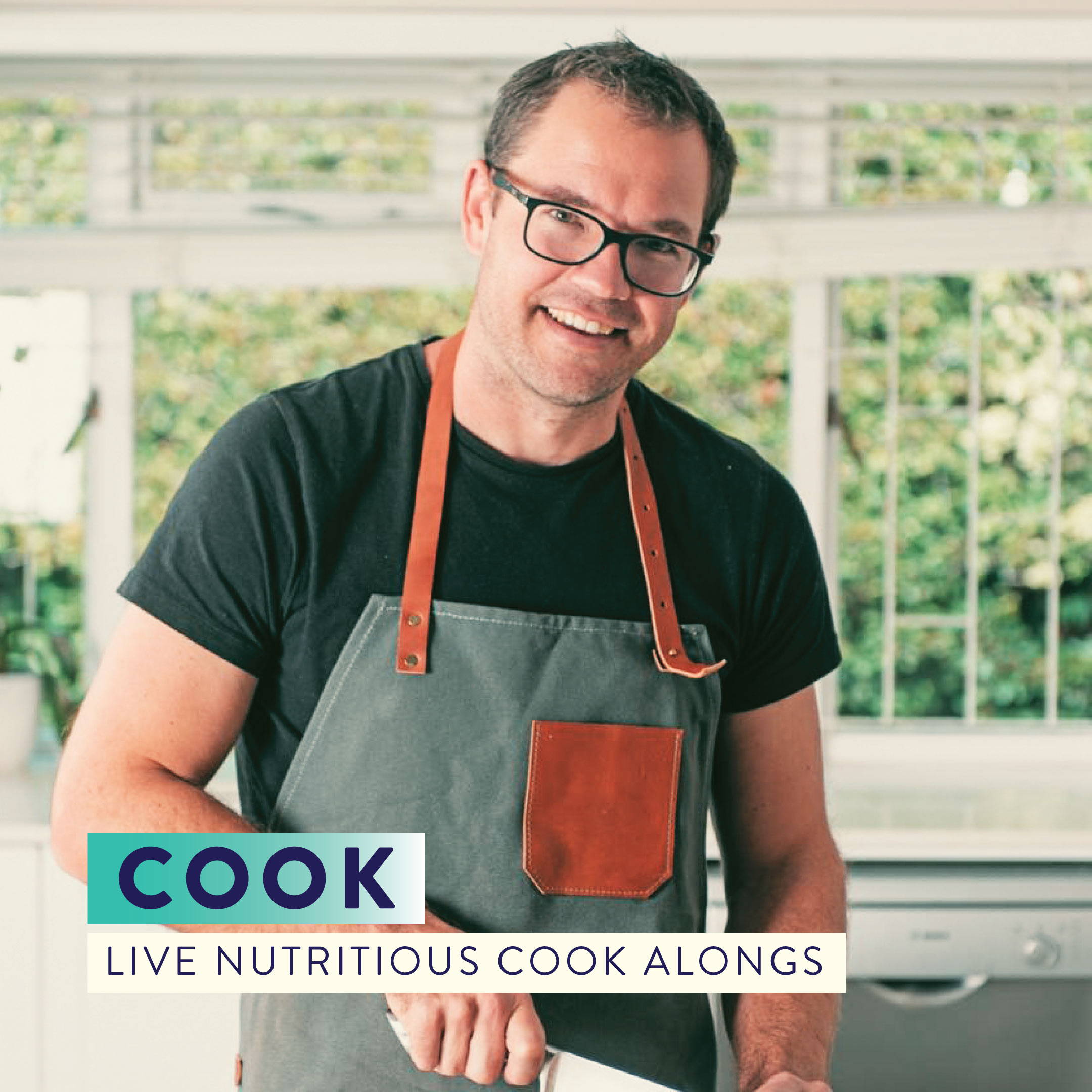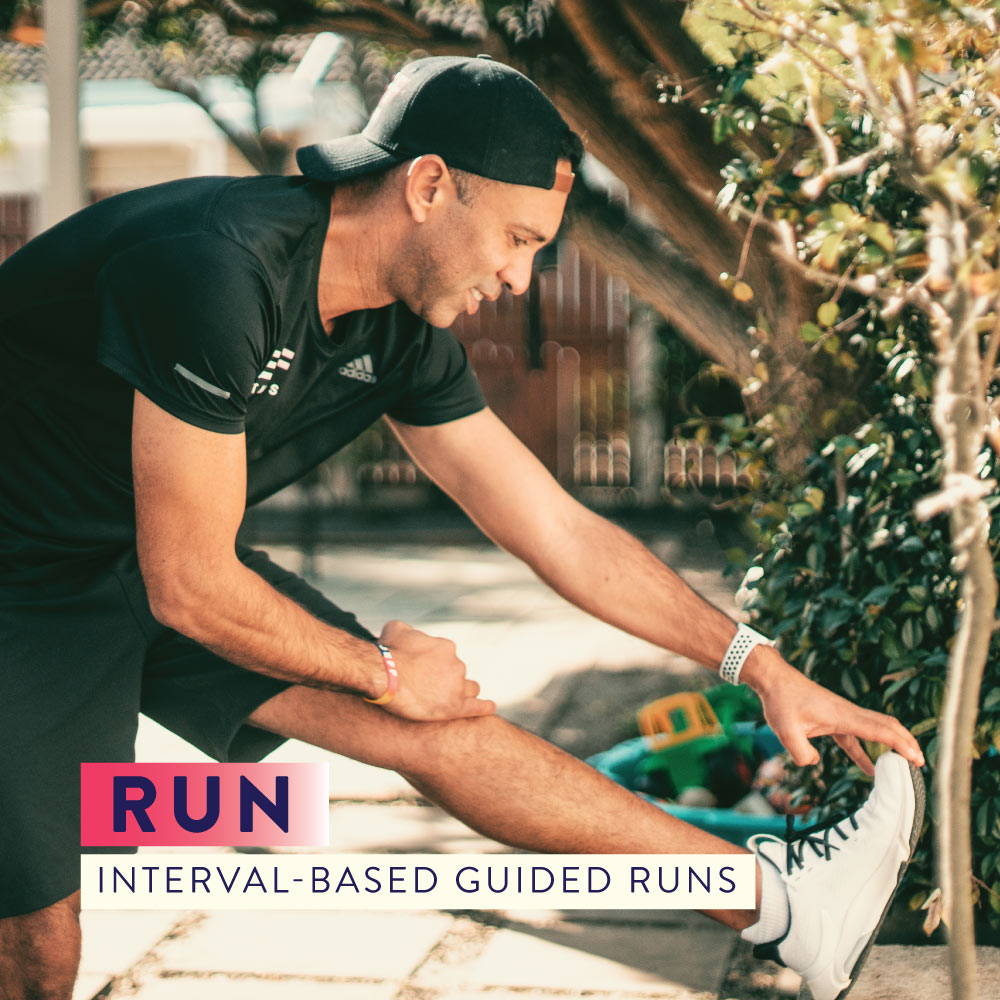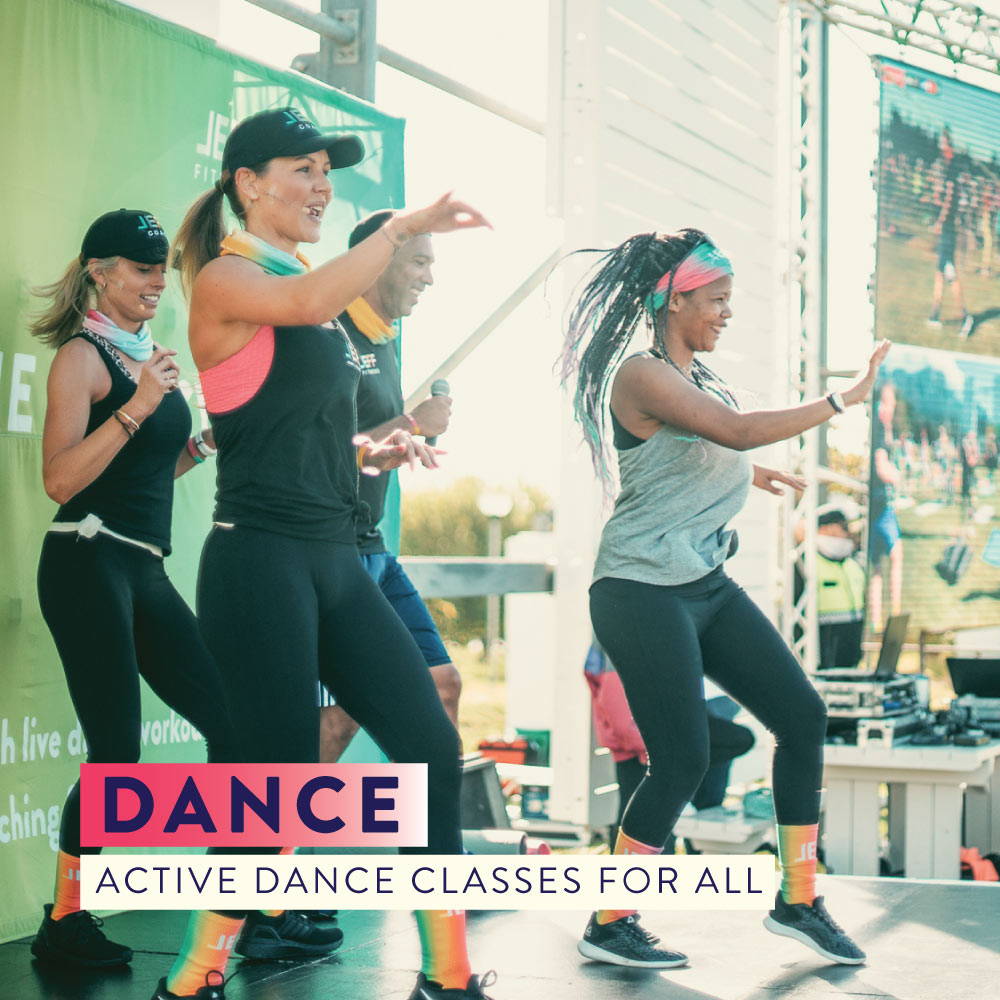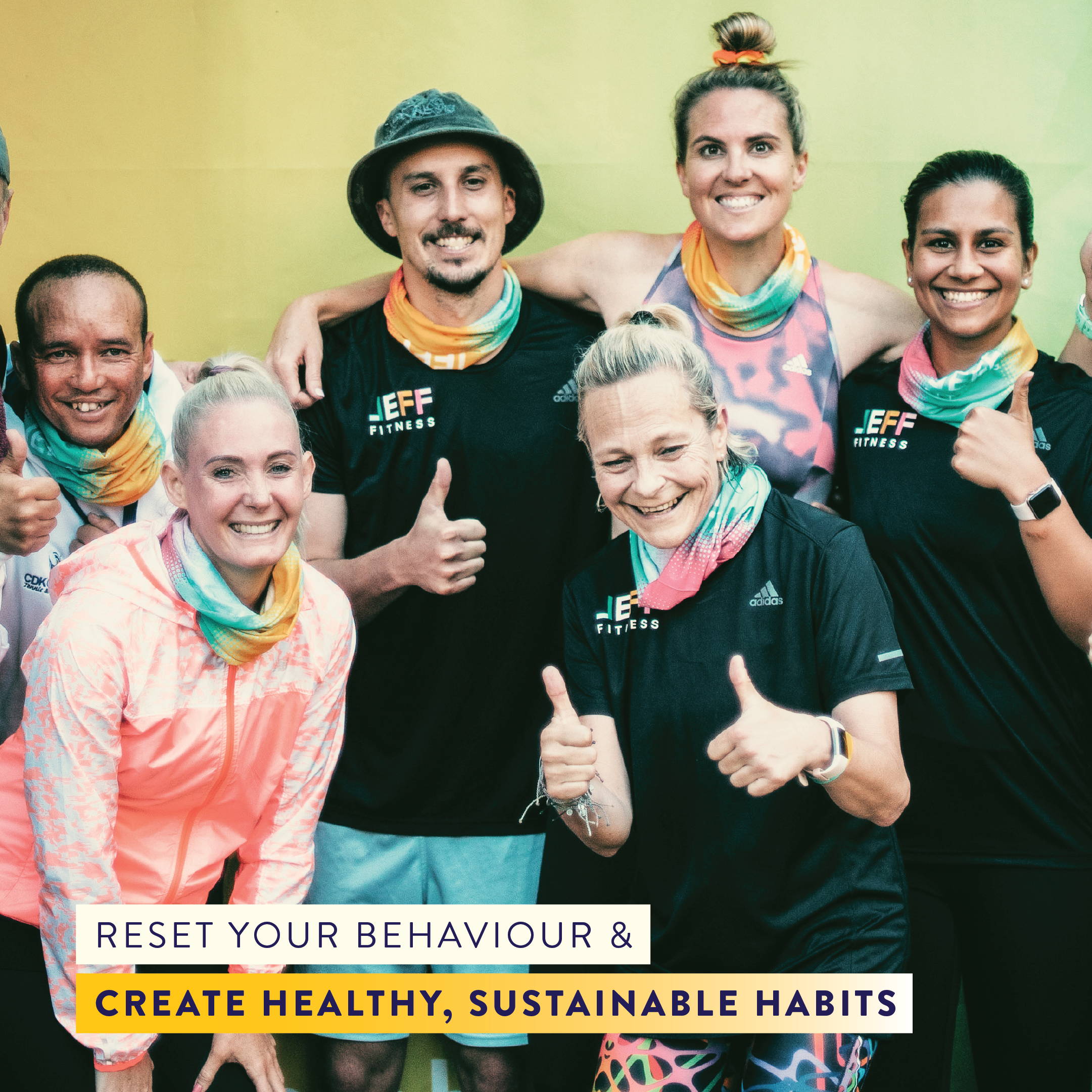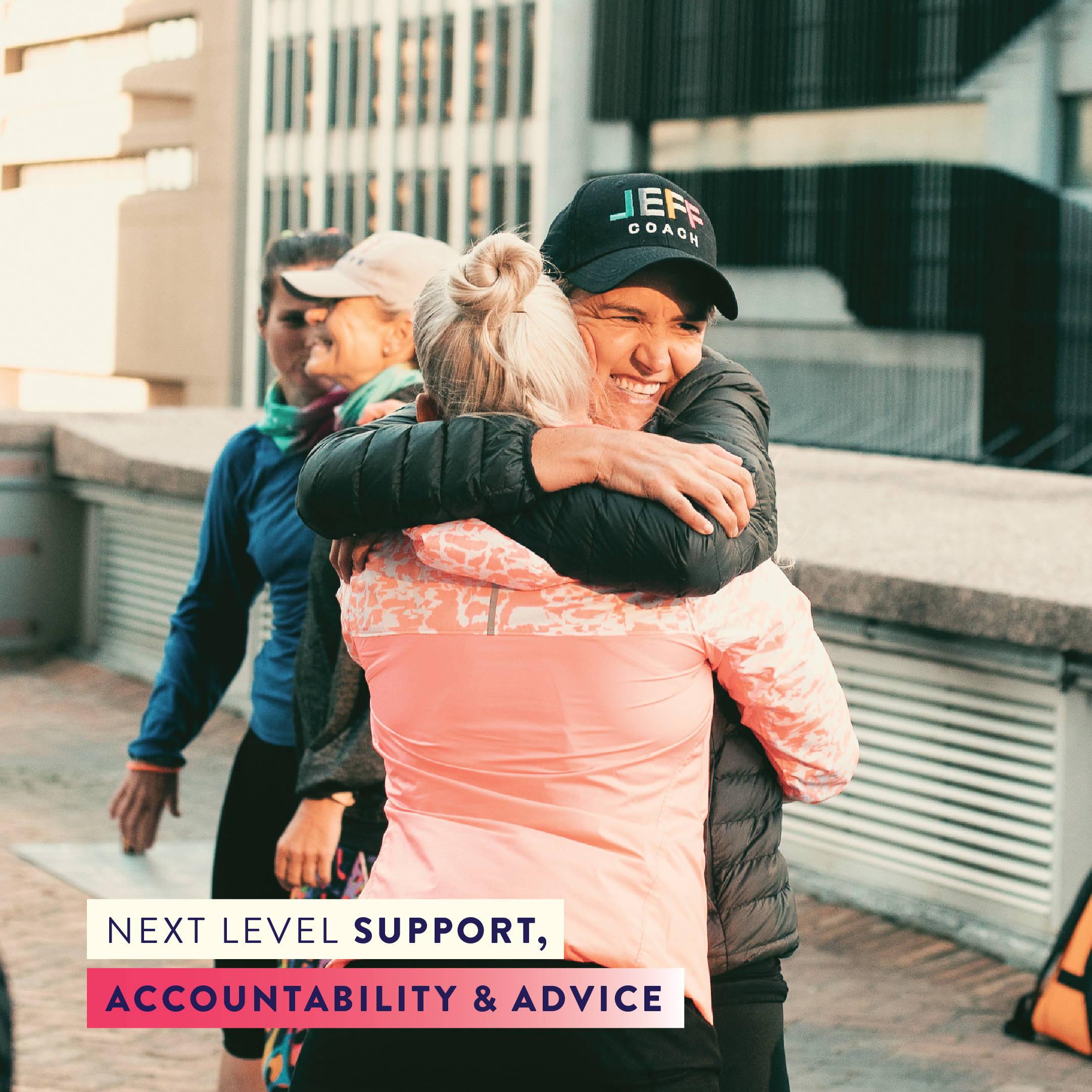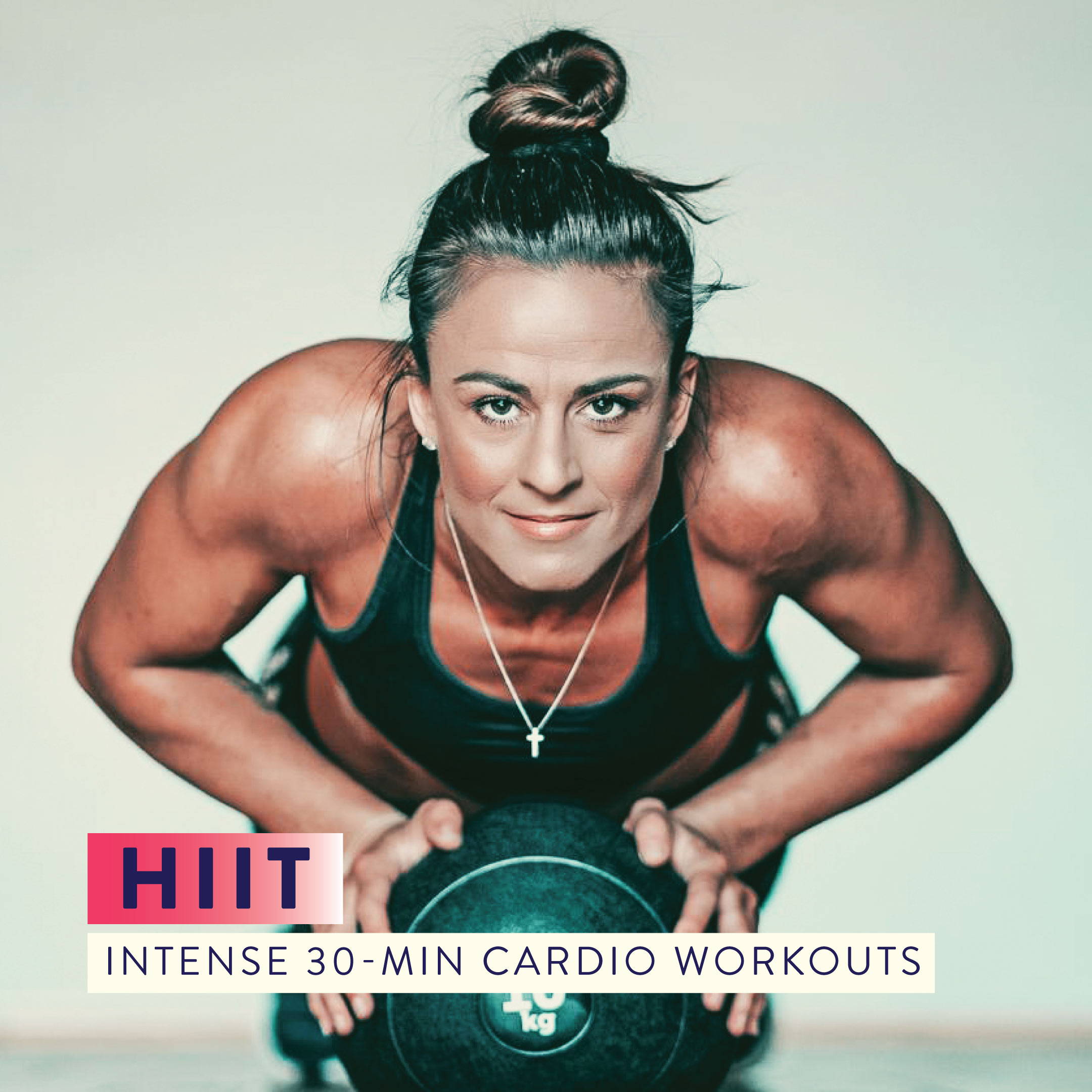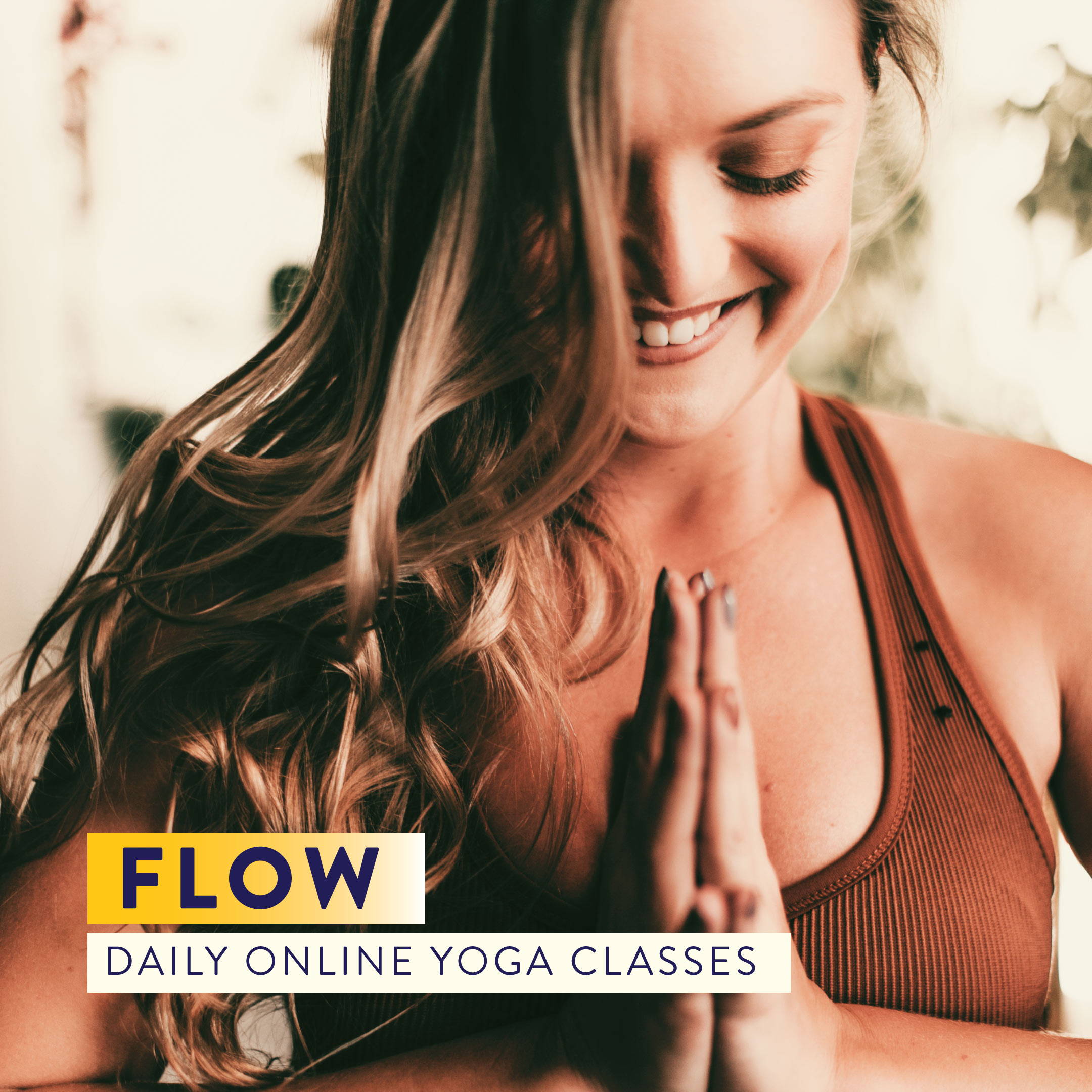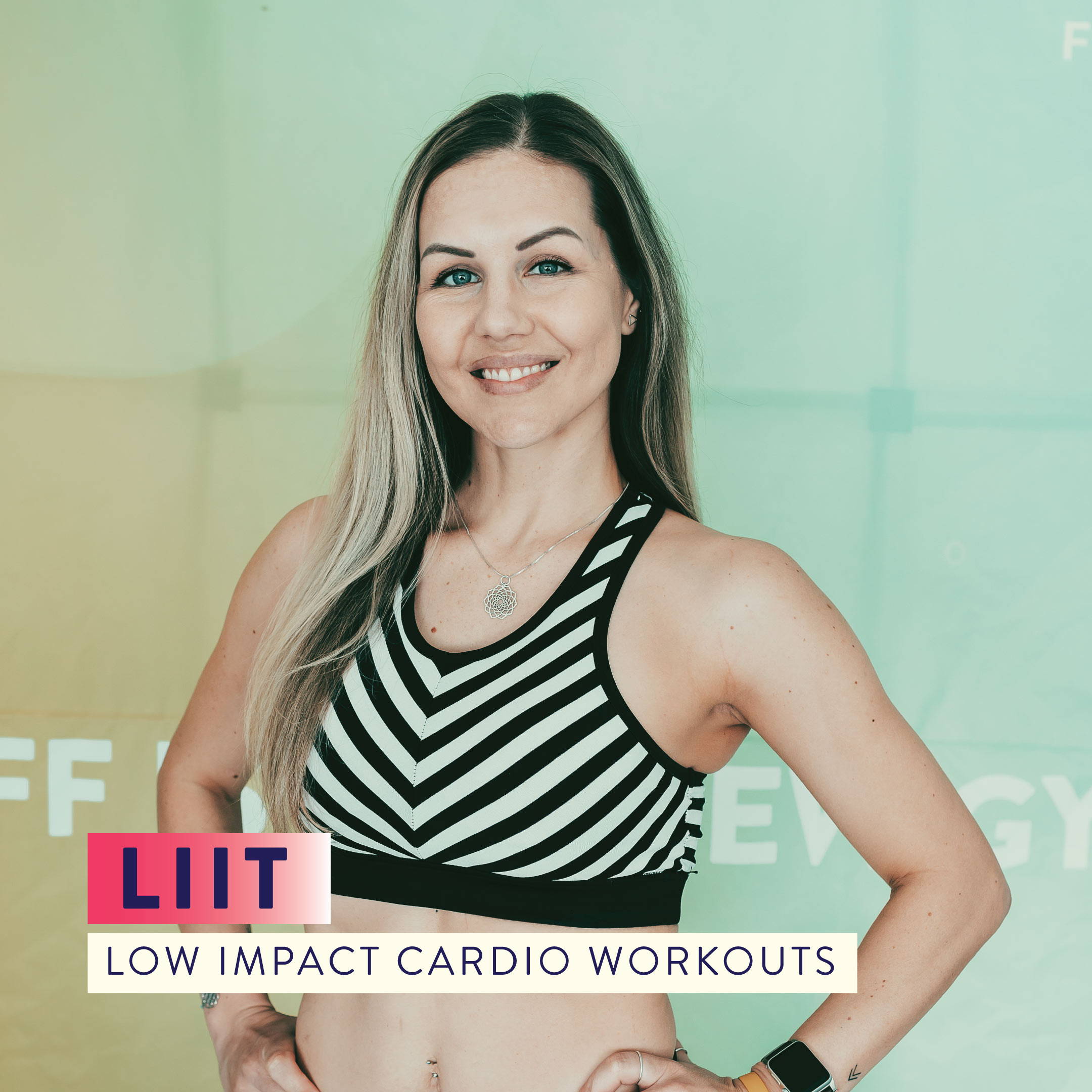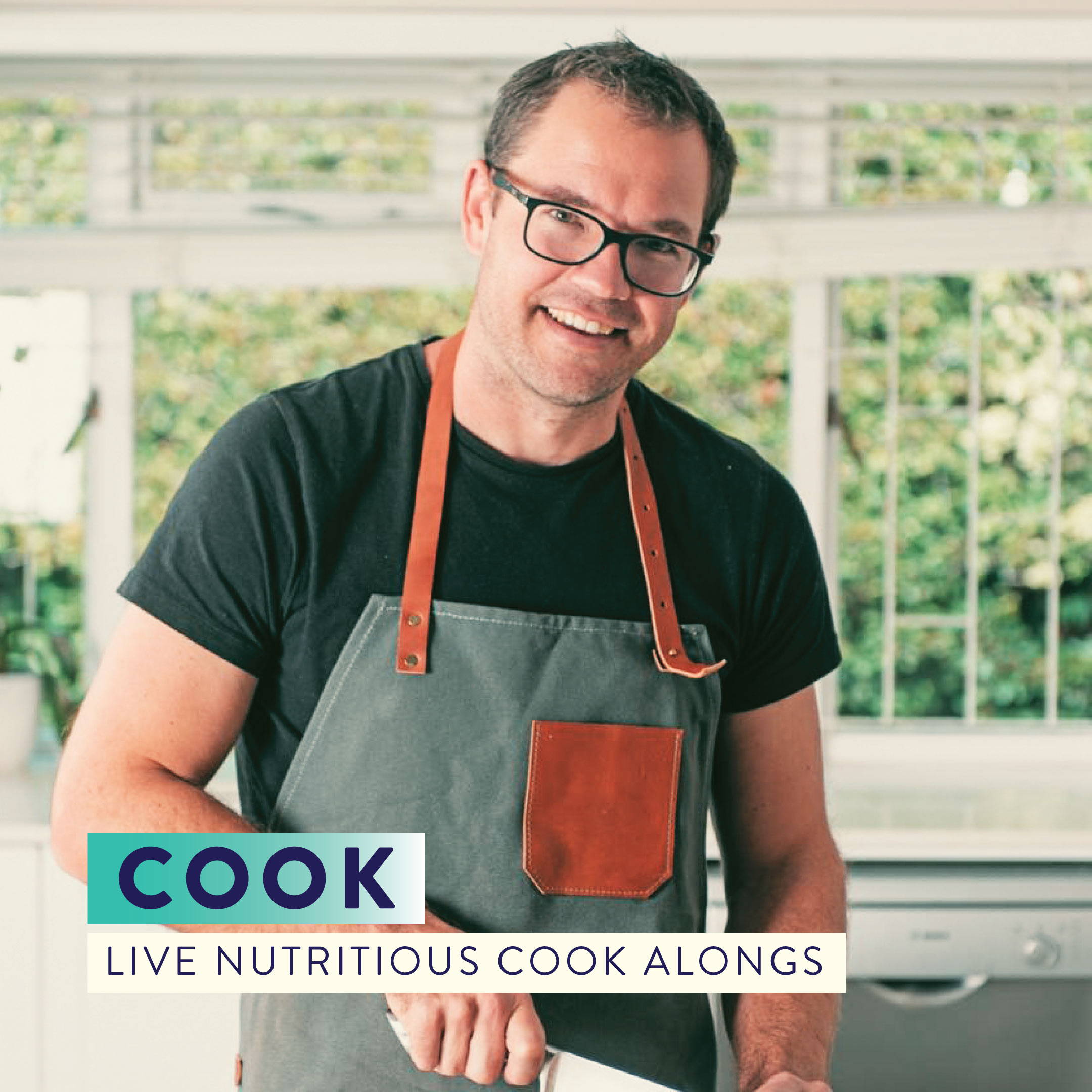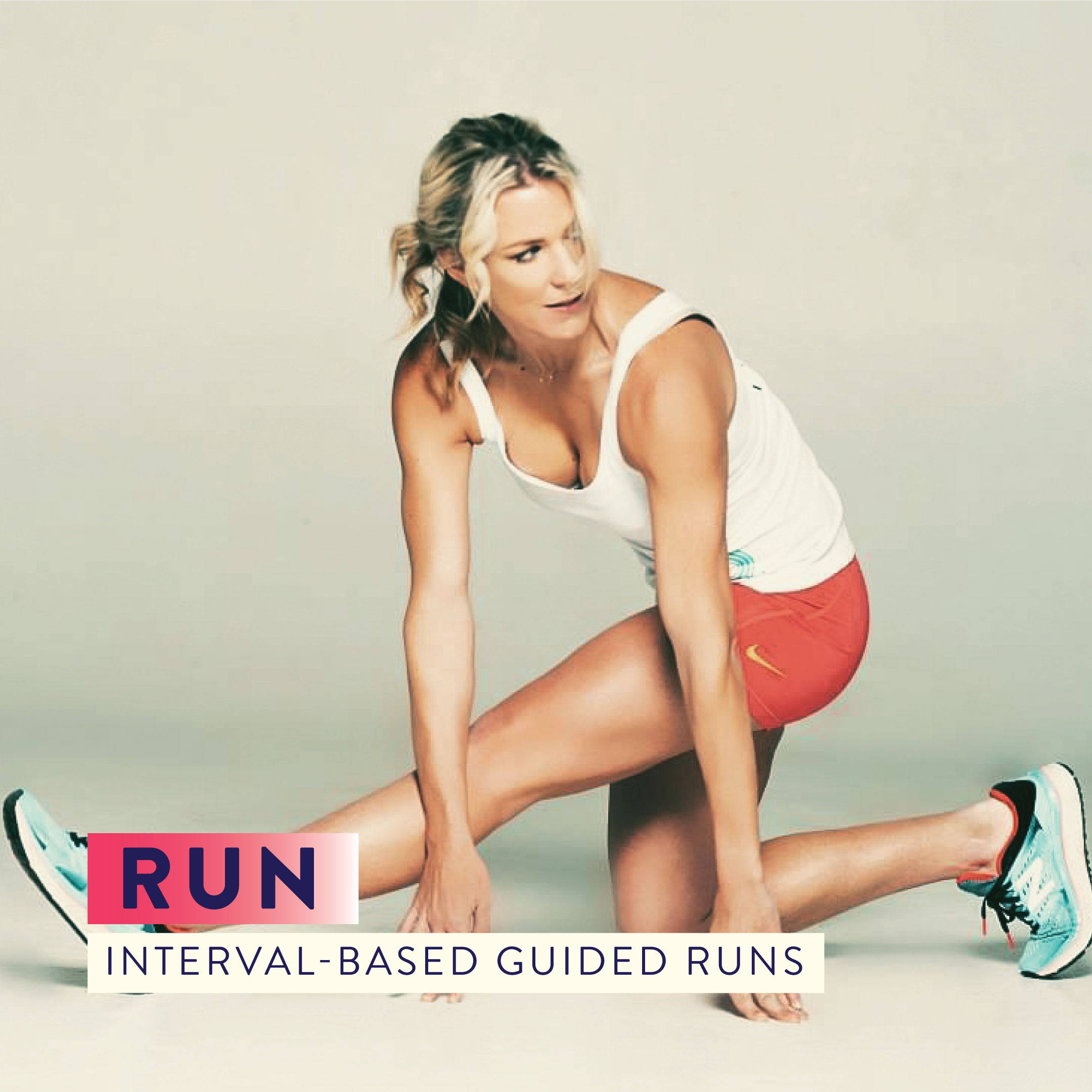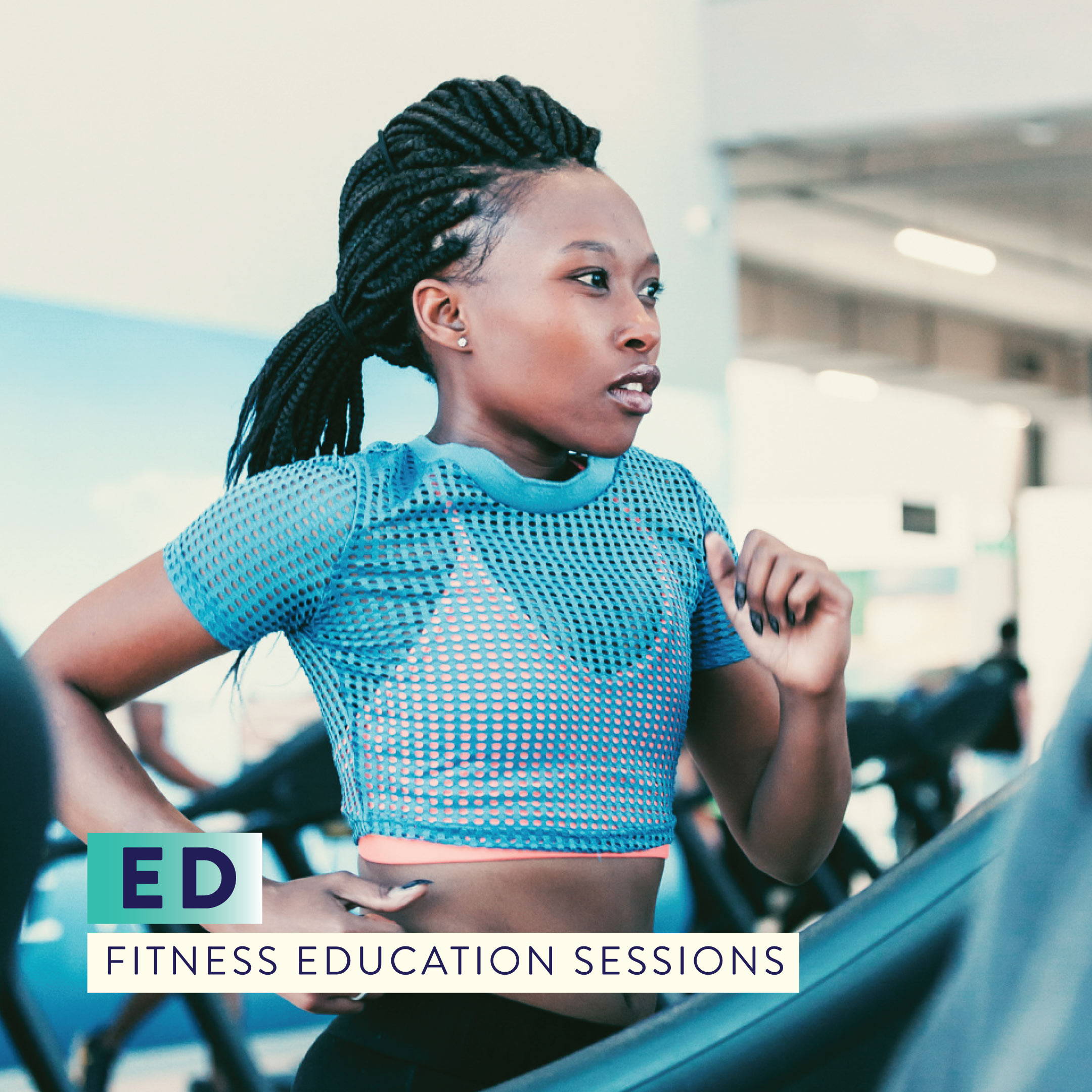 Fill out a few quick details to get the info pack :)