Please note: fitness programs are subscriptions and recurring payments are billed according to your choice of plan. You can cancel with 7 days' notice.

Coach availability is limited for new starters this month. Don't miss out on the coach of your choice!

"We all need a cheerleader. If you're on the fence, don't even think about it, just sign up; it's life-changing!"
— Janine

Exceptional support delivers unparalleled results

If you're looking for even more support, accountability and advice than on our 1-on-1 Personal Coaching Program, sign up for our Elite Personal Coaching Program (get everything from 1-on-1, plus bi-weekly in-person meetings with your coach for assessments and extra support!).
Sign up today and get the support, accountability, cheer leading and guidance you need to finally reach your health goals. It's life-changing!
As an Elite client, your coach will visit you in person, bi-weekly, for check-in's and extra support!
You'll be paired with an exceptional coach who will connect with you, assess your starting point, set goals with you, and give you a holistic nutrition and training plan to achieve your specific goals. Our team includes Olympians, PHDs, biokineticists, international trainers, sport stars and experts in a variety of fields.
EXPERT-DESIGNED EXERCISE & NUTRITION PLANS
Your coach will give you a holistic nutrition and training plan to achieve your specific goals. Trust the system and follow the process, and you will achieve unparalleled results!
Along with our existing training cycles tailored for beginner to advanced levels including At Gym, At Home, Low Impact, High Impact training and running training cycles, we're adding even more options!

We've launched a brand new Strength training cycle, a new Fitness training cycle, a 5km Running training cycle, with Postpartum and 'New to Exercise" cycles launching in May. All of this to better serve you and your specific goals, no matter what level you're at.
Your coach will check in with you every single day to make sure you're on track! They'll work with you to reset your behaviour and create healthy, sustainable habits.
Feel the unparalleled support of our exceptional coaches, instructors and community of more than 50,000.
50 + LIVE WORKOUTS A WEEK
Choose from 50+ live workouts per week, including HIIT, LIIT, Yoga, Zumba, Run, Pilates and Cycle. Whatever your needs, we have classes for you!
Join the conversation in our exclusive JEFF Life Facebook community for even greater connection.
Participate in incredible online and in-person events. Including workout parties, runs and dress up events for our community.
Use the awesome JEFF Web App for easy access to it all!
HEALTH & FITNESS EDUCATION SESSIONS
Join our education sessions and cookalongs for expert fitness and nutritional guidance.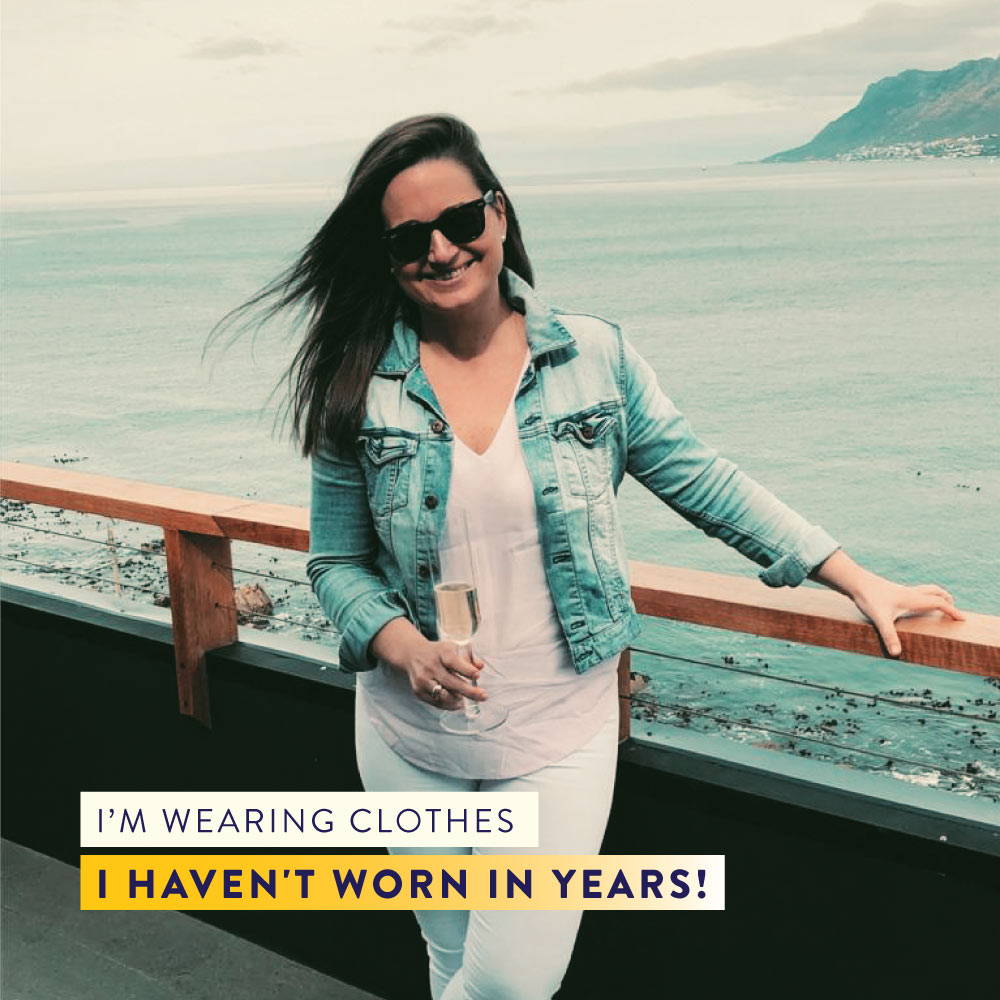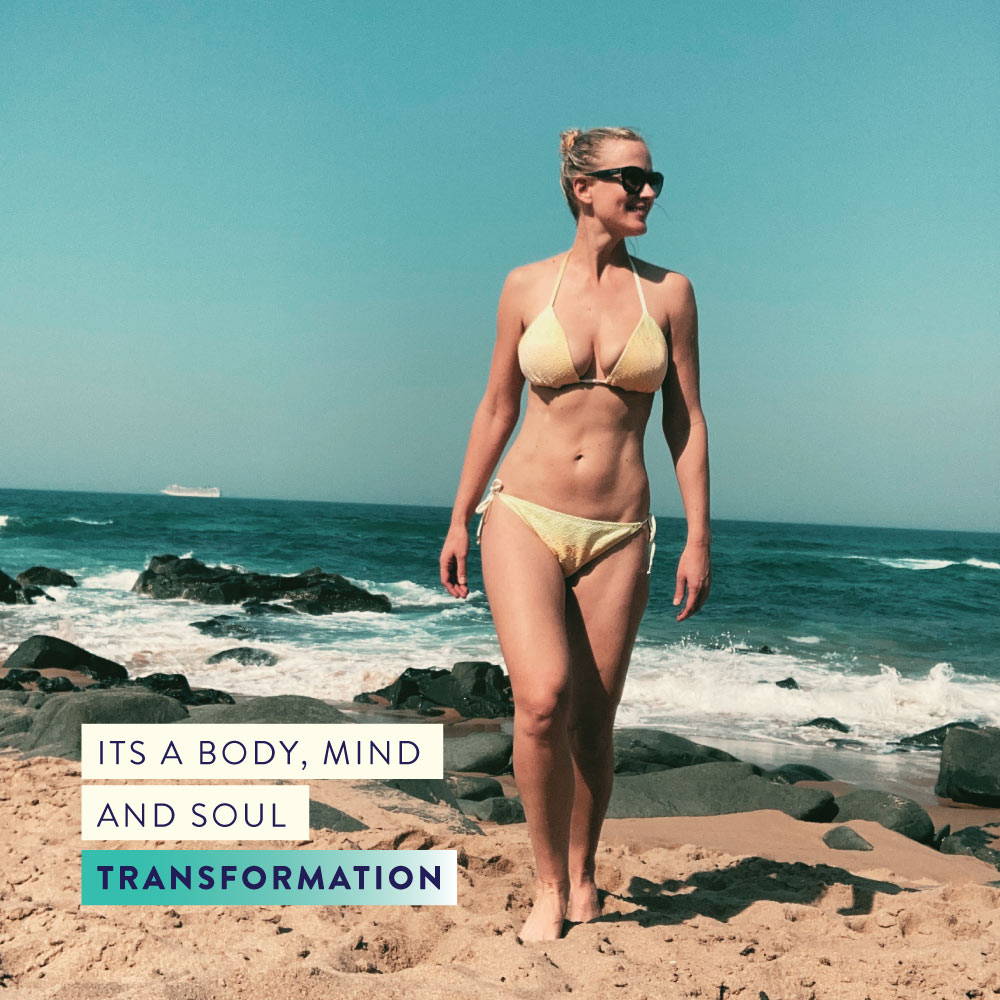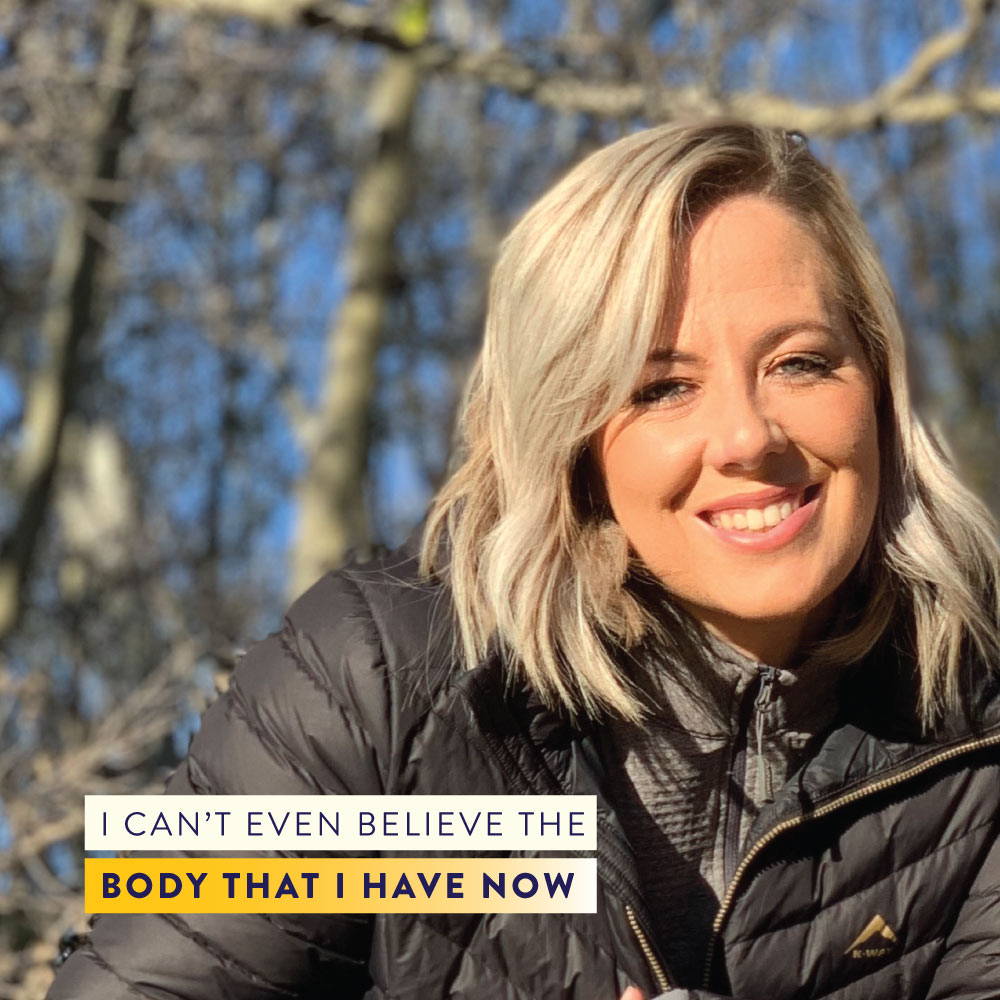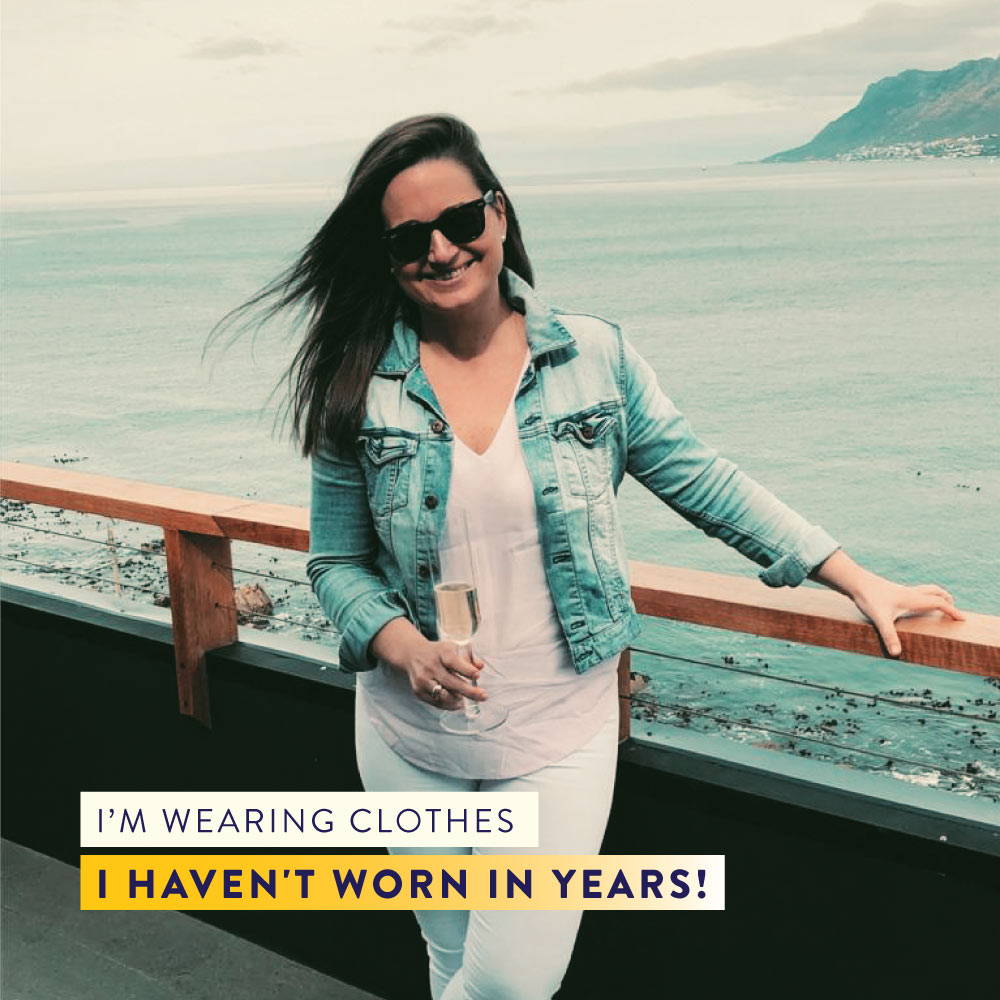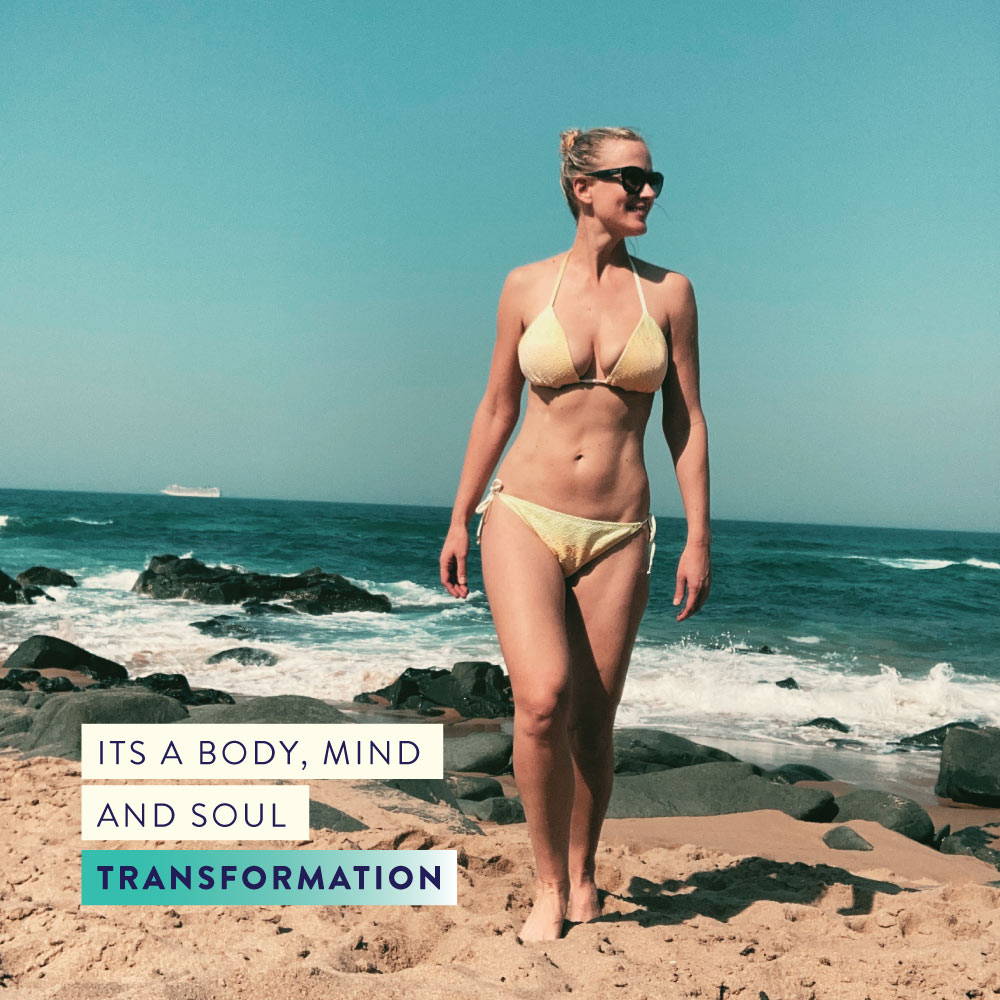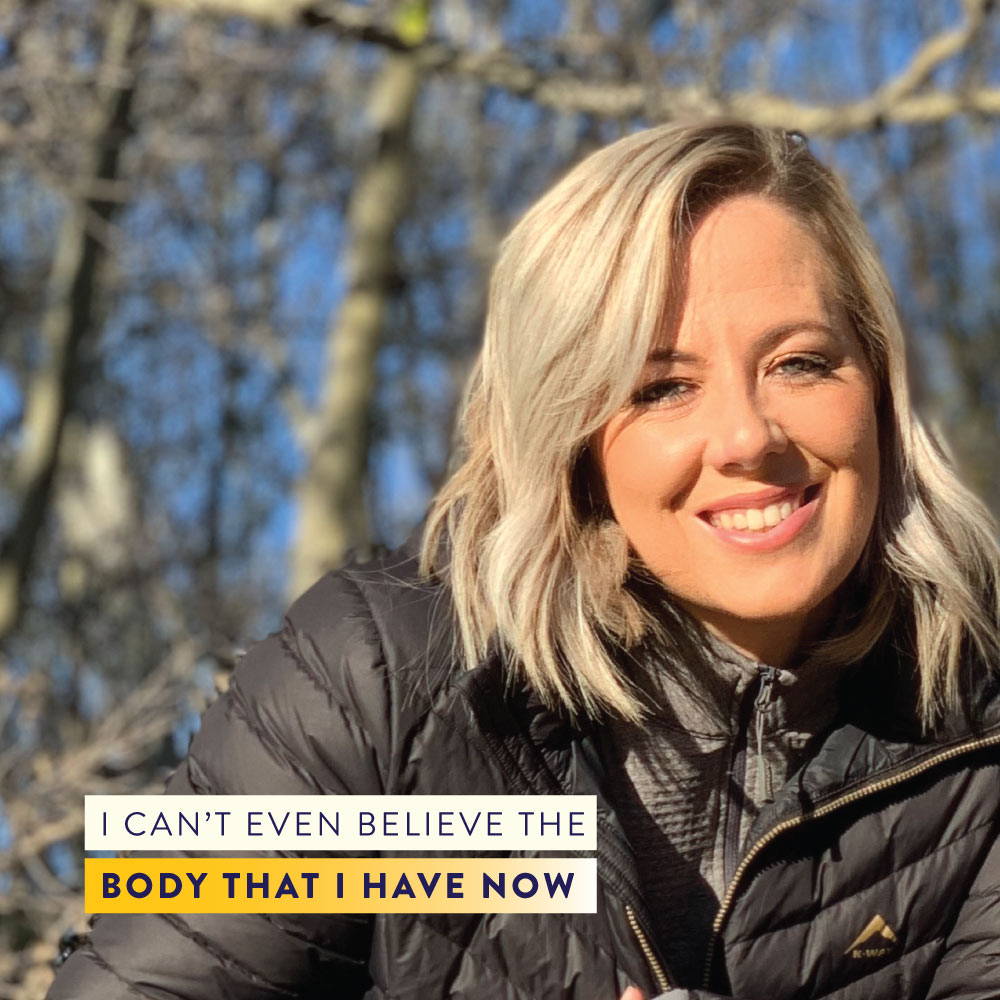 Cindene, a mom from Ballito, has achieved incredible results in only 3 months on JEFF's 1-on-1 Personal Coaching Program!
"I'm a lot more confident, I'm in a really happy place. It's a whole body, mind and soul transformation. Being on the program with Liz was honestly the best thing I've ever done. The habits are now in place, I've changed my lifestyle and I'll continue with it going forward."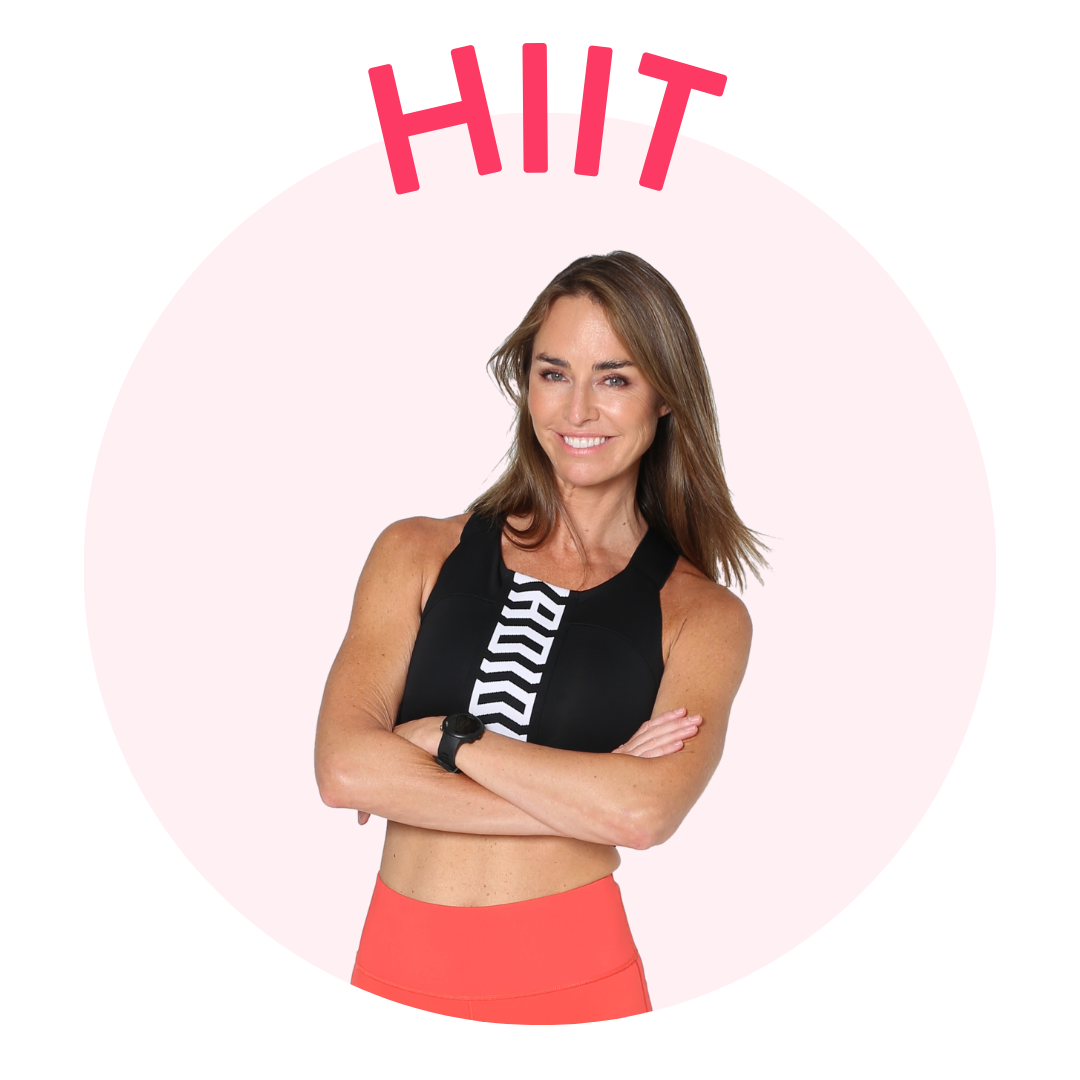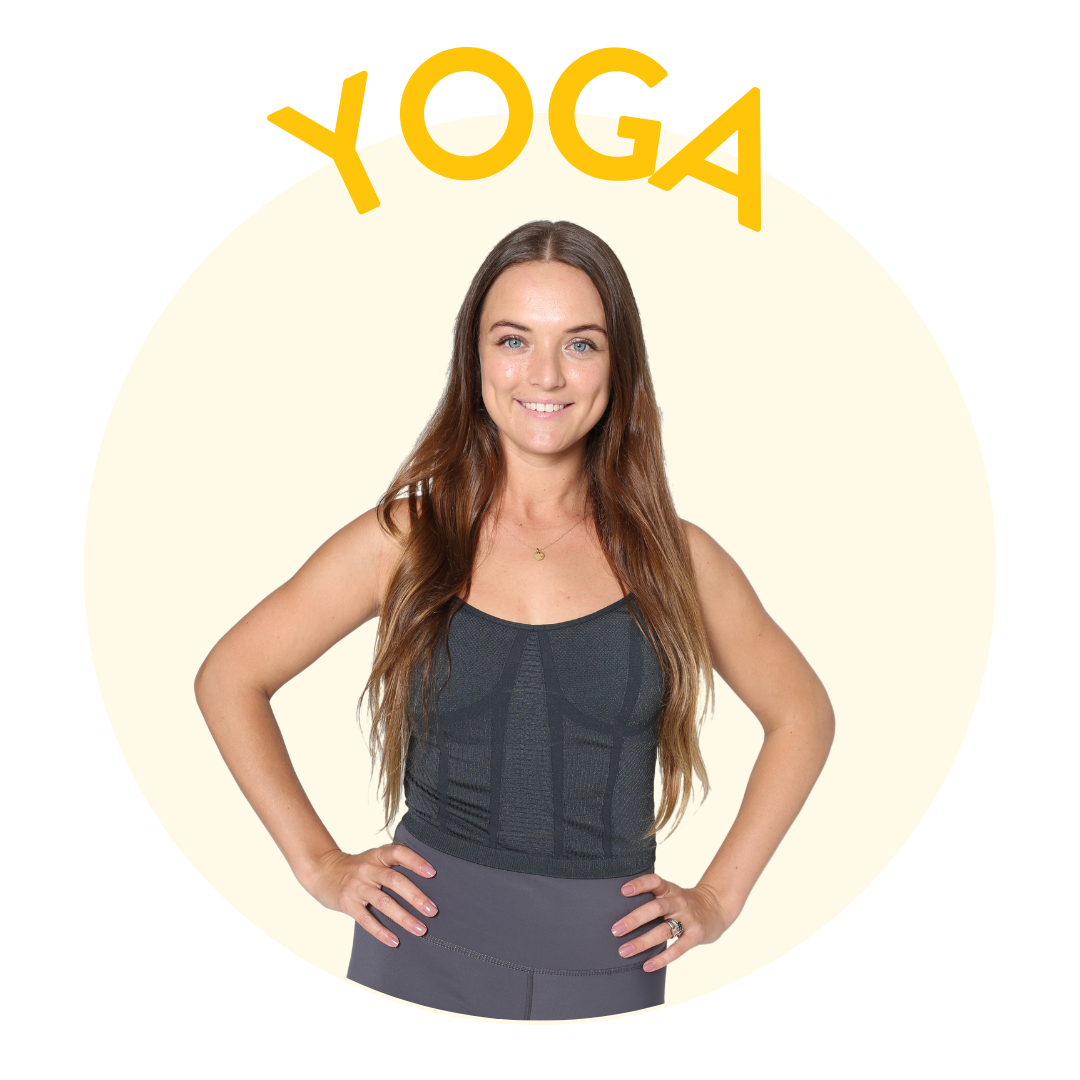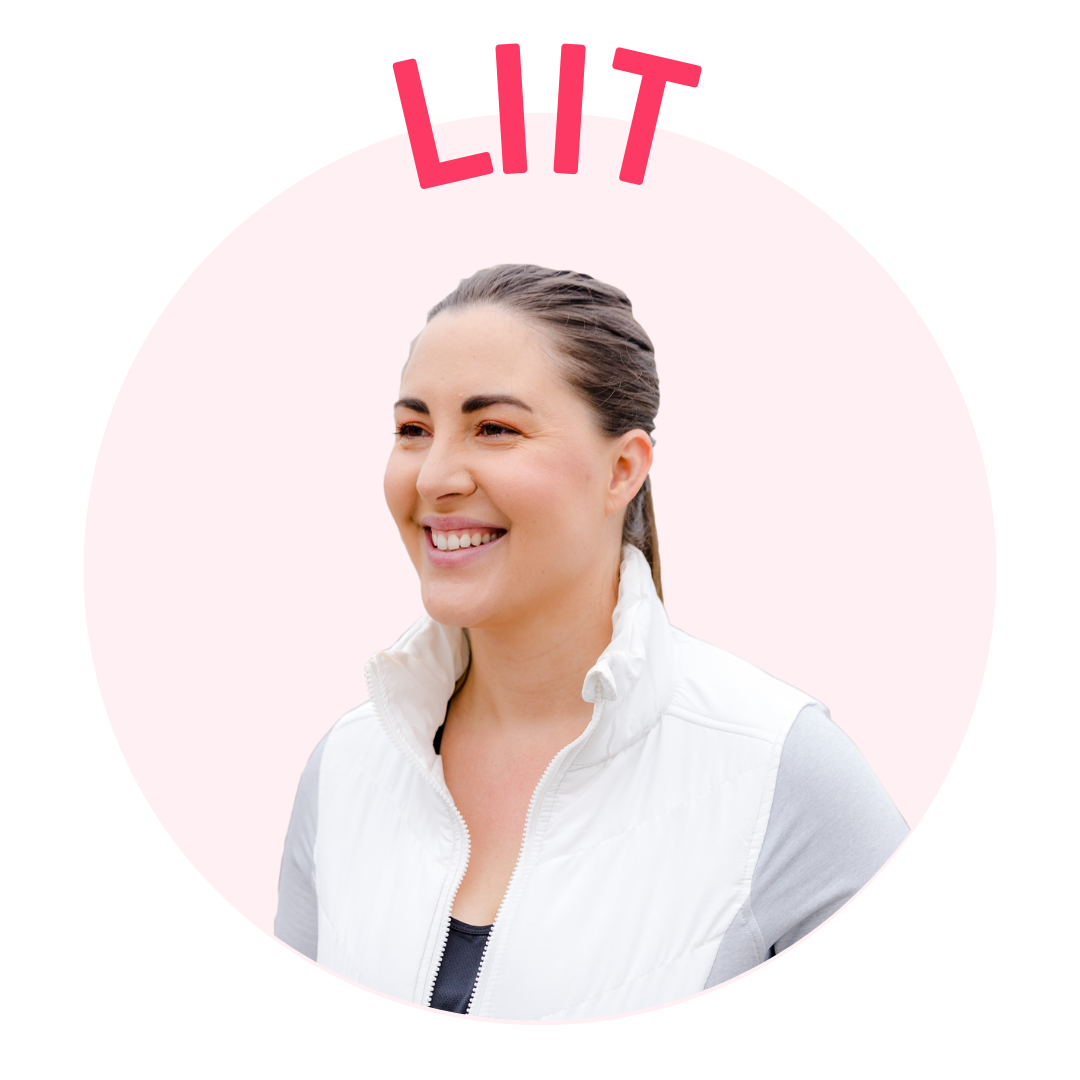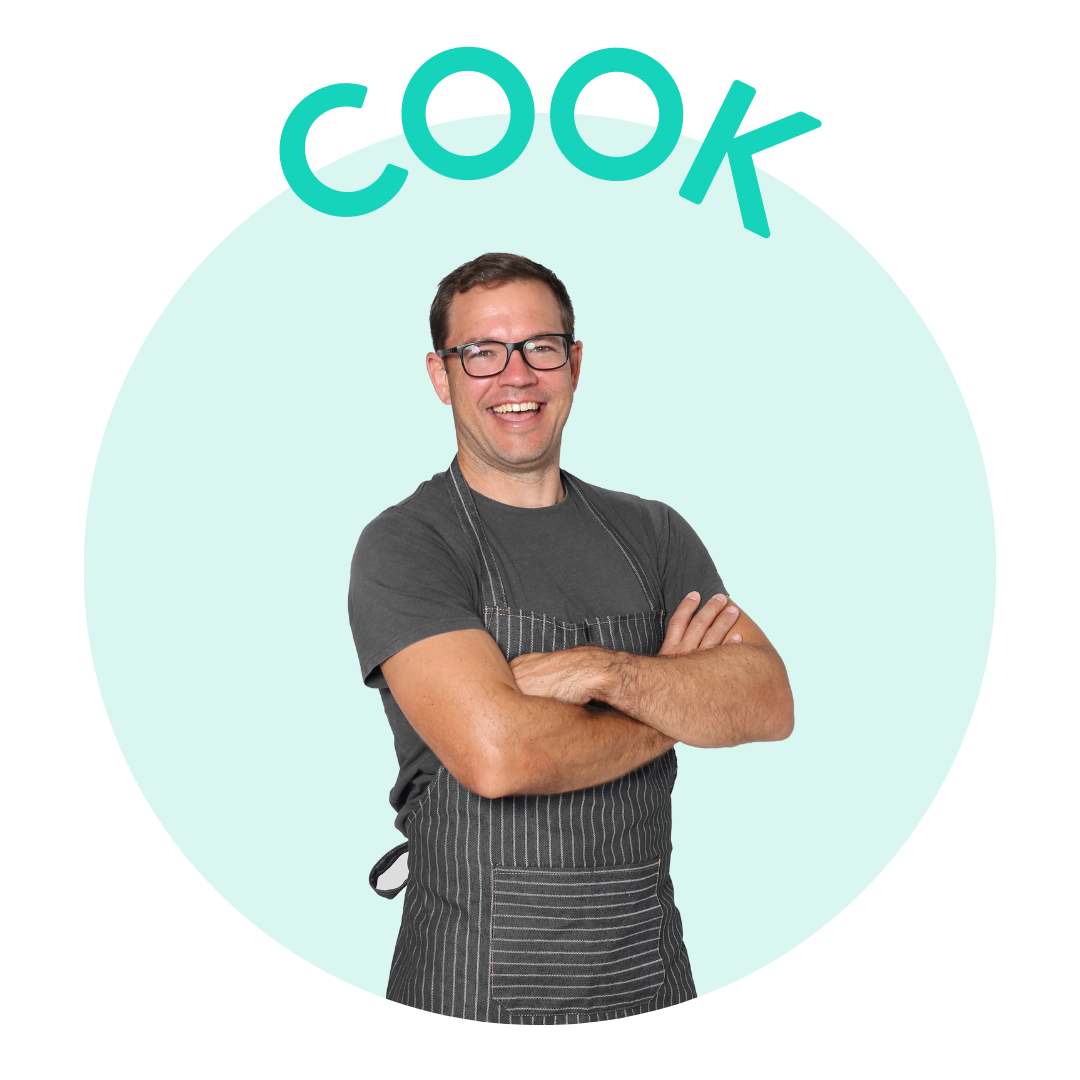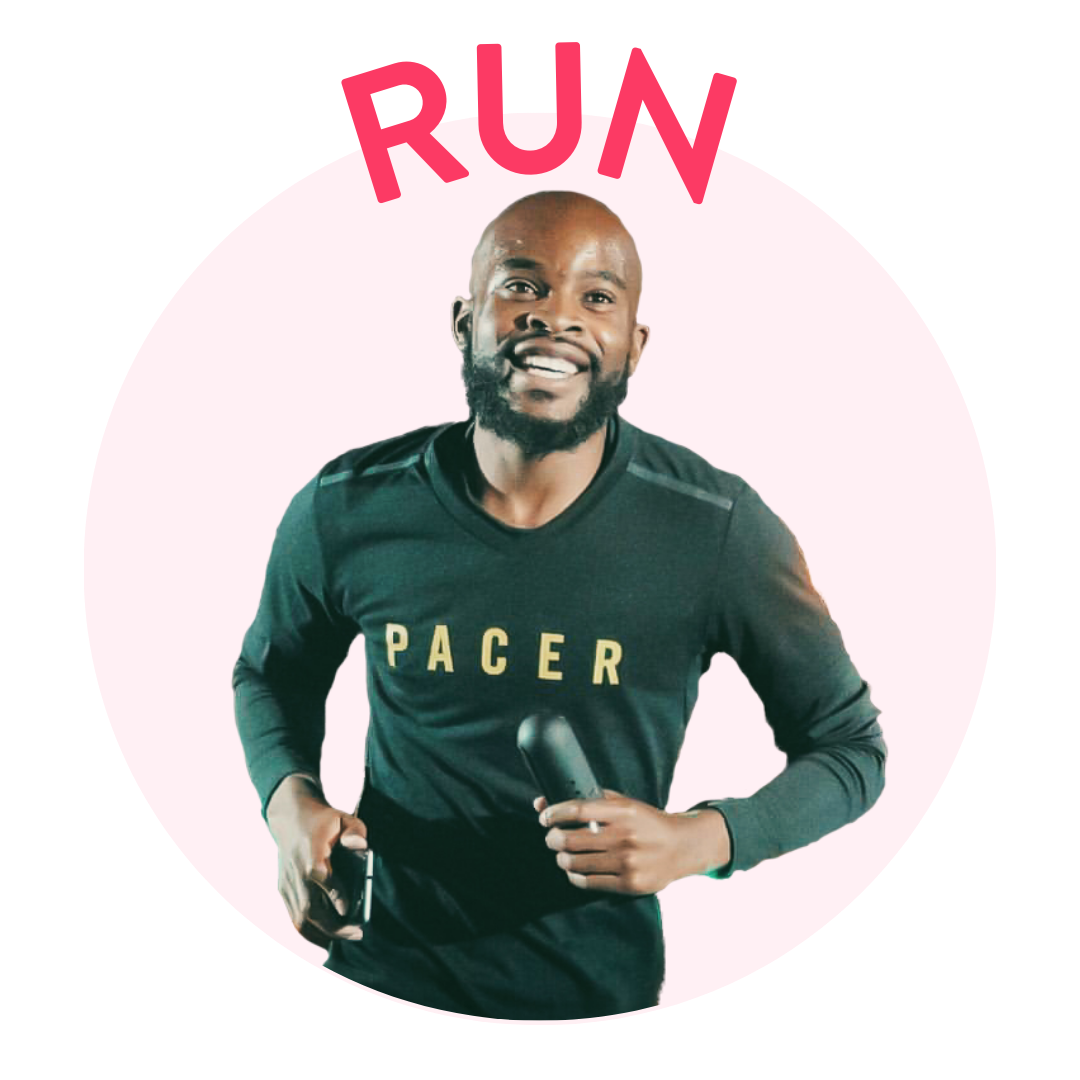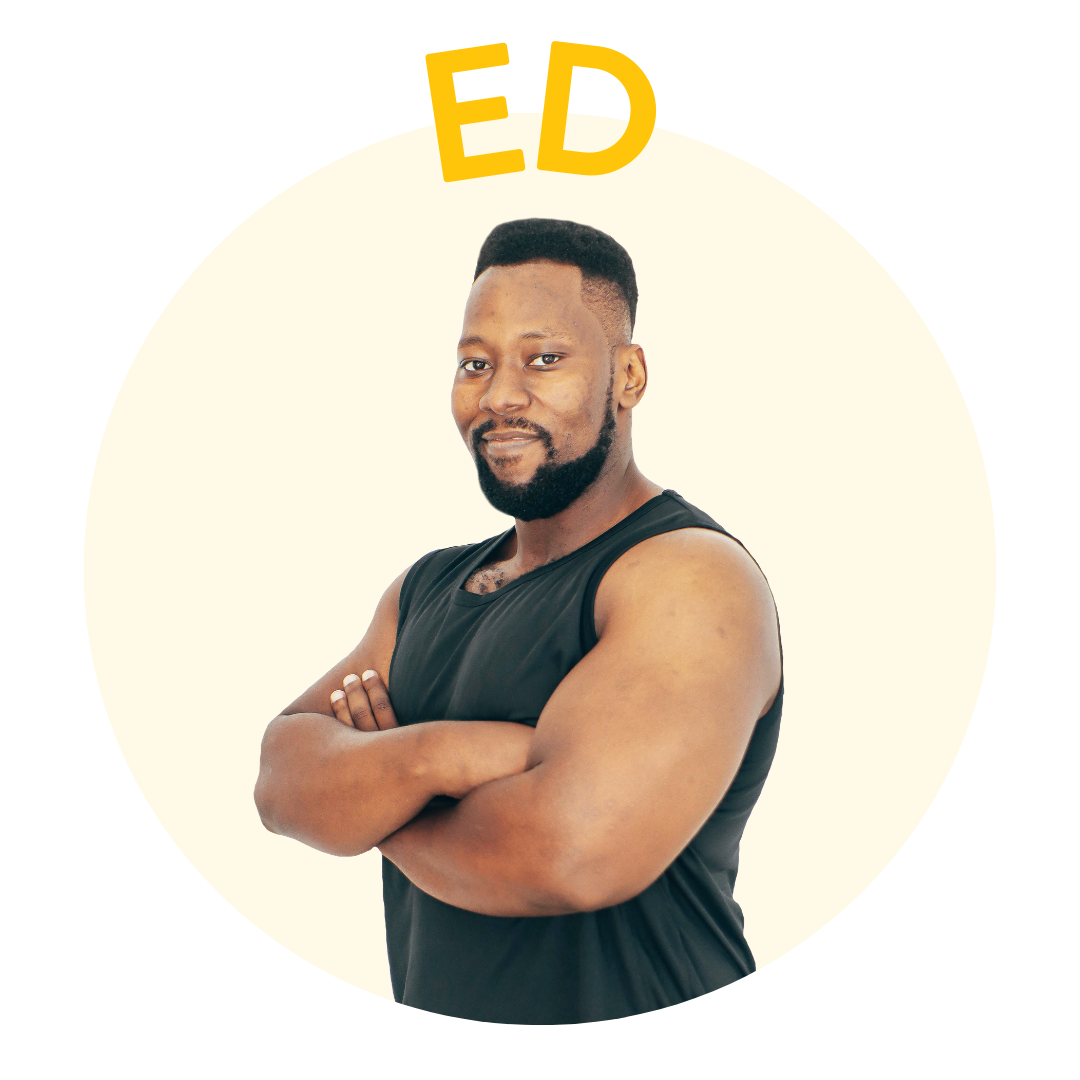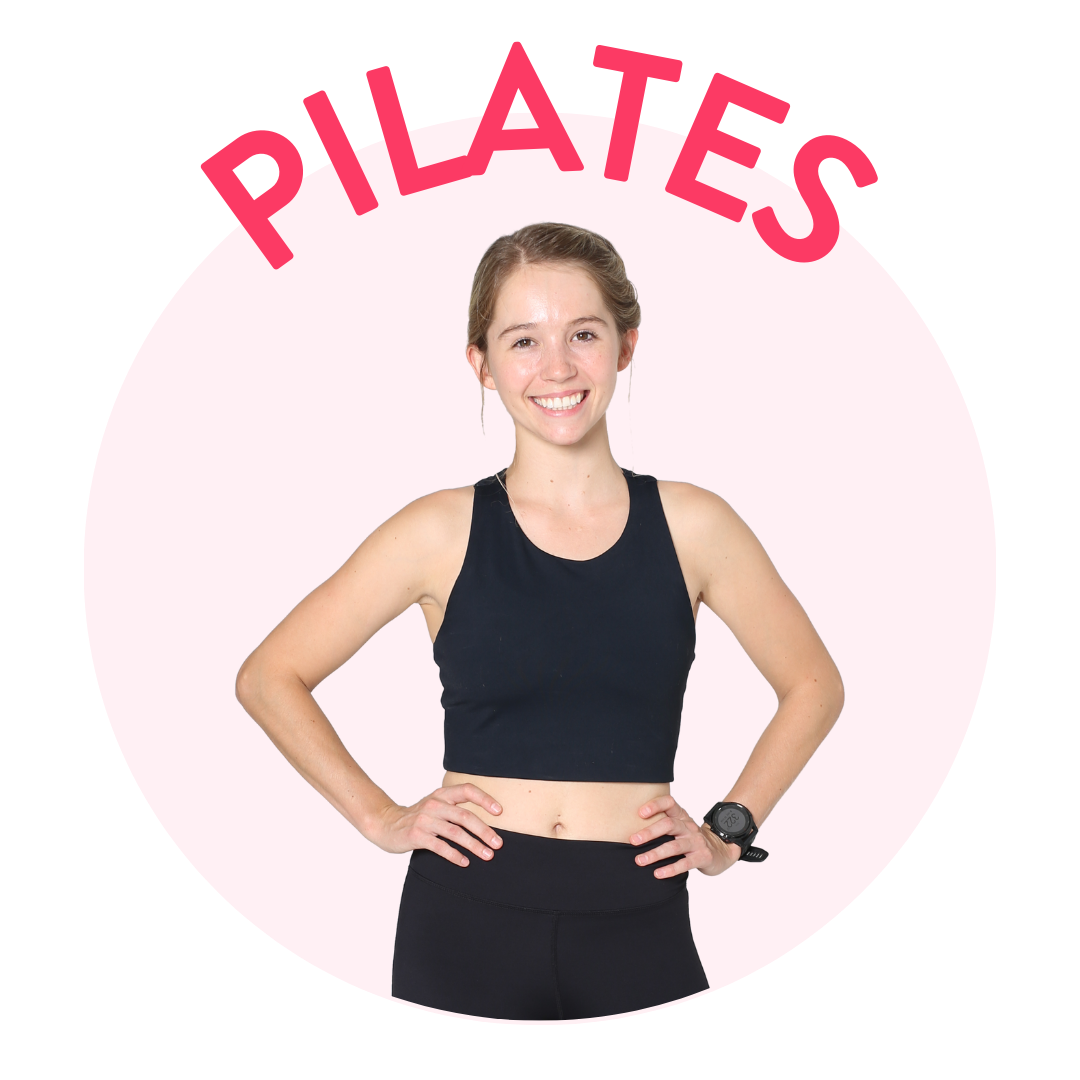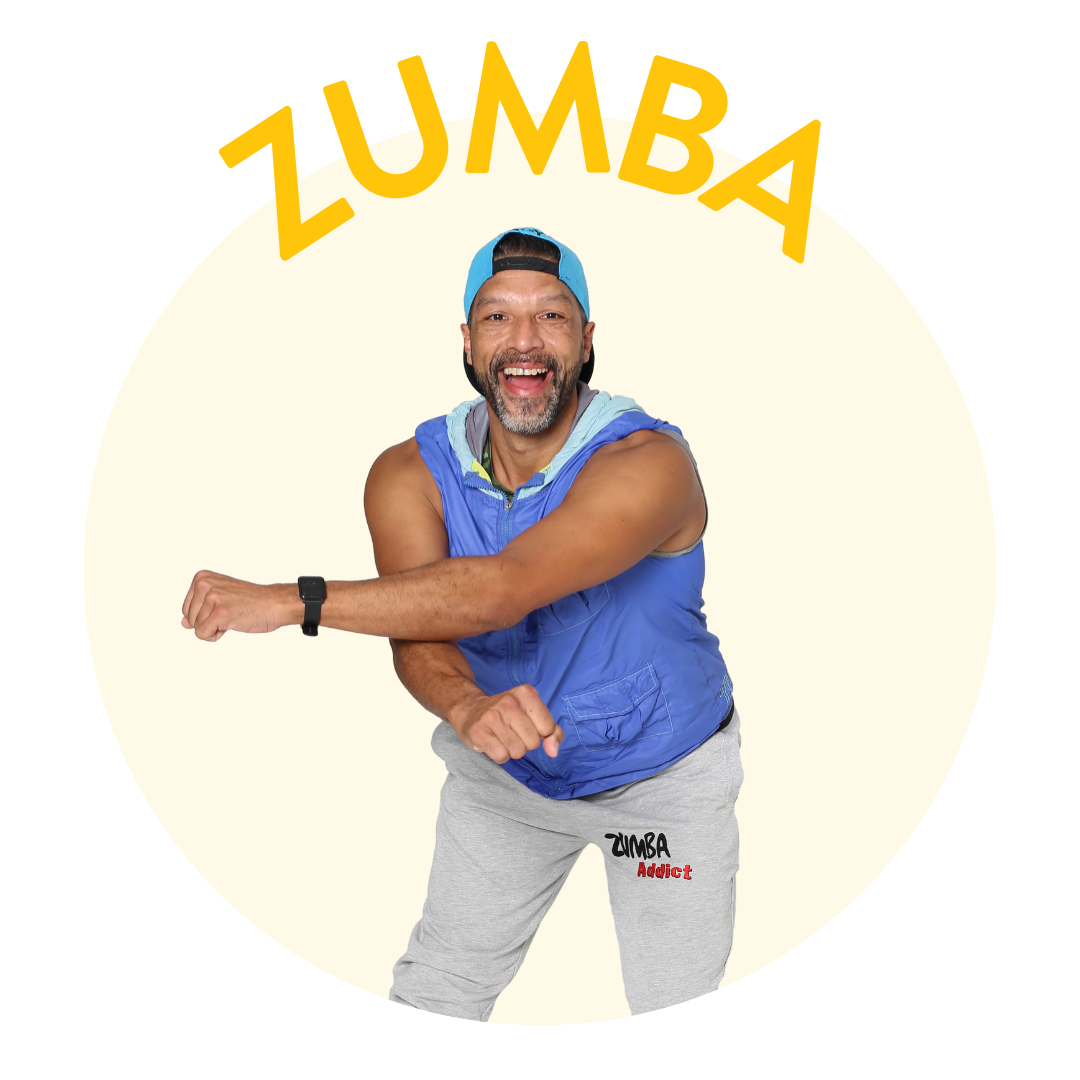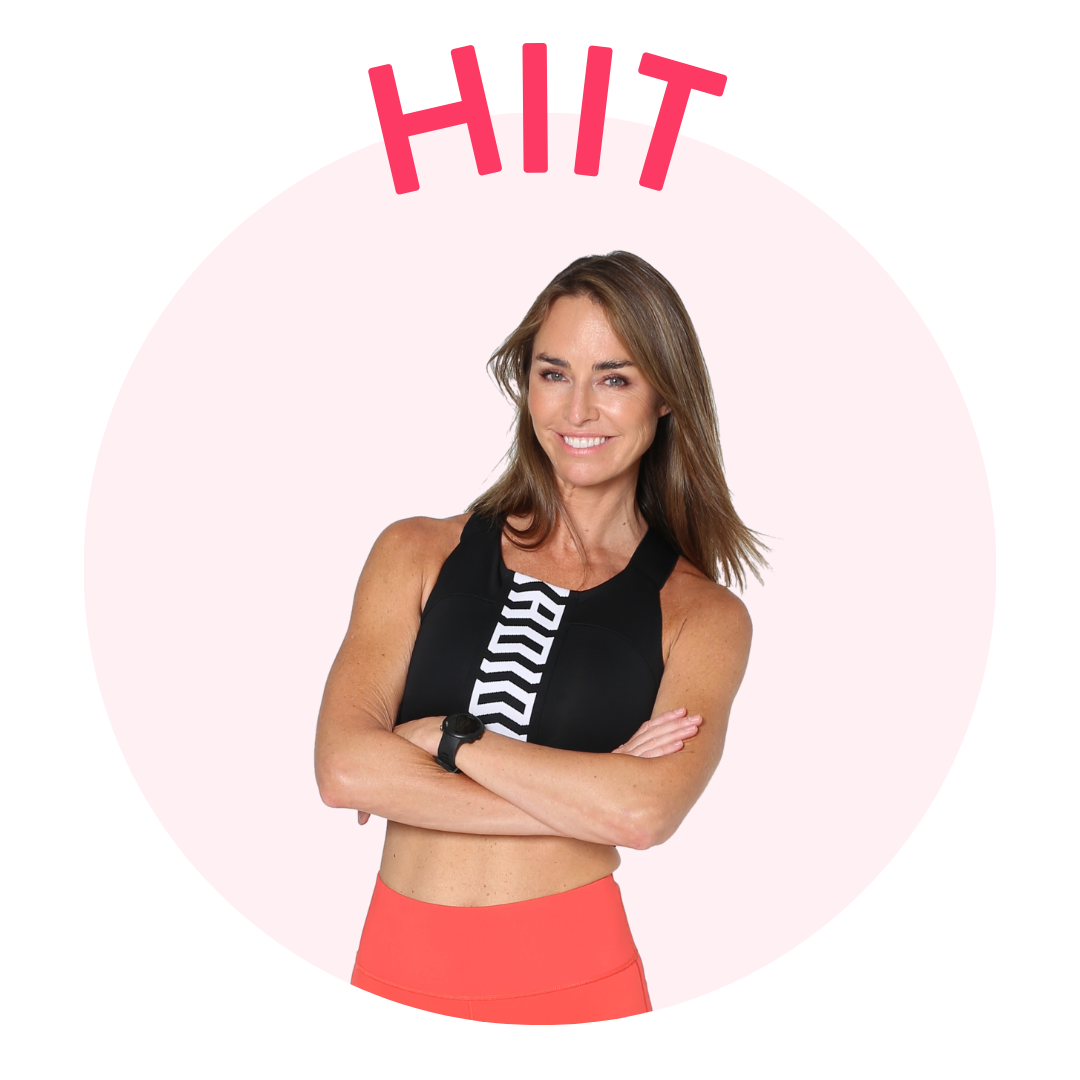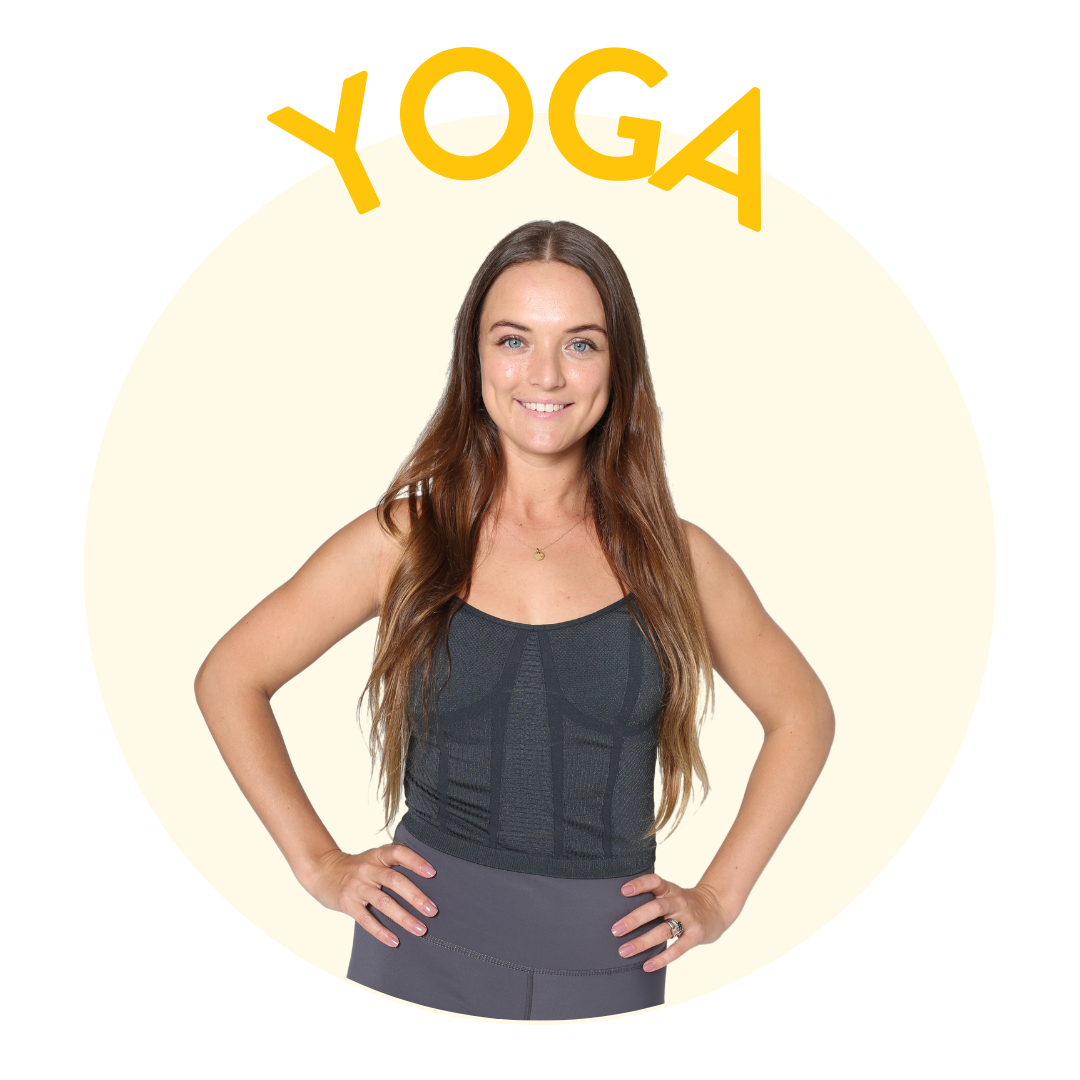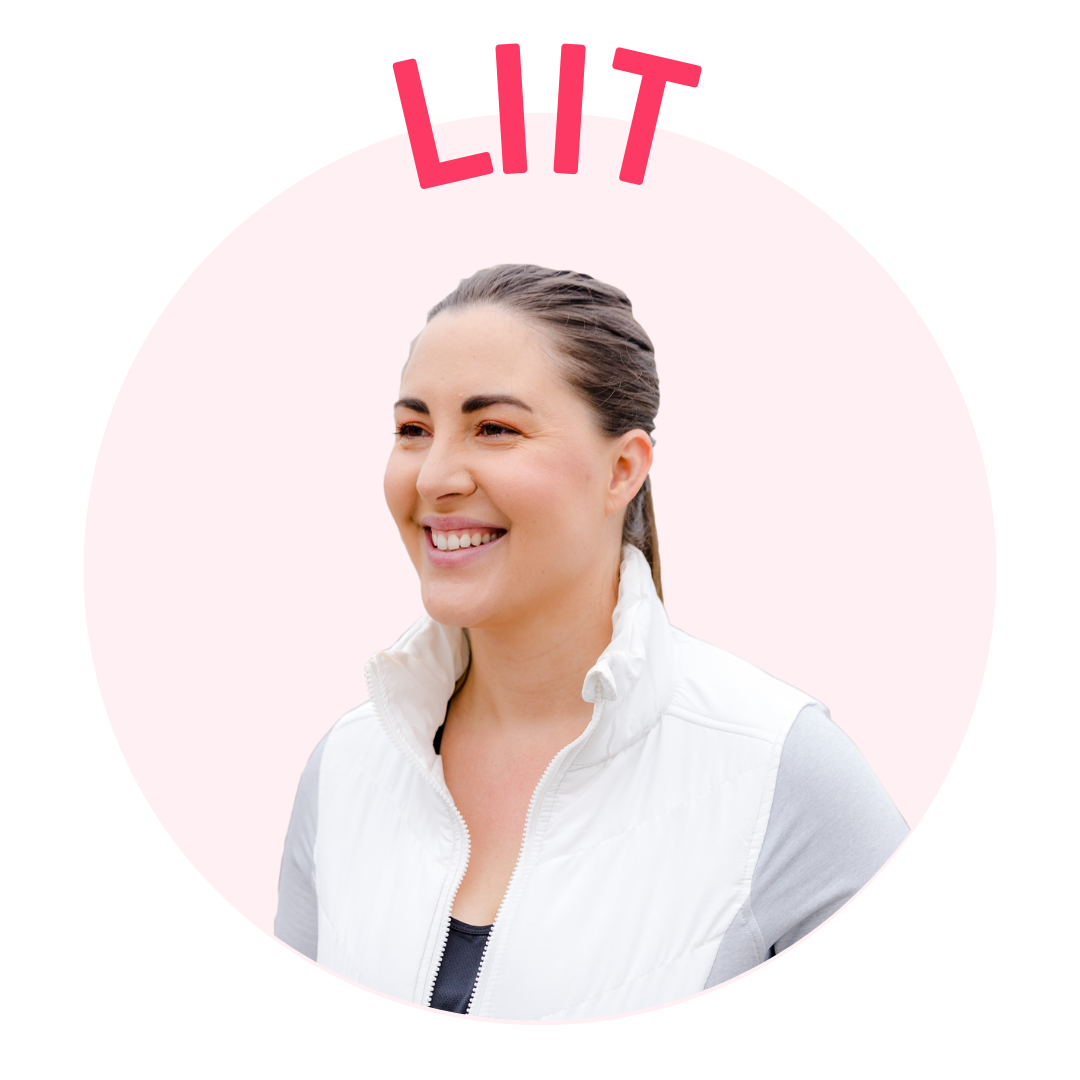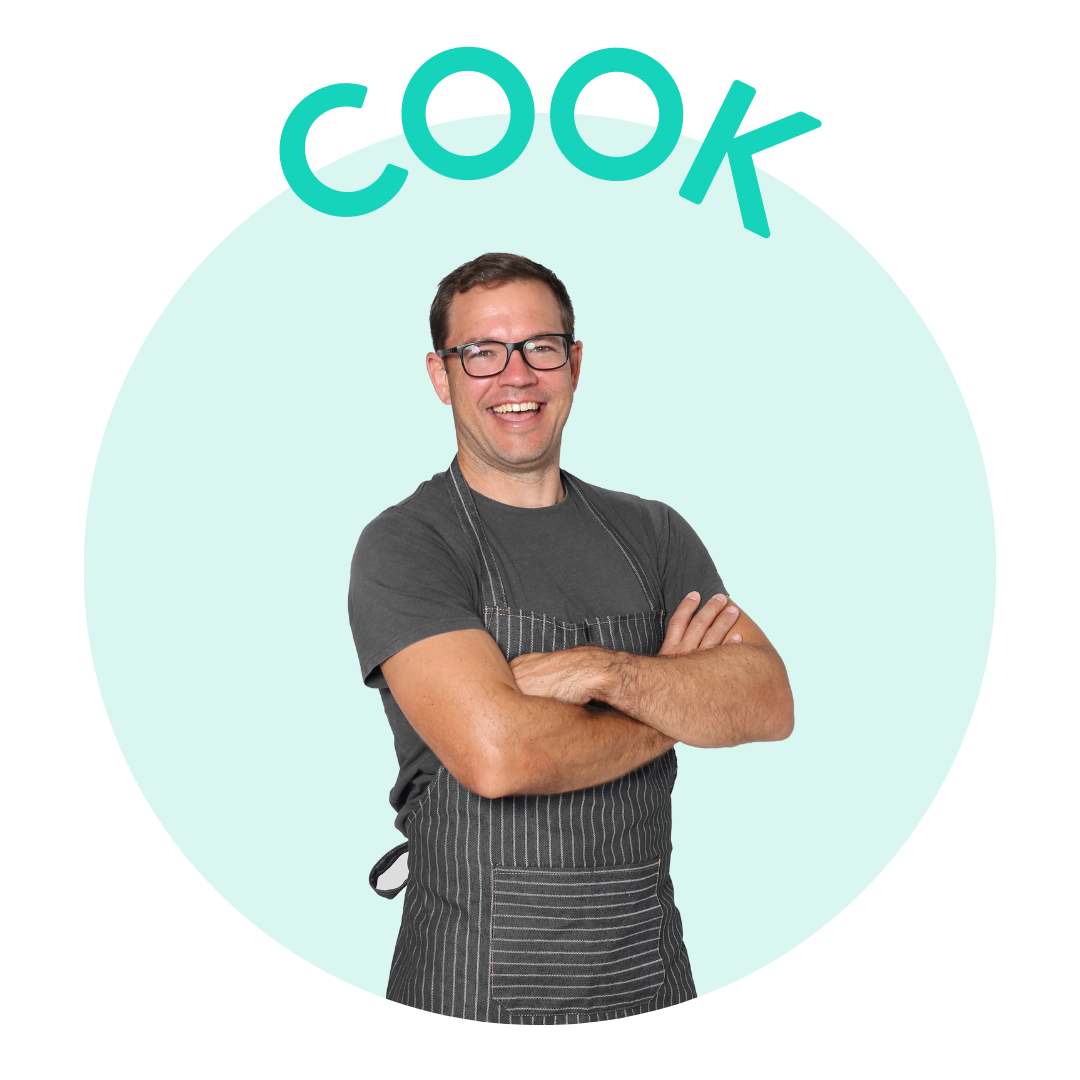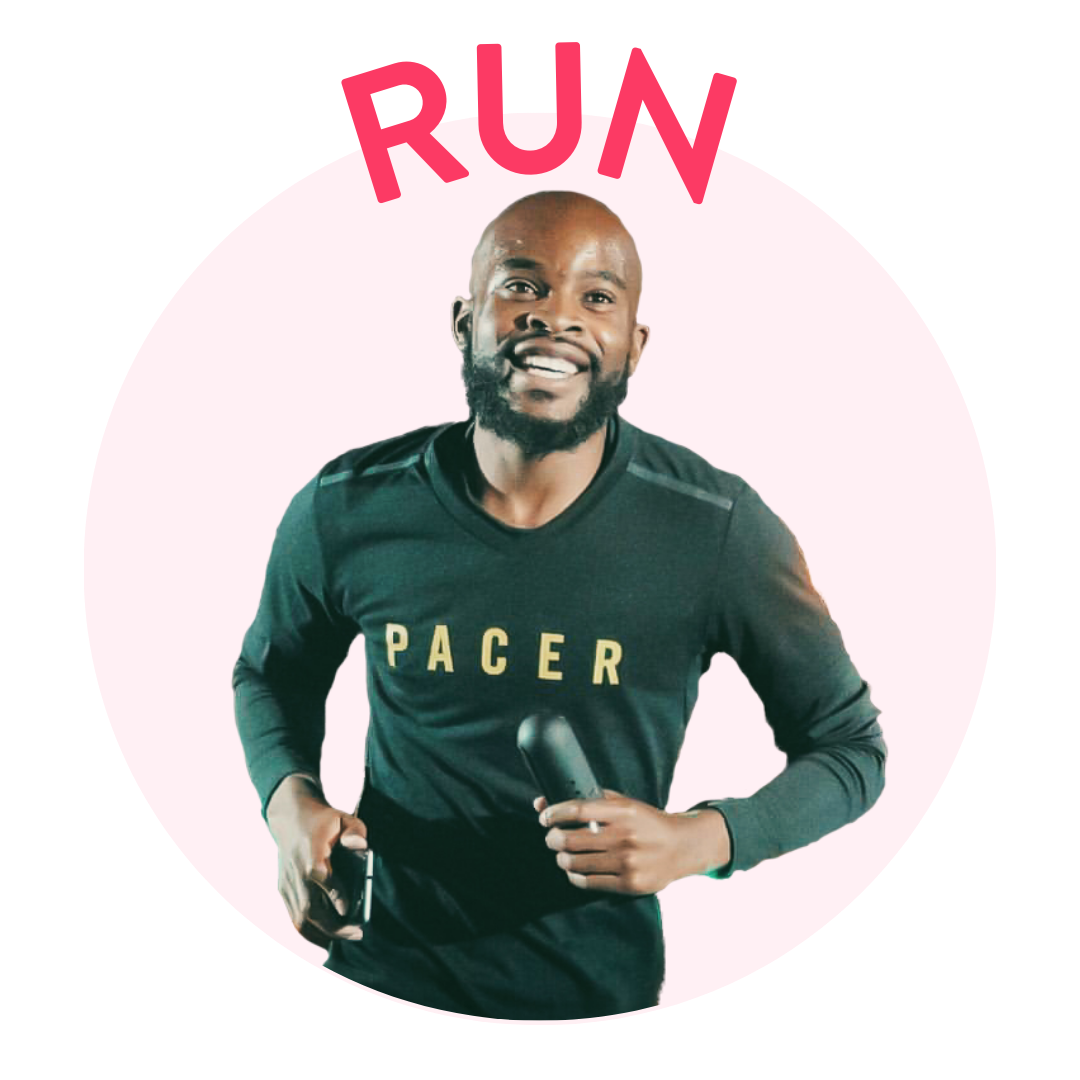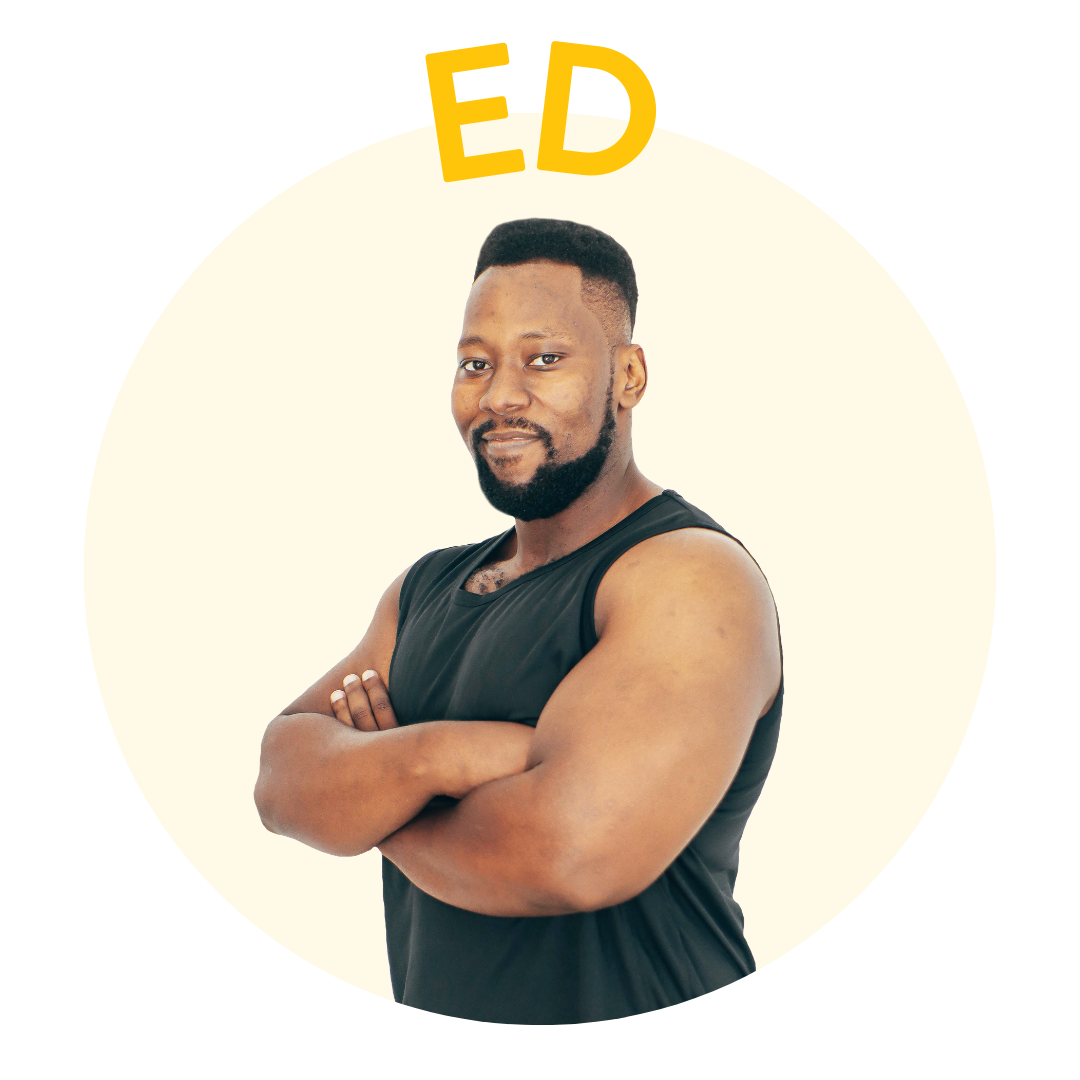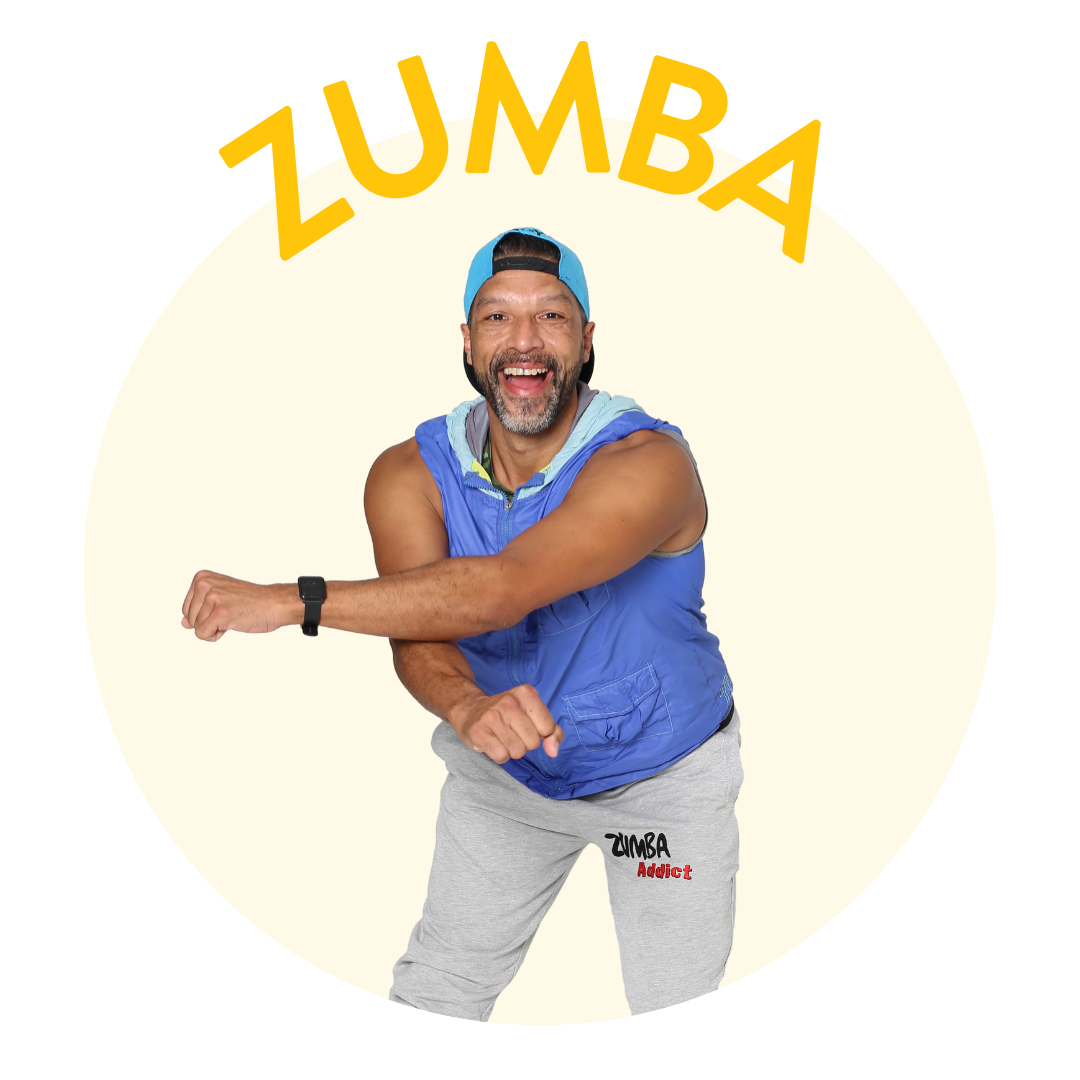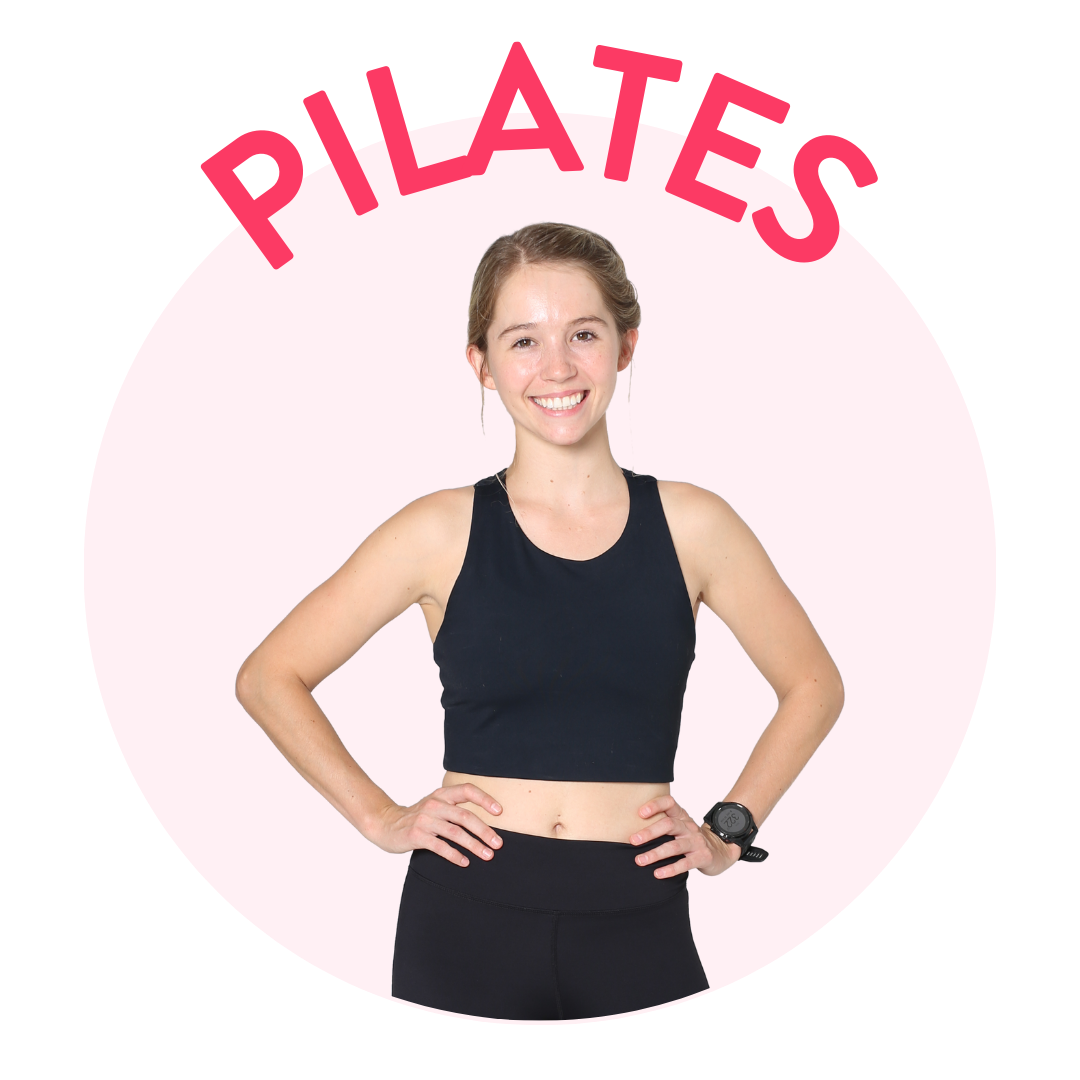 Appreciation post of My 1 on 1 Journey with JEFF LIFE/ TOGETHER/ MEMBER 15/03/2021 to 15/06/2021
Johno, to say I've trusted the process is definitely what I've done for the past 3 month's on the 1-1 JEFF programe with my Coach Greg Mallett - Teams name: GREG'S GAME CHANGERS or for short The GGC'S. I've posted two stories on my Jeff Journey. One in February 2021 and one in May 2021. I still cannot believe the HUGE difference I've seen in my own transformation. It feels so unreal, but yet here I am really feeling so proud to be a part of this Phenominal platform that Johno & Juls with many others assisting to ensure the success of this Journey through one of the toughest times in History. On Test Me Tuesday (15/06/2021) was a rather emotional day for me with a lot of mixed emotions. Something no one prepares you for. The end of my 1-1 journey. I felt a bit lost and thinking when I wake up the next morning after 4am, what the hell am I going to do, as I won't have my usual routine exercise to do before the 6am session. And to also think that I won't need to take photo's of my meals and forward them off to my amazing Coach Greg who inspired, motivated and kept the communication channels open and honest all the time. Don't get me wrong, I had dark days but I never shared them, I was so proud of been a part of such a positive burst of light and energy every day that I simply pushed my personal feelings aside and made sure I kept going and not allowing anything or anyone to get me down. With a Coach like Greg with his burst of energy and a huge smile that lights up your day, I couldn't allow my dark days to get in my way. The day after my rest day, my body would go into fatigue, that was probably the worst for me, I was seriously not used to taking a day off. I'd like to take this opportunity and say a huge thank you for changing my life, flipping my switch and turning the lights on "No, not Eskom lights"🤣 but the JEFFarians. All of you are beautiful Legends, never forget that and you are all on your own personal journeys, and I applaude you all for trusting the process and placing your trust in the JEFF programm. To my Coach Greg, he is definitely a force not to be messed with. To date I've lost 11kg's in 3 months, and my body has transformed in such a way, I haven't weighed this less since before my 28 years of age son was born. I've managed to achieve my goals that I set with Greg at the beginning of my 1-1. If you put your mind to doing something and trusting the process, the sky is the limit. Whoever is on the 1-1 programm, my advice to you is NEVER GIVE UP HOPE. Believe in yourself and follow the guidance of your Coach religiously. Focus on WHY you signed up, always reflect on your BHAG (Big Hairy Audacious Goal). This journey, my Journey has truly been amazing. Watching and learning - Bringing people from all walks of life across different countries together in unity. I'm a truly proud African JEFFarian and am truly honored to be a part since the beginning of this AMAZEBALLS journey on the JEFF platform. Thank you for uplifting my spirits, for the encouraging and motivating memes shared on the GGC'S group, you Legends were truly amazing and kind hearted, thank you. Thank you to Kate King for your advice, it truly meant so much hearing your journey and sharing your personal experiences and advising me to stop over training. Test Me Tuesday's: I'm sure gonna miss, but I'll still be looking out for you Legends. What a lot of Legends don't know is that every Tuesday there is a Coaches challenge to see how many of the 1-1 client's swipe in on live or catch up sessions. The GGC'S were in the Lead 6 times in a row, then Louis Hazelhurst took the Lead. It's actually such an encouraging platform and a work up to get your sessions done. This is what it's all about, Having loads of fun. Remember, as Greg would always say, eat to nourish your body and exercise to have fun.
Don't see this programm as a diet, it's not a diet but a way of life. Change to be the BEST version of yourself.
Keep your spirits high and reach for your goals. Your Coach is there to help, motivate and support you and Greg is one my BEST I've known. Thank you so much to all who have interacted with me during my 1-1 journey and allowing me to be a part of some of your vulnerable stories. Only you can take that step into the right direction, and once you've done that, the JEFFFAMILIA will always be there to support, help and uplift your spirits to new heights. Don't sit on the fence like a chicken, fly to new highs like an Eagle. Take control of your life and health. Be the best version of yourself.
Fiercely Feminine Challenge
Having been on a 1 on 1 for several months, both my coach and I decided that a break was needed... Not a break as a goodbye, however a heartbreak as it was time for me to move on and continue my 1 on 1 with a different coach. We both decided that a 21 day challenge would be the right "bridge" to the way forward. So I chose Juls Fiercely Feminine 21 ! WOW WOW WOW. From the 45 min workouts to the planned meals, to the many EDs/Talks, well chosen topics, whats app group that keeps you motivated 24/24 I thoroughly enjoyed these last 21 days.
Already looking forward to the next challenges for April. Check them out!
Outstanding ~ Candice Sparg, Belgium
I heard about JEFF and I honestly just thought, this is yet another one of 'those' programmes. I was horribly wrong. Joining JEFF has been one of the best decisions I have ever made. Starting on the one on one programme has been mind changing, in every sense of the word. I am eating properly, I have an amazing coach coach Jacqui, who checks on me daily and is such an encouragement and I honestly wouldn't want my way to start the programme, any other way. The daily exercises really push you and and the coaches are really dedicated at helping you go beyond, what you would think would be your, 'that's enough for today' point! I love this, as I really used to struggle with exercise in general. The nutrition guide is fantastic and the recipes are truly delicious! This programme is not only helping me feel better about myself, but physically I am starting to see small changes in my body, which I am LOVING! I can really recommend joining the one on one programme to start off with, as my coach really keeps me on track and is such a support. I love the JEFF programme. This is my 3rd week in and I cannot wait to see what the future holds with my JEFF experience.
Very happy
I am particularly grateful for the concern for my health.