Please note: fitness programs are subscriptions and recurring payments are billed according to your choice of plan. You can cancel with 7 days' notice.

Coach availability is limited for new starters this month. Don't miss out on the coach of your choice!

"We all need a cheerleader. If you're on the fence, don't even think about it, just sign up; it's life-changing!"
— Janine

Exceptional support delivers unparalleled results

If you're looking for even more support, accountability and advice than on our 1-on-1 Personal Coaching Program, sign up for our Elite Personal Coaching Program (get everything from 1-on-1, plus bi-weekly in-person meetings with your coach for assessments and extra support!).
Sign up today and get the support, accountability, cheer leading and guidance you need to finally reach your health goals. It's life-changing!
As an Elite client, your coach will visit you in person, bi-weekly, for check-in's and extra support!
You'll be paired with an exceptional coach who will connect with you, assess your starting point, set goals with you, and give you a holistic nutrition and training plan to achieve your specific goals. Our team includes Olympians, PHDs, biokineticists, international trainers, sport stars and experts in a variety of fields.
EXPERT-DESIGNED EXERCISE & NUTRITION PLANS
Your coach will give you a holistic nutrition and training plan to achieve your specific goals. Trust the system and follow the process, and you will achieve unparalleled results!
Your coach will check in with you every single day to make sure you're on track! They'll work with you to reset your behaviour and create healthy, sustainable habits.
Feel the unparalleled support of our exceptional coaches, instructors and community of more than 50,000.
50 + LIVE WORKOUTS A WEEK
Choose from 50+ live workouts per week, including HIIT, LIIT, Yoga, Zumba, Run, Pilates and Cycle. Whatever your needs, we have classes for you!
Join the conversation in our exclusive JEFF Life Facebook community for even greater connection.
Participate in incredible online and in-person events. Including workout parties, runs and dress up events for our community.
Use the awesome JEFF Web App for easy access to it all!
HEALTH & FITNESS EDUCATION SESSIONS
Join our education sessions and cookalongs for expert fitness and nutritional guidance.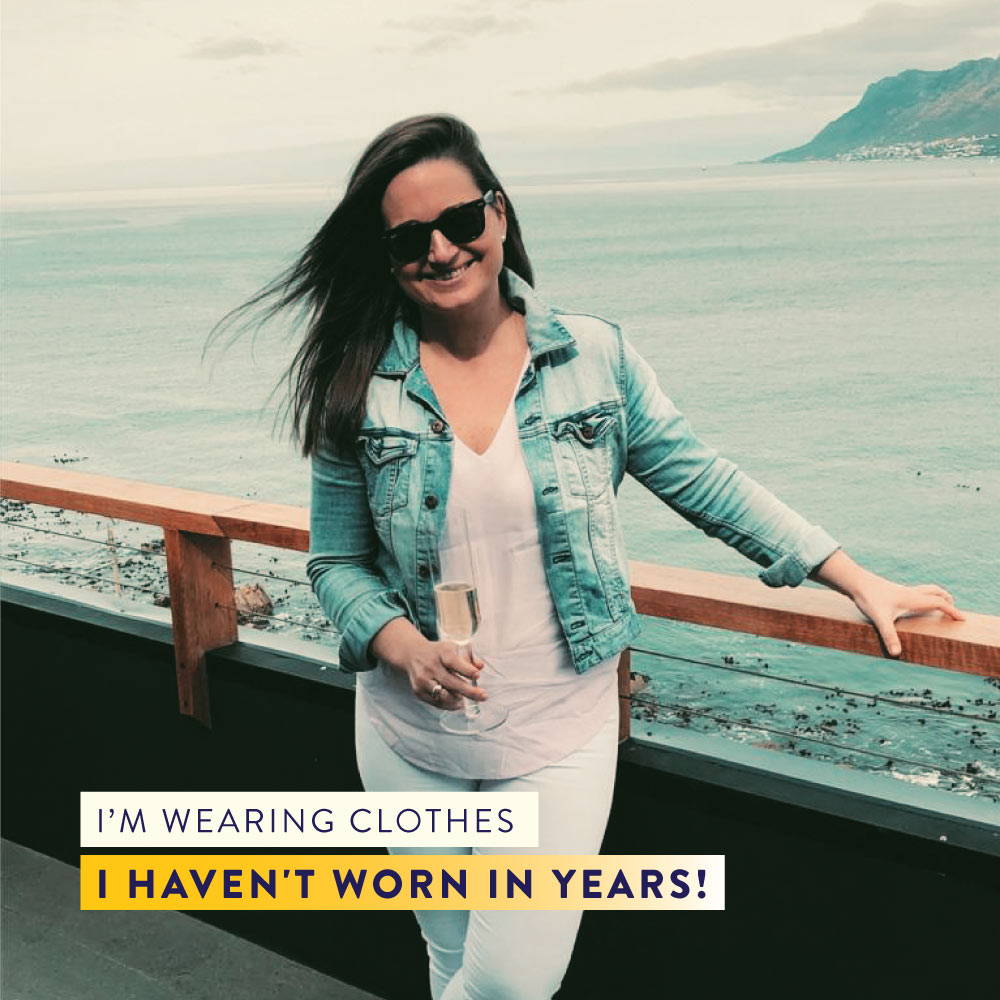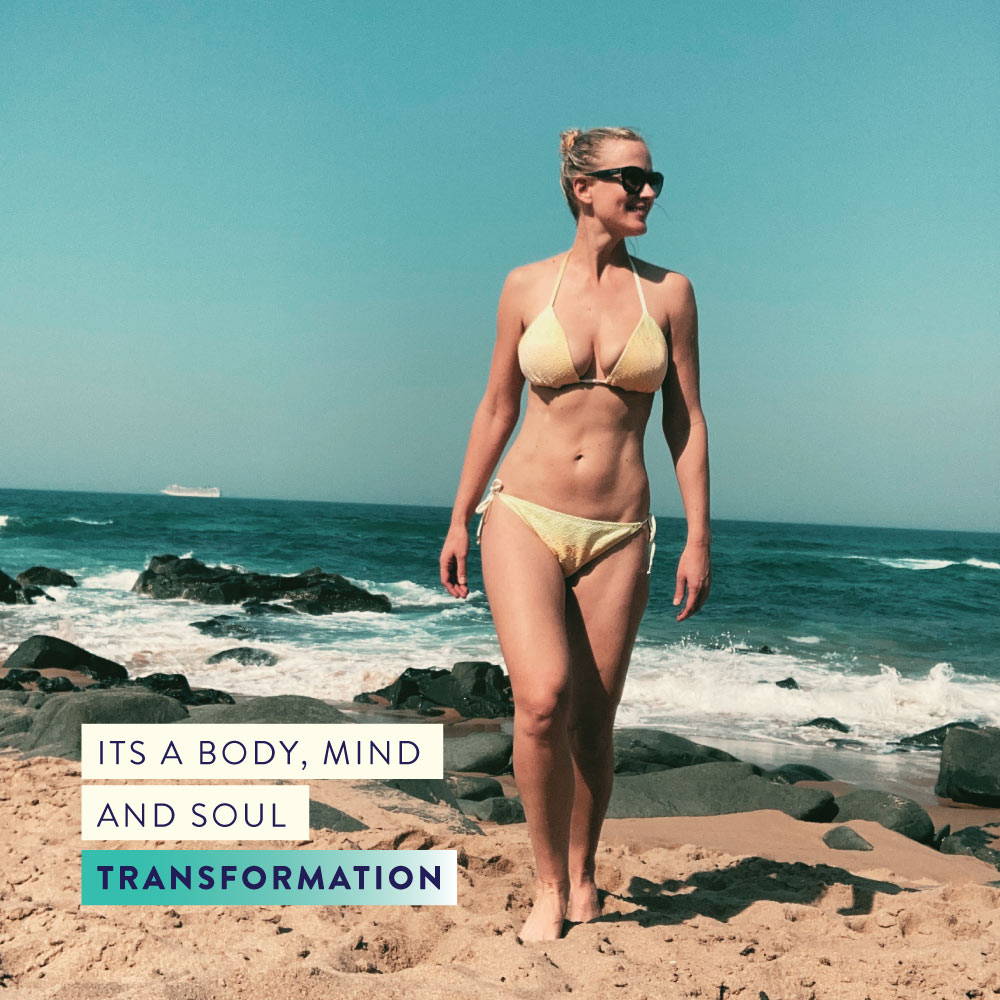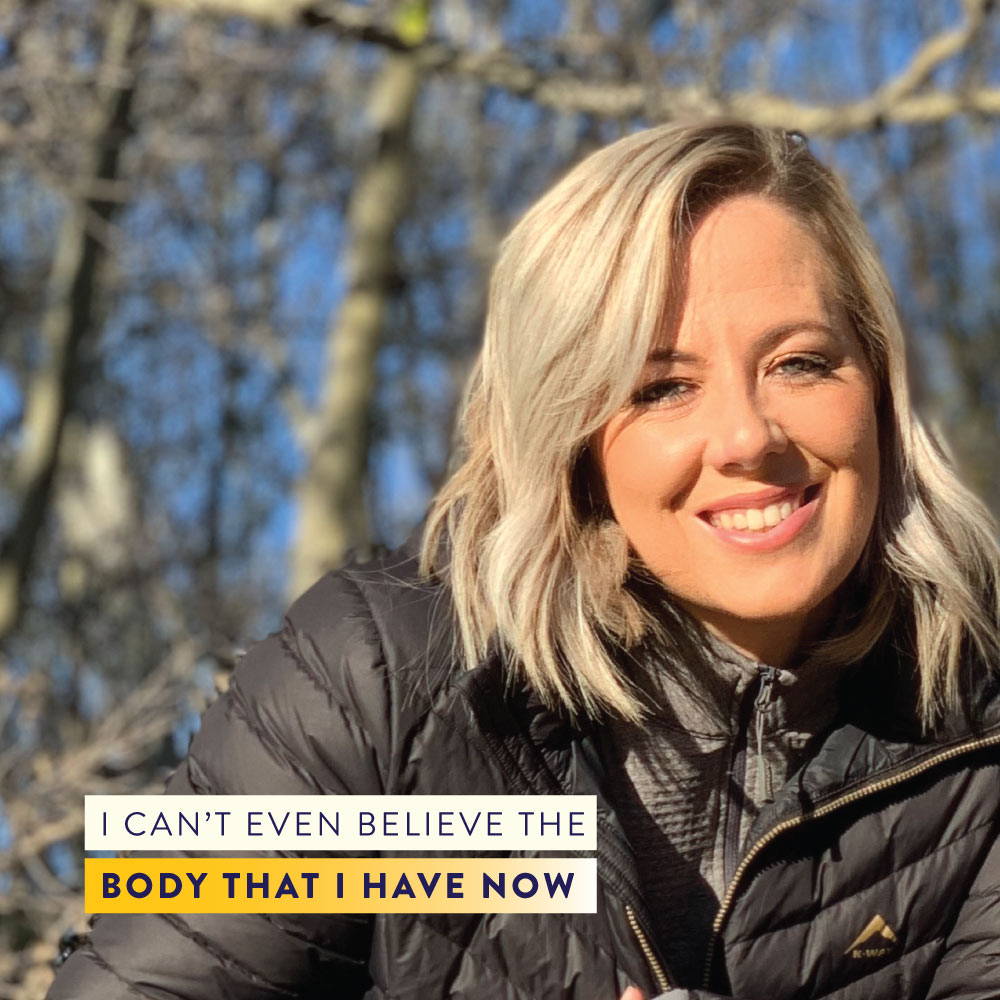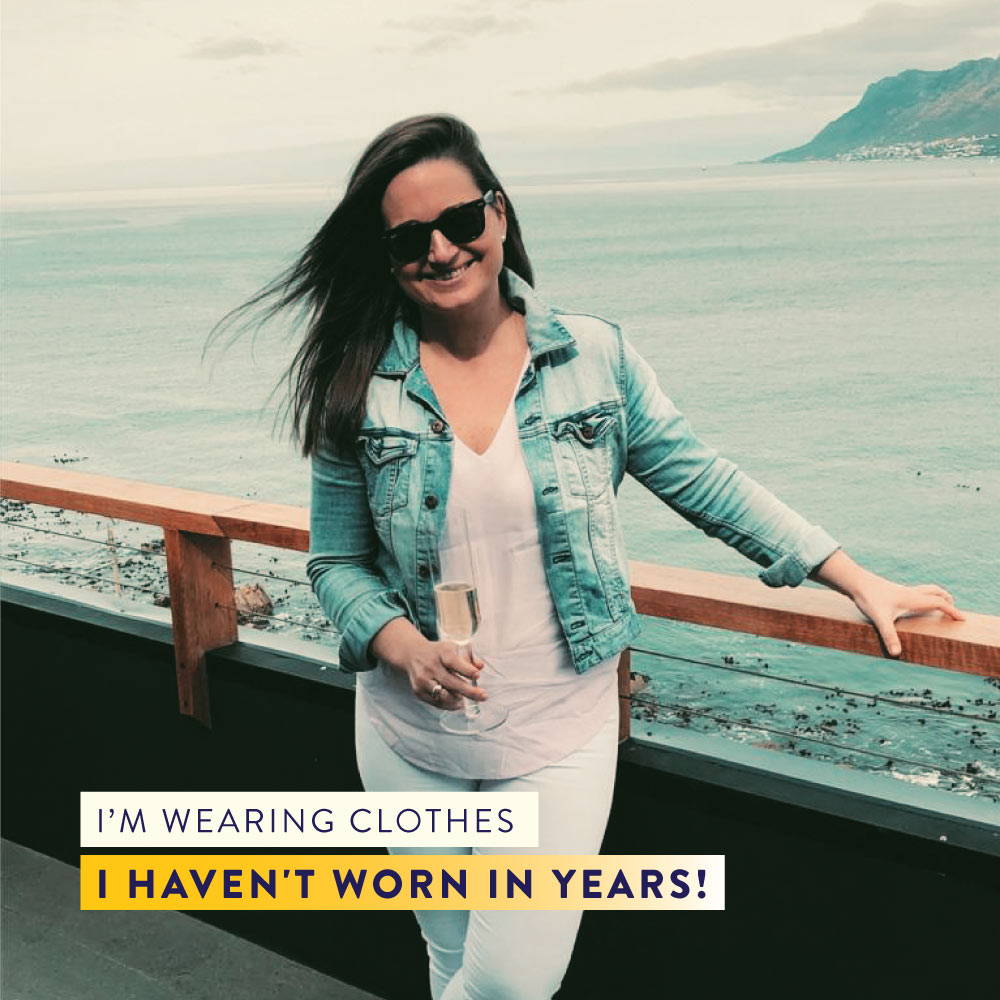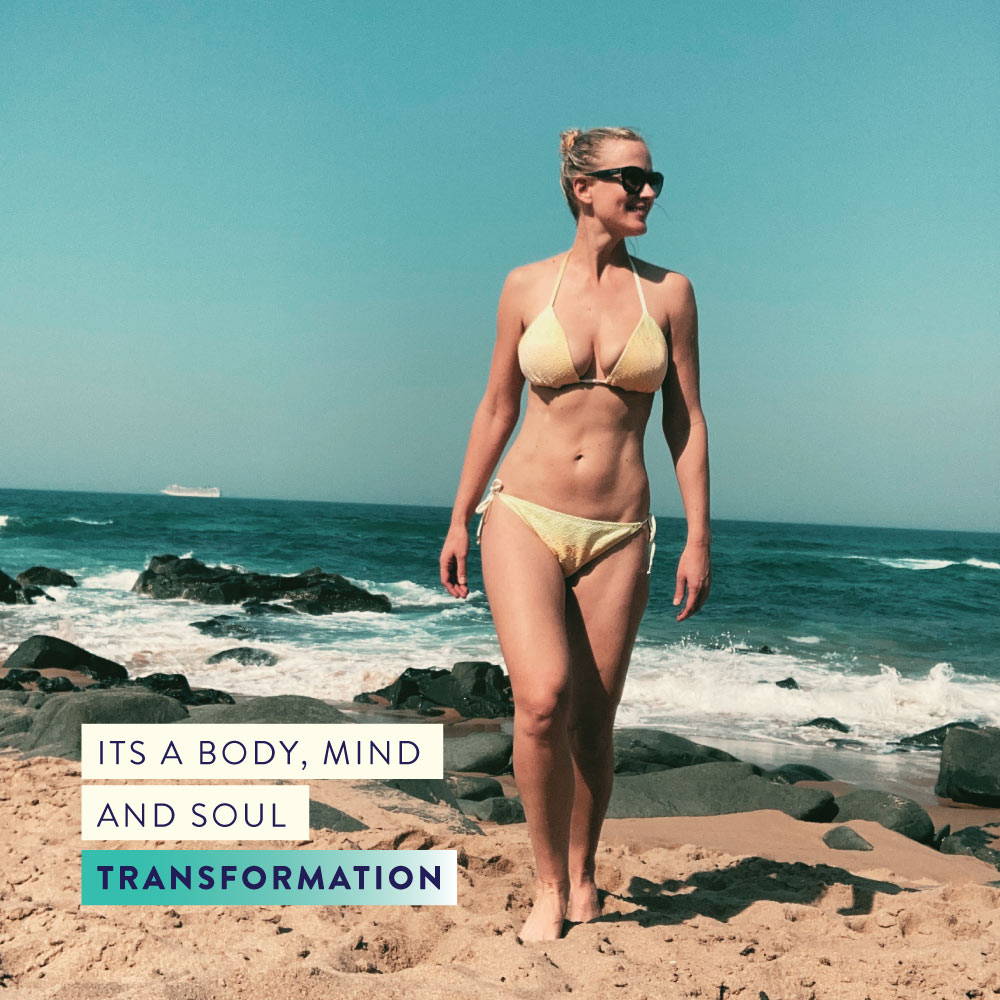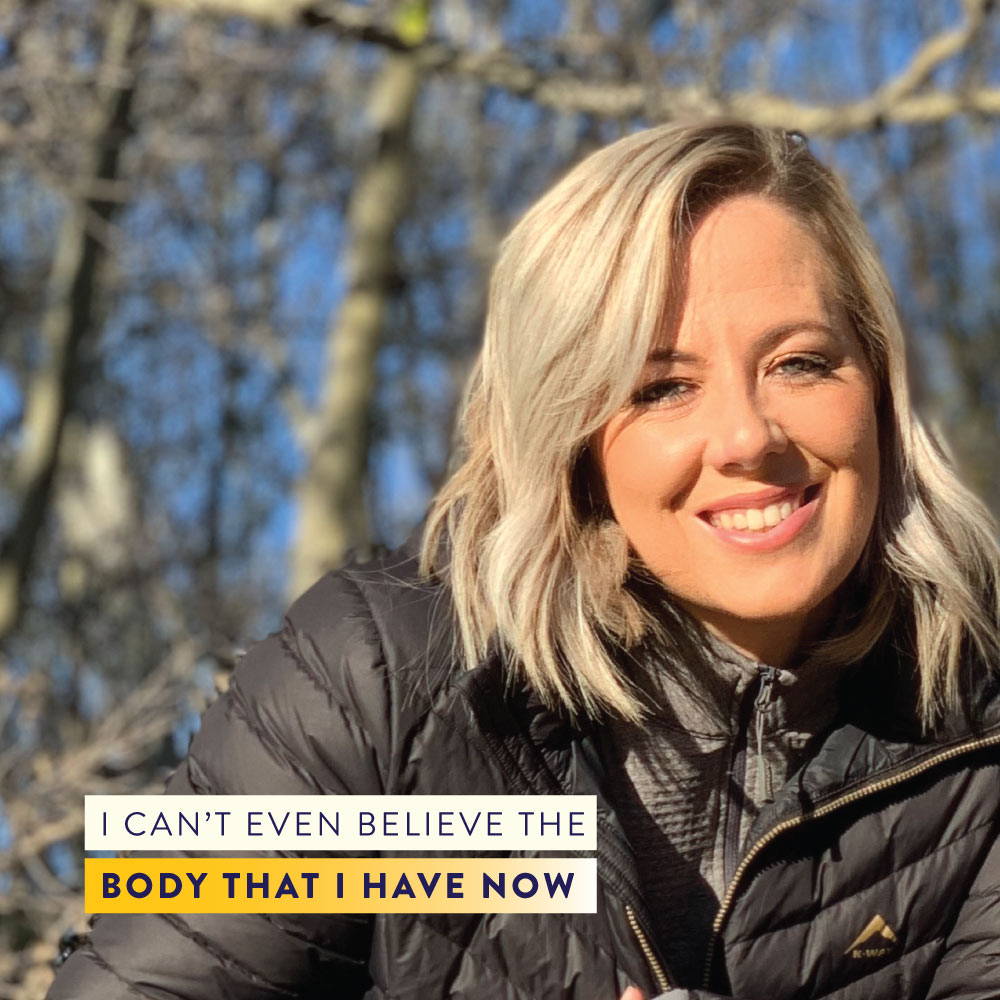 Cindene, a mom from Ballito, has achieved incredible results in only 3 months on JEFF's 1-on-1 Personal Coaching Program!
"I'm a lot more confident, I'm in a really happy place. It's a whole body, mind and soul transformation. Being on the program with Liz was honestly the best thing I've ever done. The habits are now in place, I've changed my lifestyle and I'll continue with it going forward."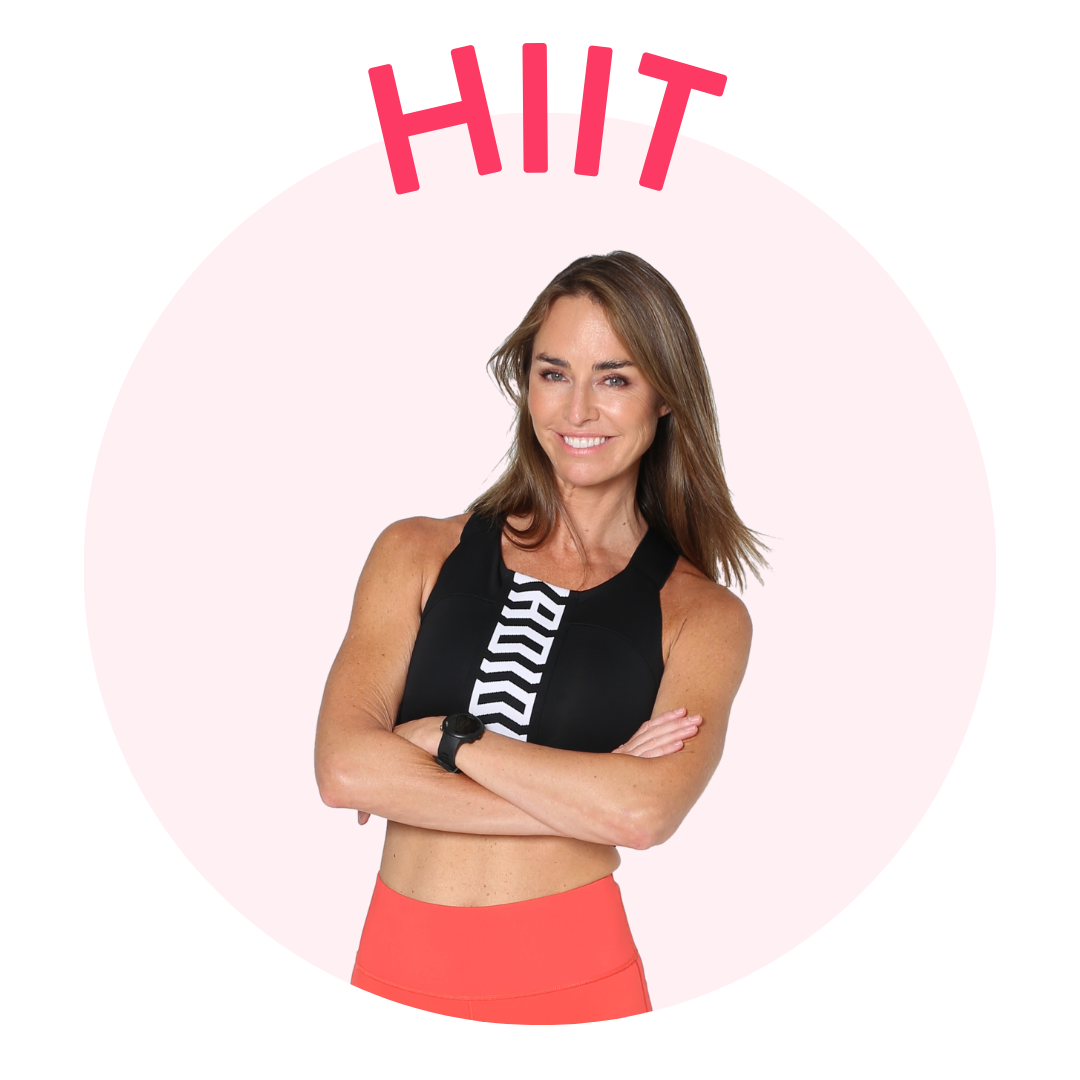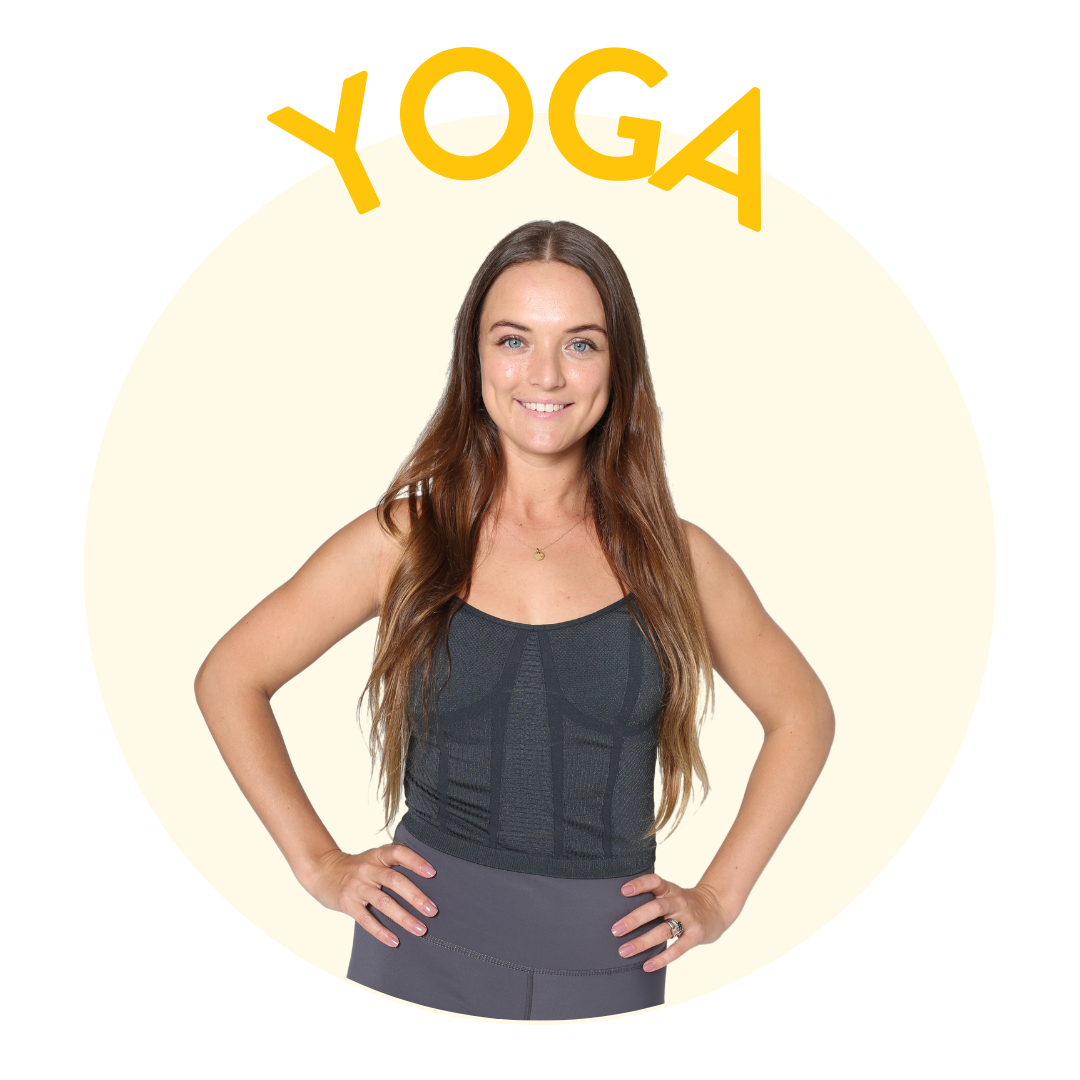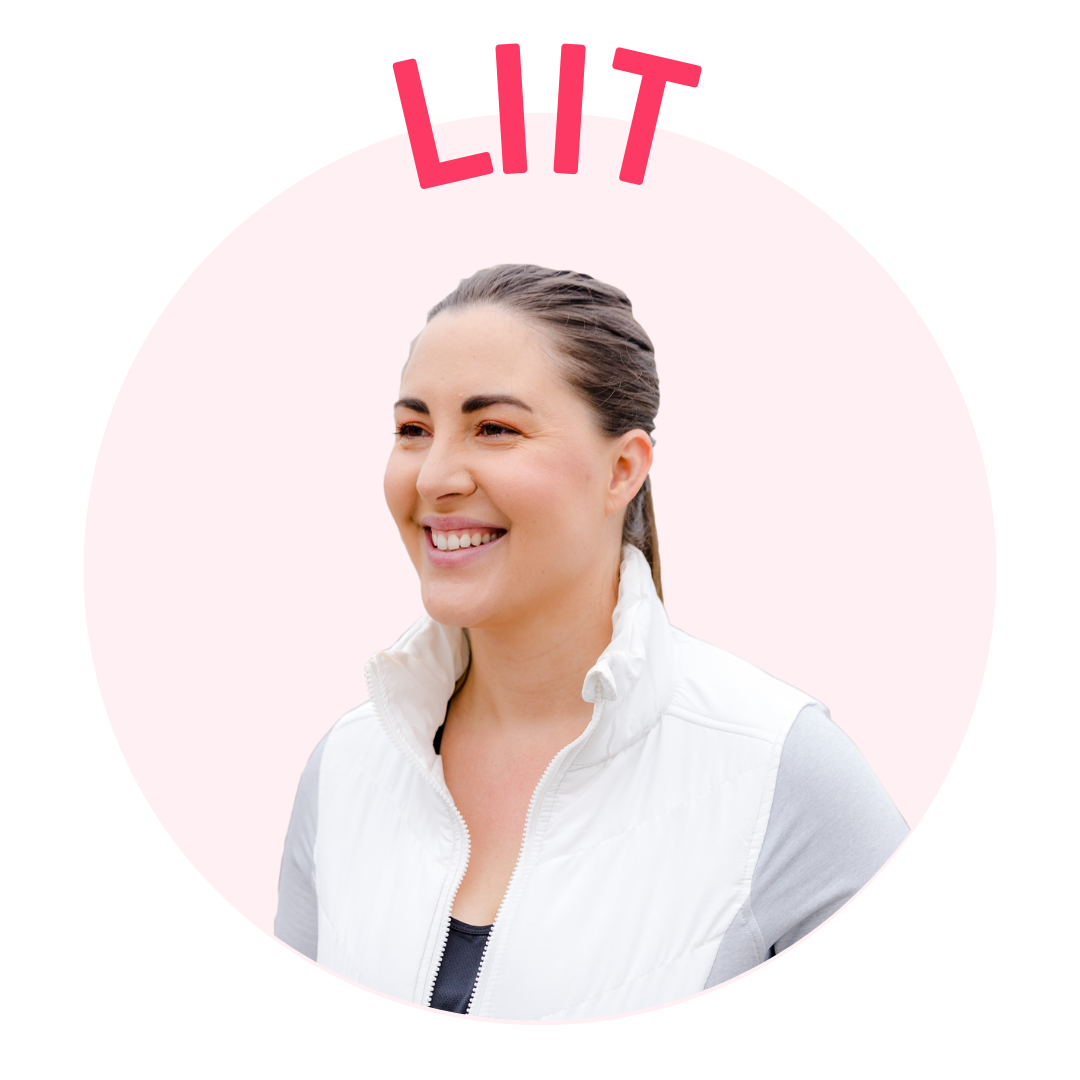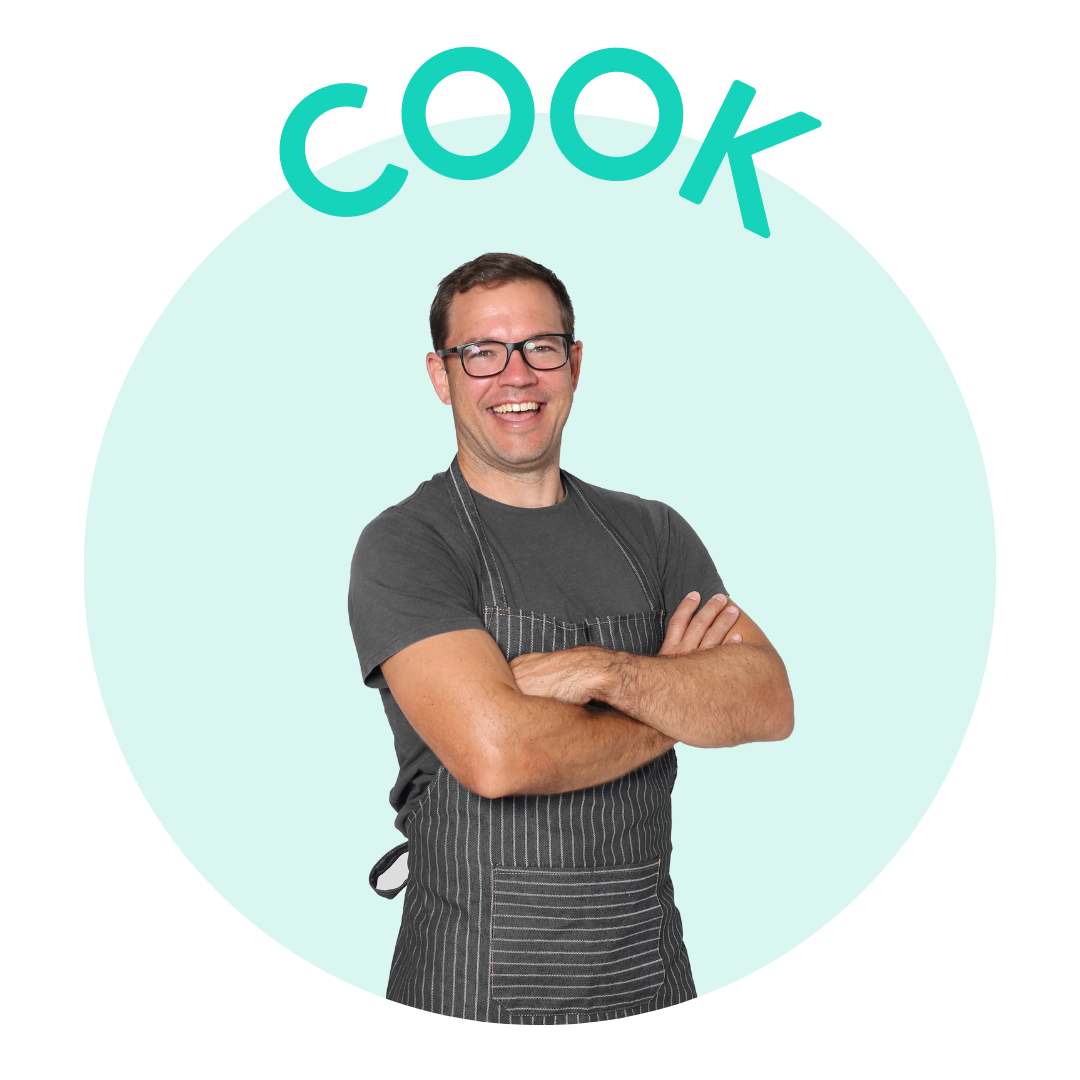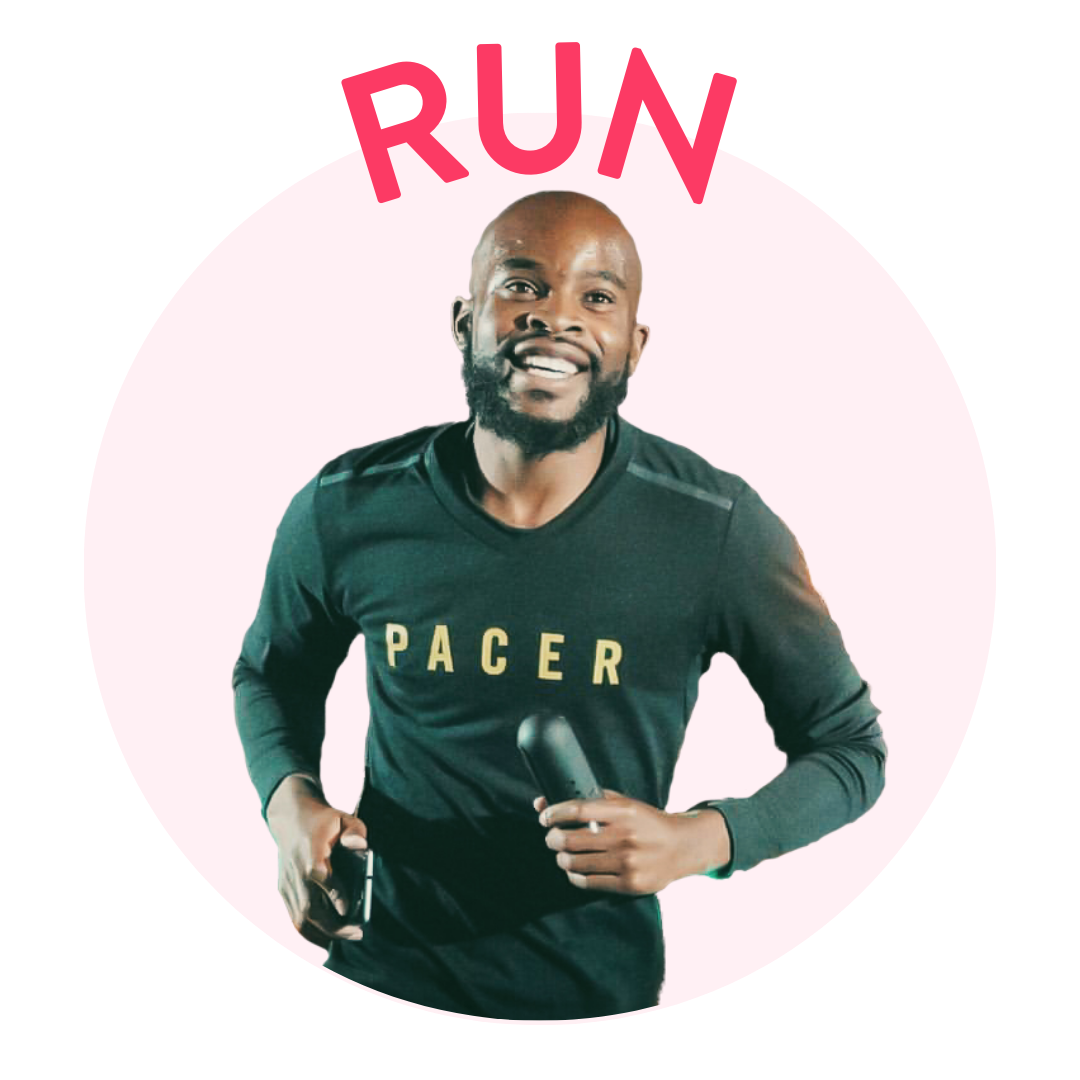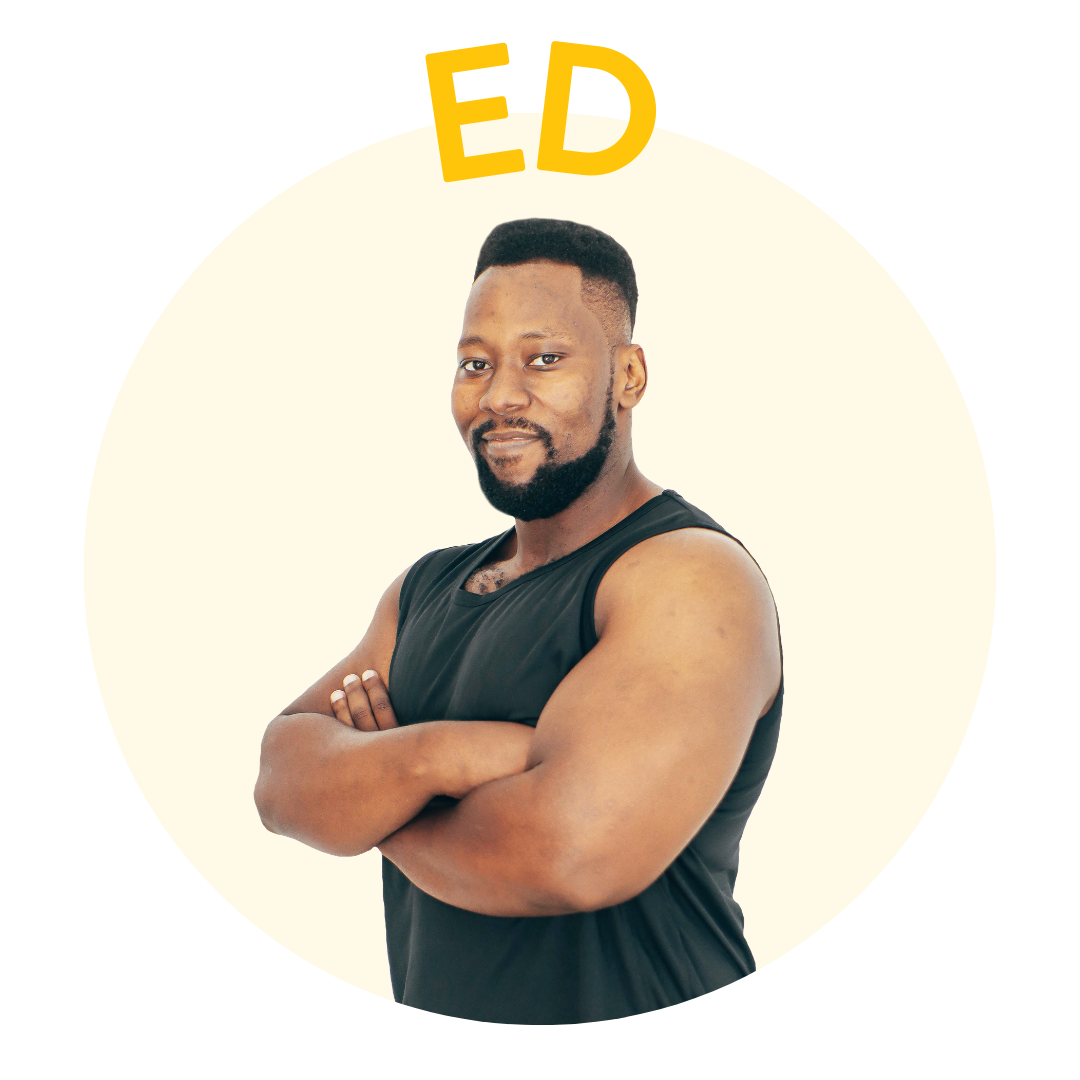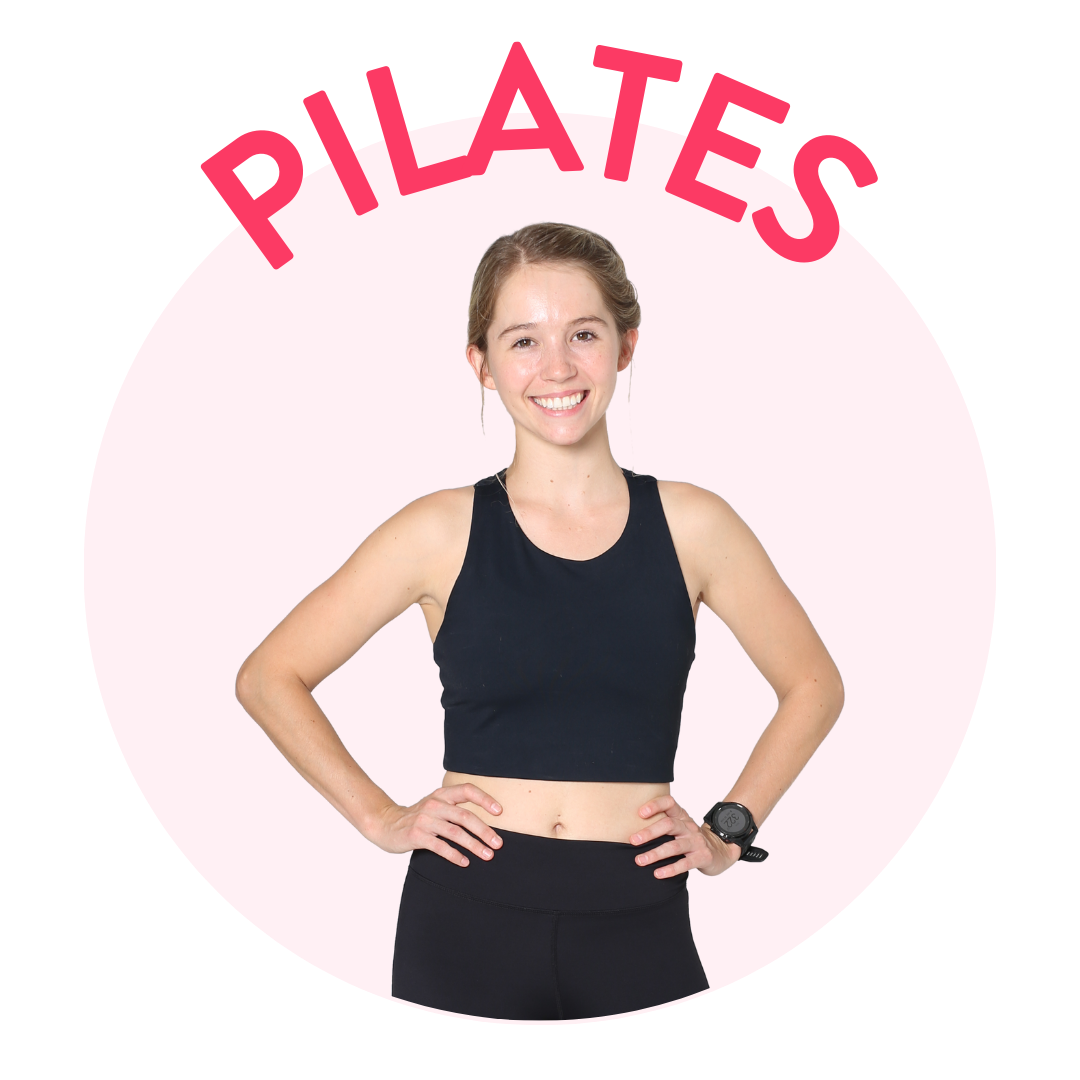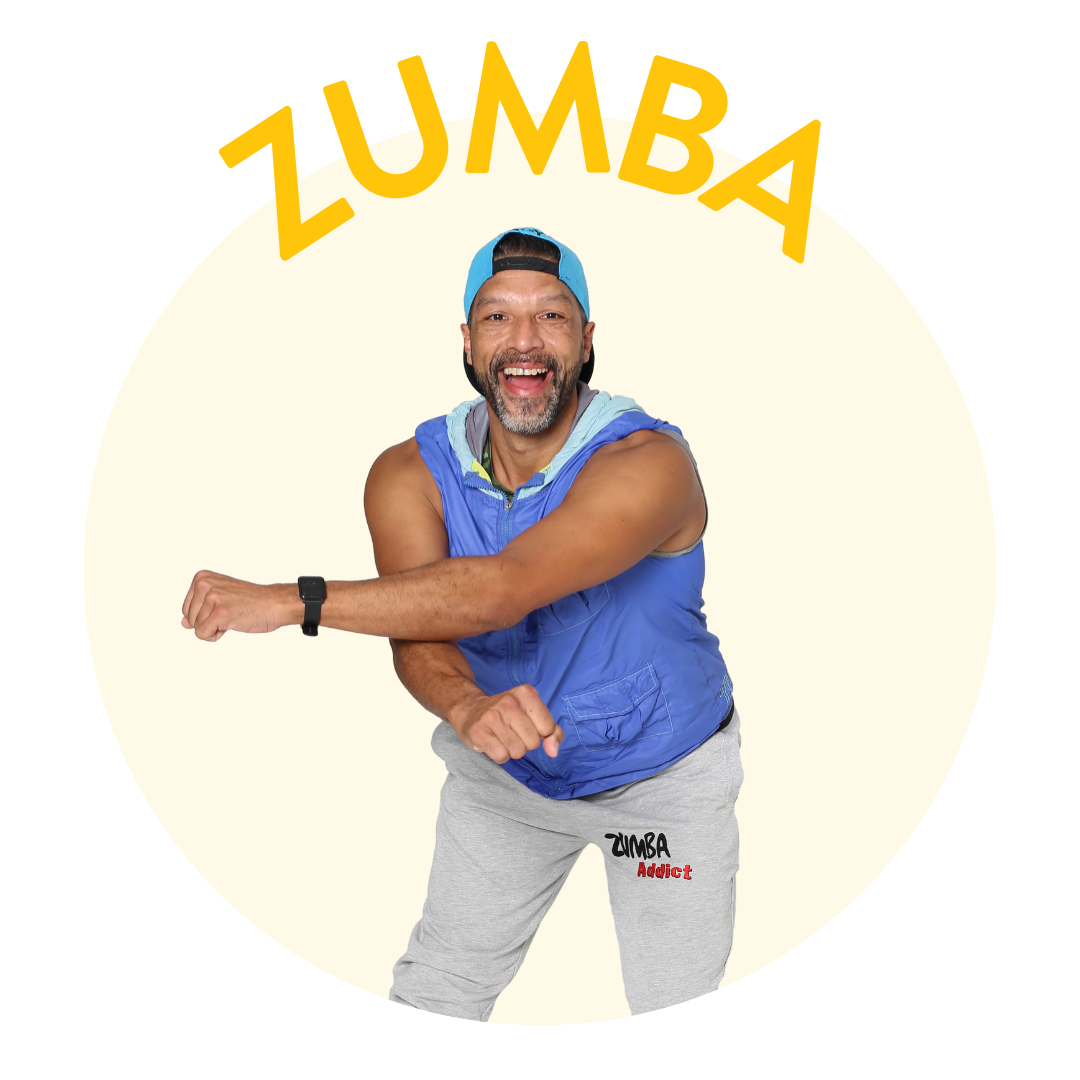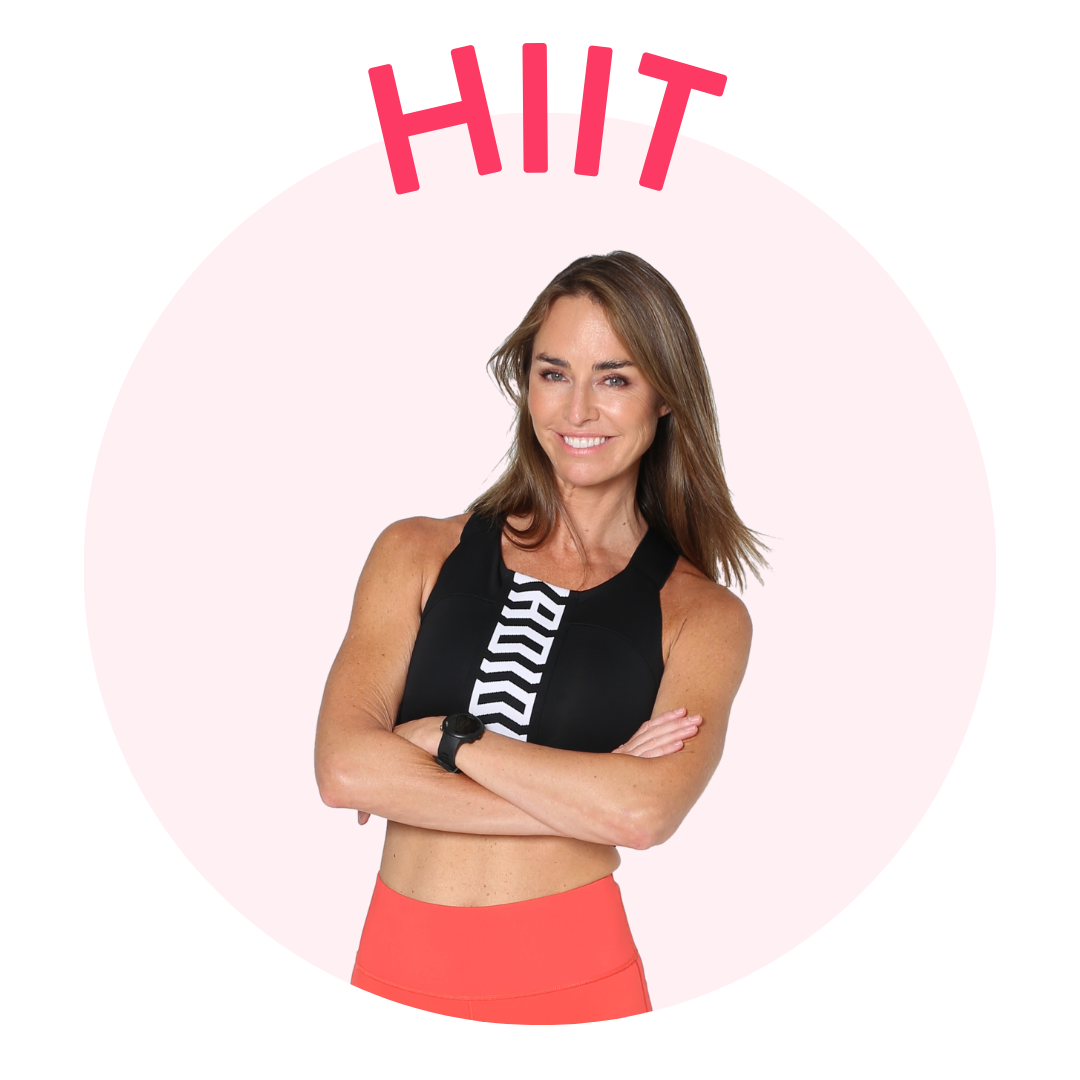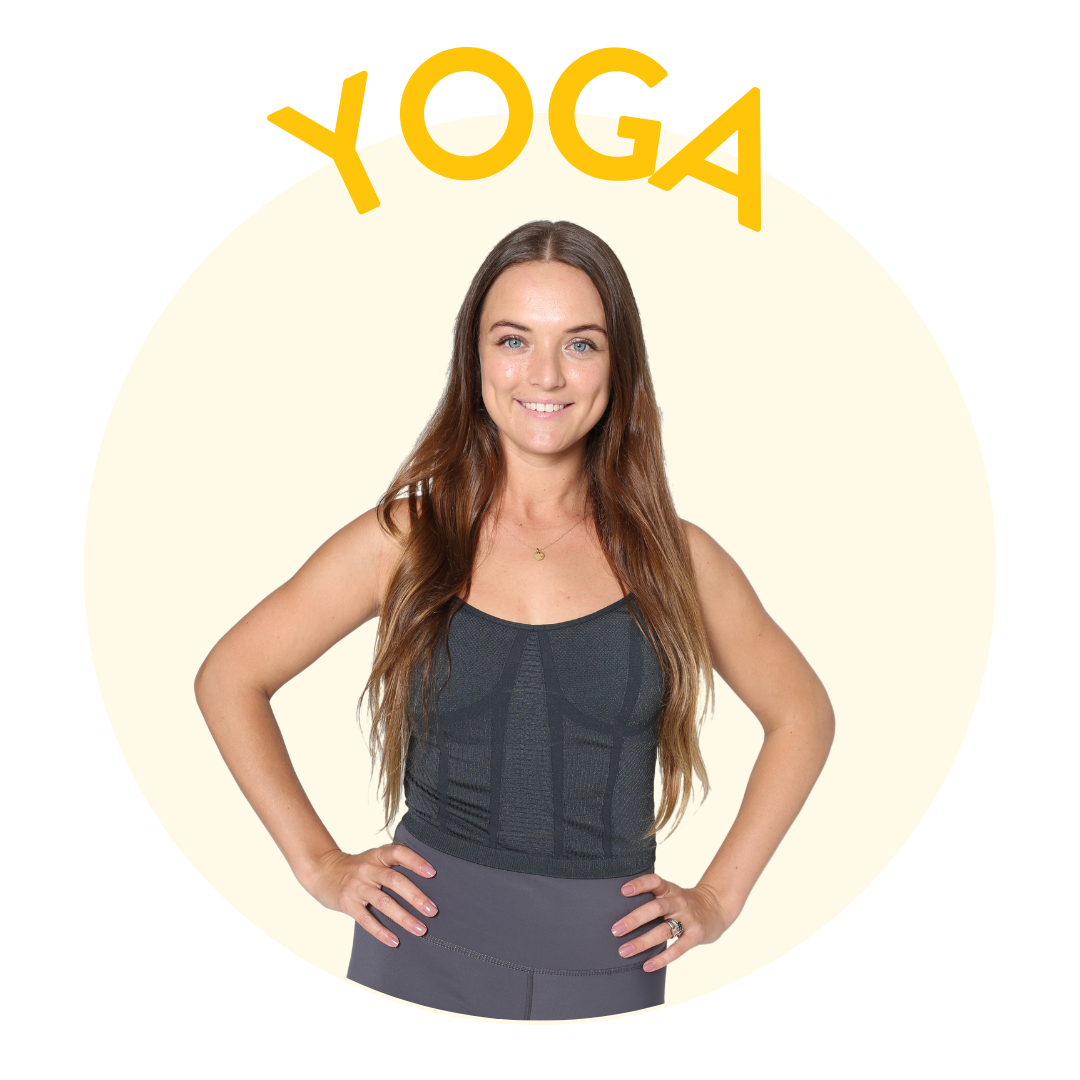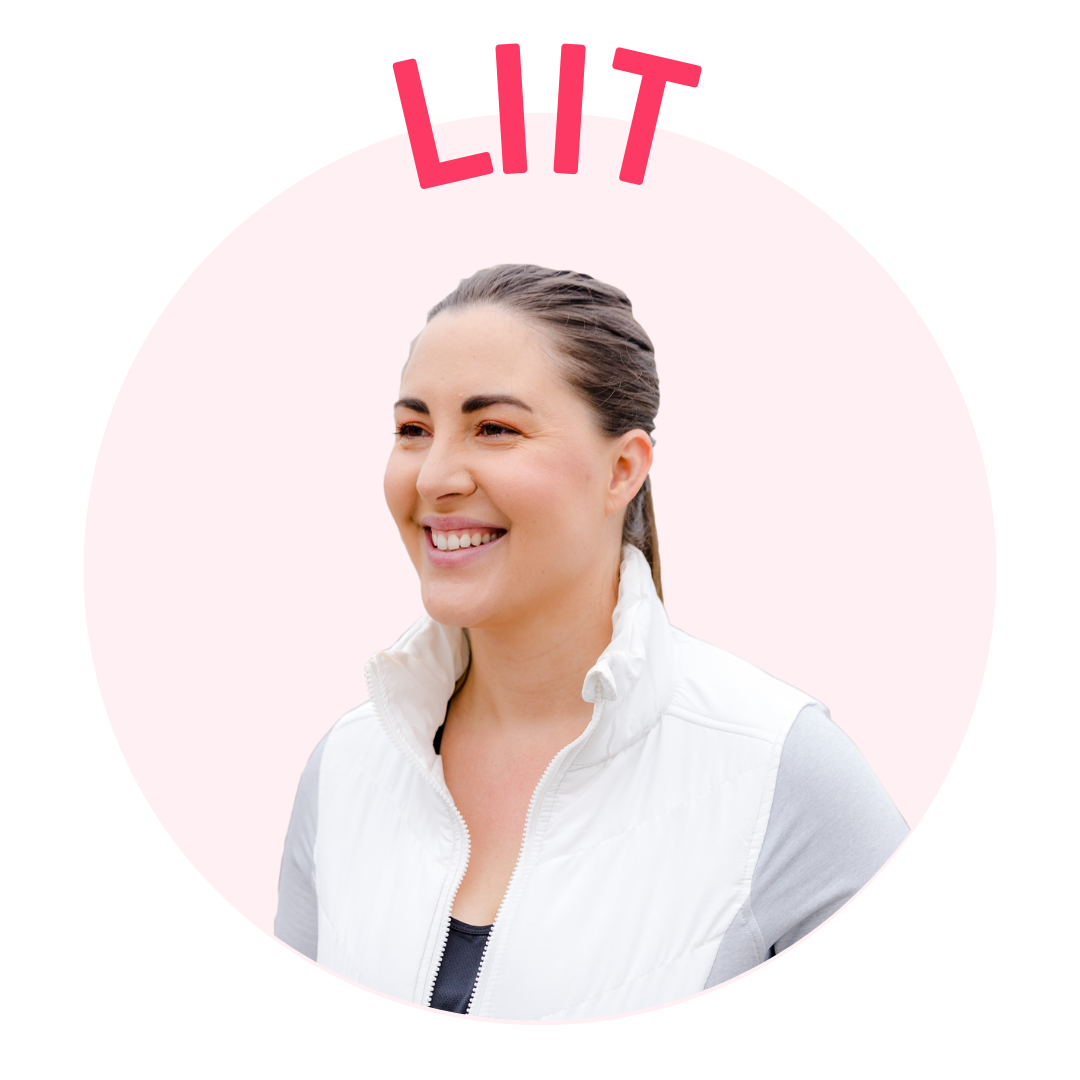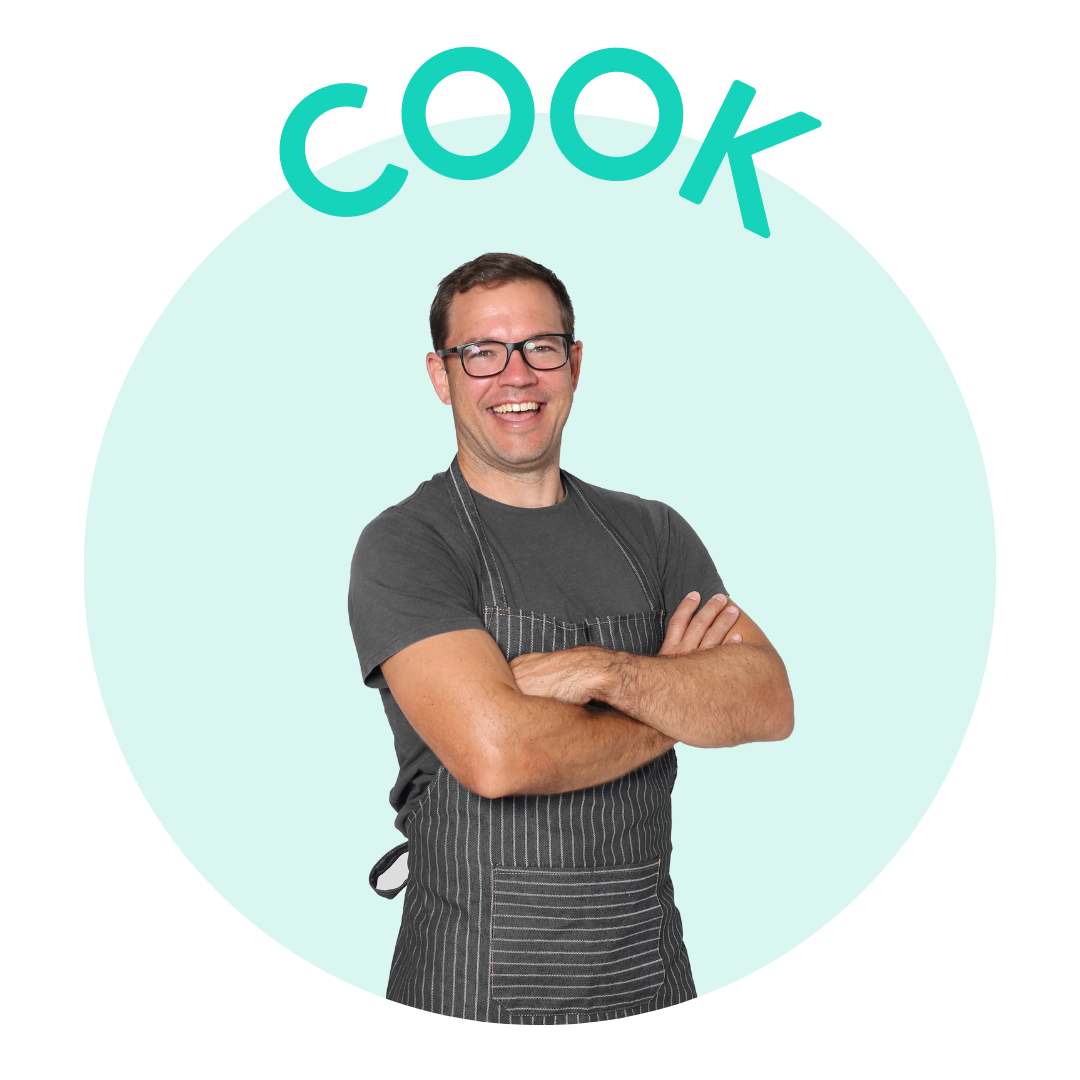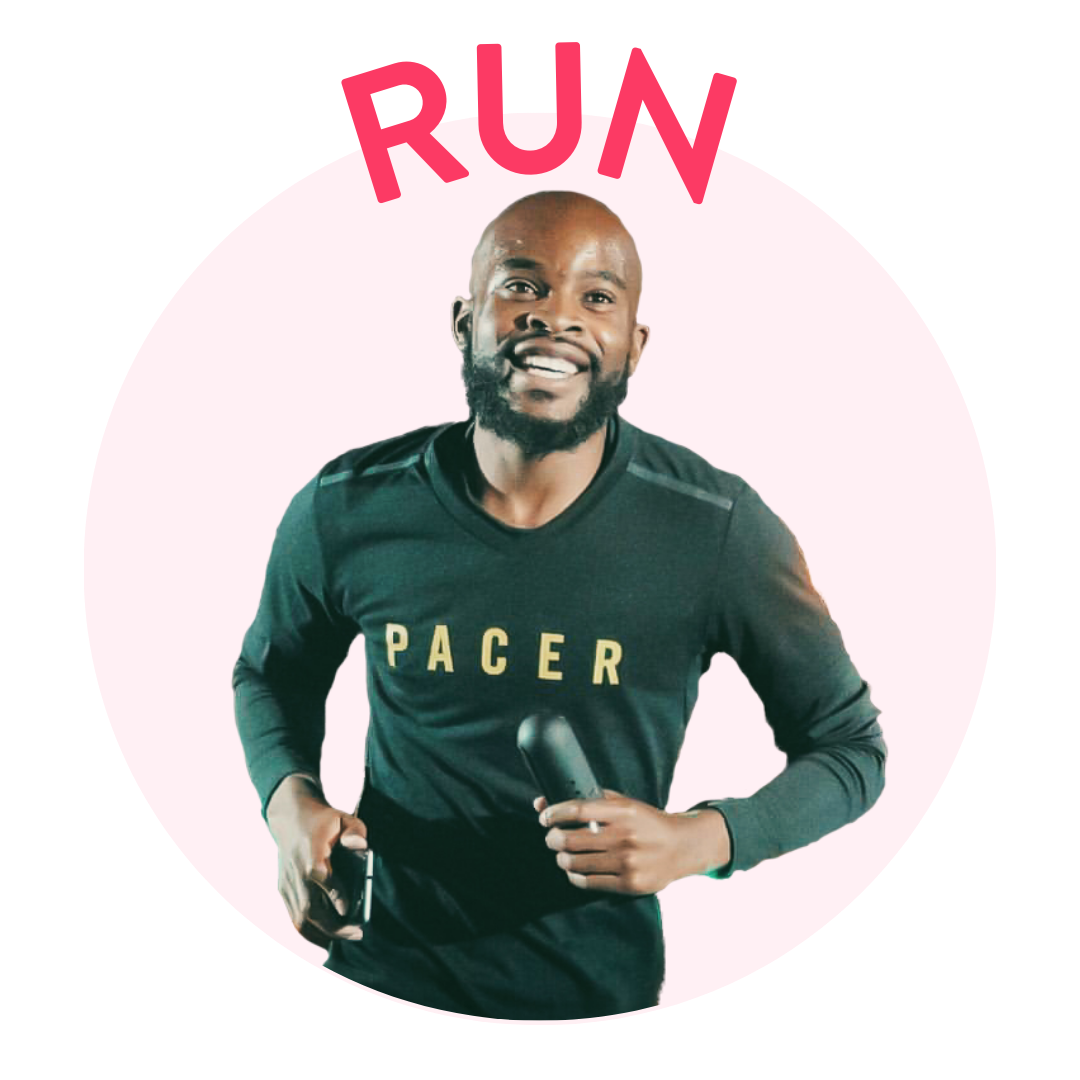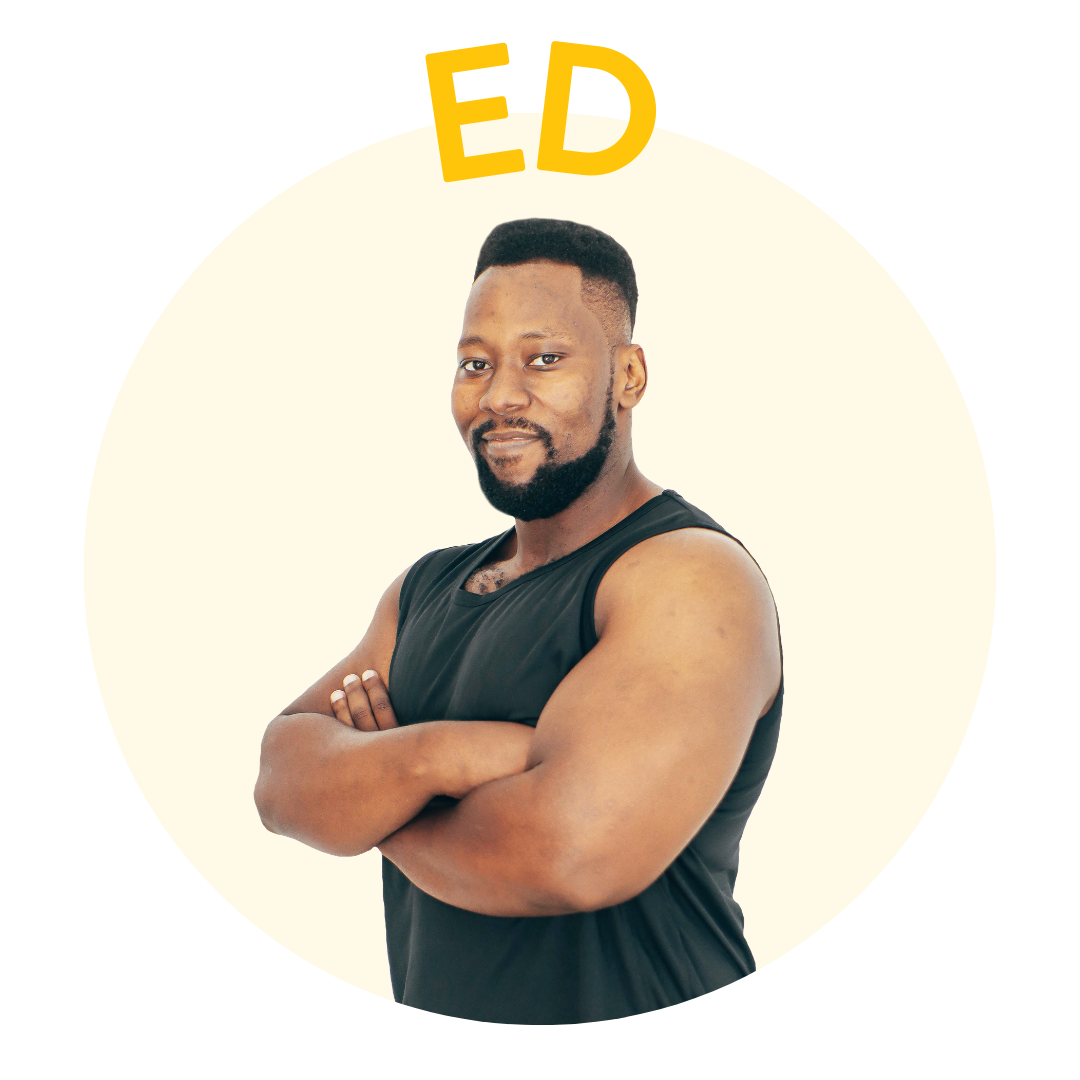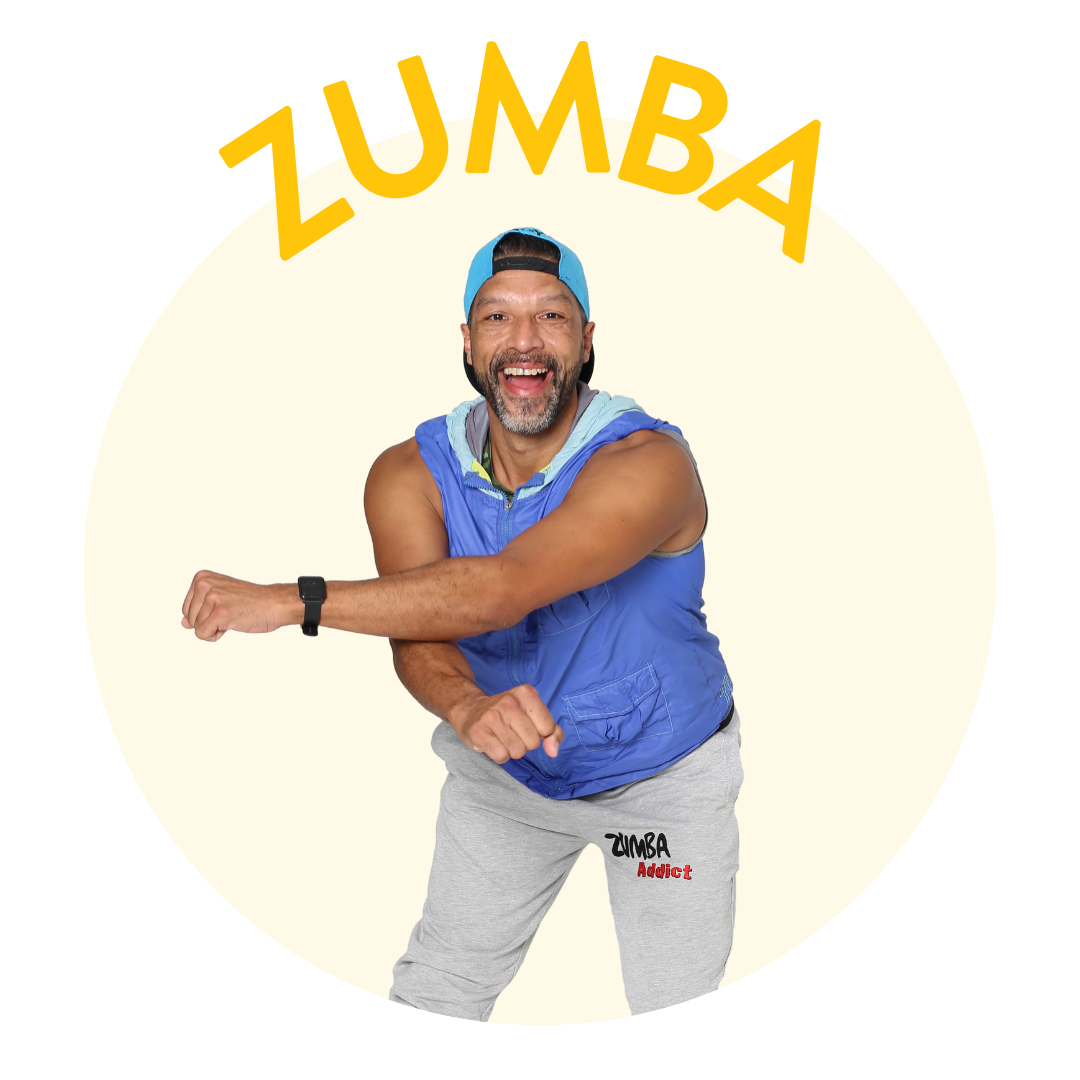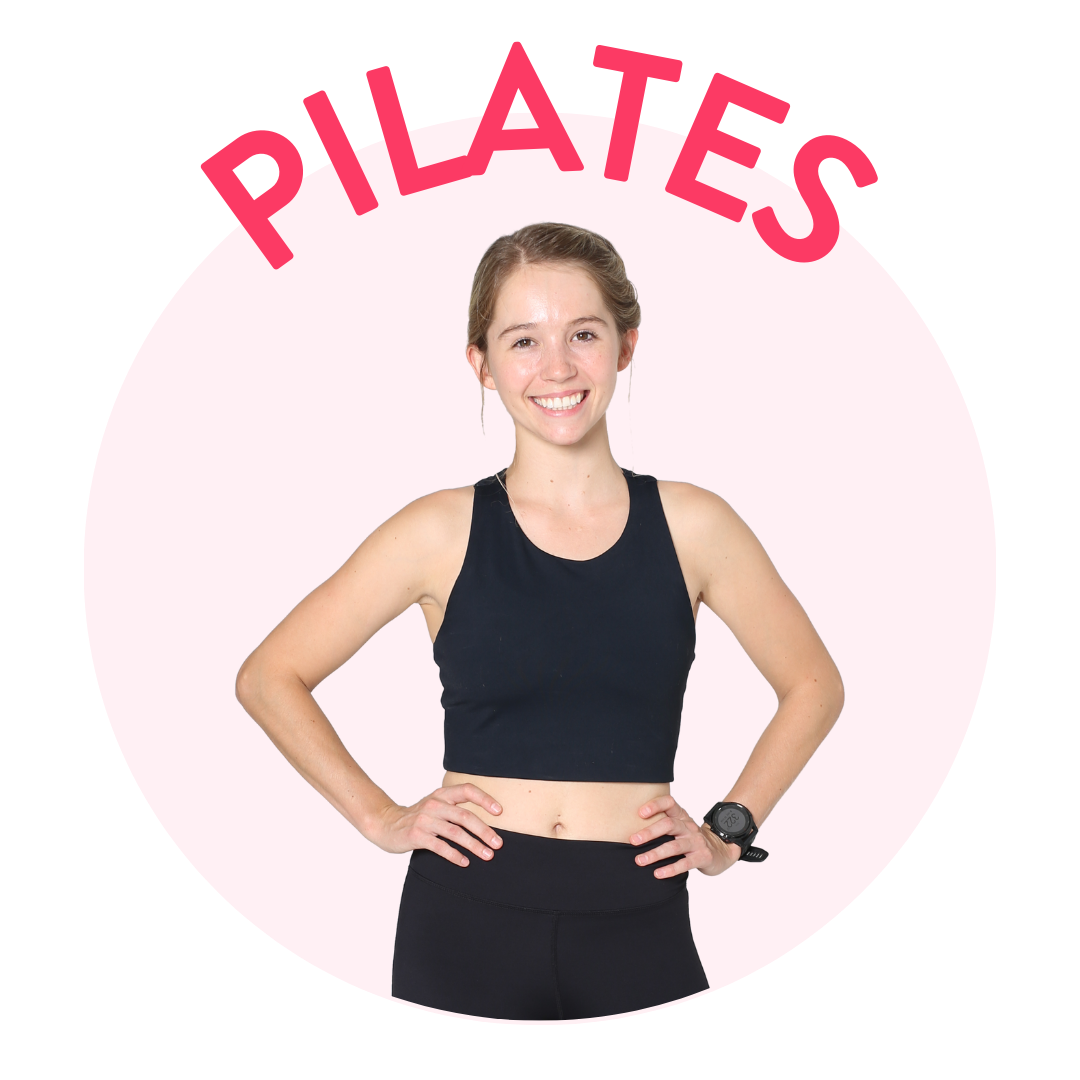 Fiercely Feminine Challenge
Having been on a 1 on 1 for several months, both my coach and I decided that a break was needed... Not a break as a goodbye, however a heartbreak as it was time for me to move on and continue my 1 on 1 with a different coach. We both decided that a 21 day challenge would be the right "bridge" to the way forward. So I chose Juls Fiercely Feminine 21 ! WOW WOW WOW. From the 45 min workouts to the planned meals, to the many EDs/Talks, well chosen topics, whats app group that keeps you motivated 24/24 I thoroughly enjoyed these last 21 days.
Already looking forward to the next challenges for April. Check them out!
Outstanding ~ Candice Sparg, Belgium
I heard about JEFF and I honestly just thought, this is yet another one of 'those' programmes. I was horribly wrong. Joining JEFF has been one of the best decisions I have ever made. Starting on the one on one programme has been mind changing, in every sense of the word. I am eating properly, I have an amazing coach coach Jacqui, who checks on me daily and is such an encouragement and I honestly wouldn't want my way to start the programme, any other way. The daily exercises really push you and and the coaches are really dedicated at helping you go beyond, what you would think would be your, 'that's enough for today' point! I love this, as I really used to struggle with exercise in general. The nutrition guide is fantastic and the recipes are truly delicious! This programme is not only helping me feel better about myself, but physically I am starting to see small changes in my body, which I am LOVING! I can really recommend joining the one on one programme to start off with, as my coach really keeps me on track and is such a support. I love the JEFF programme. This is my 3rd week in and I cannot wait to see what the future holds with my JEFF experience.
Very happy
I am particularly grateful for the concern for my health.