Please note: if you're on 1-on-1, you're not eligible for one of these Challenges.
Life is full of challenges.
But what if you chose a challenge specially designed to help you make incredible progress towards your health and fitness goals in just 21 days?  Led by an inspiring instructor, including a day-by-day exercise and nutrition plan, and supported by a 7-person accountability team to keep you on track.
Well then you'd be sure to succeed!
1. Make sure you are a JEFF Life member, if not sign up here.
2. Purchase your 21-Day Challenge pass redeemable against the challenges below running from 12th of June to the 1st of August.
21-Day Best of Me Challenge, with Johno feat. Juls brought to you by Cipla

21-Day Fitness 1 Challenge with Edgar & Liz

21-Day Strength 1 Challenge with Amy & Dirkie

21-Day Strength 2 Challenge with Johno, Amy & Dirkie

21-Day "Get out while you're in" Core & Cardio Challenge with Dom

21-Day Fiercely Feminine Challenge with Juls

21-Day Winter Warmer Challenge with Adrian & Kate
3. Start your challenge in the JEFF web app.
Space is limited and registration for these challenges closes at 12pm on Saturday, 10th of July.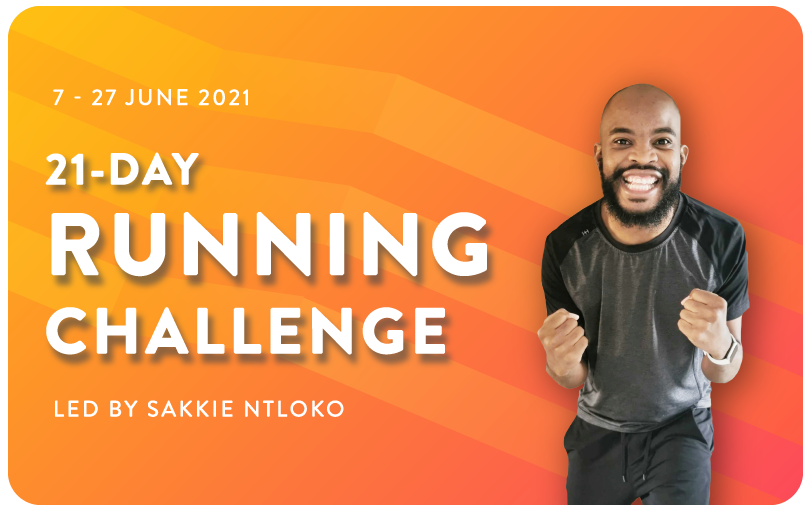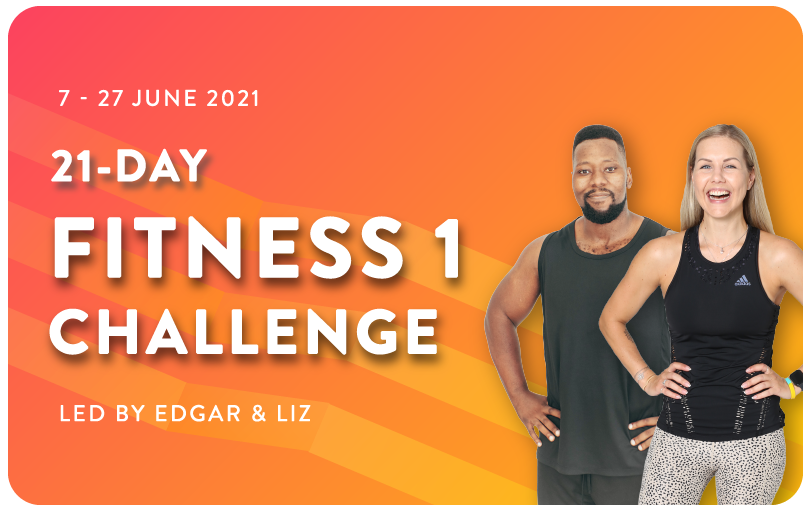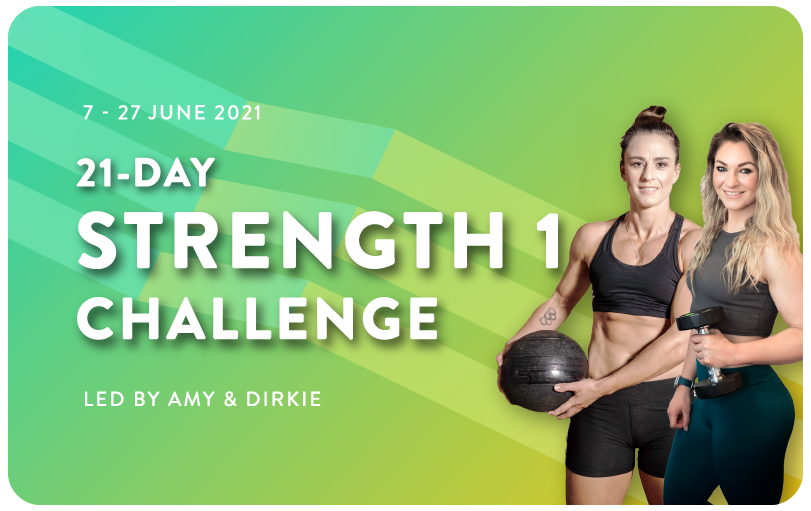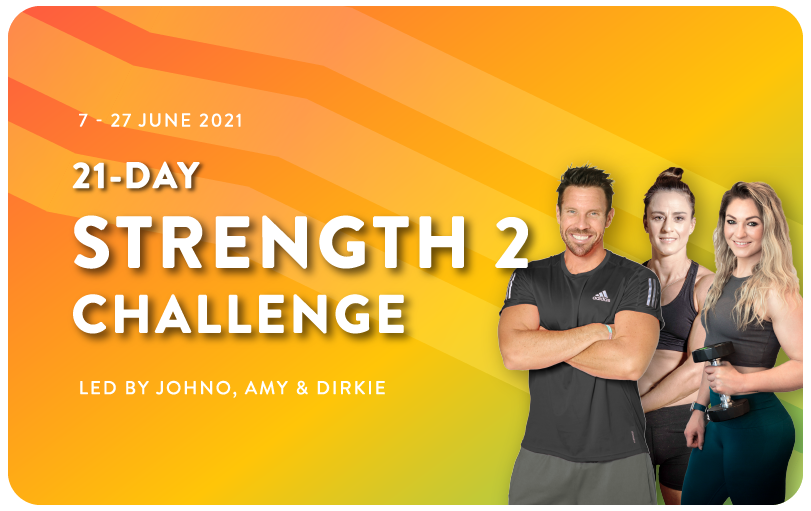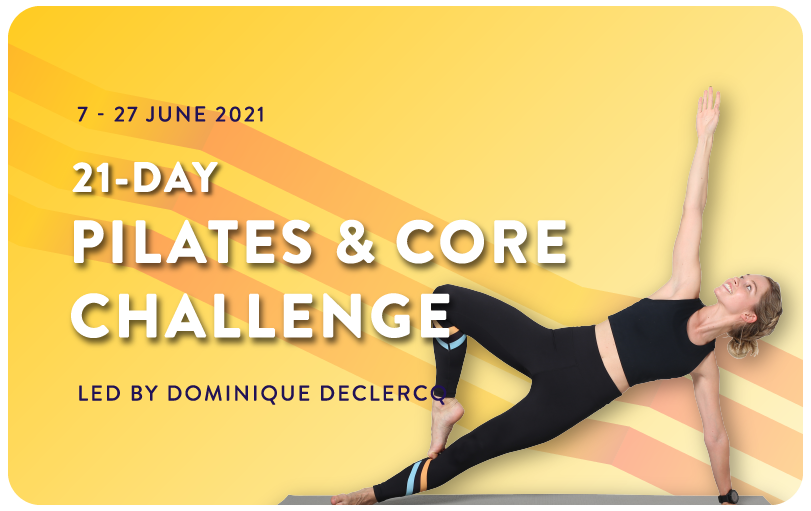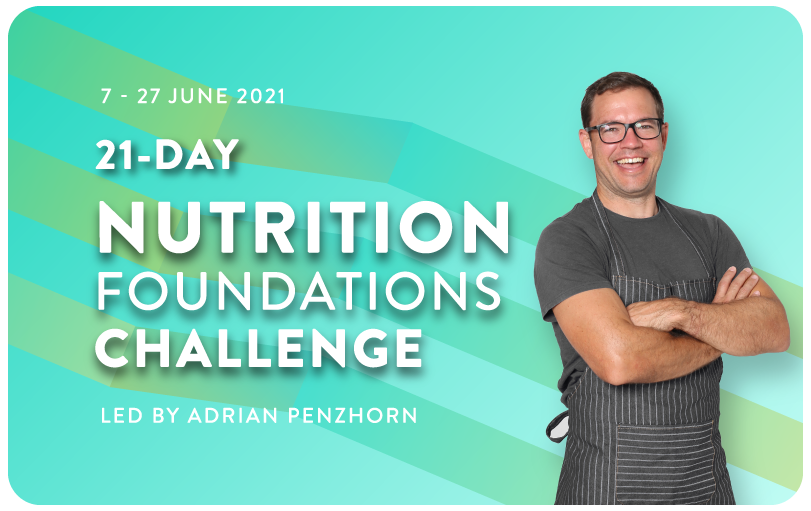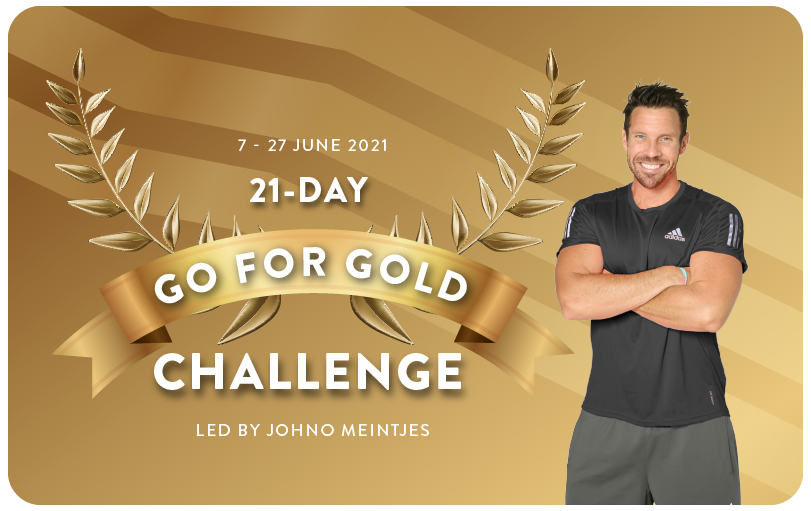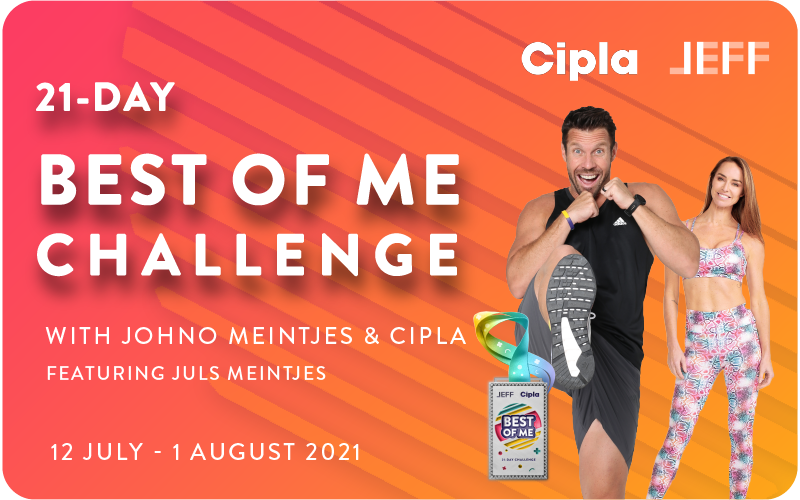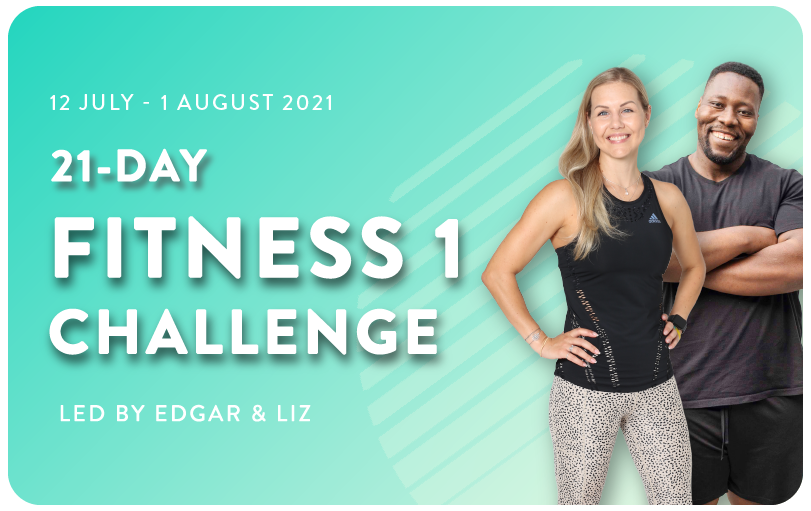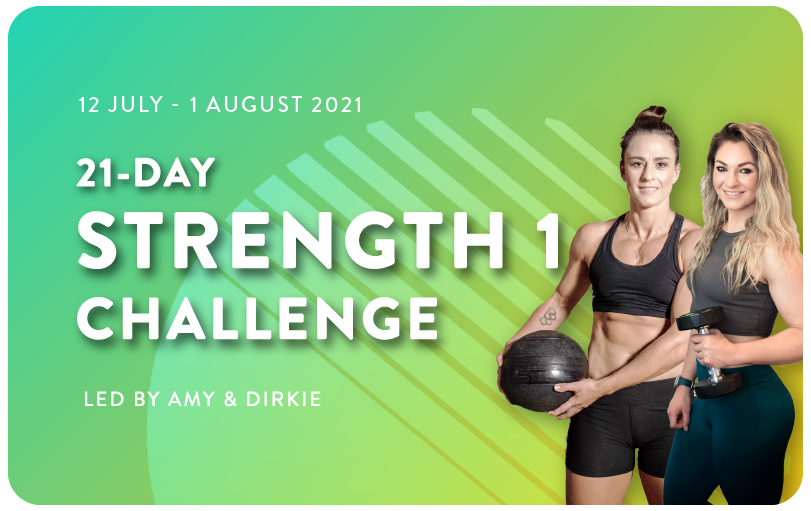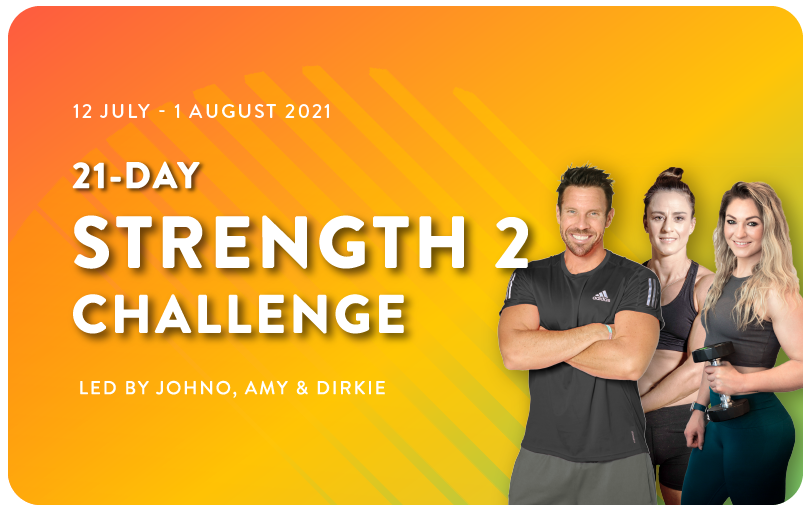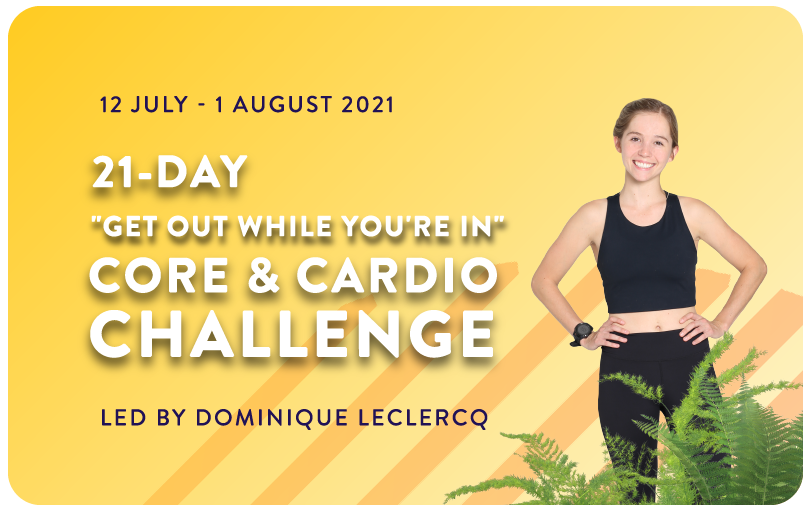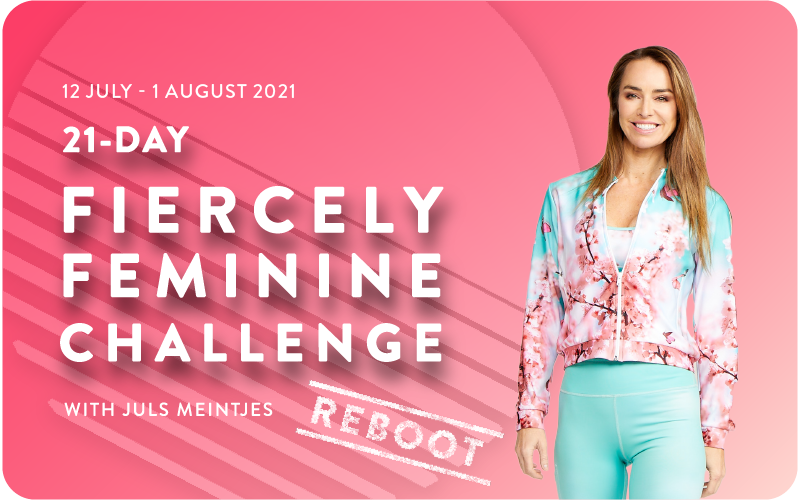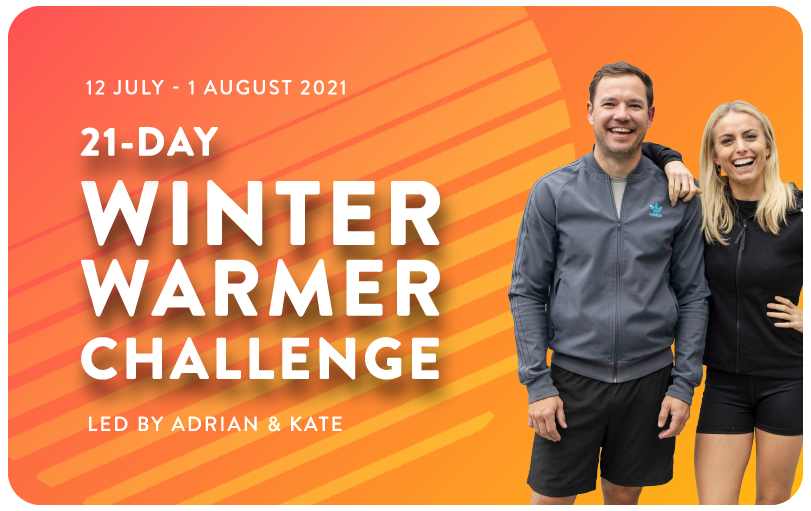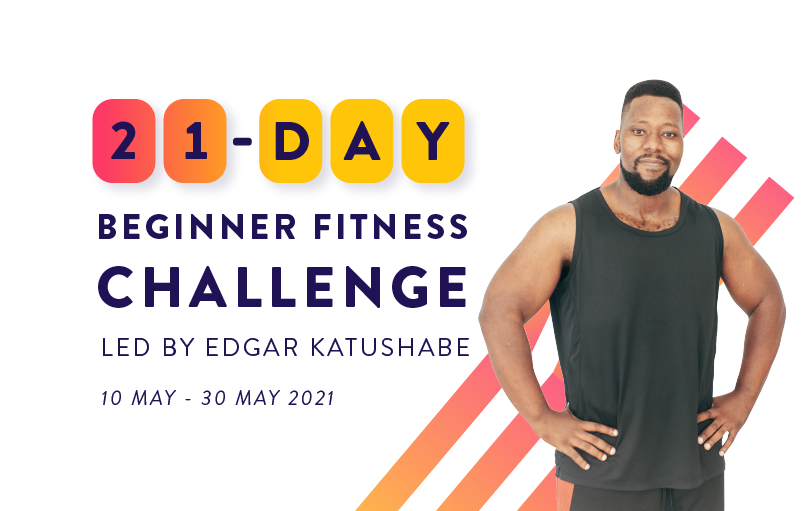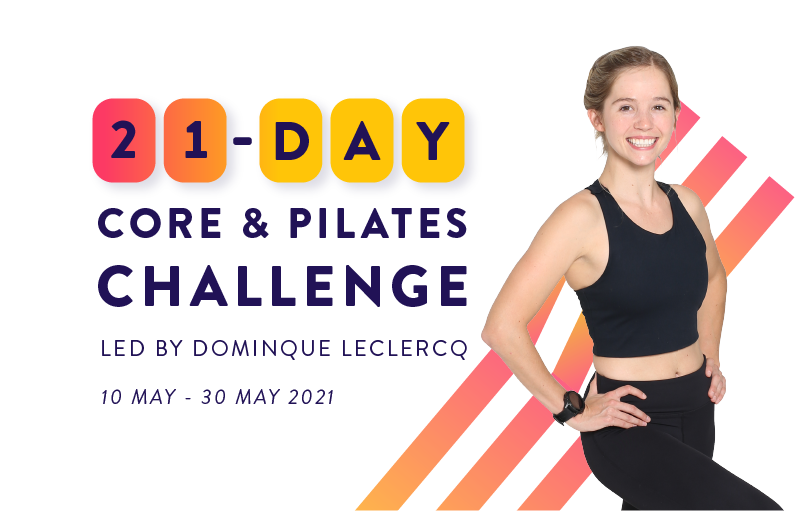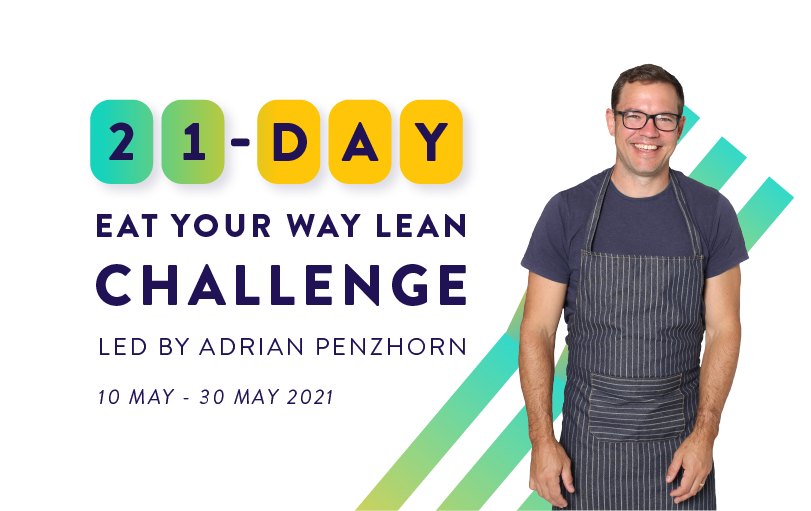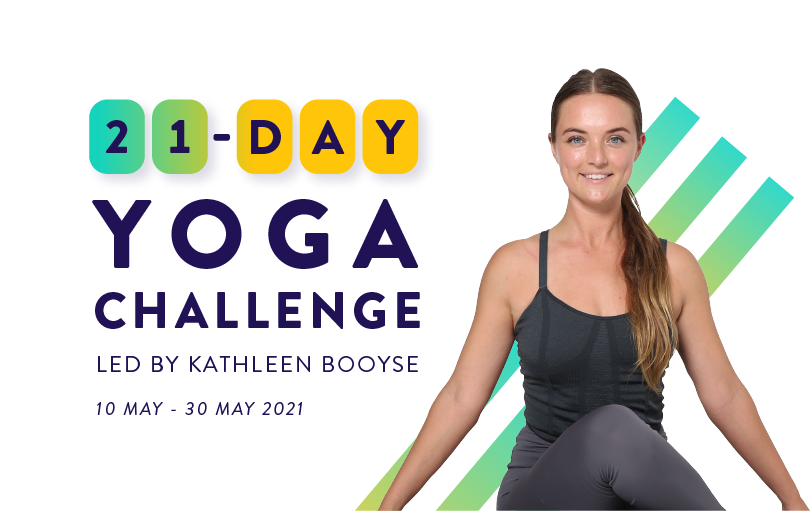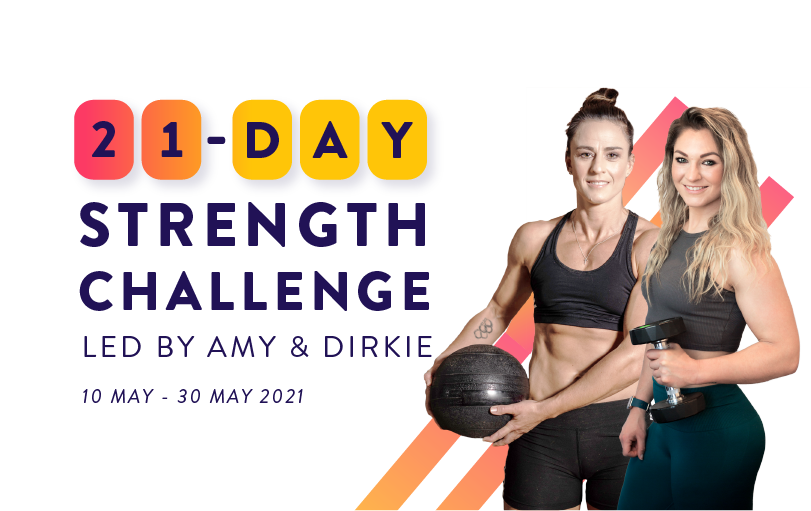 Absolutely amazing
The challenge was easy to register for. Love the support given from the groups. The meals were easy to make and delicious. Who said piliates was easy didn't know what they were saying!!
21 Day Challenge
Excellent challenge and I recommend it to everyone who want to take their fitness to the next level. My cooking has improved quite a lot and I plan my shopping very well in advanced.
Another challenge!
My first challenge was so amazing that I have signed up again. Delicious meals, an accountability team that is supportive and great sessions - why wouldn't you??
Challenge
Love the challenges, so easy to register for them, once you have bought your pass. Jeff is my life