Please note: if you're on 1-on-1, you're only eligible for Kathleen's 21-Day Yoga and Meditation Challenge
Life is full of challenges.
But what if you chose a challenge specially designed to help you make incredible progress towards your health and fitness goals in just 21 days?  Led by an inspiring instructor, including a day-by-day exercise and nutrition plan, and supported by a 5-person accountability team to keep you on track.
Well then you'd be sure to succeed!
1. Make sure you are a JEFF Life member, if not sign up here.
2. Purchase your 21-Day Challenge pass redeemable against the challenges below running from 12 April - 2 May.
Edgar's 21-Day Beginner Fitness Challenge

Juls' 21-Day Fiercely Feminine Challenge

Dominique's

21-Day Core & Pilates Challenge

Adrian's 21-Day Eat-your-way-Lean Challenge

Kathleen's 21-Day Yoga & Meditation Challenge

Sakkie & Johno's 21-Day Learn to Run Challenge

Amy & Dirkie's 21-Day Strength Challenge
3. Start your challenge in the JEFF web app.
Space is limited and registration for these challenges closes at 4pm on Thursday, 8th of April.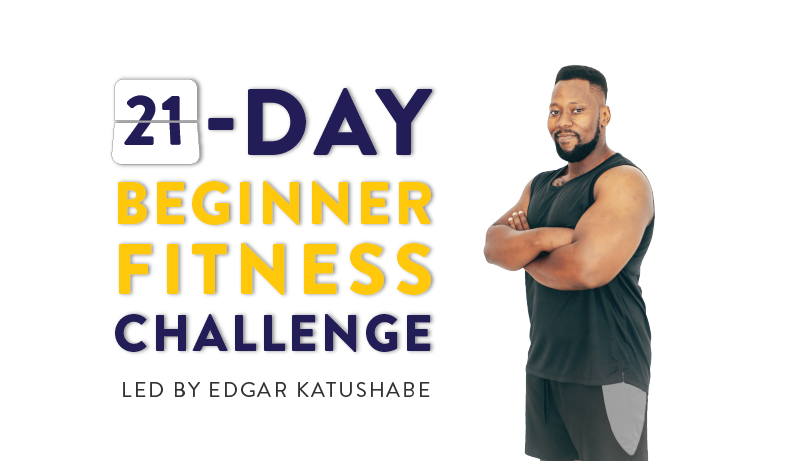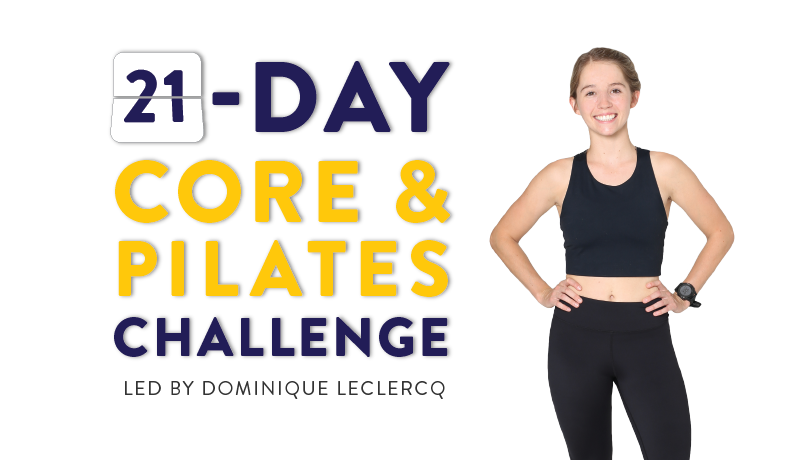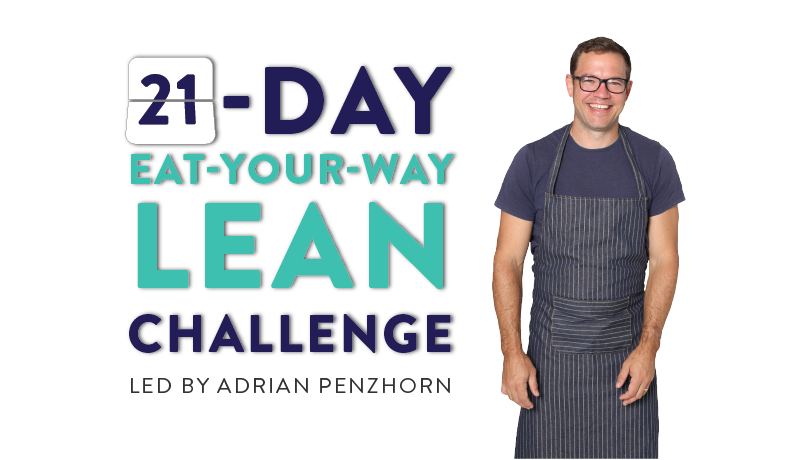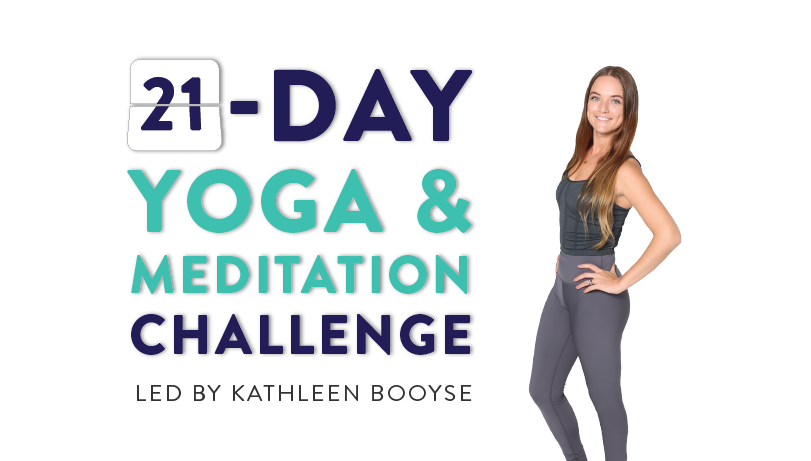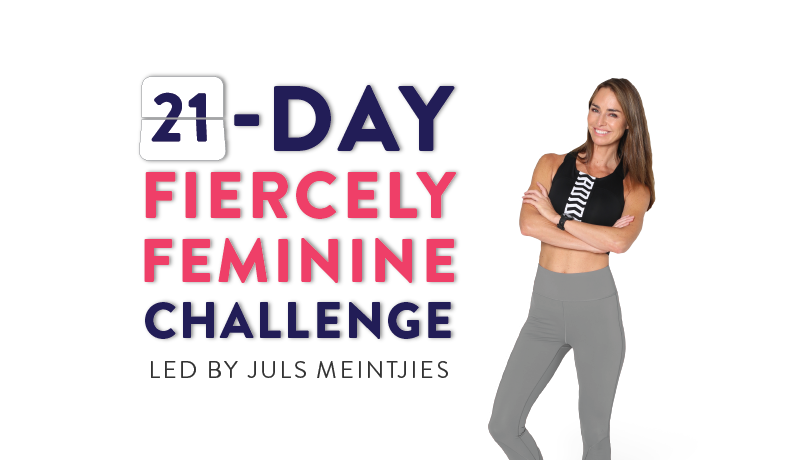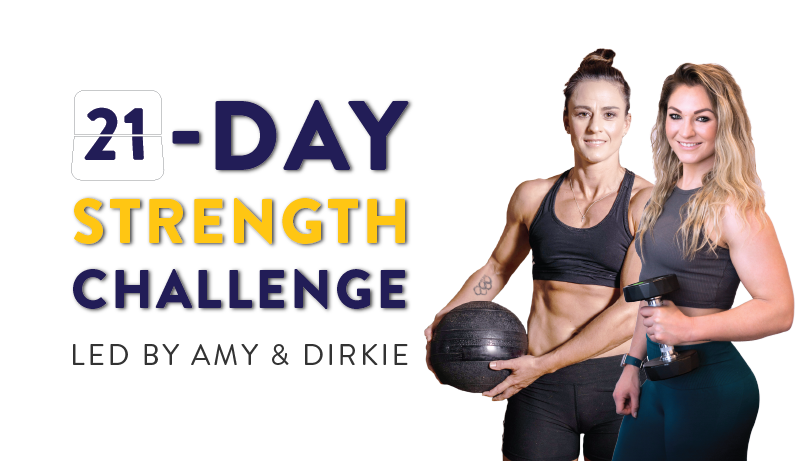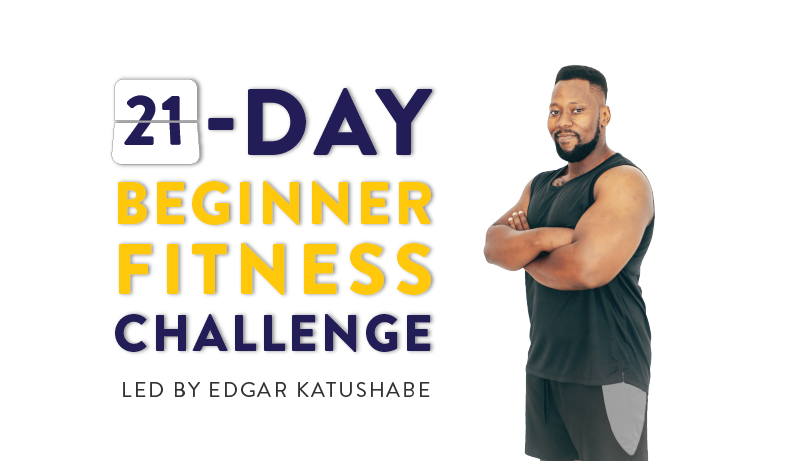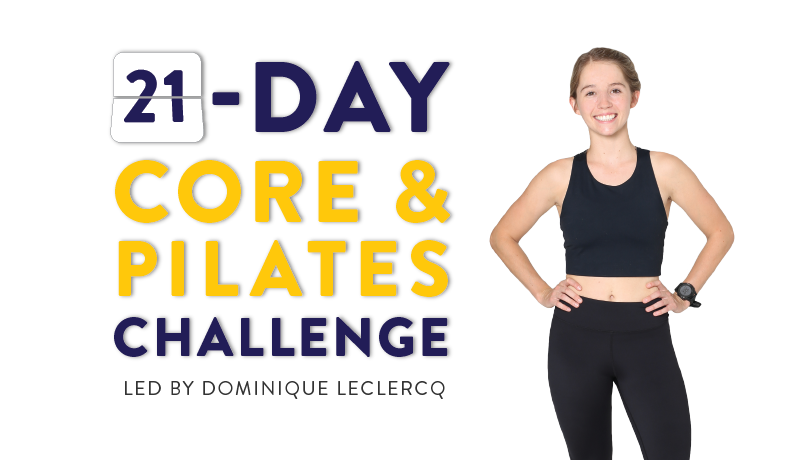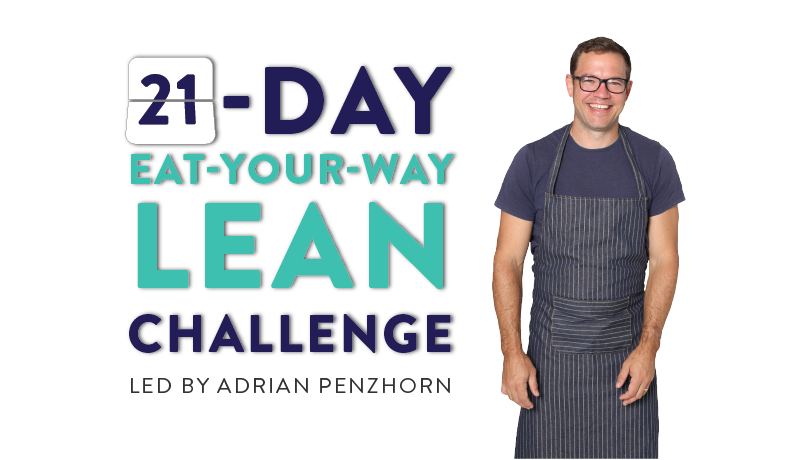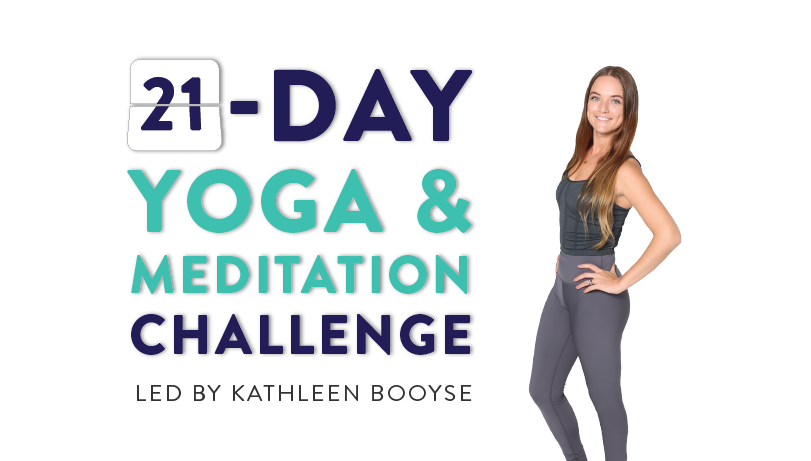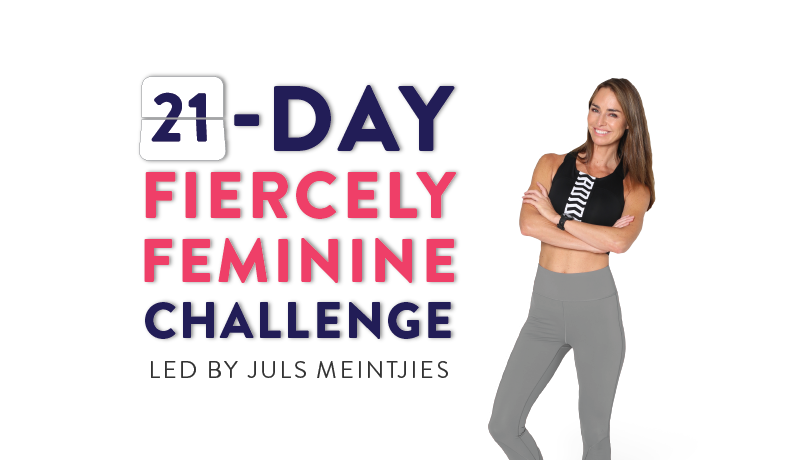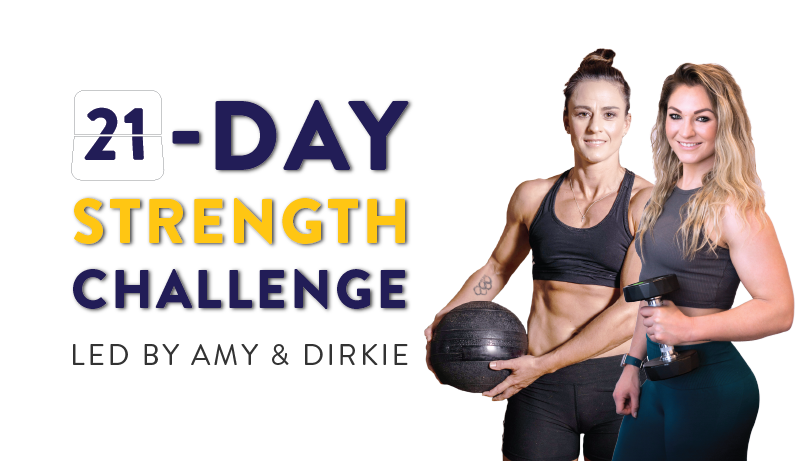 A good way to slow down!
I enjoyed my yoga challenge... the problem was trying to just find the extra time to slow things down in my day as well as do my one on one program! The meditations were really great I have to say and I always loved how I felt after my yoga with my stretching!
FIERCELY FEMININE CHALLENGE
Absolutely loved every minute.
Loved the fact that the exercises were a slightly longer session - but so much fun, banter that the time passed in an eyeblink. Very do-able and adaptable which was great.
The topics up for discussion were awesome - practical, insightful and learned a lot.
Having the accountability group made all the difference. One never wants to let the team down so one pushes that little bit harder.
Thoroughly enjoyed the entire experience and will definitely be up for another challenge.
Jules rocks - thank you
Motivating
I really enjoyed the 21 day Strength Challenge it has increased my strength ability when it comes to weights and pushing myself beyond the limits i really enjoyed the workouts and the meal plan was great. I will definitely be doing another challenge again during the year.
Focus
Although it was really tricky to fit in the challenge alongside the one on one, it was worth taking the time to focus and be still. I am not used to sitting quietly without something moving, writing, planning or making something.
The quiet time allowed me to adjust my thinking, prioritise the things that are important to me and making some practical changes in my daily routine. There are many things that i do not have control over, but there are also many things that I can control.
I particularly enjoyed the sleep flow classes and can recommend it to anyone that struggles to shut down a busy mind before bed time.
I love Kathleen's positive attitude and the calm way that she presents her classes.