Please note: if you're on 1-on-1, you're not eligible for a Challenge.
Life is full of challenges.
But what if you chose a challenge specially designed to help you make incredible progress towards your health and fitness goals in just 21 days?  Led by an inspiring instructor, including a day-by-day exercise and nutrition plan, and supported by a 5-person accountability team to keep you on track.
Well then you'd be sure to succeed!
1. Make sure you are a JEFF Life member, if not sign up here.
2. Purchase your 21-Day Challenge pass redeemable against the challenges below running from 10th - 30th of May.
adidas 21-Day Run for the Oceans Challenge

Edgar's 21-Day Beginner Fitness Challenge

Dominique's

21-Day Core & Pilates Challenge

Adrian's 21-Day Eat-your-way-Lean Challenge

Kathleen's 21-Day Yoga Challenge

Amy & Dirkie's 21-Day Strength Challenge

Johno's 21-Day Fitness Challenge
3. Start your challenge in the JEFF web app.
Space is limited and registration for these challenges closes at 4pm on Thursday, 6th of May.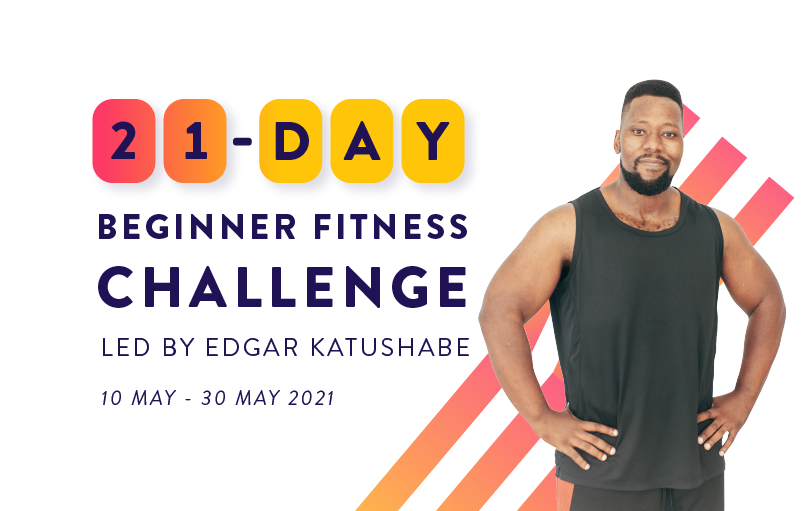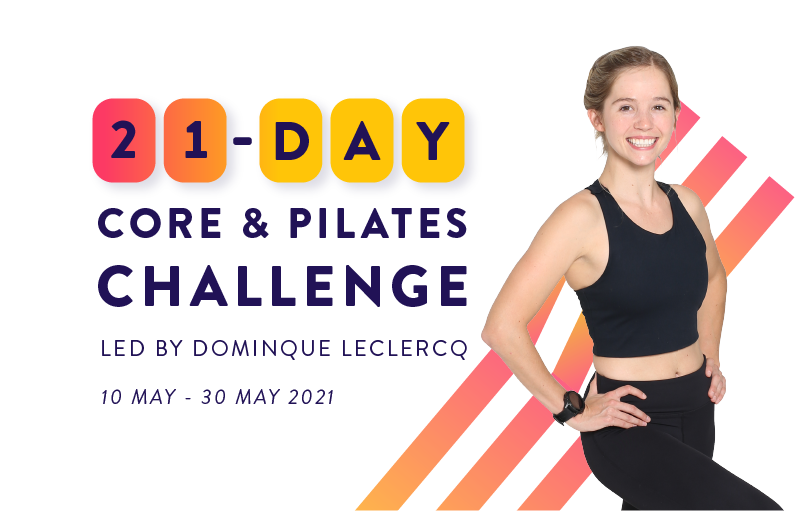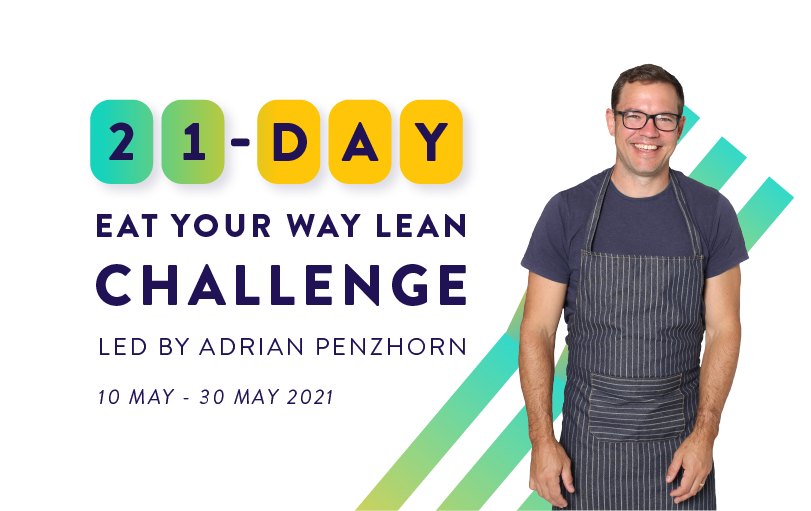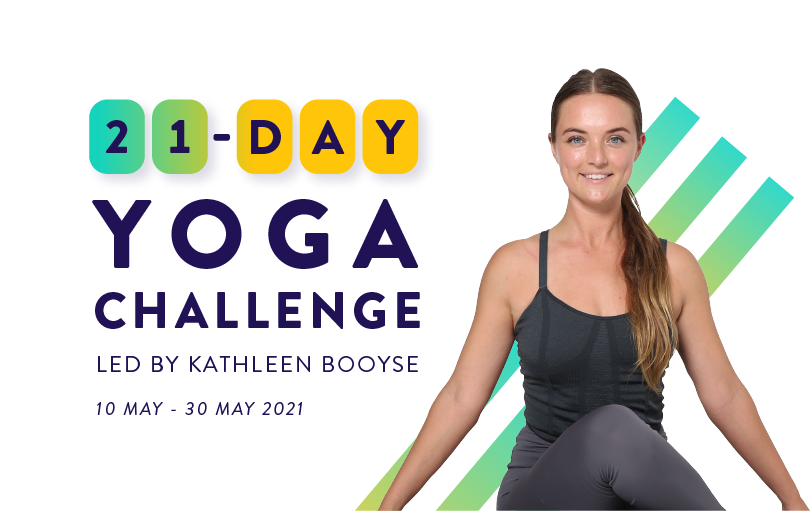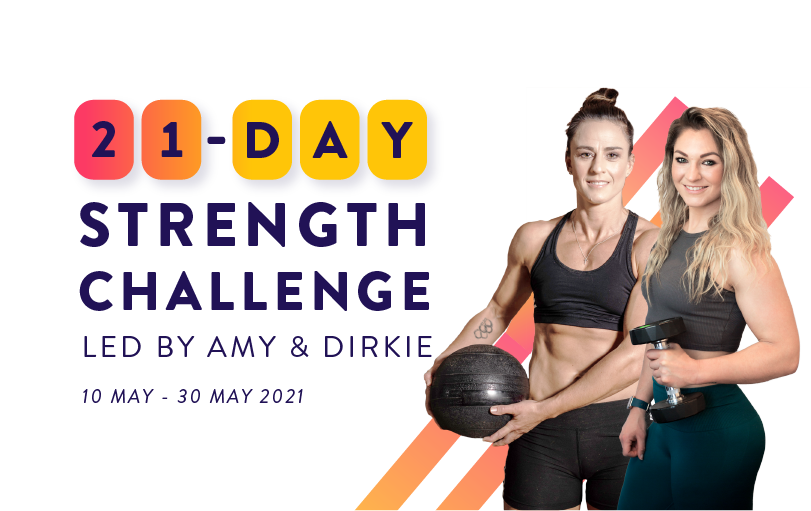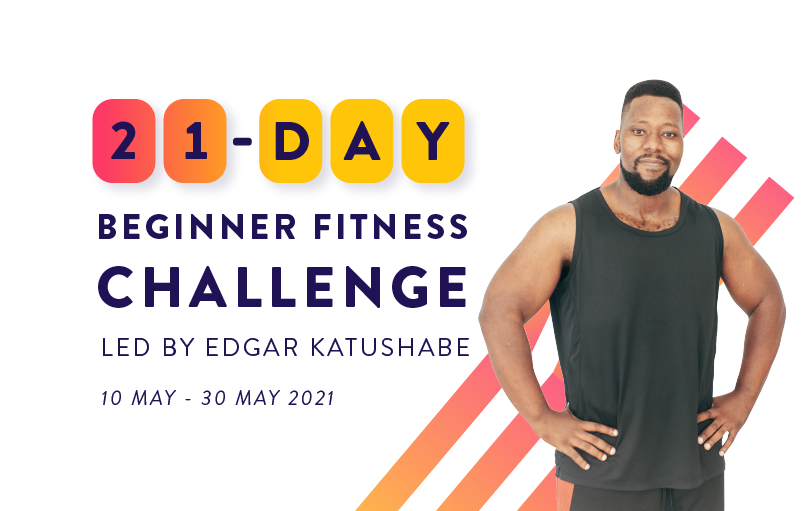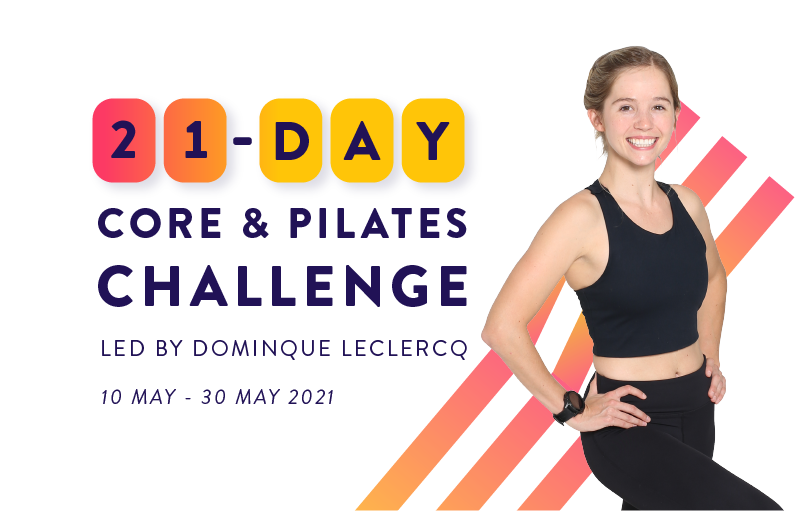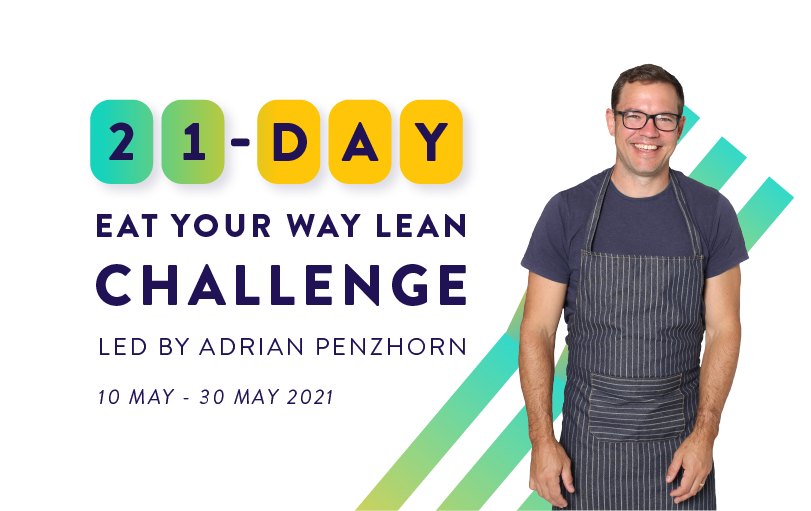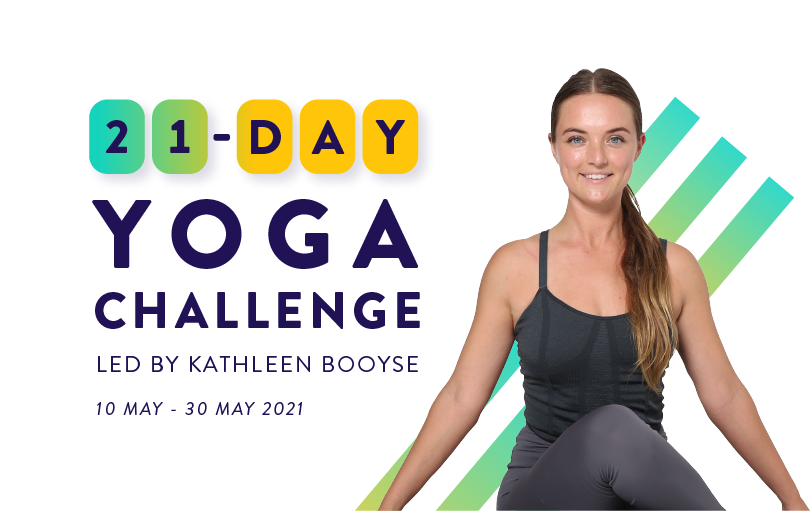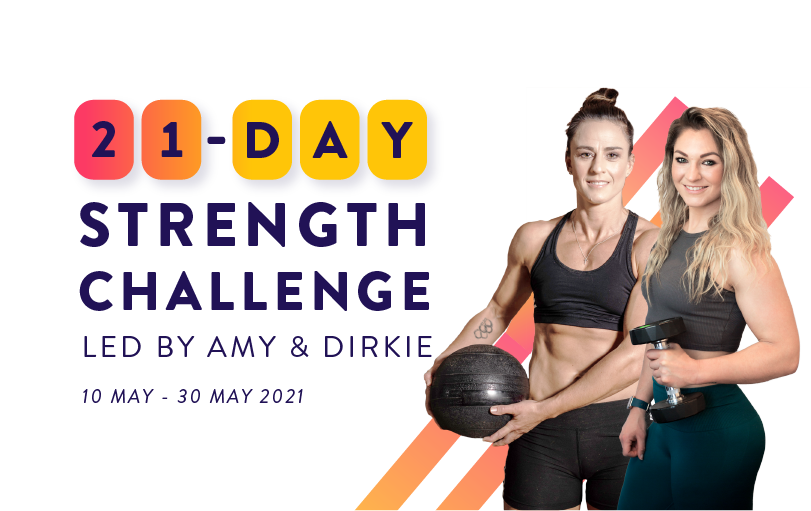 An Essential
The 21day challenge with Juls Meintjies was awesome, she motivated & inspired you all the way.
Loved it
I loved the acountability groups and the supportive interaction. The recipes are great. Thanks a mill 👌🏻
Challenges are winners
The 21 day fitness challenged pushed my limits. Lost 10 cm and almoat 4 kg. Due to an injury i cpuld not complete the Learn to run challenge but stayed with the accpuntability group. Great way to keep going
Great challenge - feeling stronger for it!
I really enjoyed the strength challenge and I feel stronger for it. Great energy from Amy & Dirkie - they feed off of each other.