Please note: if you're on 1-on-1, you're not eligible for one of these Challenges.
Life is full of challenges.
But what if you chose a challenge specially designed to help you make incredible progress towards your health and fitness goals in just 21 days?  Led by an inspiring instructor, including a day-by-day exercise and nutrition plan, and supported by a 5-person accountability team to keep you on track.
Well then you'd be sure to succeed!
1. Make sure you are a JEFF Life member, if not sign up here.
2. Purchase your 21-Day Challenge pass redeemable against the challenges below running from 7th - 27th of June.
21-Day Fitness 1 Challenge with Edgar and Liz

21-Day Going for Gold Challenge with Johno

21-Day Strength 1 Challenge with Amy & Dirkie

21-Day Strength 2 Challenge with Amy and Dirkie

21-Day Pilates and Core Challenge with Dom

21-Day Nutrition Foundations Challenge with Adrian

21-Day Running Challenge with Sakkie
3. Start your challenge in the JEFF web app.
Space is limited and registration for these challenges closes at 4pm on Thursday, 3rd of June.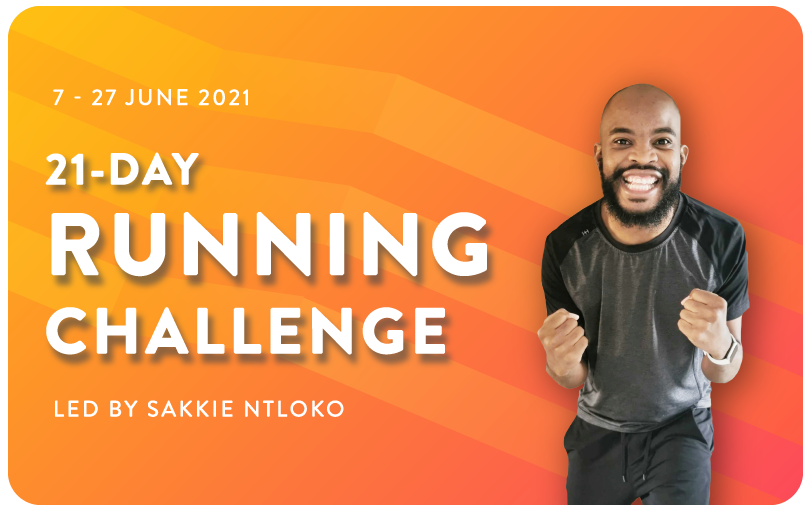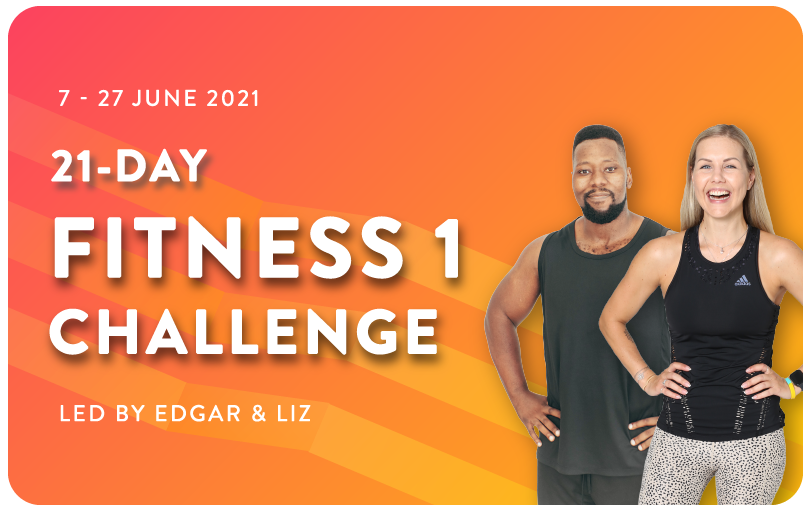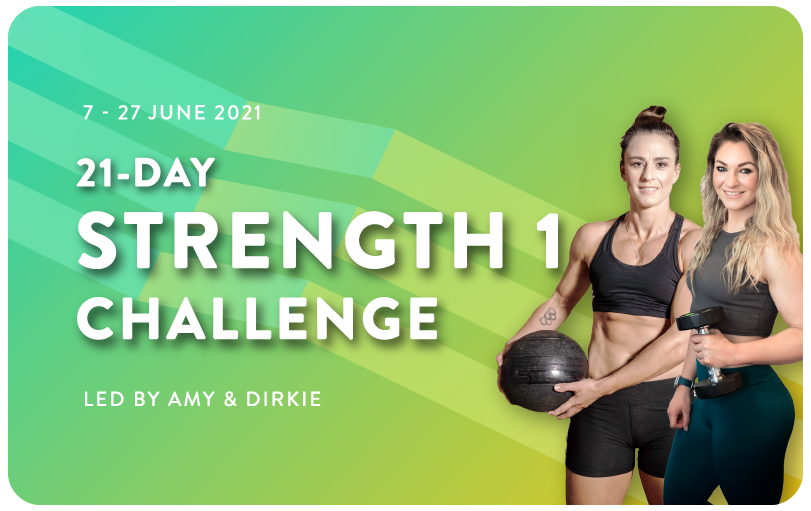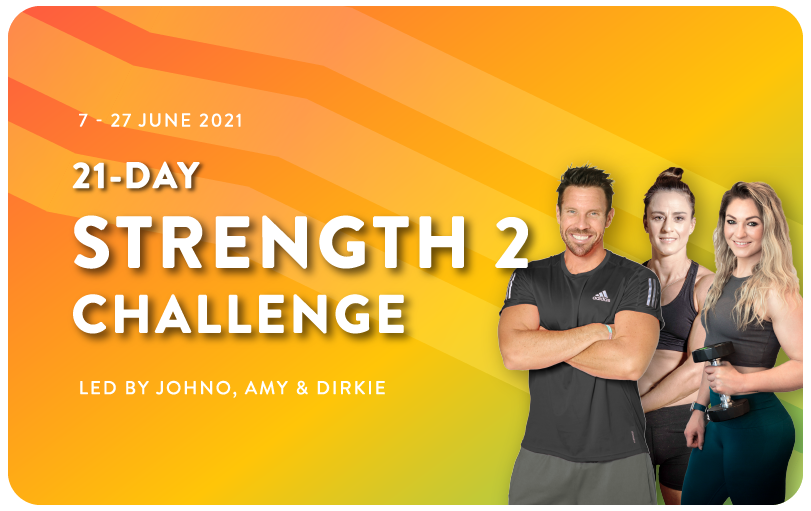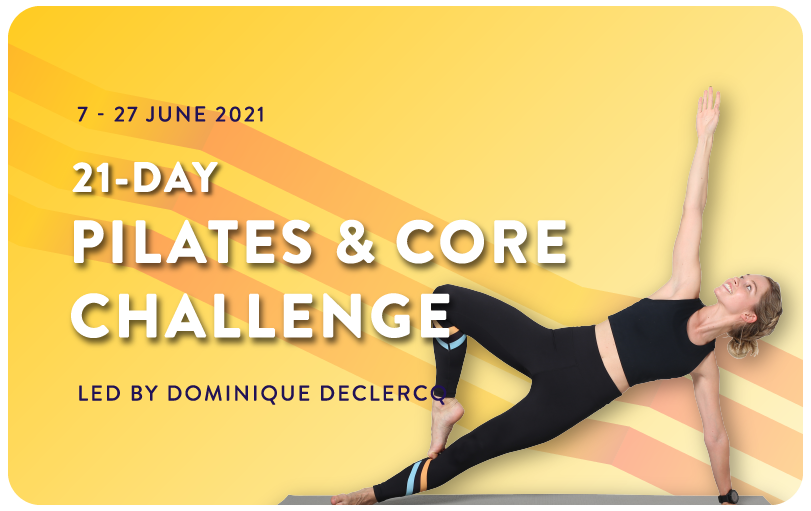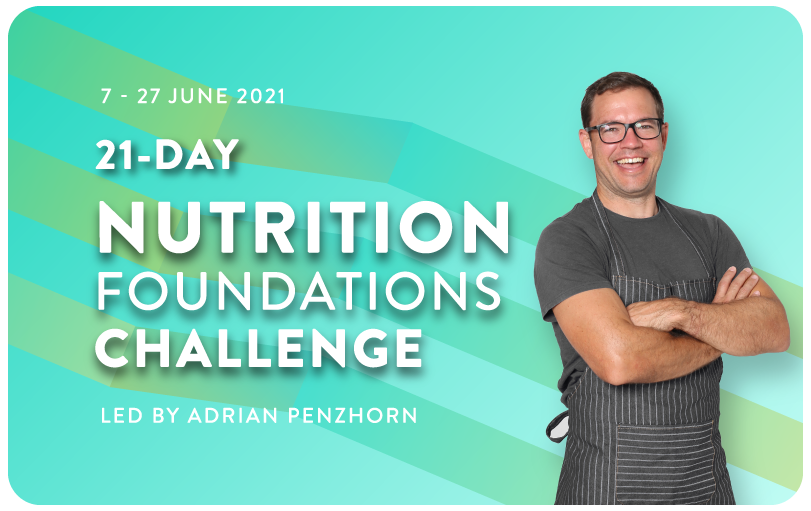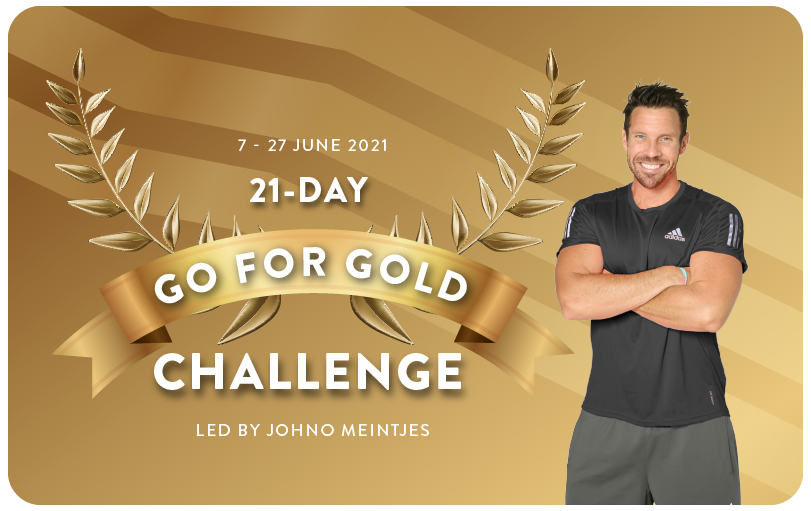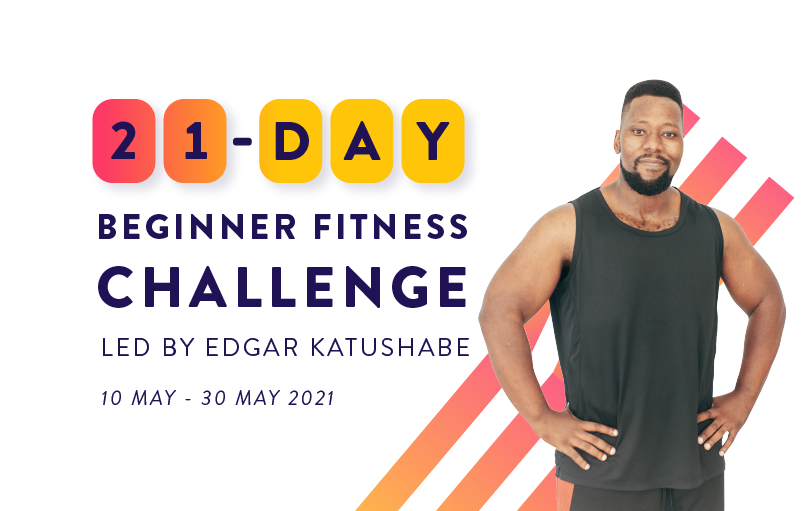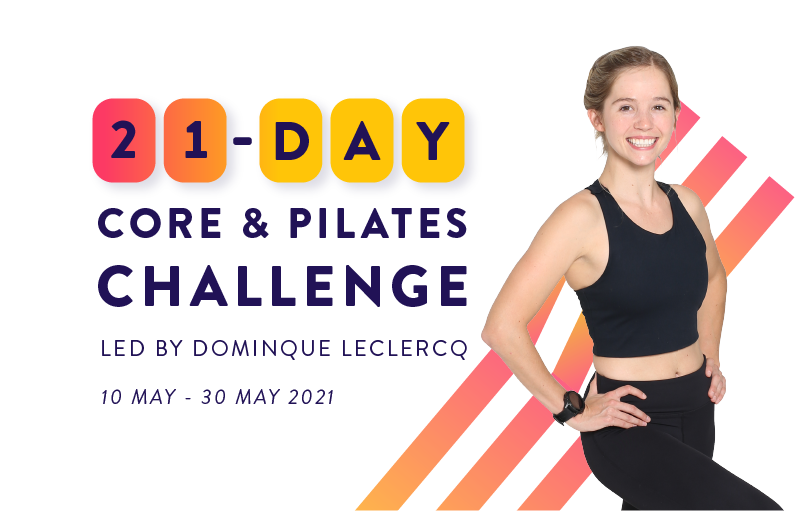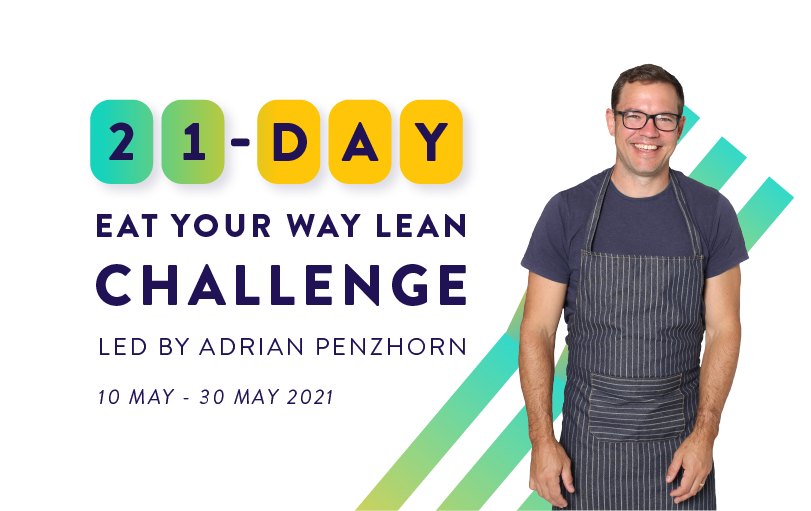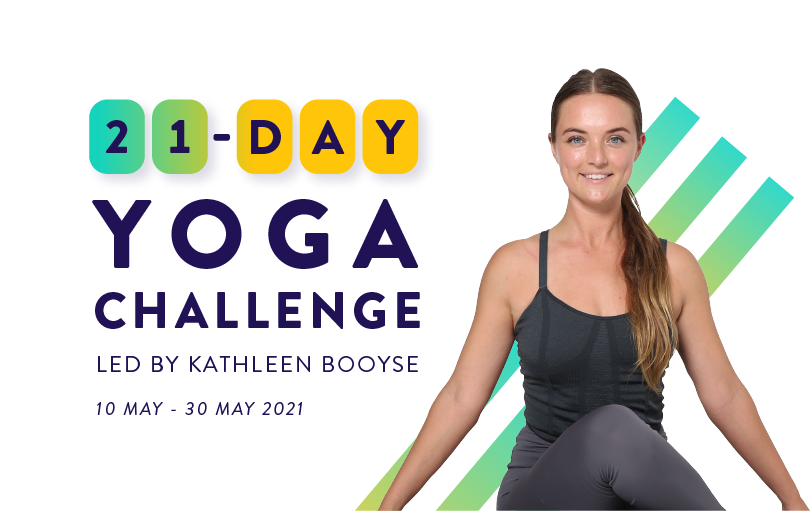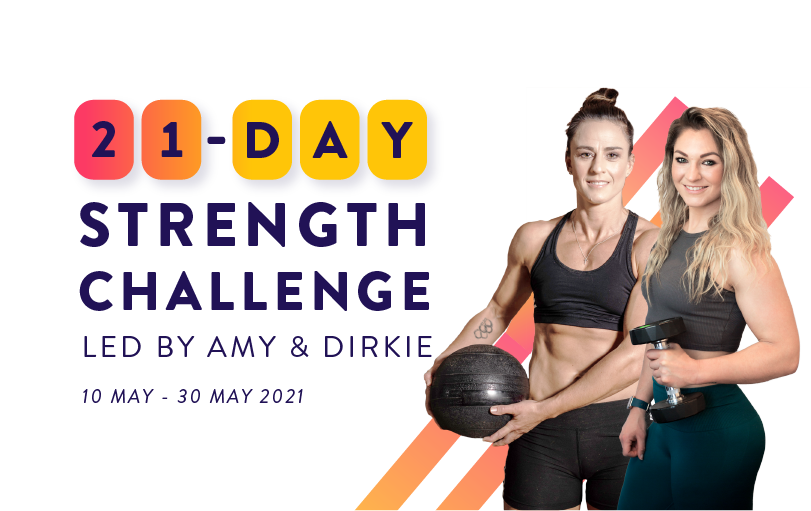 Johno's 21-Day Fitness Challenge
I absolutely loved the 21-day Fitness Challenge. It brought back my focus and consistency training-wise - also stretching me to give more. The menu plan challenged me to try new recipes with different food combinations. I would recommend this challenge to anyone who is unsure as to which one fits them best. It gives you the foundation to believe in your potential once again.
Johno's 21-day fitness challenge
Absolutely loved this challenge - even the curveballs! Didn't think I would enjoy all the HIIT but it was a blast and a fresh change from the strength challenges I've done. Best take out is the prehab - it's has improved my mobility immeasurably and I'm stronger and fitter than I've been in years. Thanks for an epic challenge!
Strength Challenge with Amy and Dirkie May 2021
Great way to start your strength challenge with.
However, this challenge needs to longer, much longer, please.
Epic Challenge
The 21 day fitness challenge stretches you and pushes you. I lost a stubborn half a kilo and look better than when I started! Highly recommended!