Please note: fitness programs are subscriptions and recurring payments are billed according to your choice of plan. You can cancel with 7 days' notice.

Coach availability is limited for new starters this month. Don't miss out on the coach of your choice!

"The best gift you can possibly give yourself or someone you love! A caring community, an awesome coach and support all of the way.. don't even think twice!"
— Melissa
Exceptional support delivers unparalleled results

You'll be paired with an amazing coach who'll provide you with exceptional online support every single day.

First they'll work with you to set goals based on your personal history, current health and fitness and short and long-term objectives. These goals will be linked to a personalised exercise and nutrition plan accessible from JEFF's awesome Web App.

Then they'll check in with you every day, via WhatsApp, to motivate you, hold you accountable, answer your questions and ensure you're on track. You'll have monthly progress check-ins together that will guide the evolution of your plans over time.

They'll give you the advice, flexibility, cheerleading and guidance you need to finally get to where you want to be. It's life-changing!
You'll be paired with an exceptional coach who will connect with you, assess your starting point, set goals with you, and give you a holistic nutrition and training plan to achieve your specific goals. Our team includes Olympians, PHDs, biokineticists, international trainers, sport stars and experts in a variety of fields.
EXPERT-DESIGNED EXERCISE & NUTRITION PLANS 
Your coach will give you a holistic nutrition and training plan to achieve your specific goals. Trust the system and follow the process, and you will achieve unparalleled results!
Along with our existing training cycles tailored for beginner to advanced levels including At Gym, At Home, Low Impact, High Impact training and running training cycles, we're adding even more options!

We've launched a brand new Strength training cycle, a new Fitness training cycle, a 5km Running training cycle, with Postpartum and 'New to Exercise" cycles launching in May. All of this to better serve you and your specific goals, no matter what level you're at.
Your coach will check in with you every single day to make sure you're on track! They'll work with you to reset your behaviour and create healthy, sustainable habits.
Feel the unparalleled support of our exceptional coaches, instructors and community of more than 50,000.
50 + LIVE WORKOUTS A WEEK
Choose from 50+ live workouts per week, including HIIT, LIIT, Yoga, Zumba, Run, Pilates and Cycle. Whatever your needs, we have classes for you!
Join the conversation in our exclusive JEFF Life Facebook community for even greater connection.
Participate in incredible online and in-person events. Including workout parties, runs and dress up events for our community.
Use the awesome JEFF Web App for easy access to it all!
HEALTH & FITNESS EDUCATION SESSIONS
In addition to the exercise and nutrition plans provided by your coach, join our education sessions and cookalongs for even more expert fitness and nutritional guidance.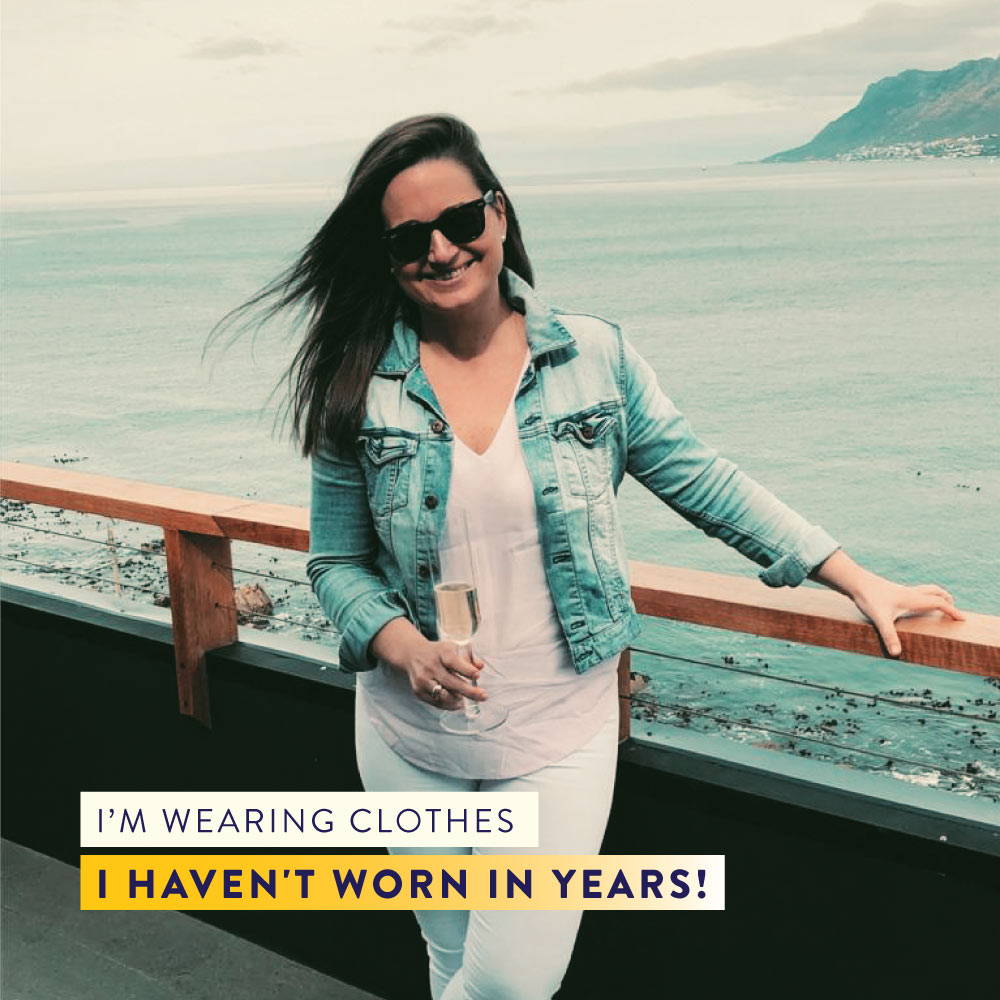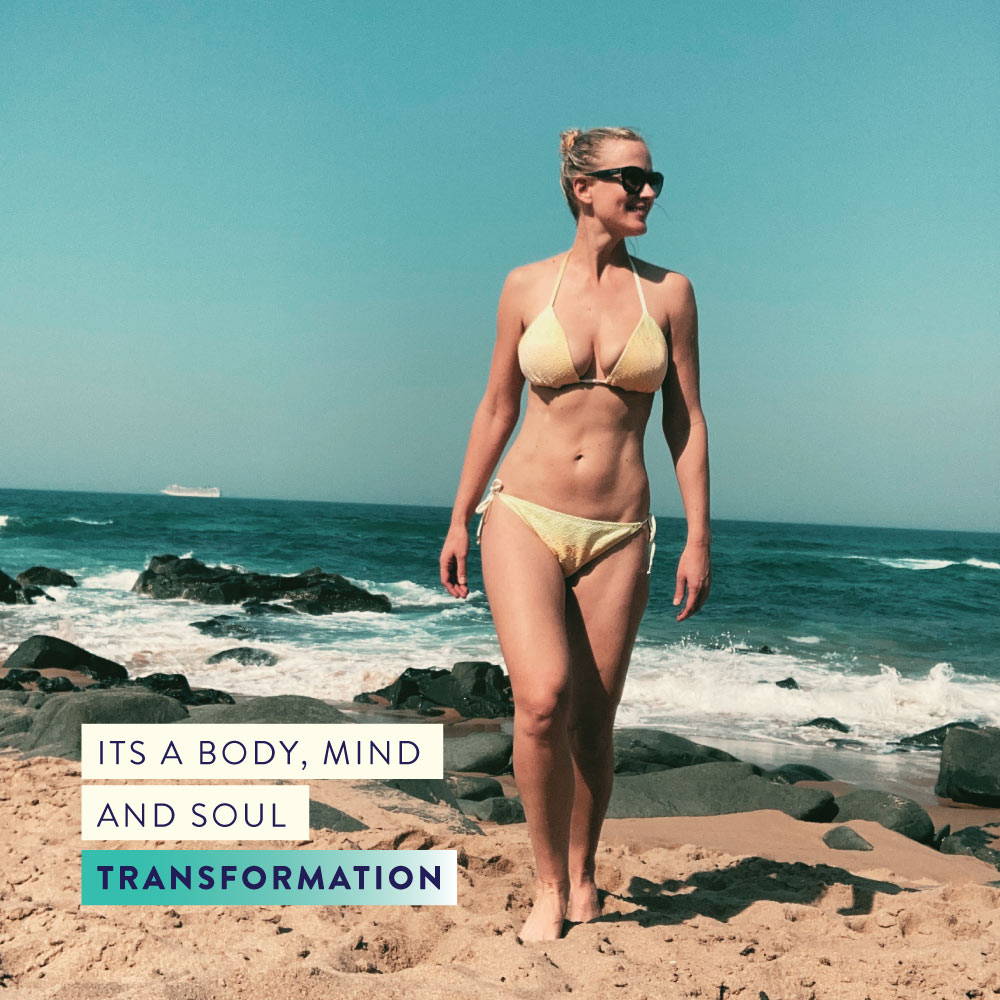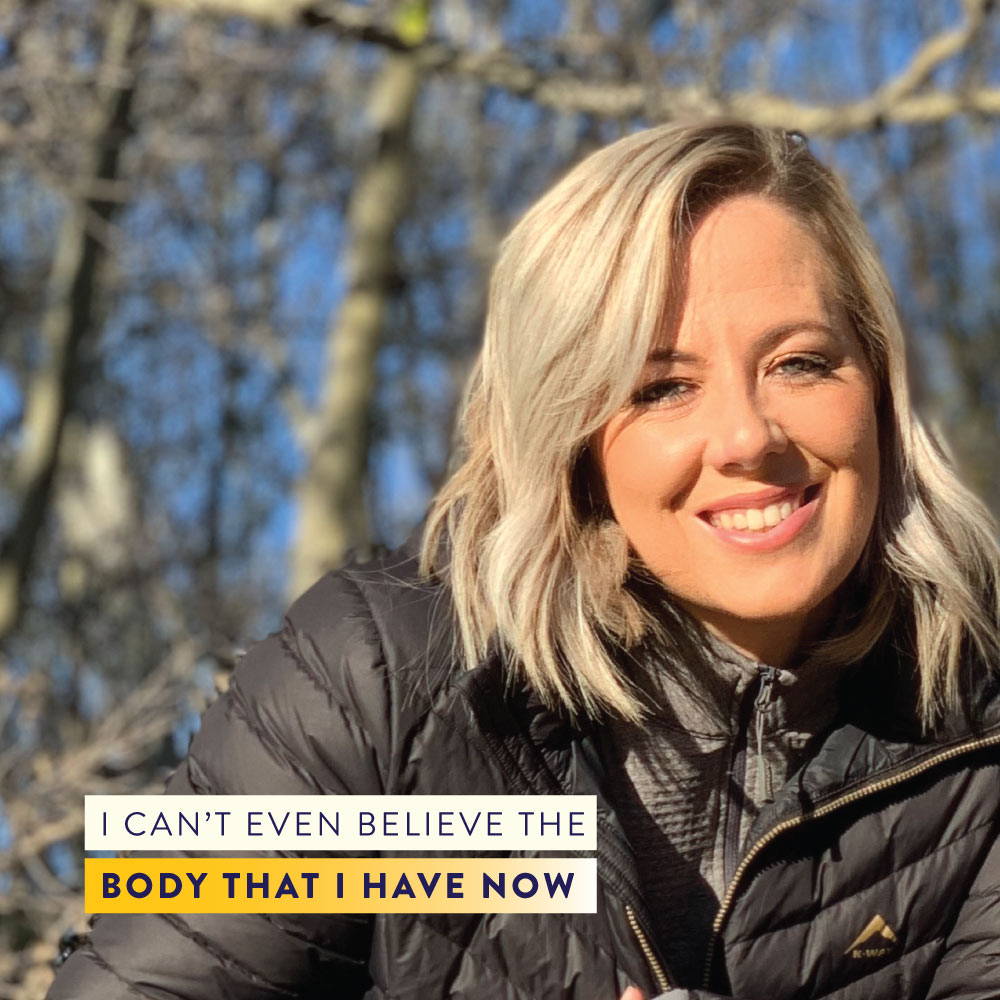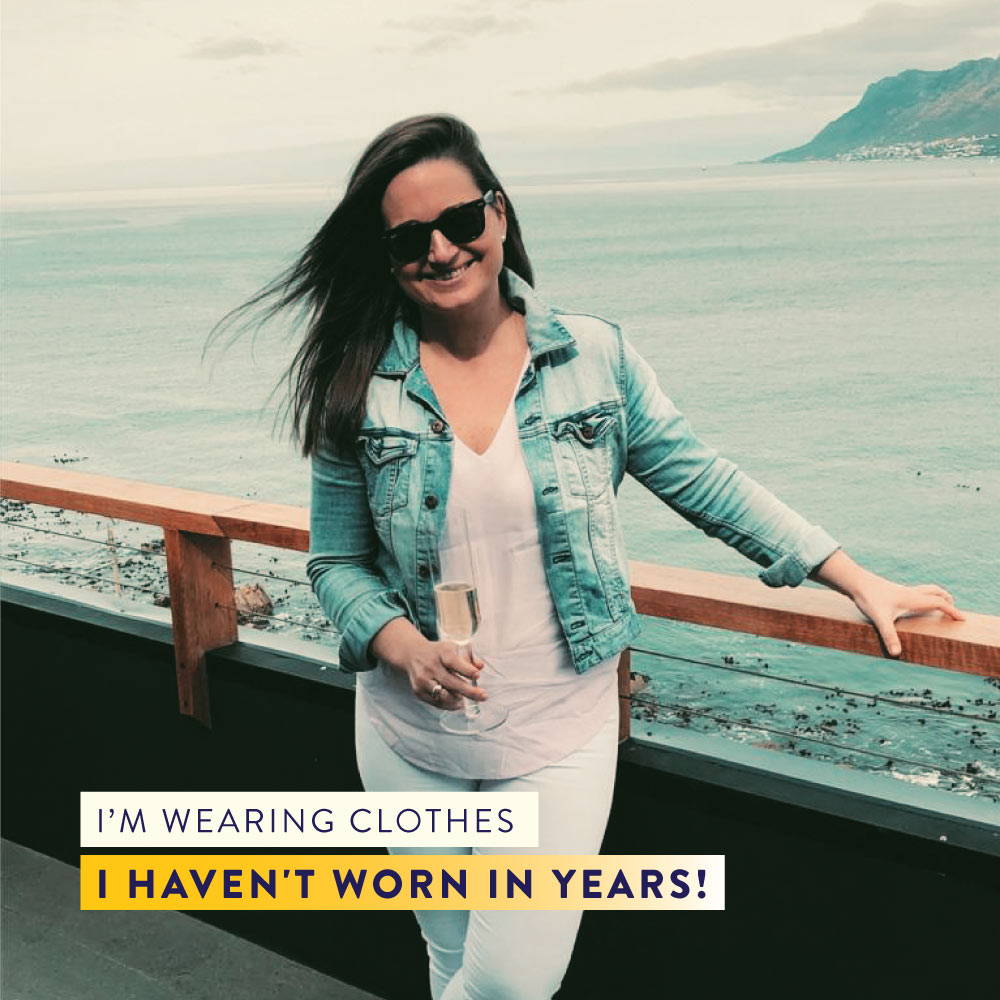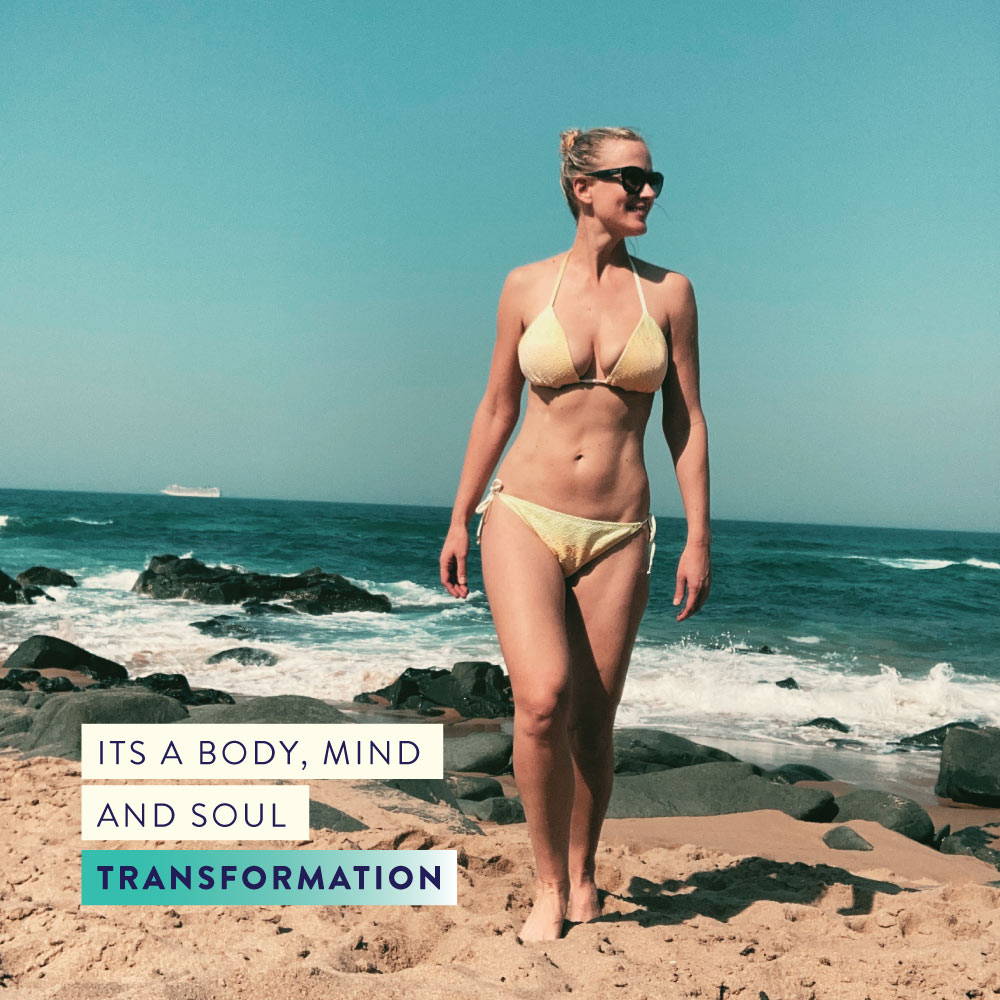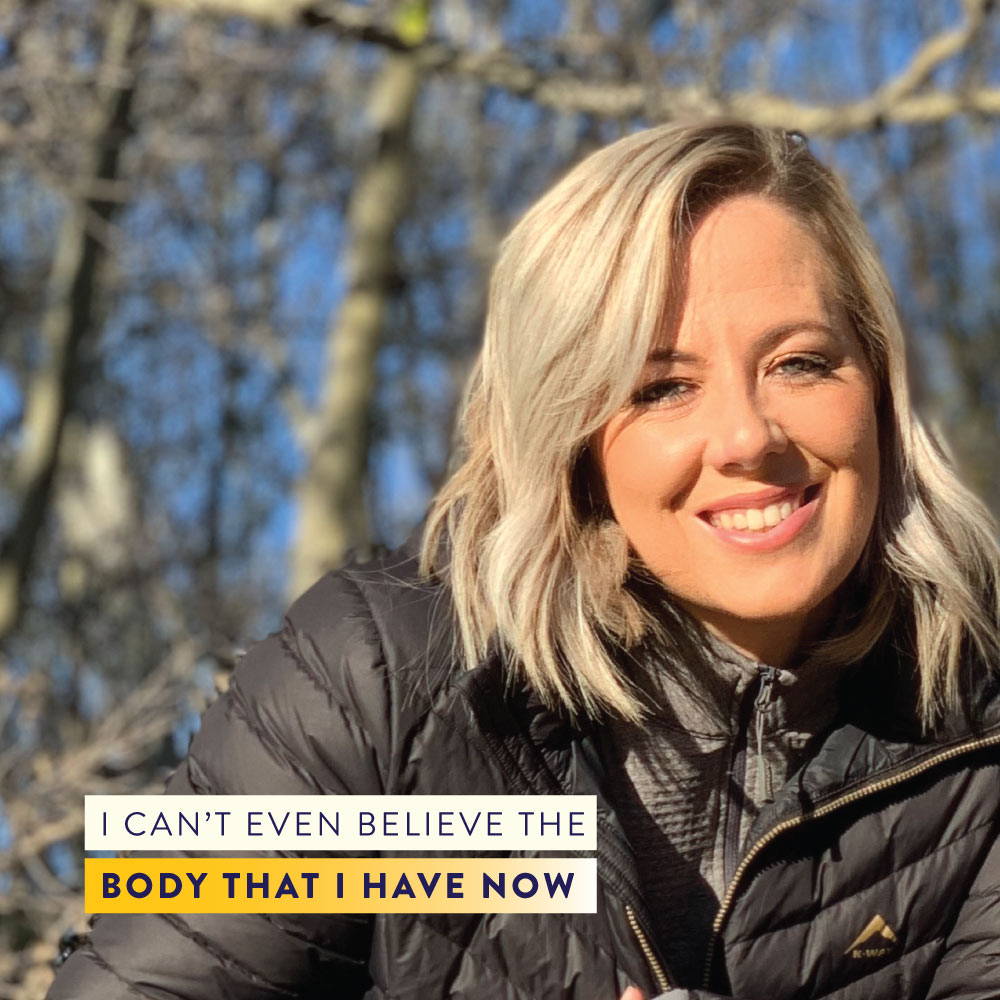 Cindene, a mom from Ballito, has achieved incredible results in only 3 months on JEFF's 1-on-1 Personal Coaching Program!
"I'm a lot more confident, I'm in a really happy place. It's a whole body, mind and soul transformation. Being on the program with Liz was honestly the best thing I've ever done. The habits are now in place, I've changed my lifestyle and I'll continue with it going forward."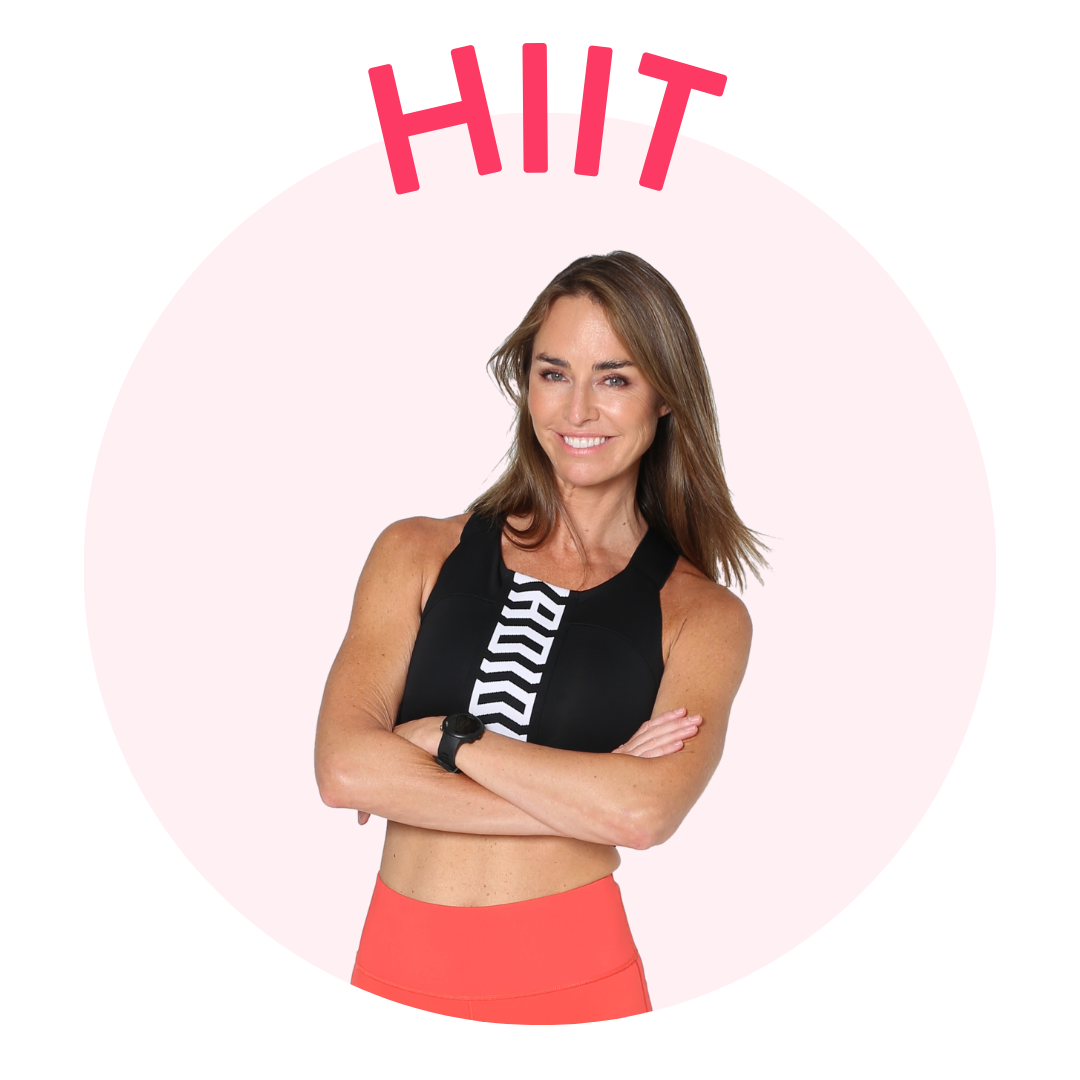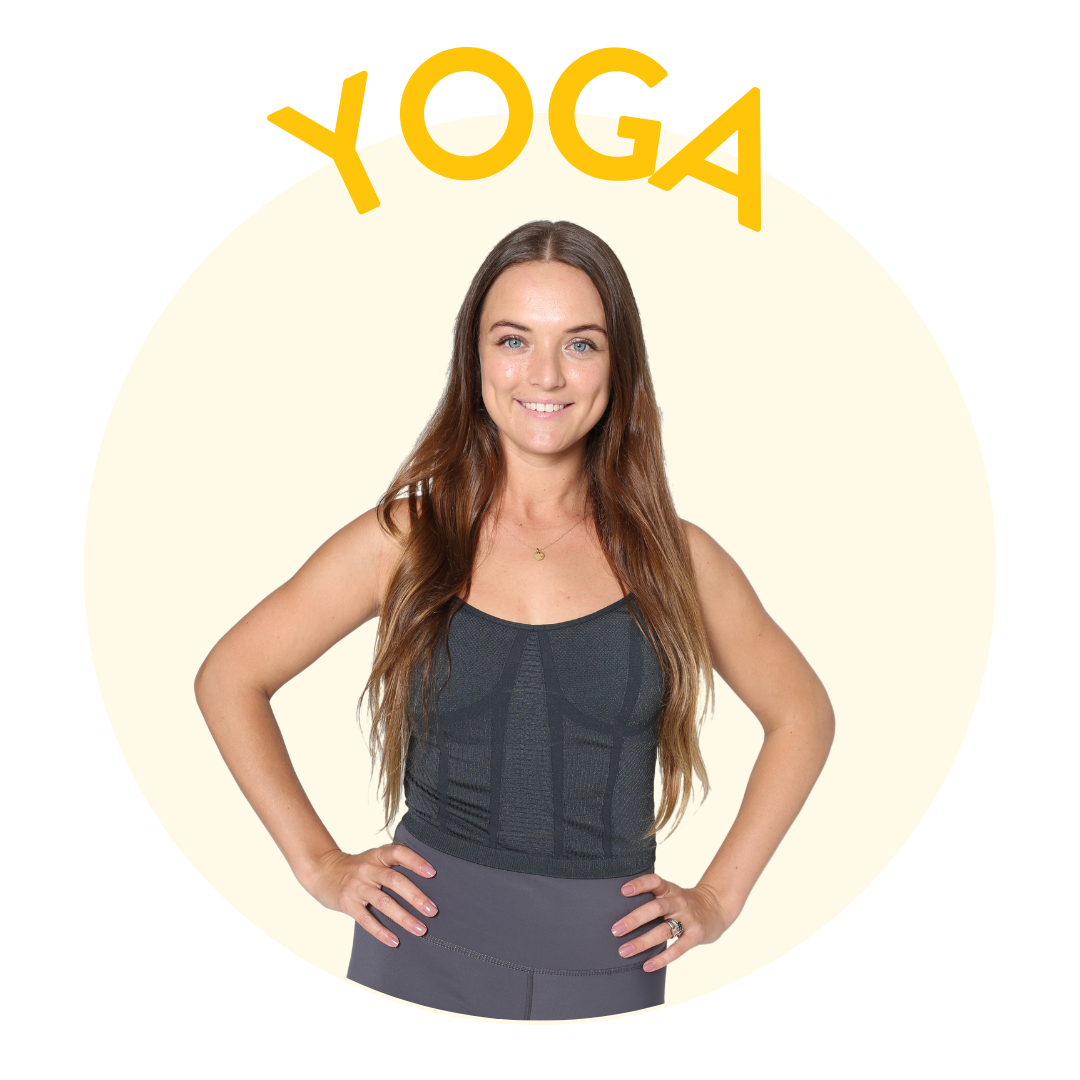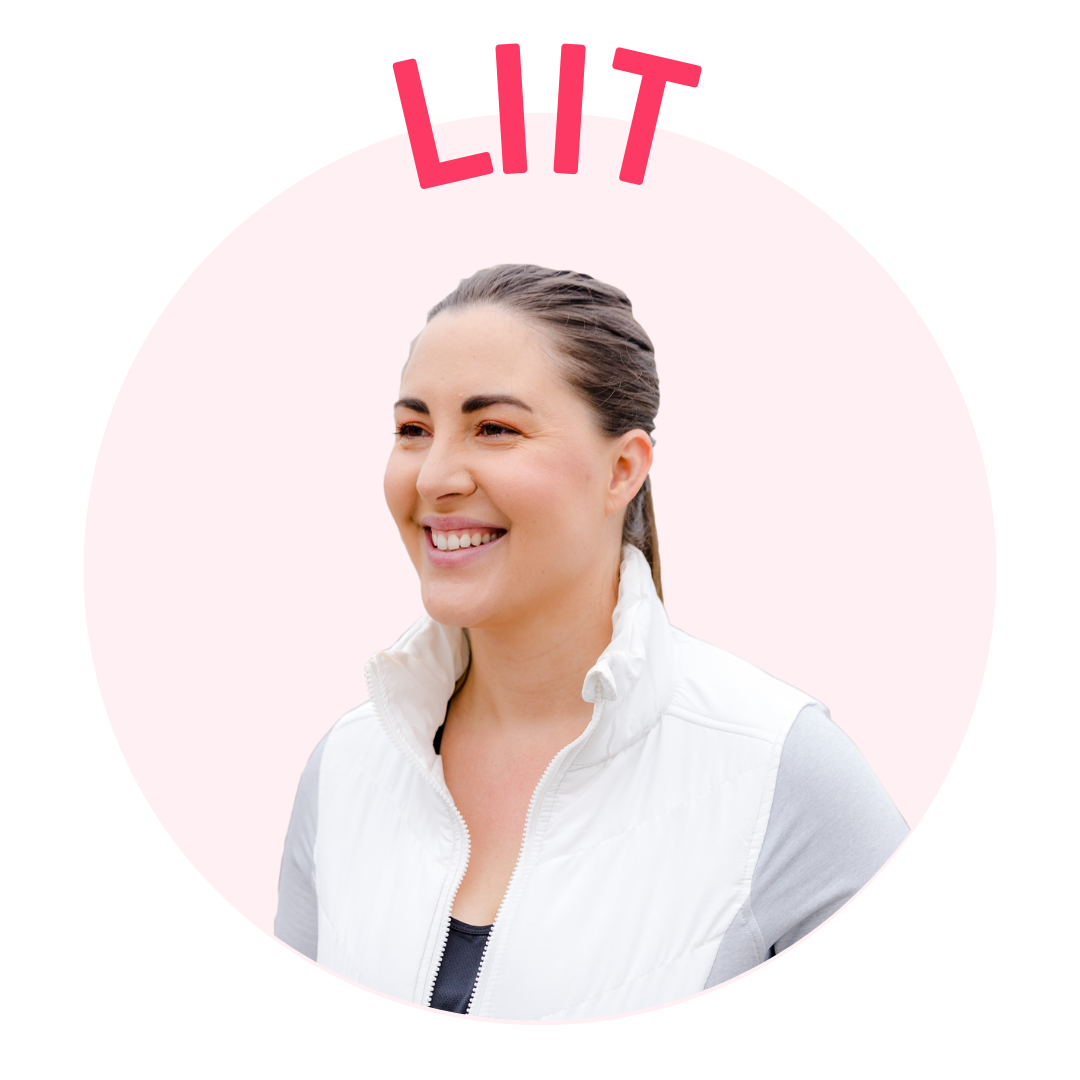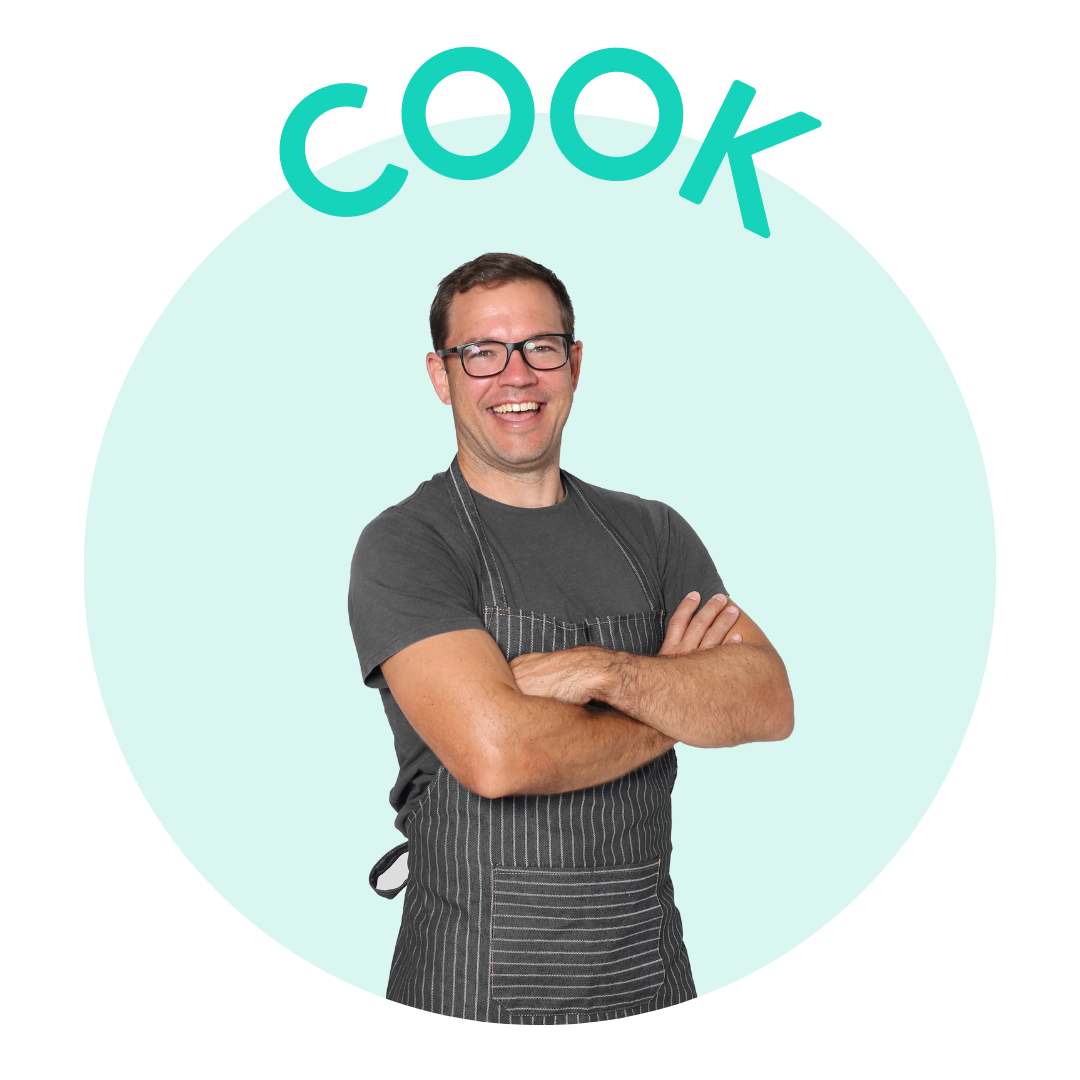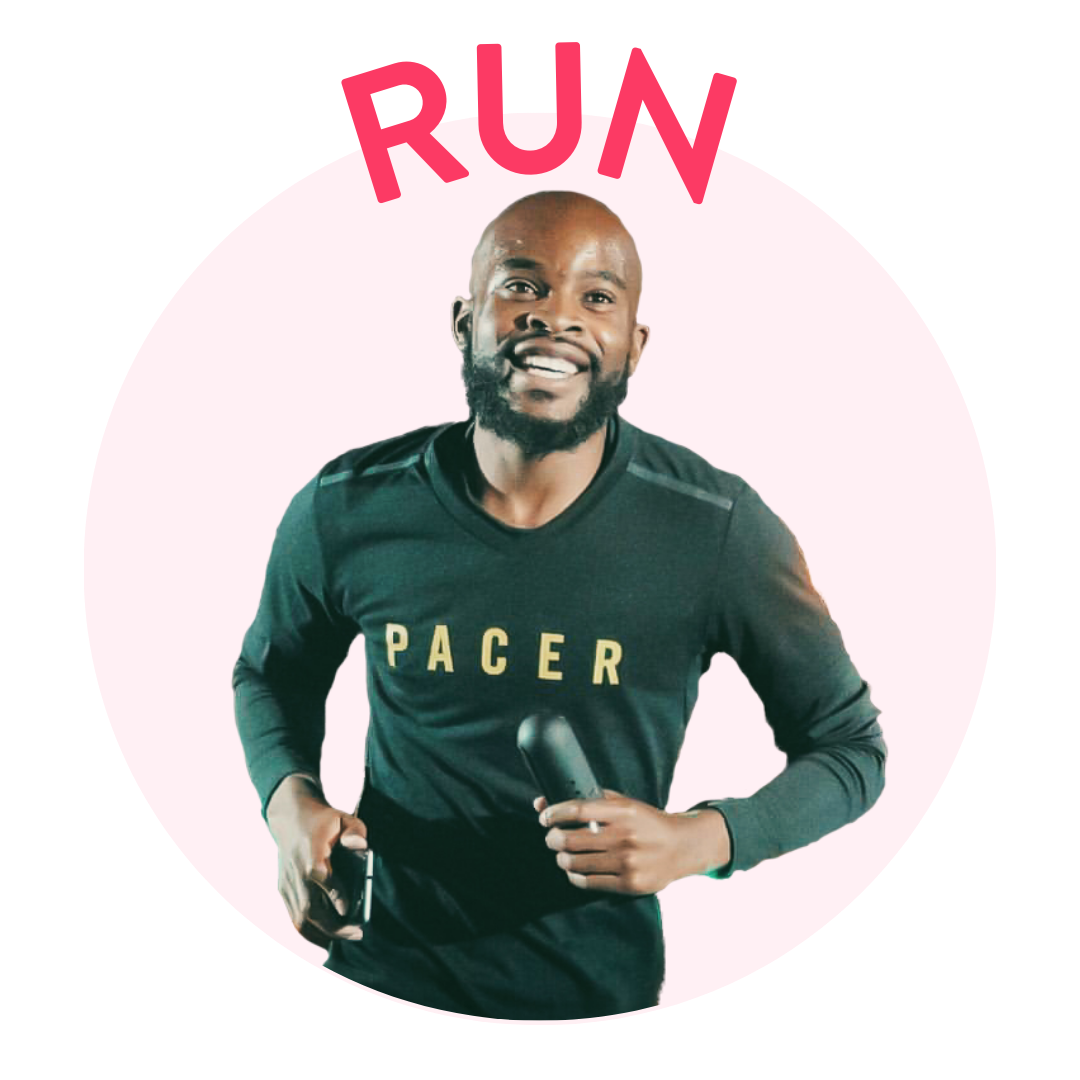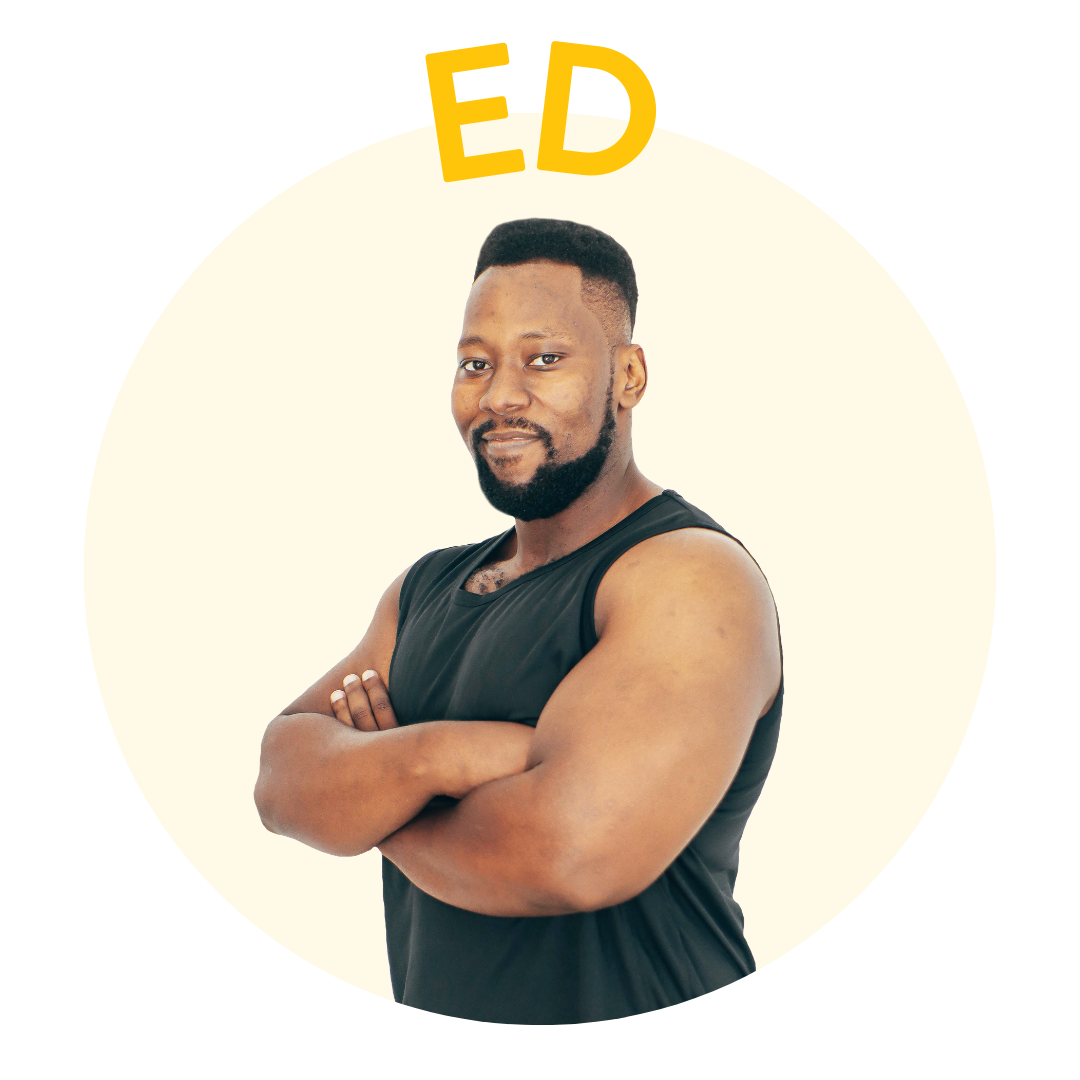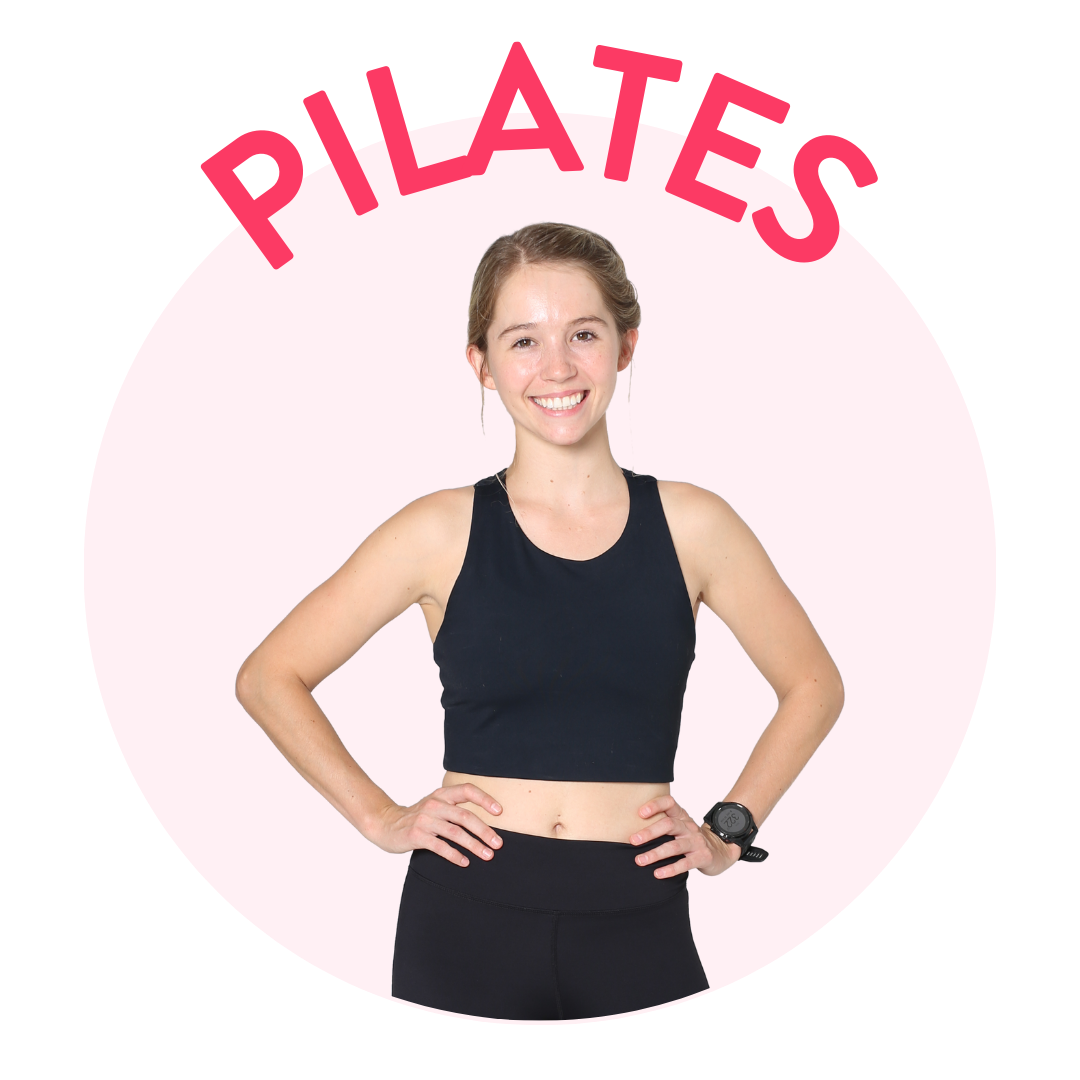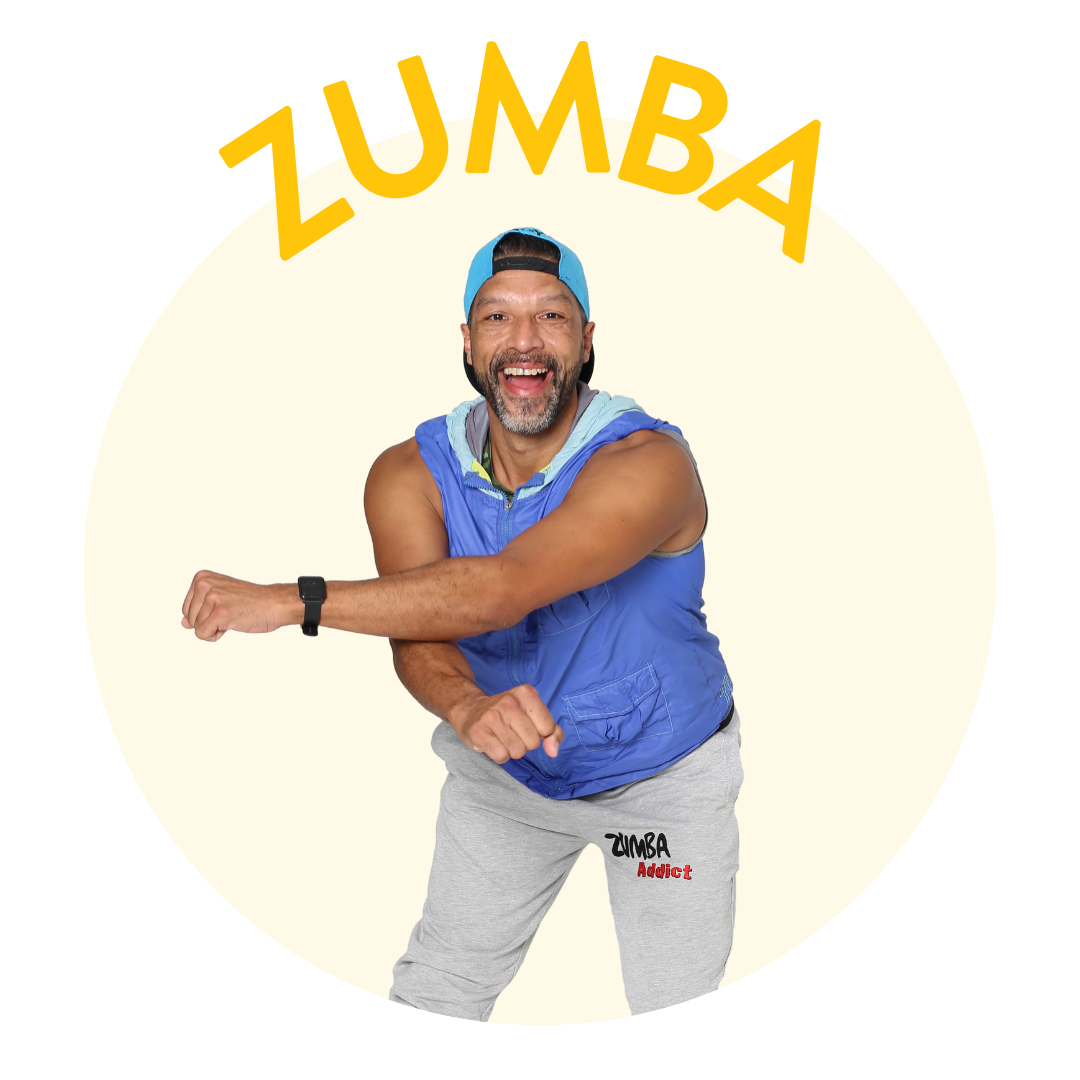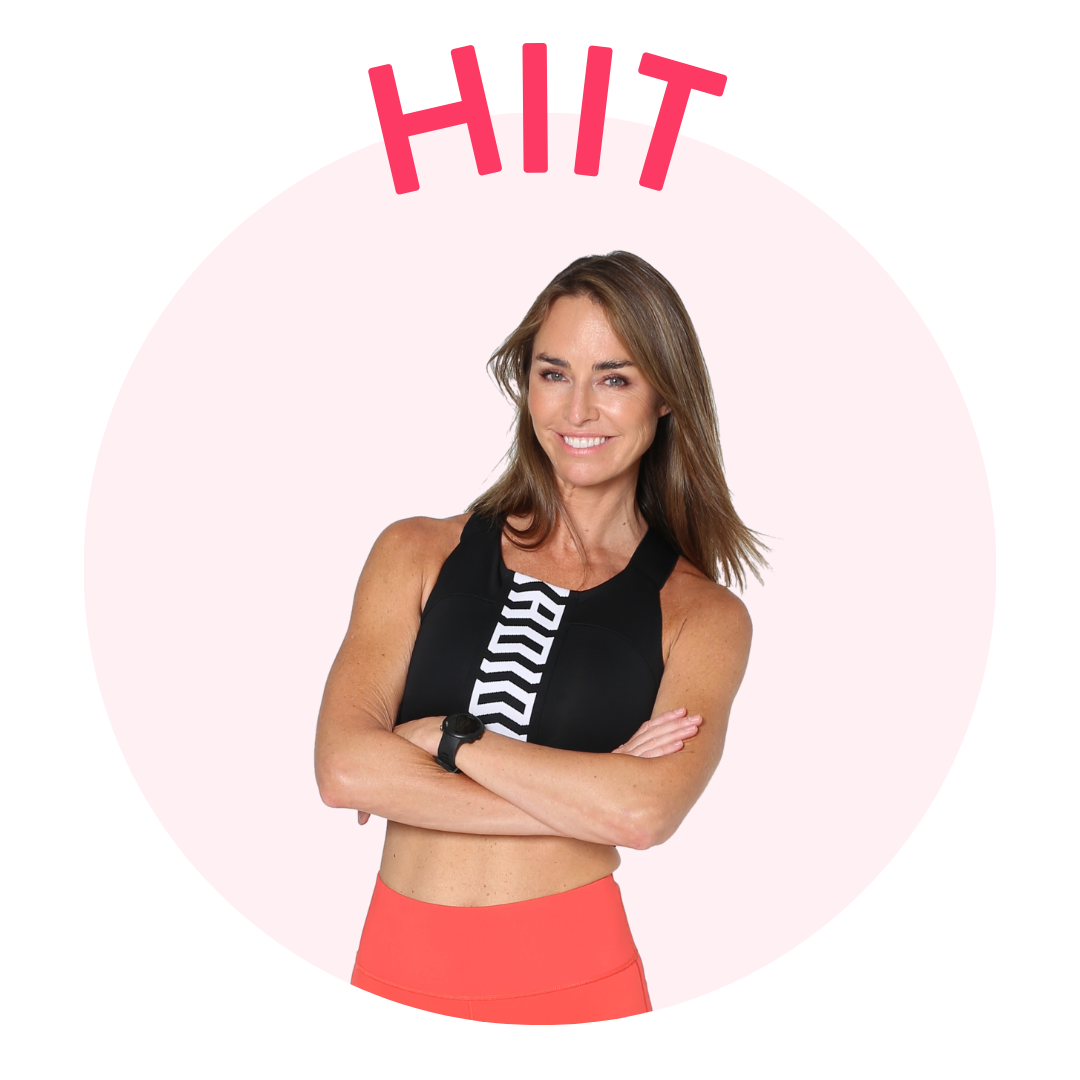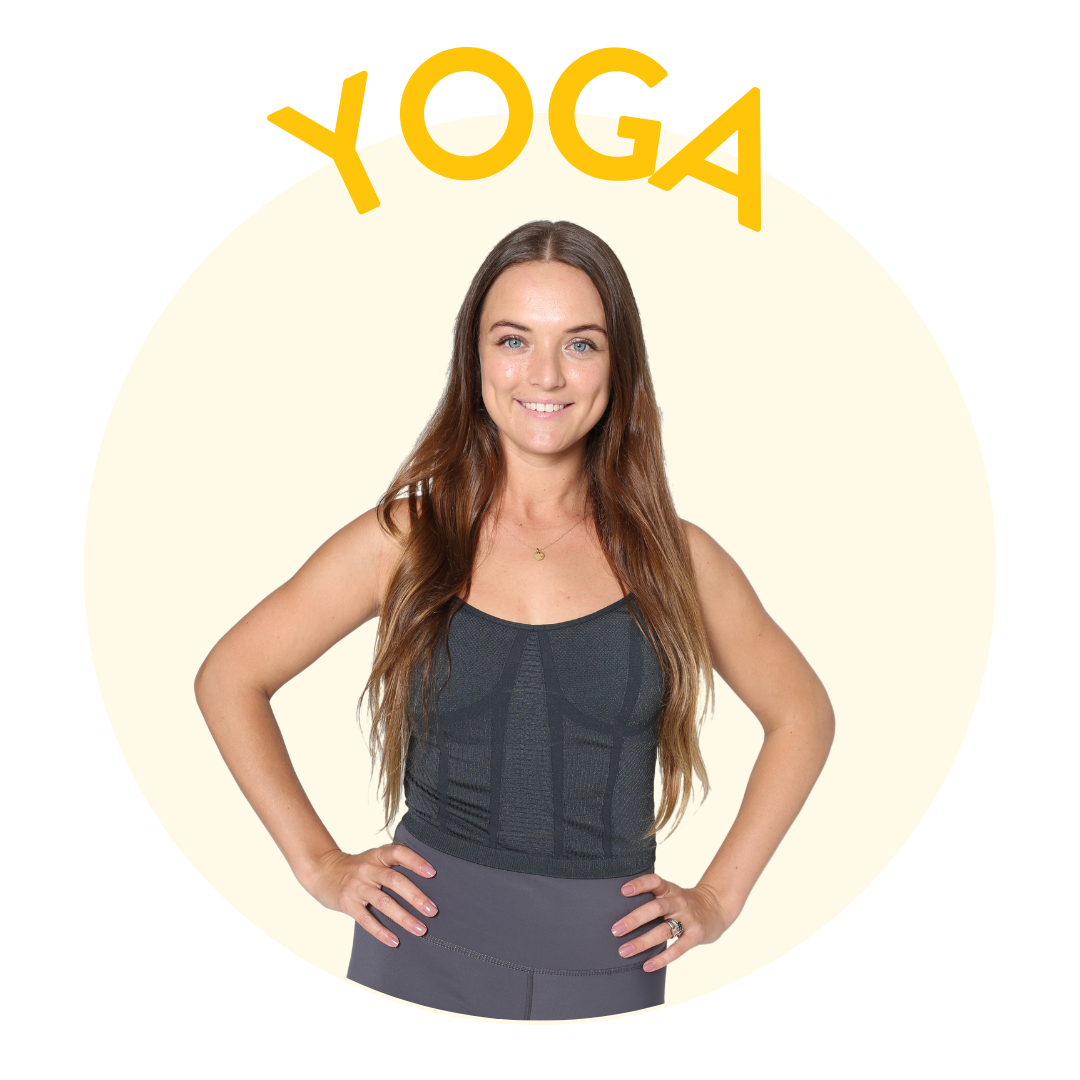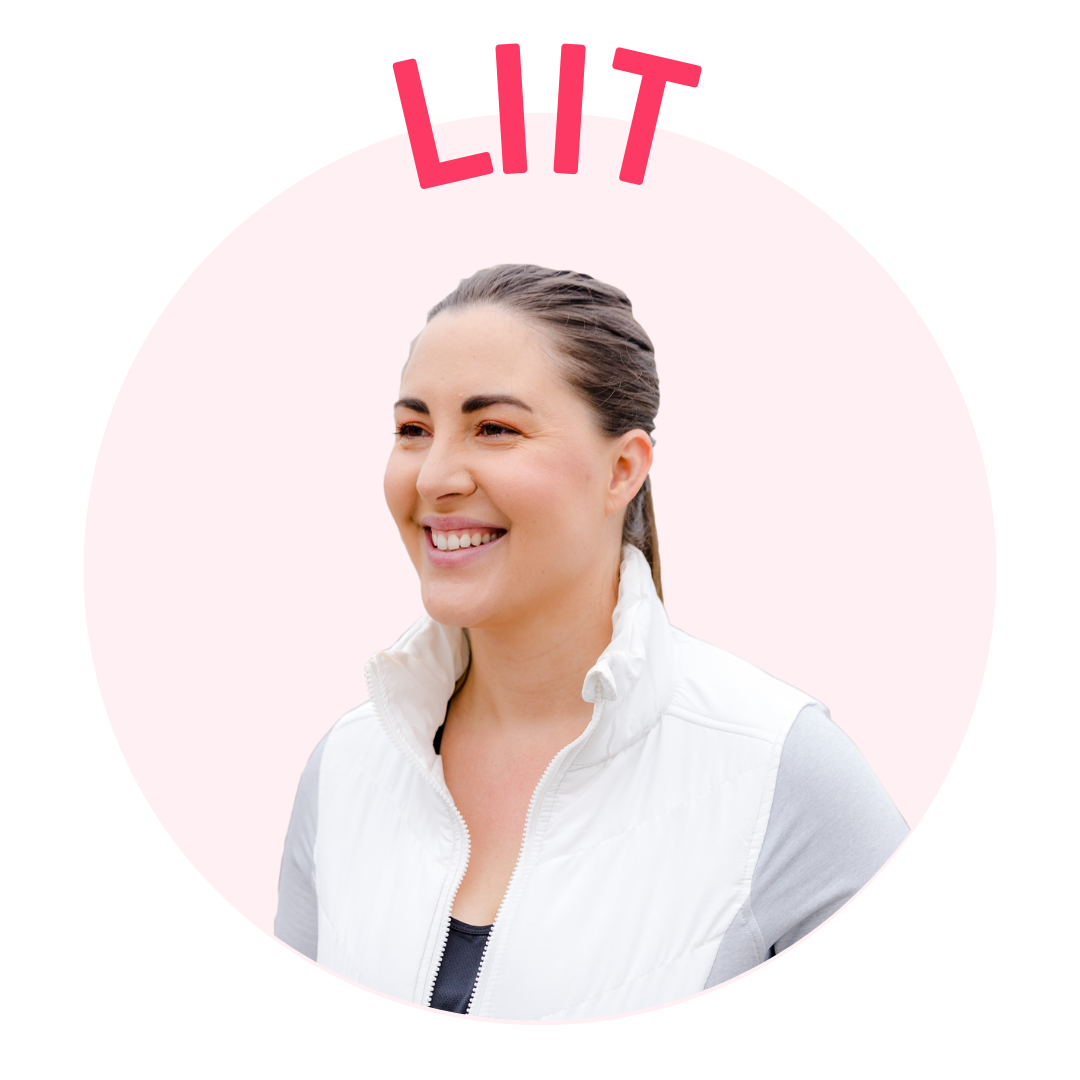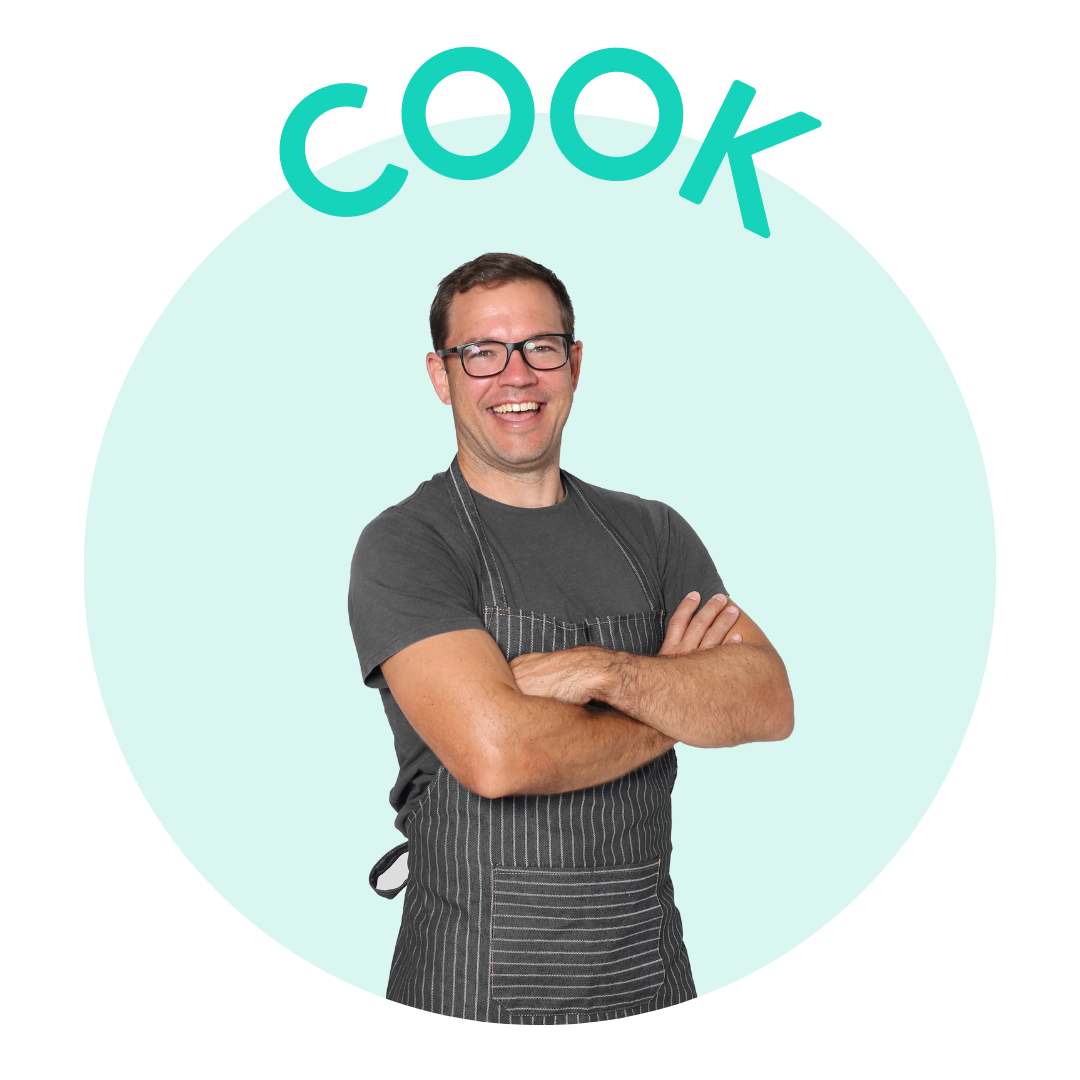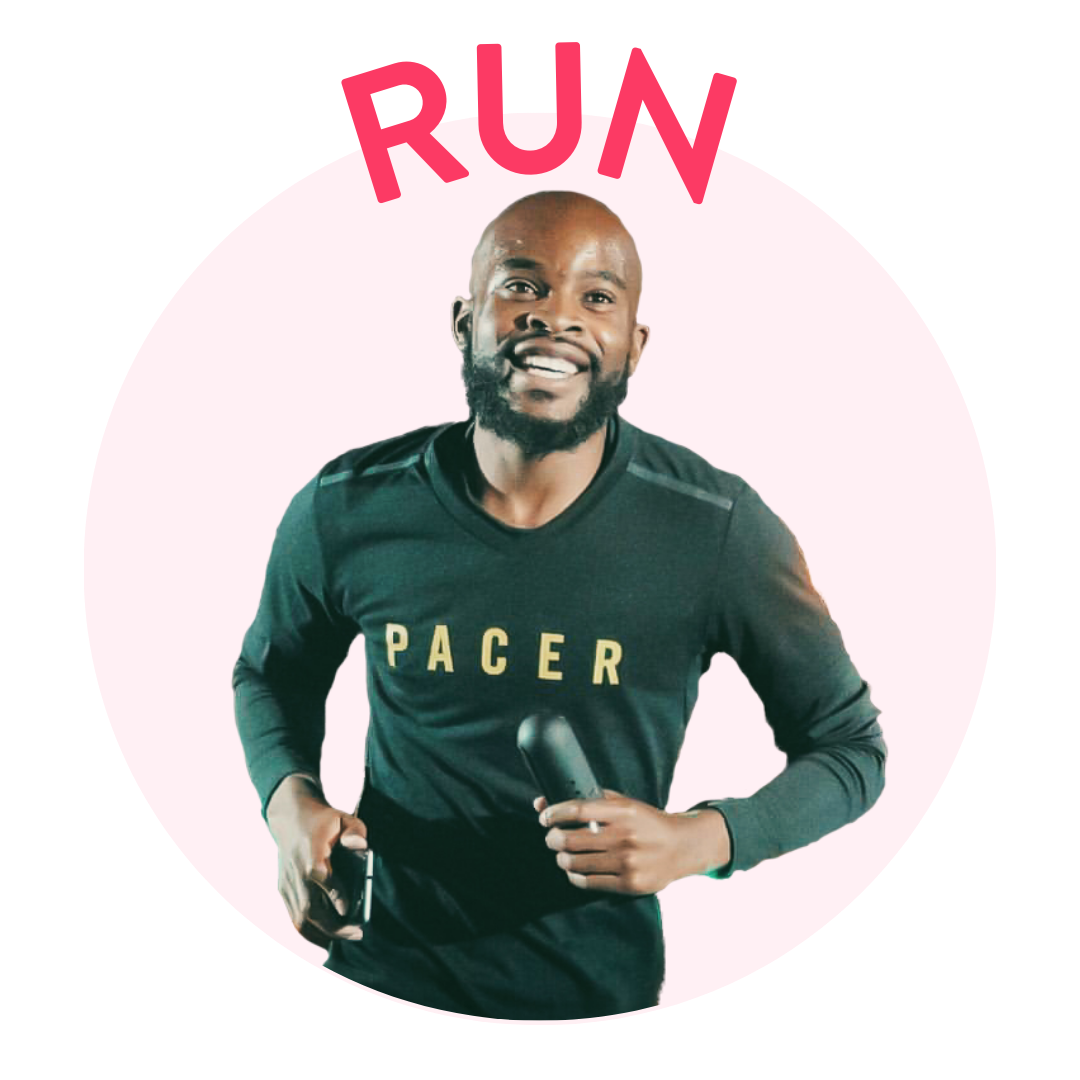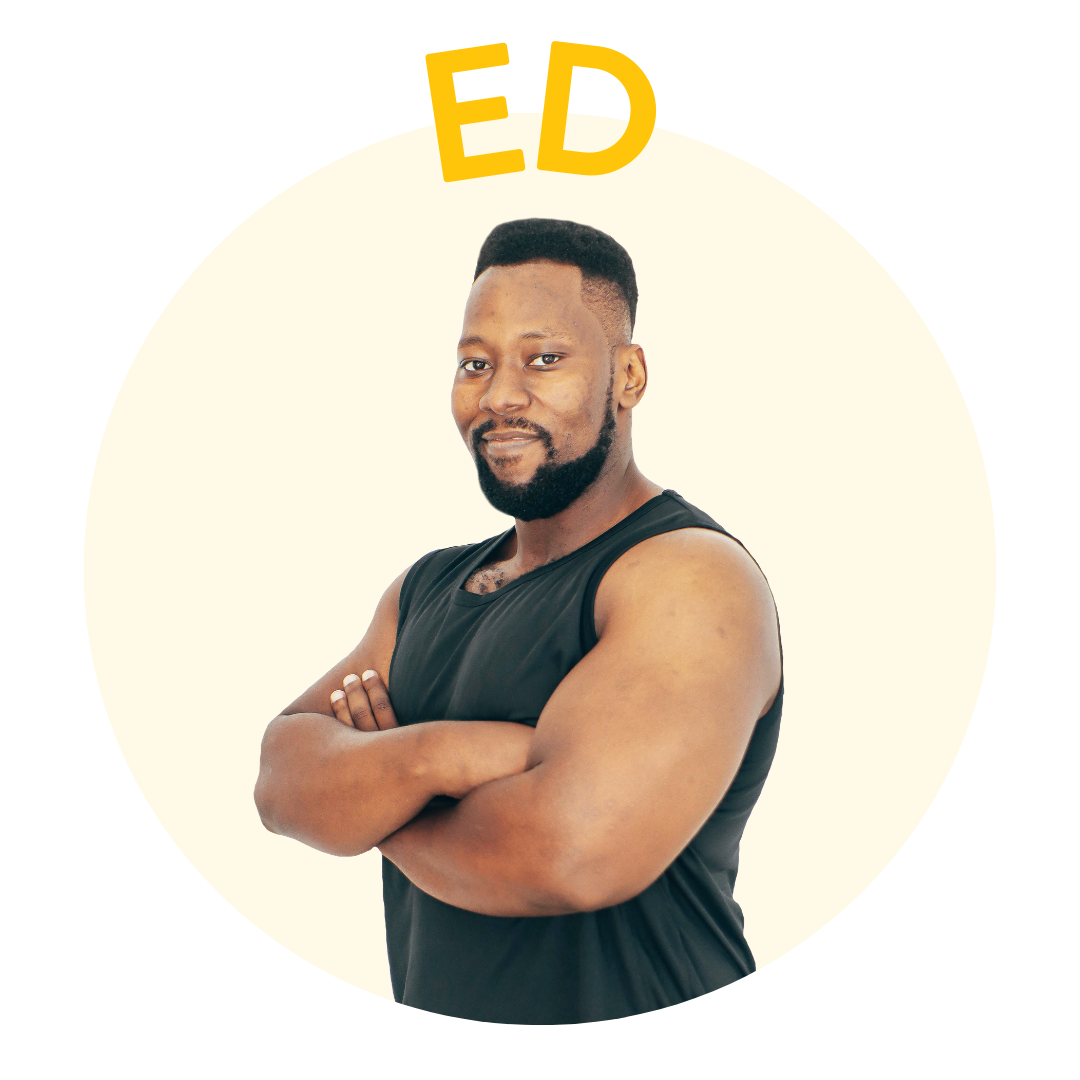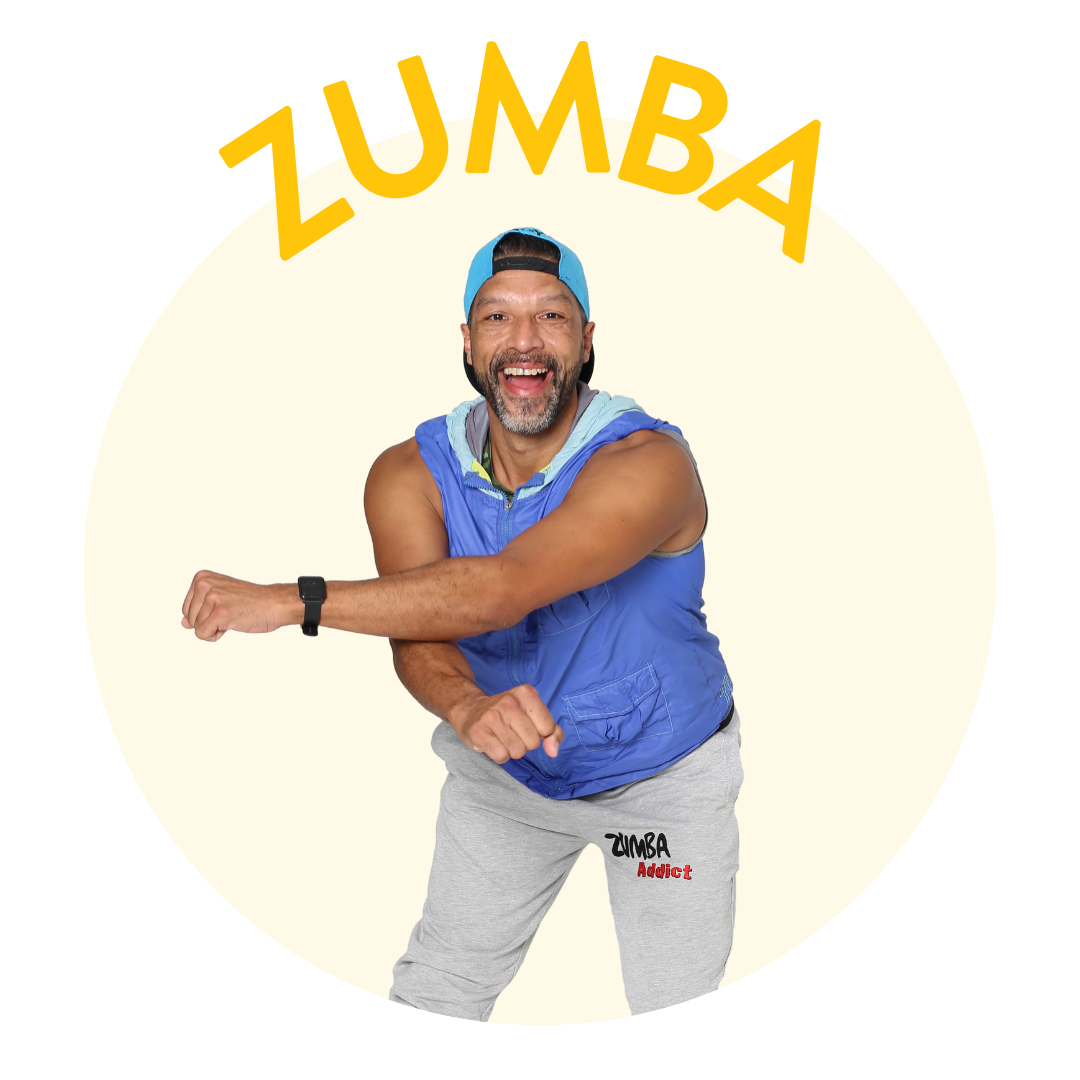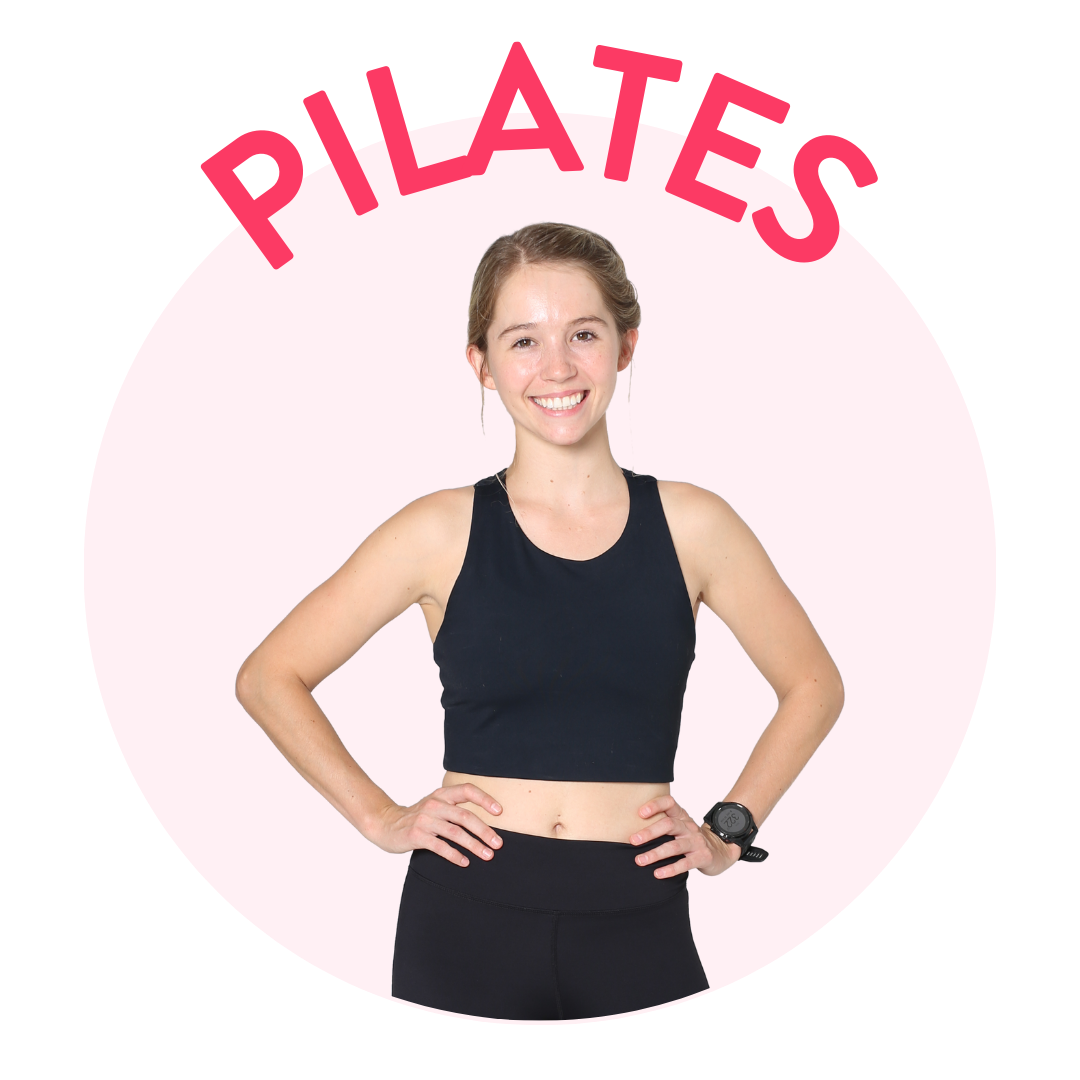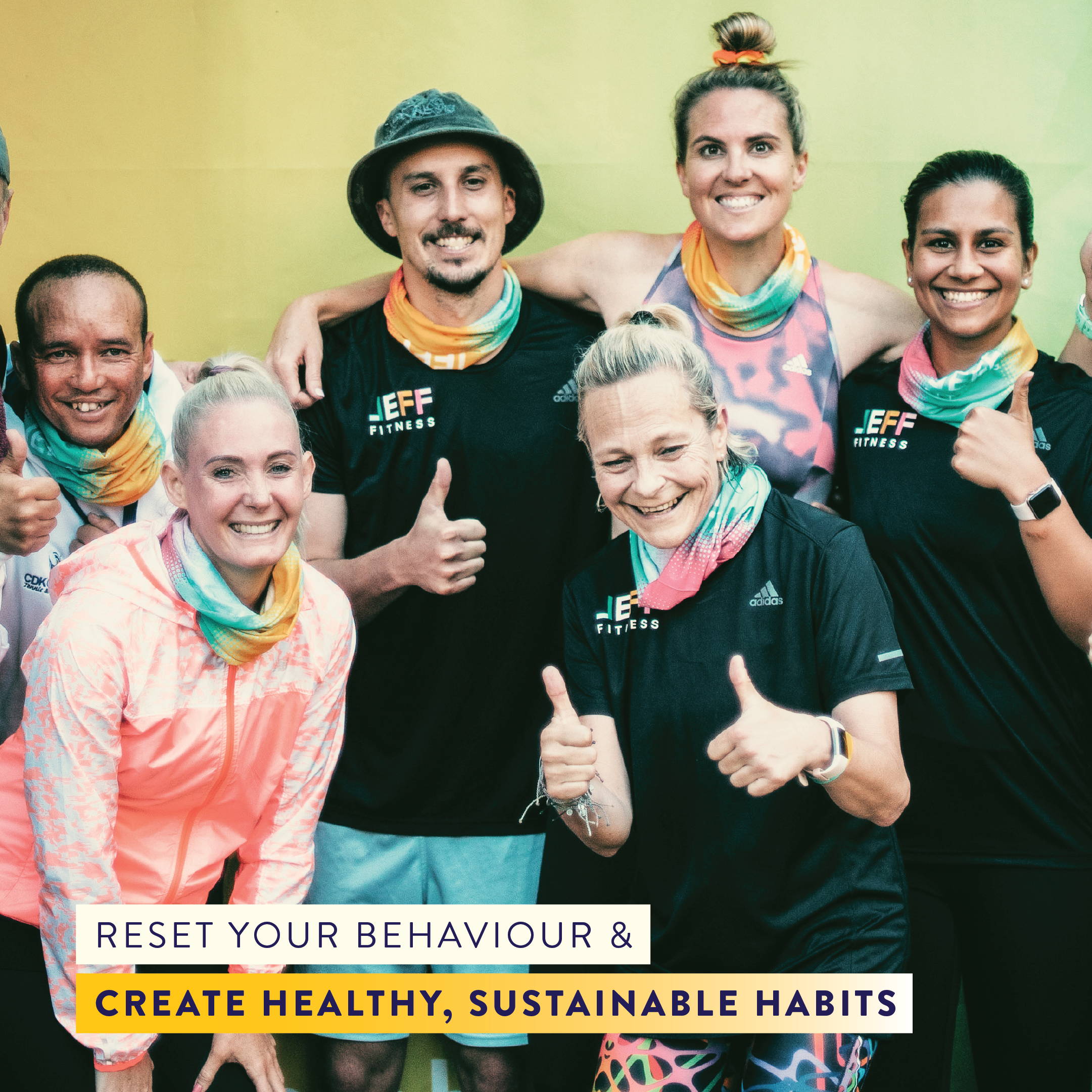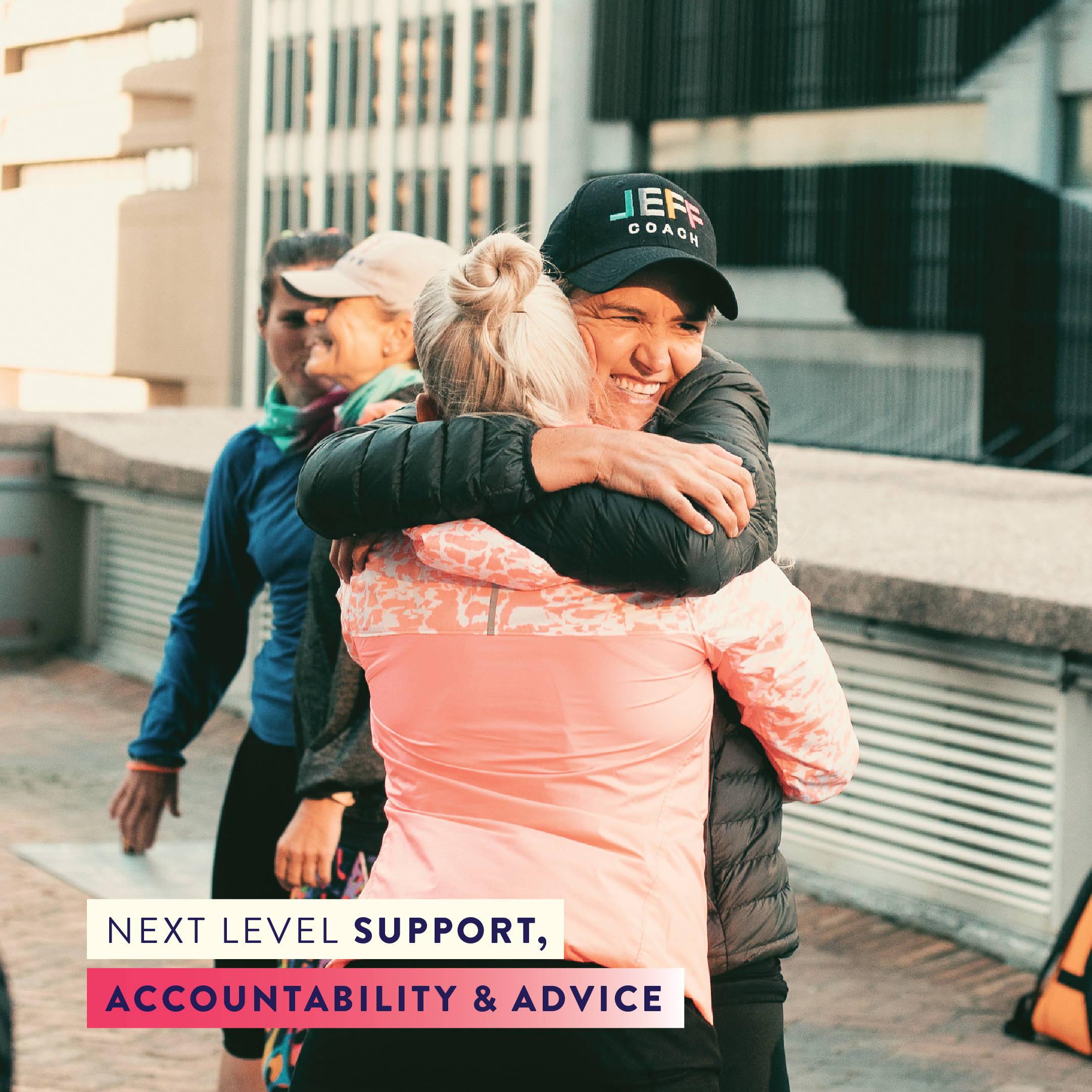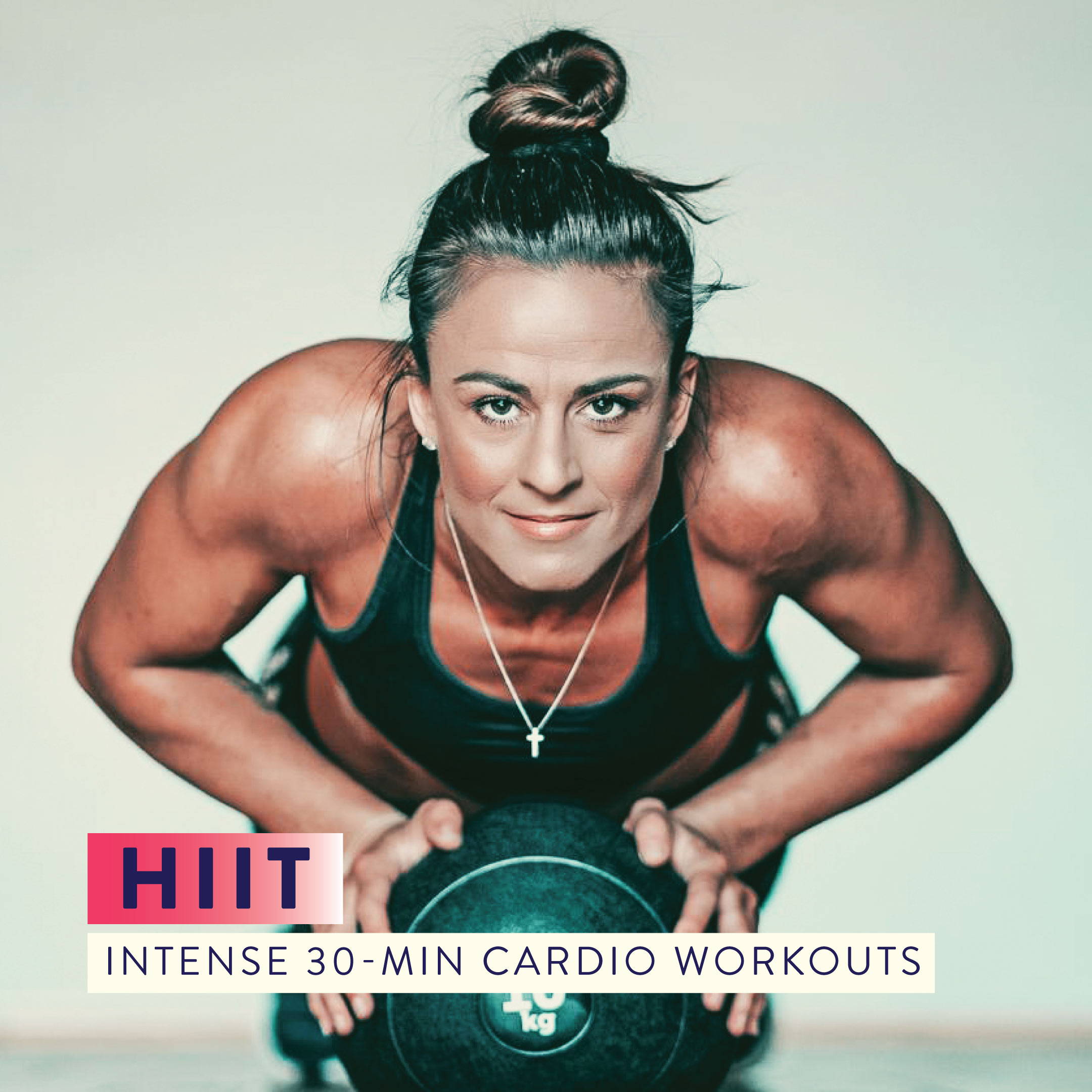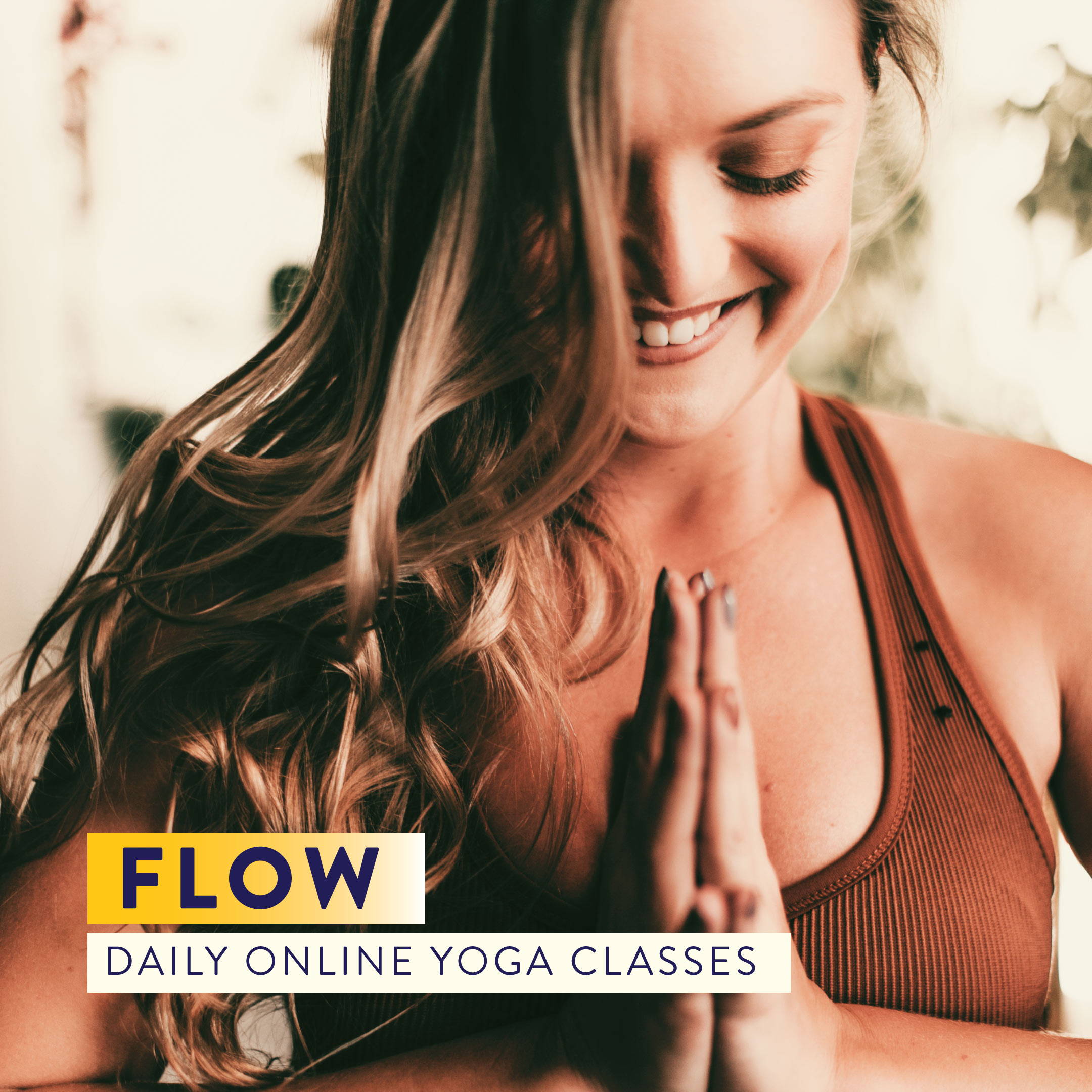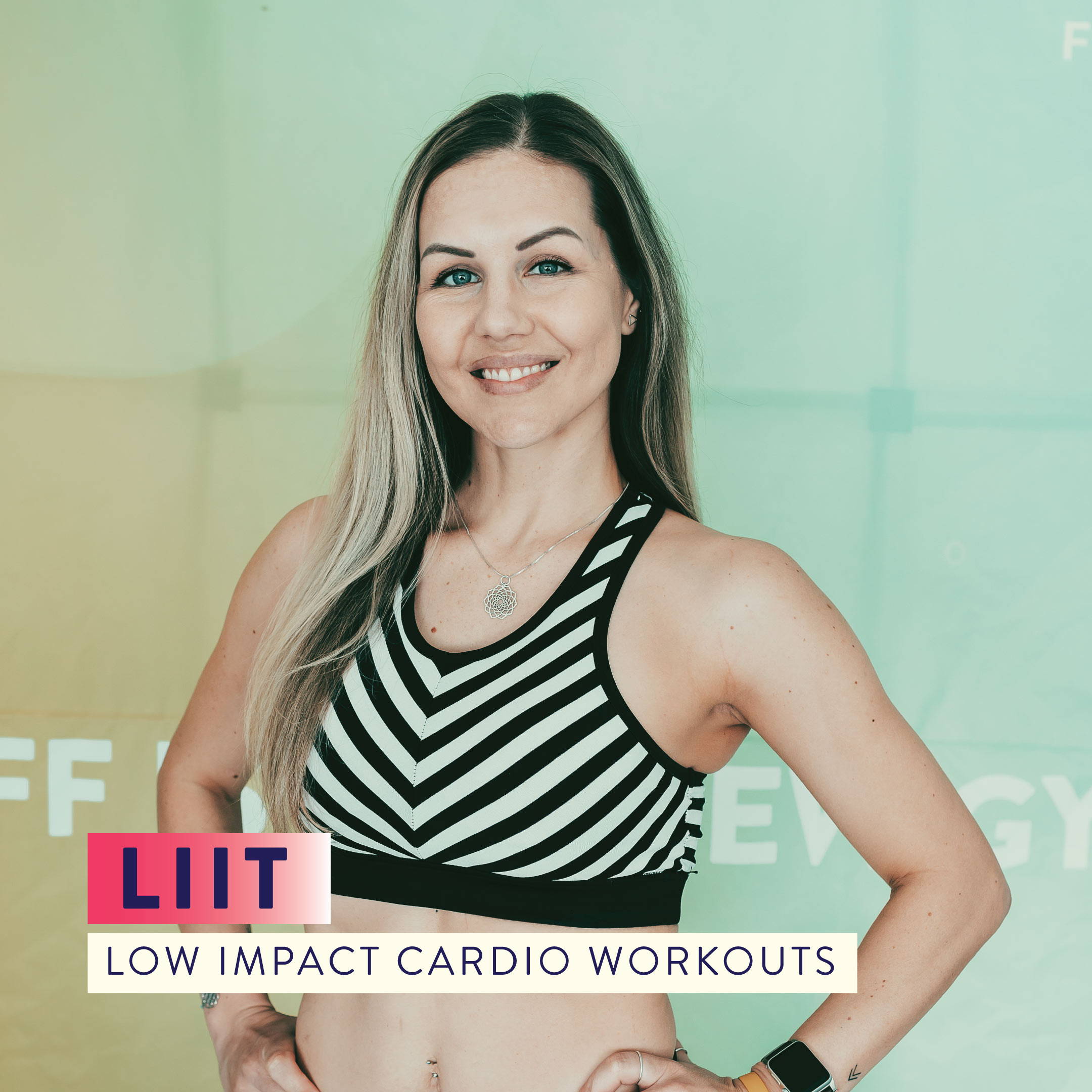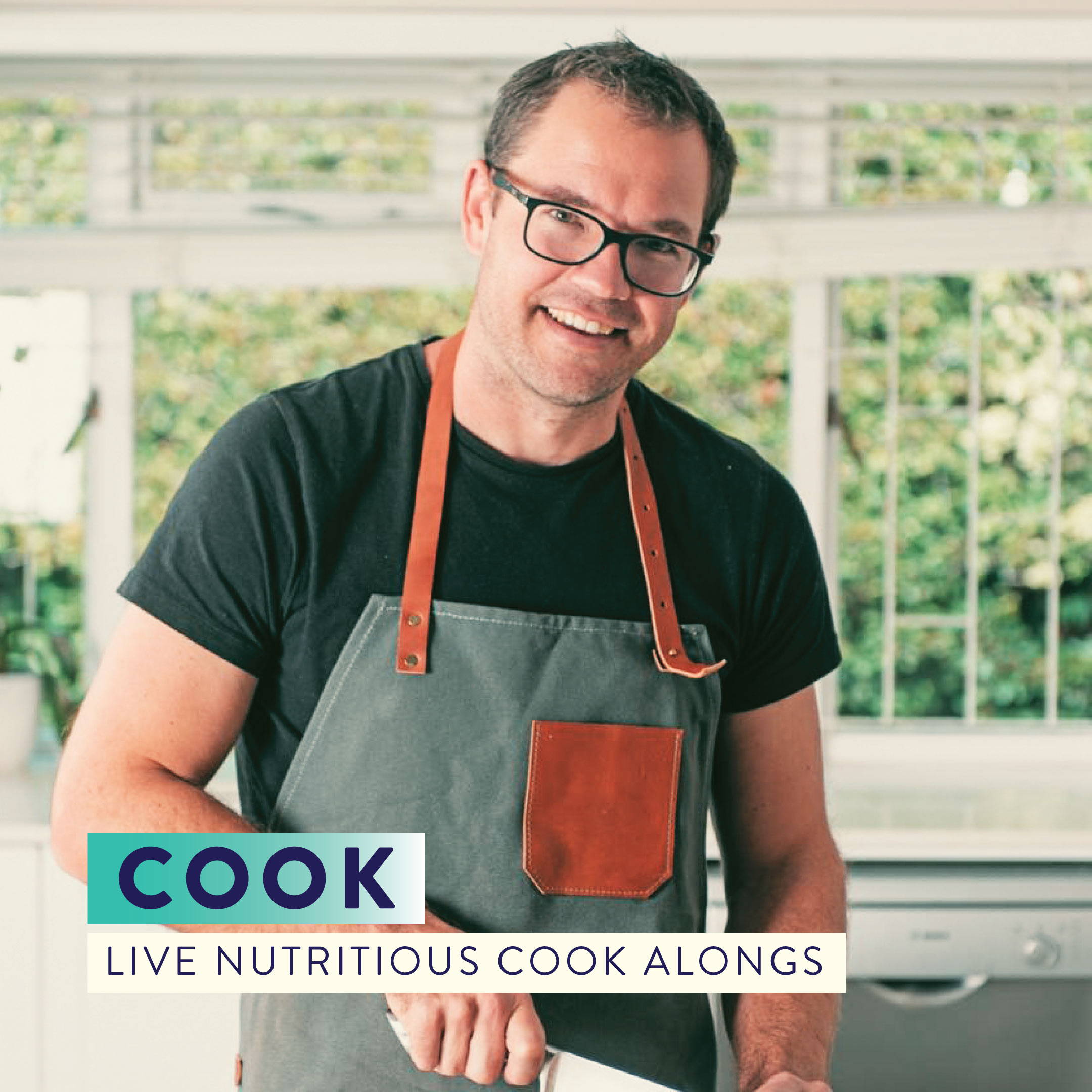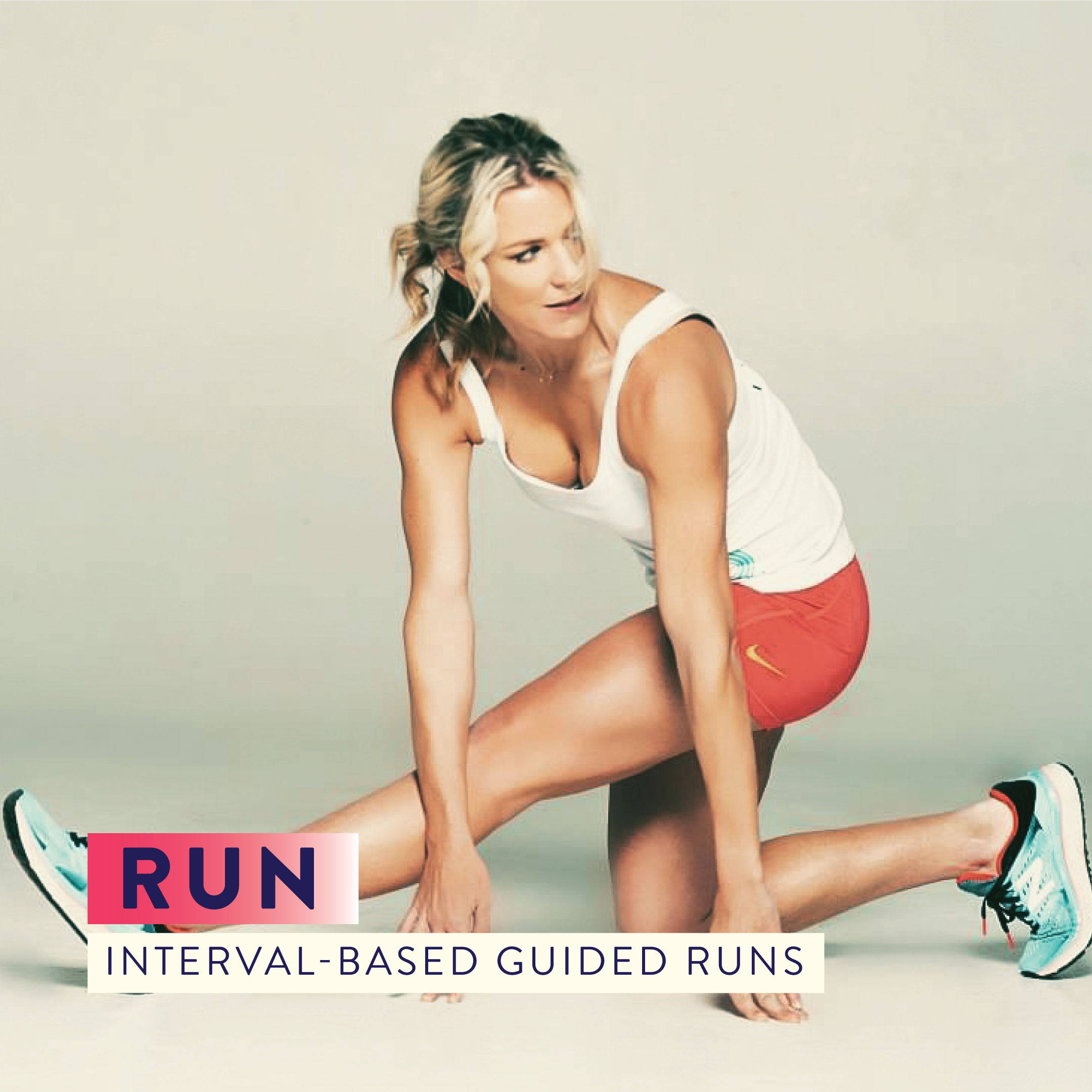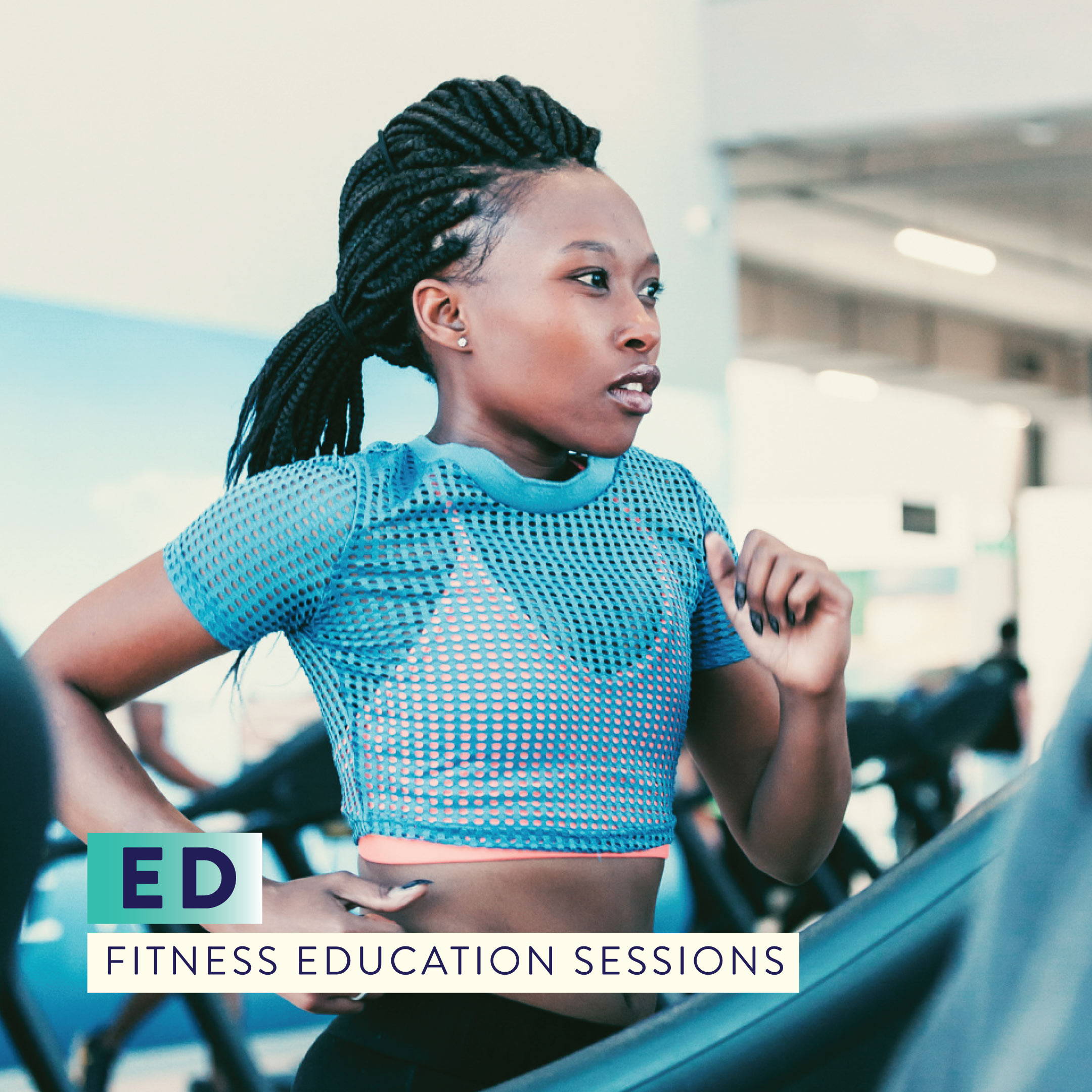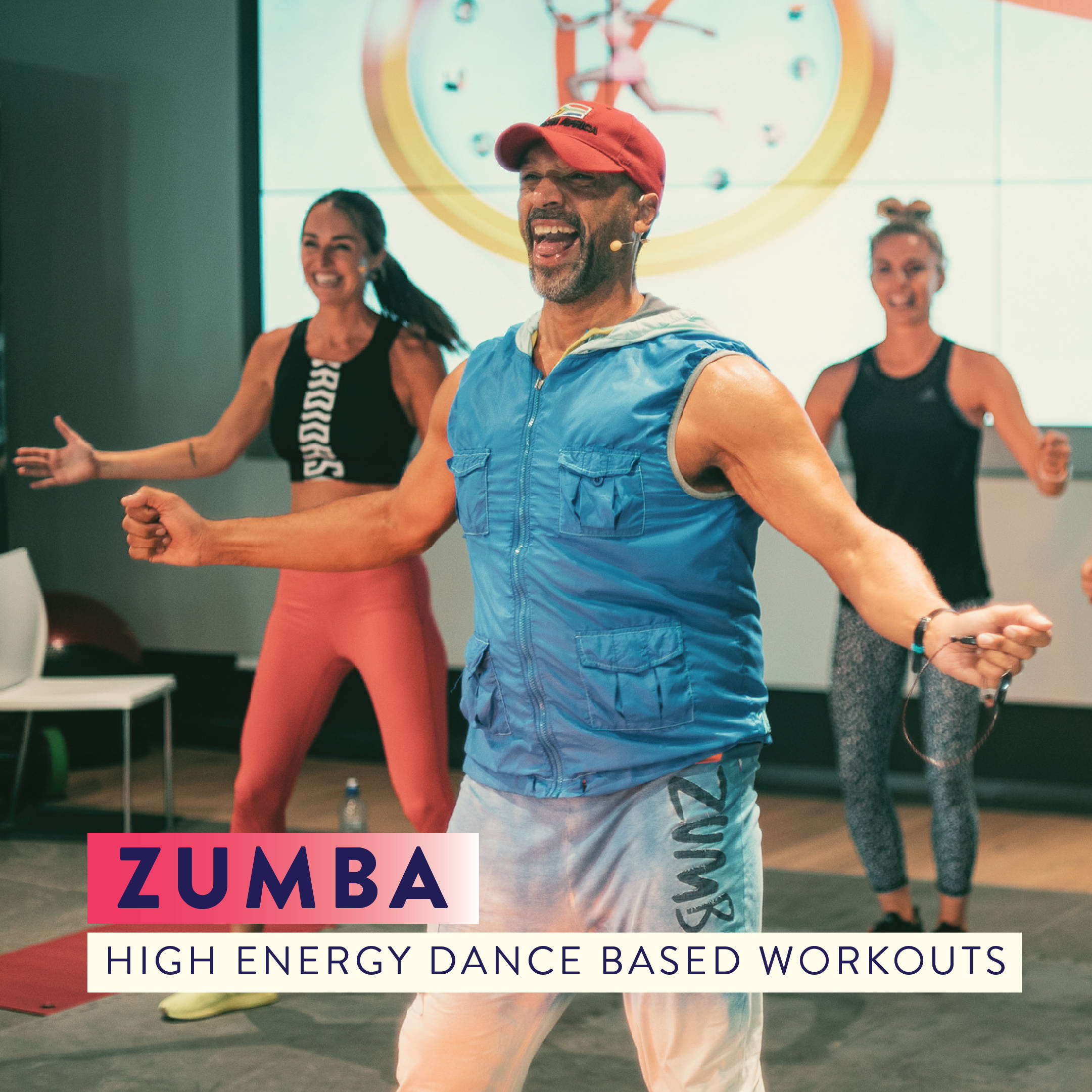 Week 1 done👊🏽
Good start with Coach Adi ! Keeping me focused and making time to exercise. Feeling great and motivated for the weeks to come.
Loving It!!
Into month 2 of my 1-on1 and absolutely loving it! Feeling better than ever. Lost 3kkgs and 8cm's after my first month! Thanks Ru!!
Linda
Loving my one on one program with coach Hailey. First week was adjusting and now getting into it
Superb program. Just didn't get the time to do it as I'm starting a business. I will be back. Love Hailey.