Please note: fitness programs are subscriptions and recurring payments are billed according to your choice of plan. You can cancel with 7 days' notice.

Coach availability is limited for new starters this month. Don't miss out on the coach of your choice!

"The best gift you can possibly give yourself or someone you love! A caring community, an awesome coach and support all of the way.. don't even think twice!"
— Melissa
Exceptional support delivers unparalleled results

If you're looking for even more support, accountability and advice than on JEFF Life, sign up for our 1-on-1 Personal Coaching Program (get everything from JEFF Life and much more!)
Sign up today and get the support, accountability, cheerleading and guidance you need to finally reach your health goals. It's life-changing!
You'll be paired with an exceptional coach who will connect with you, assess your starting point, set goals with you, and give you a holistic nutrition and training plan to achieve your specific goals.
EXPERT-DESIGNED EXERCISE & NUTRITION PLANS 
Your coach will give you a holistic nutrition and training plan to achieve your specific goals. Trust the system and follow the process, and you will achieve unparalleled results!
Your coach will check in with you every single day to make sure you're on track, and will work with you to reset your behaviour and create healthy, sustainable habits.
Feel the unparalleled support of our exceptional coaches, instructors and community of more than 50,000.
Get up to speed with the JEFF Running Program. Whether you are new to running or a seasoned trail blazer, these programs are customized to suit your needs and fitness level.

Choose between a 10 or 21 km program and build up to running your new personal best with guidance from our running specialists. The program includes prehabilitation to strengthen your body and assist with mobility to prevent injuries, additional strength sessions that can be added to your program to assist with any weaknesses or problem areas and you are also given a nutritional plan to support your nutritional goals alongside your running goals.
40 + LIVE WORKOUTS A WEEK
Choose from 40+ live workouts per week, including HIIT, LIIT, Yoga, Zumba, Run and Cycle. Whatever your needs, we have classes for you!
Join the conversation in our exclusive JEFF Life Facebook community for even greater connection.
Participate in incredible online and in-person events. Including workout parties, runs and dress up events for our community.
Use the awesome JEFF Web App for easy access to it all.
HEALTH & FITNESS EDUCATION SESSIONS
In addition to the exercise and nutrition plans provided by your coach, join our education sessions and cookalongs for even more expert fitness and nutritional guidance.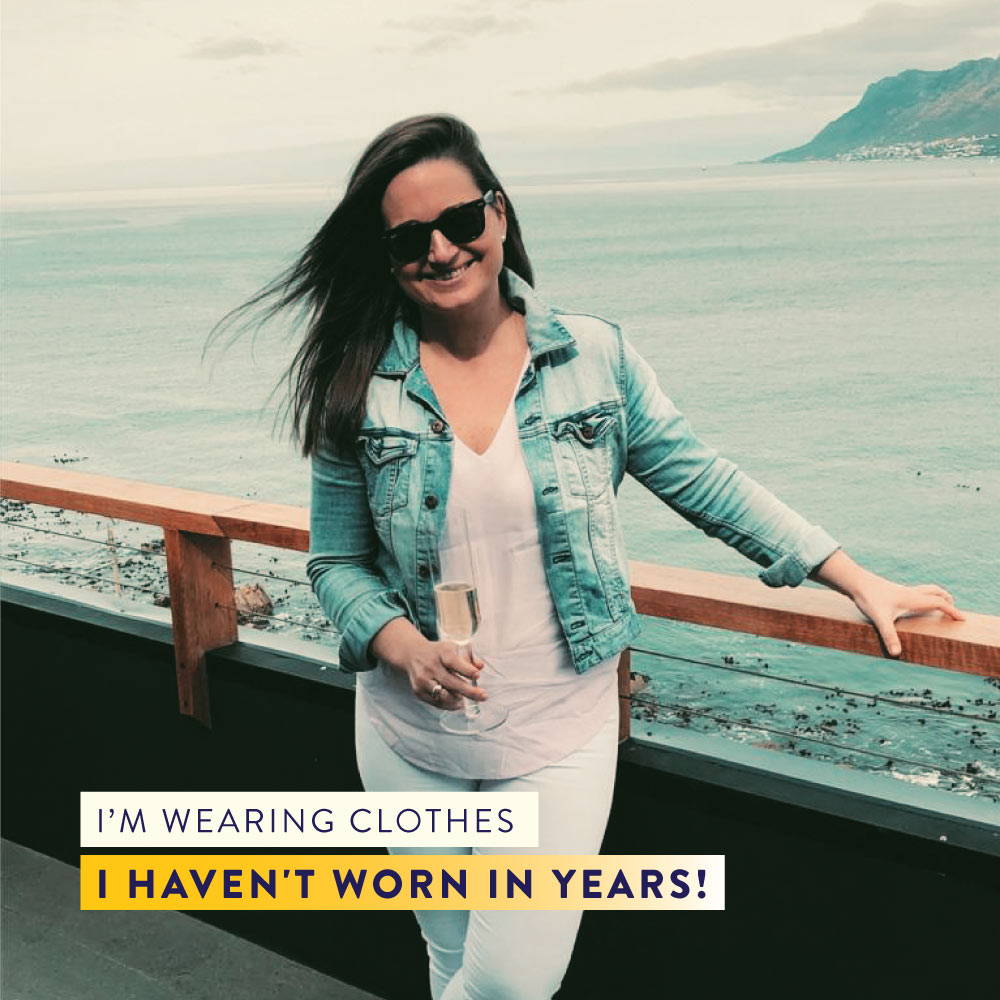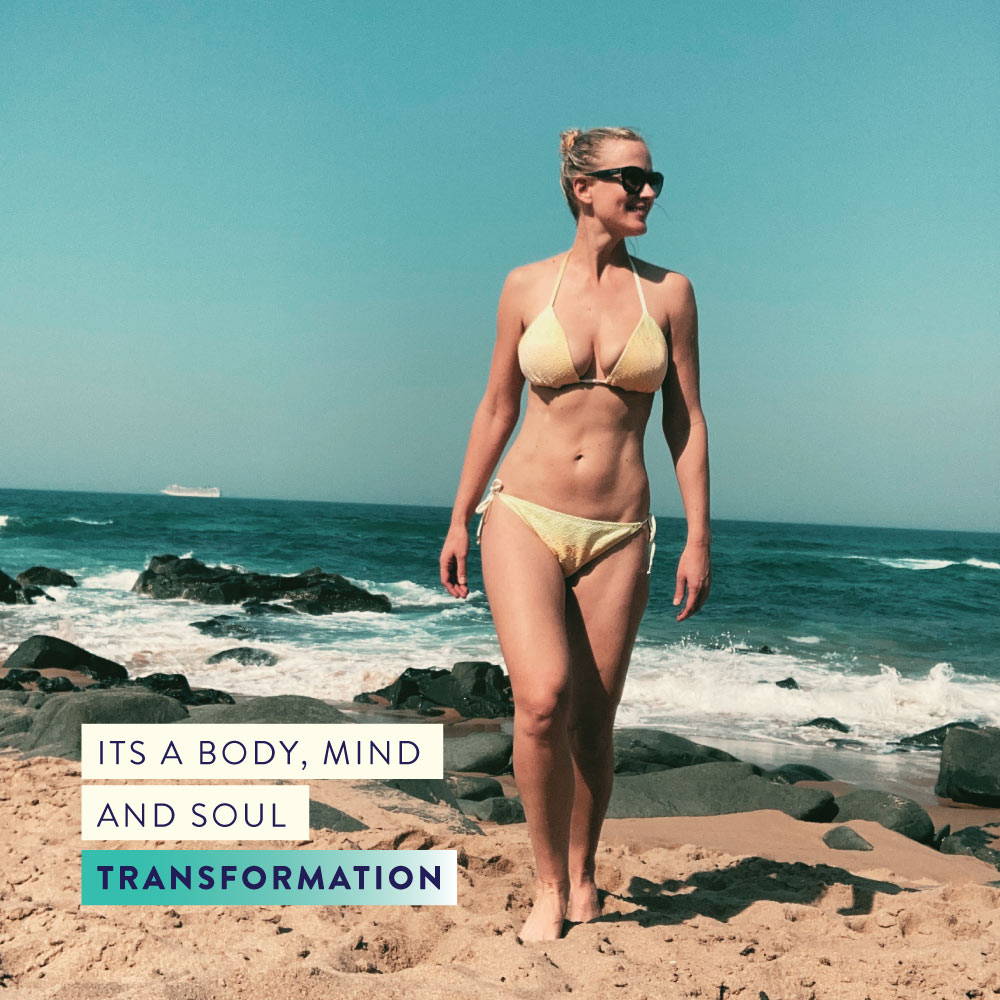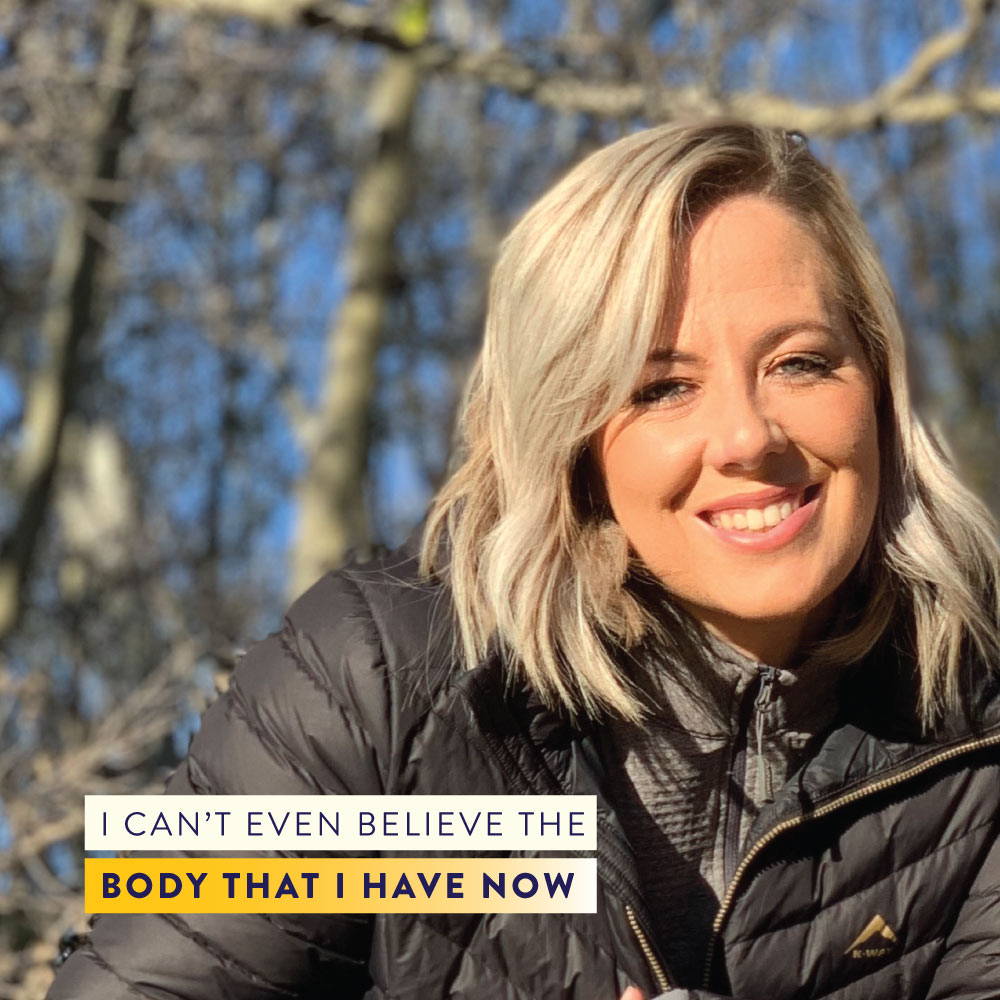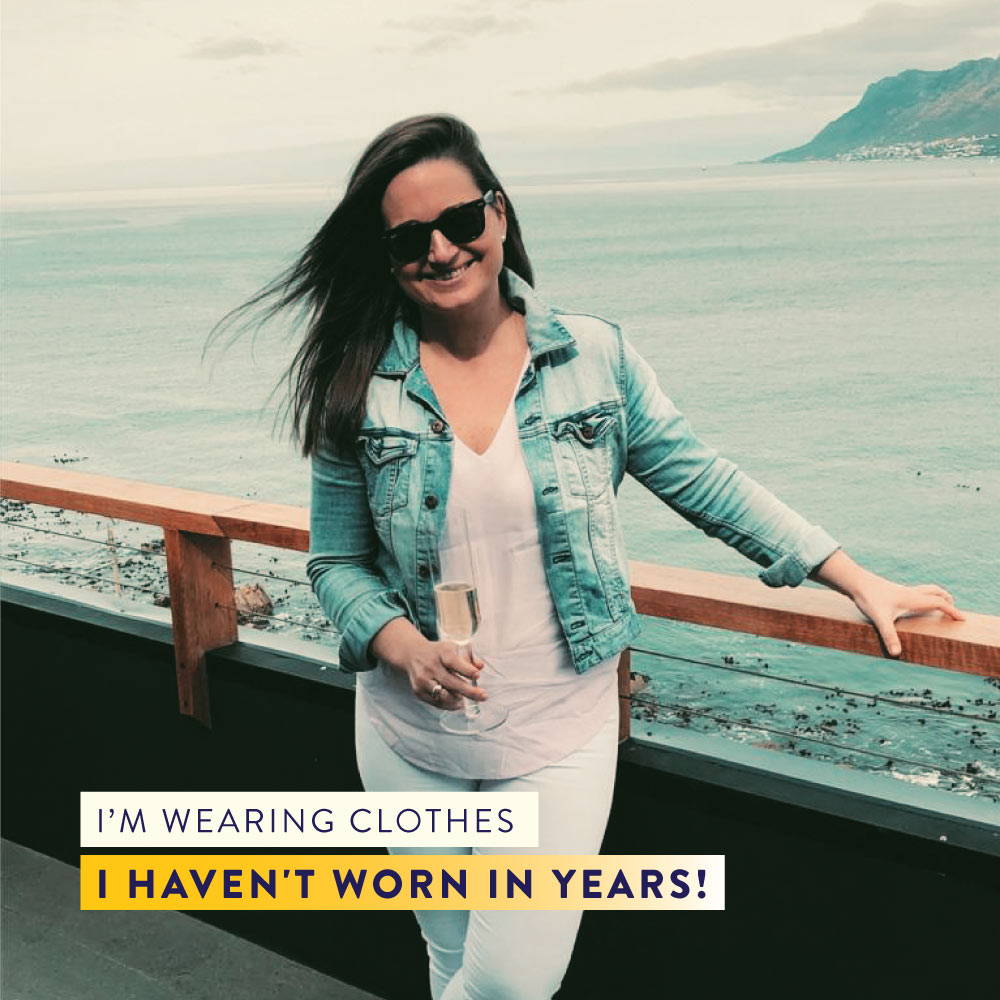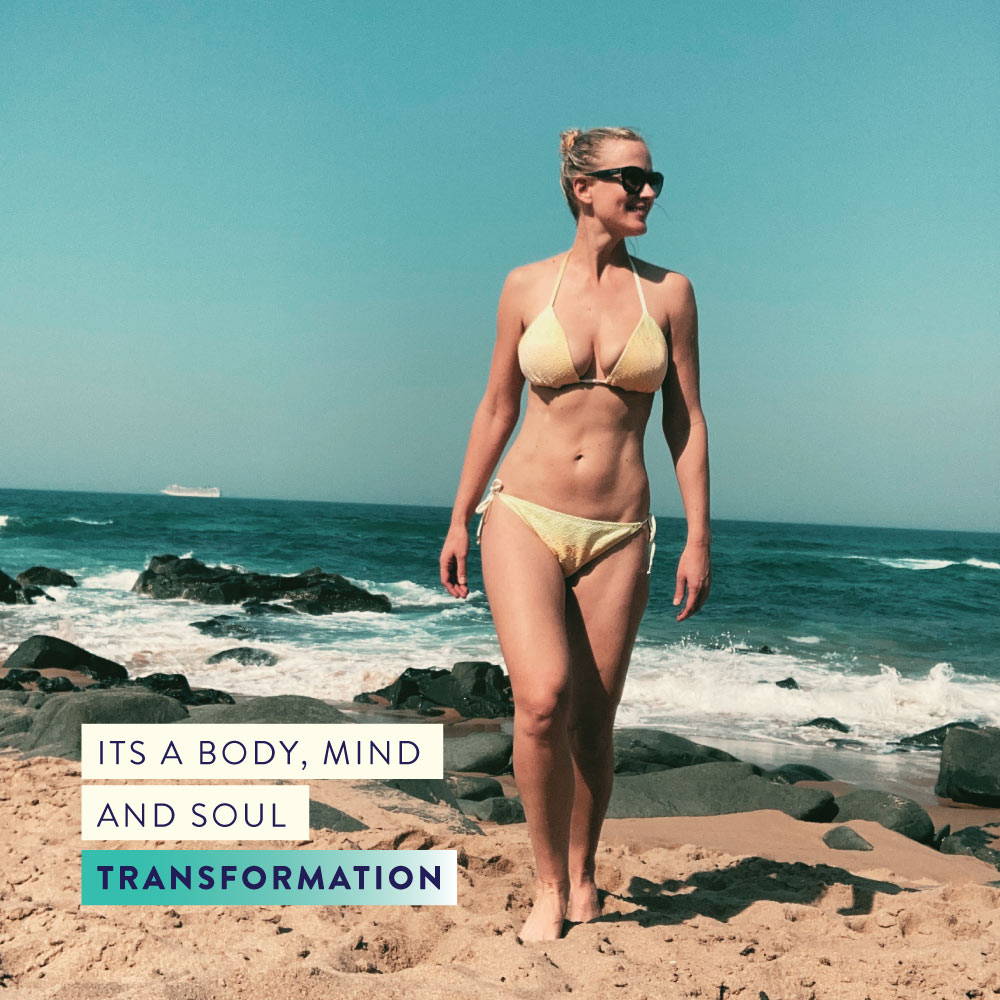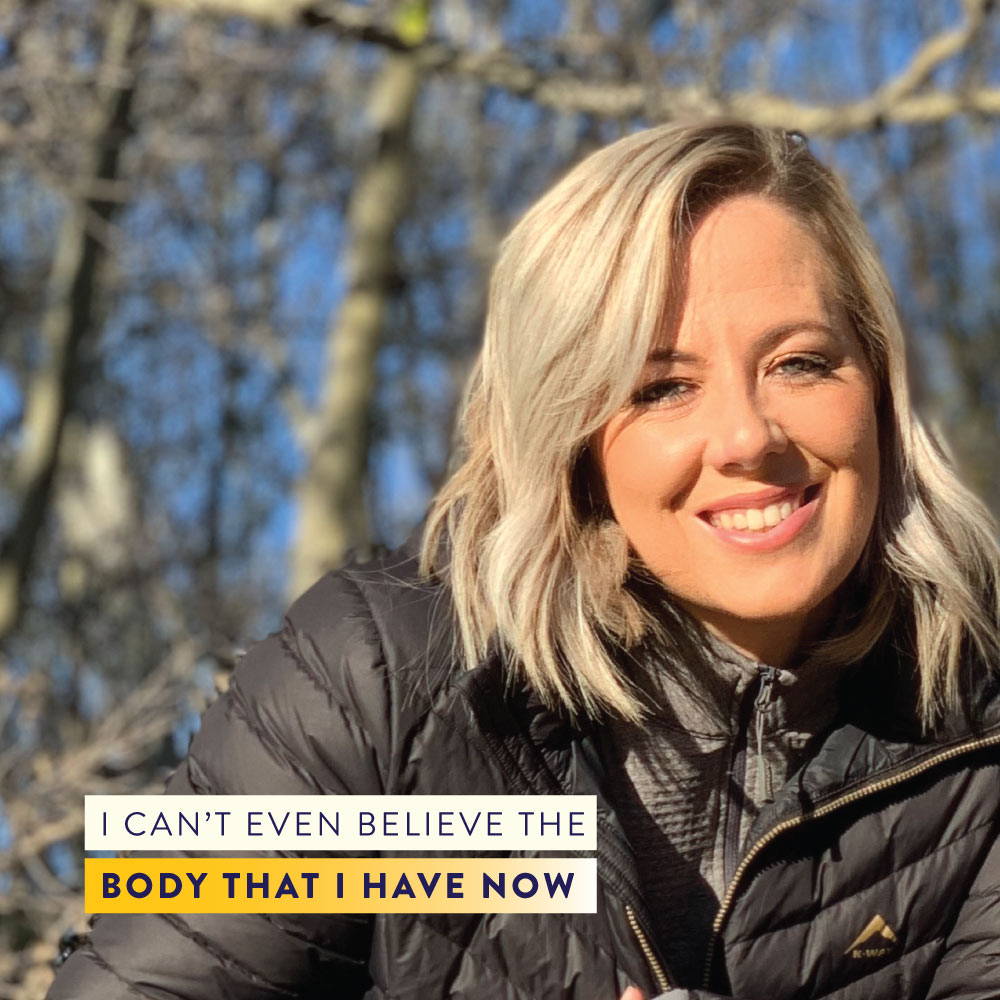 Cindene, a mom from Ballito, has achieved incredible results in only 3 months on JEFF's 1-on-1 Personal Coaching Program!
"I'm a lot more confident, I'm in a really happy place. It's a whole body, mind and soul transformation. Being on the program with Liz was honestly the best thing I've ever done. The habits are now in place, I've changed my lifestyle and I'll continue with it going forward."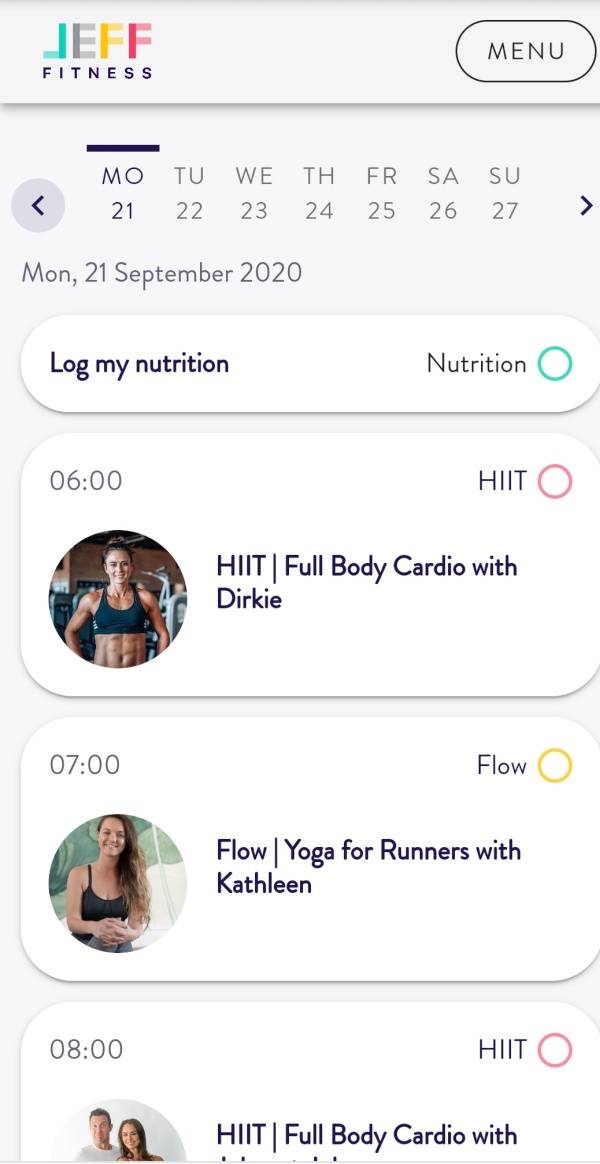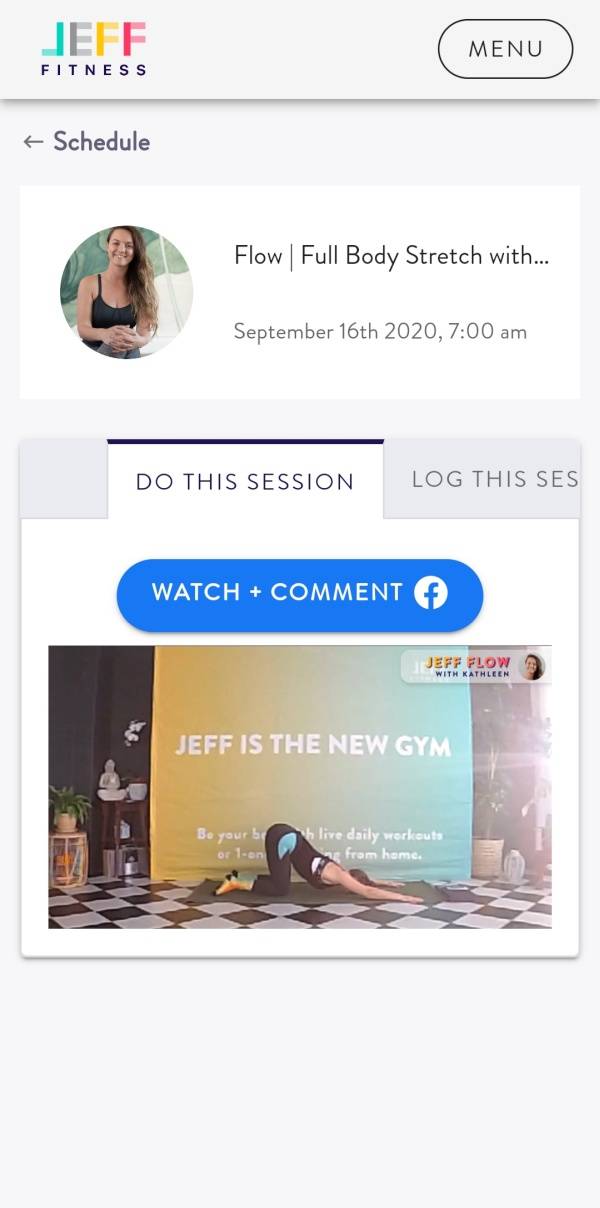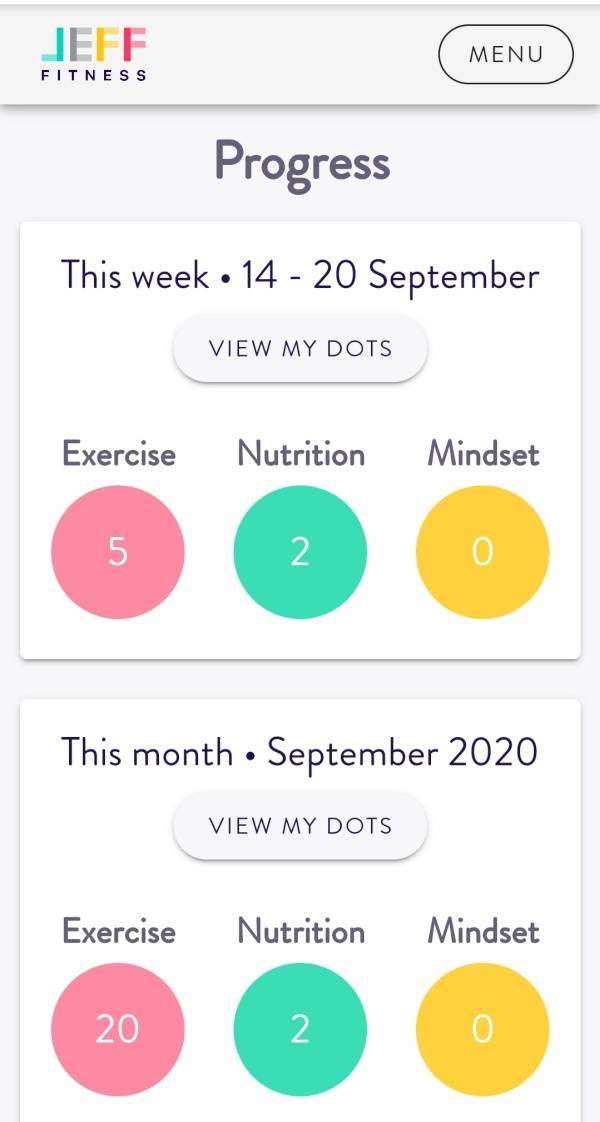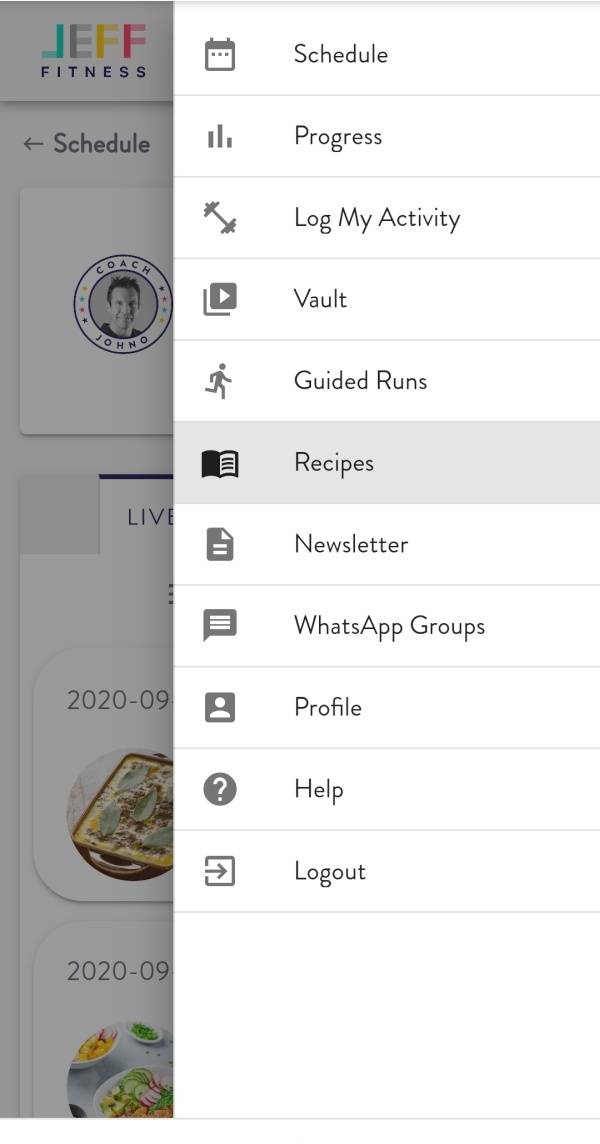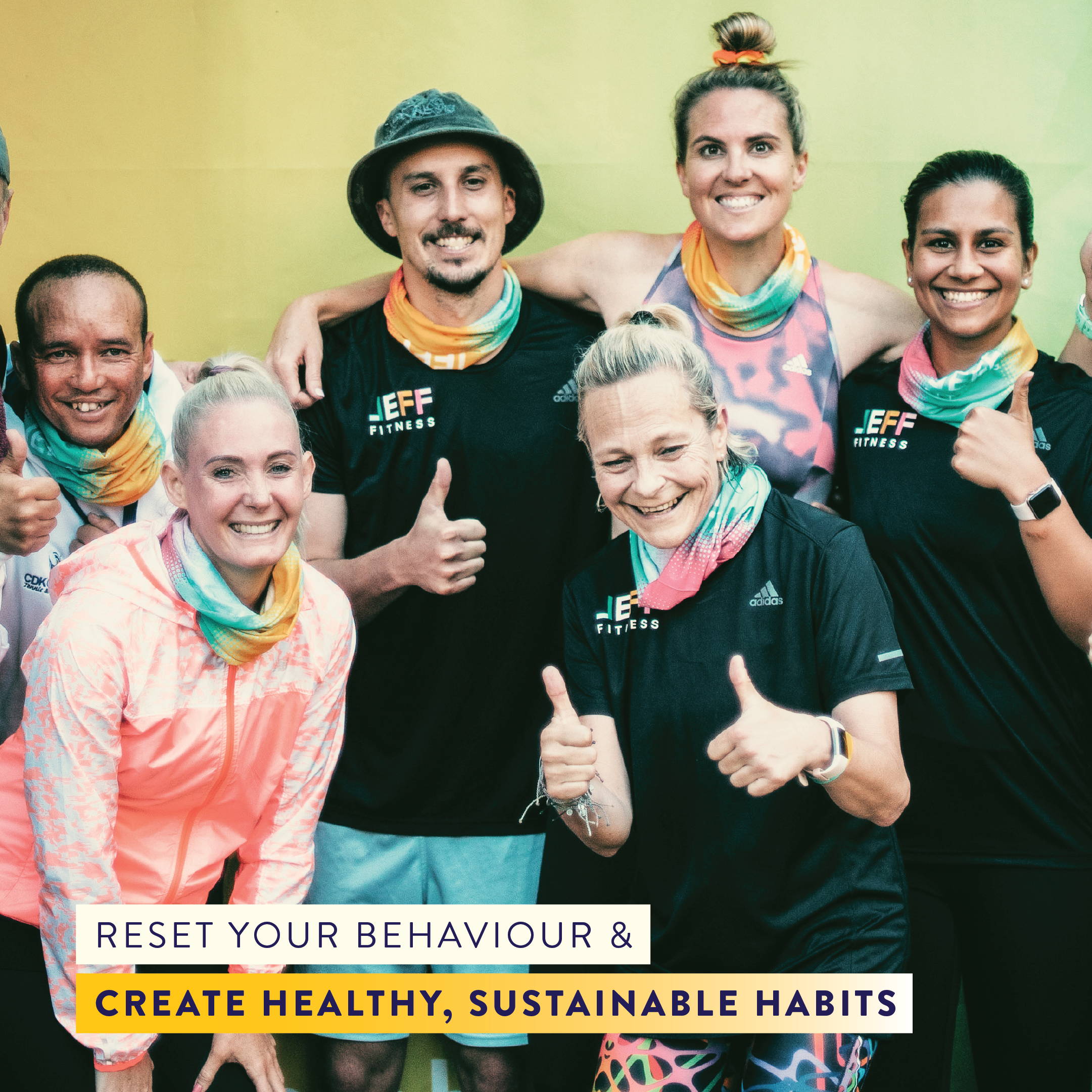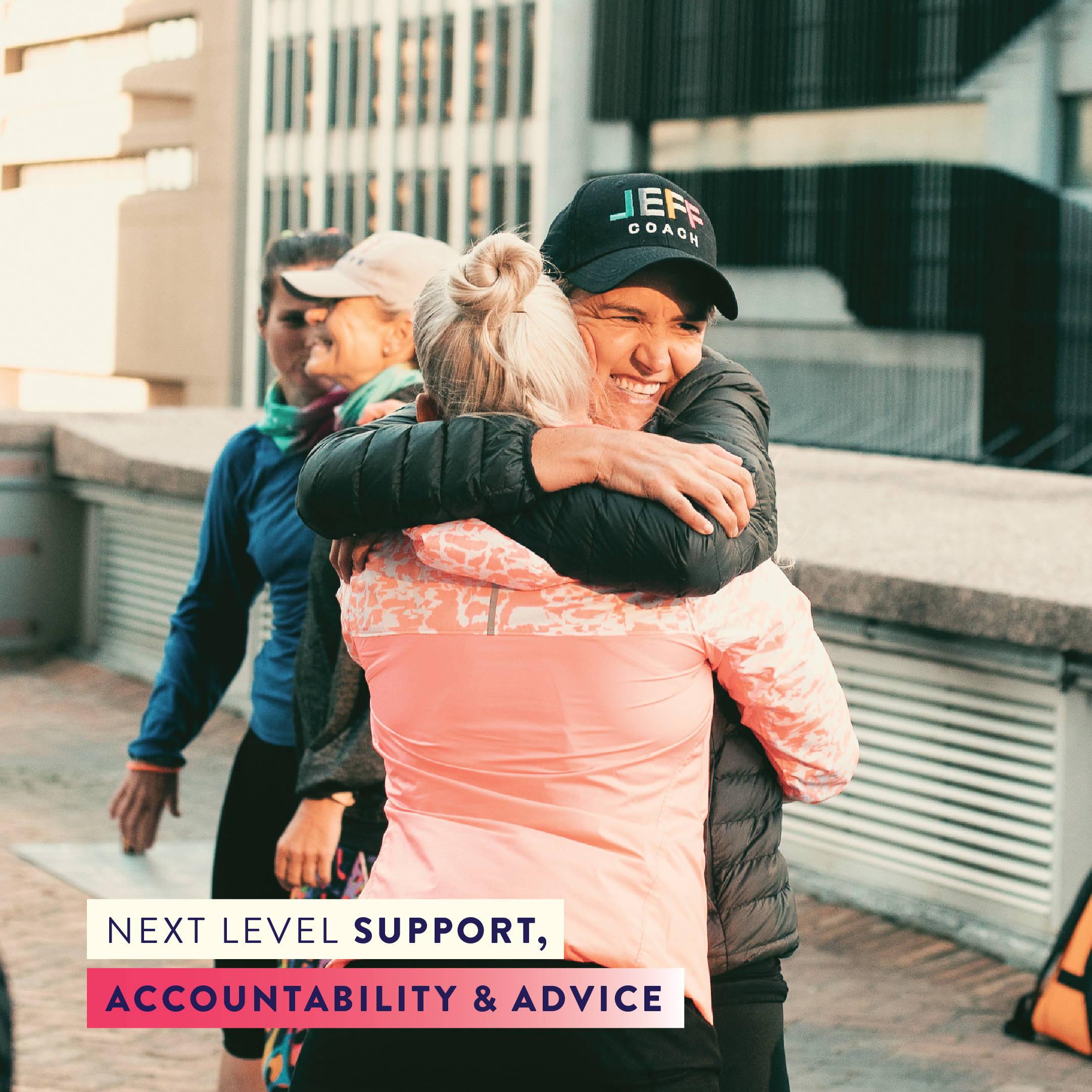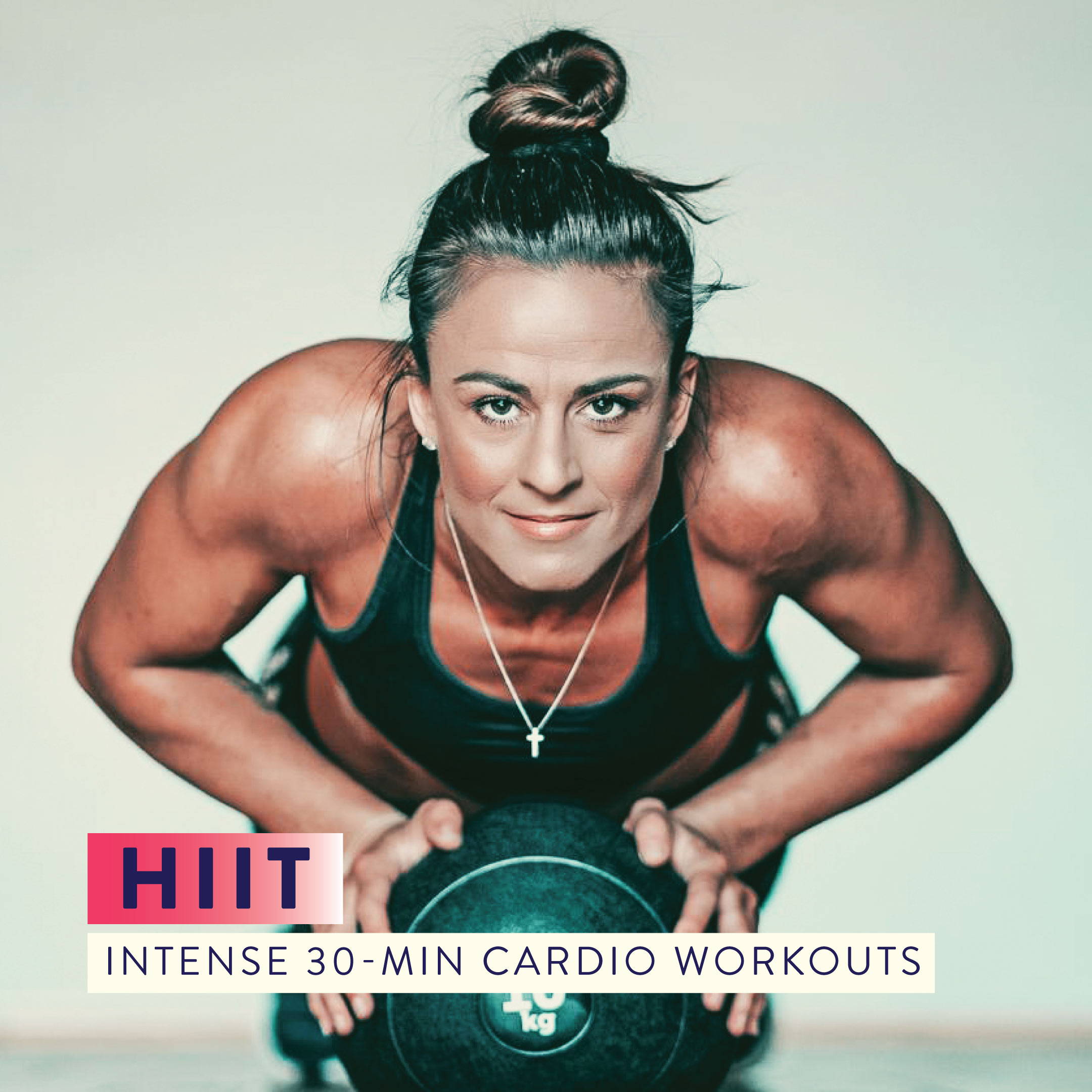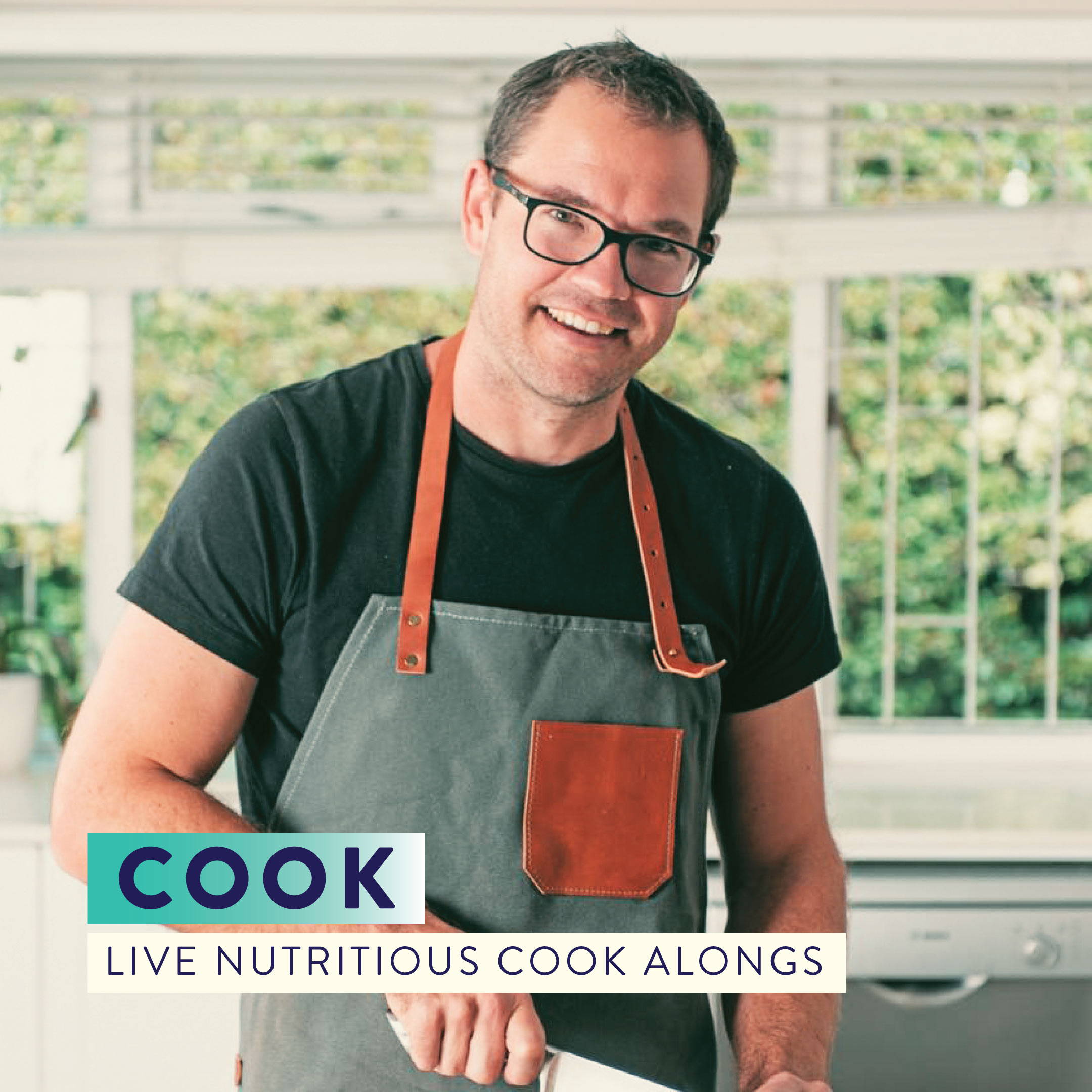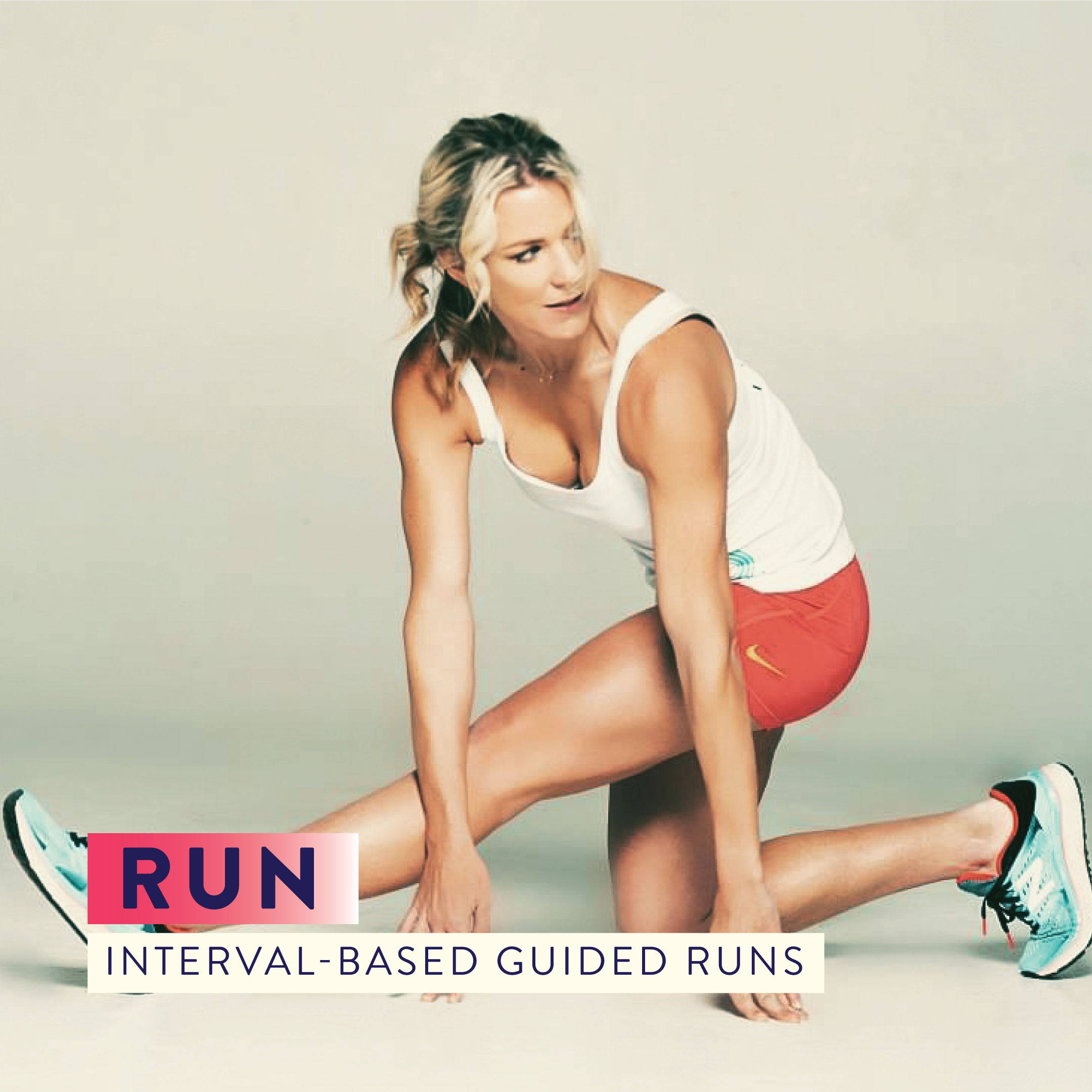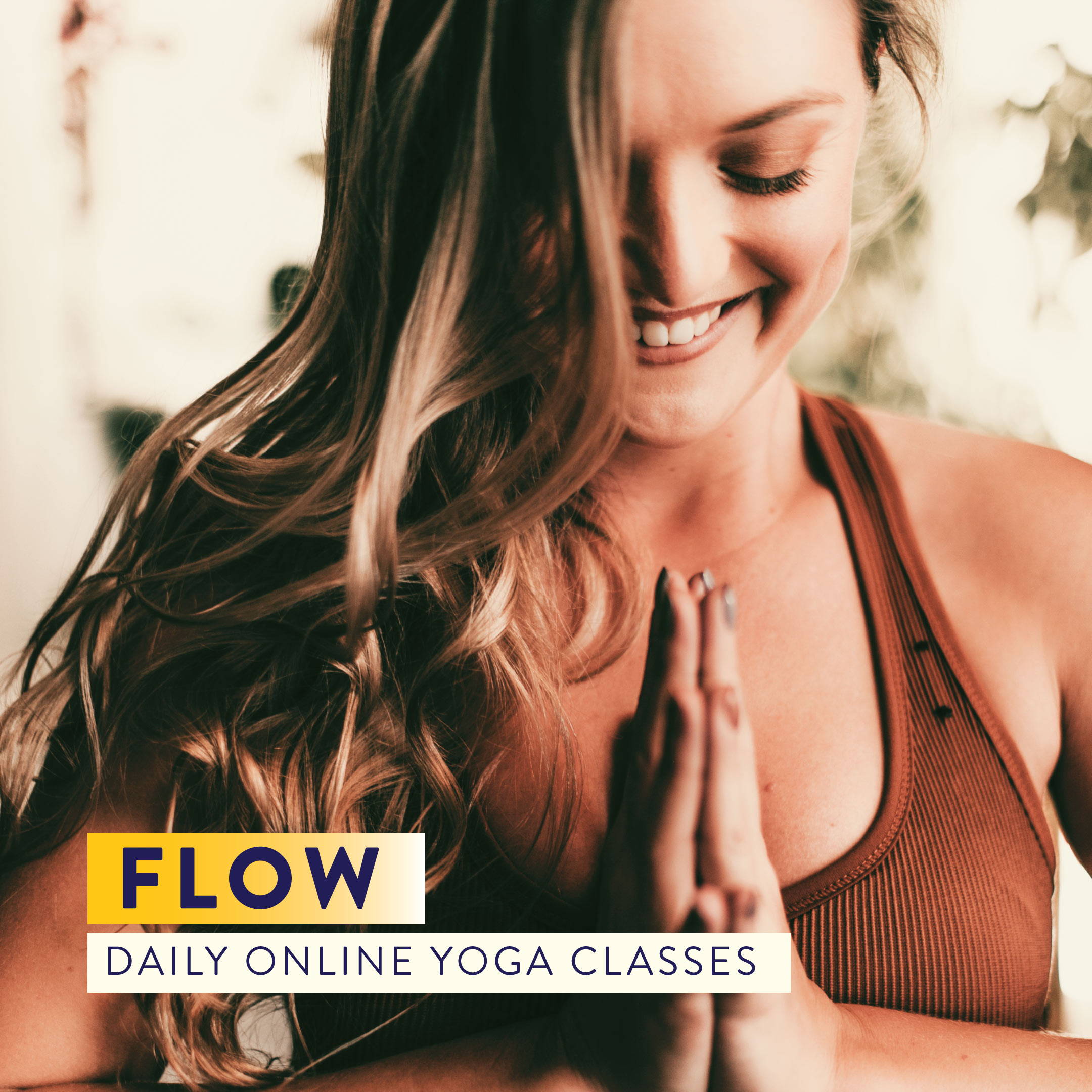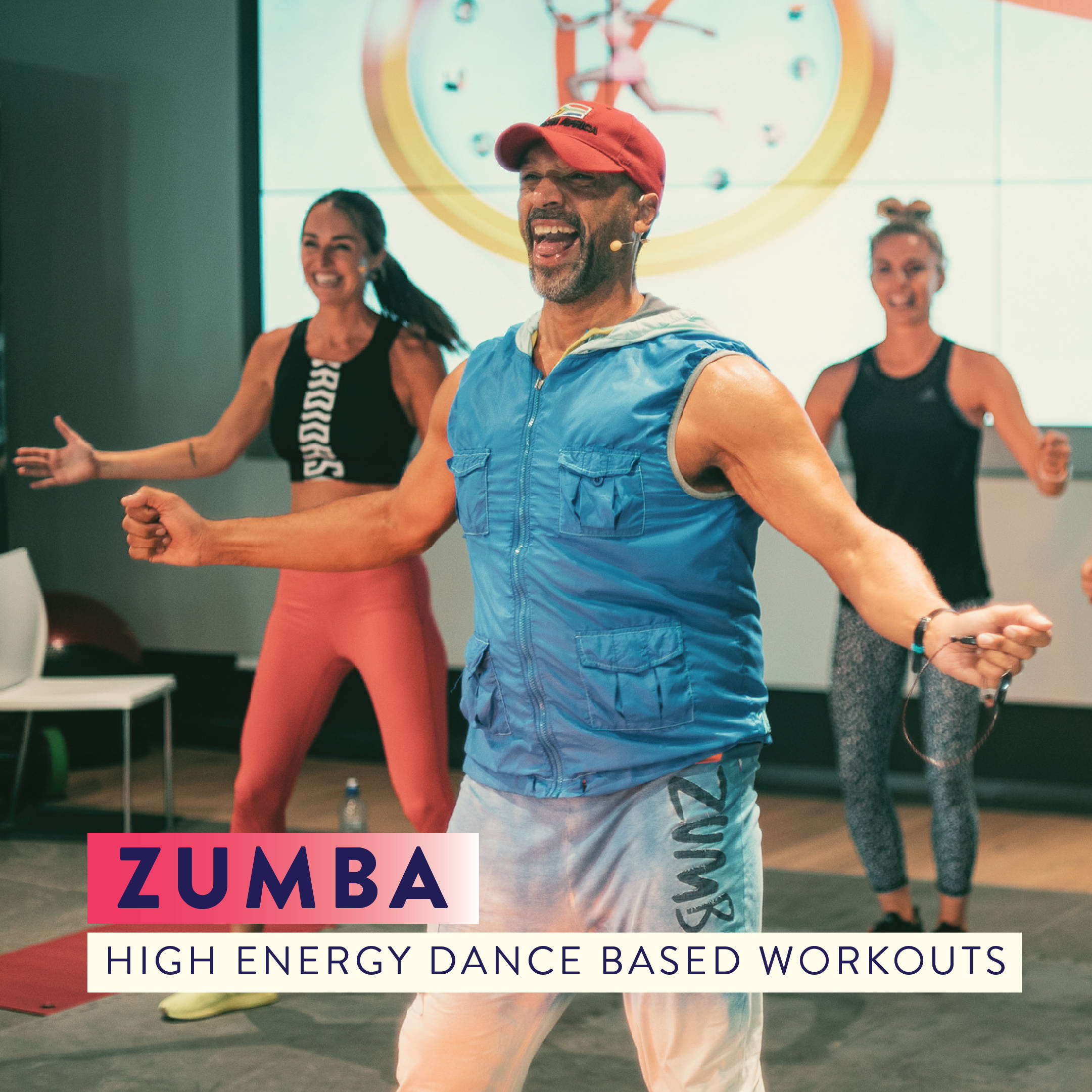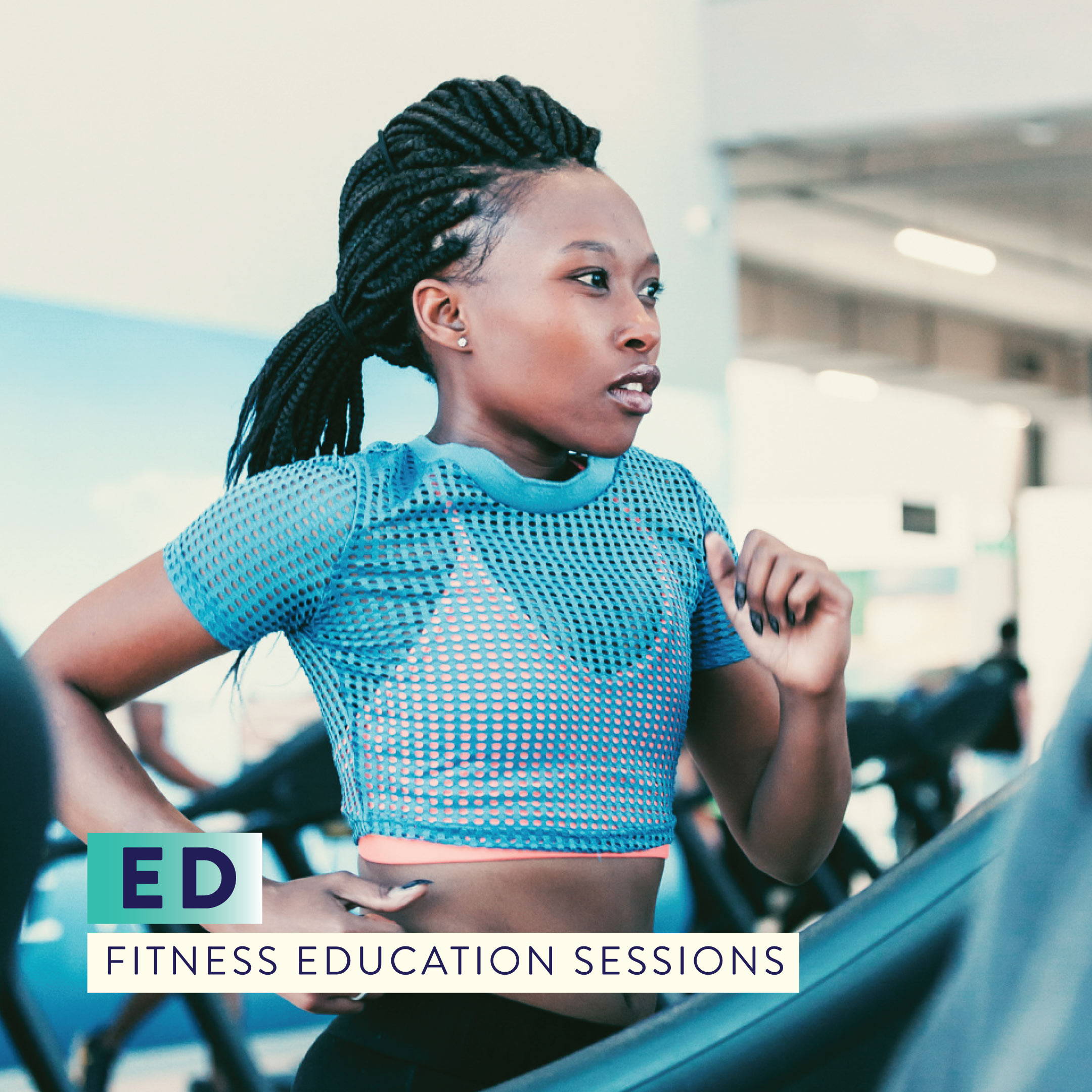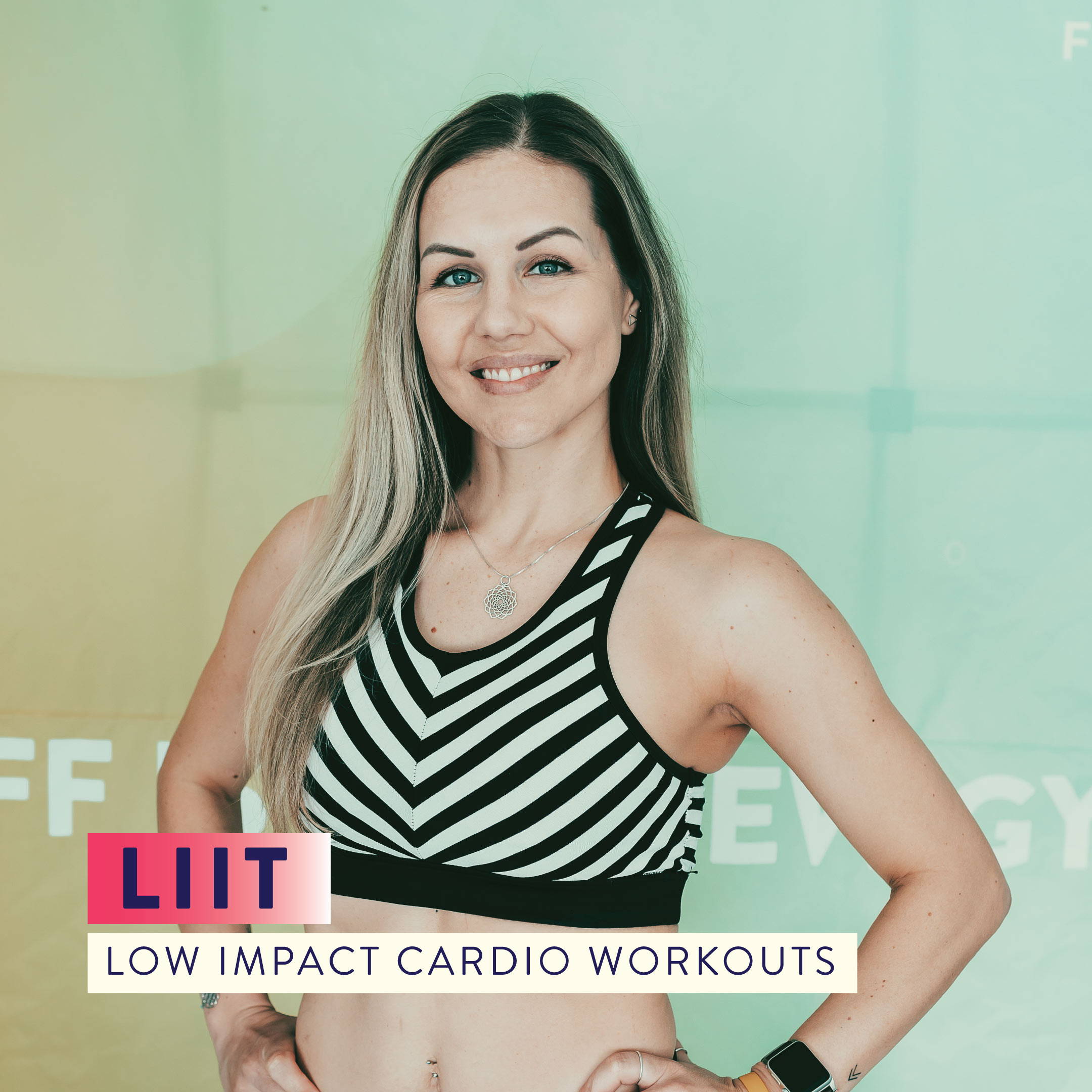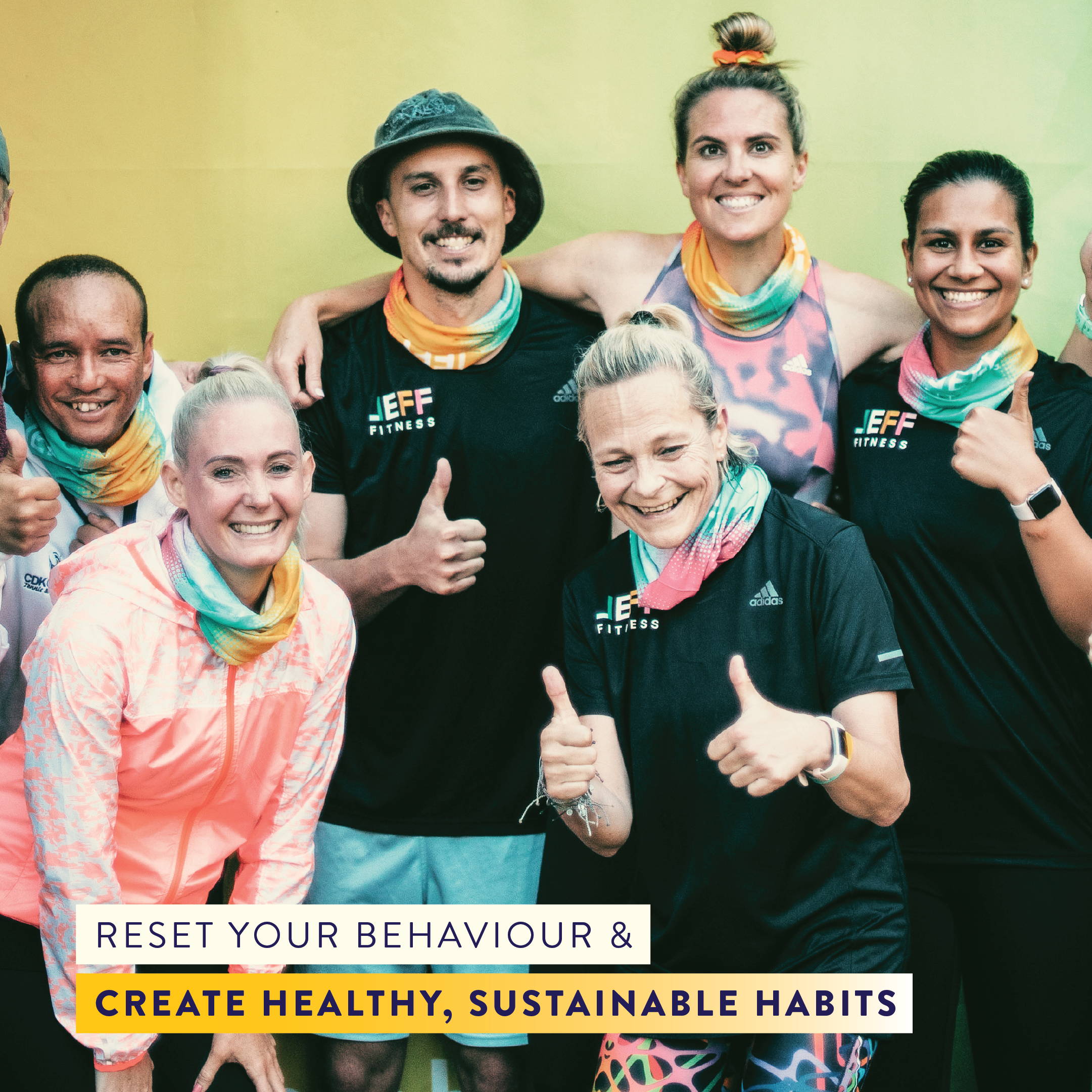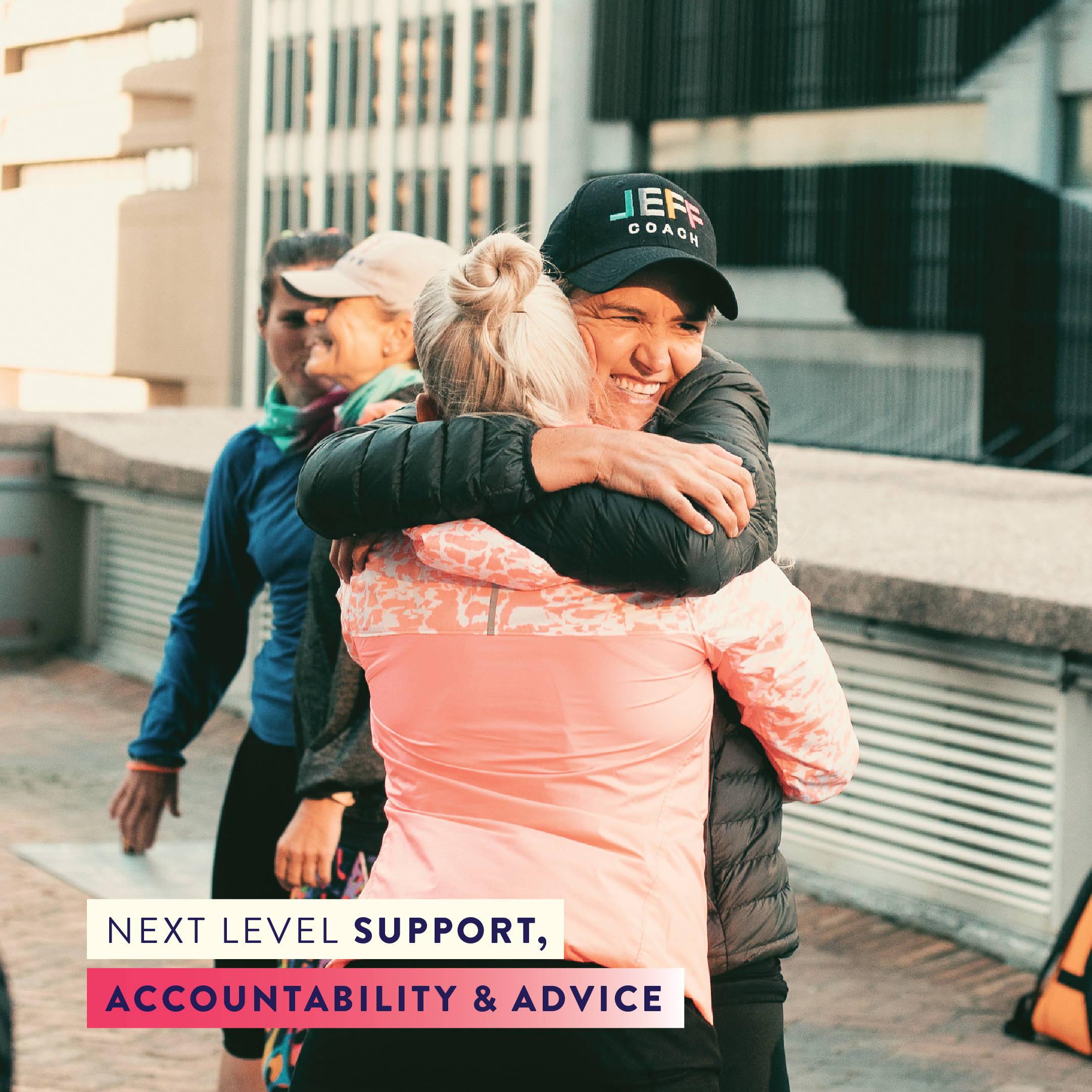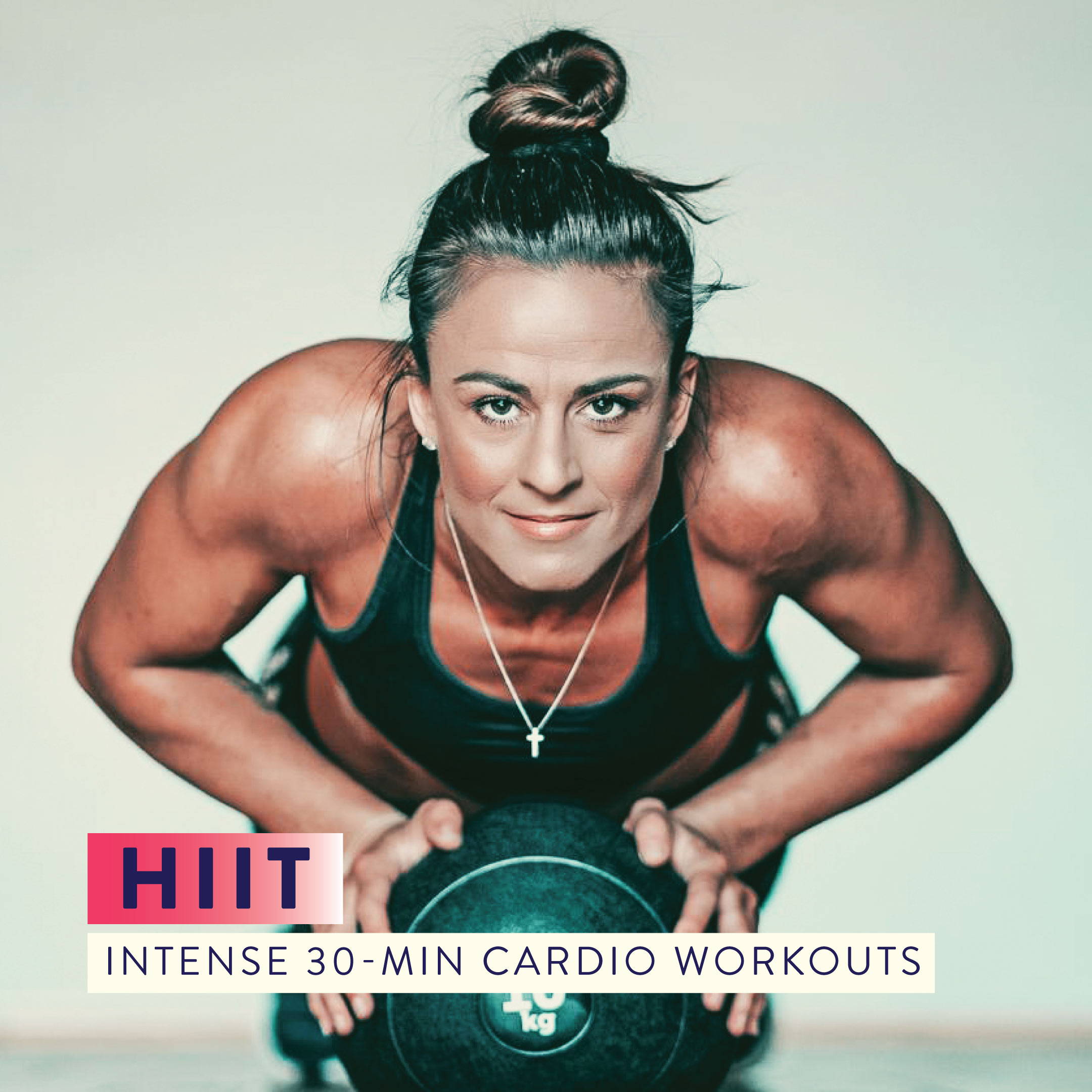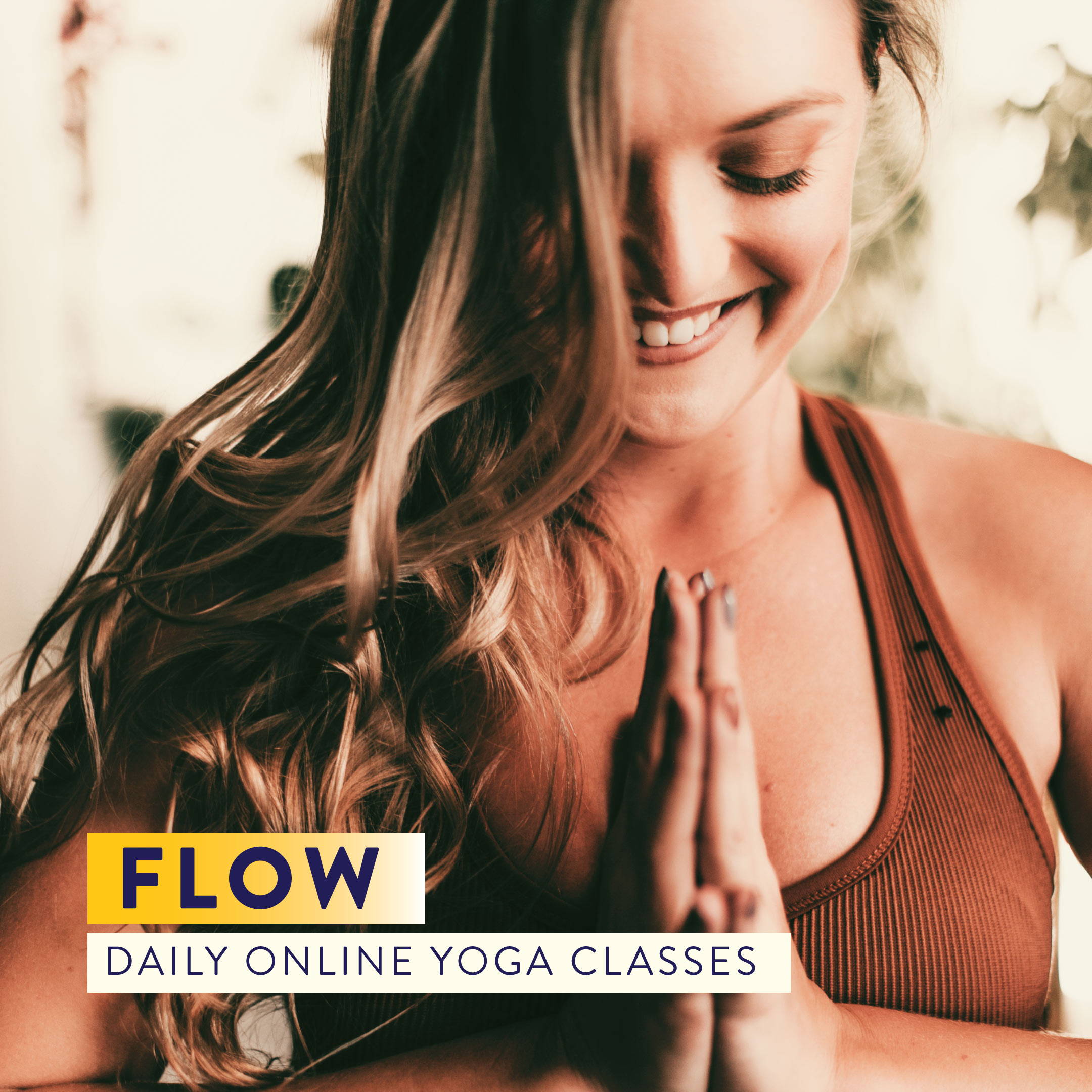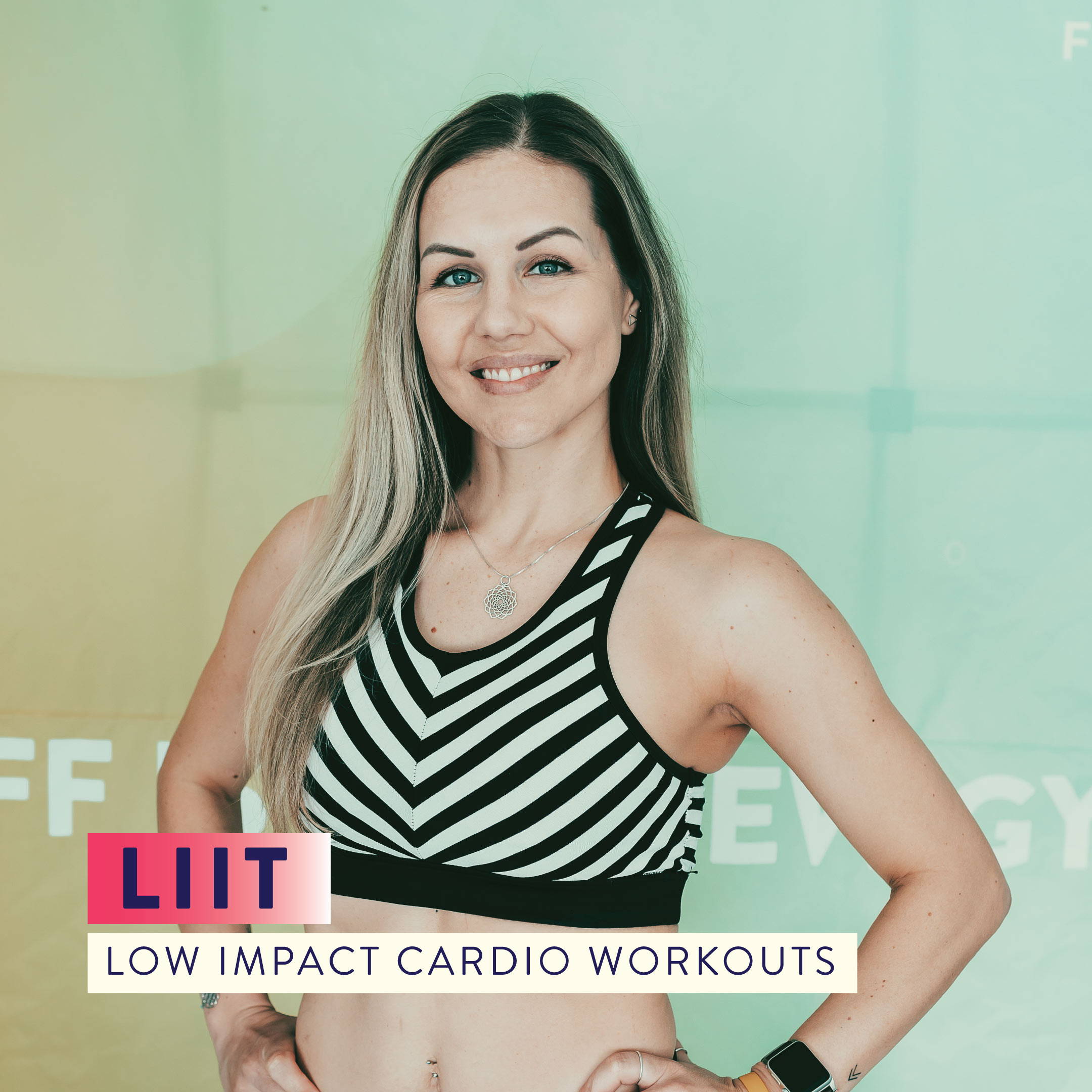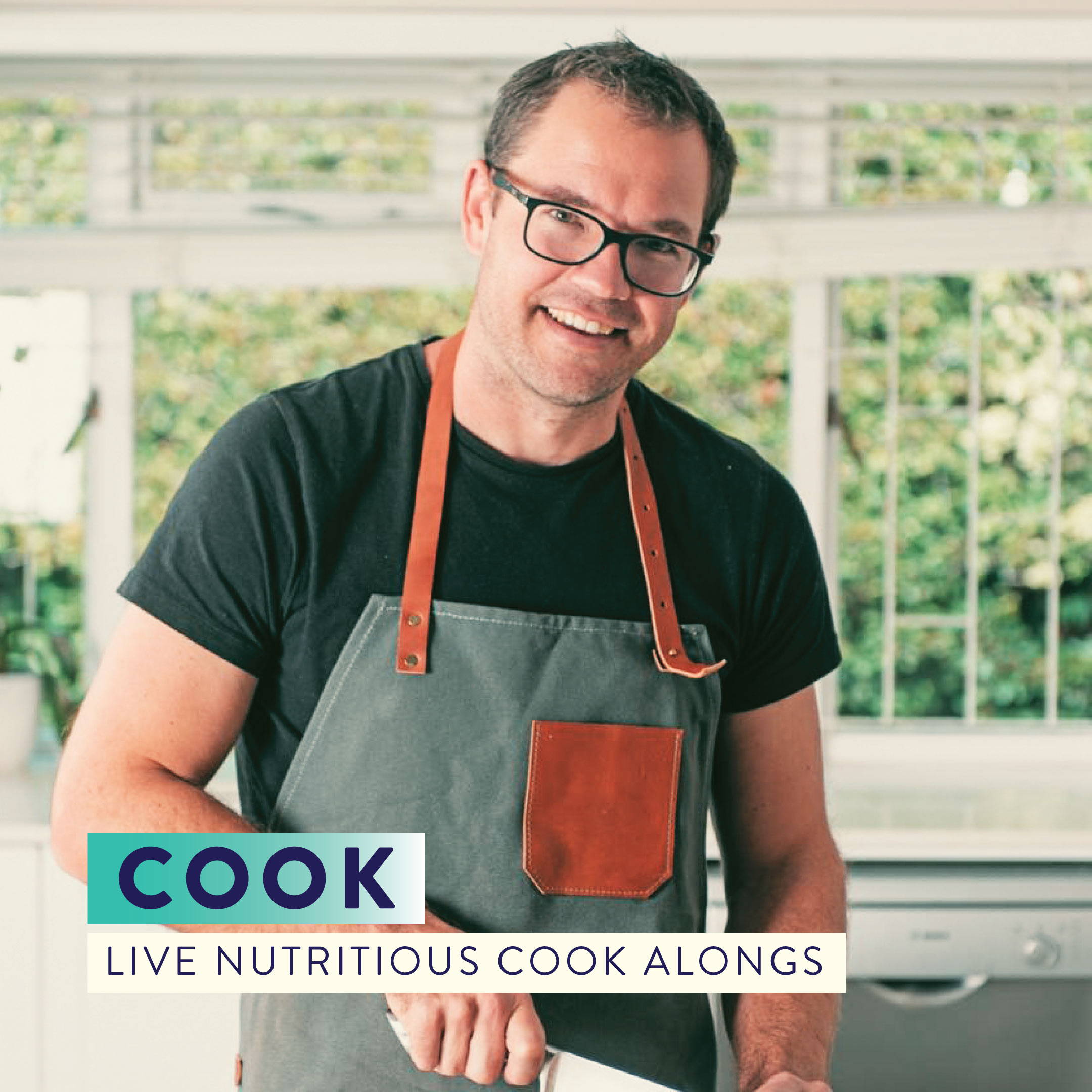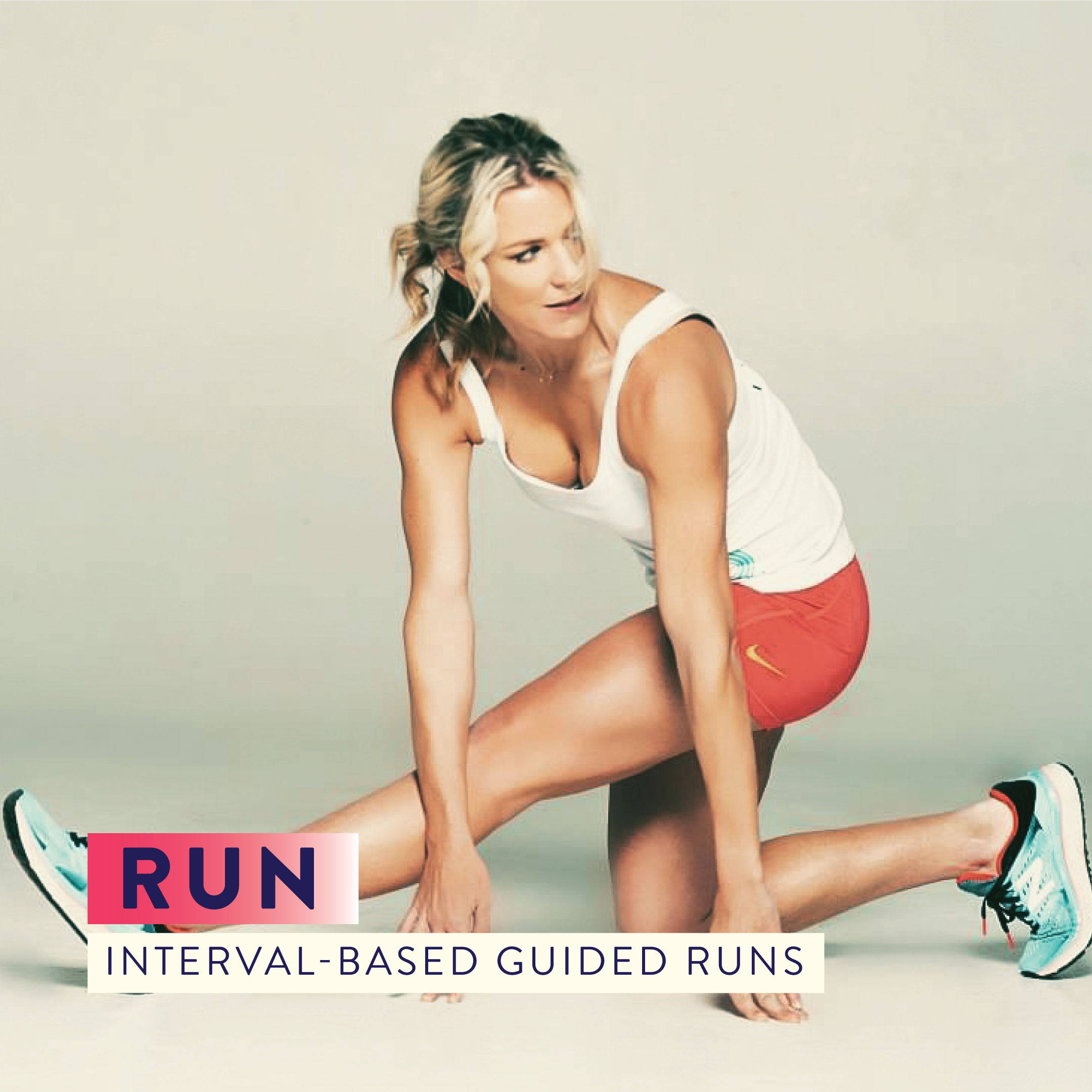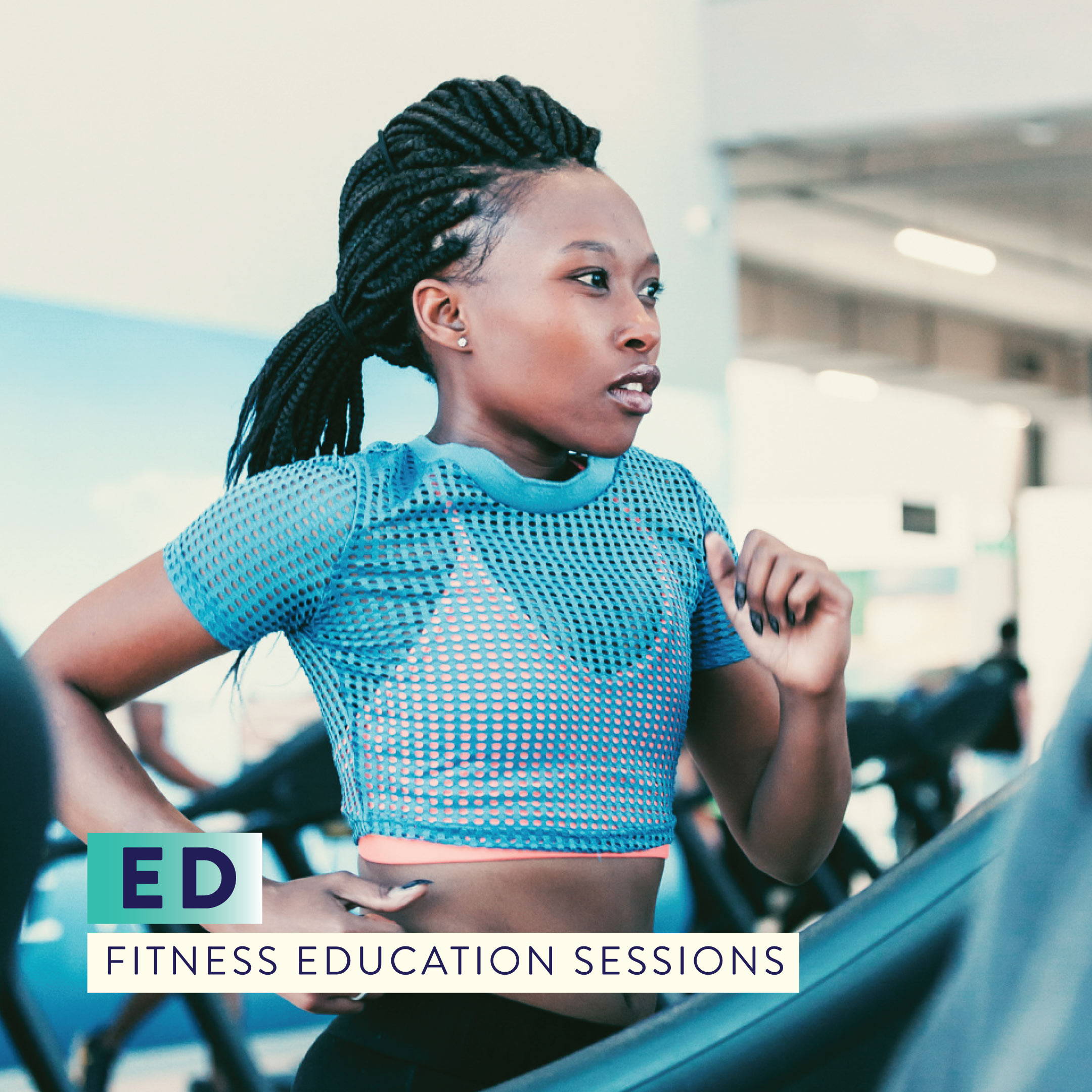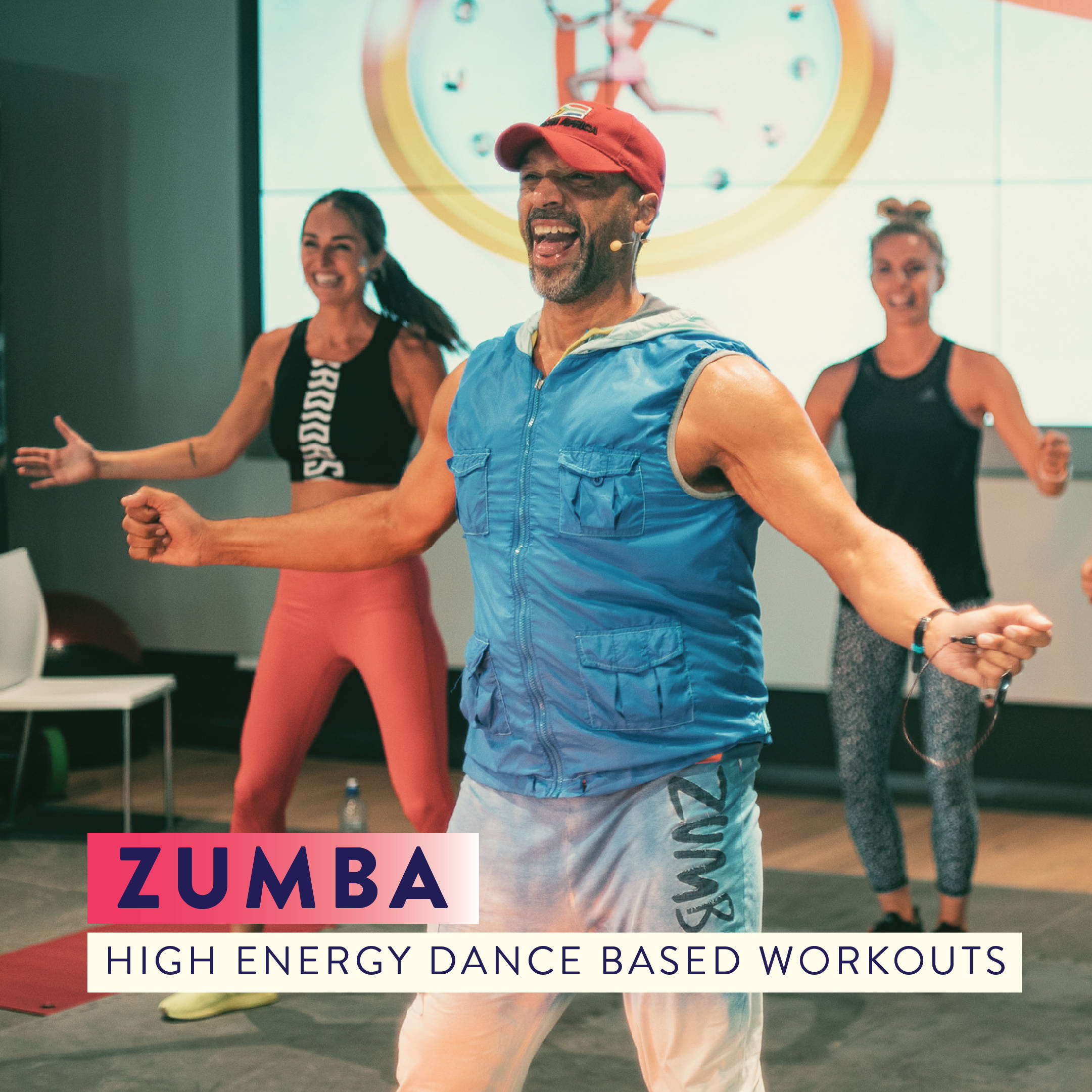 Fill out a few quick details to get the info pack :)
1 on 1
Very supportive . Enjoying every minute of it . Thank you
happy client
fantastic results
great program
awesome coach
Flipping the switch
I finally invested in my self and it was worth every penny. Mentally this program helped me overcome so many obstacles. I learned so much about nutrition. My eating habits was terrible and I was always low on energy, trying to keep up with coffee and chocolates. I used to drink 3-4 cups of coffee a day. I am now down to one cup a day. I have tons of energy. The meals are do-able and delicious. Loving the exercises. By week 3 I couldn't believe how strong I got. Where I could only do 14 squats in a rep I can now do 24.
Coach Lucy's got an incredible gift for encouraging and motivating. Whenever I got to a mental block, she said just the right thing and gave the best advice. She is kind and I respond well to kindness.
Overall I have learned and gained so much out of this program. I learned self-discpline, how good it feels to eat healthy. My mind is stronger and my body is transforming.
I have a new fitness community.
Becoming the best version of myself.
Thank you Jeff team!
Loved It
This is the 2nd time I joined the 1on1 program and I have loved the coaching experience. I haven't reached my goals but my coach has been great at keeping me motivated and formulating a new plan.
Wonderful start
Have a far greater understanding of meals , planning ahead and portion size through help and guidance from a great coach !