"The best gift you can possibly give yourself or someone you love! A caring community, an awesome coach and support all of the way.. don't even think twice!"
— Melissa
Cindene, a mom from Ballito, has achieved incredible results in only 3 months on JEFF's 1-on-1 Personal Coaching Program!
"I'm a lot more confident, I'm in a really happy place. It's a whole body, mind and soul transformation. Being on the program with Liz was honestly the best thing I've ever done. The habits are now in place, I've changed my lifestyle and I'll continue with it going forward."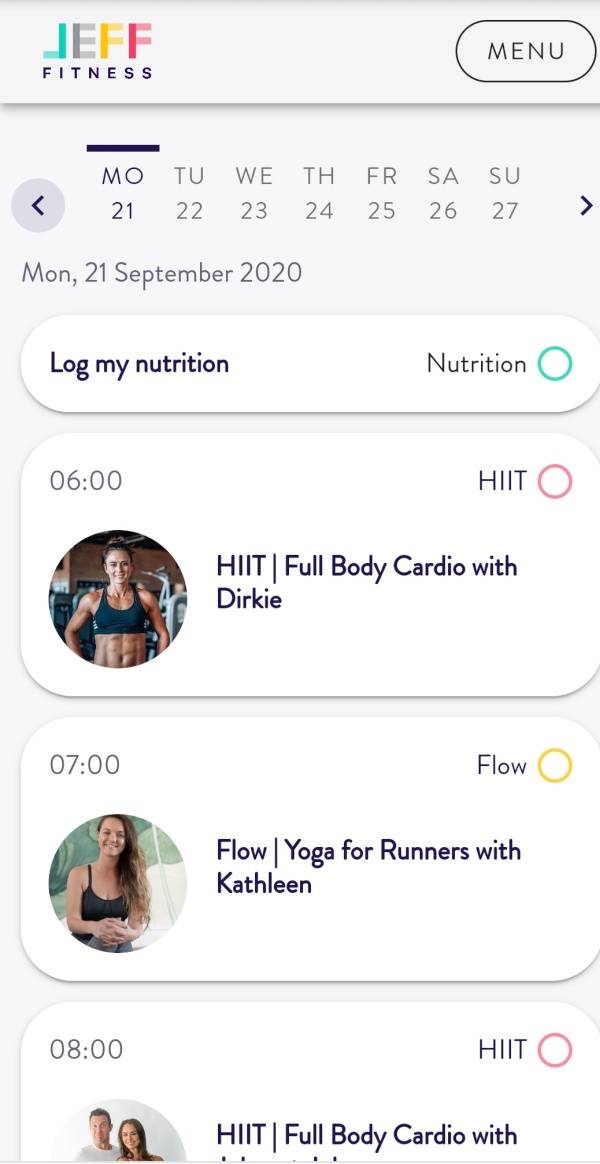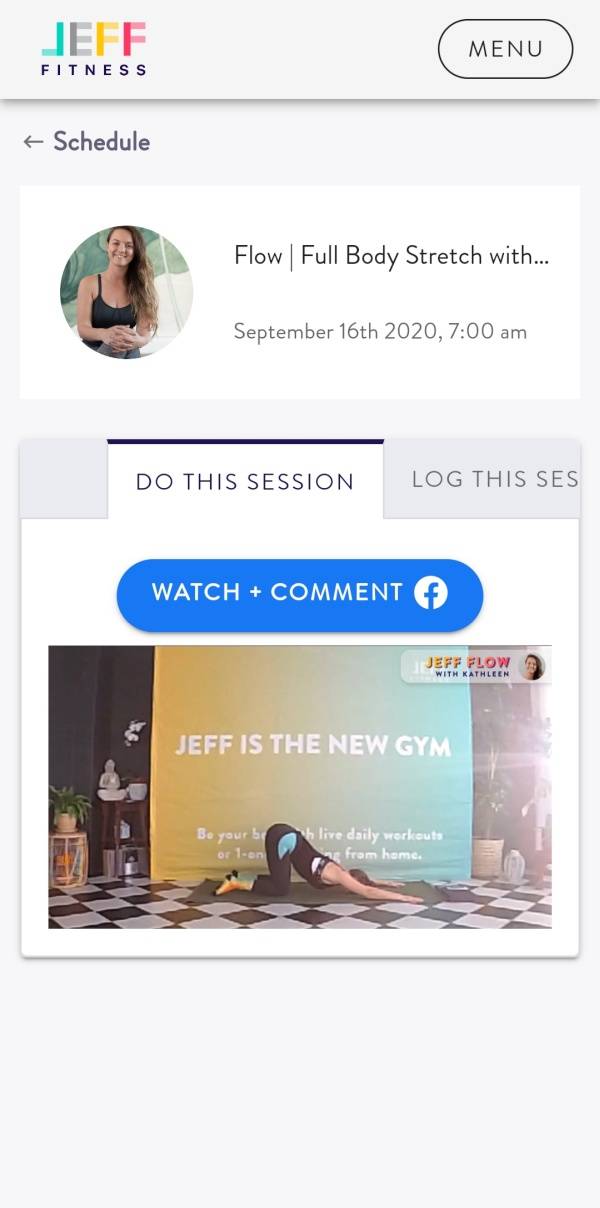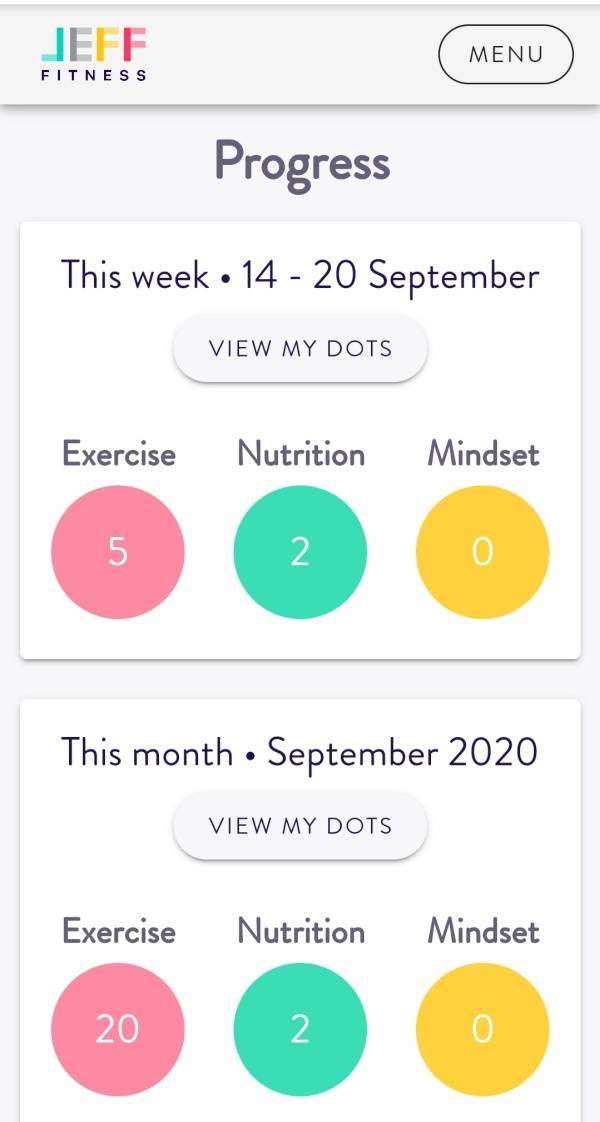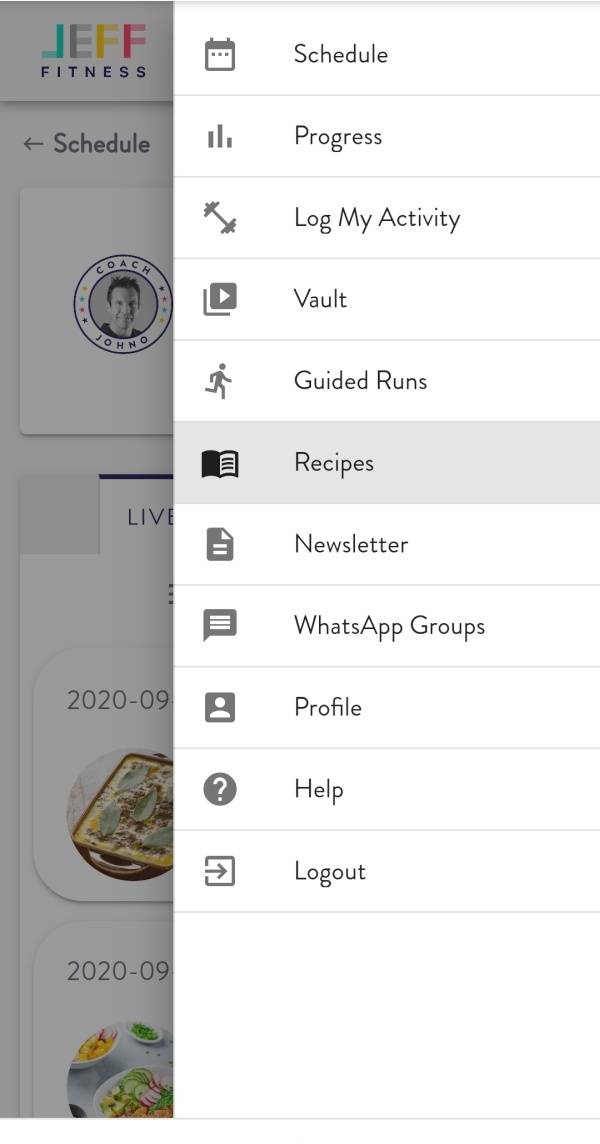 Exceptional support delivers unparalleled results

If you're looking for even more support, accountability and advice than on a JEFF Membership, sign up for our 1-on-1 Personal Coaching Program (get everything from a Membership and much more!).

You'll be paired with an exceptional coach who will connect with you, assess your starting point, set goals with you, and give you a personalised holistic nutrition and training plan.
They'll check in with you every single day to make sure you're on track, and will work with you to reset your behaviour and create healthy, sustainable habits.

You'll also be supported by the collective expertise of our entire team of international athletes, physiotherapists, biokineticists, personal trainers, nutritionists and sports scientists.

Sign up today and get the support, accountability, cheerleading and guidance you need to finally reach your health goals. It's life-changing!
The results our clients get*
*Based on average results - yours may differ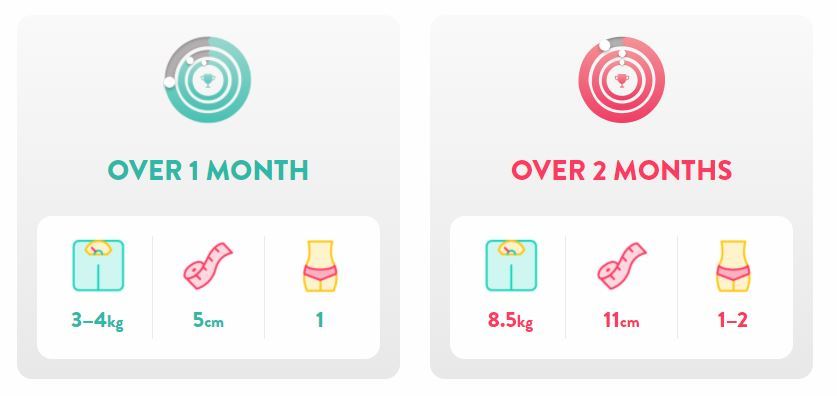 Make a commitment to your health and save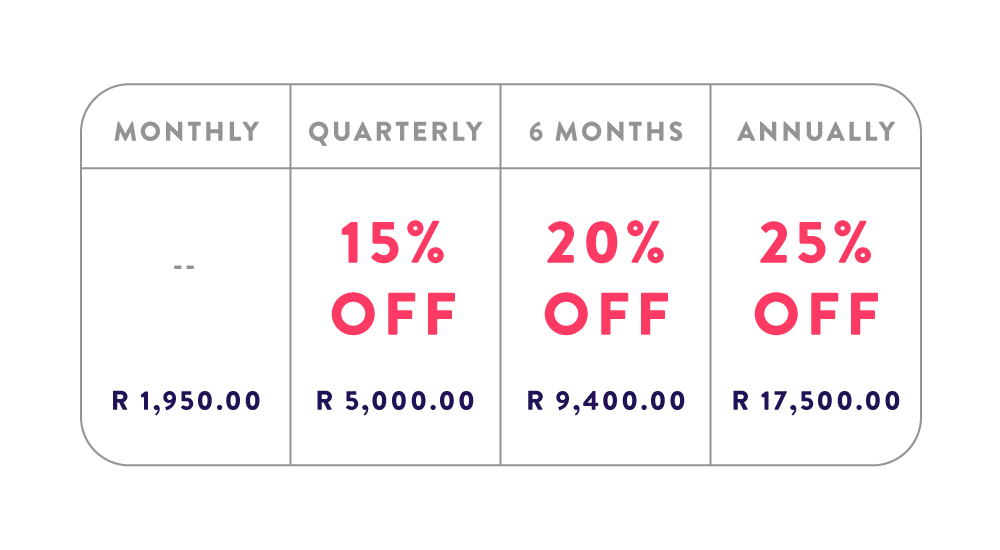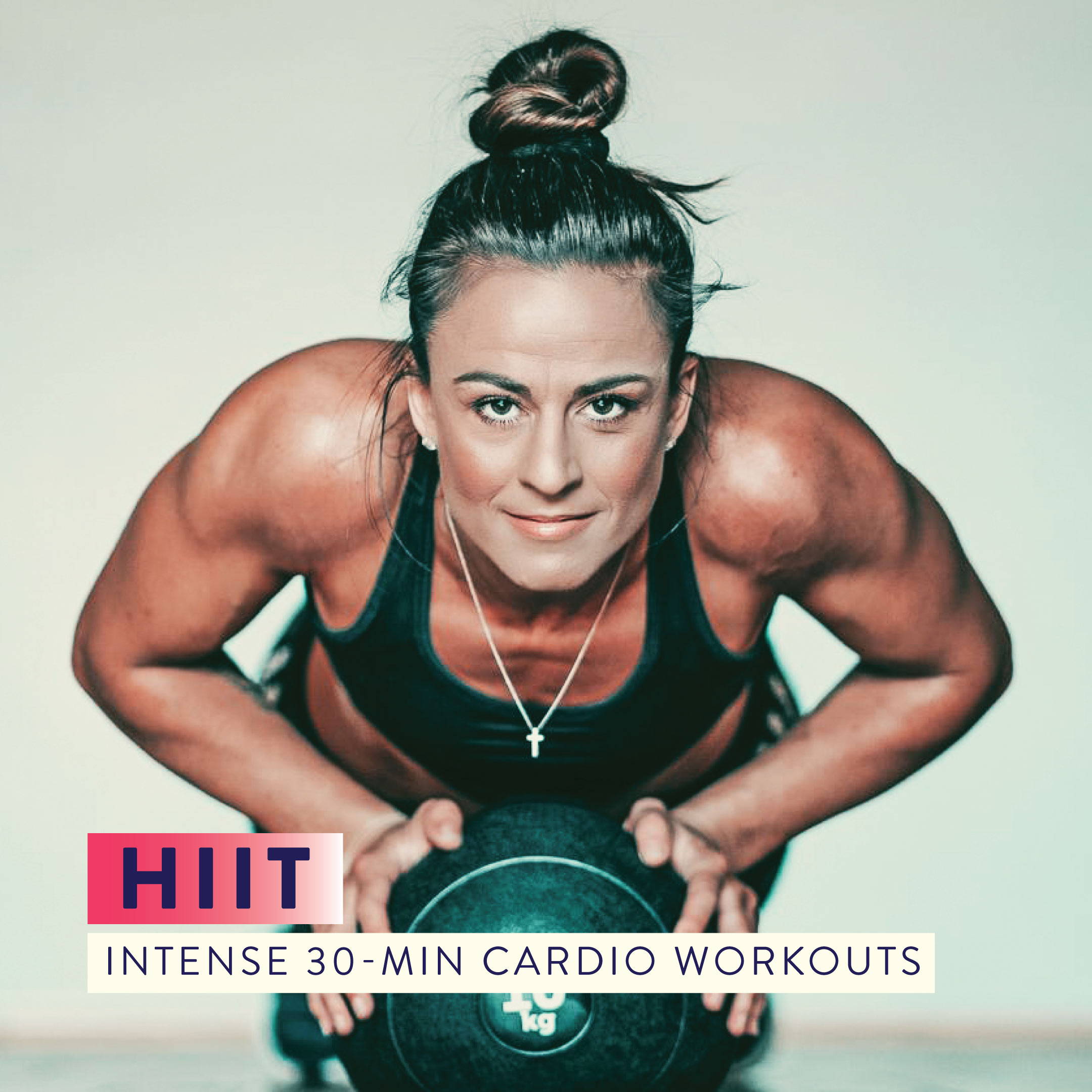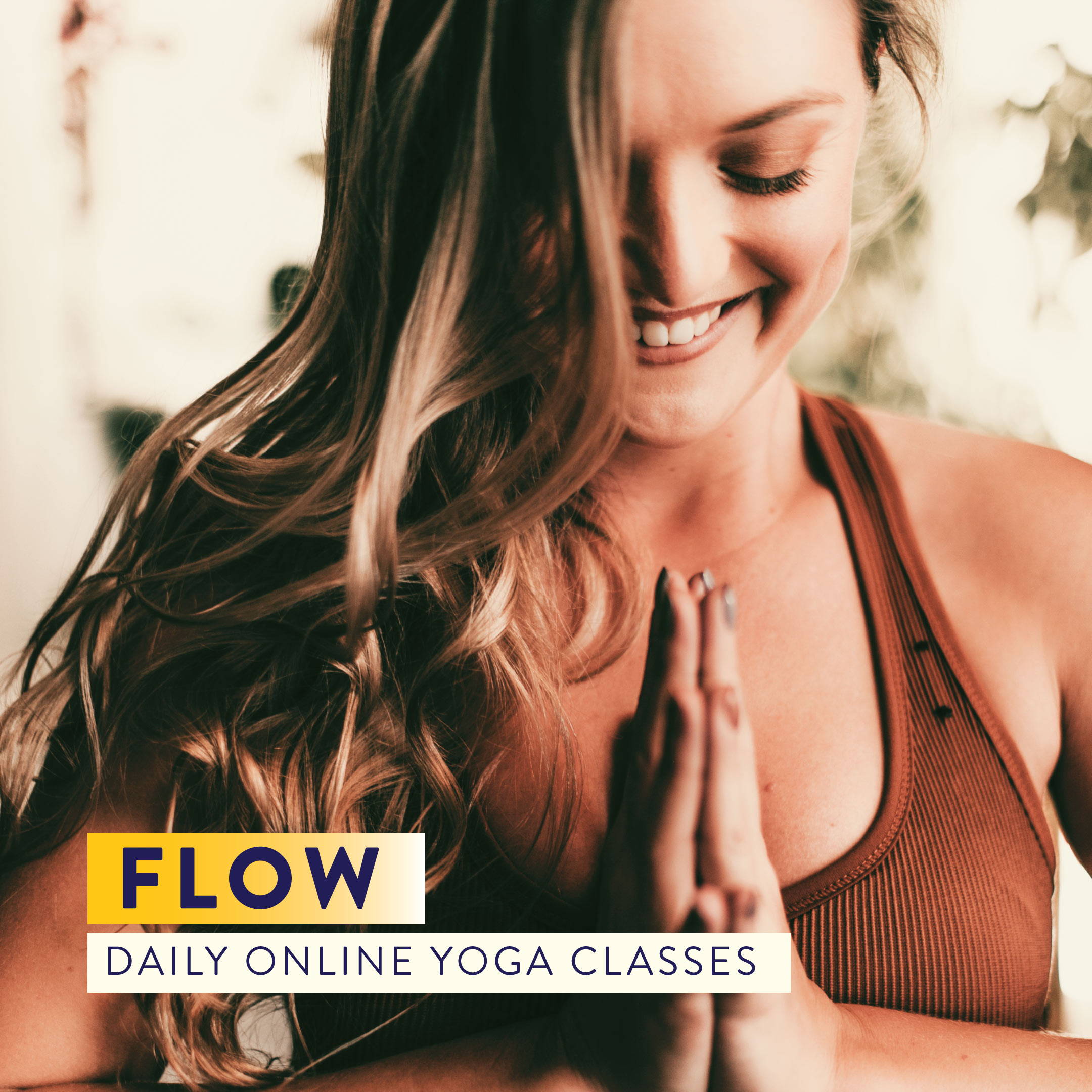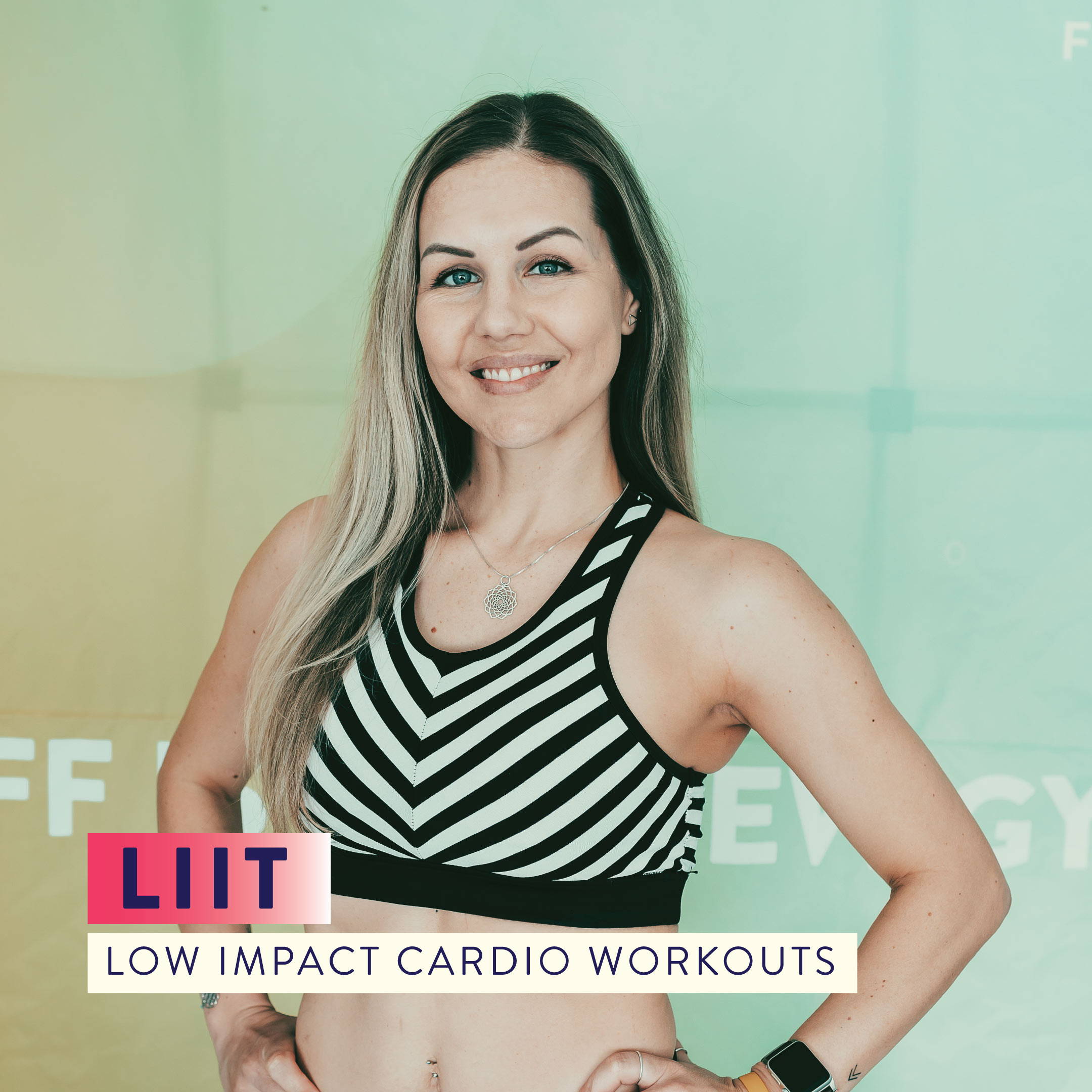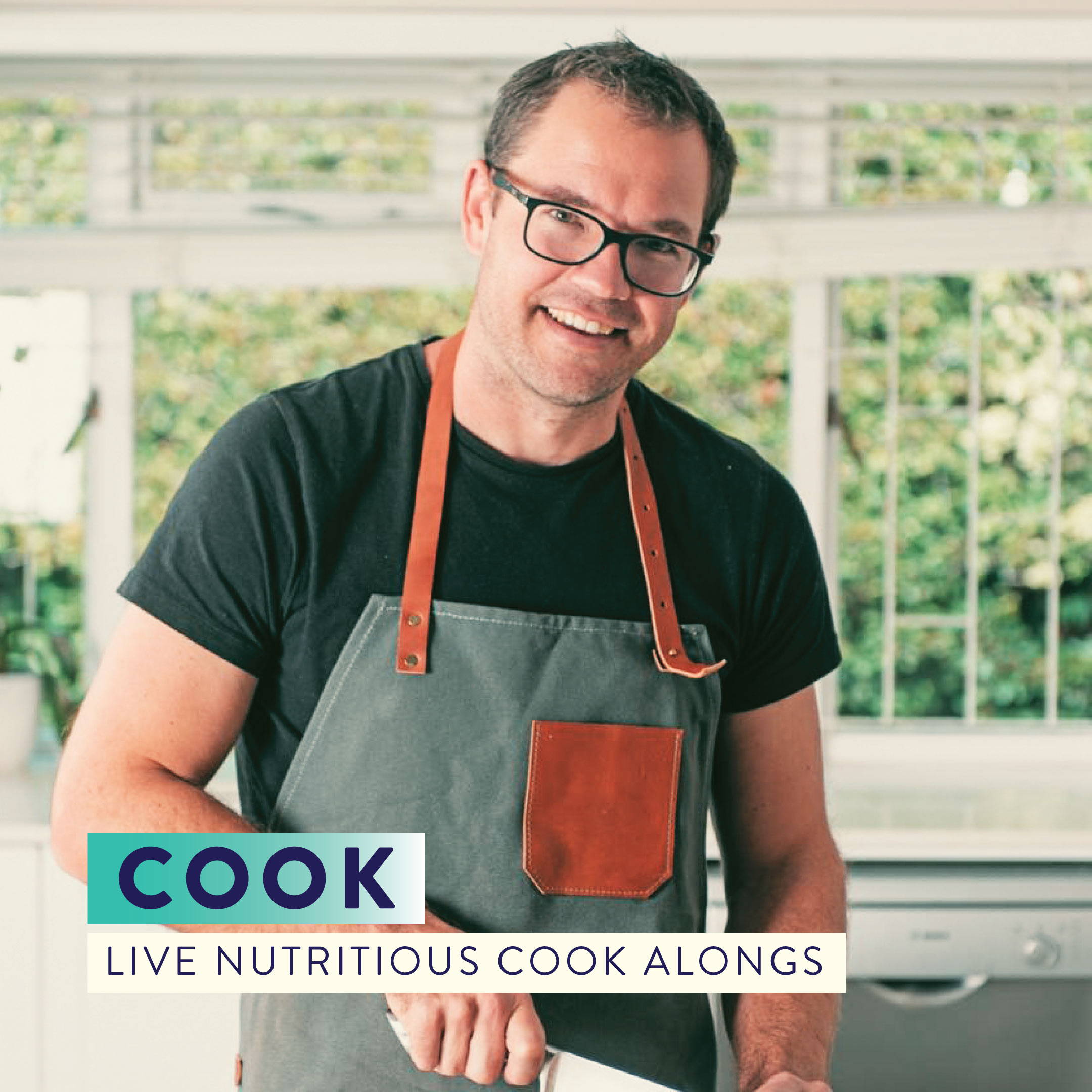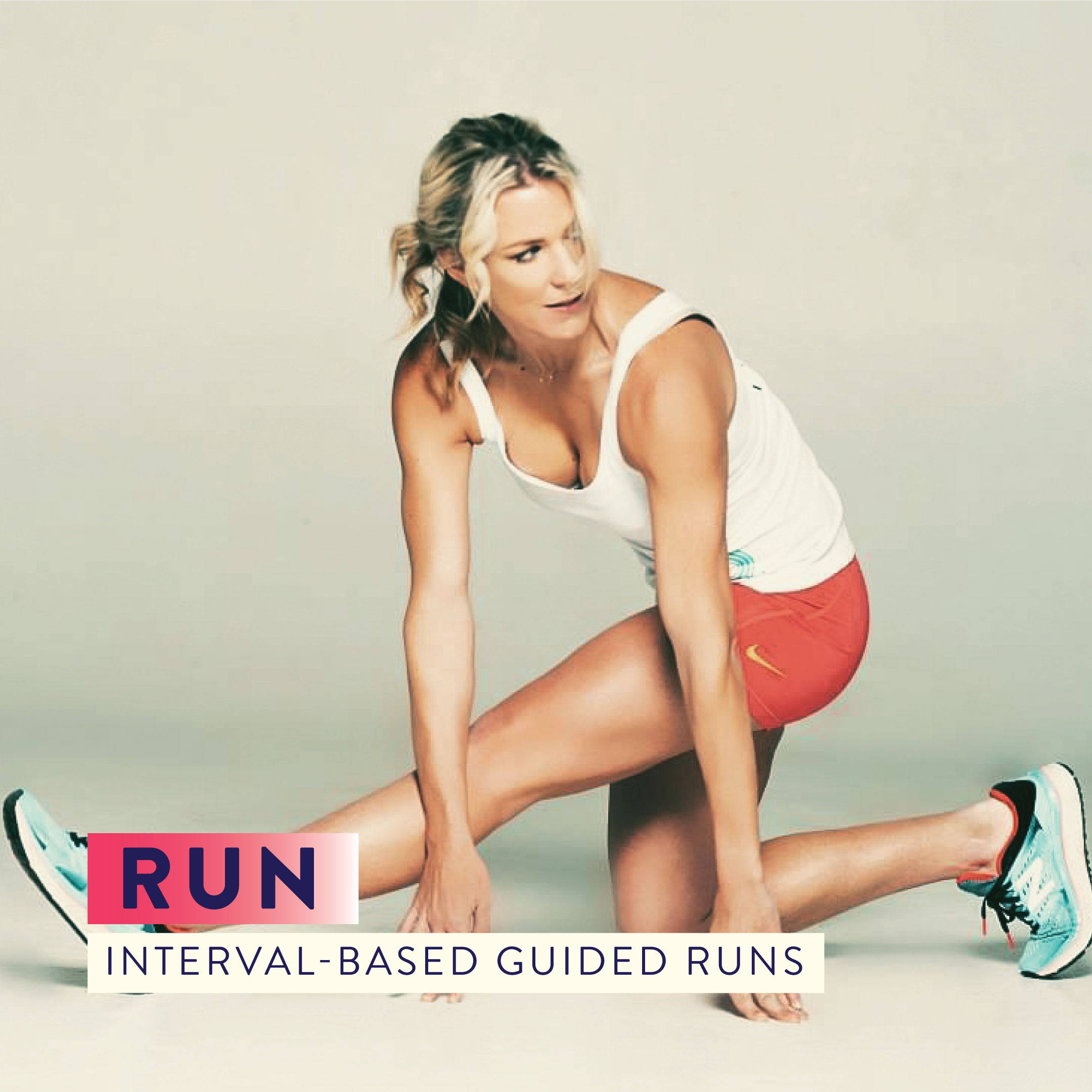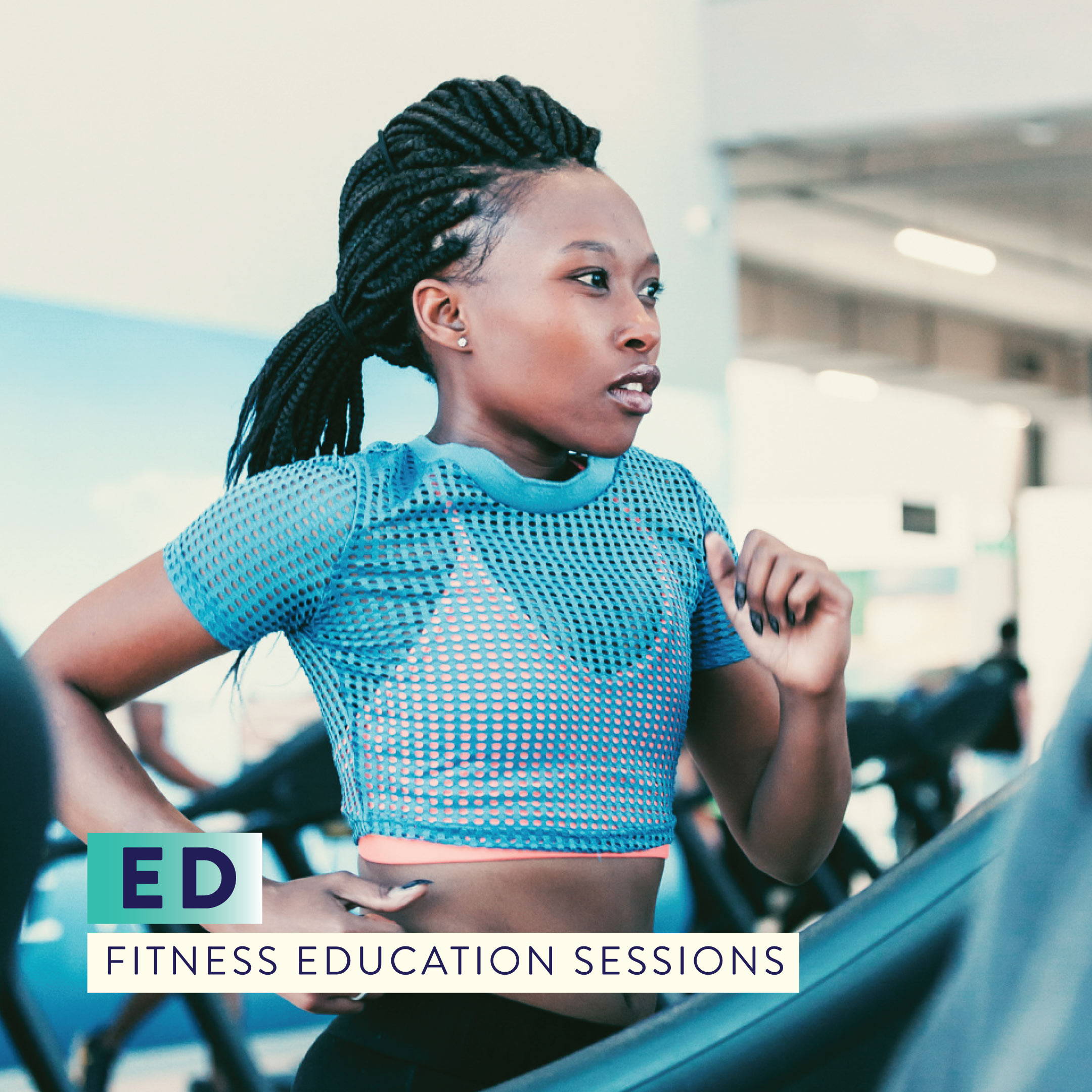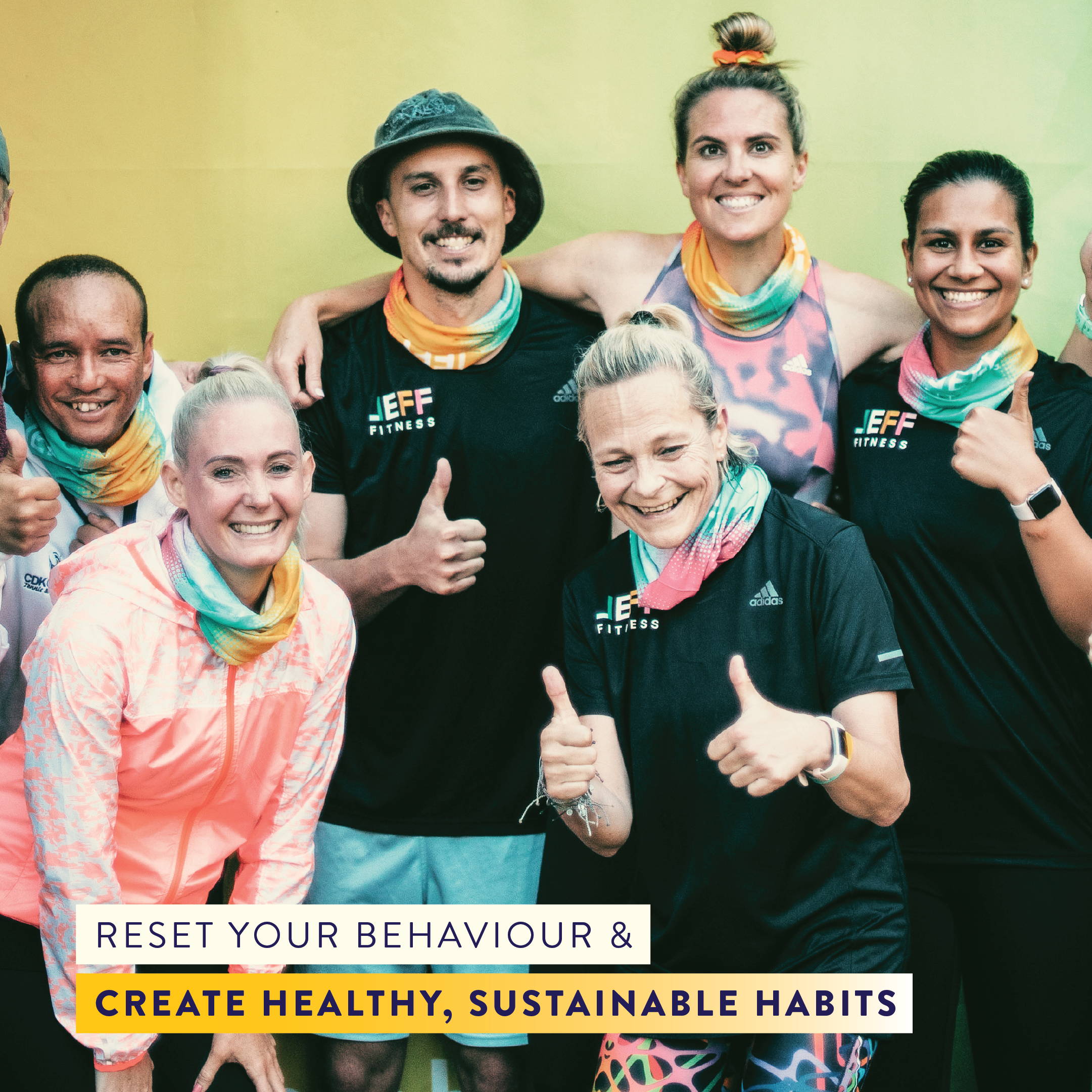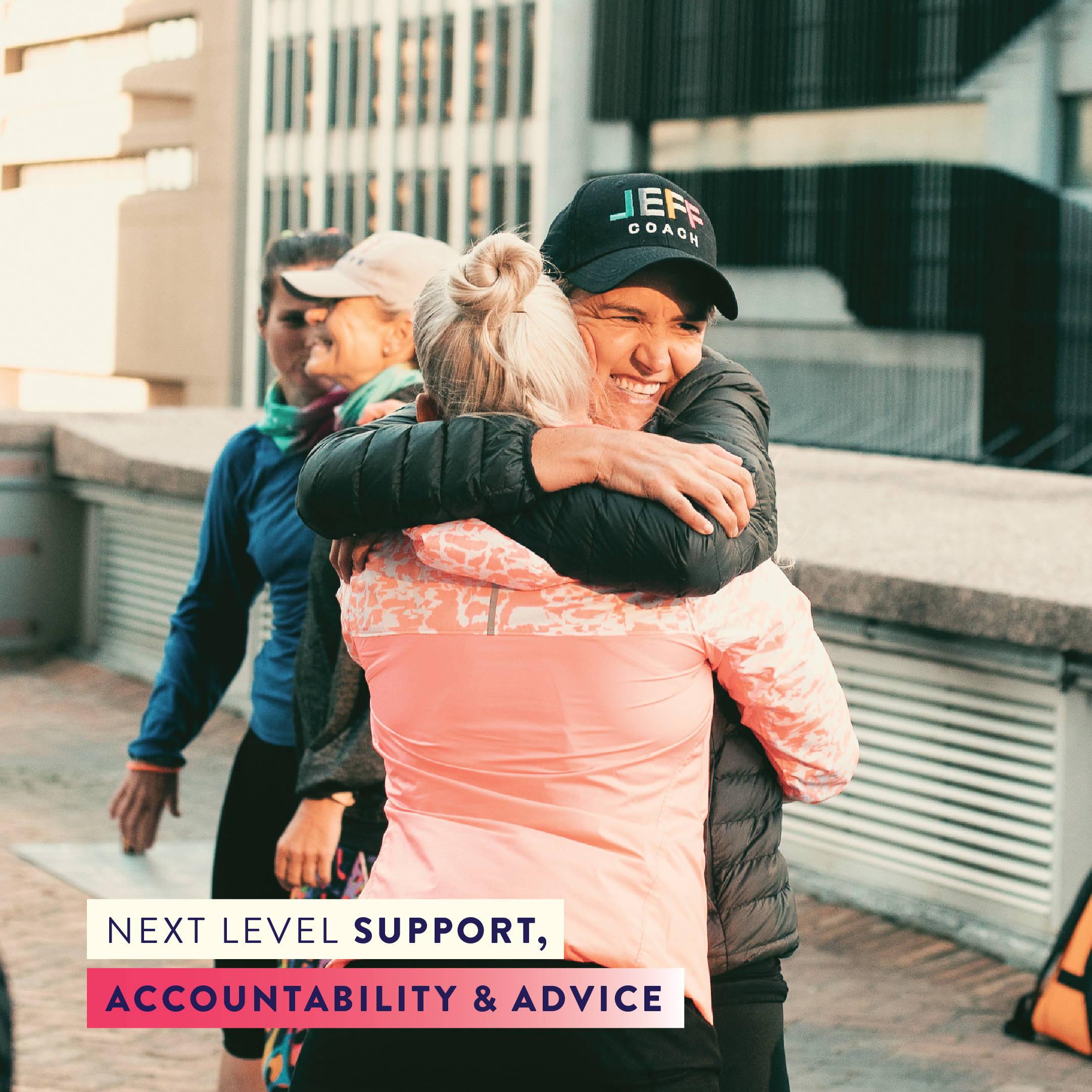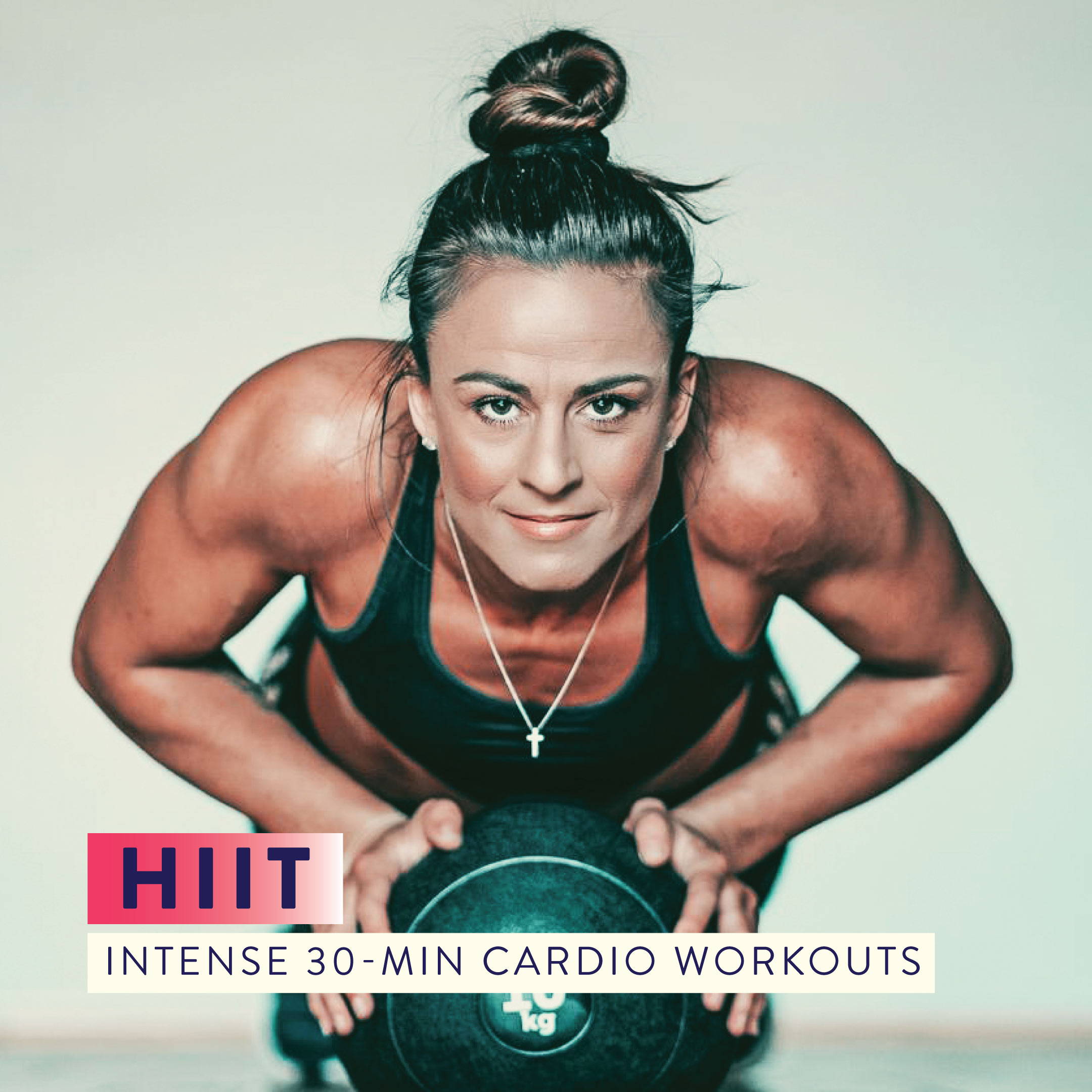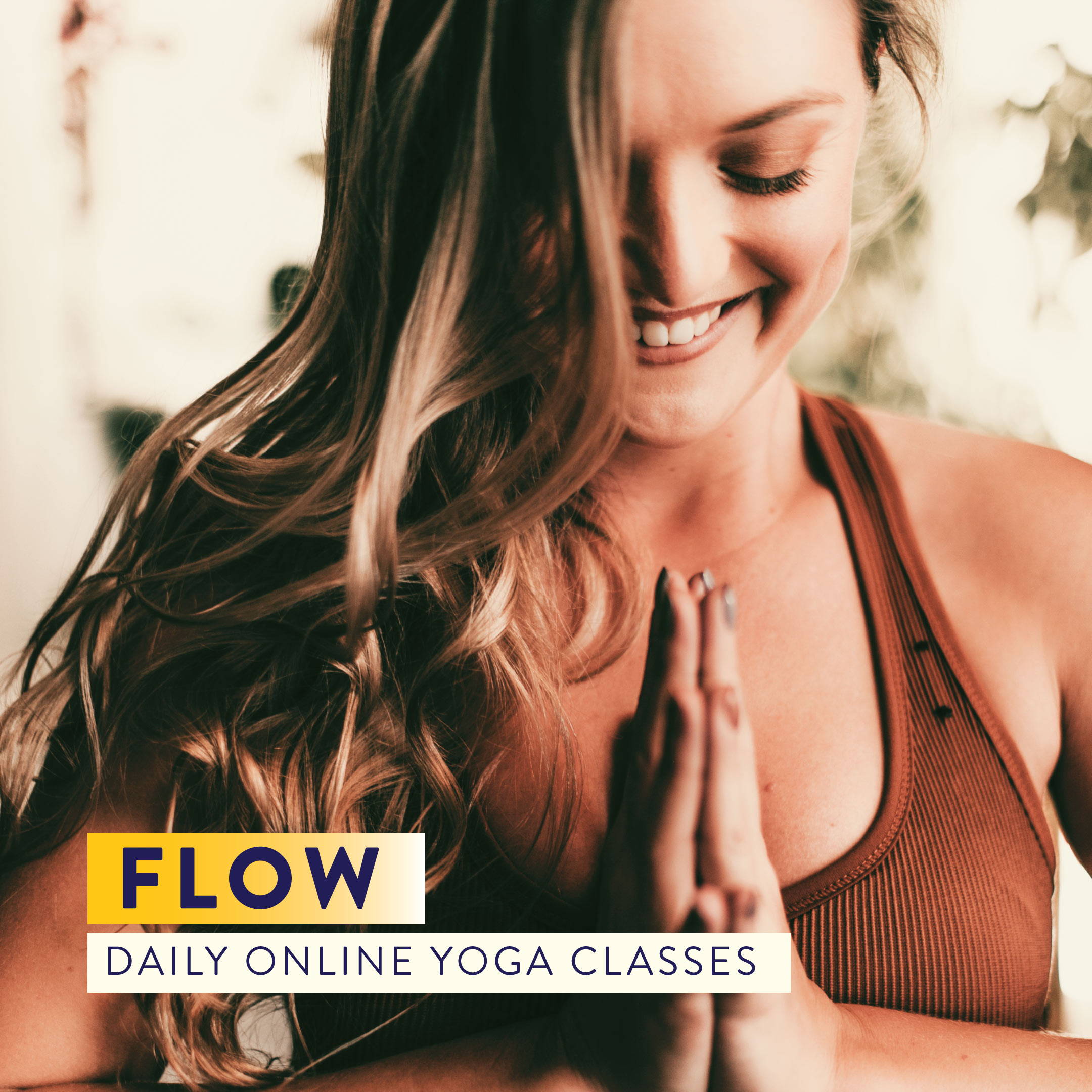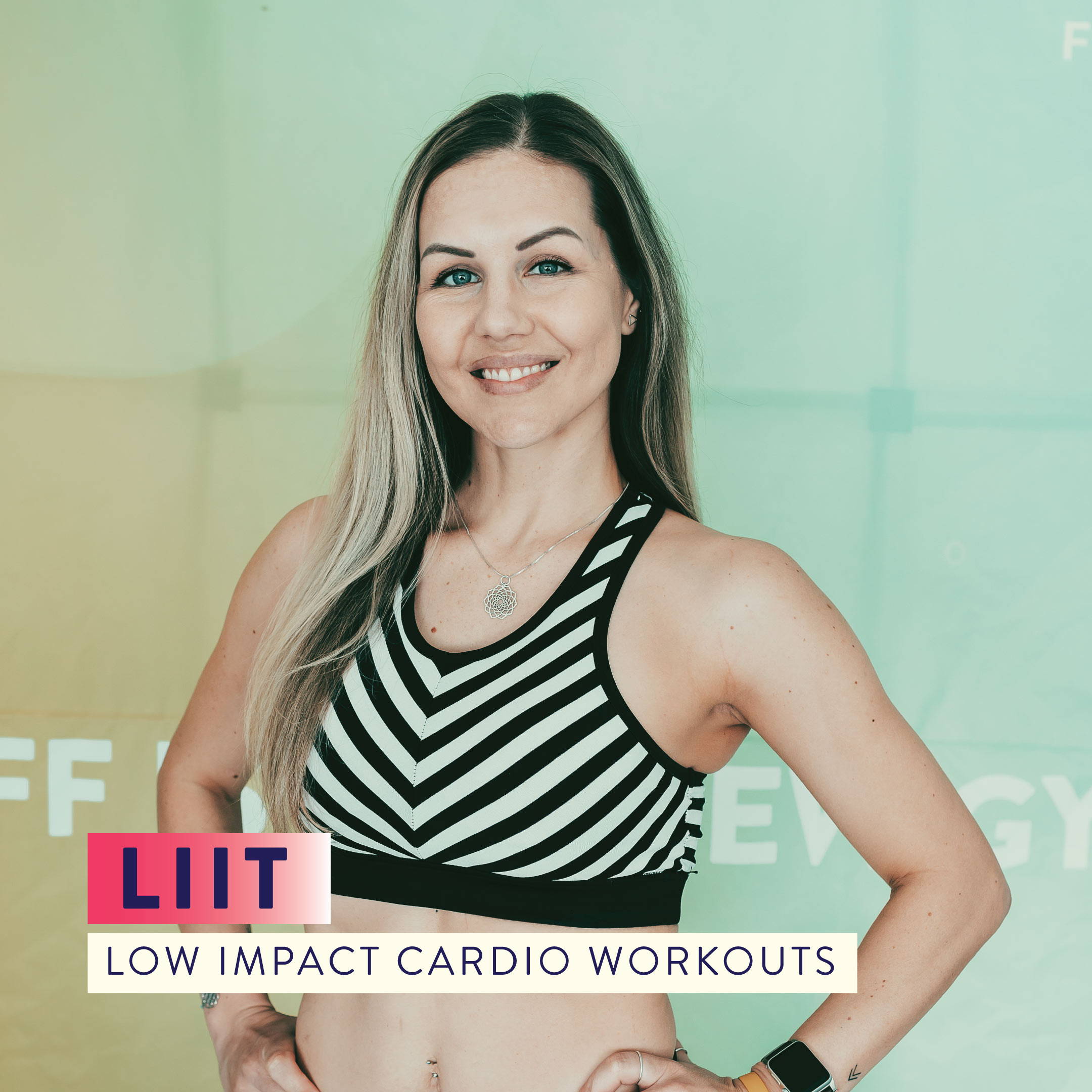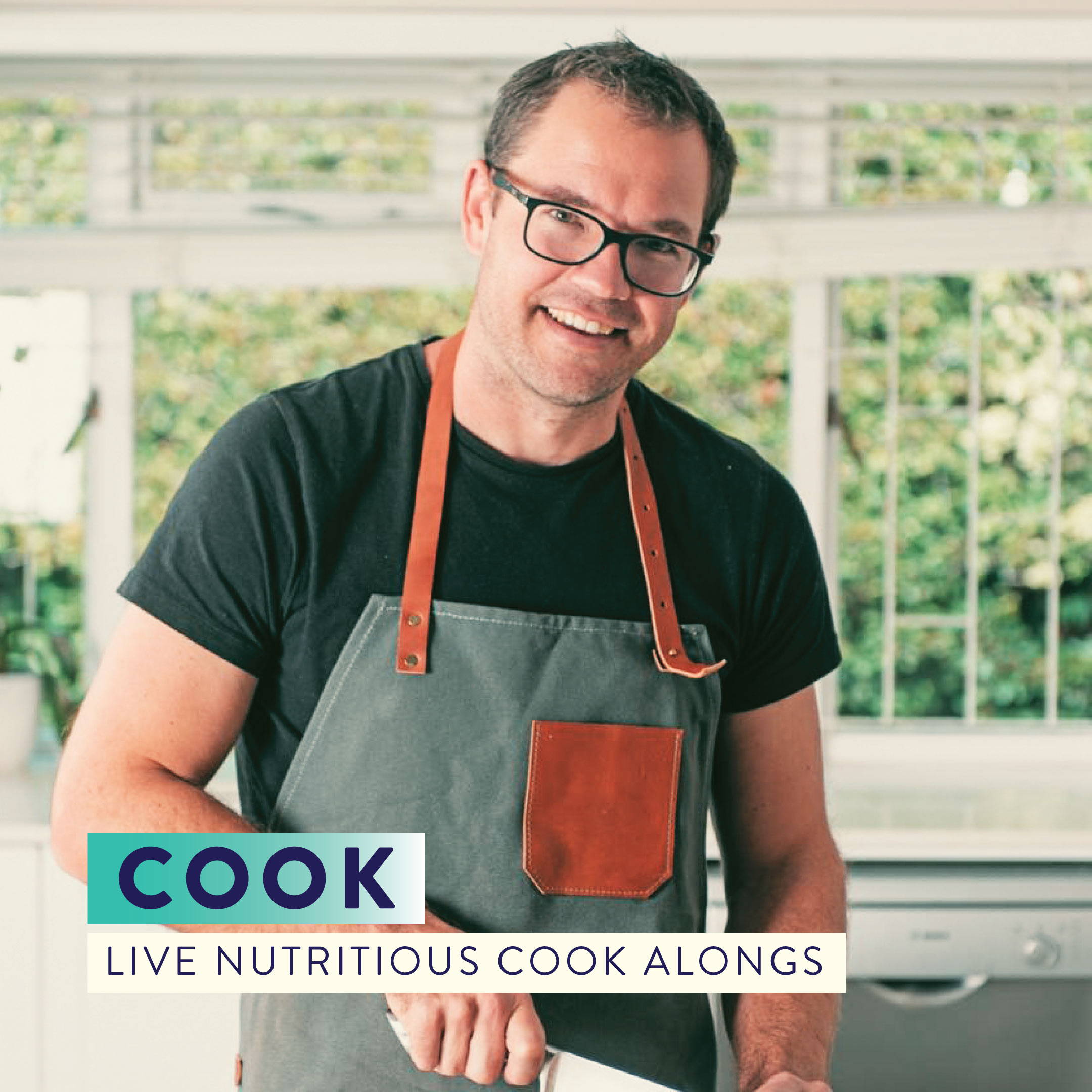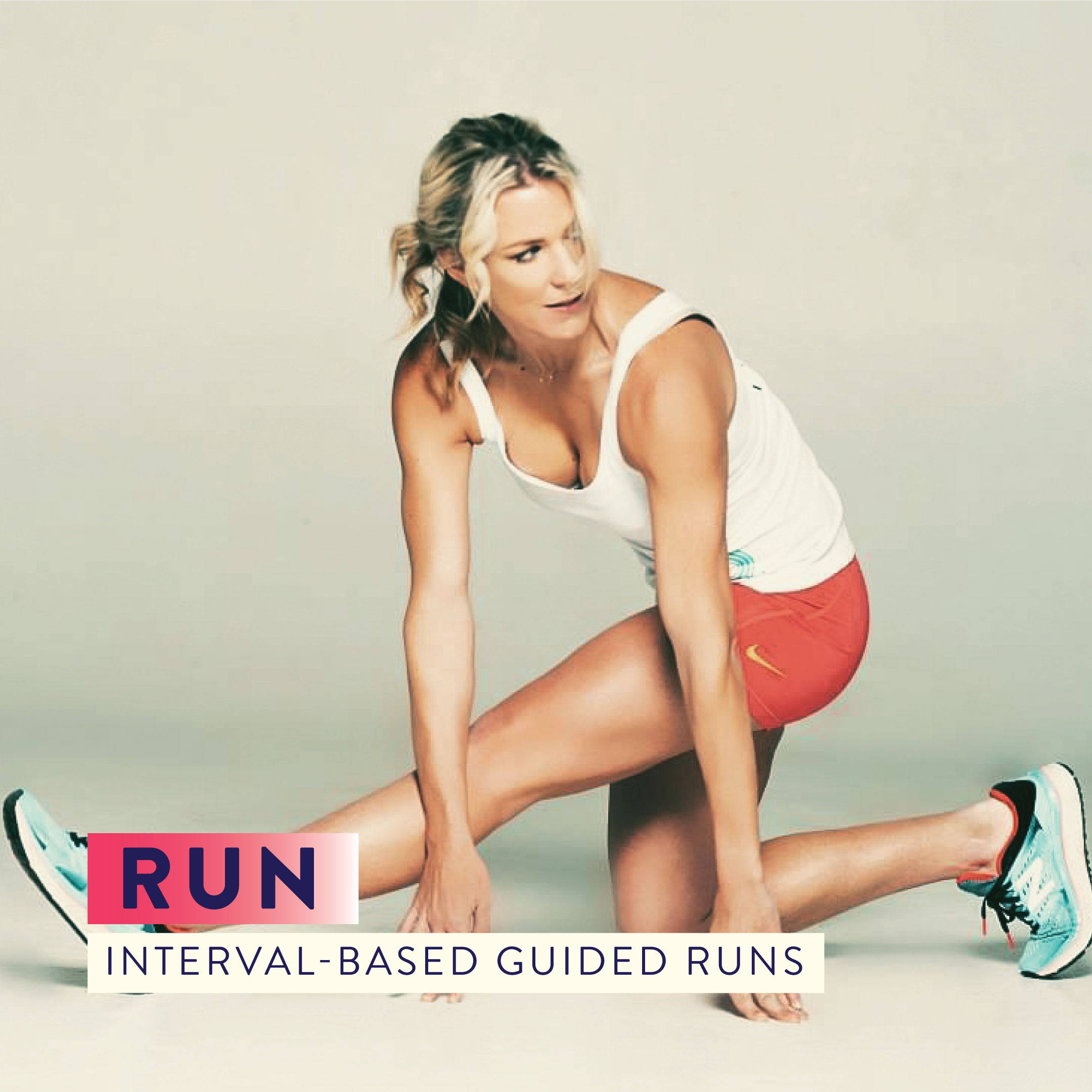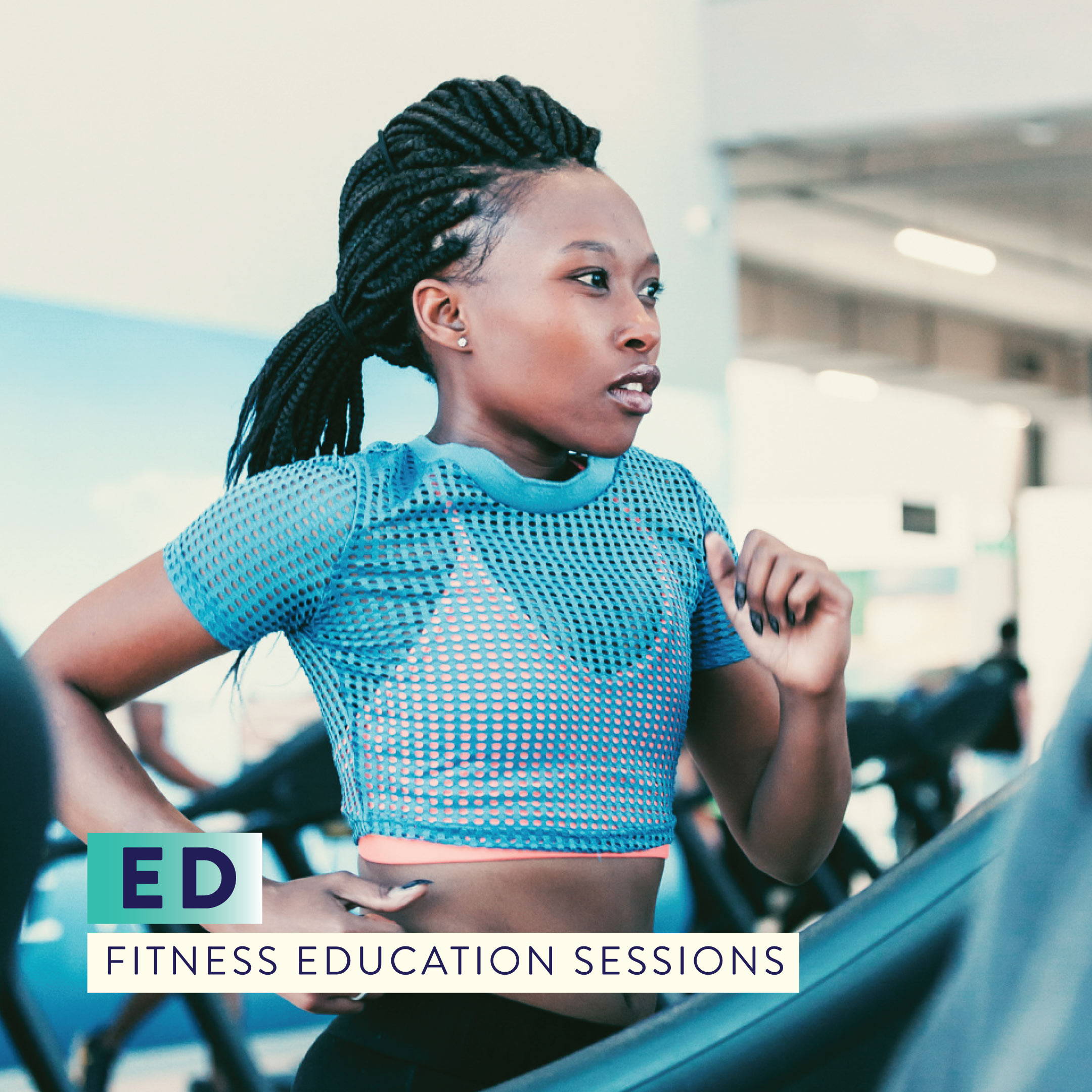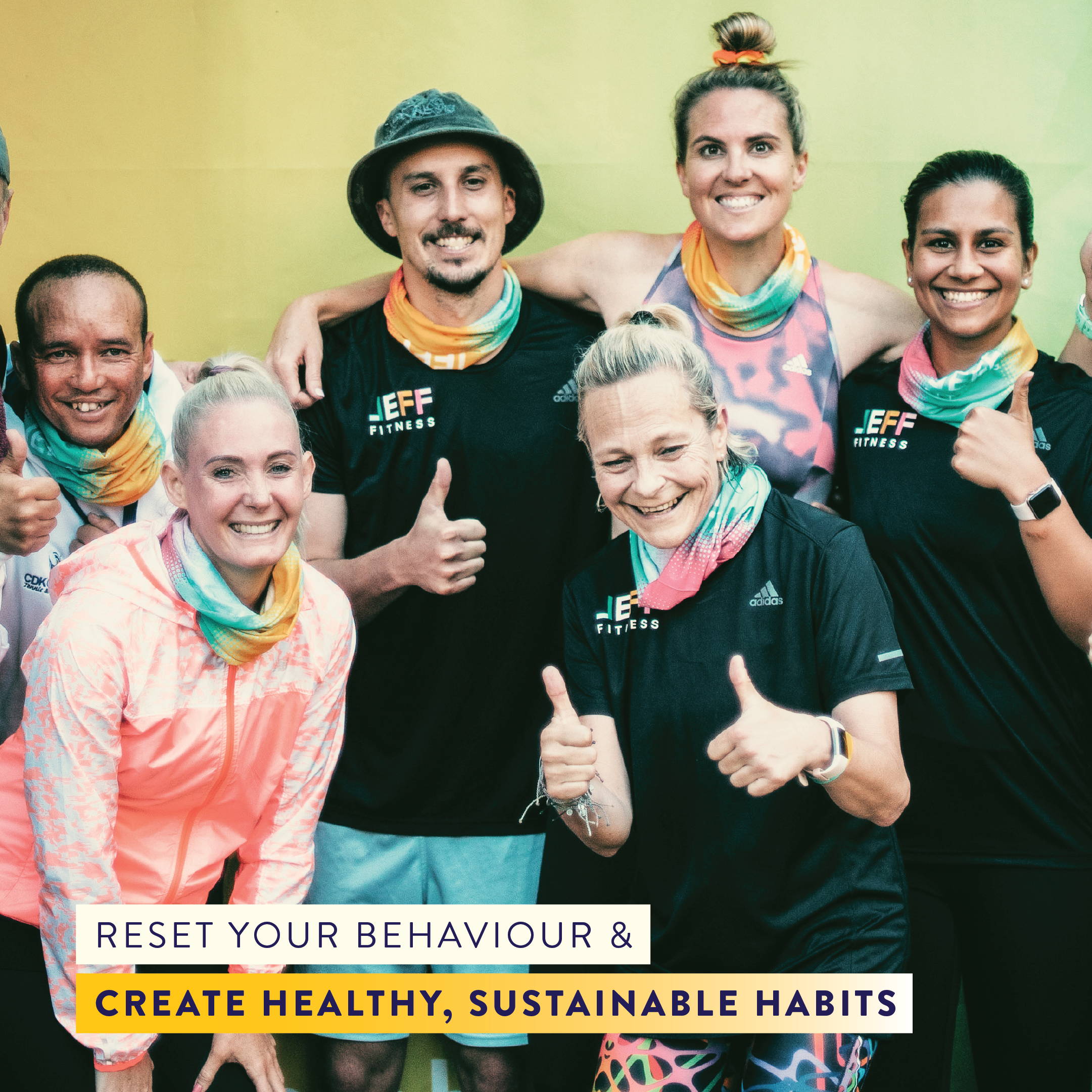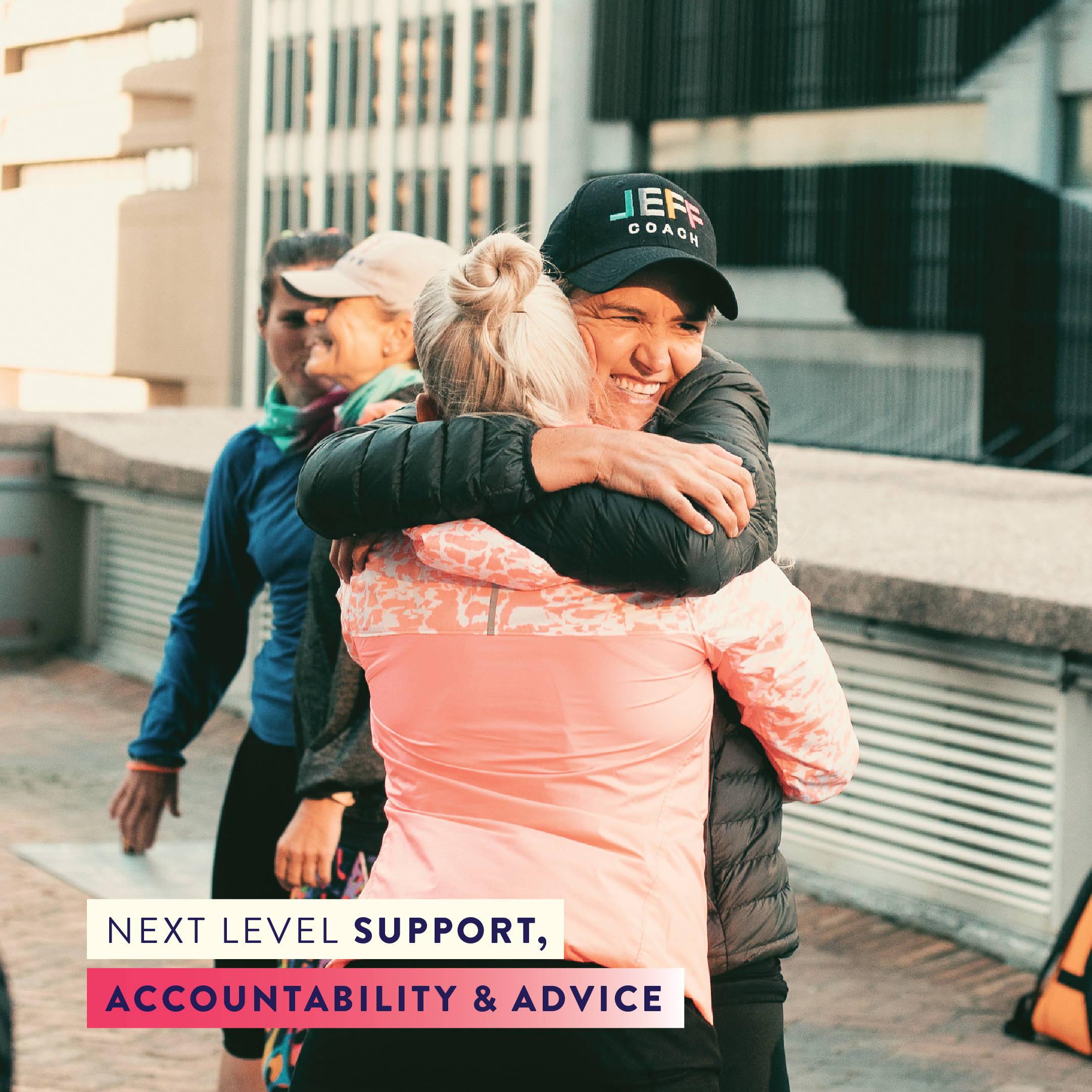 A tailored, balanced nutrition plan:


Get access to a custom nutrition plan specifically made for you.



An expert-design online exercise program:


You'll be assigned an exceptional personal coach dedicated to help you achieve your goals.



Coach support every single day via WhatsApp messaging, calls and video calls

:
Ask questions, discuss, be accountable. And if you don't, we will call or find you! Every day.


Monthly assessments:


Together with your coach, assess how you are tracking towards your goal. We then use this information to design your program for the next month.



Trust the system, follow the process, and our exceptional support will get you unparalleled results!


Fill out a few quick details to get the info pack :)
JEFF is the new gym
I have been a member of JEFF for some months now and although the training was great, I wasn't losing any weight. In August, I started applying the 5,5 / 1,5 day eating guideline and the weight started falling off. To ramp it up even further, I joined the 1-on-1 training programme 3 weeks ago and have thoroughly enjoyed being pushed that little bit further with my training plus the structured eating plan is a great guideline for health living.
Brilliant Program
Nearing the end of my third month on the 1-on-1 coaching program and I have really happy with the results. Coach Caleigh has been fantastic and a wonderful partner on this journey.
1-on-1 Personal Coaching Program
The best decision I have made was to invest in myself and commit to the one on one program. It has been a rewarding and enjoyable journey and love the support from not only my wonderful and amazing coach Nicci but also the wider team of instructors, coaches, nutritionalists and the JEFF community.
Happy Customer 😬
Coach Janelle is amazing and helped me stay on track. I will definitely be back for another 1-on-1 in Jan 2021 Godwilling
Winning with One On One
After four months of going steady, I have lost 10kg and have never felt better.