Please note: fitness programs are subscriptions and recurring payments are billed according to your choice of plan. You can cancel with 7 days' notice.

Earn 50 Vitality points per day if you exercise for 30 minutes or more in the JEFF Web App! Go here for more information on JEFF x Vitality.



"I love the flexibility of Jeff, love the community and all the added options of tracking your exercise and your food and eating plan. It's one of the best exercise programmes I've ever followed. Easy to do wherever you're are and the results so show."
— Sam Antoncich
Whatever your health and fitness goal, we have a plan for you. Simply access the JEFF web app, tell us what you'd like to achieve, and we'll give you expert daily recommendations.
50 + LIVE WORKOUTS A WEEK
Choose from 50+ live workouts per week, including HIIT, LIIT, Yoga, Zumba, Run, Pilates and Cycle. Whatever your needs, we have classes for you!
A WEALTH OF DELICIOUS, HEALTHY RECIPES
Access our ever-growing database of delicious, easy-to-prepare recipes for all the healthy food ideas you'll ever need.
Feel the unparalleled support of our exceptional instructors and community of more than 50,000.
Join the conversation in our exclusive JEFF Life Facebook community for even greater connection.
Participate in incredible online and in-person events. Including workout parties, runs and dress up events for our community.
Use the awesome JEFF Web App for easy access to it all.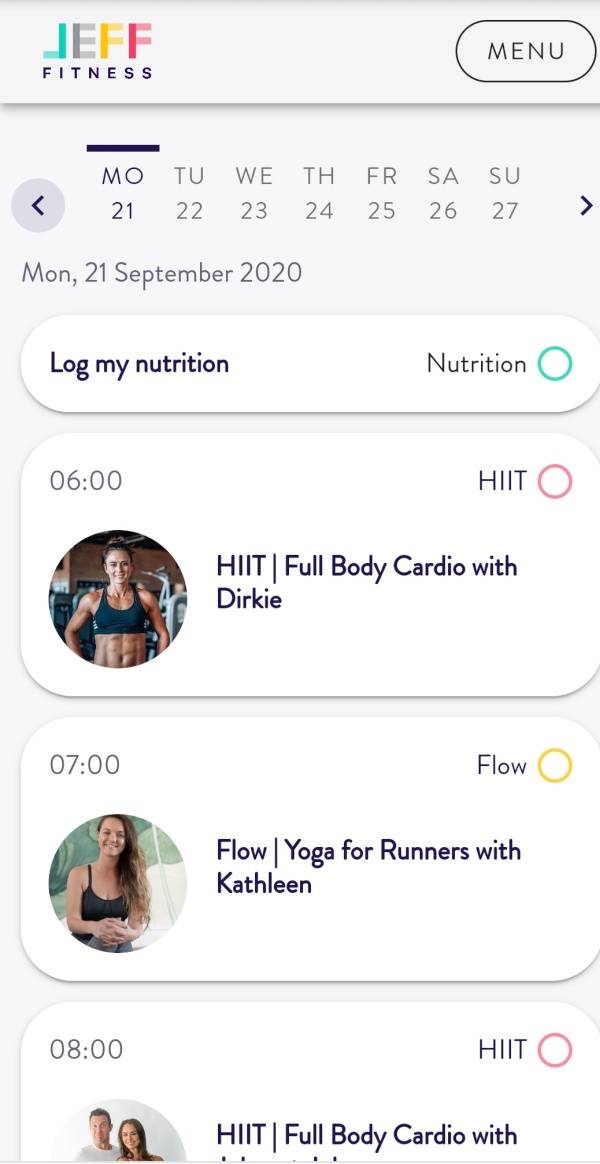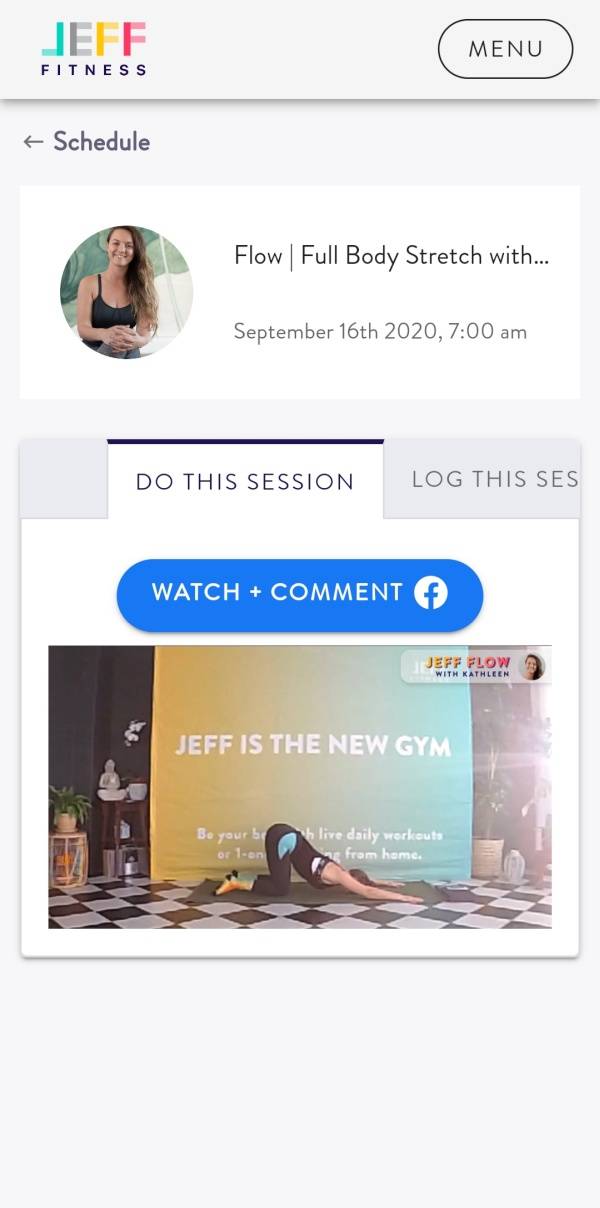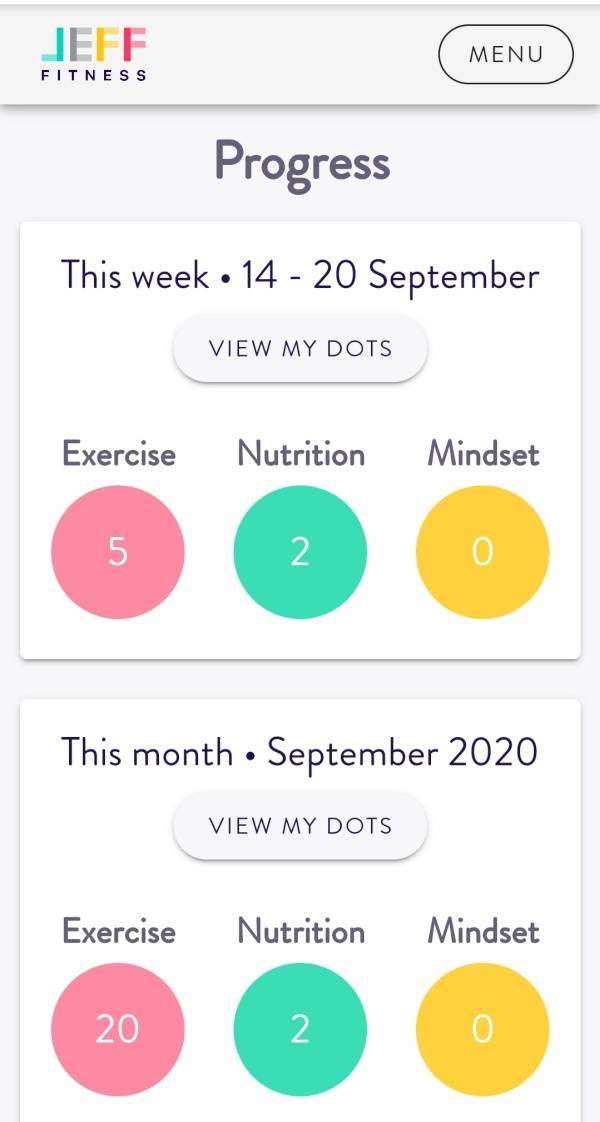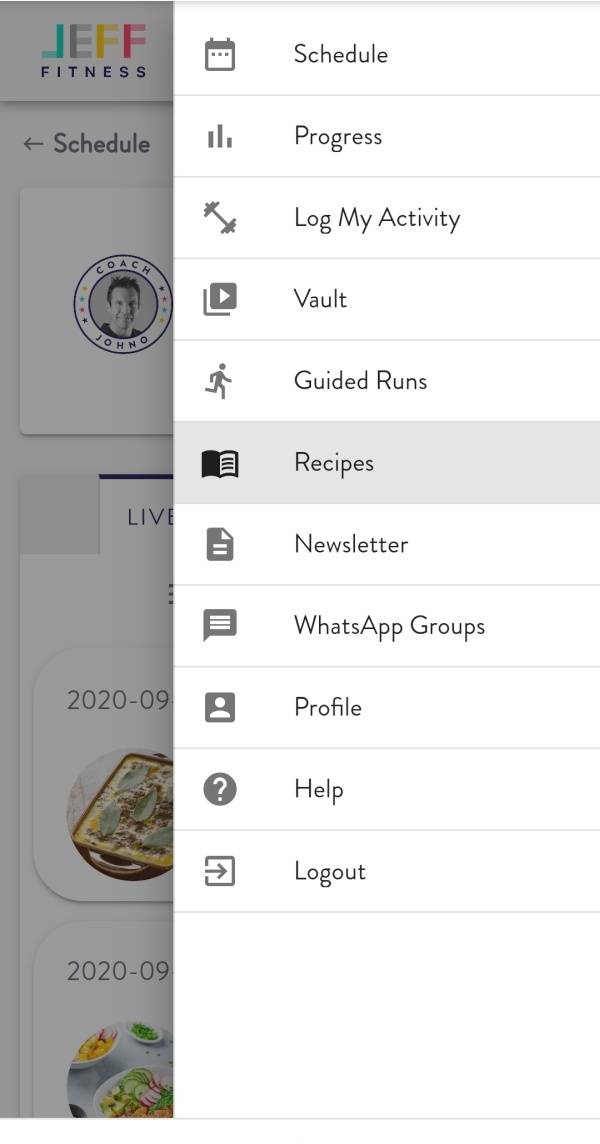 HEALTH & FITNESS EDUCATION SESSIONS
Join our education sessions and cookalongs for expert fitness and nutritional guidance.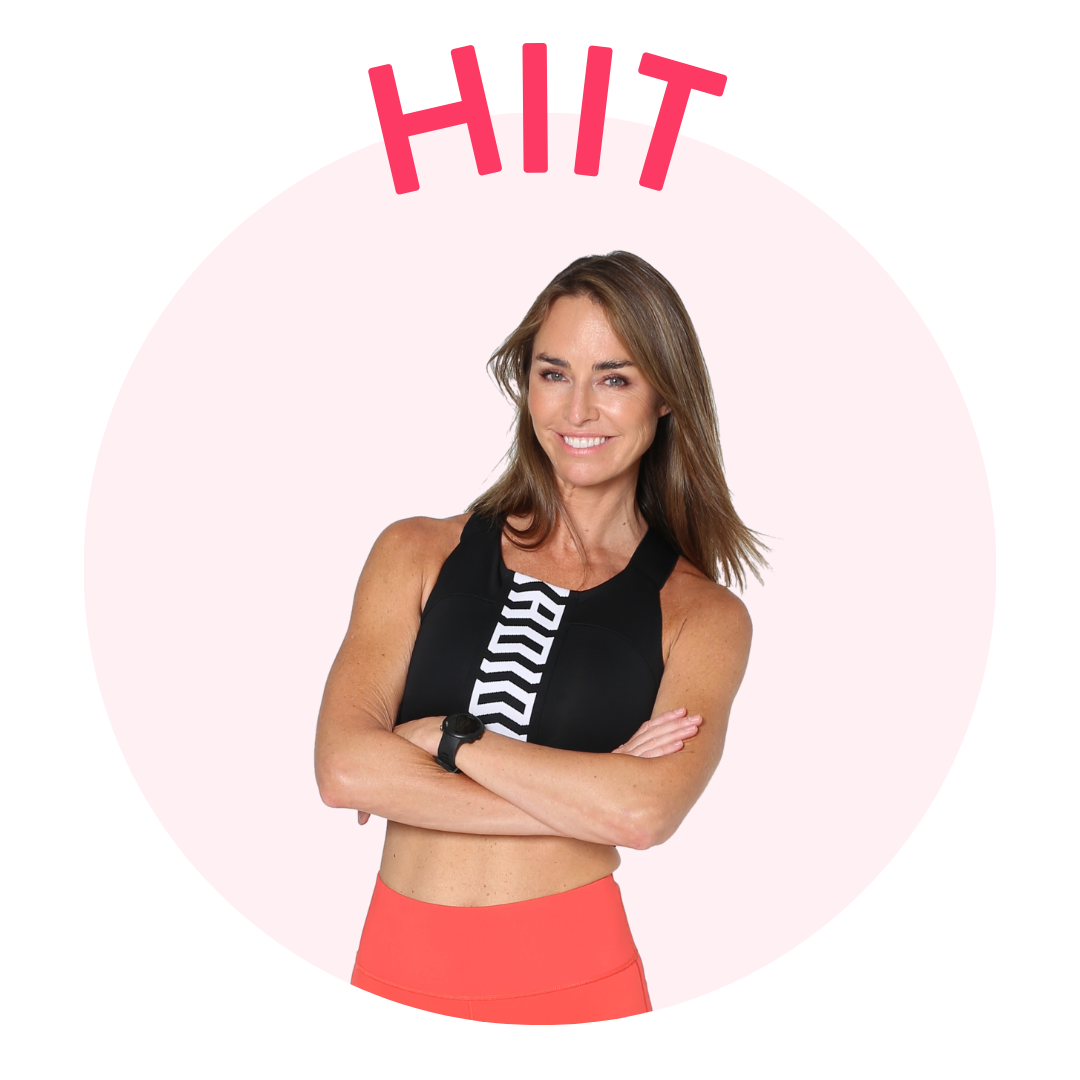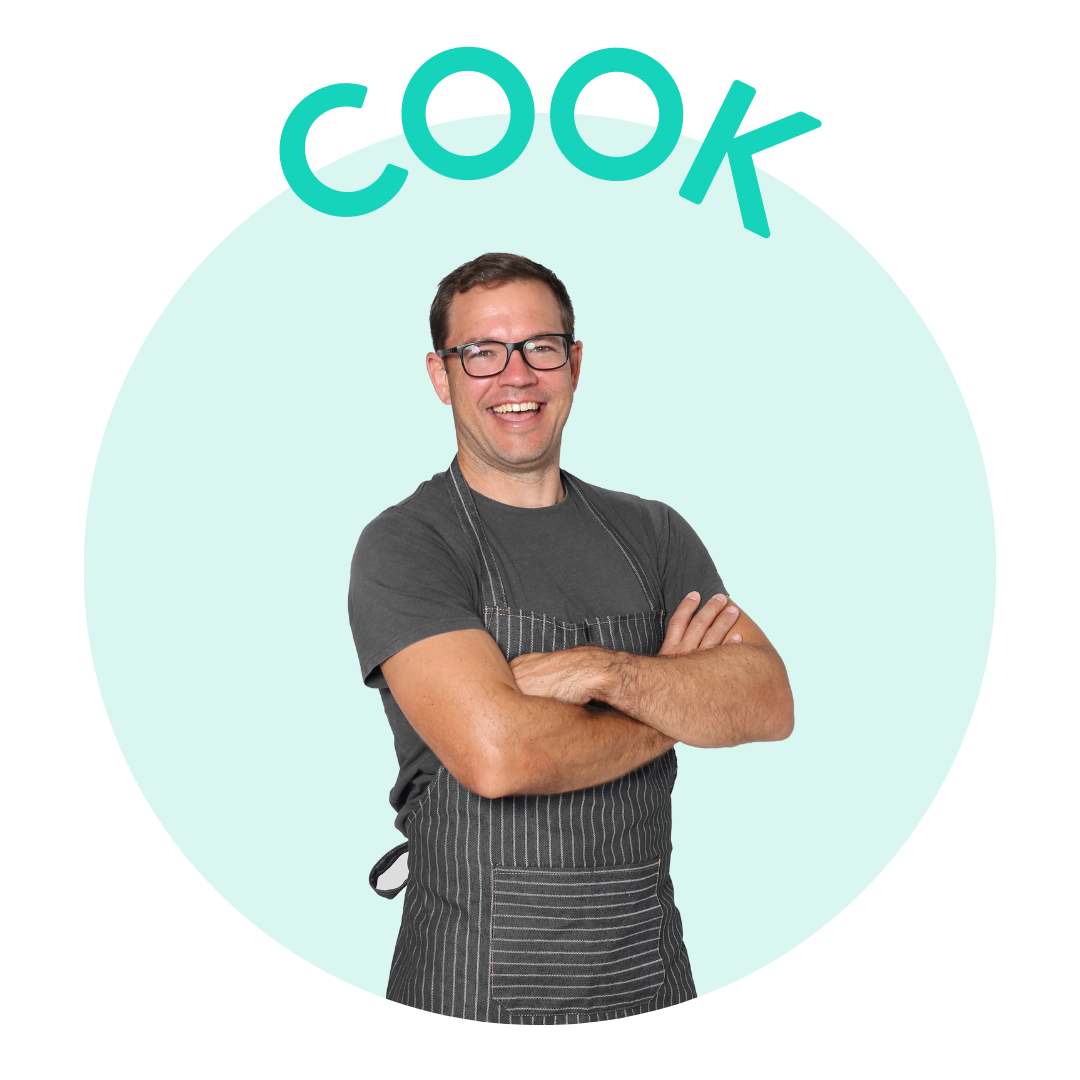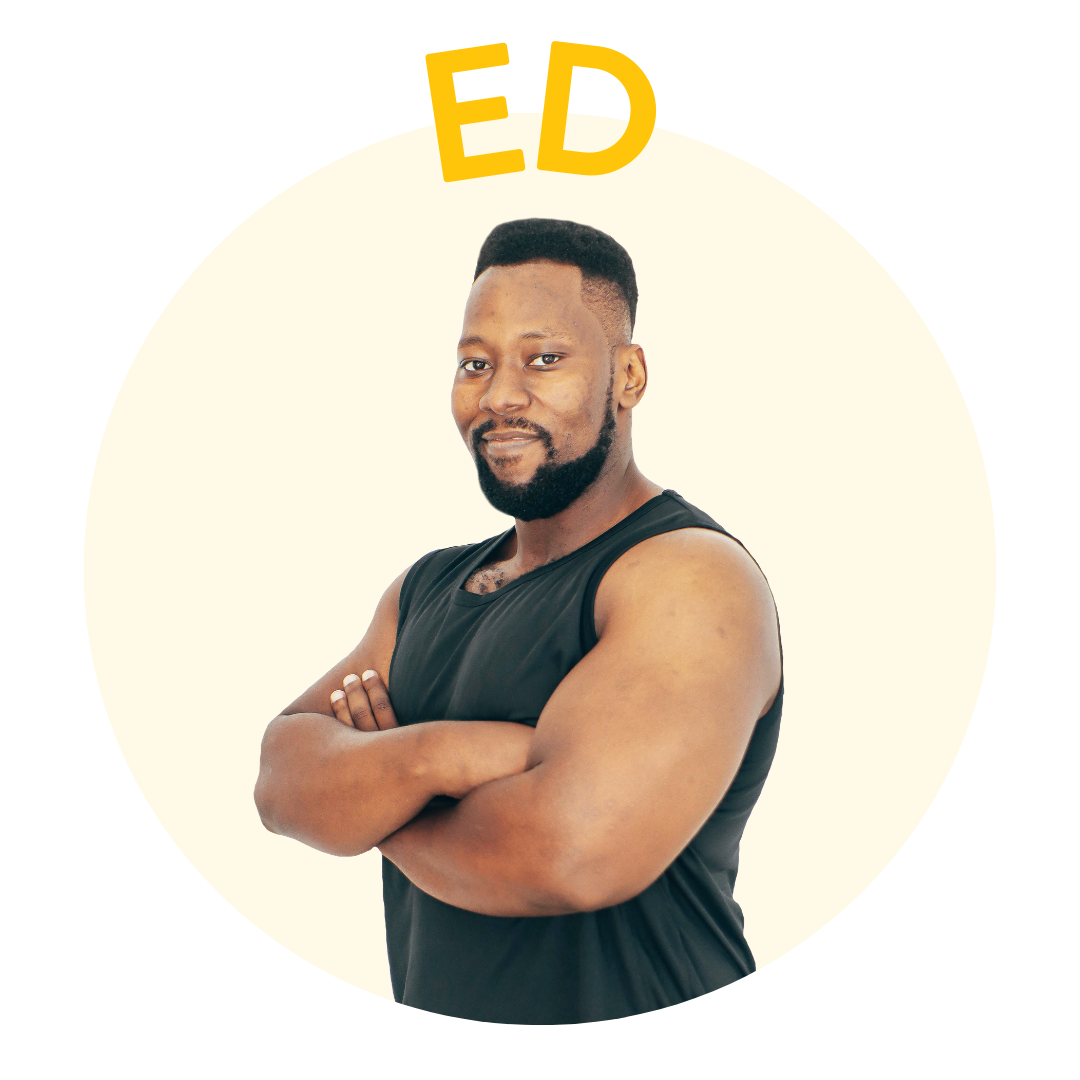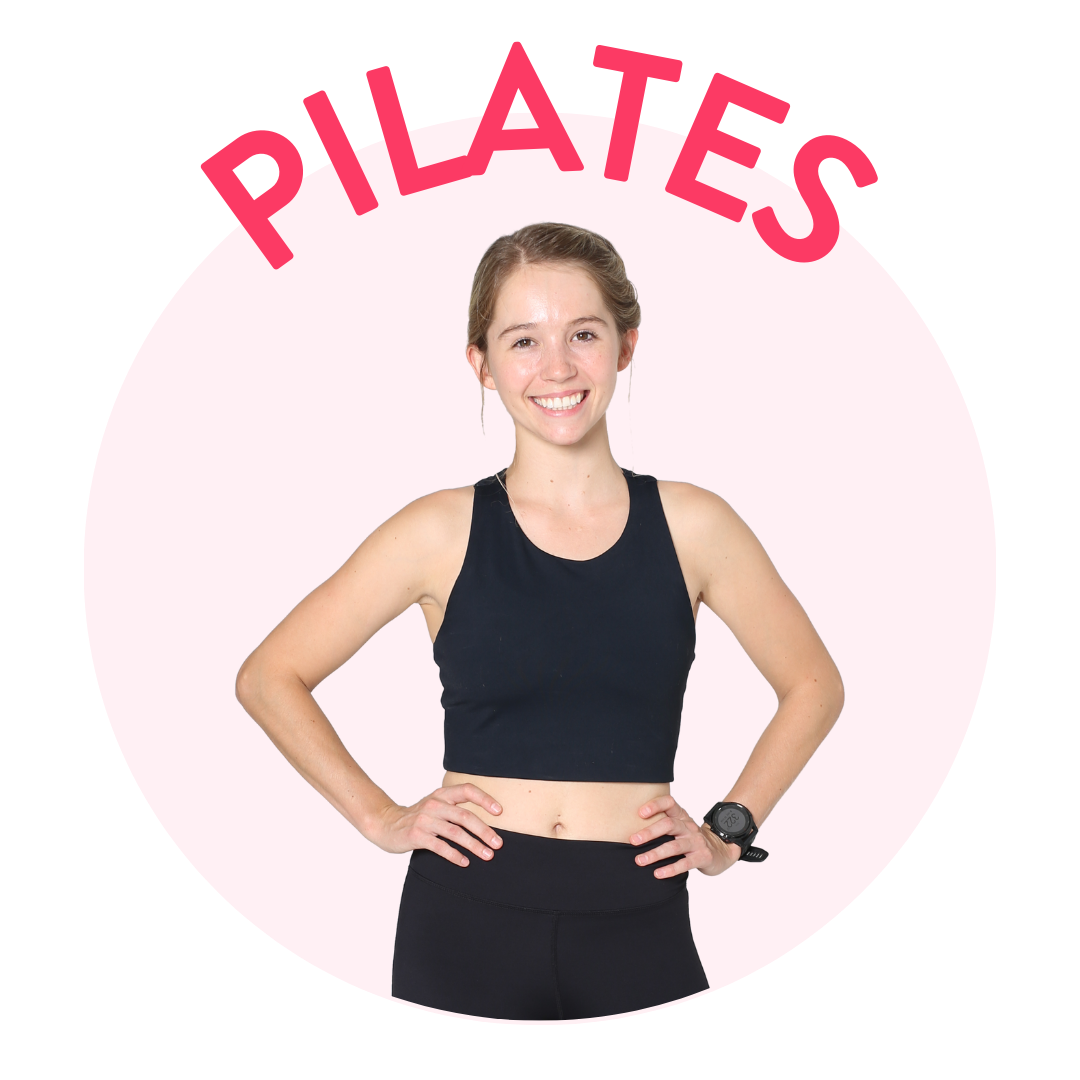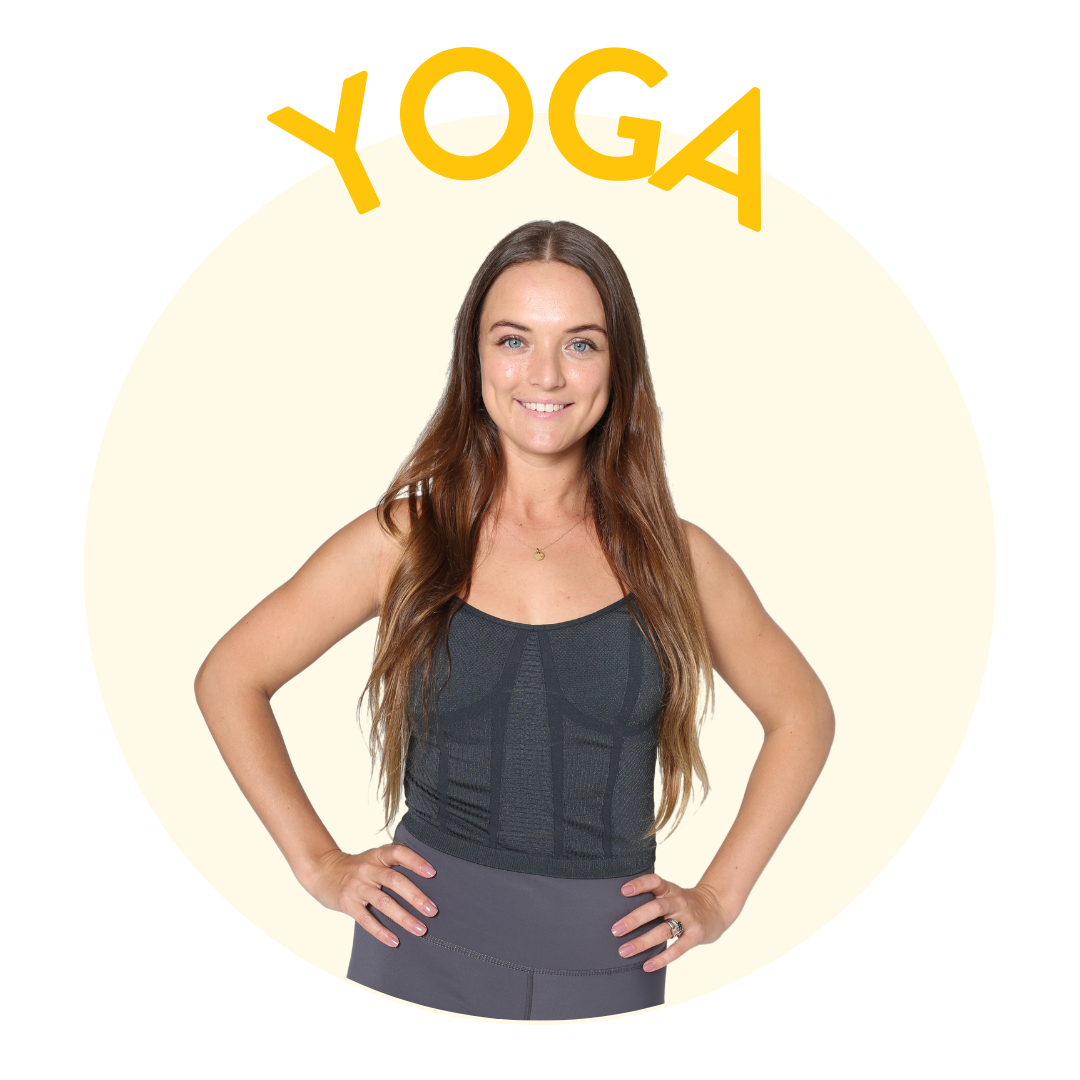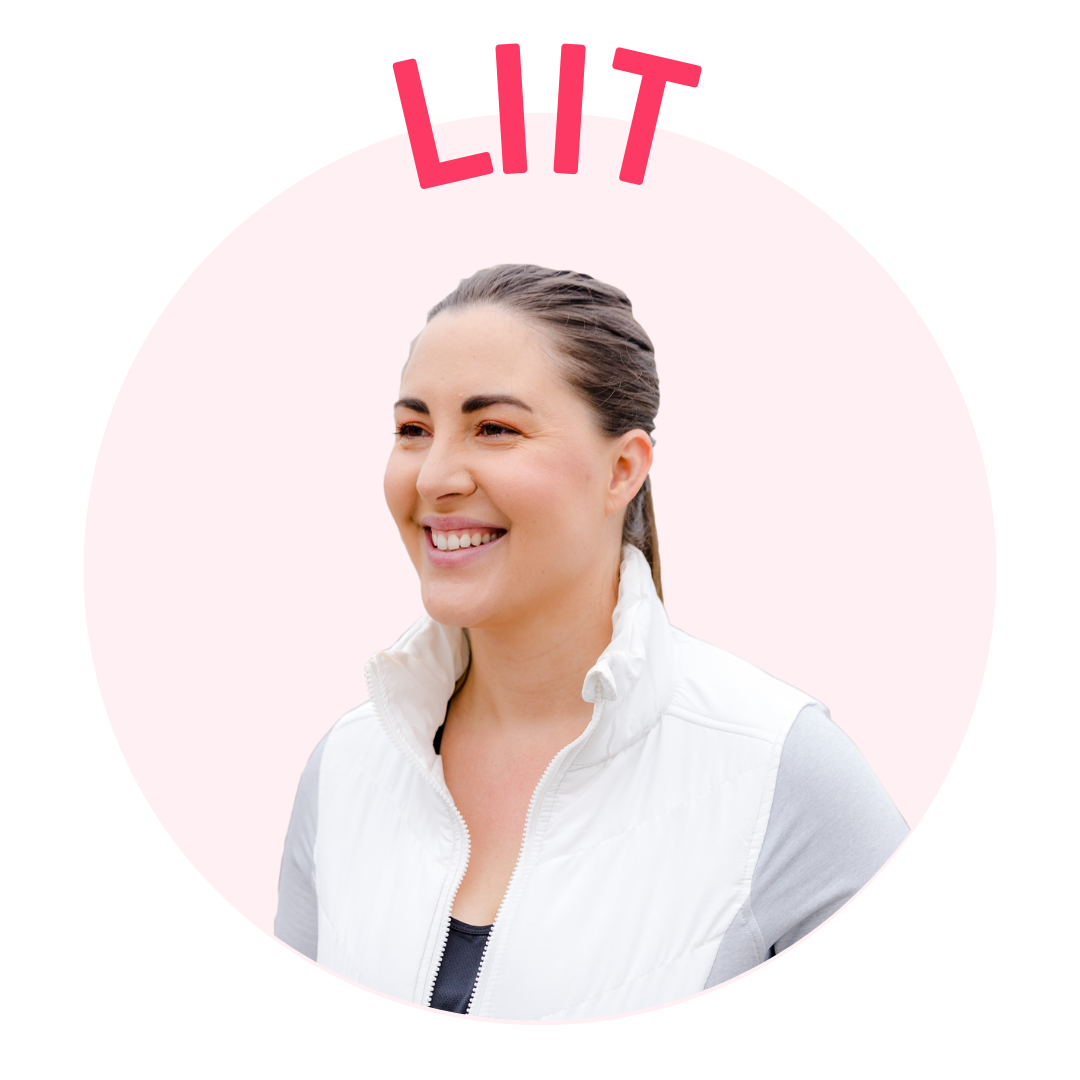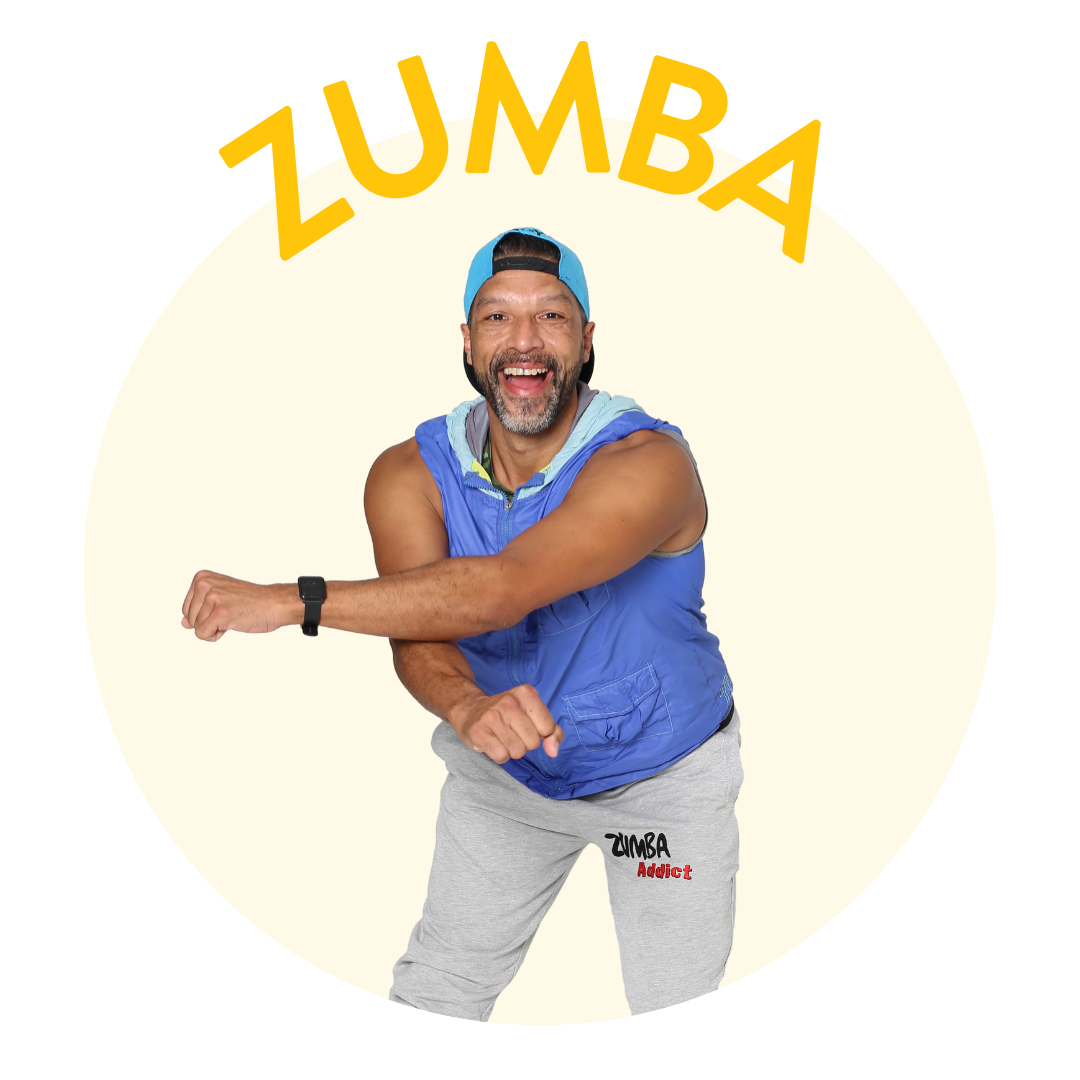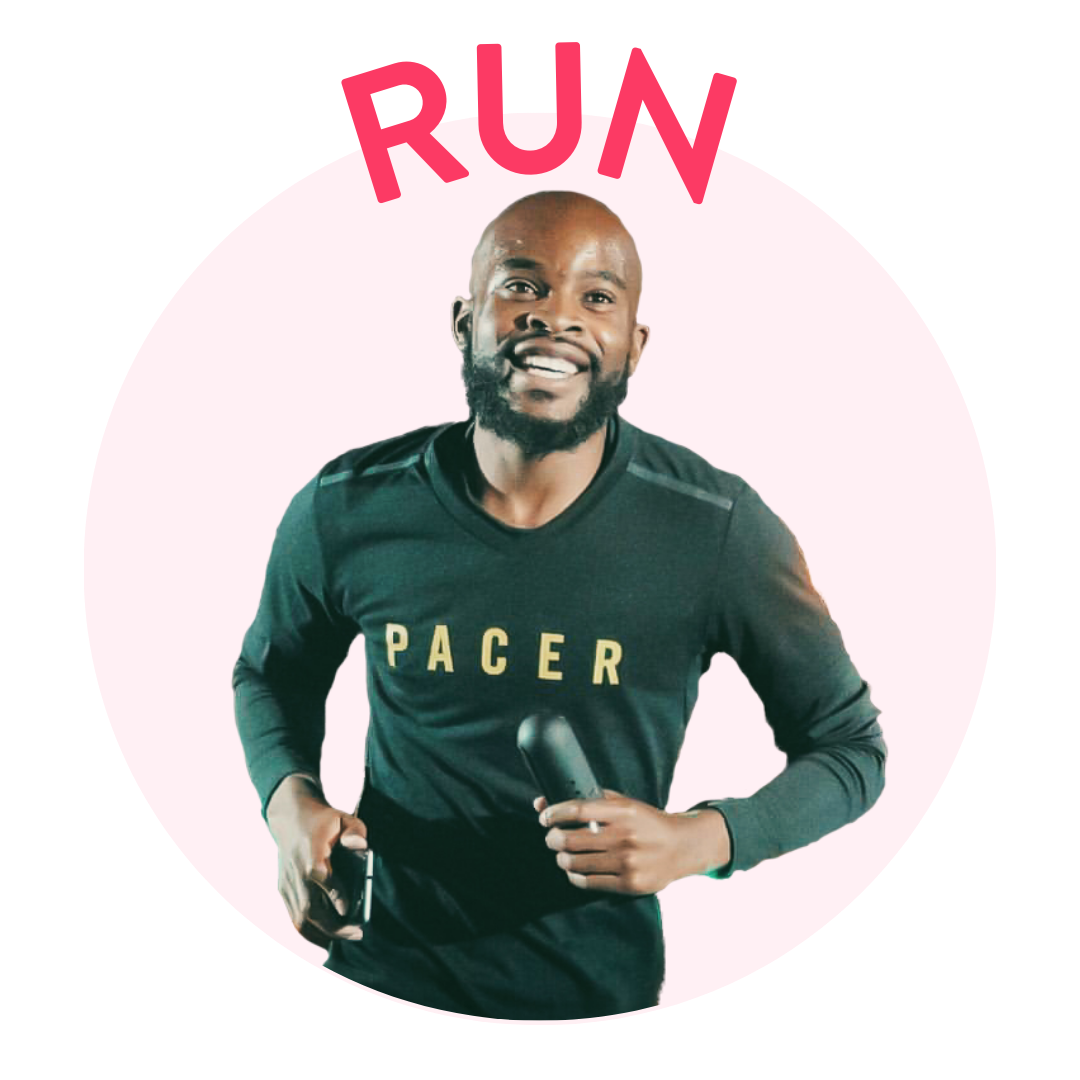 Cindene, a mom from Ballito, has achieved incredible results in only 3 months on JEFF's 1-on-1 Personal Coaching Program!
"I'm a lot more confident, I'm in a really happy place. It's a whole body, mind and soul transformation. Being on the program with Liz was honestly the best thing I've ever done. The habits are now in place, I've changed my lifestyle and I'll continue with it going forward."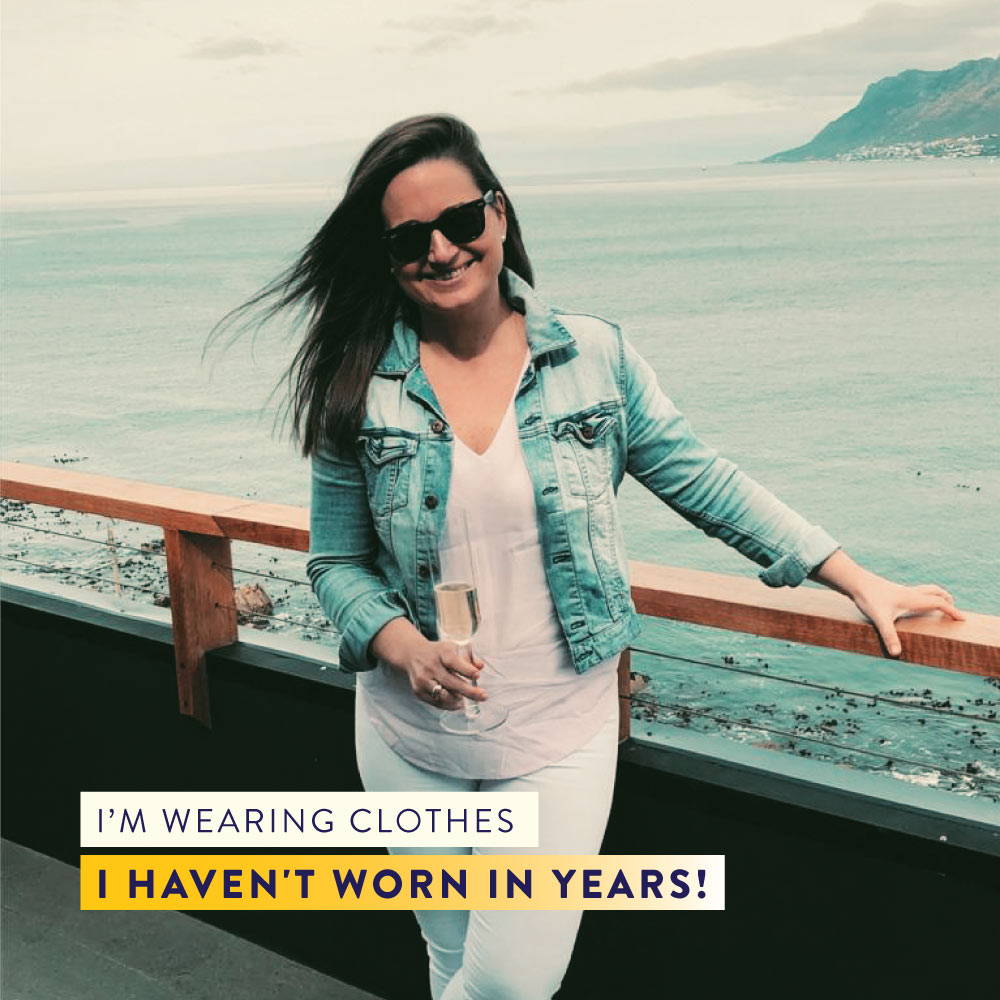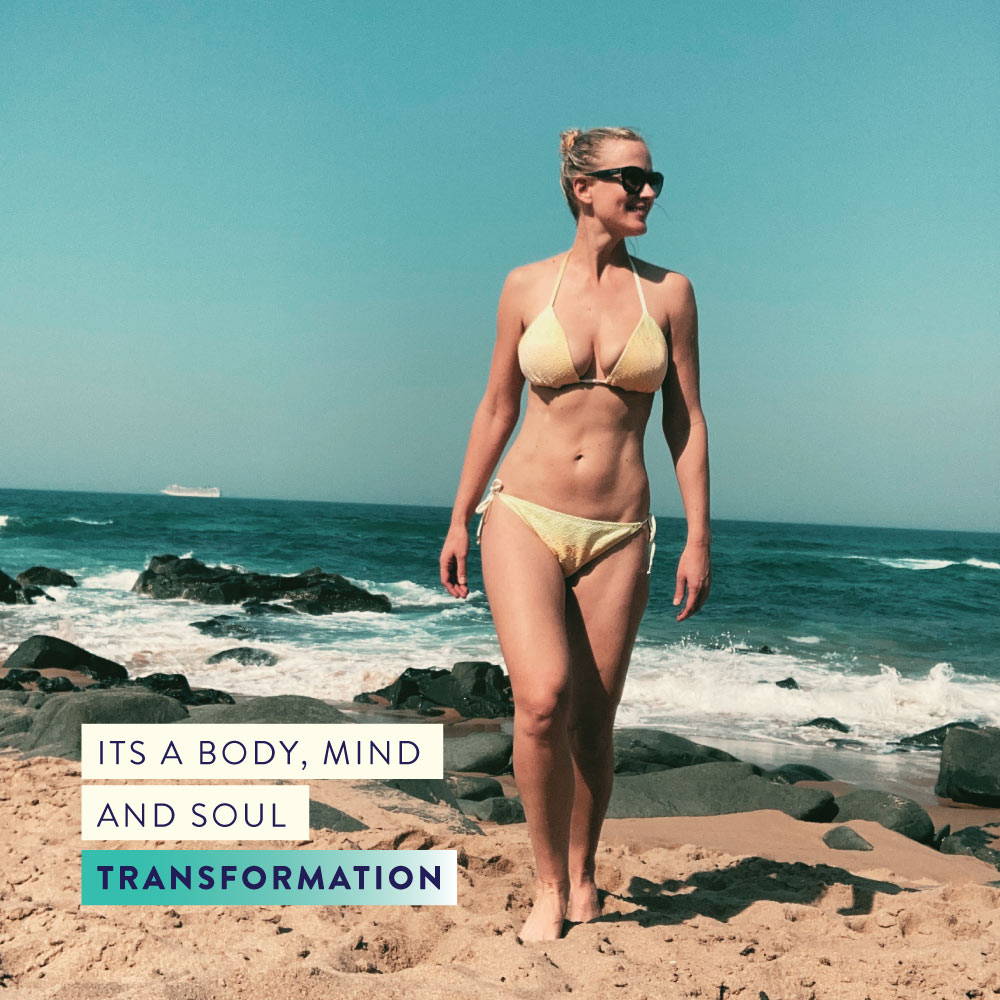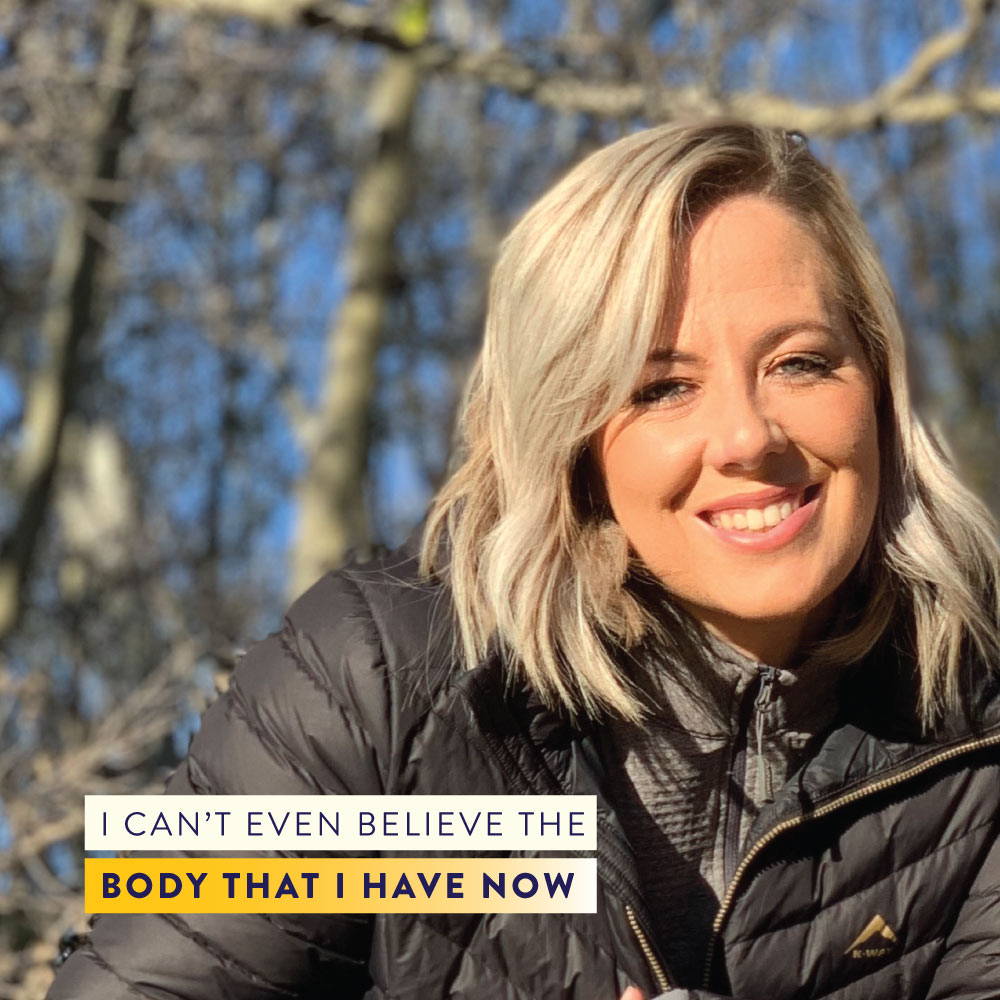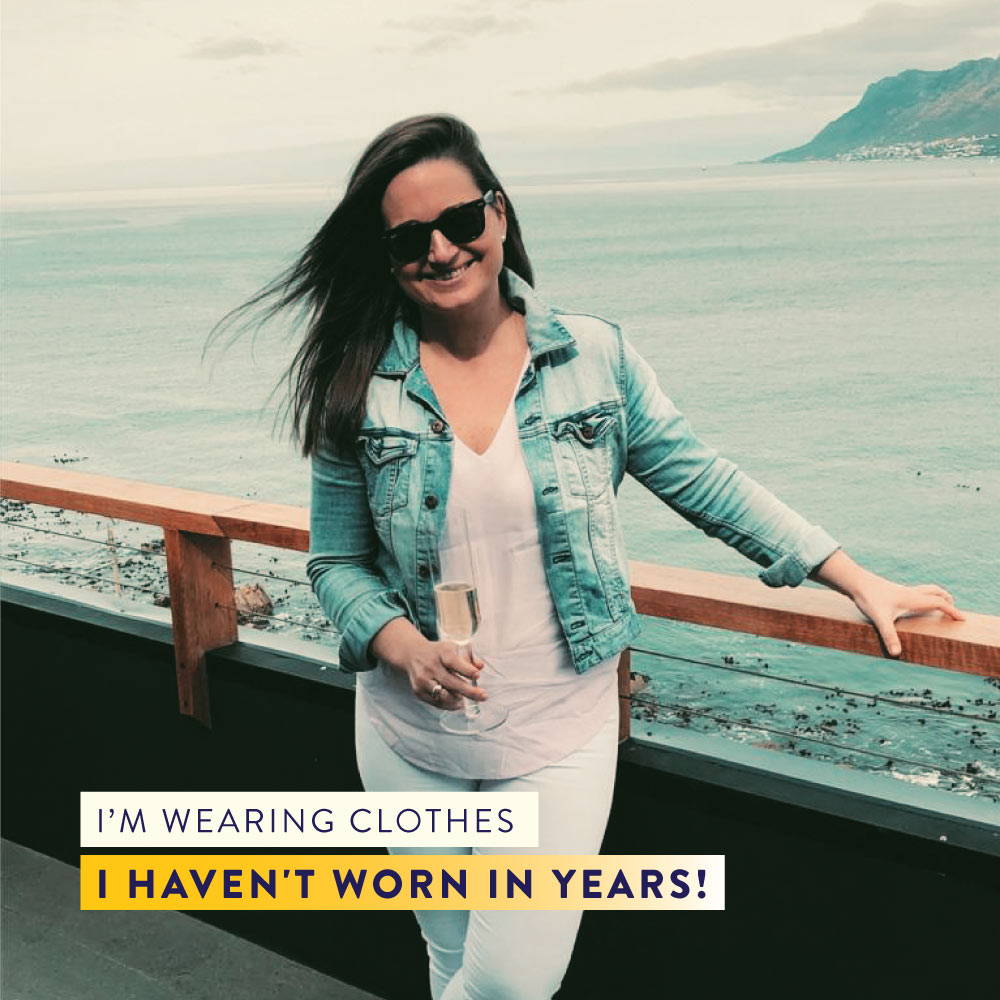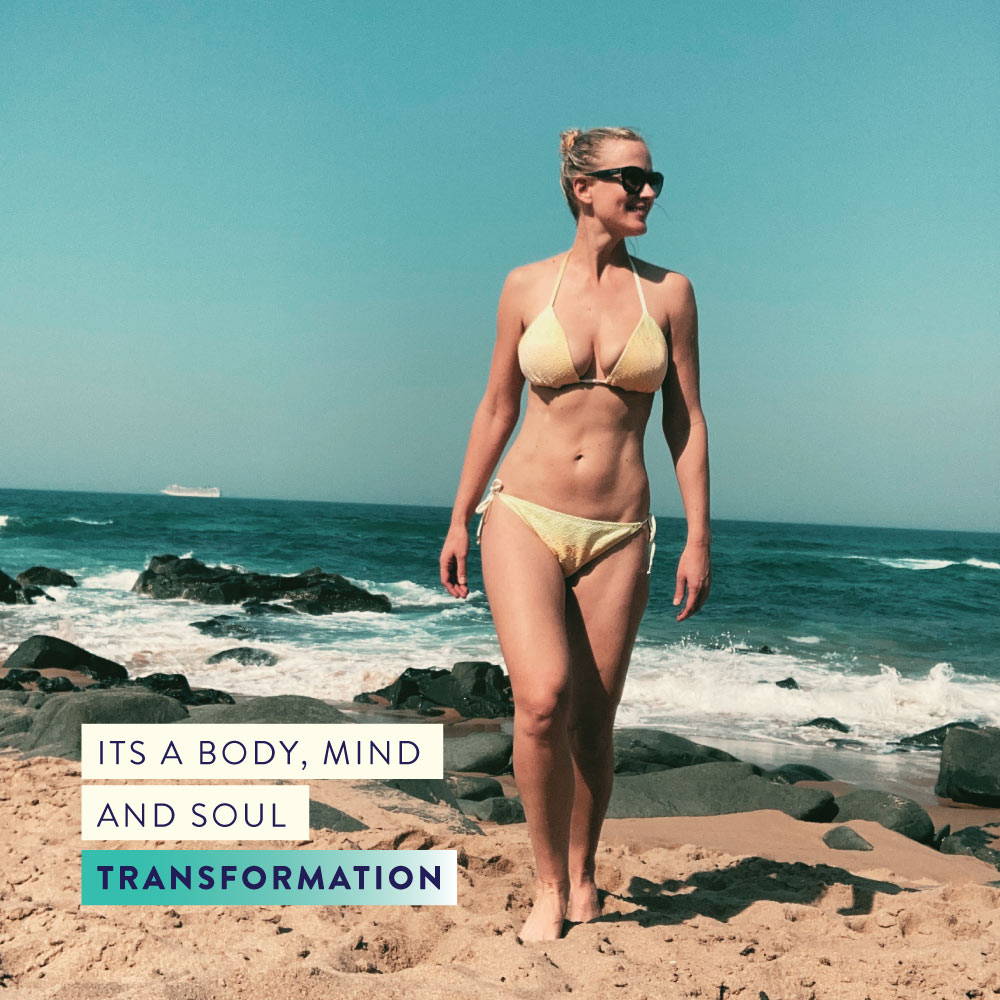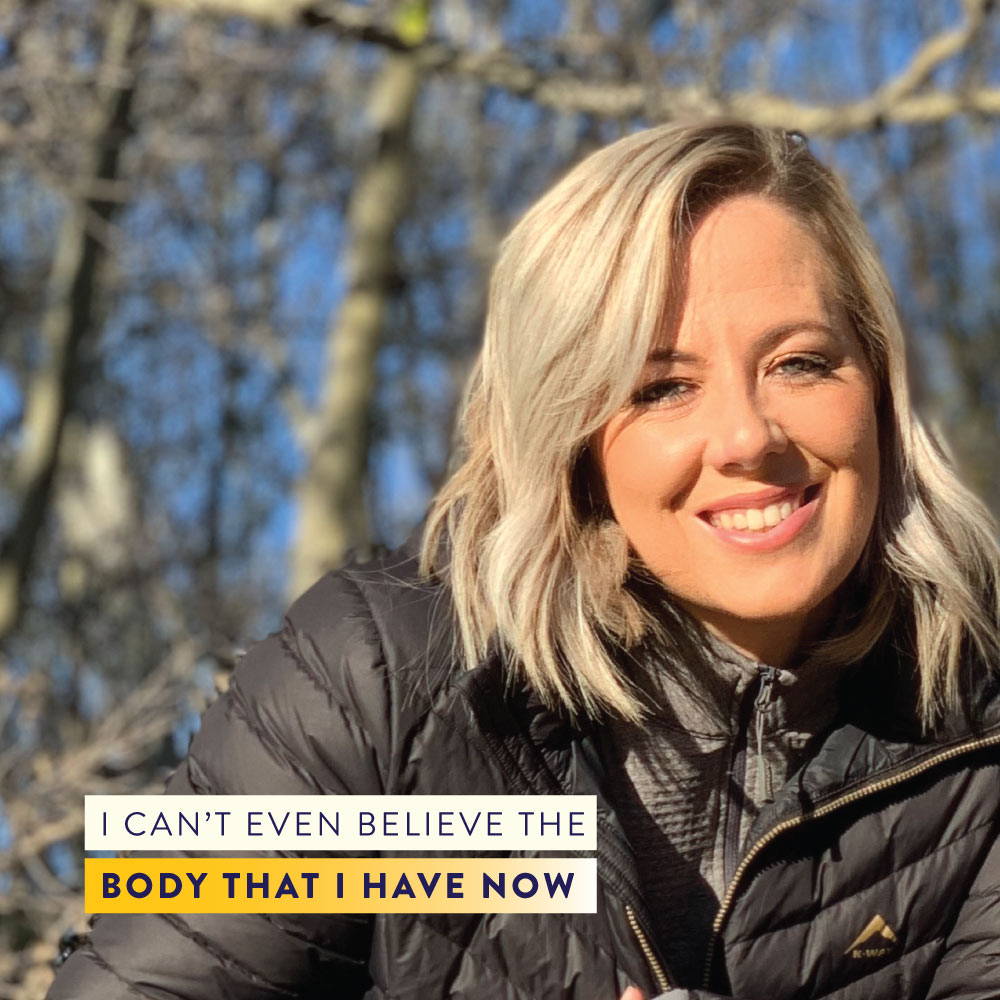 JEFF LIFE
The best R200/150 investment thus far. This group keeps me motivated. Love the family and community angle.
Vitality x JEFF
Great to be a Discovery Vitality member and to have it recognized on JEFF's platform. Signing up is so easy and effortless plus you earn 50 points a day for logging a workout on the app.
Jeff Life review
I really believe you mean a lot to thousands of people who joined your platform under these strange circumstances. For me personally you stand for community, fun, never a dull moment and changing people's lives physically and mentally for the better and mostly for the long term
Best Vitality option ever !
JEFF Life is the best thing that has happened to me!
I exercise daily now - and harder!, I eat healthier, and am feeling and looking the best I have in years!
There is no adding the extra hour to your day to drive to and from the gym, and no excuses for not fitting it into your day - at home.
Healthy recipes have given us some new family favourites ... and the best thing is there is a community out there helping you along the way.
Thank you Vitality for coming to the party with even better rates, and thank you JEFF Life for changing mine!
JEFF LIFE FOR LIFE!
It's a no brainer - for a nominal monthly fee it gets you so many varieties of workouts that you would pay so much more for just one type. Educational sessions that keep you on track and - recipes to die for. Not to mention the community geez and support. This has become a way of life for me one year in. You are truly missing out on beyond life changing experience and journey.