"You get so much more bang for your buck when you sign up for only R200 per month. Access to all live classes, and if you can't do it live, you can catchup according to your schedule. 25+ classes, Education sessions, JEFF cook and so much more! It's cheaper than the gym!"
— Megan Tassev
Enjoy all of the gym classes you'll ever need, online, led by exceptional instructors and supported by an incredible community. Workout in the comfort of your home and achieve results like never before!

Get 30+ sessions per week, including yoga, HIIT and LIIT (high and low-intensity cardio), guided runs, healthy cookalongs and even kiddies classes! All at your fingertips in our awesome JEFF web app.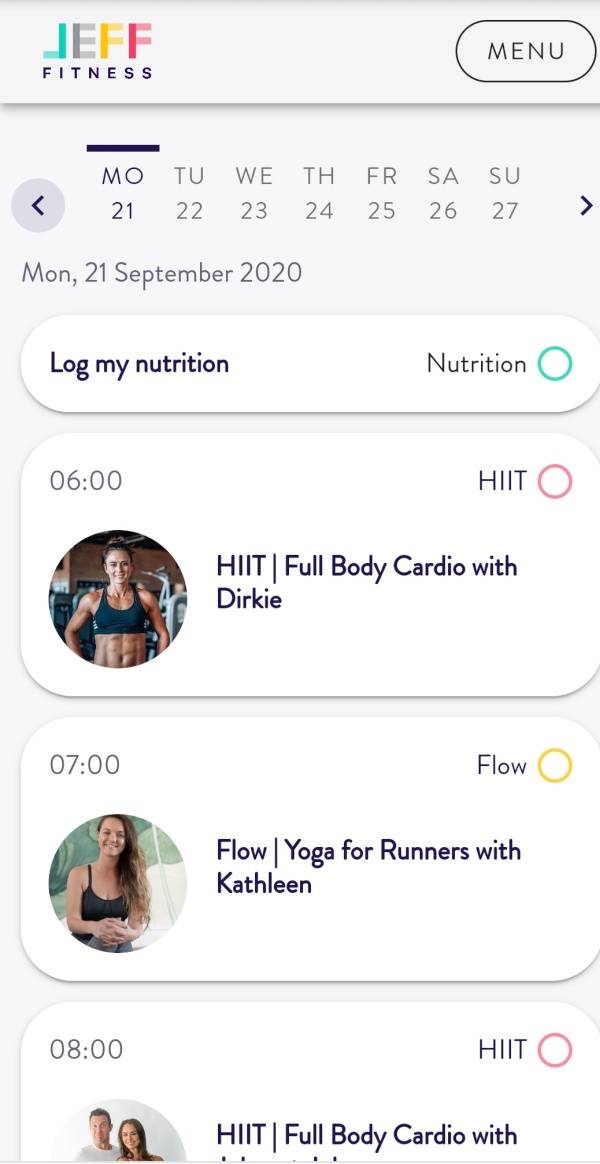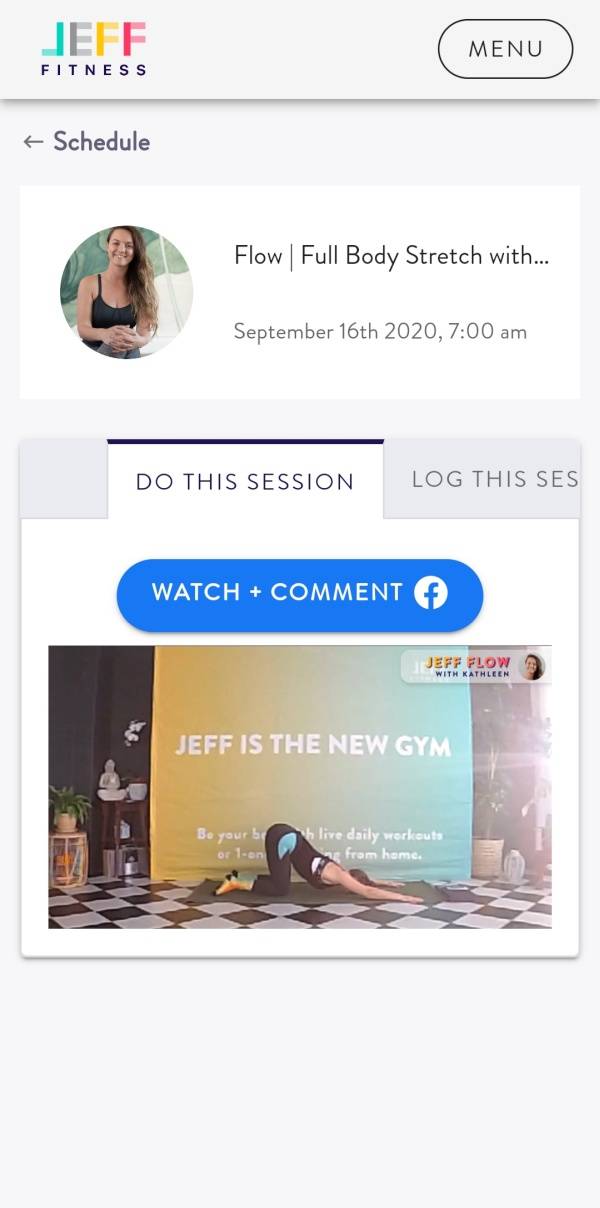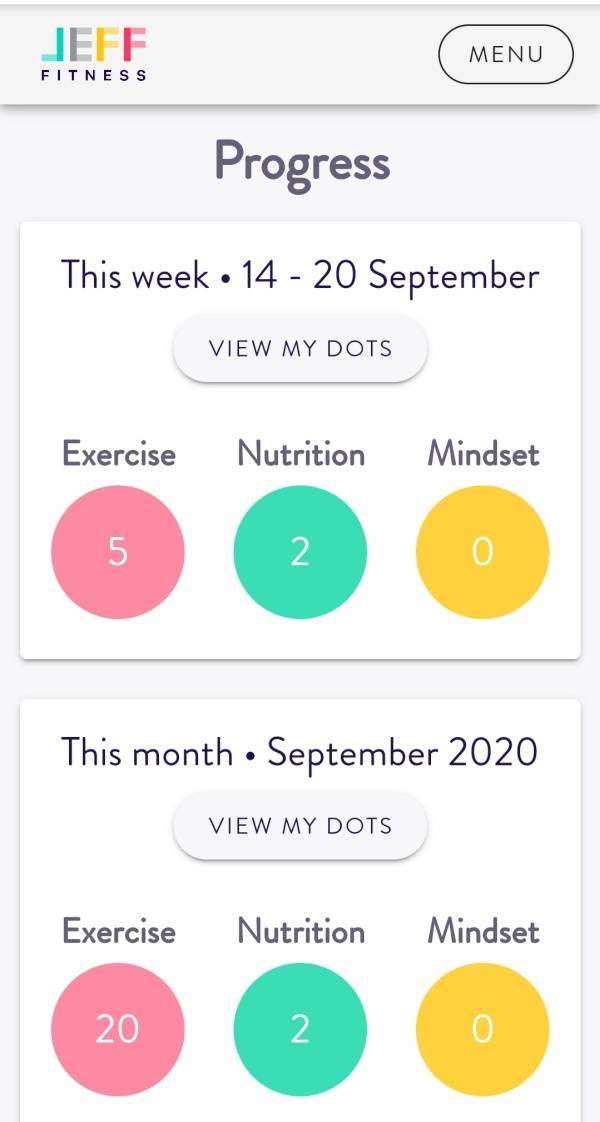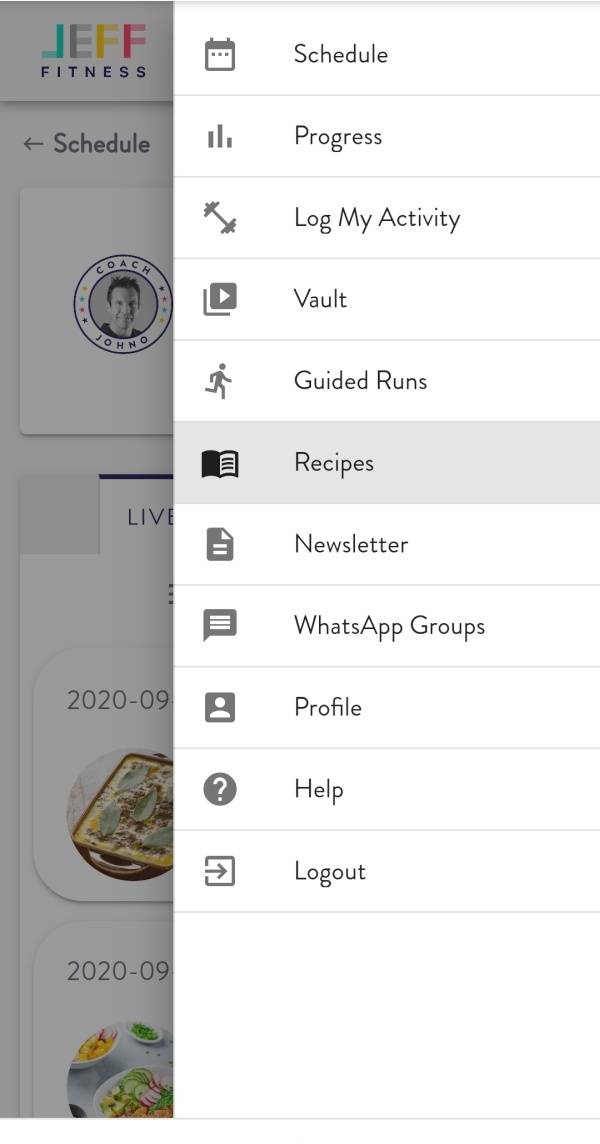 JEFF Members achieve life-changing results

"I'm a lot more confident, I'm in a really happy place." - Cindene

Cindene dropped 4 kg in just 6 weeks working out on a JEFF Membership! She then joined our 1-on-1 Personal Coaching Program to overhaul her nutrition and entrench healthy habits.


"I wouldn't be the person I am today if it weren't for JEFF taking a chance at the beginning of lockdown to help us better ourselves." - Kathryn Coetzee

JEFF Members get fitter, stronger and more toned than ever before

"In just 6 weeks I've seen change I couldn't manage in over 15 years! Wow! Just a great community overall!" – Wenda Nieuwenhuis

JEFF Members have found their fitness home

"The JEFF family and community is a way of life. Not only do you have access to a huge amount of classes ranging from HIIT, LIIT to Flow and Guided Runs, but you have the support and backing of an entire community. It feels like family and I have finally found my fitness home." - Robyn Shirley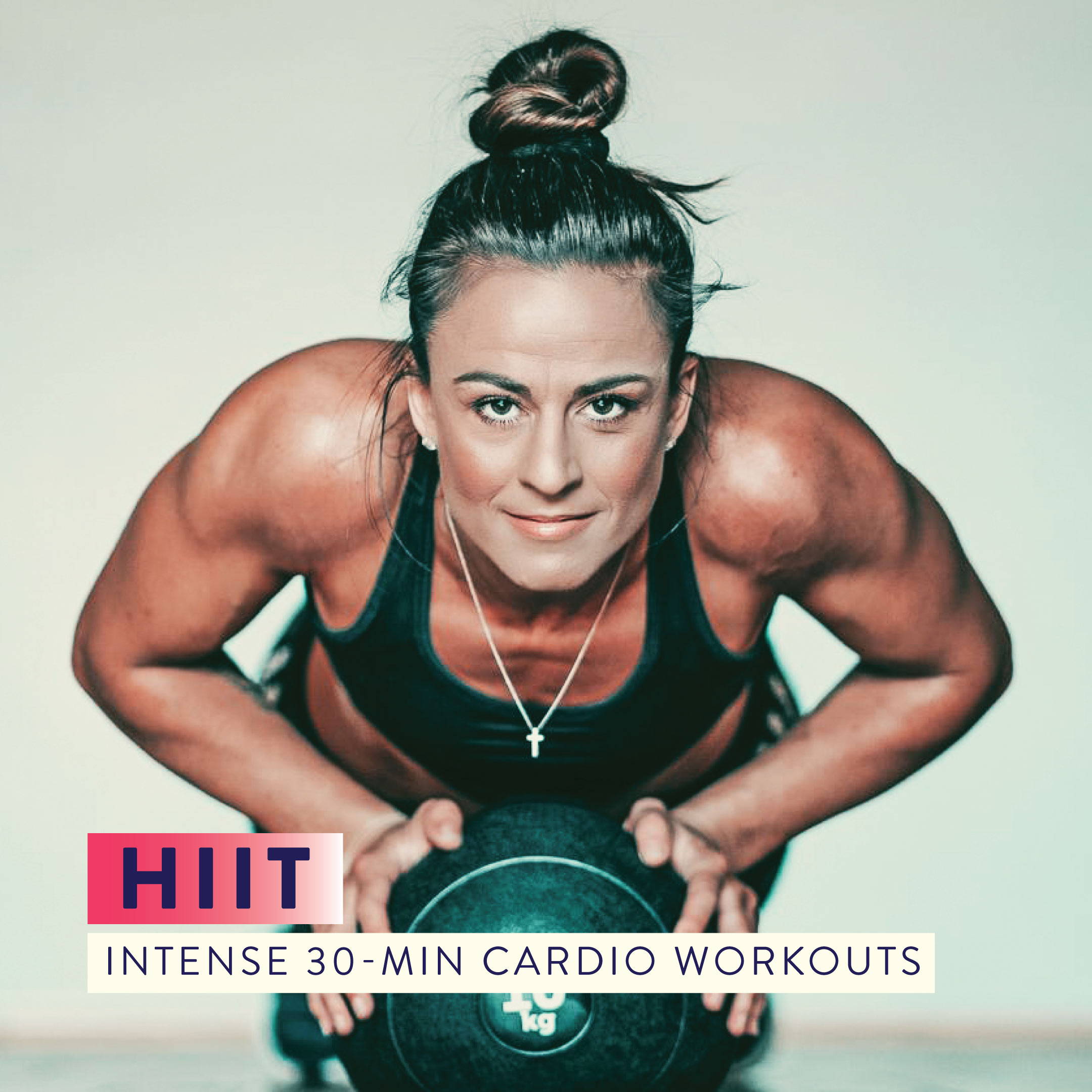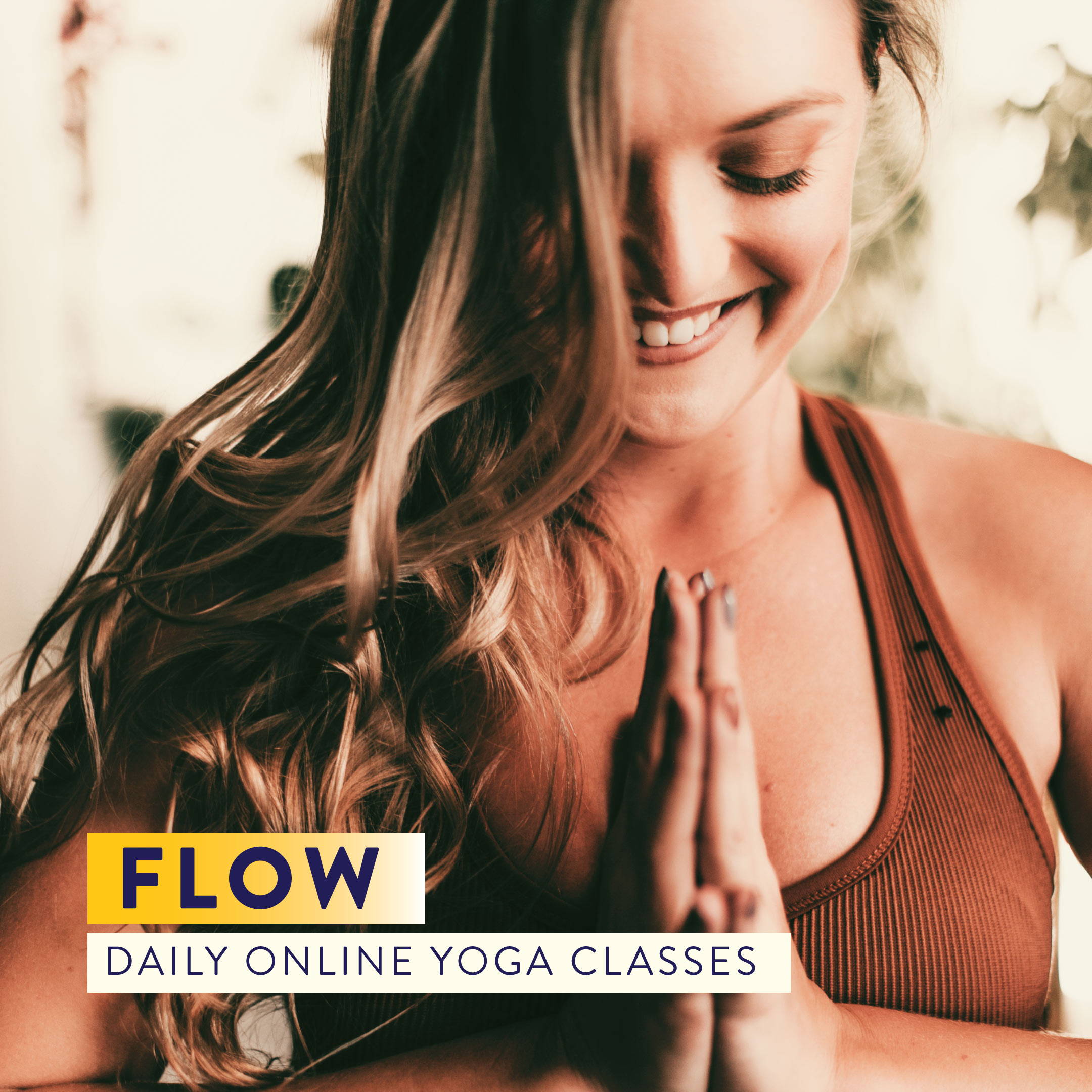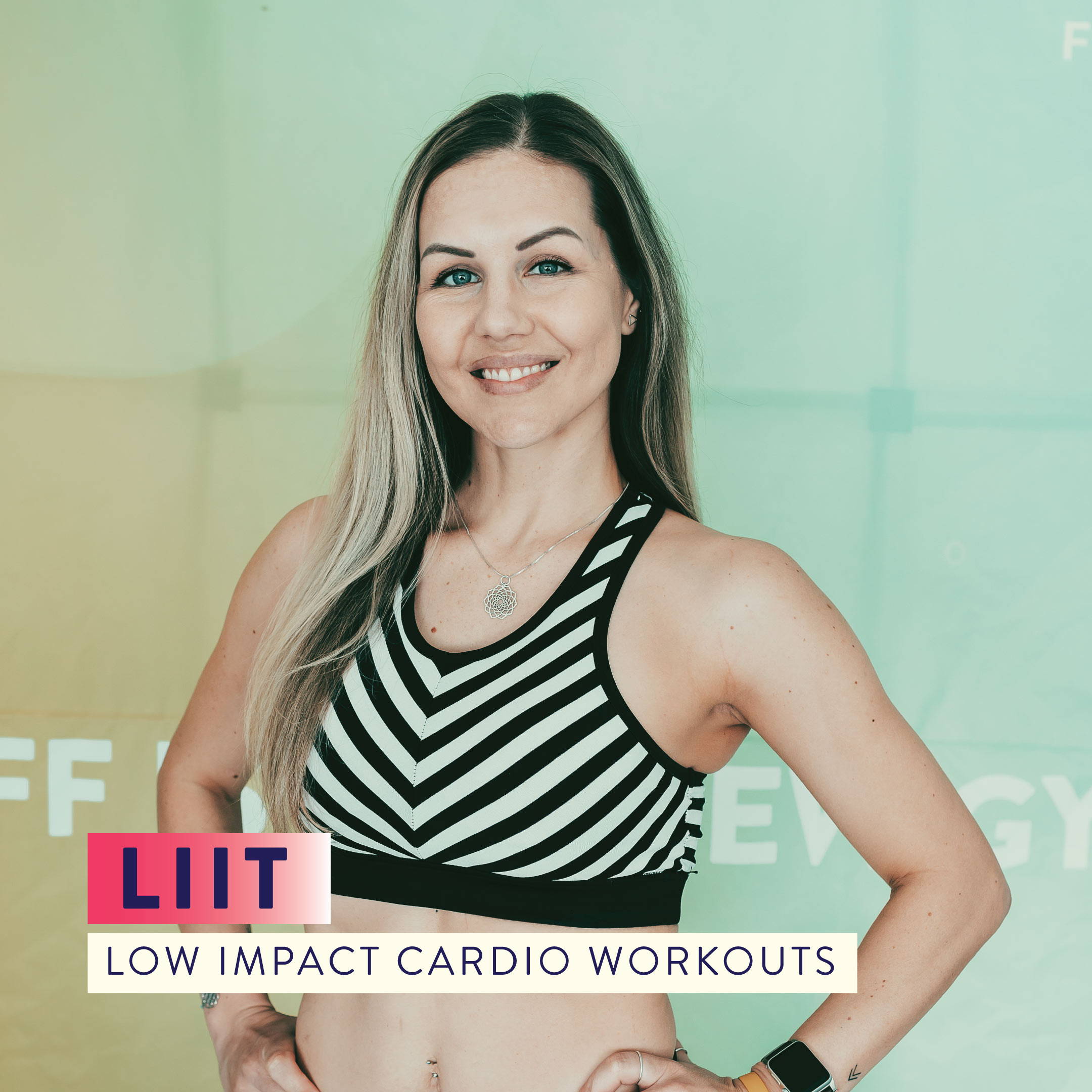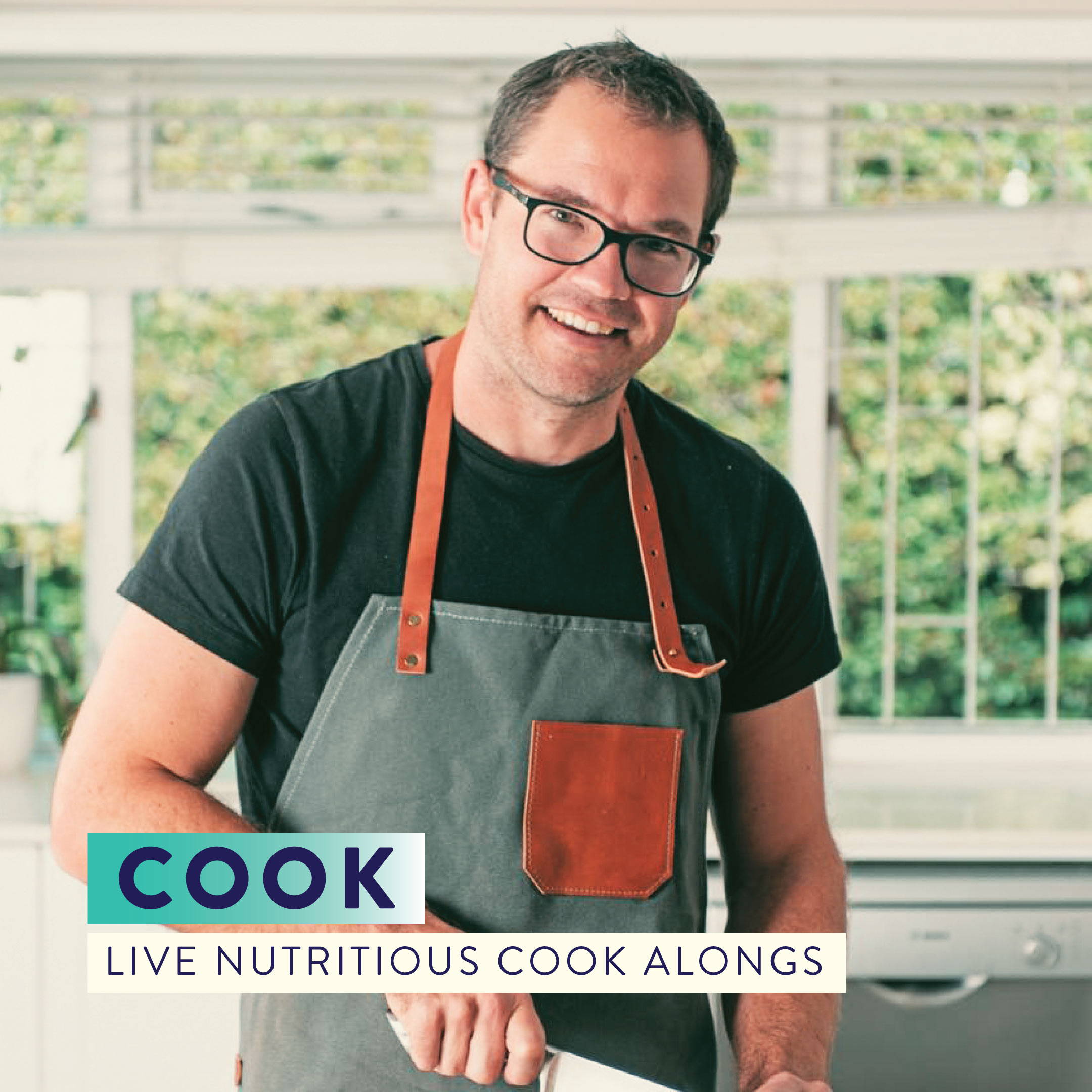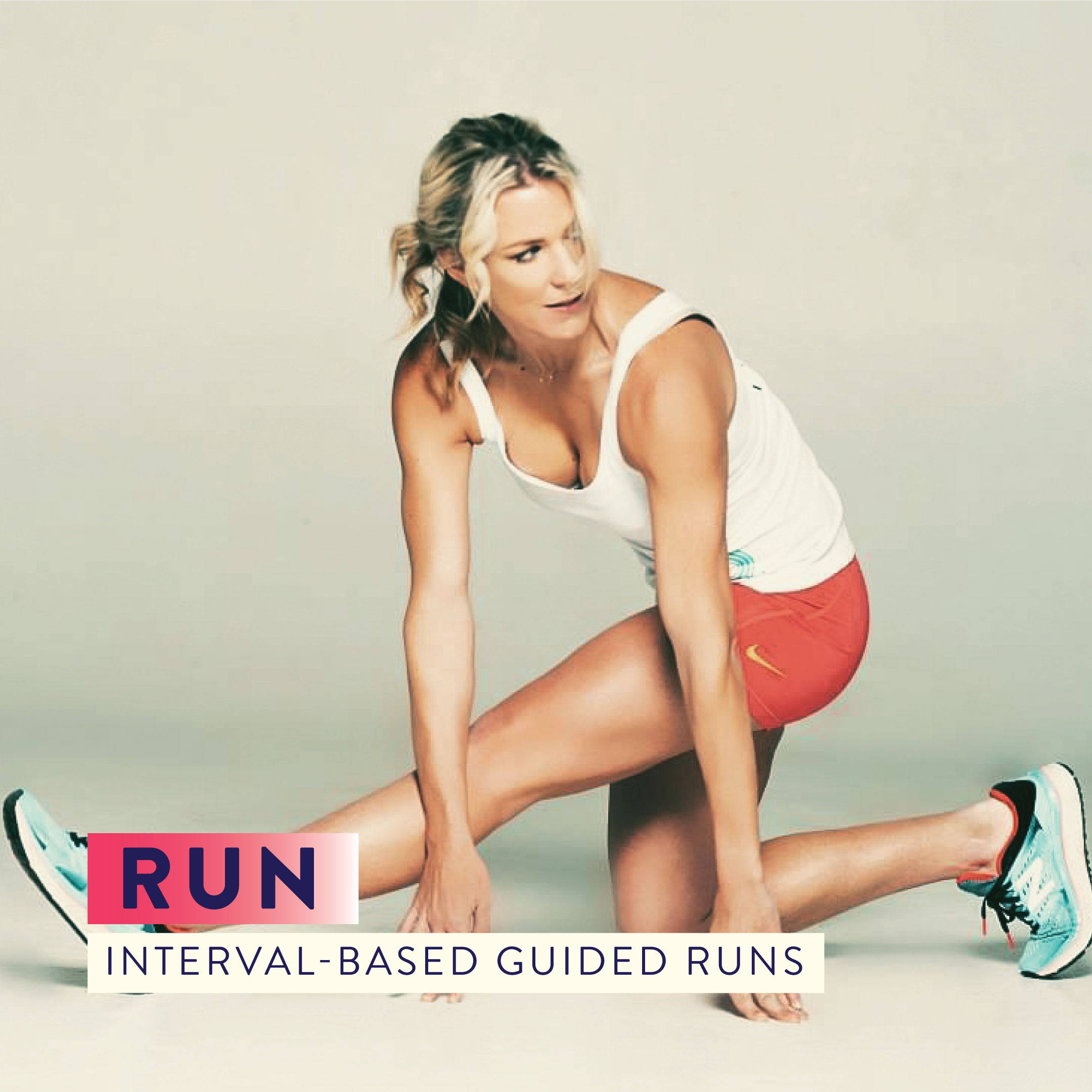 Choose from daily live sessions - over 30 per week - or access our library of thousands of past classes:
HIIT (high intensity interval training) - intense 30 min cardio workouts, live with our inspiring JEFF instructors and 1000s of others, working out together in their own homes
LIIT (low impact interval training) - intense 30 minute workouts for those who are struggling with joint niggles or need a more careful start to their training
RUN - In addition to your running and HIIT cross training, take your running to the next level with our interval-based guided runs. Listen to energetic songs and have Johno talk you through your training.
COOK - Learn how to cook fun, nutritious meals together with our top-nutritionist, Adrian
FLOW - Take care of yourself and supplement your training, with mindful stretching with our expert trainer, Kathleen
ED - Join us for lunch daily, where our expert team shares key insights, discusses hot topics and answers your questions

Join our JEFF Members Facebook community for incredible support. Use the JEFF Web App for easy access our live schedule, guided runs and recipes.
Connect with our amazing instructors and community. Plan your week and log your sessions in the JEFF Web App. Collect your dots and get your results!

Do something great for yourself - sign up today!


Fill out a few quick details and we'll invite you!
Get up and go go
I love Johno&Jules, love Seri&Jay and love Dirkie. Love the vibe they create, love that I feel with them near and up close, love the music and the counting and the motivation to keep pushing hard and love that before you know it - its done and dusted, heart has had good workout - the endorphins are flowing and I'm happily off to a good start to the day - and therefore in for a super happy day!