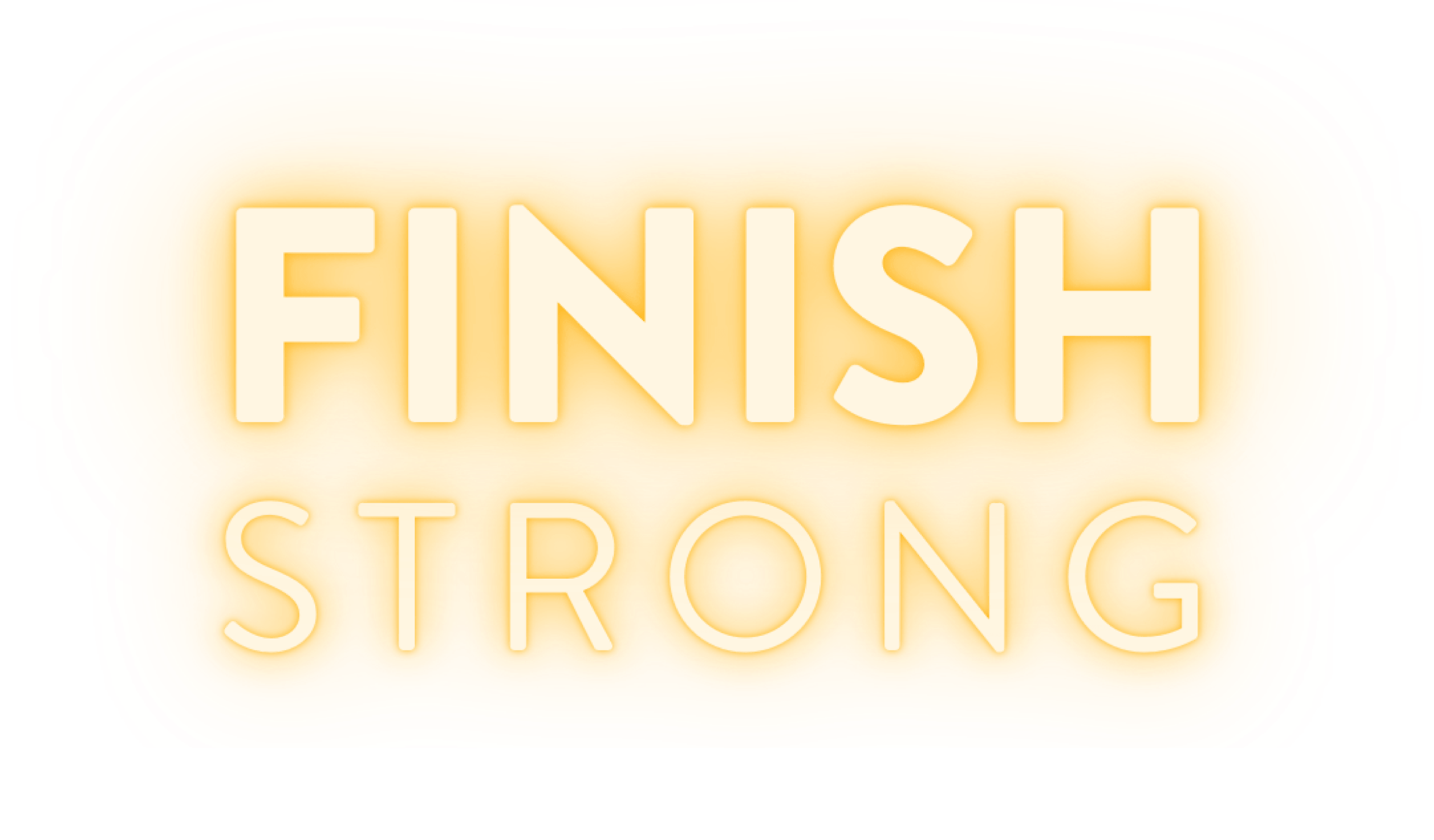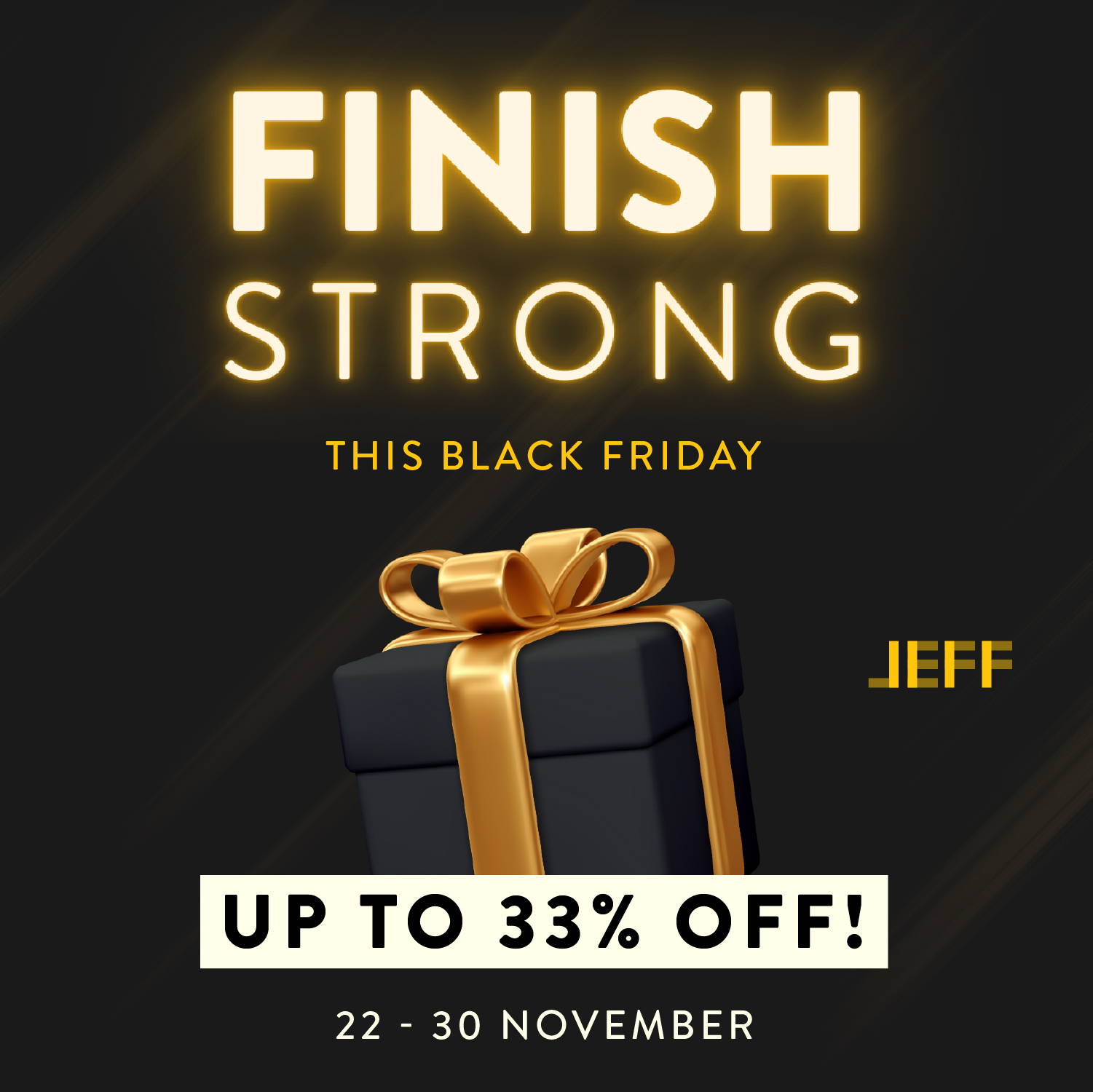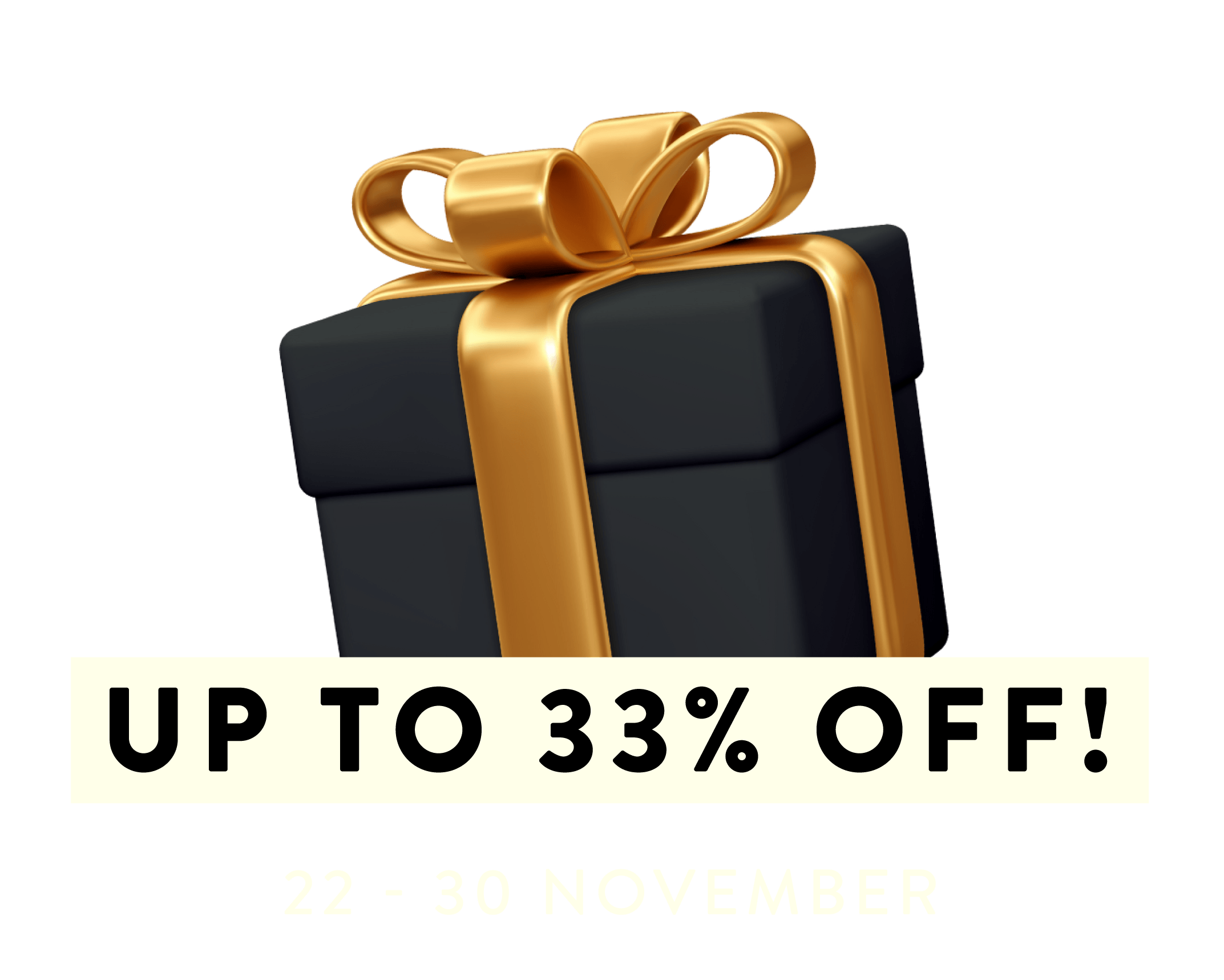 Invest In Yourself
It's never too late to invest in your own health and wellbeing.
✓ JEFF Club is now R200 p/m
✓ Up to 33% off our incredible 1-on-1 Daily & Weekly Coaching programs
✓ The launch of Seri & Jay's A Jolly Good Time 14-Day Program
Start now and work towards a fitter, healthier and happier you going into 2023!
Gift Yourself JEFF Club!
Access 100+ exercise programs & calorie adjusted nutrition plans to reach your goals
Our permanent new price change, only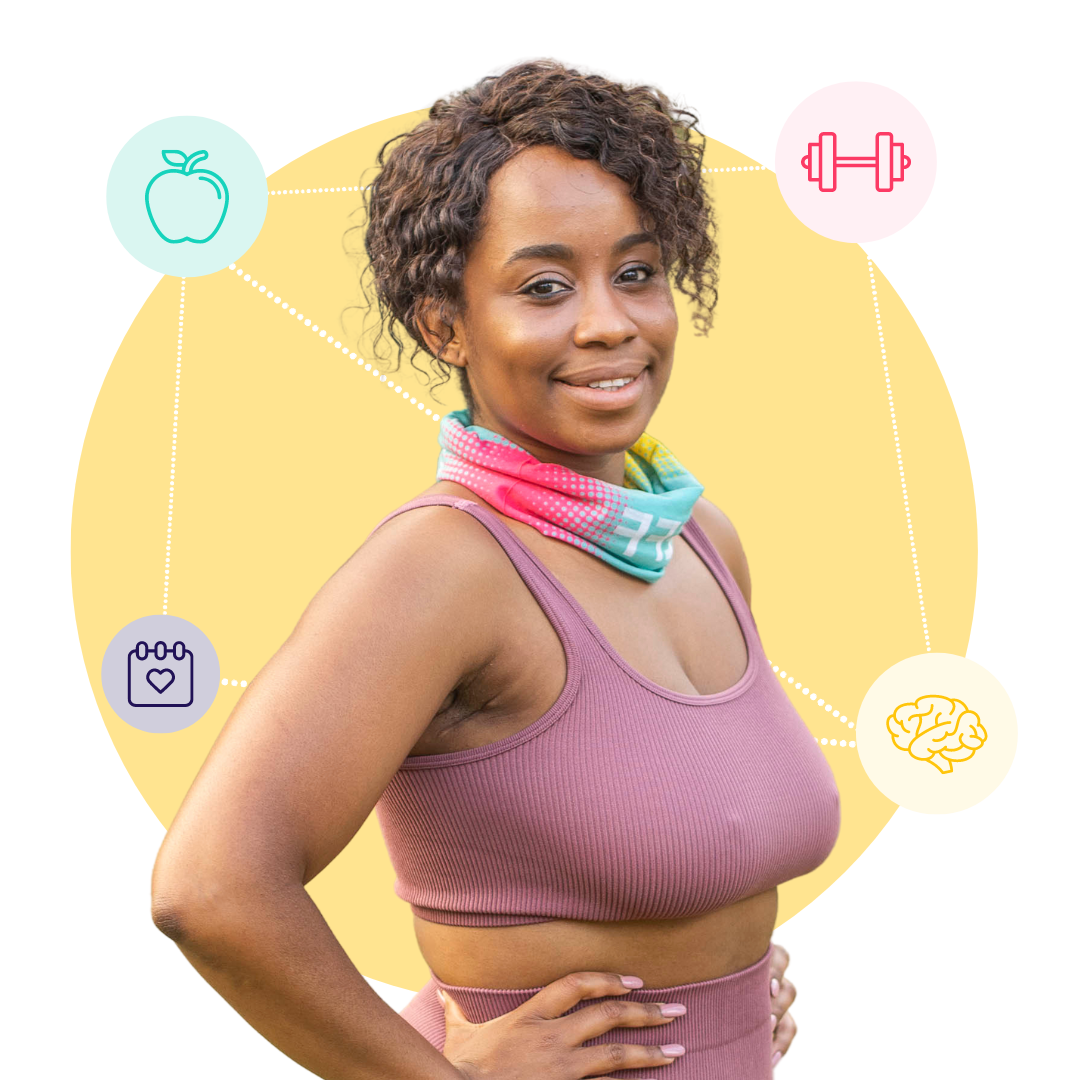 Get inspiring exercise programs and personalized nutrition plans to reach your goals.
SAVE 33% on 1-on-1 Coaching!
Sign up to daily or weekly 1-on-1 coaching and save on your first month.
Use Code:
FINISHSTRONG
*Discount is valid for new subscriptions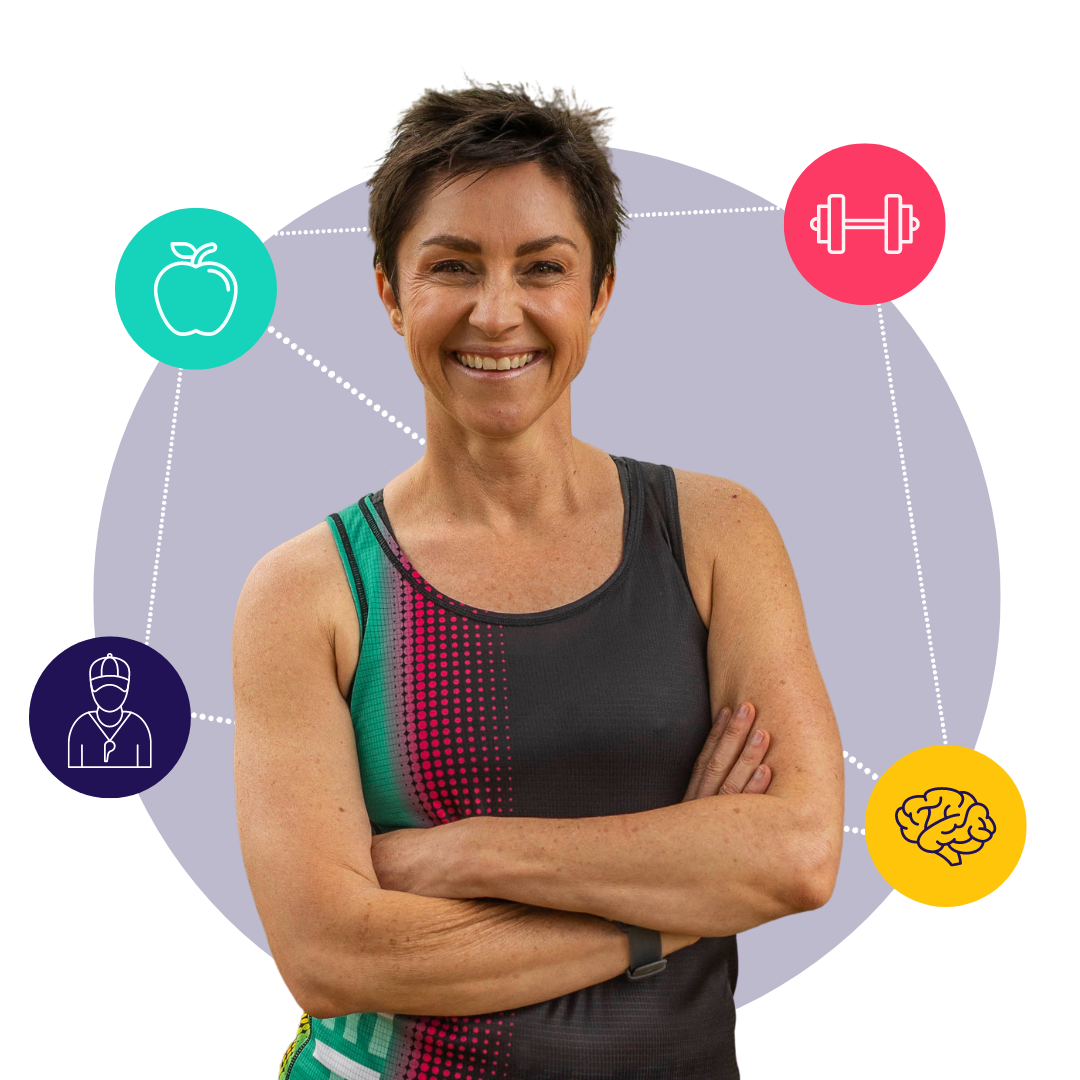 Club + unmatched weekly support from an expert Coach.
Club + Unmatched daily support from an expert Coach.
JOIN OUR FESTIVE CHALLENGE
A Jolly Good Time
2-Week Challenge led by Seri & Jay. Challenge kicks off on 5 December!
GIFT SOME JEFF LOVE
Get 20% Off All Gift Vouchers
Help give the gift of health to a friend or loved one.
Only ready to start in January? Buy yourself a voucher and claim it in the New Year.
Use Code:
FINISHSTRONG20
*Vouchers are not applicable for existing subscriptions
  Do you have big goals and need more support?
 

Get started with a coach

 
Select your goal and join one of our specialised programs with a coach.
What can you expect to achieve?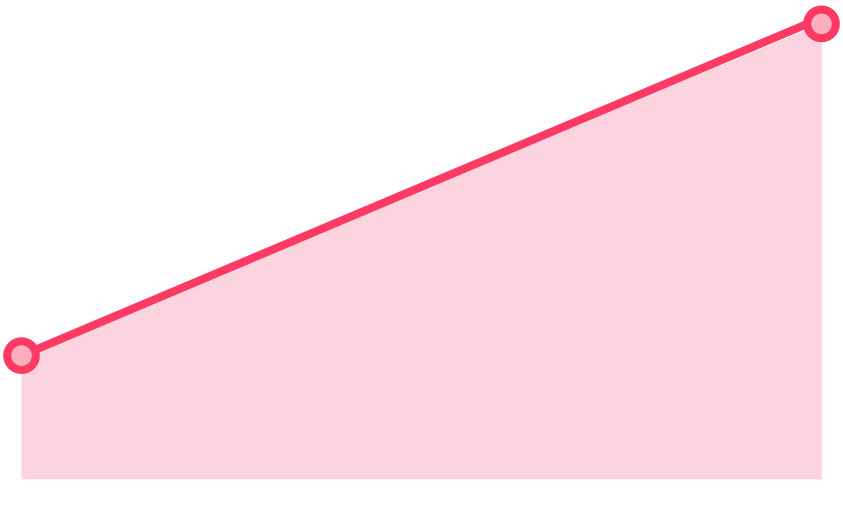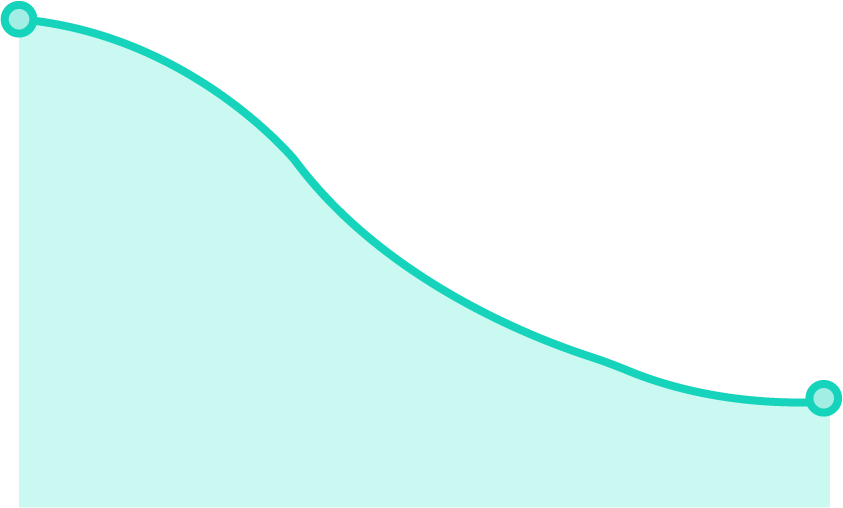 You can expect to lose between 6 and 9 kg, and 10-15cm** as you lean up and begin to feel fitter, stronger and able to do more.
Not only that but you will gain control of your day, get better quality sleep and handle daily stresses better. You will approach your day with more energy and focus.

**your results are dependent on your starting weight and fitness
Need guidance to get started?
Send a member of our team a WhatsApp and they'll happily answer any questions you have!
Join our program info session
Join us on Tuesday, 25th of Nov at 19:30 on the JEFF Together Facebook Page and find out more about our November Programs.