Join the world's most supportive fitness community! Experience the energy, enthusiasm and camaraderie of more than 65,000 JEFFers.
Our programs have changed thousands of lives. Find the plan and support for your specific needs!
"I can't say enough about how incredible JEFF is, helping with accountability, commitment and behaviour change in every area of your life: fitness, eating habits, water, sleep, rest, positive attitude and how to value yourself!"
- TANYA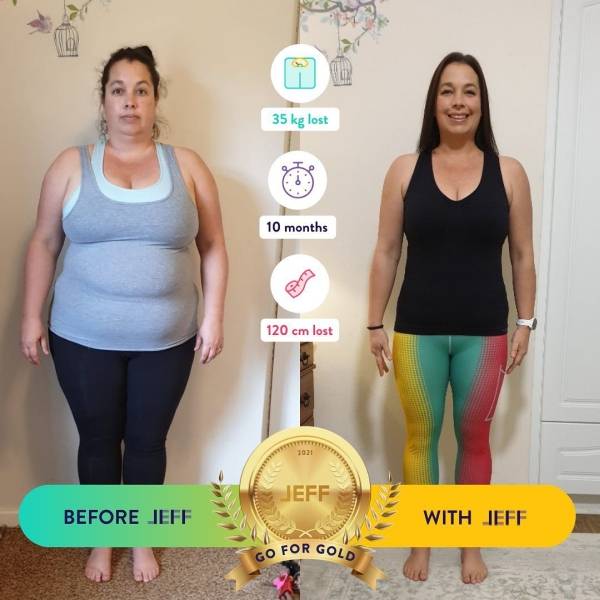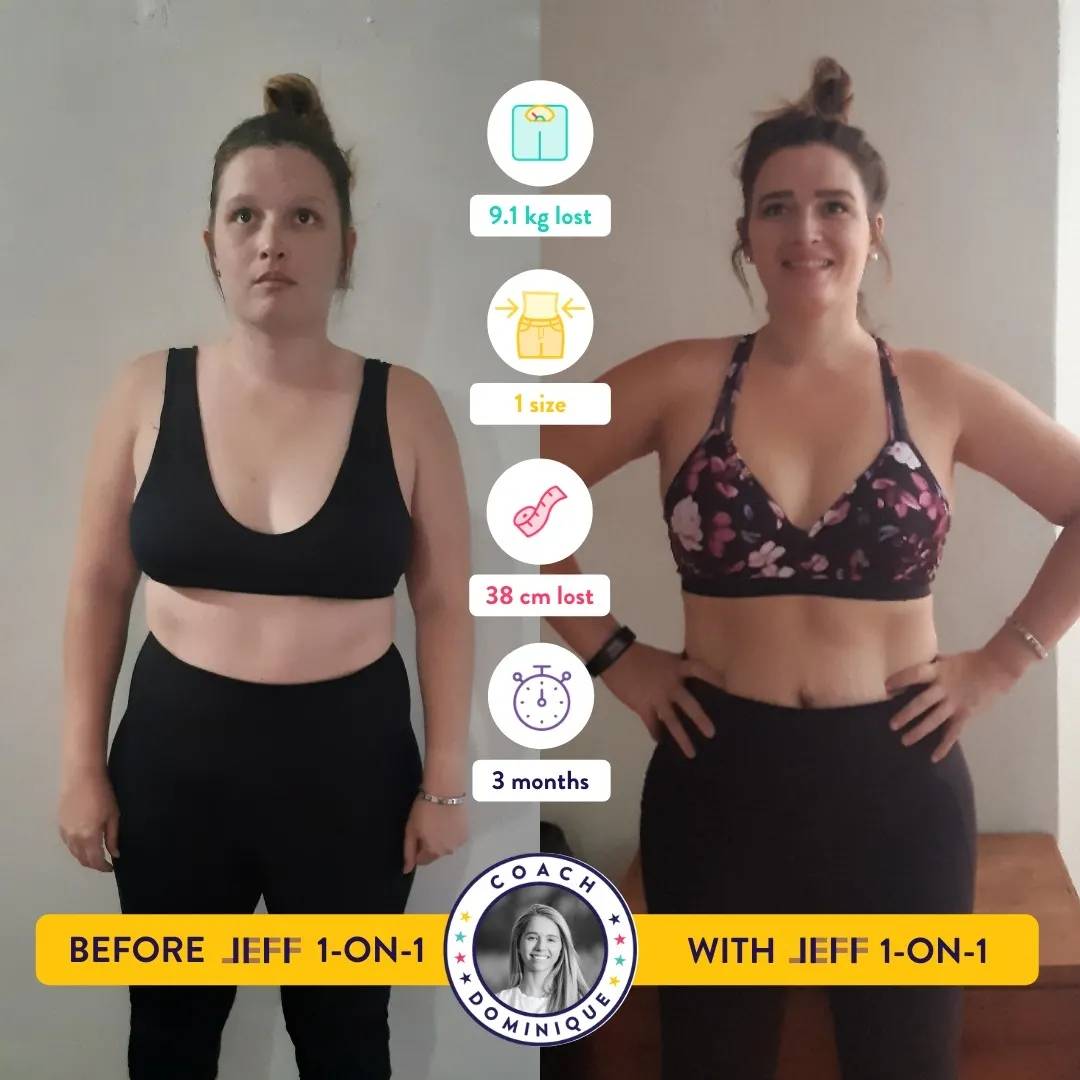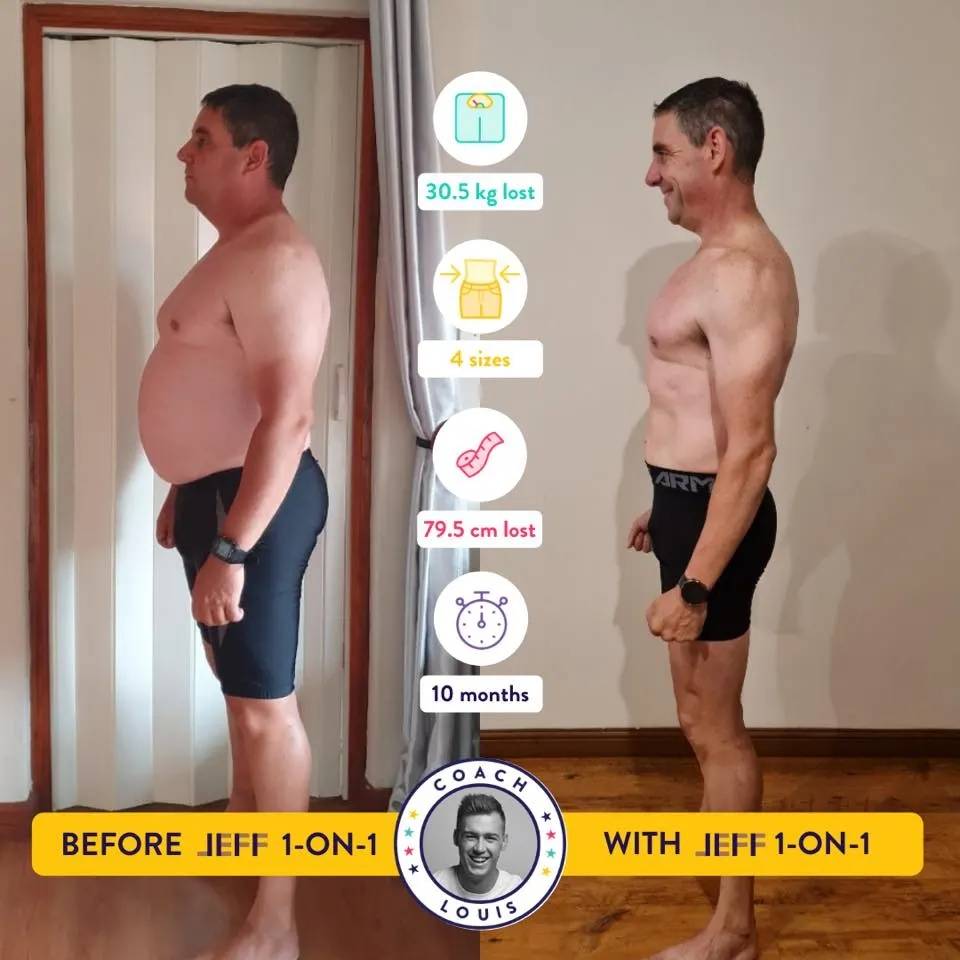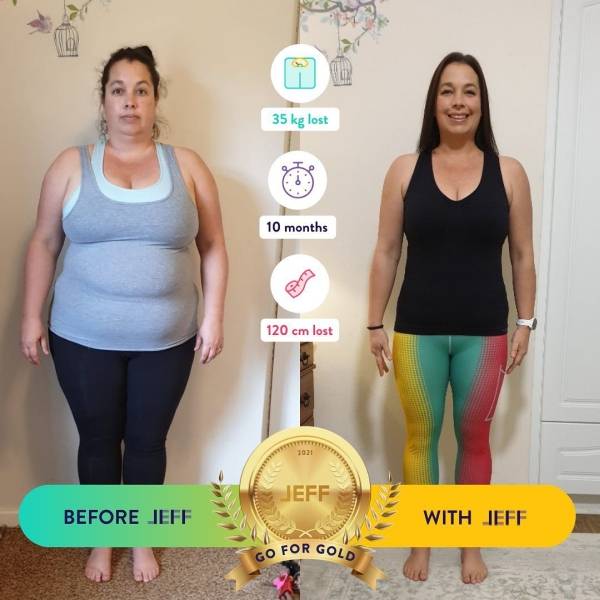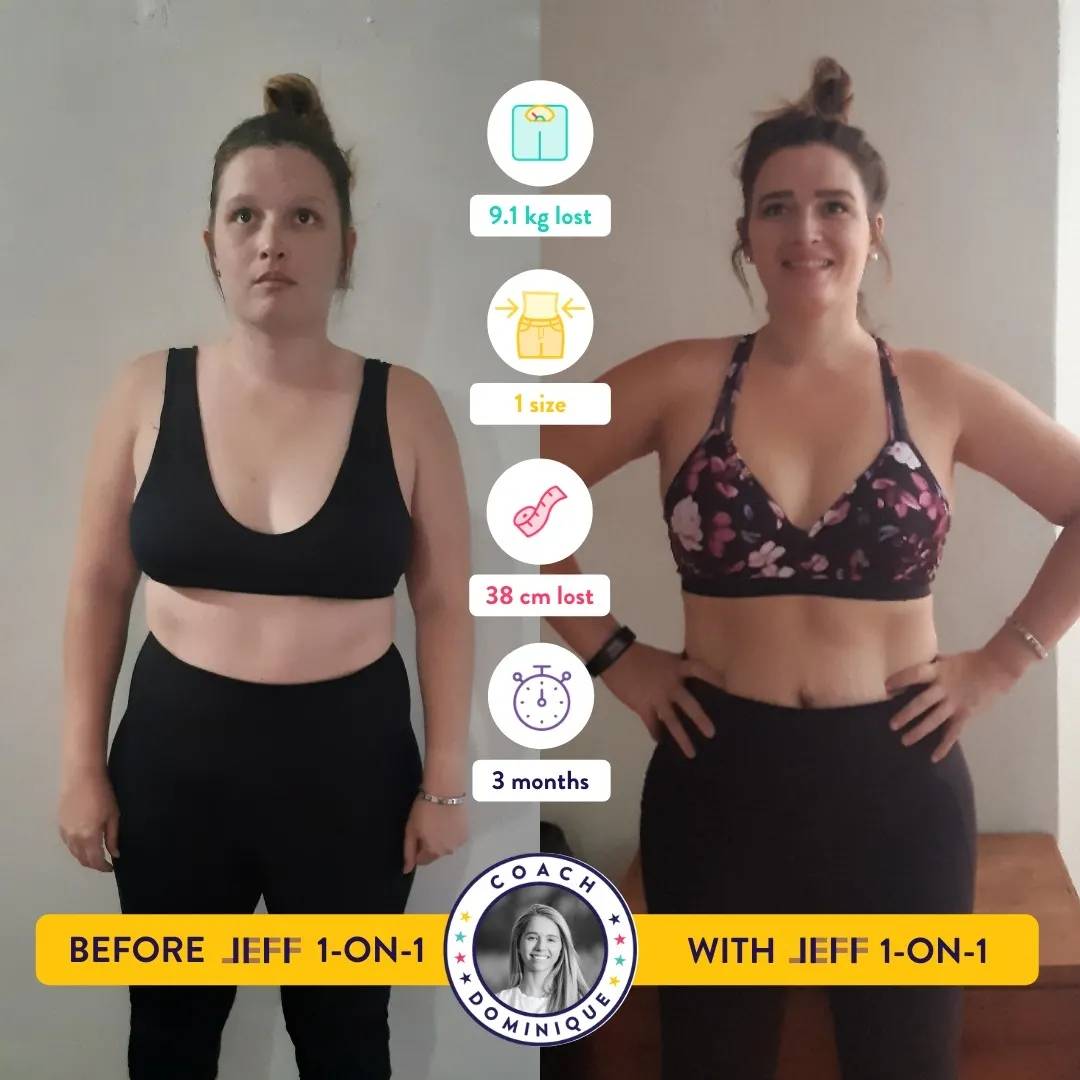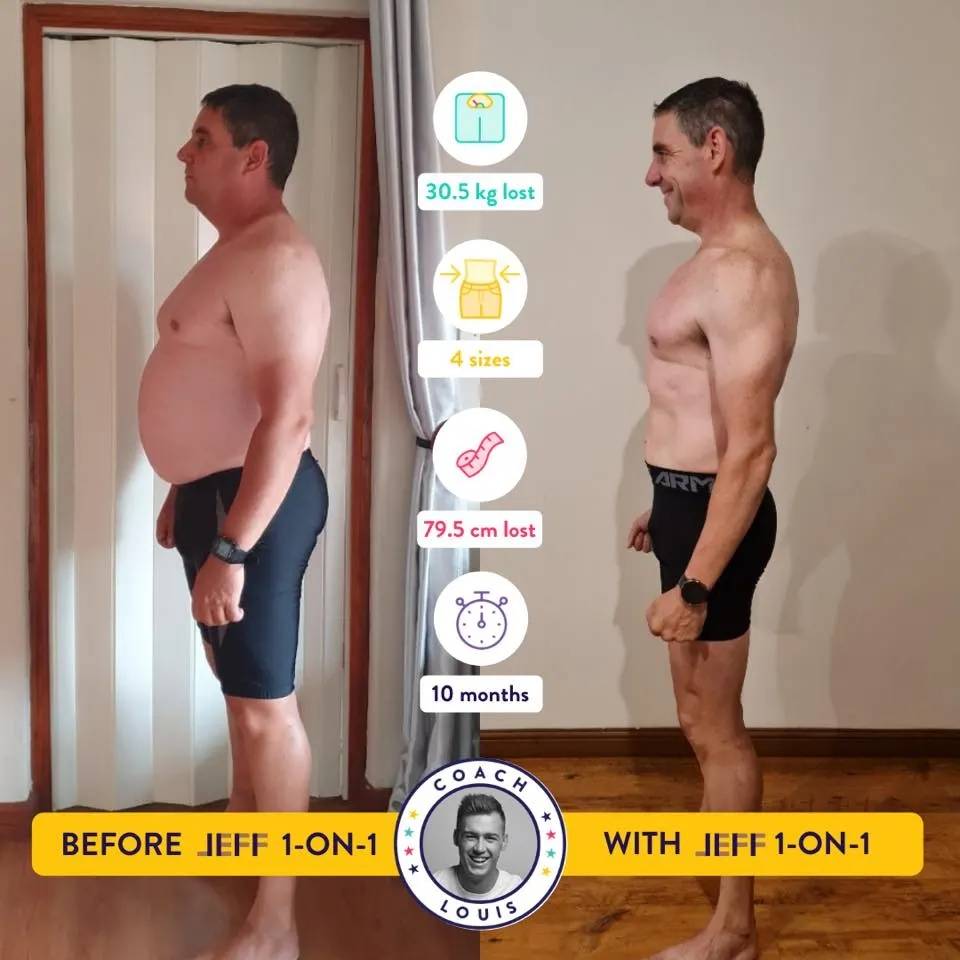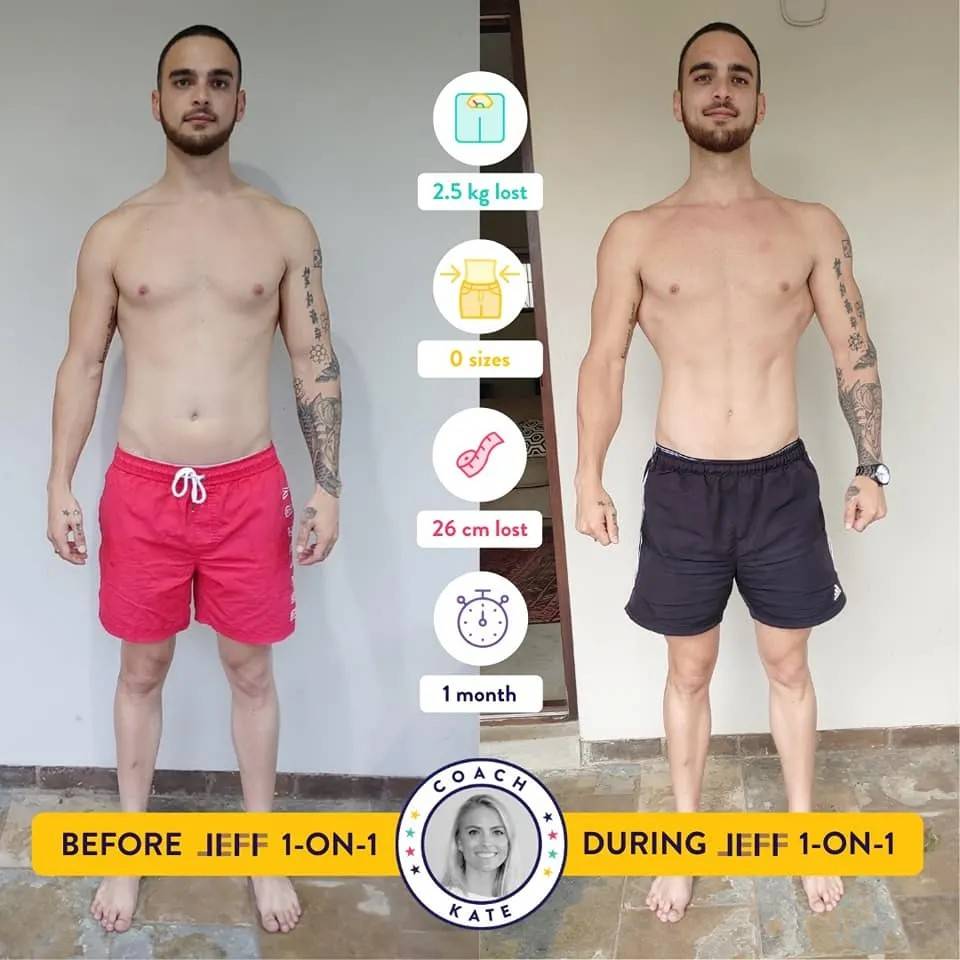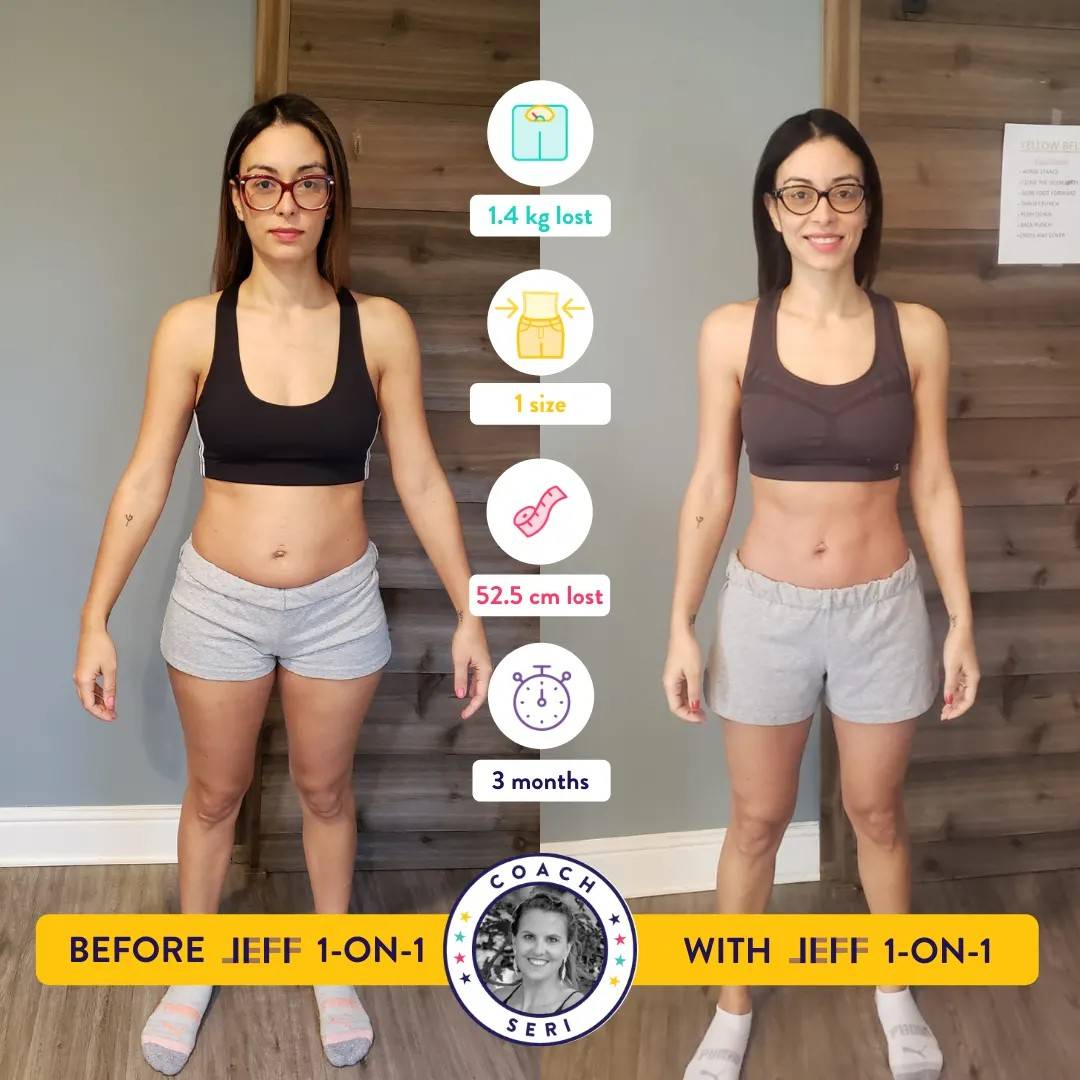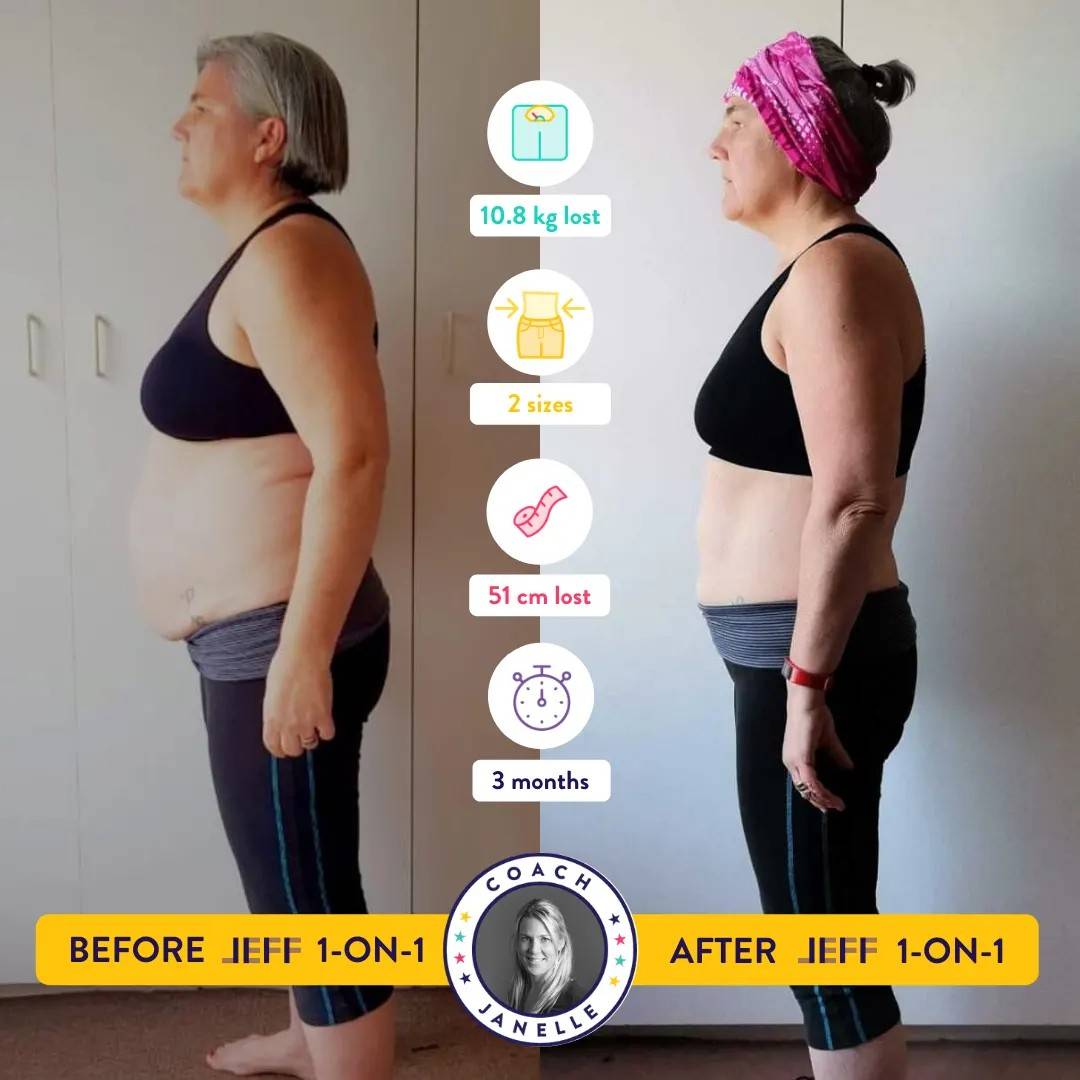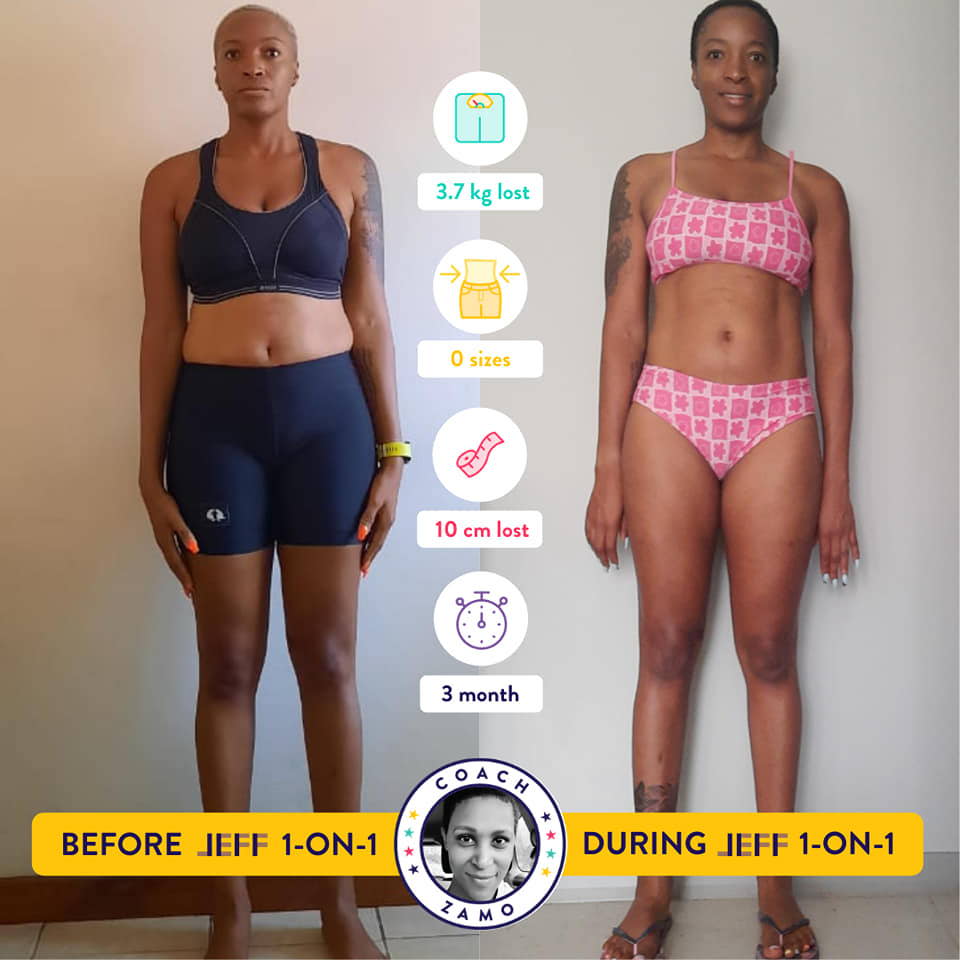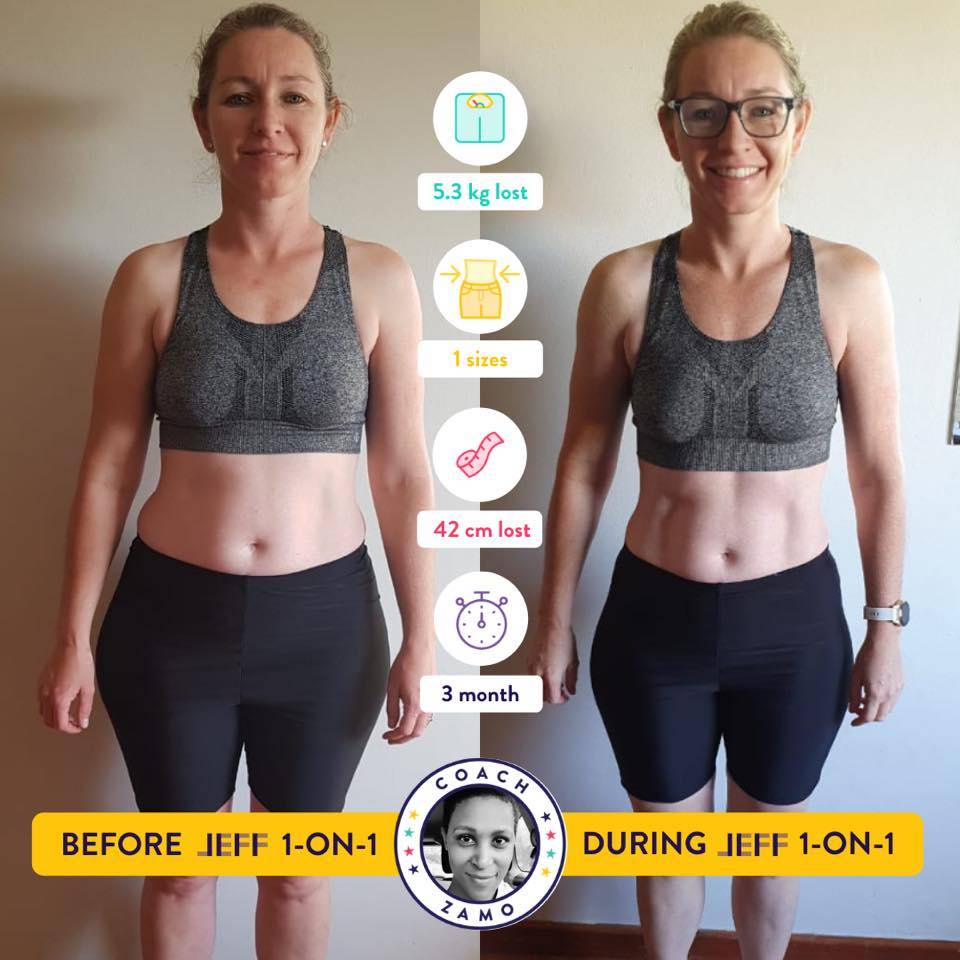 EXPLORE THE WORLD's MOST SUPPORTIVE FITNESS PROGRAMS
WHATEVER YOUR GOAL, WE HAVE THE PLAN AND SUPPORT FOR YOUR NEEDS
Live & on-demand workouts | World-class instructors | Recipes | Cook-alongs | Education | Community support: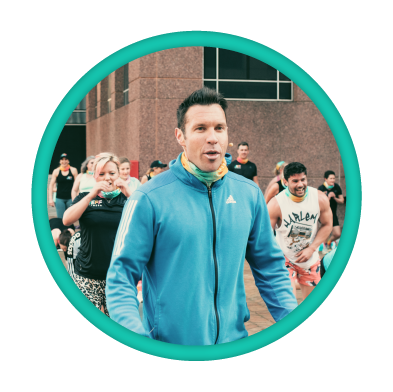 Sign up for the world's most supportive fitness app! Feel the energy of our world-class instructors and incredible support of our community of 60,000+. Gain unlimited access to our workouts, recipes, educational talks and so much more!
Goal-based Challenges | 21 & 45-Day exercise & nutrition plans | Small-group support | Led by world-class instructors: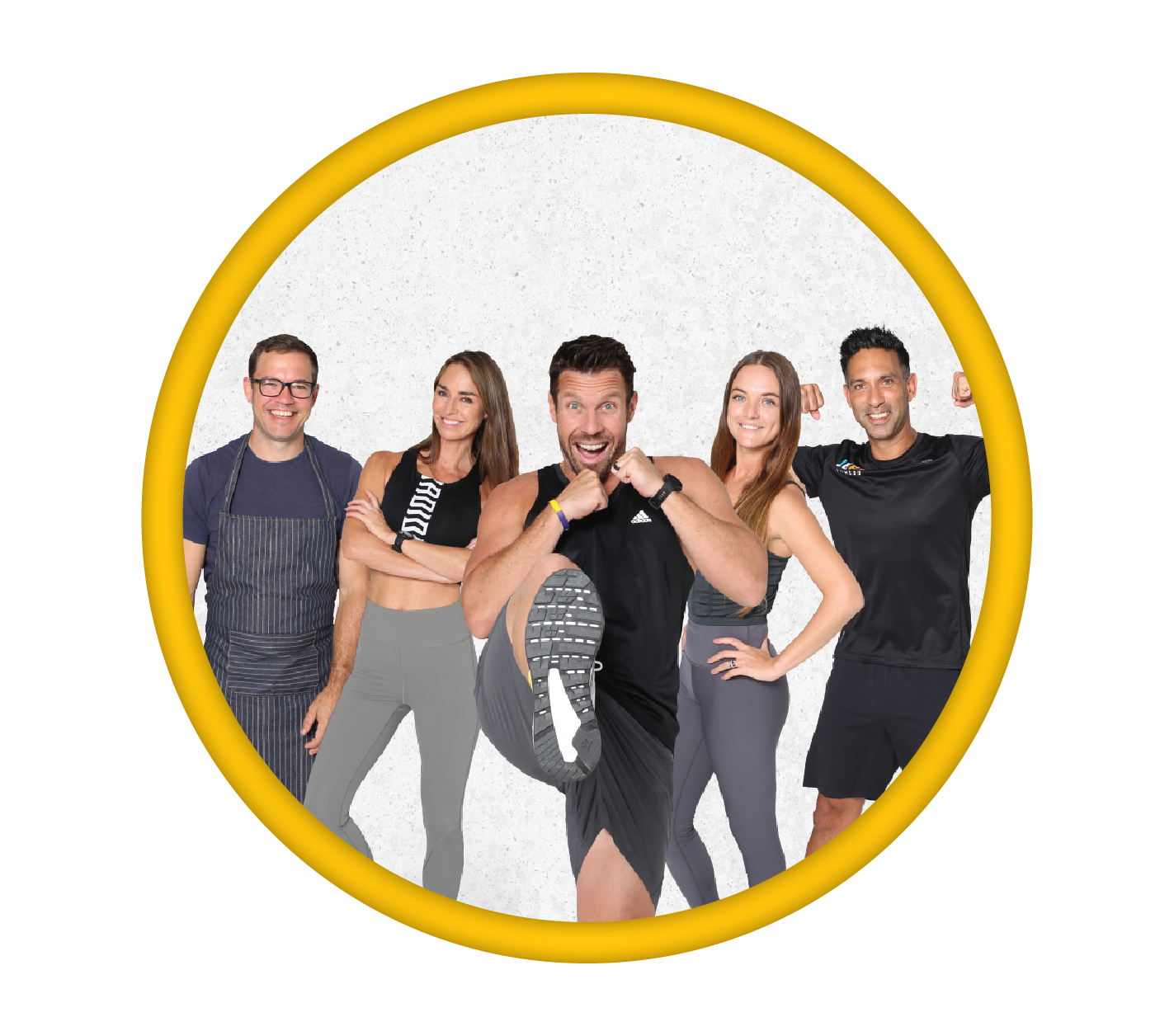 21 & 45-Day Challenges for extra guidance, motivation and accelerated results.
Life-changing direction, guidance & accountability | Daily 1-on-1 support | Holistic, tailored exercise & nutrition plans | Sustainable approach | Entirely online: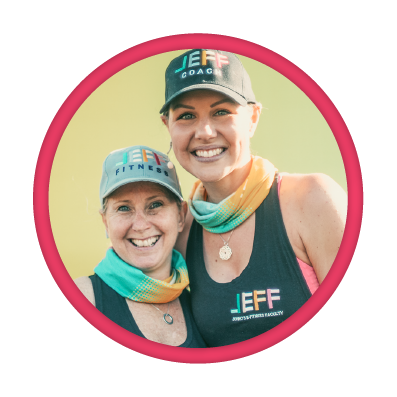 For life-changing direction, guidance, and accountability from our world-class coaches, all delivered online with exceptional daily support.
Everything in 1-on-1 | Even greater support | Bi-weekly in-person meetings & assessments:
All of the life-changing benefits of 1-on-1, with even greater support provided in person.
Outcomes-based, bite-sized learning | Daily 15-minute lessons | Small-group support | Community discussions | Led by subject matter experts: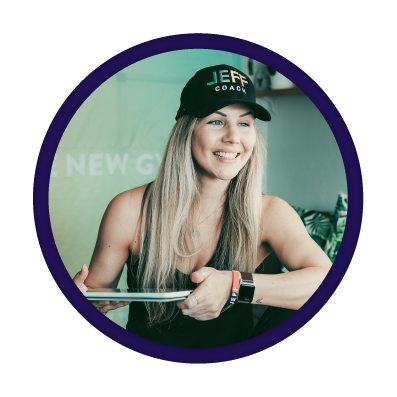 Quickly and easily gain invaluable health, fitness and mindset knowledge in just 14 days!
NEED MORE INFORMATION?

Book a call with our amazing team to find out more about our plans!

Everything our community does is about you and your goals.

For many people, JEFF Life's live workouts, nutrition and education is all they'll ever need.
For others, more support gives them extra confidence to guarantee their short and medium-term goals.