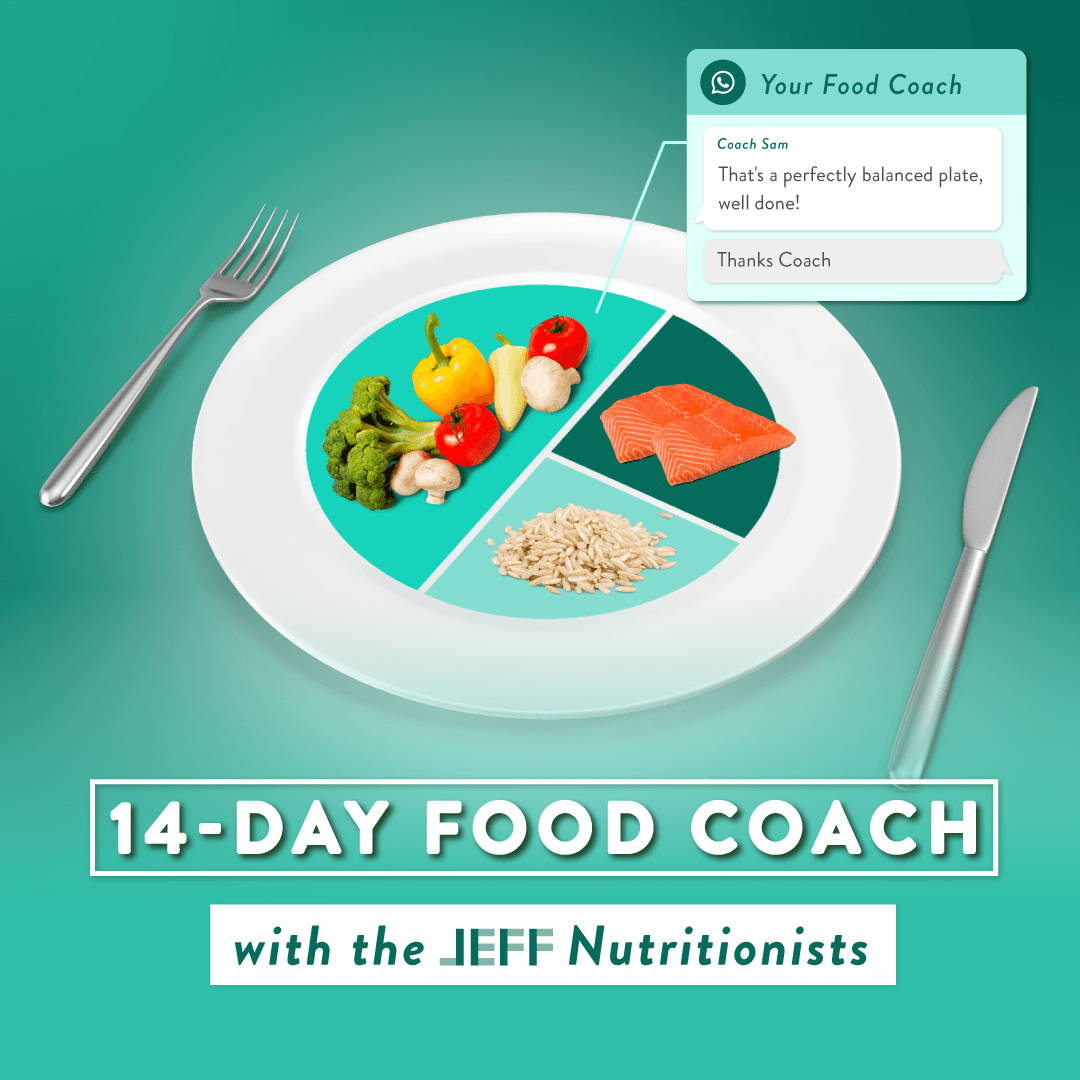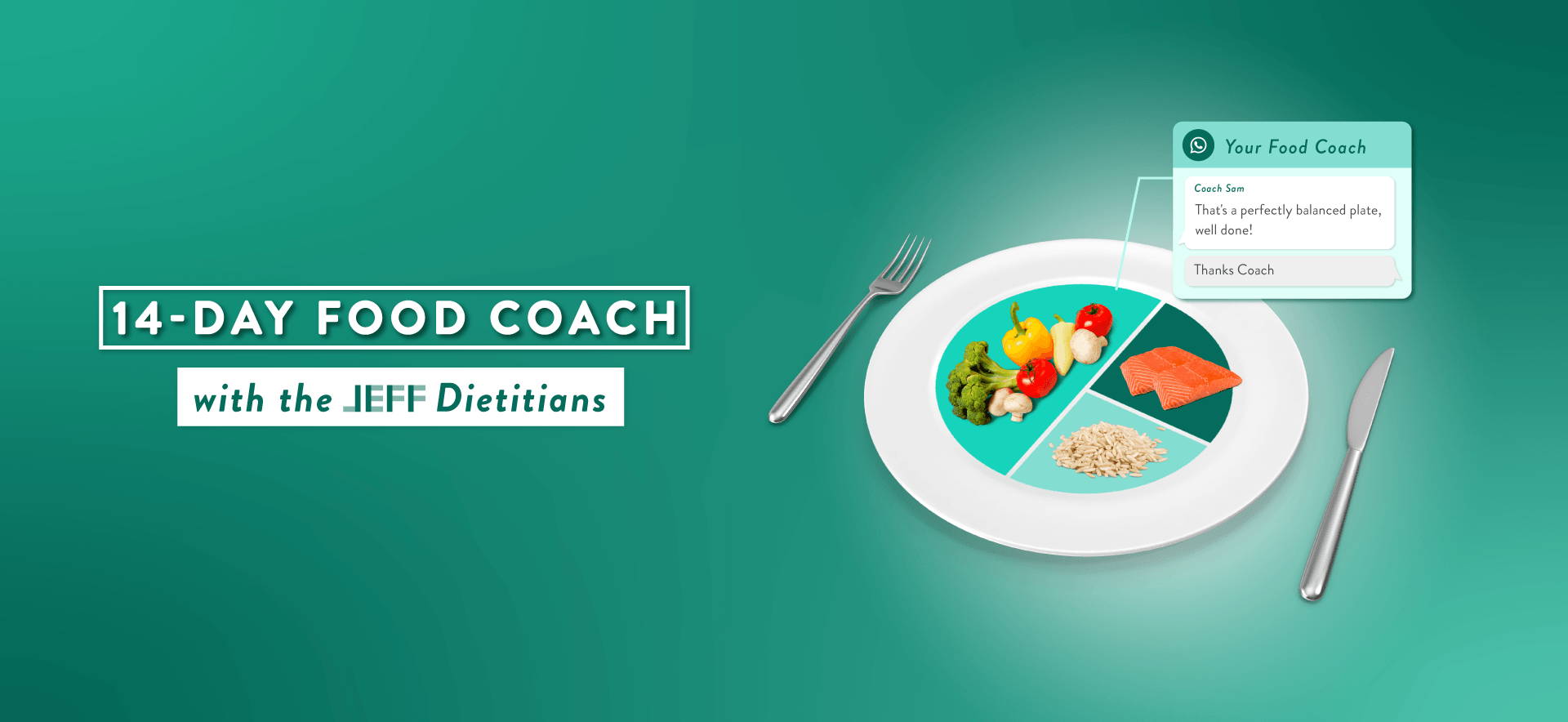 14-DAY FOOD COACHING  
  With the JEFF Dieticians  
You are what you eat. Achieving your health goal is 30% exercise and 70% nutrition.
But how do you know what to eat? And how do you know how much to eat?
How does it work?
You'll get detailed daily feedback on the food you're eating and set you on track to successfully reach your goals.
You'll simply take photos of your food and each morning our expert dieticians will tell you where you are nailing it and where to improve.  
Plus, our Master JEFF Coach Adrian will share his quick tips and golden nuggets to make eating well & balanced simple, easy and delicious. 
Starting every Monday.
R950 + Your JEFF club membership of R595 per month.
"I'm really enjoying the nutrition, and definitely understanding it all much much better! Really feeling im getting value out of this, and learning a lot!"
"I'm so much more aware of what I eat now and have learned the importance of healthy snacking. I definitely have more energy due to eating right."
"The lunches were lovely. Loads of lovely greens! My nutrition is definitely improving."
"Being mindful is really helping! I feel like I am eating cleaner, more fresh and less processed food."
  Meet Our Expert Nutrition Team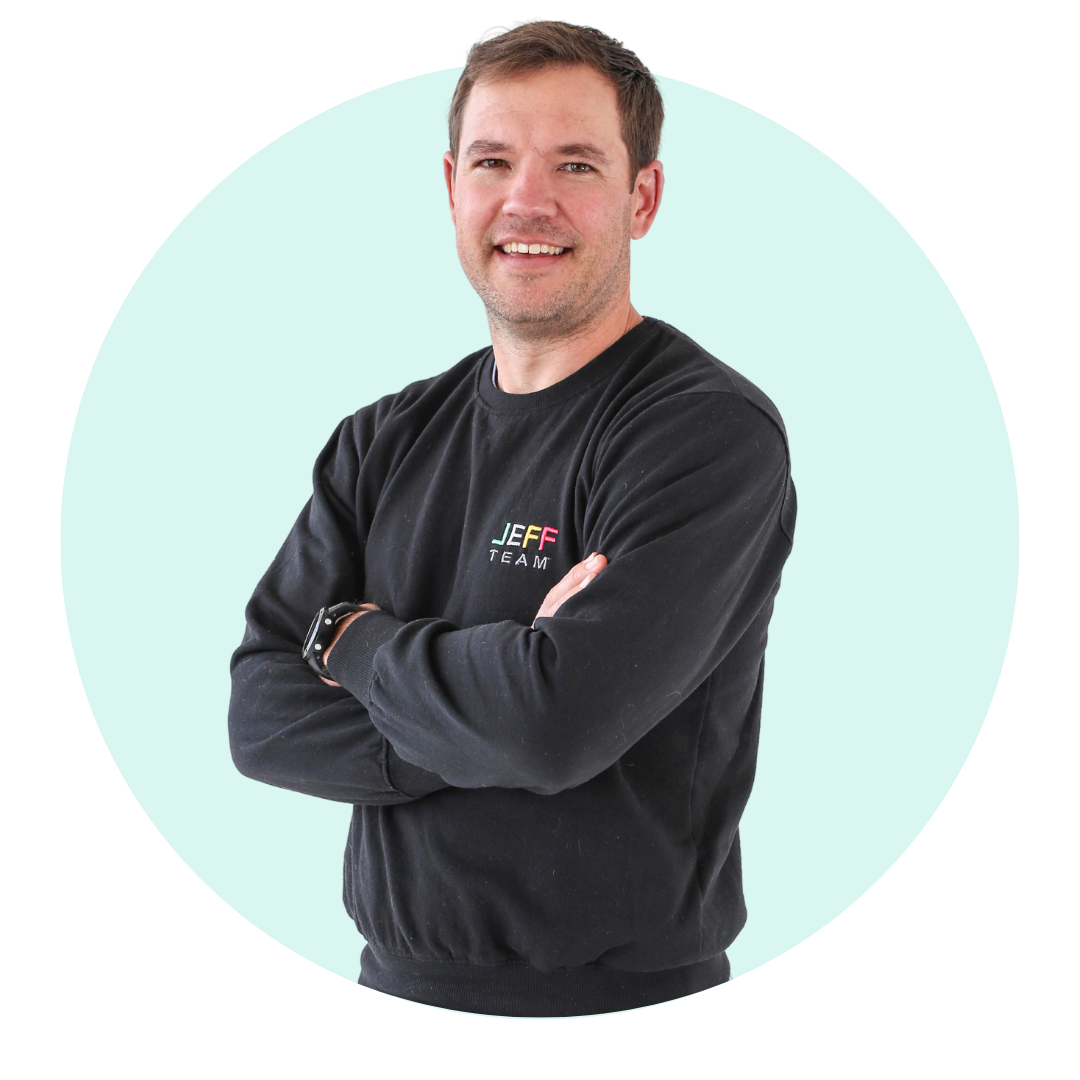 Adrian, head of Nutrition at JEFF, is a qualified sports scientist, dietitian and performance nutritionist. He believes that a well-structured training plan needs to tie in with a tailored nutrition plan to achieve the best results on one's personal health and fitness journey.
He loves long-distance running, having completed numerous ultra marathons and will squeeze in a run wherever he can.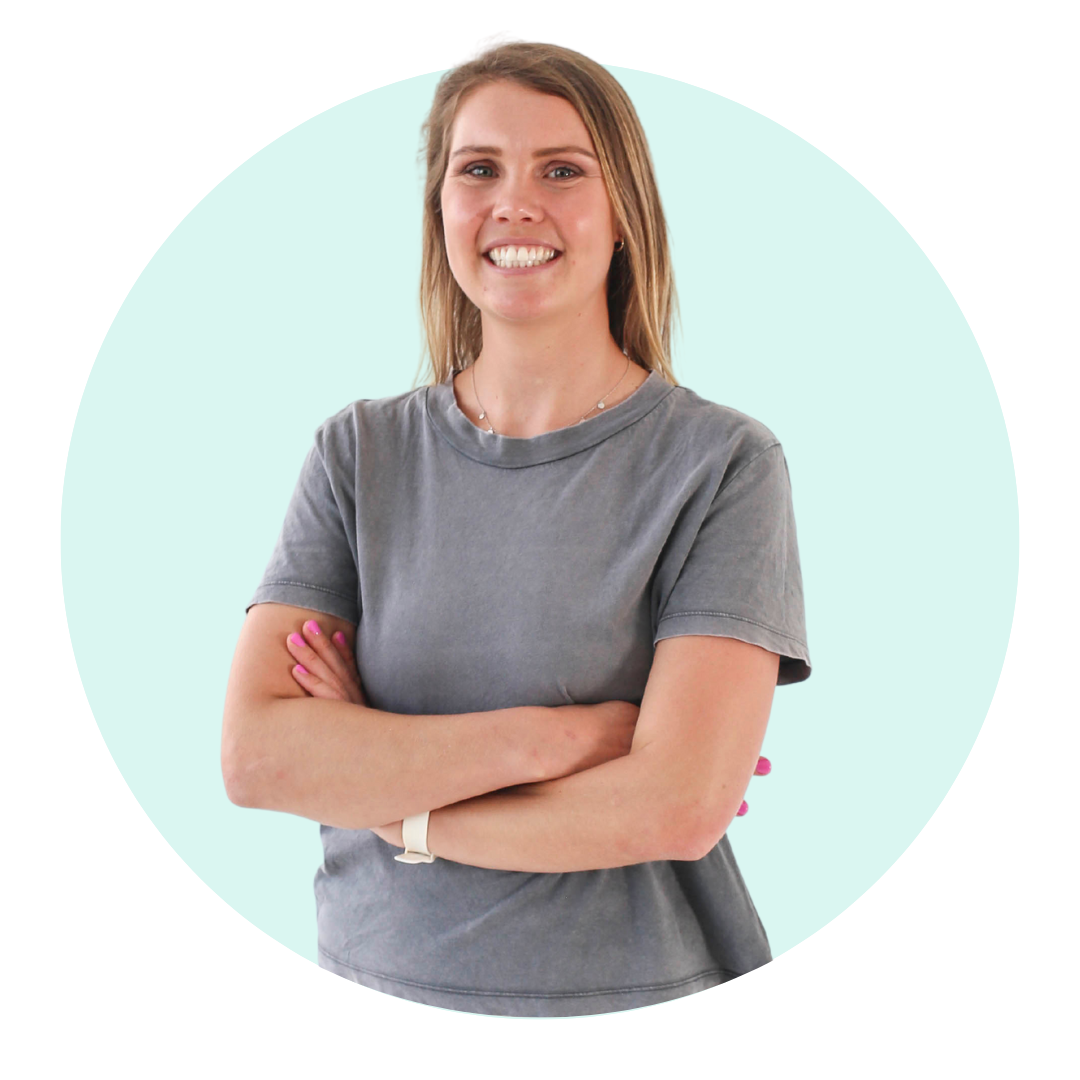 Sam is a registered dietitian and sports scientist. She thrives off of her chosen career path and is very passionate about all things related to health, nutrition and fitness. Her goal is to inspire people to live their happiest and healthiest life.
Sam believes that health is physical, mental, emotional, spiritual, and social, and that we need to consider all of these elements to live a healthy, balanced life.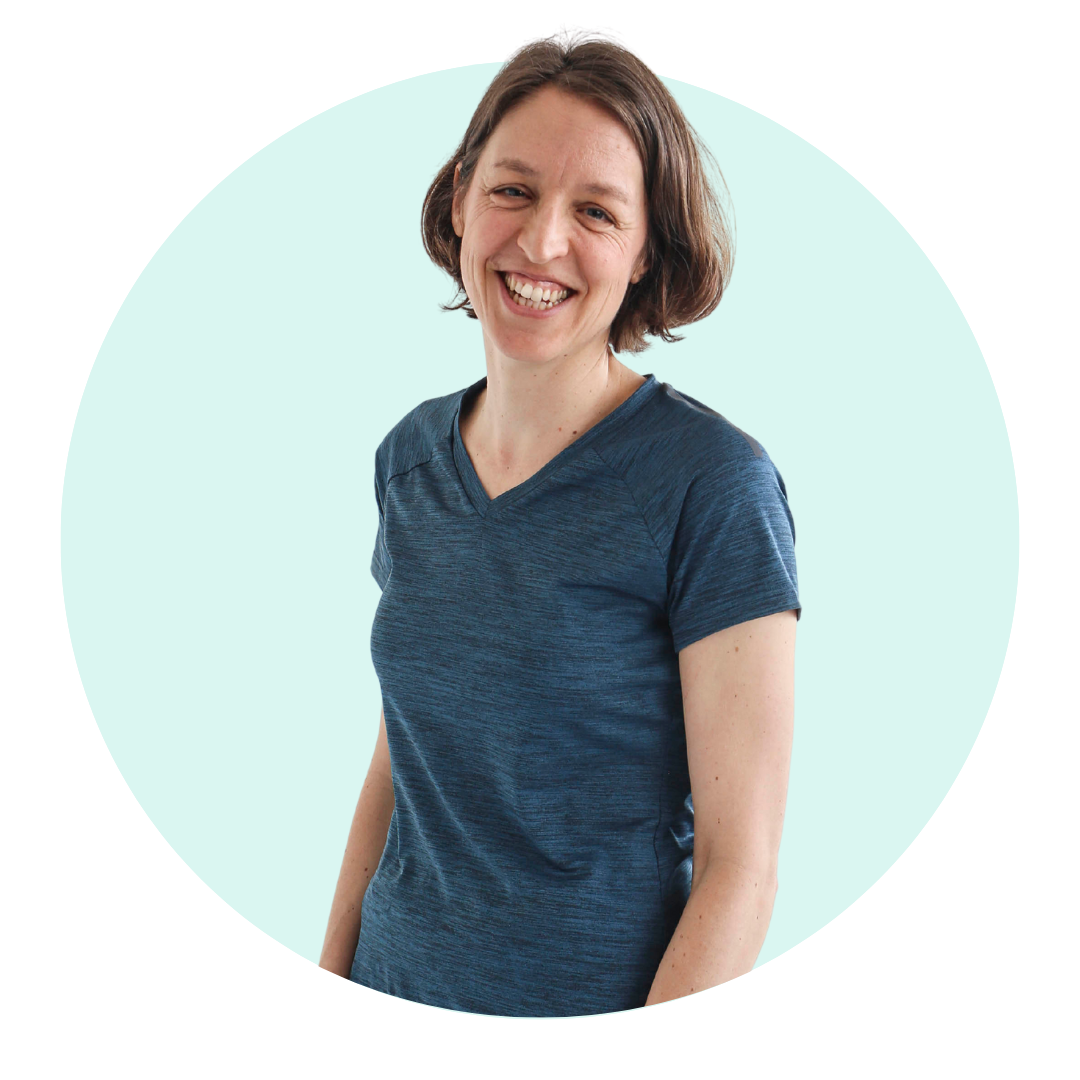 Sandi comes from a nutrition background having studied nutrition and dietetics at the University of Cape Town. She has worked in both corporate and private practice and values the experience she has obtained working in both these vastly different environments.
Sandi has always been motivated by helping others achieve their health and wellness goals.
  Have any questions about Nutrition?  
Our nutrition consultations suits anyone needing general healthy eating tips or someone who has a specific nutrition challenge that they need advice on, whether it's weight management, preparing for a sporting event or managing a condition like diabetes, high cholesterol or a digestive disorder.

  Looking for food inspiration?  
Purchase our JEFF nourished cookbook or choose from 500+ recipes in our Web App as part of your JEFF Club Membership.