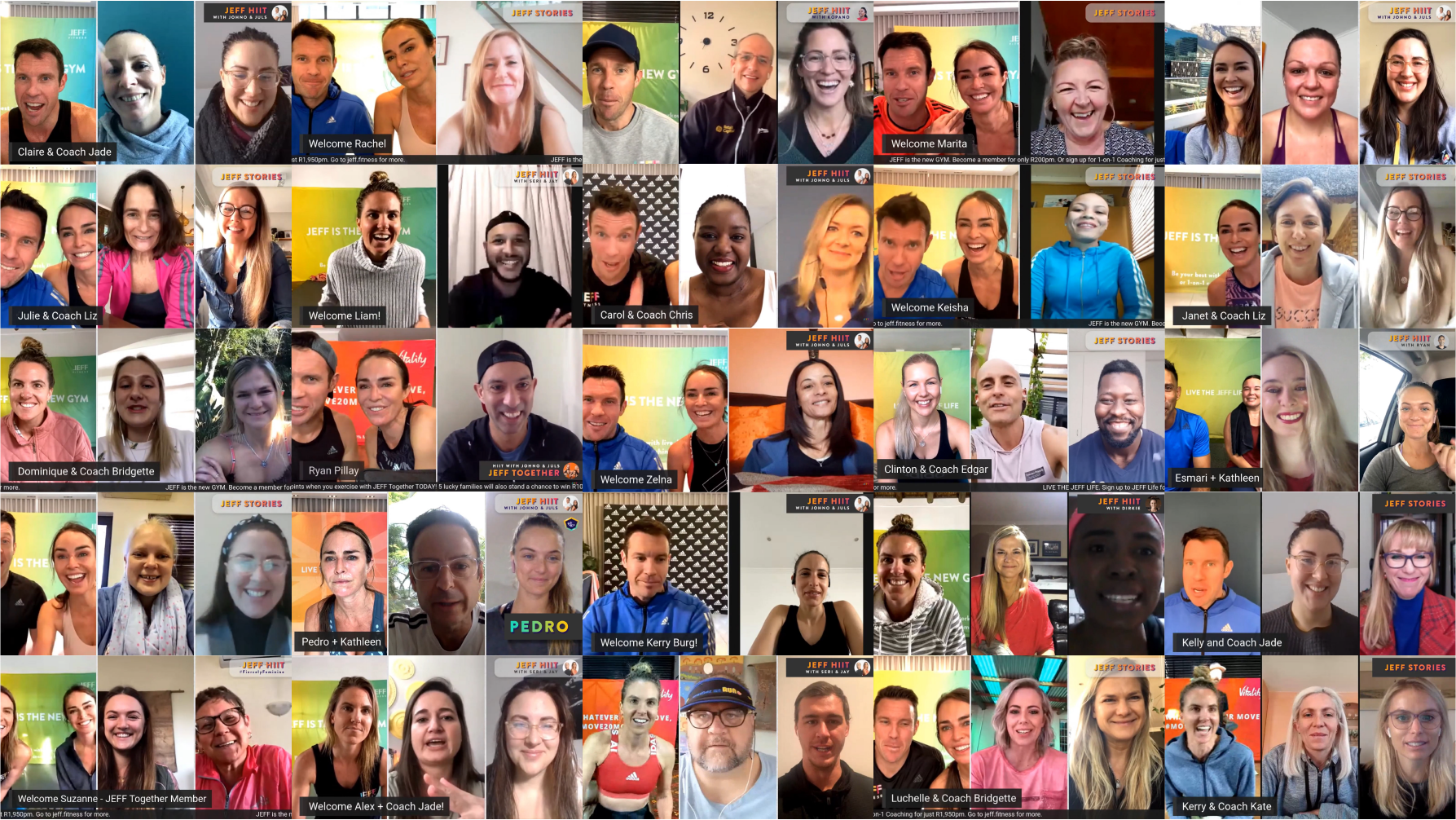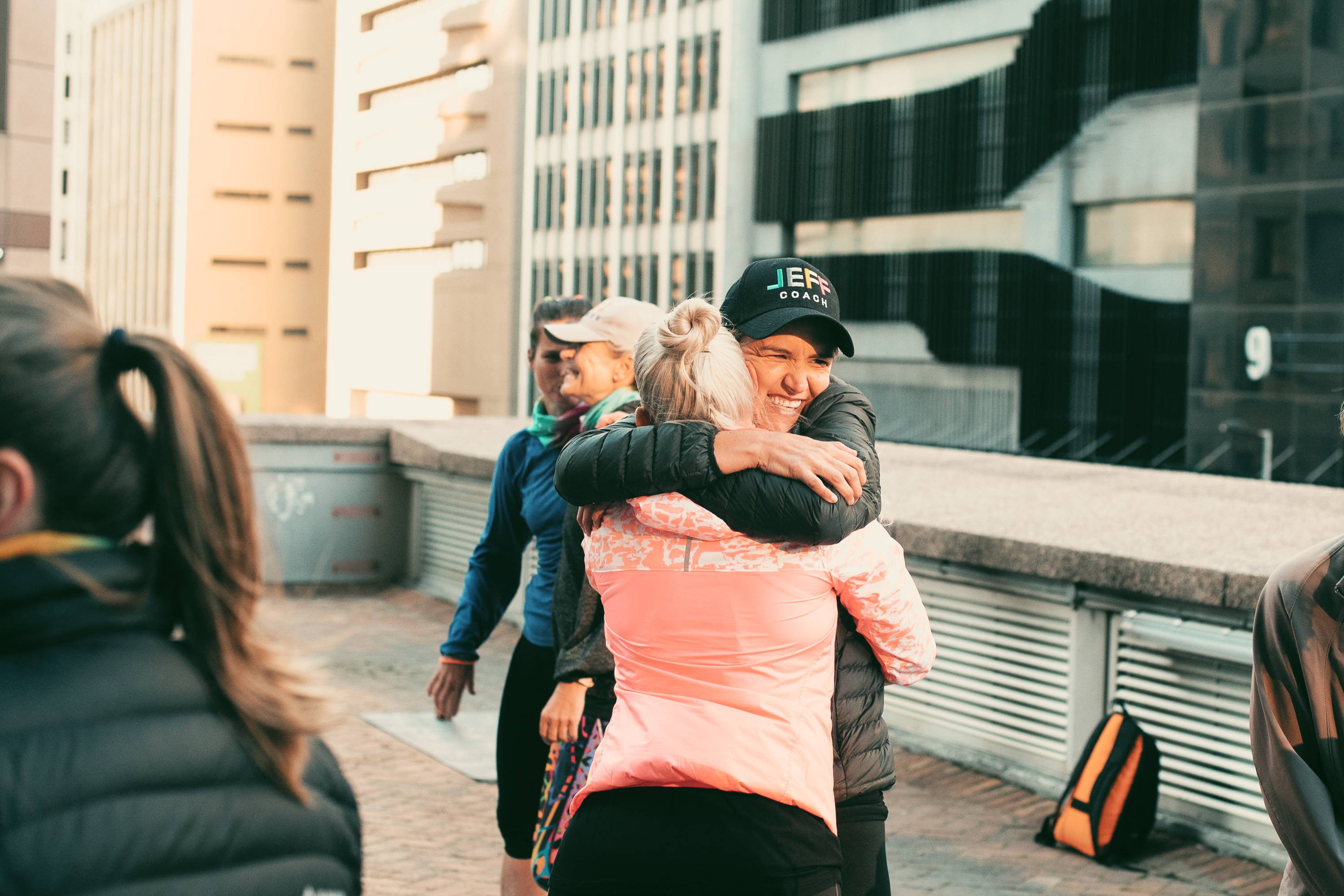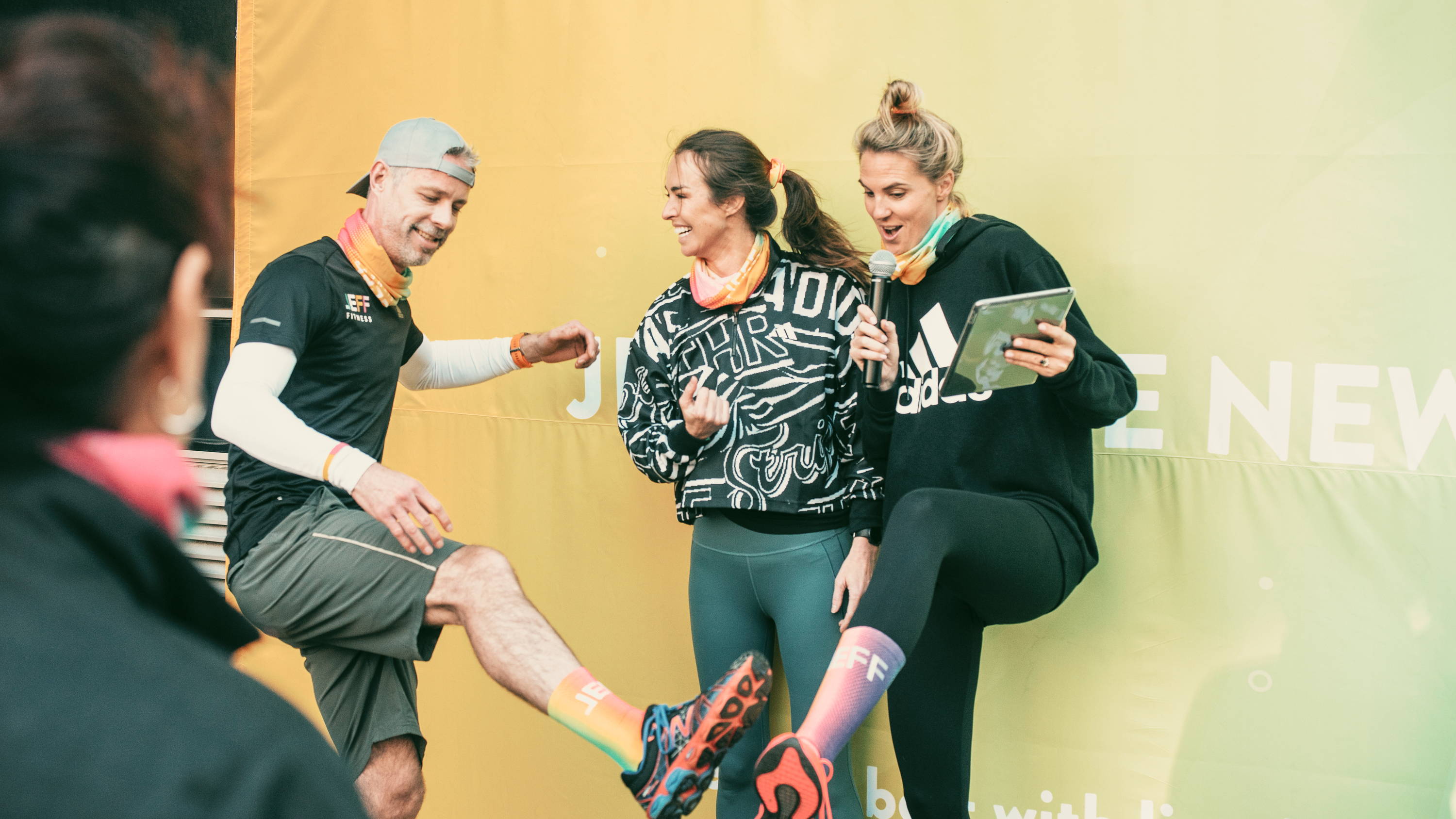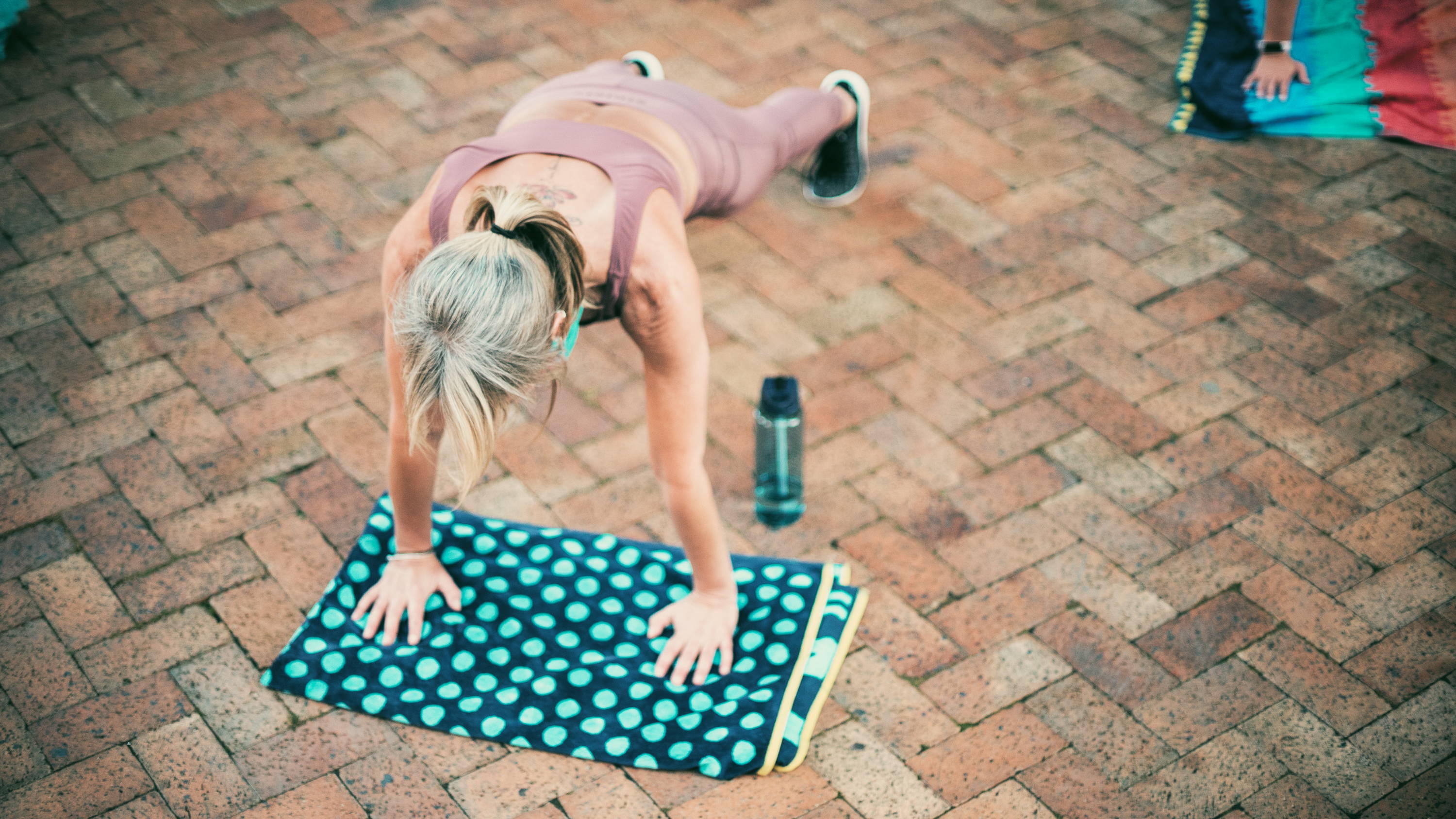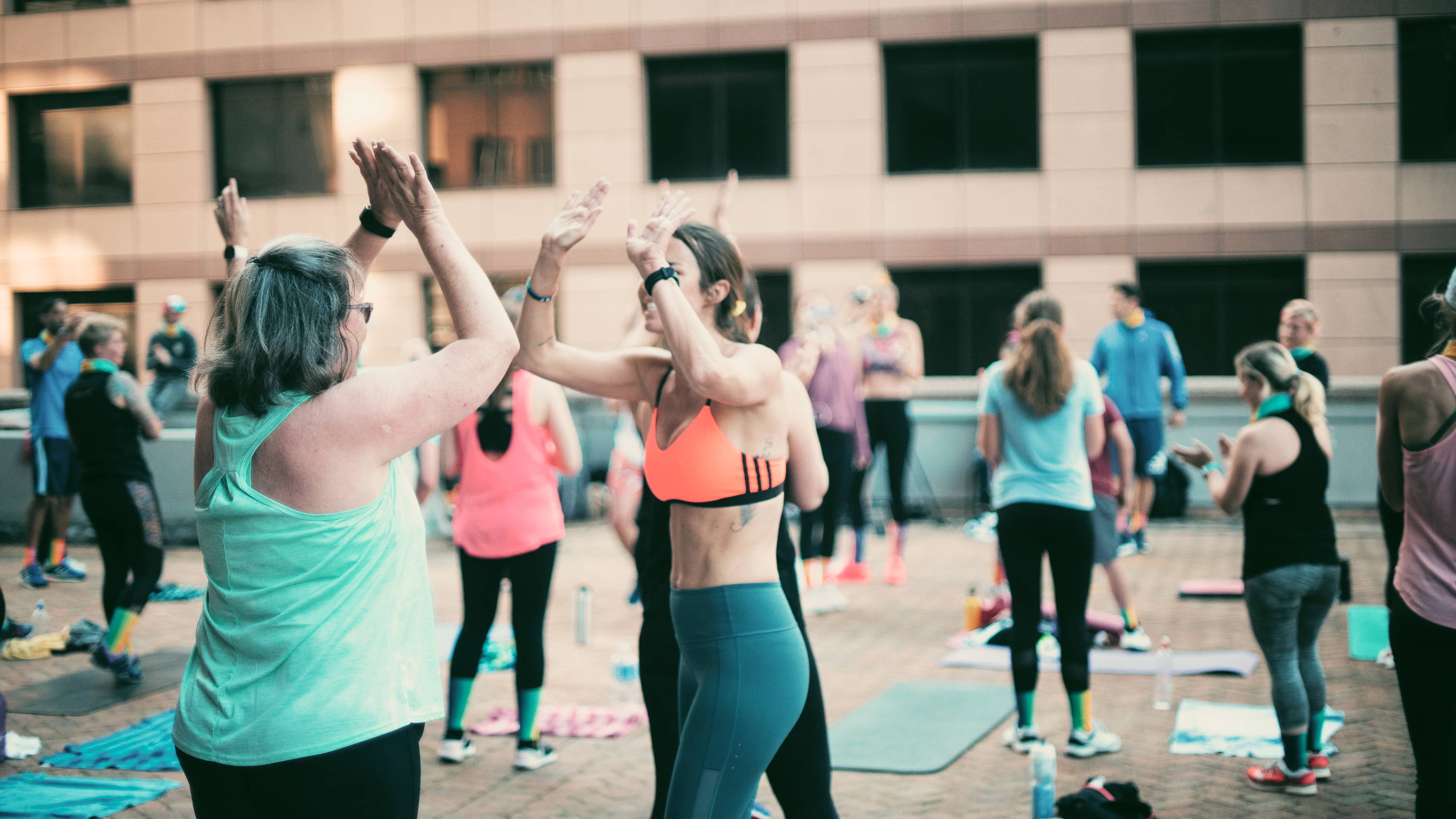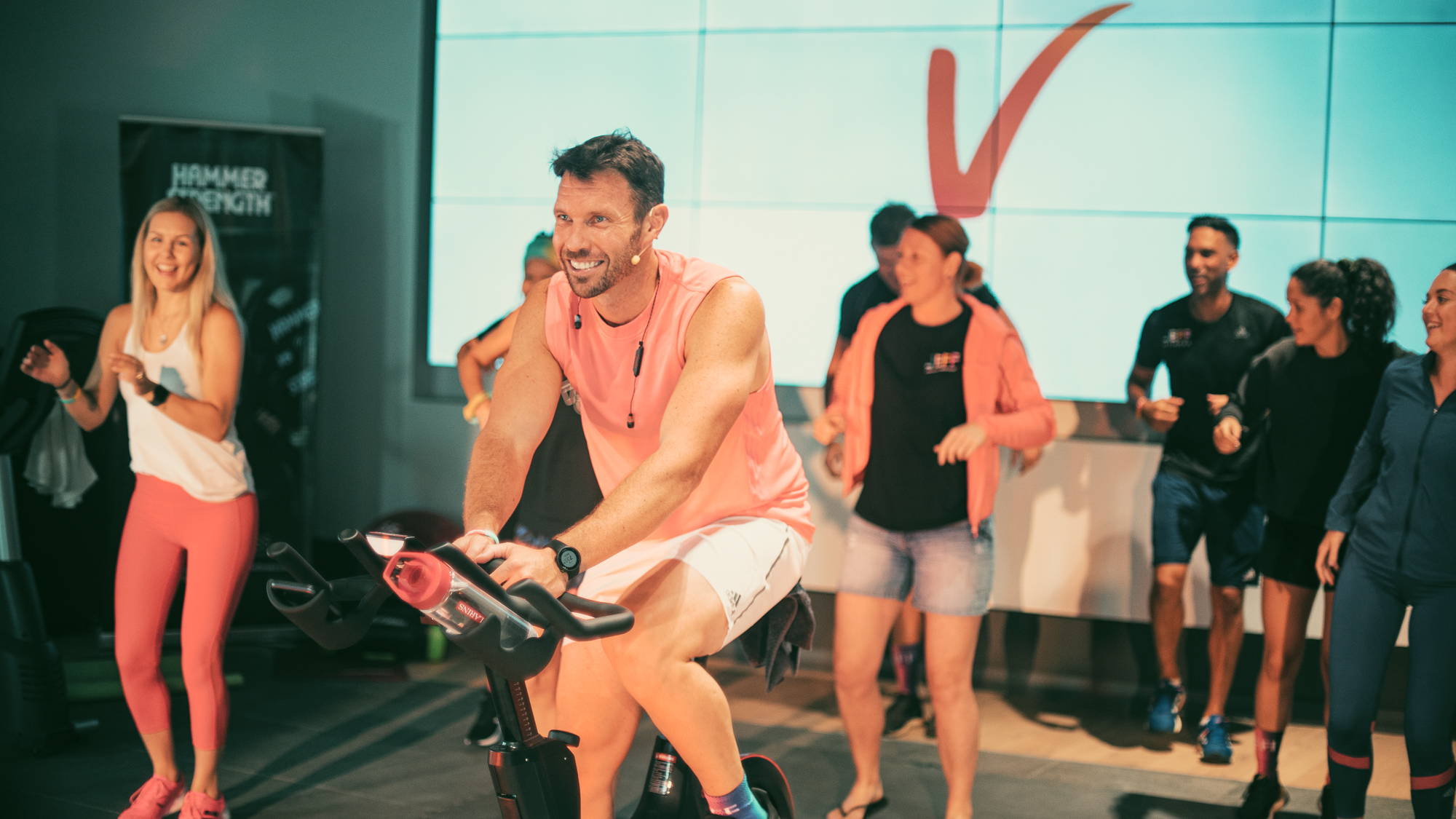 CHANGING LIVES THROUGH LOCKDOWN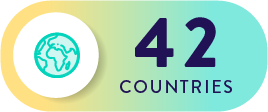 The last 12 months have been extremely tough for each and every one of us.
But that hasn't stopped us helping thousands of people, and it hasn't stopped our incredible clients from achieving life-changing results against the odds.
We've helped thousands of people change their lives, with 142,680 centimetres lost and 22,679 kilograms lost.

But what's more important are the changes that are not measurable on the scale or with a tape measure.

"I've gained so much confidence and joy that I'd lost along the way. I want to thank JEFF for saving my mental health and reminding me to love myself again." - Candice
FIND OUT HOW YOU CAN CHANGE YOUR LIFE AND GET R300 OFF YOUR FIRST MONTH.

ALREADY A CLIENT? TELL YOUR JEFF STORY AND YOU COULD WIN!

SHARE YOUR STORY
Post your JEFF story on Facebook or Instagram, using the hashtag #JEFFJourney.
We'll add you to our JEFF Journey Showcase AND you'll stand a chance to win 3 months on the 1-on-1 Coaching Program!
If you're an existing 1-on-1 client, we'll extend your program for 3 months!
OUR INSPIRATIONAL CLIENTS
Gerhardt & Coach Louis
1-ON-1 COACHING PROGRAM
"If there is anyone who does not believe it's possible, I assure you it's possible. Just believe in yourself, your coach and the process. Was it easy? No, but my coaches and this community were always there!"
- Gerhardt, SA
Sharon & Coach Louis
1-ON-1 COACHING PROGRAM
"Here I am after 9 months with proof that it works. I have tried all the diets under the sun, I lost weight quickly but put it all back on and more. This is not a diet, its my new way of life. I feel so much more energetic, happier, healthier and more confident."
- Sharon, UK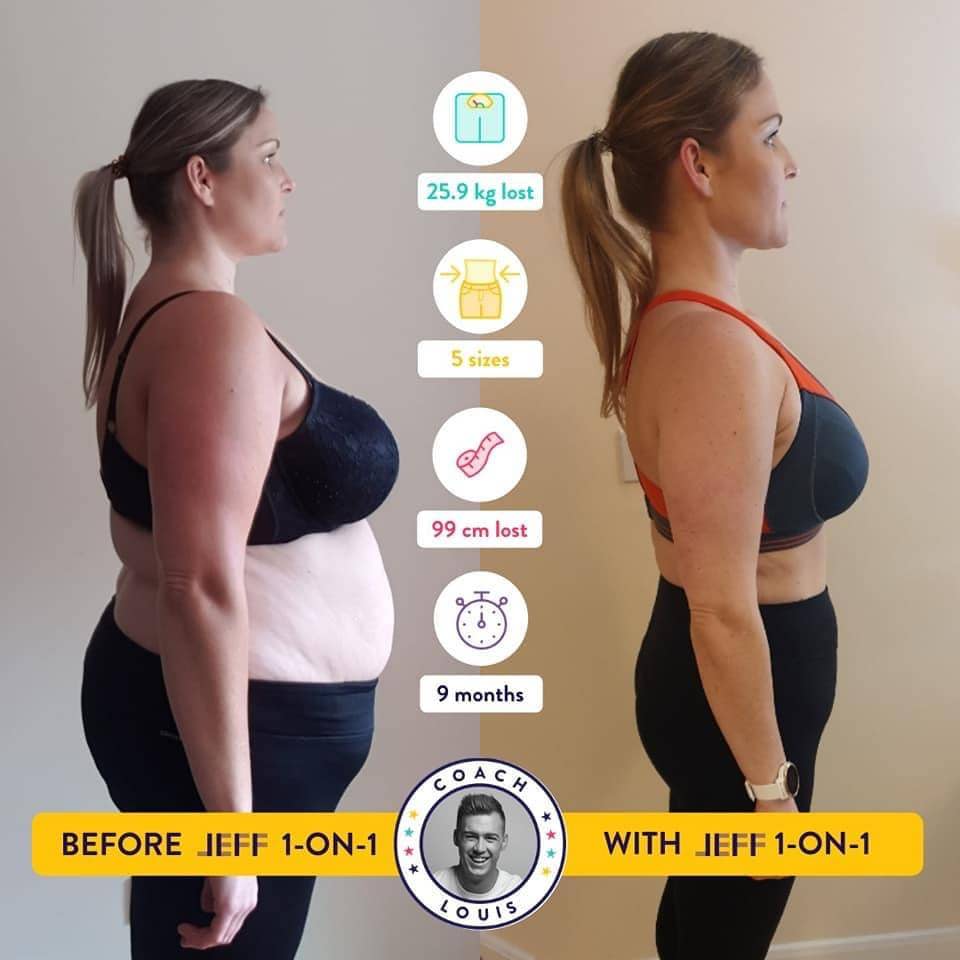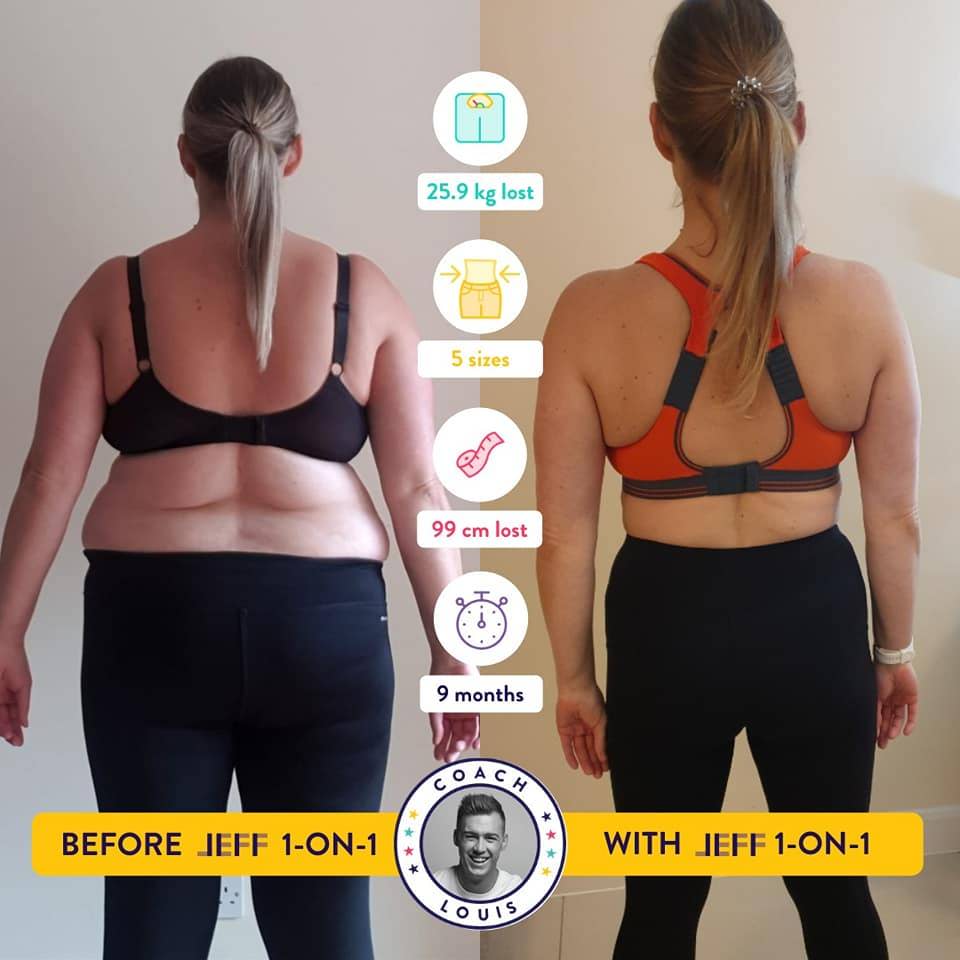 Cindene & Coach Liz
1-ON-1 COACHING PROGRAM
"When I started JEFF my intention was to lose weight and get fit and into shape. But I have gained far more than that. I'm happy, energetic, confident and enthusiastic about life and I feel like I have found myself again!"
- Cindene, Ballito
Palesa & Coach Bronwyn
1-ON-1 COACHING PROGRAM
"I don't do 2 hour gym sessions anymore. It's quick, punchy and I'm burning calories like you won't believe. I always thought I ate well, but I didn't until I started working with Coach Bron. I developed insulin resistance, and I went for my tests and I no longer have it! I reversed it! It's just the combination of eating well and exercising, it's just amazing. And it's ridiculous in such a short space of time what I've managed to do. And it's cheaper than what I used to pay for my gym and my trainer!"
- Palesa, SA
Luchelle & Coach Bridgitte
1-ON-1 COACHING PROGRAM
"I can't even believe the body that I have now. I have learnt so much about myself."
- Luchelle, Middelburg
ARE YOU READY TO CHANGE YOUR LIFE?
See the change you've always wanted to see.
Sign up now and use the code FEB300 to get R300 OFF your first month on our 1-on-1 Personal Coaching.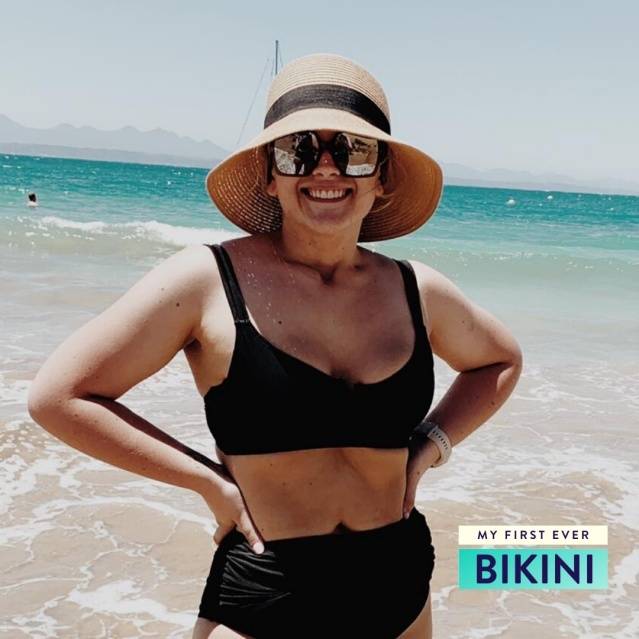 MEET OUR INCREDIBLE COACHING TEAM
Our coaches are driven by the JEFF purpose: to help people change their lives.
From Olympians, to Springbok sports people, moms, dieticians and sports conditioning specialists, our team practices deep empathy for our clients.
We are in the business of sustainable behaviour change, and therefore connection with the people we serve is key.
Meet your specialist coaching needs via our team of coaches
Each client is able to draw expert advice from our team of coaches, with specialisations including:
🙇
Sport and Rehabilitation Massage
💚
Chronic Pain Management
🚴
Endurance Sports Coaching