JEFF's HEALTH+CARE WORKOUT
Saturday 27 February is all about your health and your country's healthcare

The JEFF community has raised over R350,000 for frontline health care workers in the Big 25-
Hour Workout. Now we're aiming for R400,000. We're keeping donations open for Gift of the
Givers and will present the final cheque to Dr Sooliman, founder of this incredible organisation, at the end of the workout!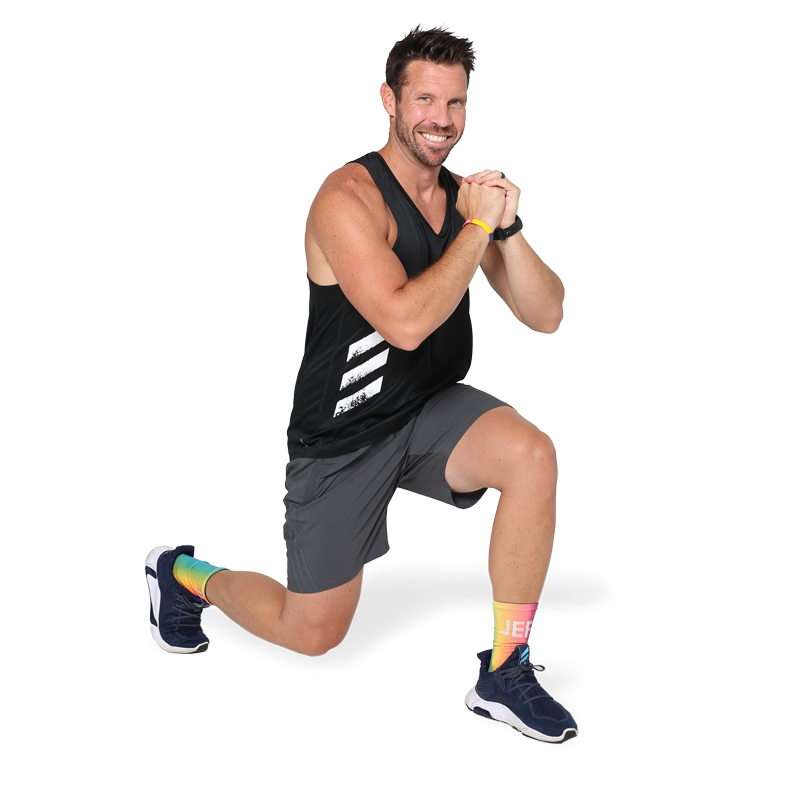 THE WORKOUT FORMAT
A take-no-prisoners, hard-as-you-can, go-for-gold AMRAP workout

What is AMRAP?

AMRAP stands for "As Many Reps As Possible". Check out the workout below, make sure you practice each movement in the live JEFF Life classes every day this week, and get ready to test yourself on Saturday along with Johno and the JEFF Community! Then predict how many reps you will complete in 30 minutes.
Download the workout ahead of time!
Get access to Saturday's workout ahead of time so you know what you're in for!
Stay tuned for exciting news about our monthly AMRAP workouts at the end of March.
SPOT PRIZES UP FOR GRABS
Think epic post-workout selfies, most reps, best dressed, closest predictions, biggest efforts, family involvement, and general awesomeness.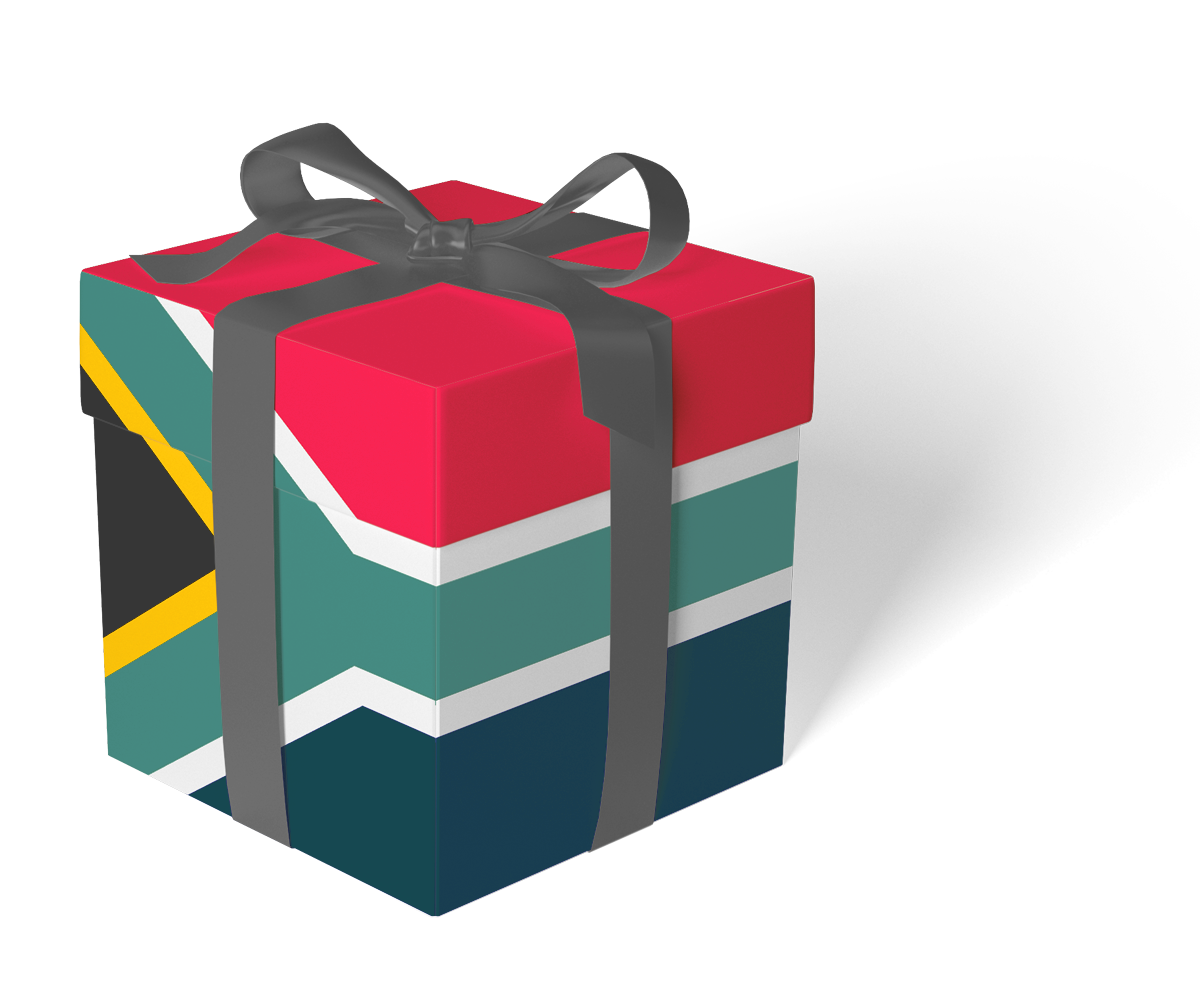 WORKOUT WITH FRIENDS
Use our new Community Fitness feature in our JEFF Web App to arrange a virtual or physical workout with friends, family and fellow JEFFers, near or far.
How to use the feature:
Step 1: Go to Menu > Community Fitness
Step 2: Click "Hosting" > "Create a new event"