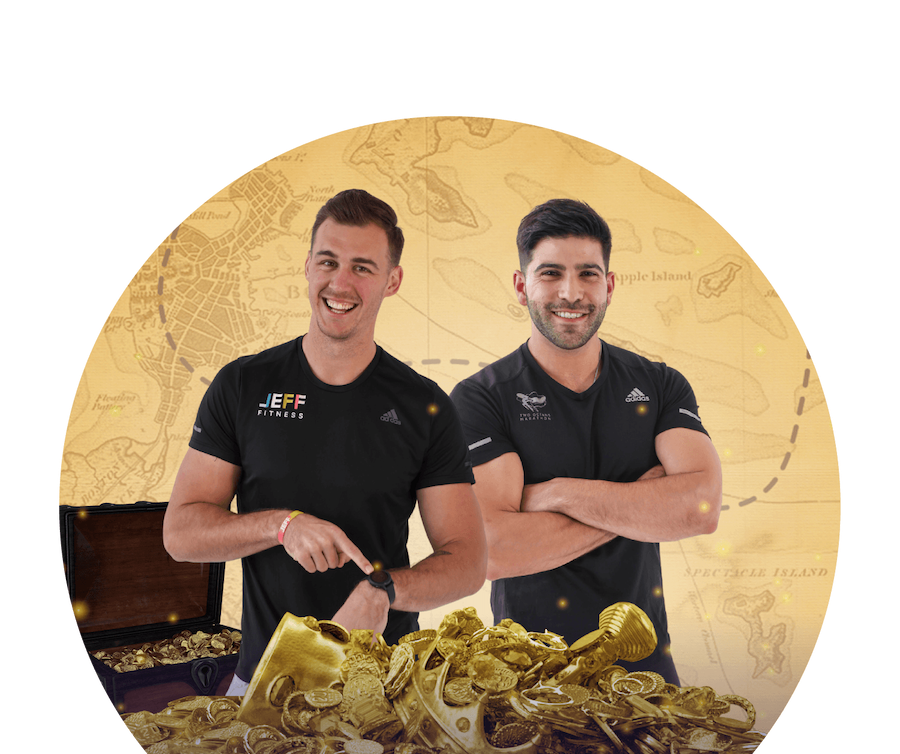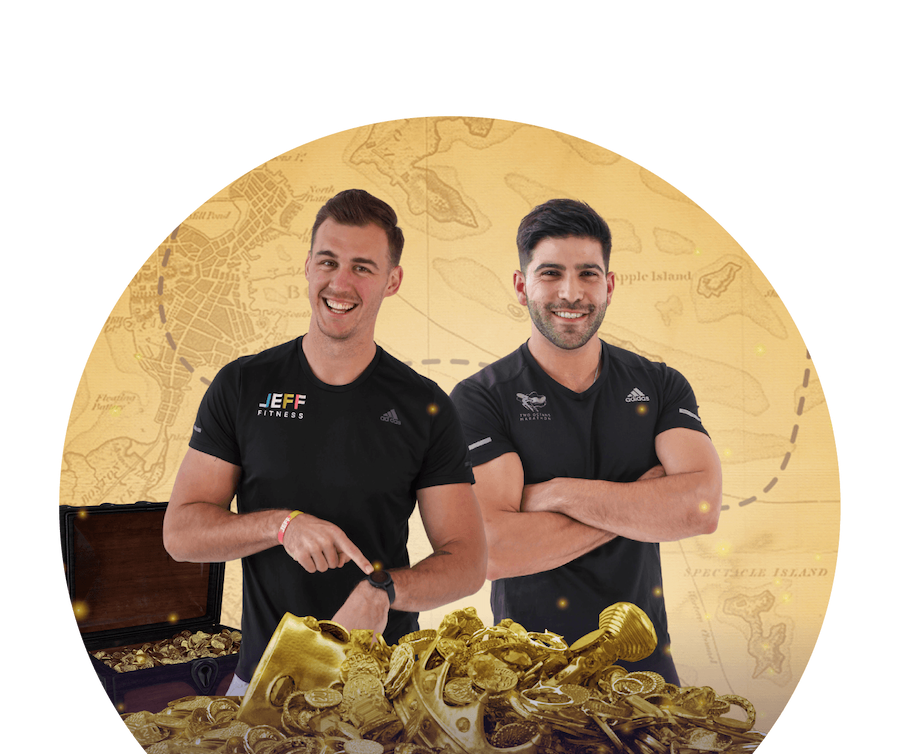 Whatever your goal, there's a program for you!  



 
GET STARTED IN TWO STEPS:
1. Choose your level of support: is the tremendous group coaching offered by JEFF Club enough for you? Or do you need the unparalleled daily accountability, guidance, and cheerleading of Advanced 1-1 Coaching?

2. Choose your program: do our August Challenge or any of our 100+ expert-led exercise and nutrition programs, including three epic new releases for August!

You'll thrive by keeping your eating and exercise on point for 5/7 days each week!
"I joined this program for an improvement in my strength, and also because I had FOMO seeing how much fun everyone was having on these programs! I have had amazing, amazing, amazing results. I've just loved it and it made me more of who I wanted to be. I recommend this program to everyone!" - Andy
---
Swipe below to explore our programs.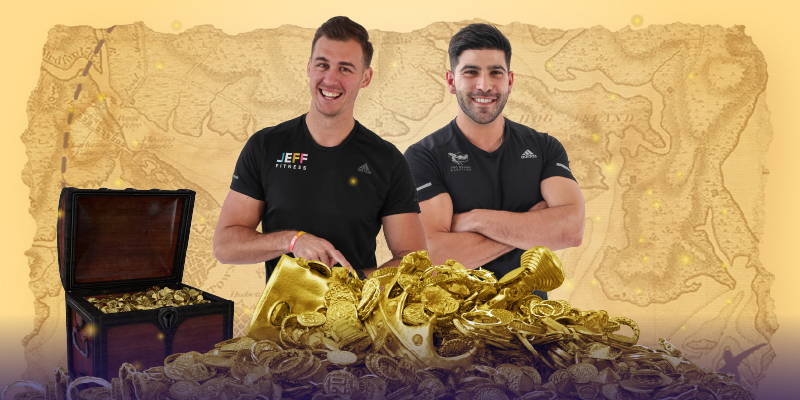 Treasure Yourself
30-Day Challenge with Louis & Joe
FREE with Club
Start date: Monday, 8 August
Length: 30-Days
The treasure yourself 30 Day Program offers you a full body blast with the combination of strength and body weight cardio sessions. The sessions throughout will be strictly 30 minutes long. Short and Impactful. Expect to be taken on a journey of not only strengthening your body, but strengthening your mind too.
For all fitness levels.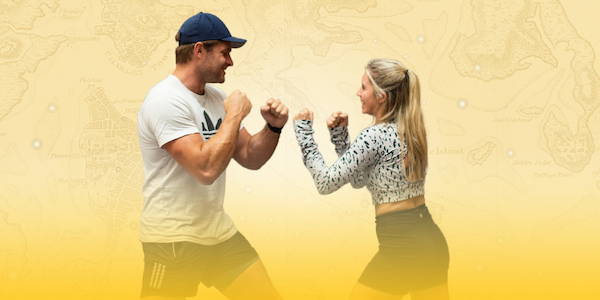 LIIT's Get Immunity
Program with Greg & Dom
FREE with Club
Start date: Monday, 8 August
Length: 21-Days
Join Dom and Greg in the ring for another round of boxing, core strength and fitness! After an incredible first round in the Box for Love program, they are back in action for Box for Gold! You can expect high pace, high intensity, strong core foundation build and a whole lot of boxing combinations! Some of these sessions have been filmed on location, while others have been filmed in the ring! Join them for the next 21 days as you take your fitness to a whole other level.
For all fitness levels.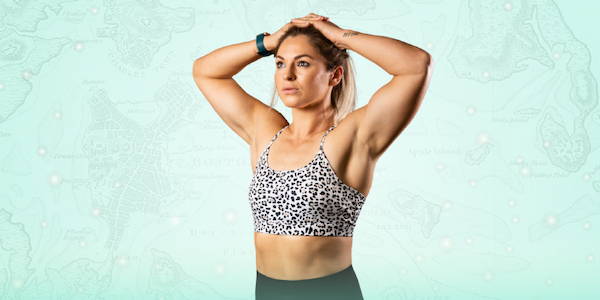 Upper Body
Program with Amy
FREE with Club
Start date: Monday, 8 August
Length: 21-Days
Whether you have a lower body injury restricting you or you just want to work on your gun show, this is the program for you.The workouts will focus on all of your upper body,including the core so don't underestimate it. You will be feeling the burn for the 21-days. For those that are less restricted, you can bump up your cardio in your live sessions.
For all fitness levels.
Injury Management
Course with Ed, Cath & Jax
FREE with Club
Start date: Monday, 8 August
Length: 14-Days
Body and joint pain is something we will all suffer from at some point during our health and fitness journeys. But just because it is inevitable, doesn't mean you need to suffer with it. This course is designed to help anyone who is currently suffering with general pain or niggles that prevent them from training pain free.
We will teach you exercises and tools that can be used to help alleviate pain and tightness and also strengthen the muscles around the problem area to help support it. This is not designed to diagnose or treat specific injury but rather to help manage general pain to aid in recovery.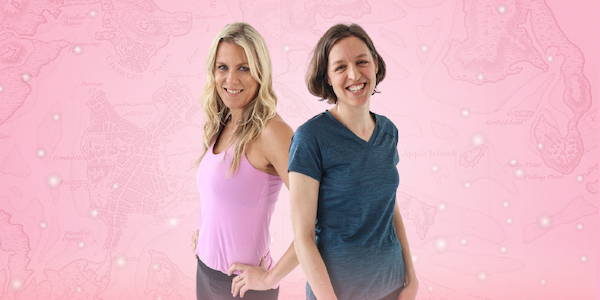 Mastering Menopause
Course with Janelle & Sandi
FREE with Club
Start date: Monday, 8 August
Length: 14-Days
Whether you're approaching menopause, going through menopause or 'been there done that', this course is for you.
Join Coach Janelle and Coach Sands as they explore the many facets of menopause in a way that will empower you to BE the BEST of YOU during this phase of life.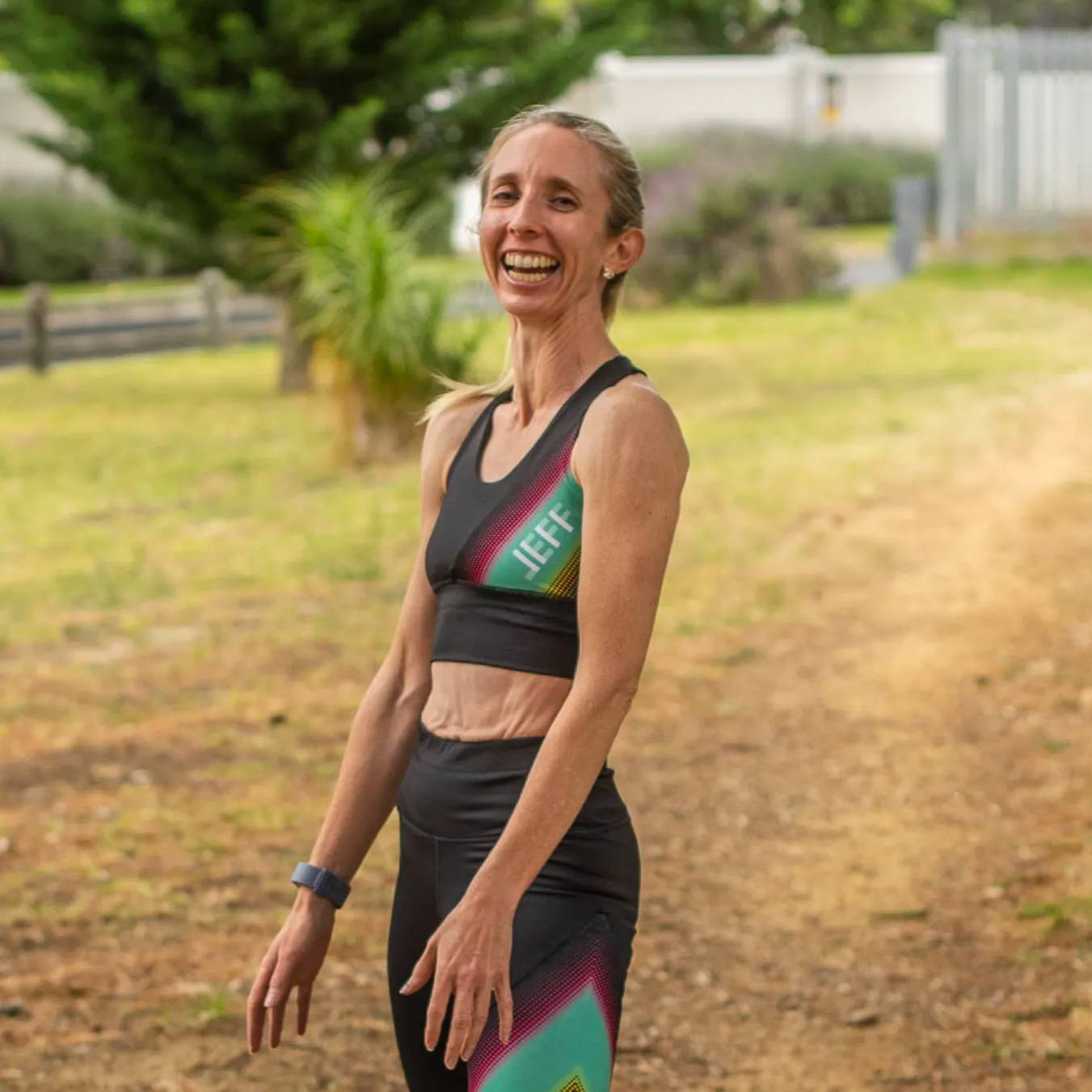 "Looking back now, I wish I'd signed up with JEFF months before because of the positive impact it has had on my life."
- LAUREN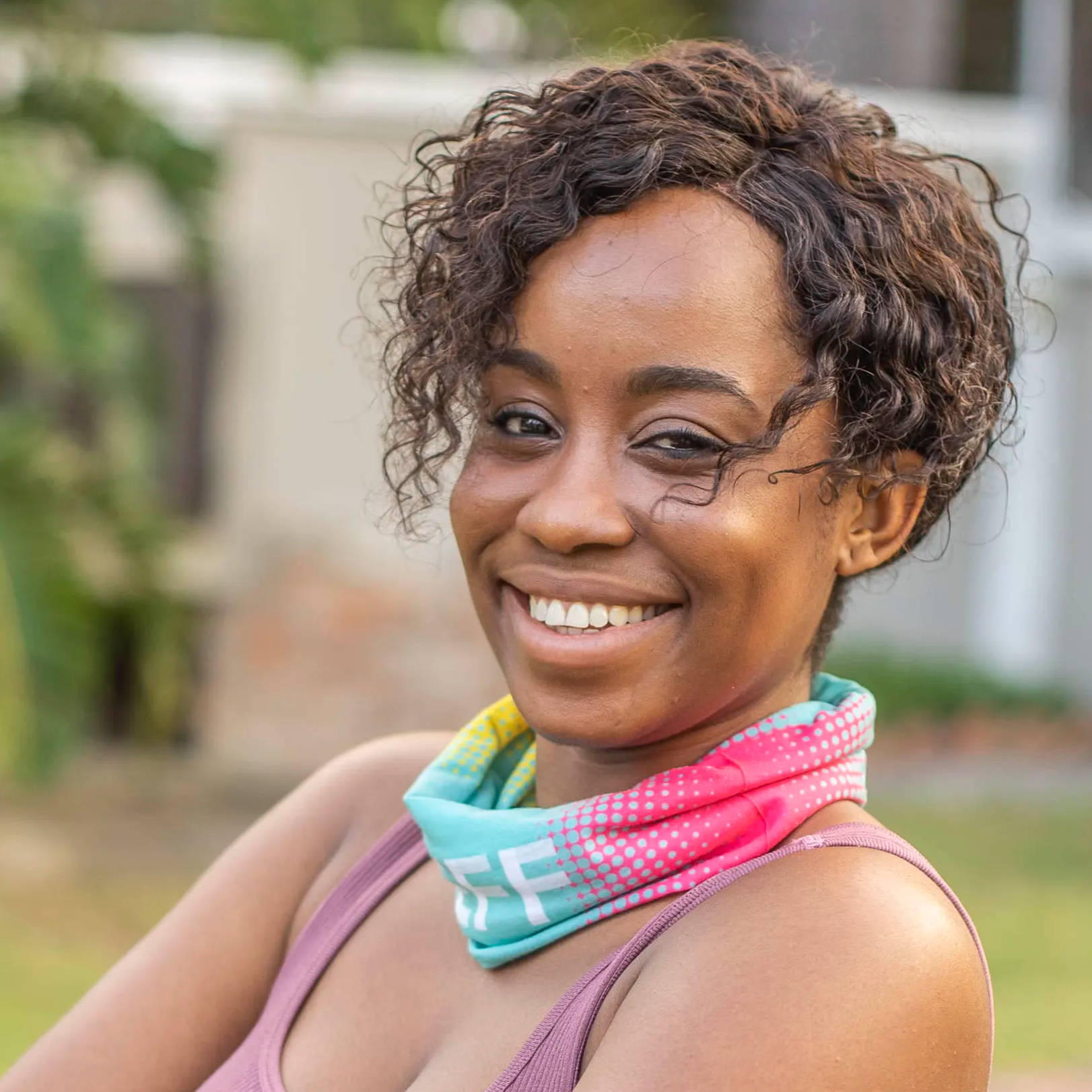 "JEFF has given me confidence, a more positive outlook, mindfulness, and amazing support."

- CANDICE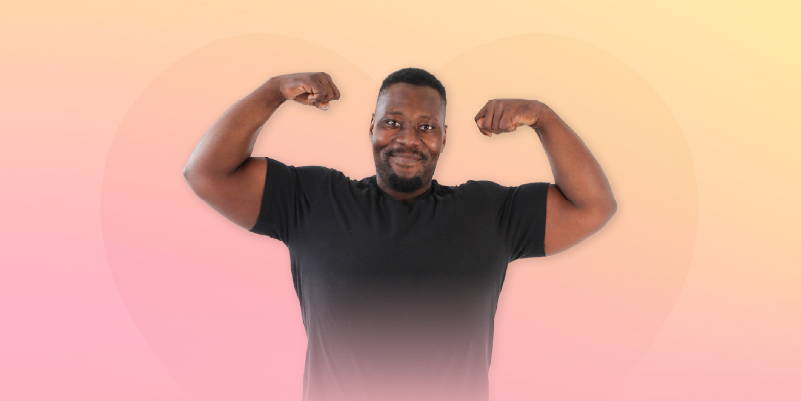 Fit for Love
Challenge
with Edgar
R950 FREE with Club
Start date: Monday, 7 February
Length: 21-Days
Fitness Level: All

Get your heart racing this February with JEFF in the 21-day Fit for Love Challenge. With a focus on your cardiovascular health, Edgar guides you through several cardio and fitness sessions aimed at activating and actualising your self-love and fitness! With low-impact movements available, it's suitable for all fitness levels.
February is the month of love and what better time to show yourself and your incredible body some love than now. The Fit for Love 21-day Challenge with Edgar was created just for you if your life needs that extra dose of endearment.
Edgar leads you on 3 weeks of focused cardio and fitness sessions to help you activate and acclimatise to self-love, and self-actualise your fitness within. With several cardio and fitness based sessions, this Challenge was designed to improve your cardiovascular health and get your heart and blood pumping.
This Challenge is suitable for all beginner to intermediate fitness levels, so the whole family is welcome. Have a set of dumbbells or cans and resistance bands at hand for that extra oomph in your workouts.
Box for Love
Challenge
with Greg & Dom
R950 FREE with Club
Start date: Monday, 7 February
Length: 21-Days
Fitness Level: Intermediate to Advanced
Dom and Greg are here to lead you through the month of love on a Box for Love 21-day Challenge. Aimed at improving your core and full-body functional strength, prepare to get your heart beating as you learn some boxing techniques, improve your form, and strengthen your core. Box for Love was designed for Intermediate to Advanced fitness levels.
Jab-jab. Hook. Uppercut. Duck. Swing a punch for love with our 21-day Box for Love Challenge with Greg and Dom.  
This power pair join forces and combine their expertise to bring you a methodical plan aimed at learning boxing techniques and fine-tuning your form. With our seasoned JEFFers in mind, this Challenge takes you through targeted workouts to strengthen your core and improve your full-body functional strength. Get your heart beating this month of love.  
This Challenge was specifically designed for Intermediate to advanced fitness levels and makes use of weights, resistance bands, pillows, chairs, and optional medicine balls.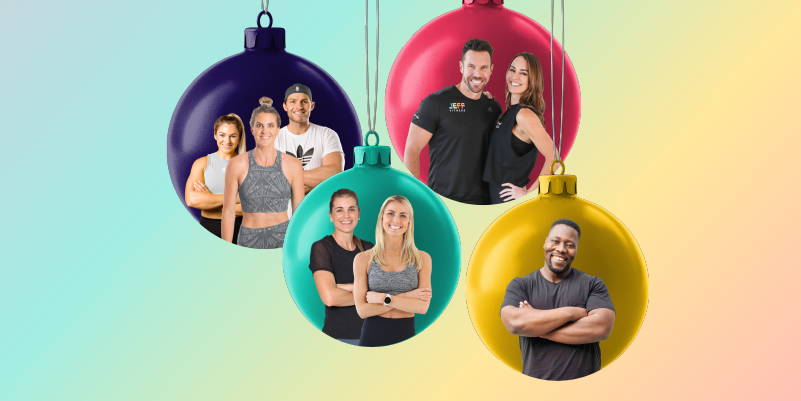 Jive & Thrive Festive Challenge

with Greg, Amy, Seri, Kate, Lee, Johno, Juls & Edgar
 R400 FREE with Club 
Start date: Assign your own start date!
Length: 28-Days
Fitness Level: All

Our 28-day Jive and Thrive Challenge brings you the best of the best at JEFF! Experience it all: cardio, strength, informative lessons, fun and reflection - each week a new team takes the lead and shifts the focus to bring you full circle on your holistic health journey.
Beginning on Monday, 6 December we bring you our 28-day Jive and Thrive Festive challenge!
This 4-week challenge is full-body focused, packed to the brim with strength training, cardio sessions, and informative lessons that bring light to how we can find balance between working toward our fitness goals, while still fully enjoying this magical festive season!
Since it's the time of joyous giving, we offer you the best of the best at JEFF. Each week you'll have a team of experts to tackle a different aspect of health and fitness - taking your full circle on the integrative, broad-spectrum approach that we offer here at JEFF!
During week 1 Greg, Amy, and Seri focus on fitness, strength, and finding that year-end balance we're all in search of.
We kick off week 2 with Kate and Lee who motivate us to finish this work-week off strong, teaching us that we can turn the year around at any time!
Week 3 brings you family, fun, and reflection with Johno and Juls as they lay down some real talk about the year we've all had and how important family is… but not without some fun antics in between, of course.
And finally we end off the challenge with Edgar who shifts the focus to 'you', where he offers some invaluable tips and strategies on how to set specific goals for the year ahead and build momentum in the right direction toward our goals.
It's a time of year when we're often ready to throw in the towel and start again next year. We're here to show you it's not only unnecessary, but it's also easy to continue to move in an upward trajectory.
This challenge is open to all fitness levels and we encourage the whole family to join in this festive fun - together we're stronger.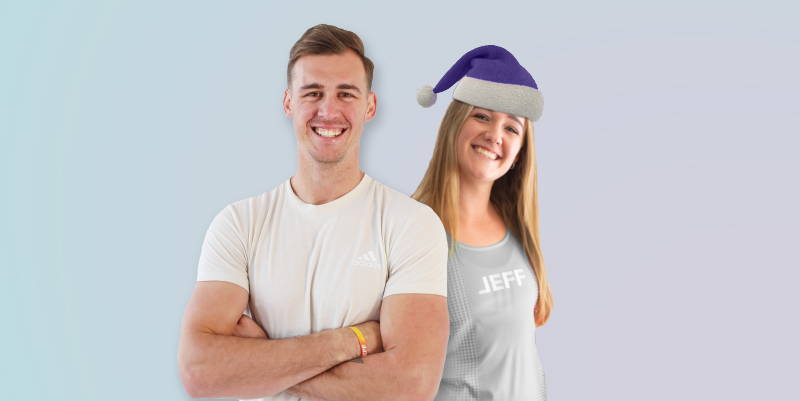 Merry Strength-mas Challenge

with Louis & Nicole
R400 FREE with Club
Start date: Assign your own start date!
Length: 28-Days
Fitness Level: All

End the year off strong and join Coach Louis and Nicole for the 28-day Merry Stregthmas Challenge. The theme? Get strong and have fun while doing it! Expect a jam-packed schedule of strength training, power yoga, LIVE sessions, check-ins, and end-of-year Christmas banter to keep it merry!
Monday, 6 December marks the start of our Merry Strength-mas challenge, brought to you by Coach Louis and Nicole.
Since we're slap-bam in the middle of the silly season, this challenge is all about getting strong (mentally and physically) while having fun in the process. We have such a diverse schedule, guaranteed to keep you on your toes and looking forward to each session!
Get excited for a festive mix of strength training, power yoga, live sessions, and check-ins to you make sure none of you are nibbling on Christmas cake that will land you on Santa Louis' naughty list!
The challenge schedule includes two 60-minute strength sessions with Coach Louis, a power Vinyasa yoga session with Nicole, as well as weekly live sessions, informative lessons, check-ins, and festive games nights!
As this year is coming to a close, it's an ideal time to reflect on what's passed, what we've learned, how we grew, and how we plan to approach the year to come.
This challenge is suitable for all fitness levels and ages. We look forward to welcoming you on another epic 4-week journey to test our bodies and minds together.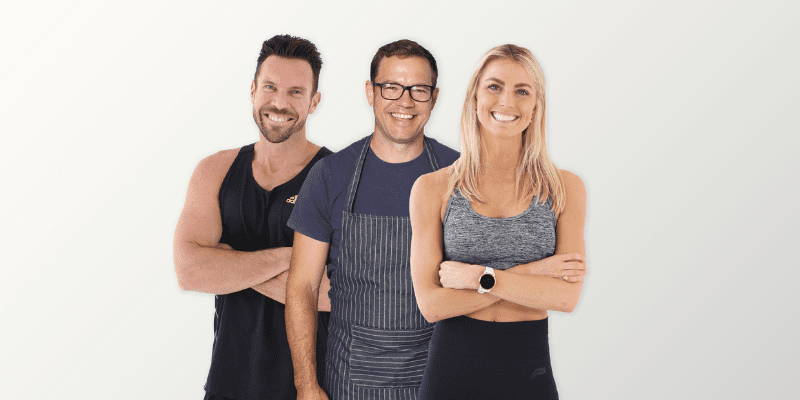 Spring into Summer Challenge



with Johno, Adrian & Kate

R950  FREE with Club 
Start date: Assign your own start date!
Length: 21-Days
Fitness Level: All
Specially designed for those looking to take their fitness level up a notch! This Challenge will include focused warm-up routines and periodised exercise sessions on Monday, Wednesdays and Fridays, and a day-by-day eating plan to optimise your nutrition for fitness. There will be a different lead for each week, each bringing their own personality and knowledge to the table!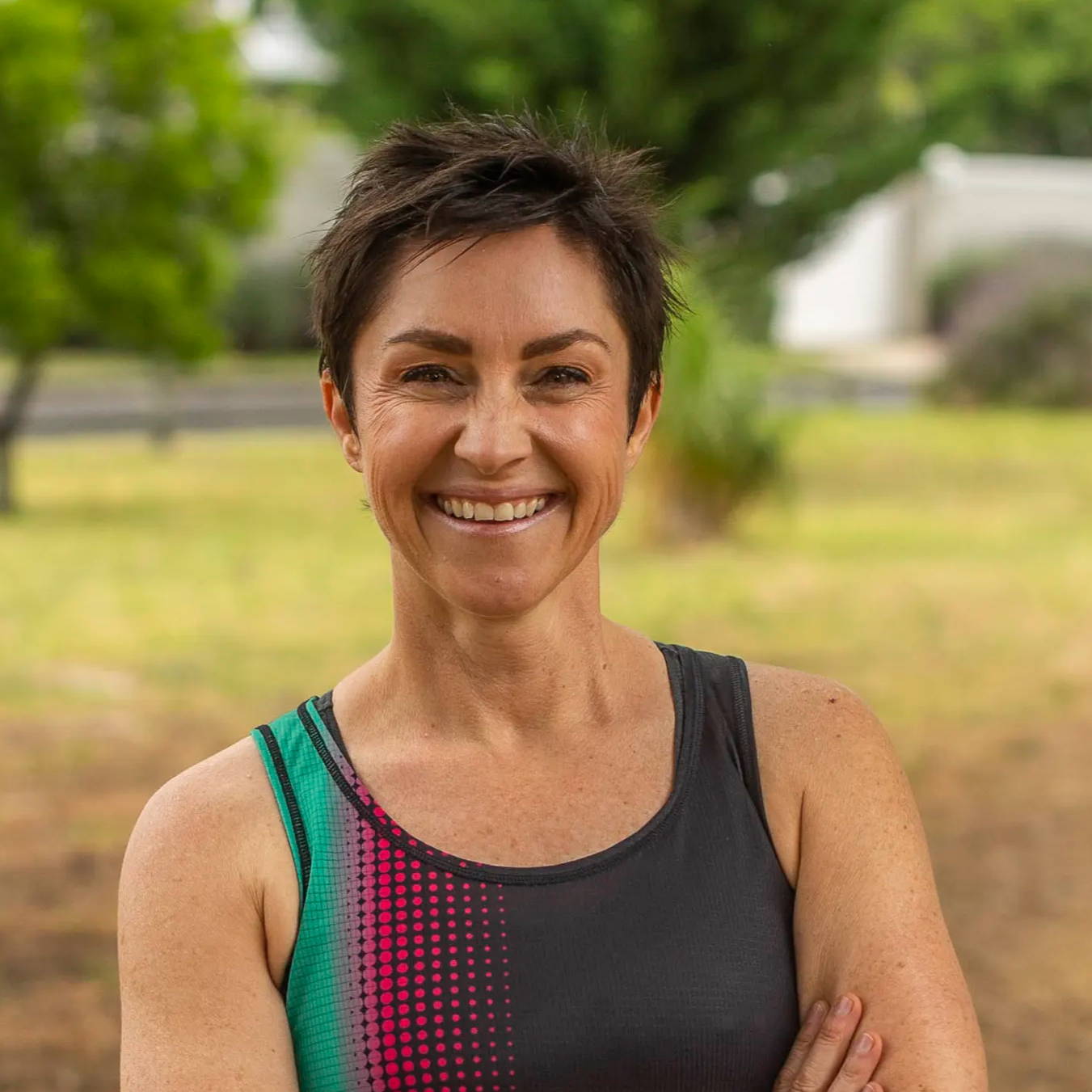 "My clothes are loose, I'm getting fit and I have zero cravings. This is a lifestyle that can be maintained!"

- CLELLAND

Too many great options to choose from?
Get expert recommendations based on your needs!