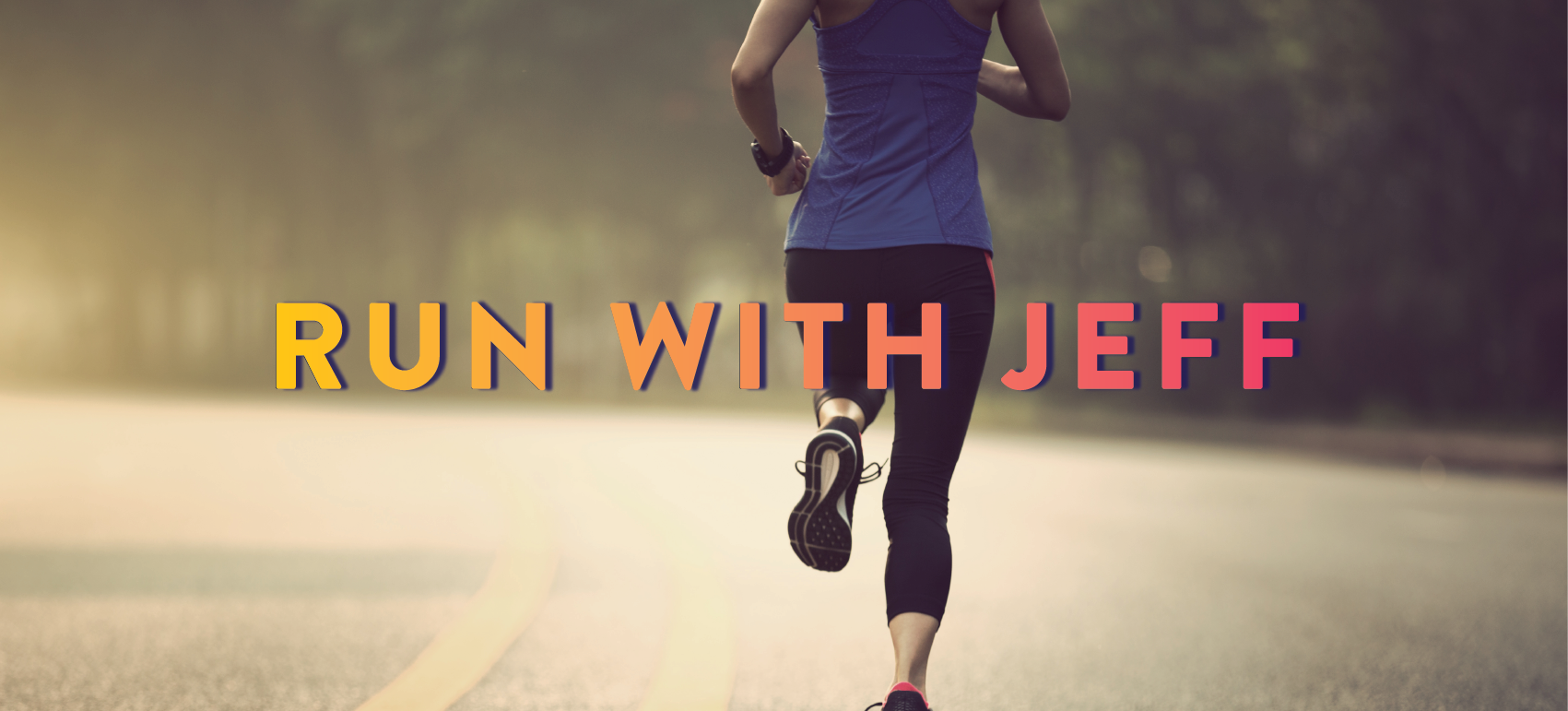 3 MONTH RUNNING program to get you up to speed.
Whether you are new to running or a seasoned trail blazer, these programs are customized to suit your needs and fitness level.
Join our running program today for only R1950 per month and get moving!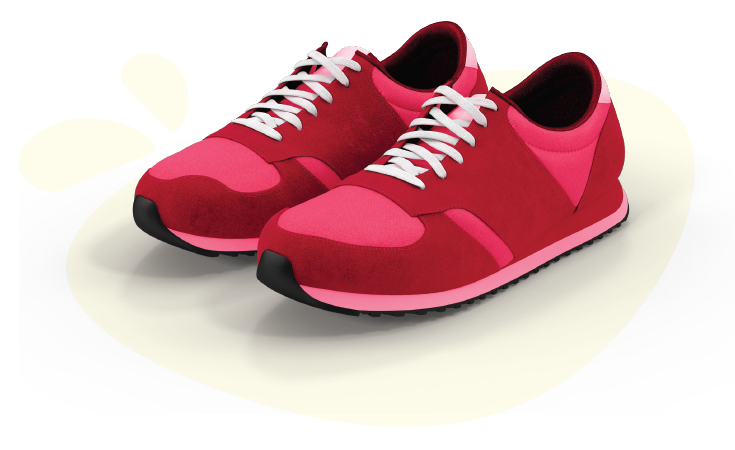 CUSTOMISE YOUR PLAN
Choose between a 10 or 21 km program and build up to running your new personal best with guidance from our running specialists.
The program includes prehabilitation to strengthen your body and assist with mobility to prevent injuries, additional strength sessions that can be added to your program to assist with any weaknesses or problem areas and you are also given a nutritional plan to support your nutritional goals alongside your running goals.
MEET OUR RUNNING SPECIALISTS
COACH LEE
Coach Lee has a background in Sport Science and Sport Management. Since retiring from rowing, Coach Lee has been drawn to and has found a new passion in running.
The numerous marathons and ultra-marathons she has completed include: 2x Two Oceans Ultra marathons, 2x Comrades marathons, 3x Peninsula marathons, The Knysna Marathon and Redhill Marathon. She has also conquered a 100miler!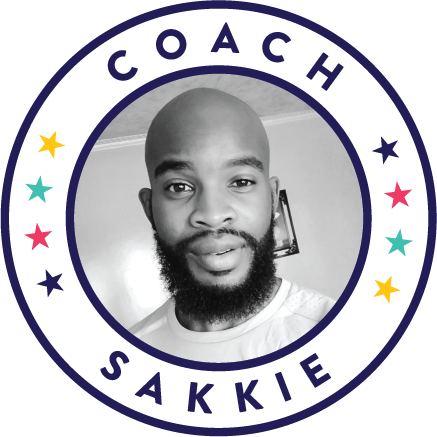 COACH SAKKIE
Sakkie is a qualified ASA(Athletics South Africa) sprints, hurdles and relays coach. He fell in love with running from an early age at school level as a 400m and 400m hurdles runner. Later on he transitioned into road running where he completed numerous 10km, 21km, 42km and ultra marathon races. He also had the opportunity to work with Nike as a pacer.
His passion and dedication to the sport of running is what guides him now as an experienced coach who has coached people of different ages and abilities.
What our clients have to say
"I am just going into my 3rd month with Lee. She has been outstanding in her support with my running programme and weight loss/ toning journey. She has guided me with food and portions and I have lost 6,65kgs in 2 months. I have also improved my running times to times I could never have imagined."
- Nicola
1-ON-1 COACHING PROGRAM
"My running times have improved dramatically and I feel the best I have in years. Would highly recommend you make the investment in yourself - you won't regret it!"
- Carmen
1-ON-1 COACHING PROGRAM
"As someone fairly new to running, I have never really had a plan or committed to running on particular days. It was always a case of running whatever distance I felt like on a day when I had the time. Now I really feel like I am making progress. My fitness level is improving, as well as my times. The Jeff HIIT sessions in between have improved my strength, balance and flexibility. At 60, I am fitter and healthier than I have ever been and I am feeling great!"
- Susan
1-ON-1 COACHING PROGRAM