Flourish together as a team
Everything functions better when all the moving parts work together, like a well-oiled machine.
The same is true for teams, no matter the size! Having everyone work toward a common goal builds relationships, collaboration, and communication skills. Wouldn't you agree?
JEFF is here to support your team on their journey to becoming the best version of themselves by focusing on physical wellbeing, mental health and nutrition.
Build team morale and nurture connections across new remote and hybrid work models.
TEAMS WE HAVE WORKED WITH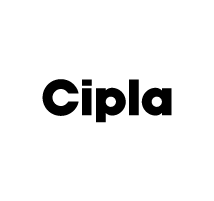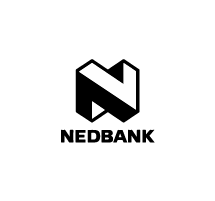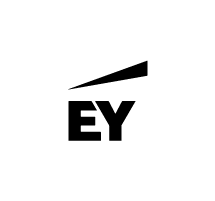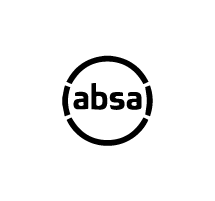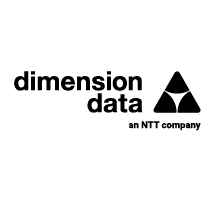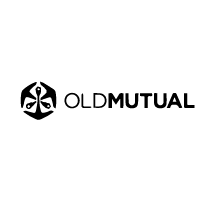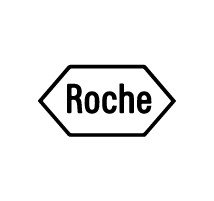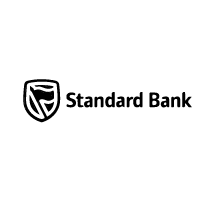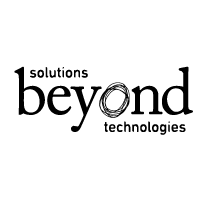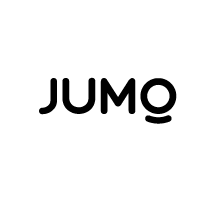 "We loved the energy & motivation we got from the JEFF team! Helping us feel more connected."
- Roche IMEA
"The support was incredible! What I loved is that there was something for everyone. Pilates was my favourite & there was so many to choose from."
- Dimension Data, Internal Wellness Team
"Thank you for bringing our team together in a time of uncertainty. Our time on JEFF supported us more than we could explain!"  
- EY Employee
What is JEFF for Teams?
We're a high-touch social fitness company offering programs for exercise, nutrition and mindset. With more than 85,000 amazing people, from very different walks of life, who call us their fitness home!
There is no-one else offering what we offer.
JEFF Club is focussed on bringing out the best in your team and the best for your team. No corporation is the same & we are here to support you.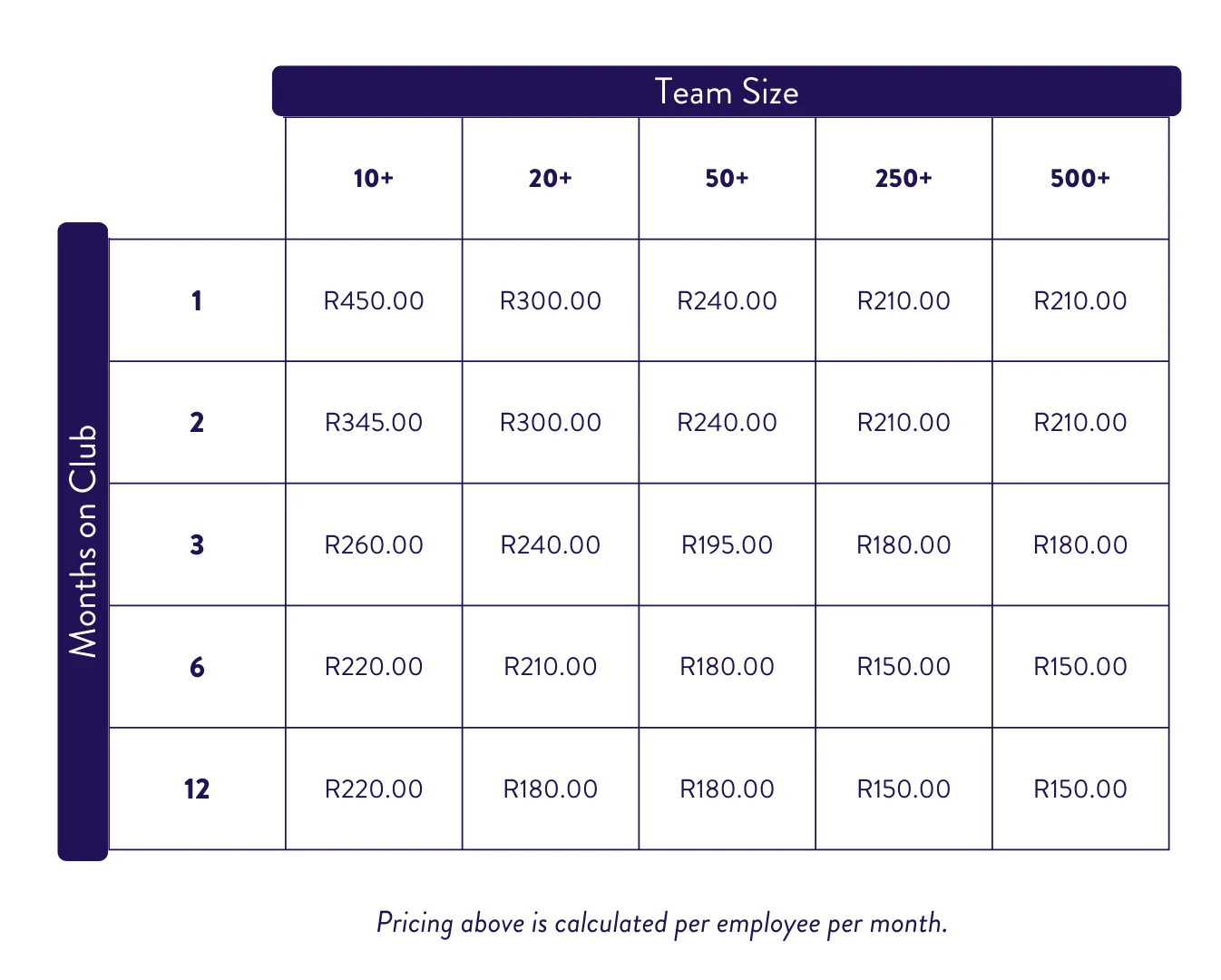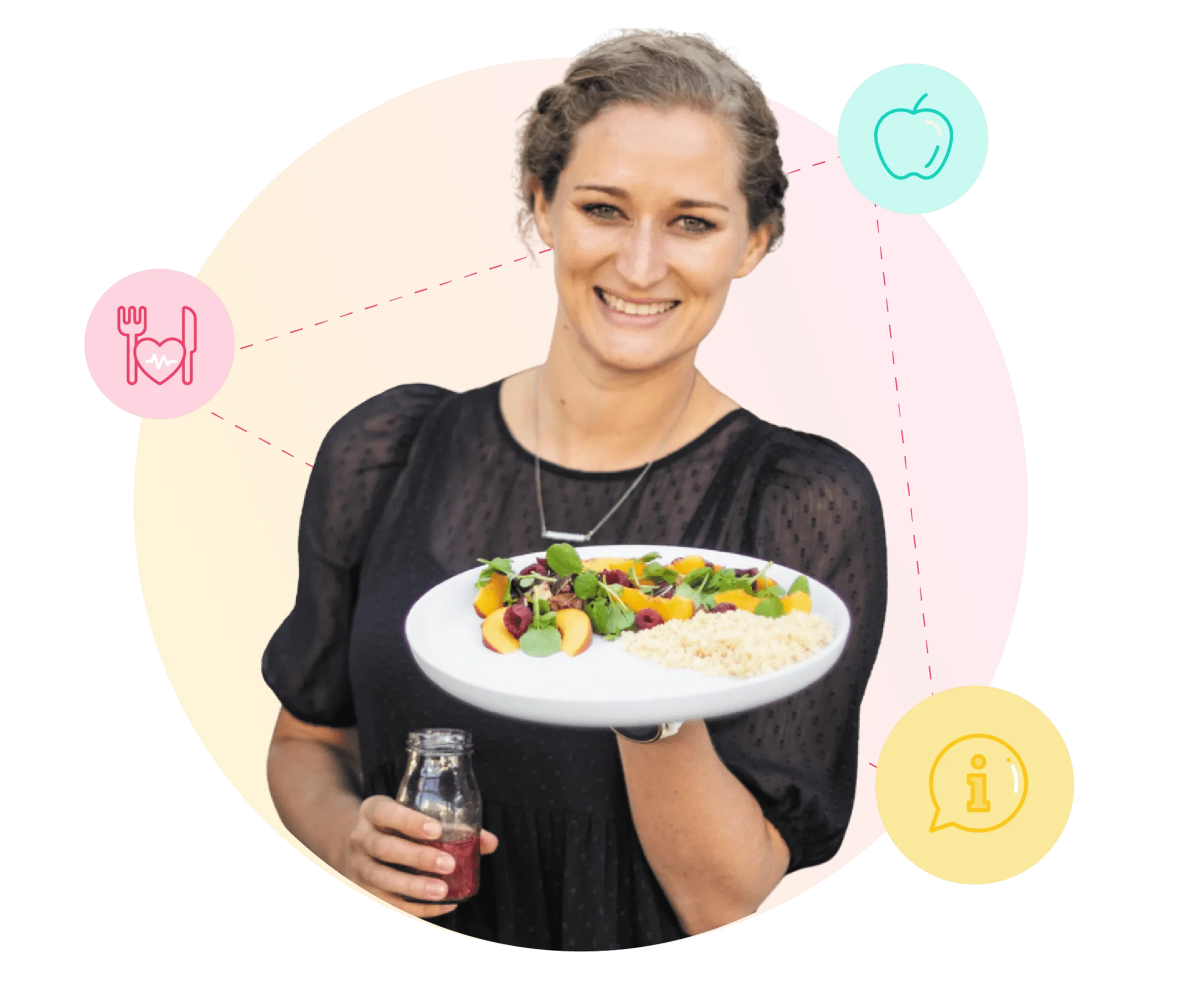 What makes JEFF different?

EXERCISE THAT NEVER GETS BORING
Get 100+ electrifying exercise programs
Our exciting programs cover all fitness levels, are led by world-class instructors and feature every category you can think of! Our workouts are set to great music and you can do them whenever and wherever is convenient for you.
JOIN US TO LOVE EATING WELL
Get healthy menus and delicious recipes
Our varied seasonal menus are tailored to your preferences and focused on balanced, portion-controlled eating that will sustain you. Our recipes are as delicious as they are healthy — you won't feel bored, in fact, your cooking will likely be more interesting than ever!

THRIVE MENTALLY & PHYSICALLY
Get support for a healthy mindset
Our team will help you strengthen your mindset, break bad habits and entrench healthy new behaviours! Access our extensive library of courses, meditations and weekly talks. Then track your sleep, hydration and stress levels in the JEFF Web App for accountability and invaluable feedback over time.
MOTIVATION & ACCOUNTABILITY
Get unequaled coaching and support
You'll be assigned a dedicated expert Coach who'll care deeply about your results and happiness! You'll have the option to join our community in special interest and accountability groups to connect with like-minded people. Between your Coach and our community, you'll have unbelievable support throughout your journey!
Everything we offer is designed by industry experts to be simple, supported, and most importantly, sustainable!

All of our content is available in the JEFF Web App and can be engaged with in the comfort of your own home. We work with you to create & deliver a solution that will work for your employees. We have access to data that guides our understanding of the individual, we recognise trends and focus on turning challenging times into opportunities. We know that the pandemic has left employees feeling uncertain, the fuel price causing deep financial concern & how to balance family life, a constant worry. At JEFF, we provide the space to support your employees.

Get in touch with us!
Have a question or keen to sign up your whole team? Fill out the form and we'll get back to you. Alternatively email us at teams@jeff.fitness