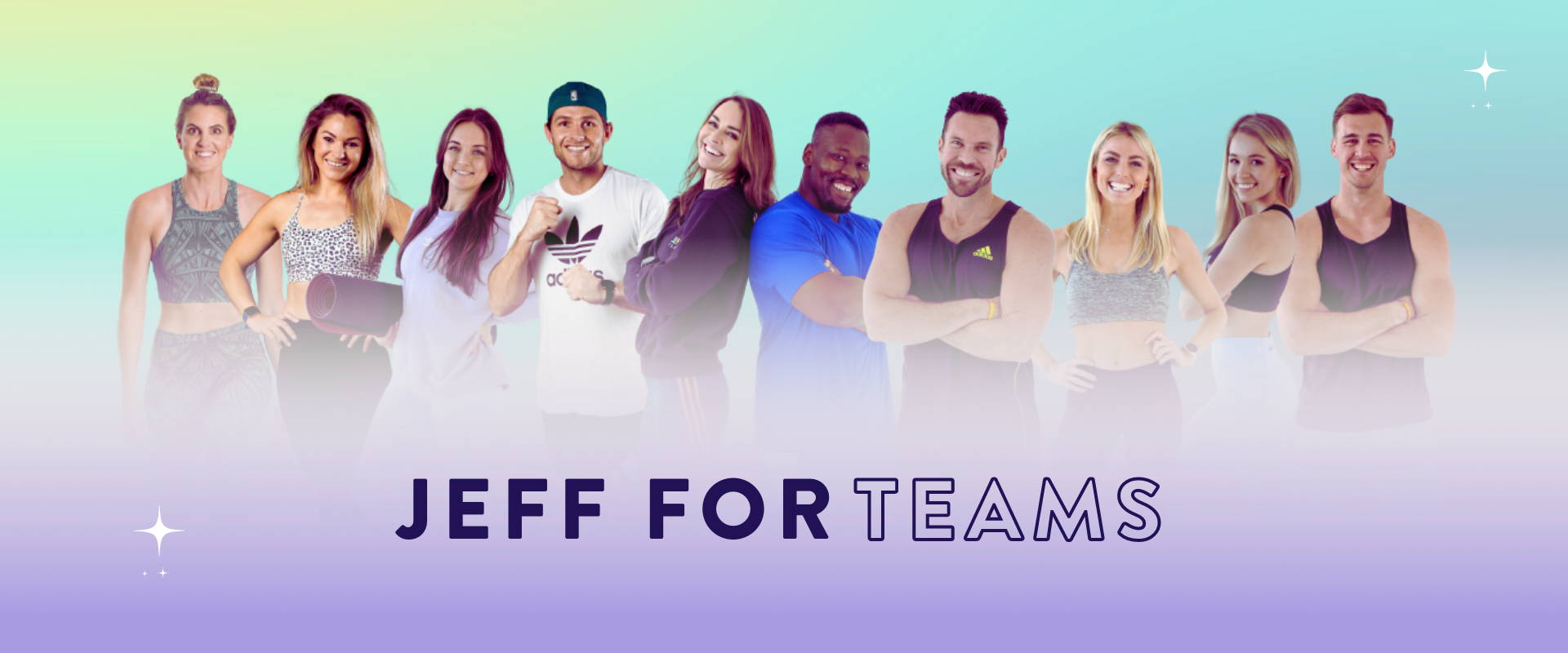 Challenge Yourself & Your Team
Everything functions better when all the moving parts work together, like a well-oiled machine. The same is true for teams, no matter the size: having everyone work toward a common goal builds relationships, collaboration, and communication skills! Wouldn't you agree?

JEFF is here to support your team on their journey to becoming the best version of themself by focussing on physical wellbeing, mental health, and nutrition.
What is JEFF for Teams?
We're a high-touch social fitness company offering programs for exercise, nutrition and mindset. With more than 85,000 amazing people, from very different walks of life, who call us their fitness home!
There is no one else offering what we offer. JEFF Club is focussed on bringing out the best in your Team and the best FOR your Team. No Corporation is the same & we are here to support you.
Teams we have worked with:

"We loved the energy & motivation we got from the JEFF team! Helping us feel more connected."
- Roche IMEA
"The support was incredible! What I loved is that there was something for everyone. Pilates was my favourite & there was so many to choose from."
- Dimension Data, Internal Wellness Team
"Thank you for bringing our team together in a time of uncertainty. Our time on JEFF supported us more than we could explain!"  
- EY Employee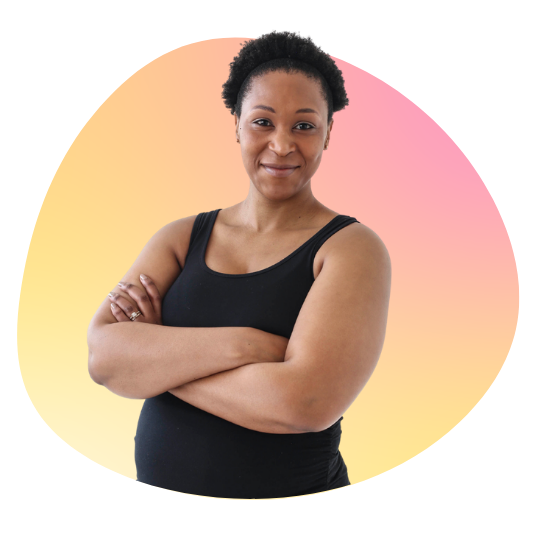 How does it work?
1. You choose the number of employees you would like to join JEFF Club and we agree on a start date - breakdown of costs below.
2. We work together to create a communication plan that aligns with your organisations tone & objectives. Your work model and what your employees need at an individual and group level are unique, we recognise this & create a plan accordingly.
3. The dedicated JEFF support team will onboard team members, ensuring they know how to make use of the web app. During onboarding, employees will be assigned a dedicated JEFF Club Coach who will support them in selecting from over 100+ programs (exercise, nutrition, education) that align with their goal.
4. We create a private group in the web app for your employees to engage with one another and feel the support of fellow team members.
5. We share weekly engagement stats and insights to further enhance your Teams experience.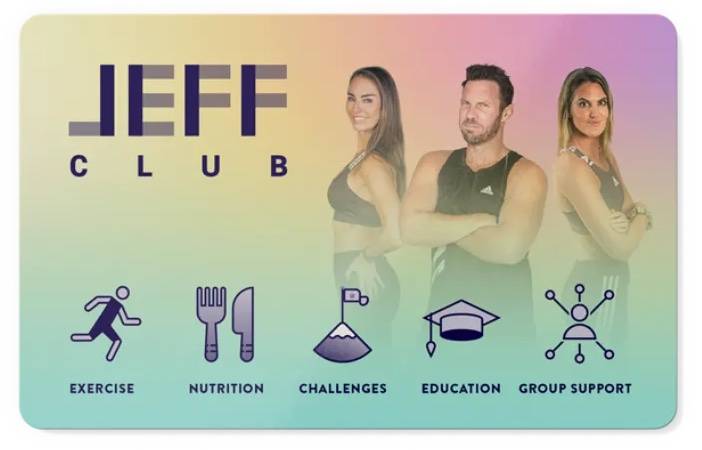 What makes JEFF different?
Everything we offer is designed by industry experts to be simple, supported, and most importantly, sustainable!

All of our content is available in the JEFF Web App and can be engaged with in the comfort of your own home. We work with you to create & deliver a solution that will work for your employees. We have access to data that guides our understanding of the individual, we recognise trends and focus on turning challenging times into opportunities. We know that the pandemic has left employees feeling uncertain, the fuel price causing deep financial concern & how to balance family life, a constant worry. At JEFF, we provide the space to support your employees.
Workouts For All Fitness Levels

Individuals have access to 100+ exercise programs, covering all fitness levels. From HIIT to Pilates we cover all exercise categories!
You can do our workouts whenever you want and wherever is convenient for you! Our workouts are set to great music and our world-class instructors will motivate you through every step! No matter your fitness level or interest, we have a workout program for you. Your JEFF Club Coach will support you in choosing the right program, you are never alone!
Recipes & Nutrition Plans

We make healthy food delicious, simple and satisfying, we support you to plan for days in the office & meals for your family.

Our seasonal menus and recipes are tailored to your preferences and focused on balanced, portion-controlled eating that will sustain you. You'll aim to eat according to your plan 5 days each week, with 2 days set aside for a little indulgence, it's all about balance!
We recognise & acknowledge the importance & value of mindset and mental wellbeing.
We offer Courses on applicable topics, to help you gain knowledge and feel supported in times of uncertainty and change. We offer Yoga sessions for beginners and sleep focussed classes to help you get into a routine that is focussed on balance. Try a course on your own or with a fellow colleague, it's up to you!
Between your Coach, the JEFF community & your Team, you'll have unbelievable support throughout your journey!
Each client is assigned to a dedicated expert Coach who'll care deeply about your results and happiness, and you'll be able to join special interest and accountability groups to connect with like-minded people. 
Include ability for logging of custom dots.
Vitality points can be earned.

Are you a current JEFF Client?
To say thank you for introducing JEFF into your company, we'll gift you a 3-month voucher for our 1-on-1 Coaching Program!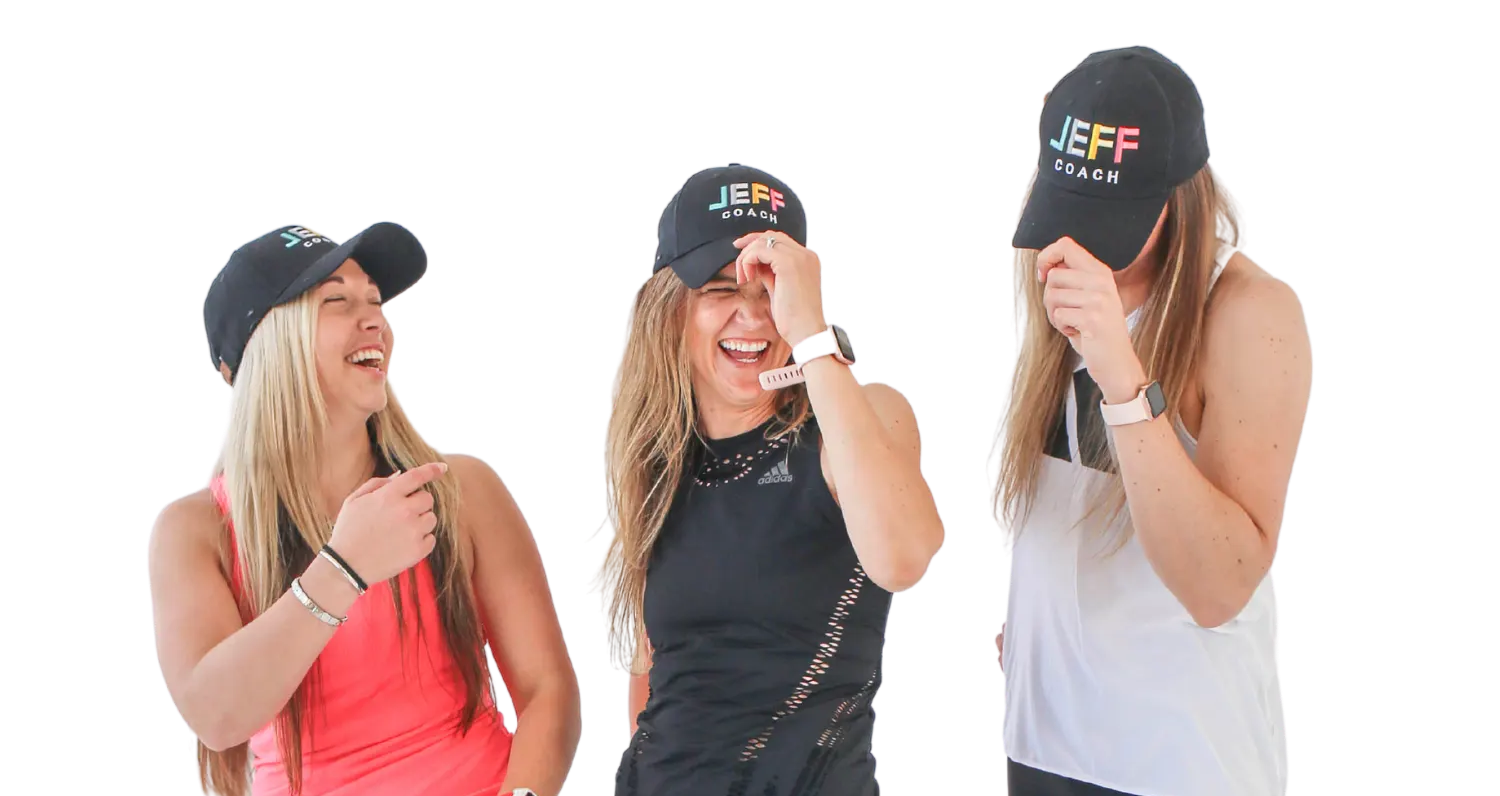 Get the results you've always wanted!
If the incredible JEFFers pictured below can do it, we all can!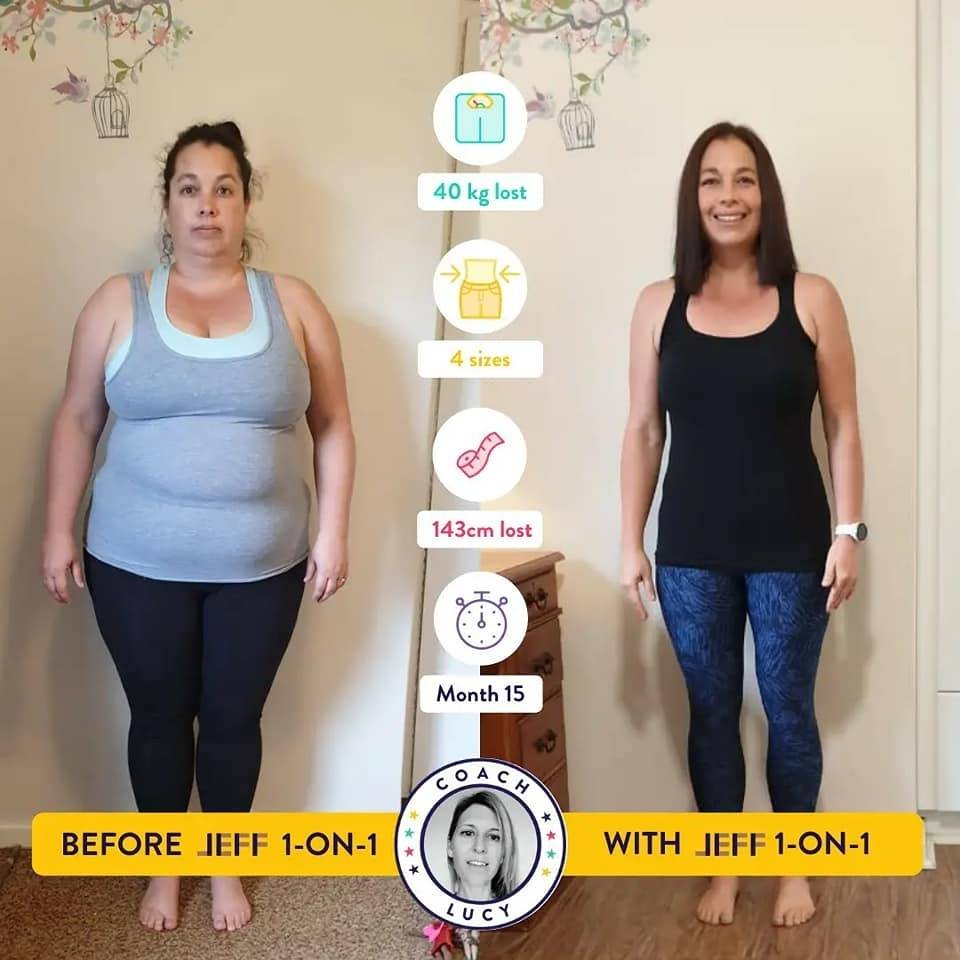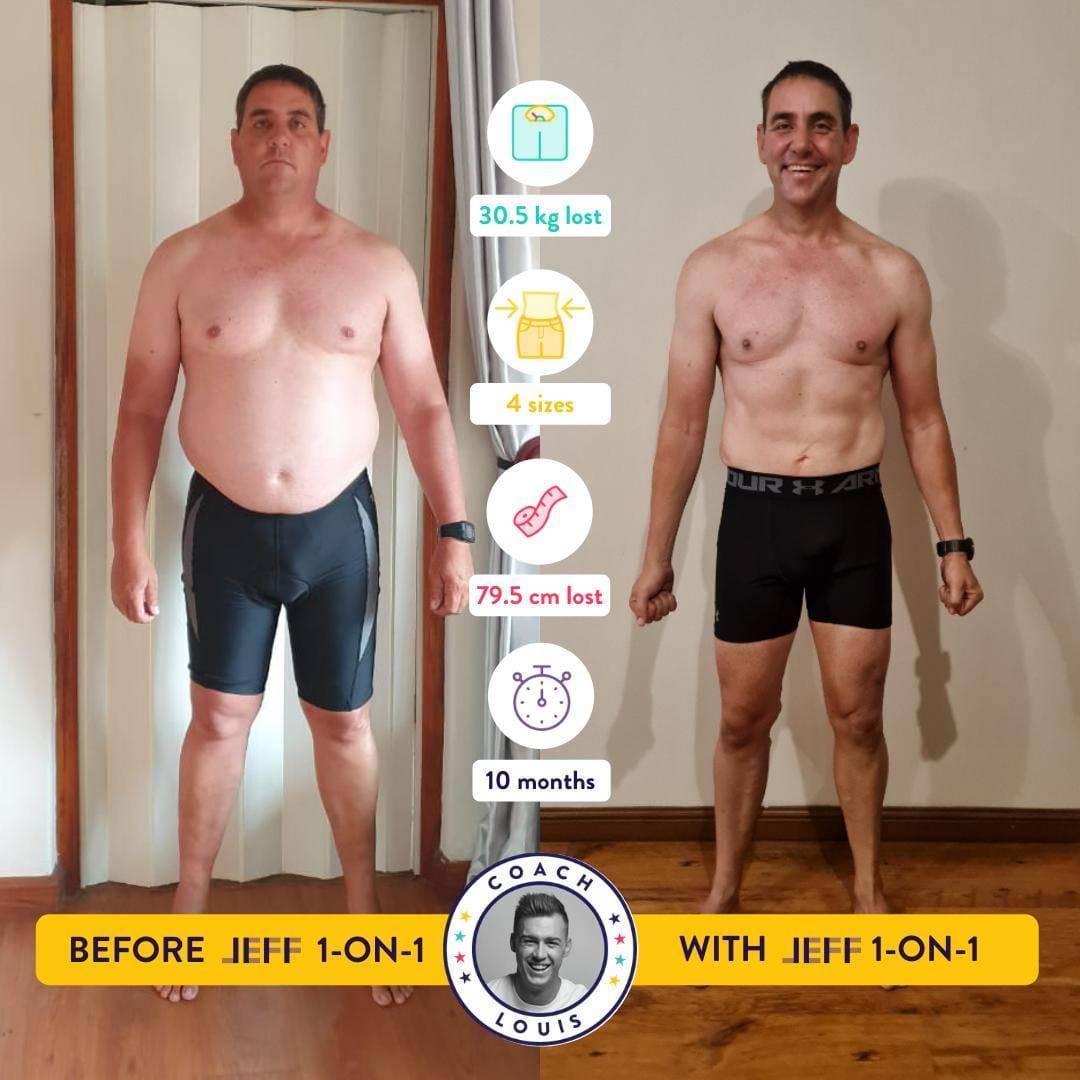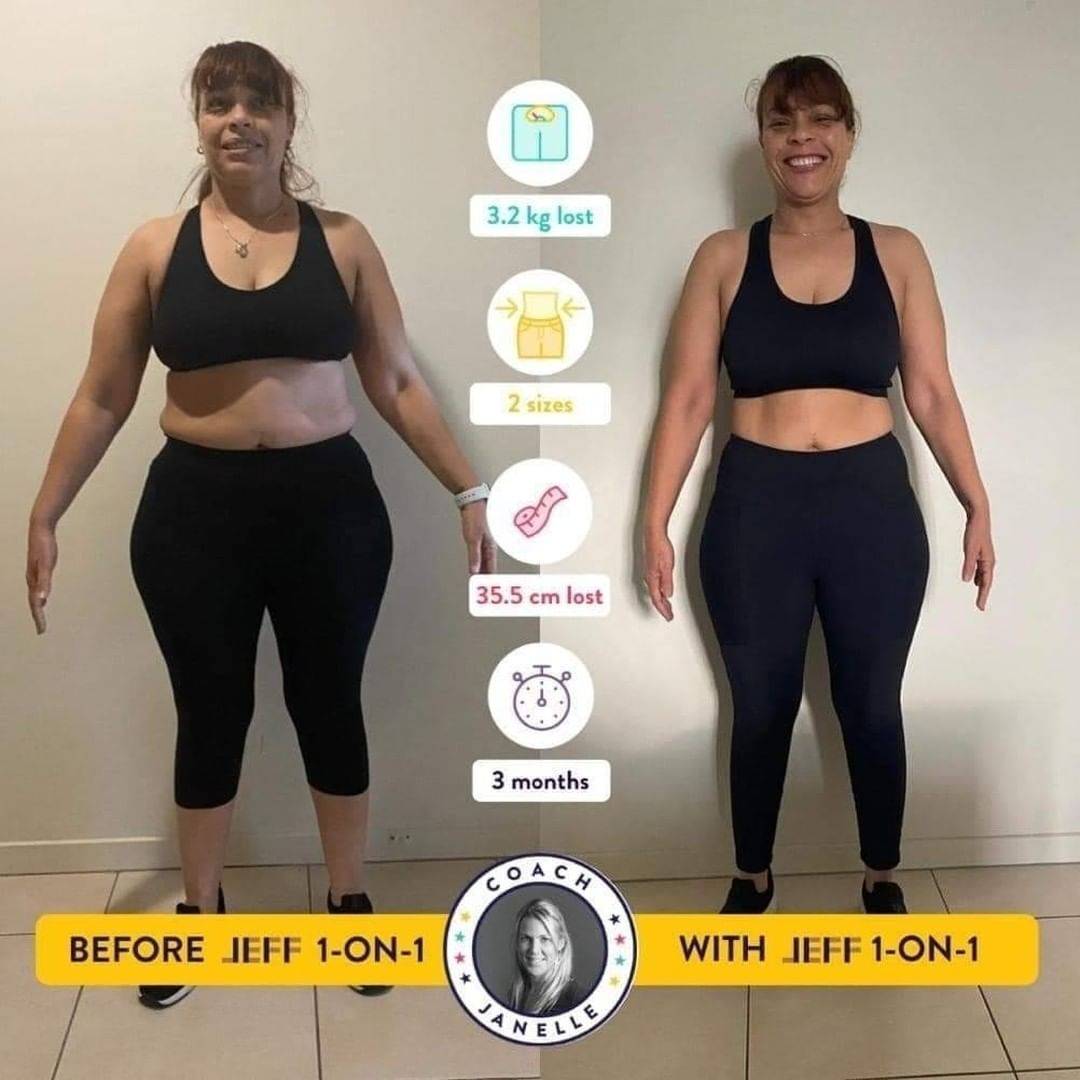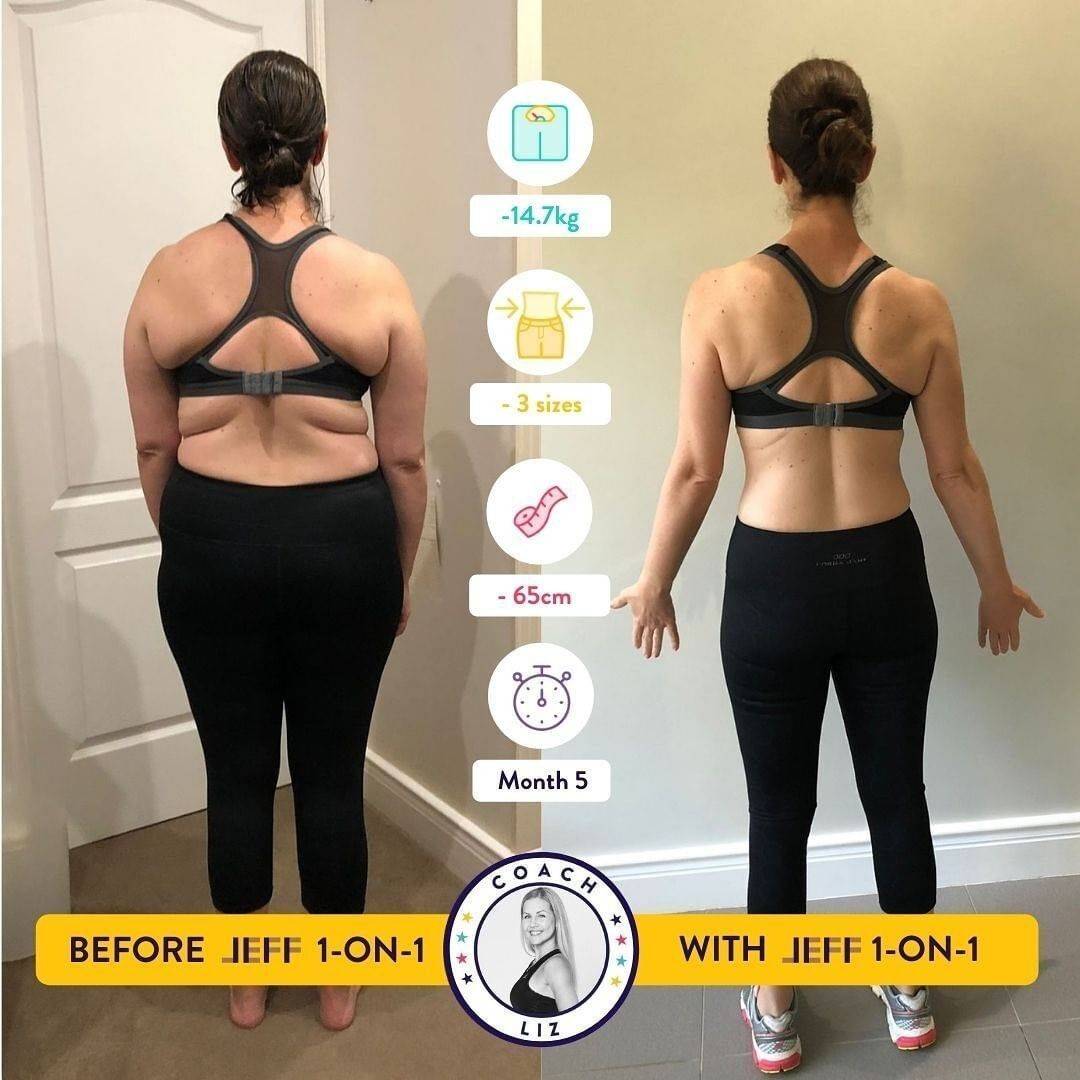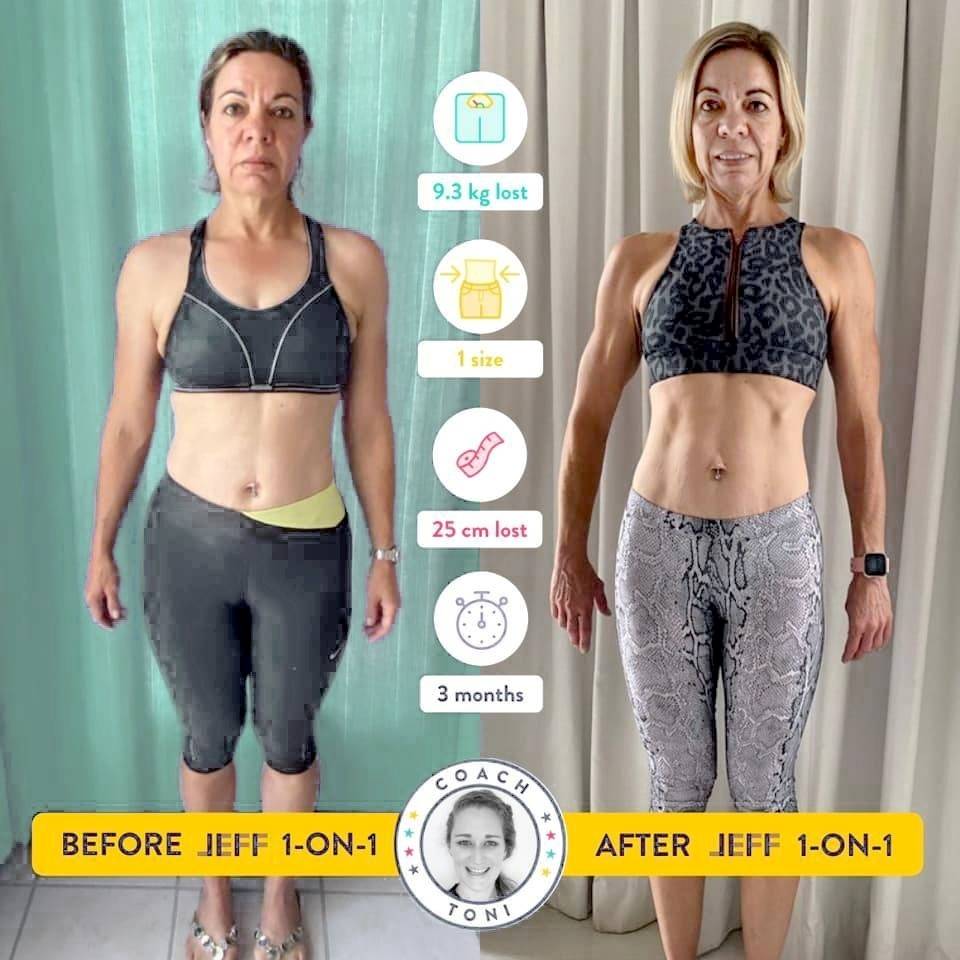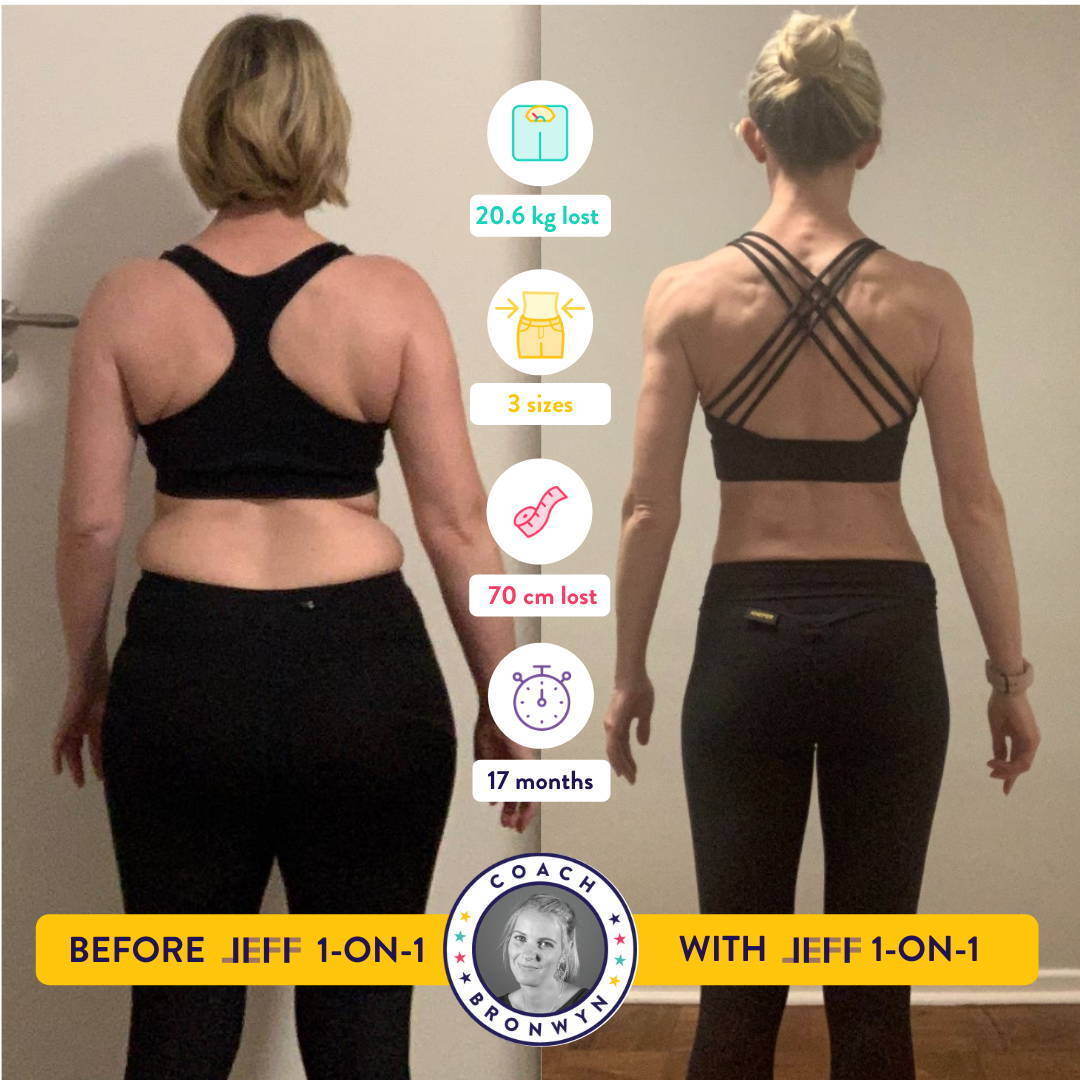 Get in touch with us!
Have a question or keen to sign up your whole team? Fill out the form and we'll get back to you. Alternatively email us at teams@jeff.fitness