Join Dom & Joe on a 21-Day on a Core & Cardio Challenge and save R500 on 1-on-1 Daily Coaching, to move, sweat and glow your way into spring.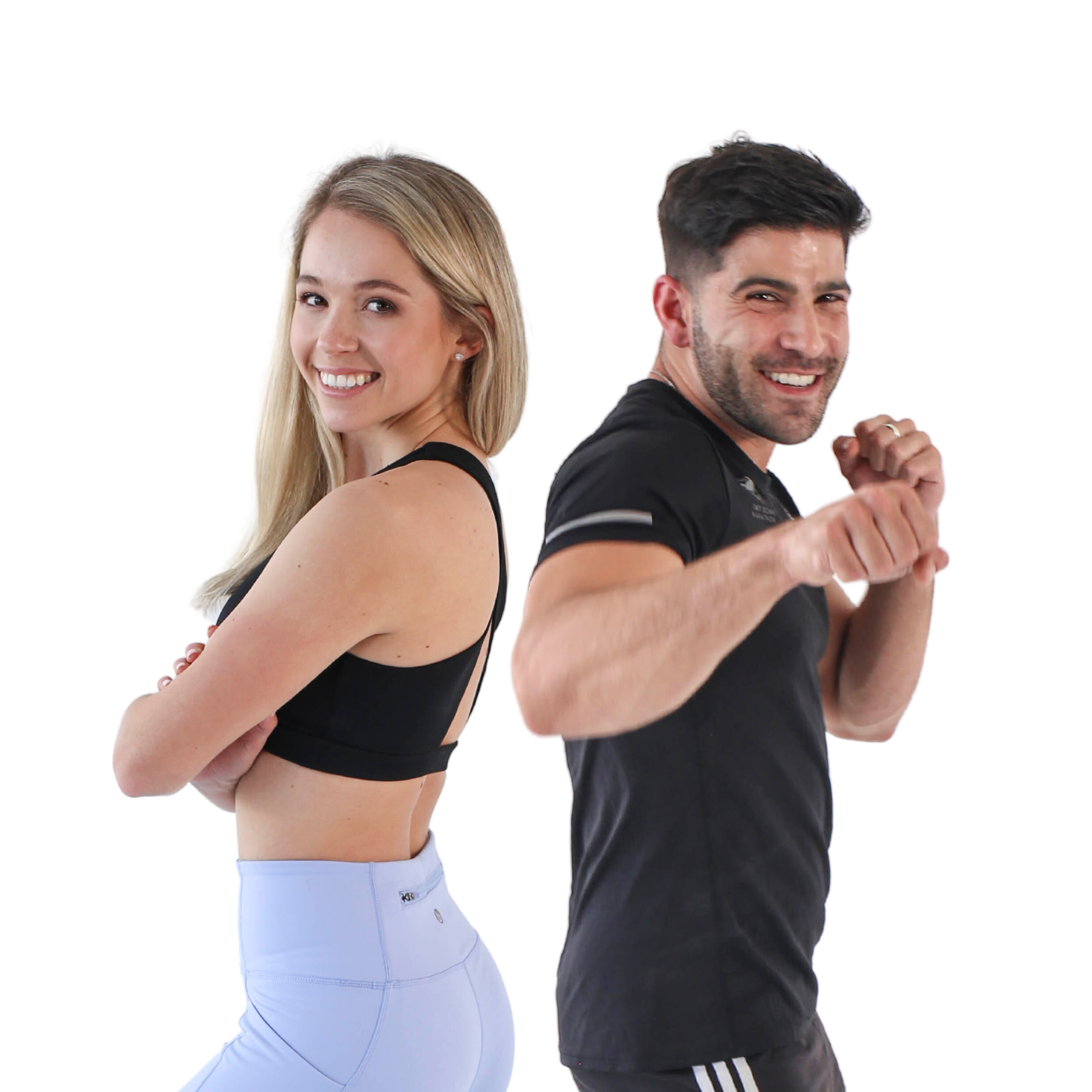 READY FOR A 21-DAY CHALLENGE?
Glow Up
 Join Dom & Joe for the 21 Day Glow Up Challenge and focus on your fitness like never before. With just dumbbells and an optional resistance booty band, you will move, sweat and glow after each session. Workouts are 30 minutes with varying formats in each session. Joe and Dom have also included optional Tuesday Strength PDF workouts and optional Saturday express guided runs for an added cardio boost. Embrace the power of core stability as you start your engines to a stronger and fitter you.
Let the Glow Up begin!
4th - 24th SEPTEMBER 2023
 R 500 
WITH CLUB
OR FREE FOR 1-ON-1 COACHING CLIENTS
OR SIGN UP WITH OUR LIMITED EDITION BUNDLE &

SAVE R800
Coached & Shredded
FOR ONLY
R 1,950
SAVE R300 ON 1-ON-1 COACHING + GET R500 CHALLENGE FOR FREE
Included in this bundle:
✓ 21 Day Training Program with Greg & Dom
✓ 21 Day Nutrition Program with Toni
✓ 1-1 Coaching Support from Janelle, Shaun or Zamo
✓ Exciting Ebook
✓ Private Facebook Group
✓ Daily 1-1 communication with your dedicated coach
✓ Initial consultation
✓ Progress assessment after 4 weeks
 
USE DISCOUNT CODE AT CHECKOUT
SHRED1ON1
Offer expires on the 7th of March
What's included on the Challenge?
✔ 21 Day Exercise Plan with 30 min video based workouts
✔ Optional extra Strength Workouts & Guided Runs
✔ 21-Day Menu & Nutrition Guide with easy, healthy recipes created by Toni
✔ Led by expert instructors, Dom & Joe
✔ 21-Day Challenge eBook
✔ Accountability and Support from your Challenge leads via a private Whatsapp group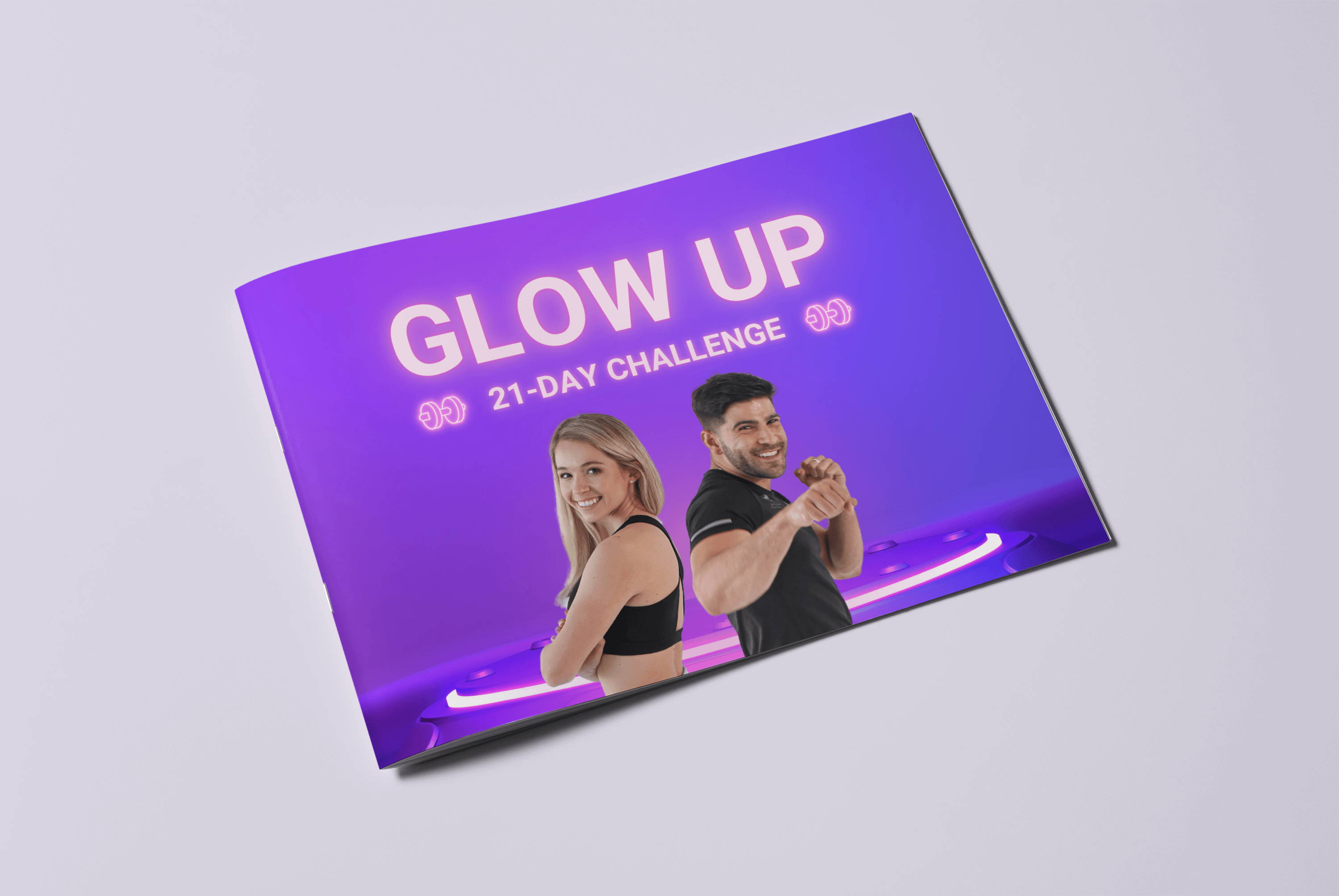 GUIDANCE AT EVERY STEP
With the Challenge eBook
Sign up for the challenge and get the Glow Up eBook - full of useful information to guide you on your three week journey. With daily reminders you can use to stay motivated, a guide on getting started, activity plan overview, weekly menu, challenge shopping list & nutrition guide.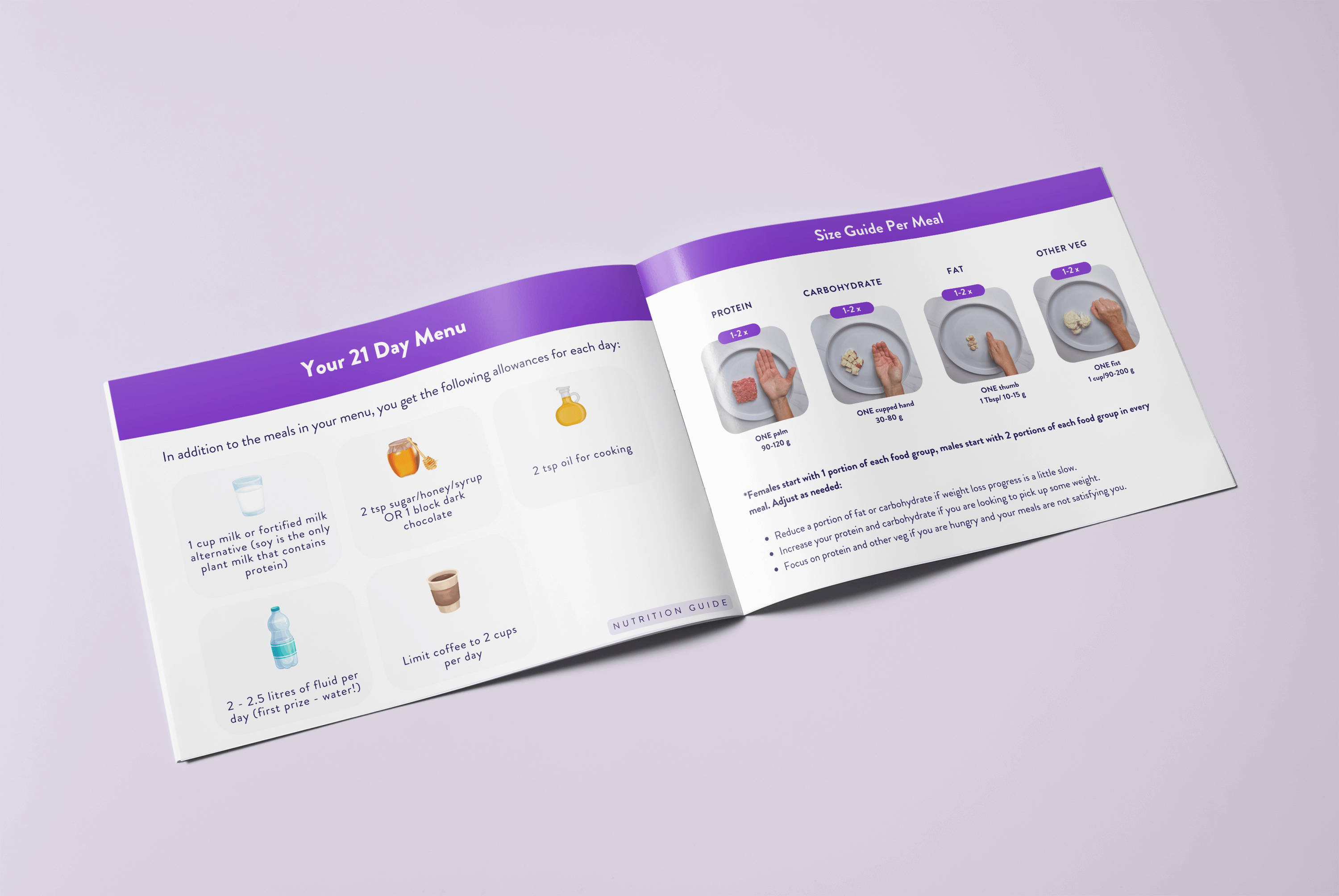 DETAILED NUTRITION SUPPORT
With Toni's Challenge Menu
Toni has created a delicious and healthy 21-Day Menu to complement the challenge exercise program - with daily recipes and simple weekly shopping lists, get your each day of nutrition planned out for you to make sustainable, healthy eating easy and fun!
IGNITE YOUR POTENTIAL
Glow with a Coach
As spring paints the world with vibrant hues, it's your time to bloom. Feel the renewed energy and let your authentic self shine. We understand the longing for a fresh start, especially with the season's change. So, join us on this exciting path to self-discovery.
Our 1-on-1 Daily Coaching Program is your springtime companion, guiding you with a warm smile. Your personal coach will walk beside you, helping you navigate challenges and celebrate victories.
+
Sign up now and get the Glow Up Challenge for FREE!
Use discount code below at checkout and to get more, for less.
GLOWUP
TEAM UP WITH ONE OF OUR EXPERTS
Start a new coaching journey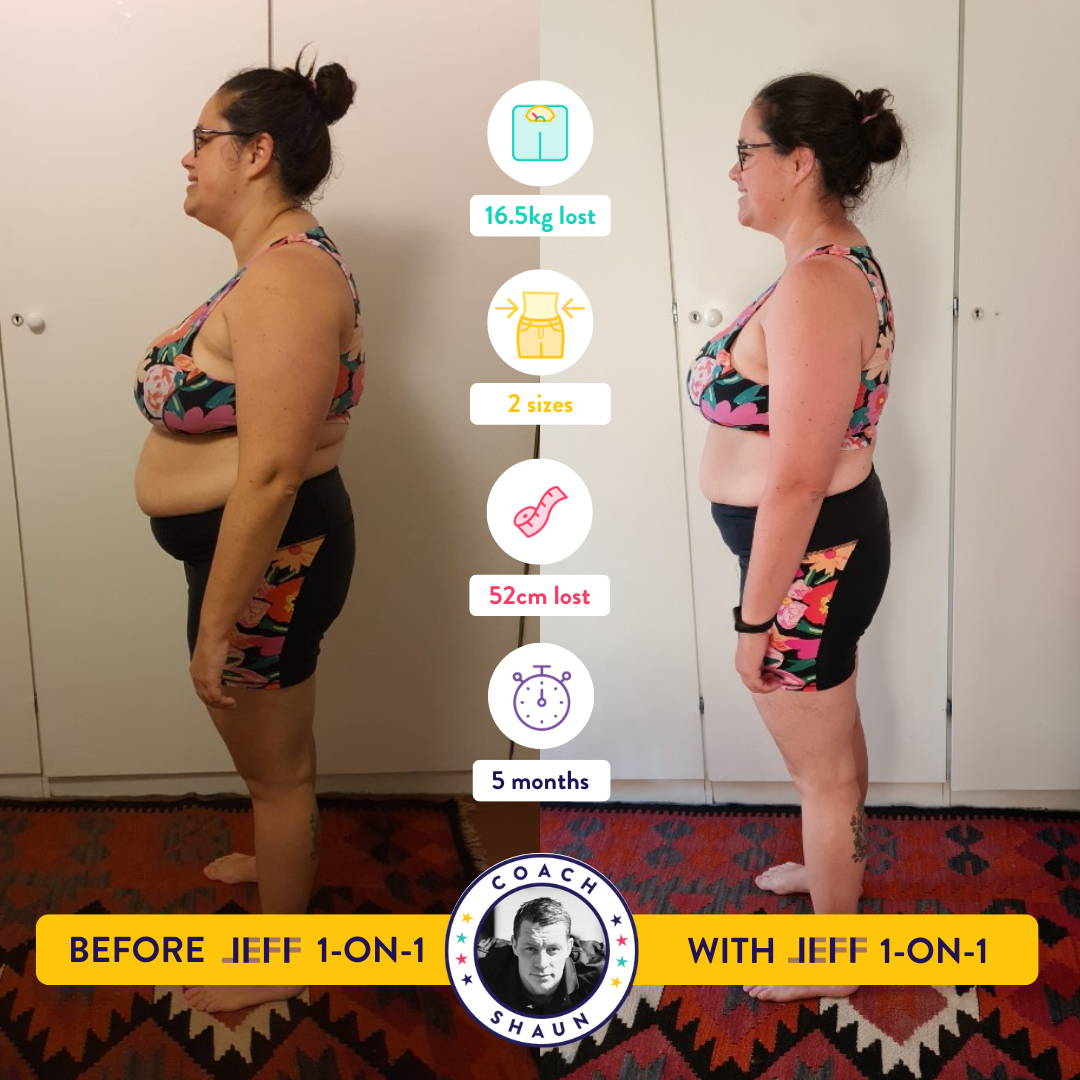 ''I was apprehensive to start off with 5 days of exercise and eating well at the get-go, but with the support of Coach Shaun and the motivating workouts, it was possible to stay consistent each day. It's always easy to start something, and the challenge is when you need to keep it going, that's where your Coach comes in! They get you over that hurdle with support and accountability'' - Kalika Redelinghuys
"Working with Kalika has been one of those experiences we wish for as Coaches. She came in appearing nervous, weary of what was to come, and with every passing week just grew more and more in confidence and strength, until we had to go actively looking for new challenges to scare her again. The dream client, never backing down!" - Coach Shaun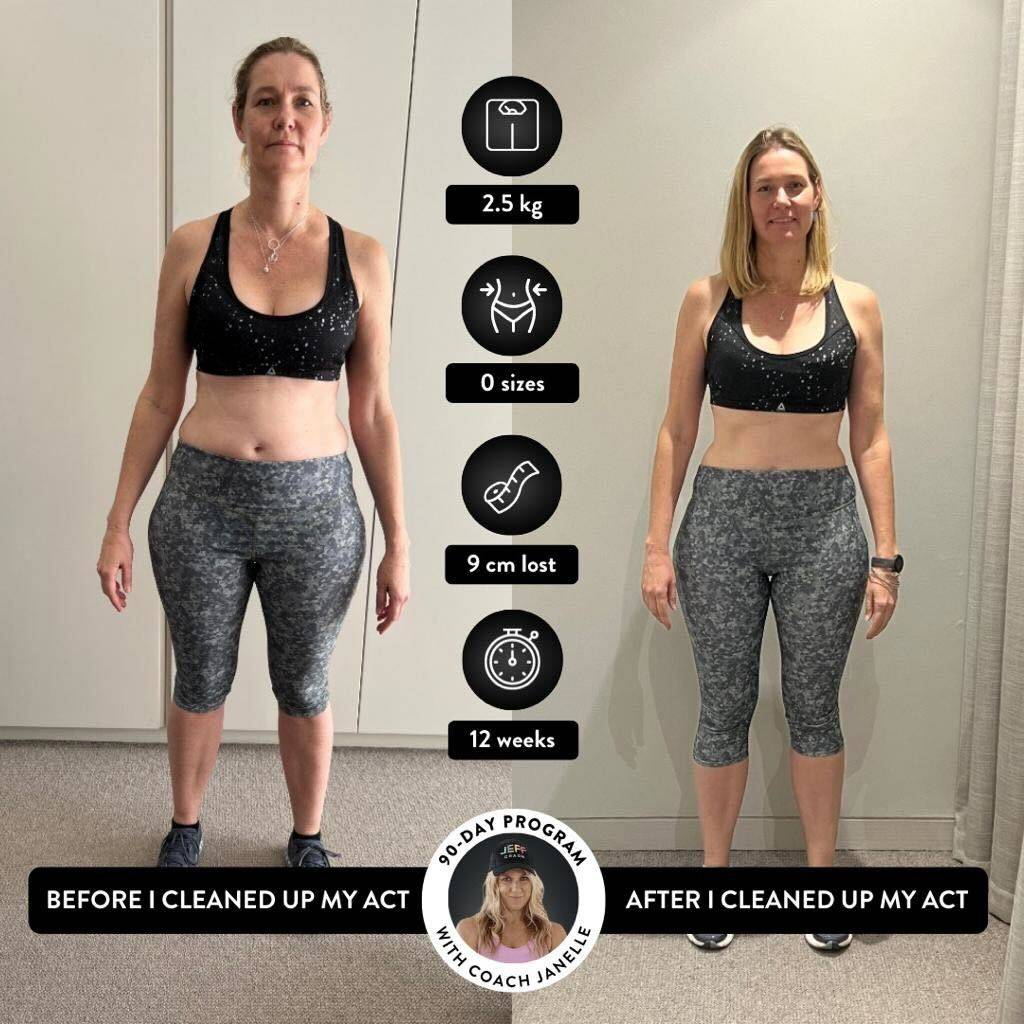 "For the first time, I've seen REAL results, Thank you Janelle" -Lizanne
"When I started with Lizanne, she had been struggling to see any kind of result in a long time, despite putting in effort with exercise and eating relatively healthy. This lead to frustration & doubt. I'm grateful she trusted my guidance completely. I find it's often the small details that trip us up. Mindset and relationship with food as well as understanding our behaviours is another part we worked on daily. I loved all her questions which showed her true investment towards her change. Her goal was to break her weight barrier and WE DID IT!! That was a powerful moment for her!" - Coach Janelle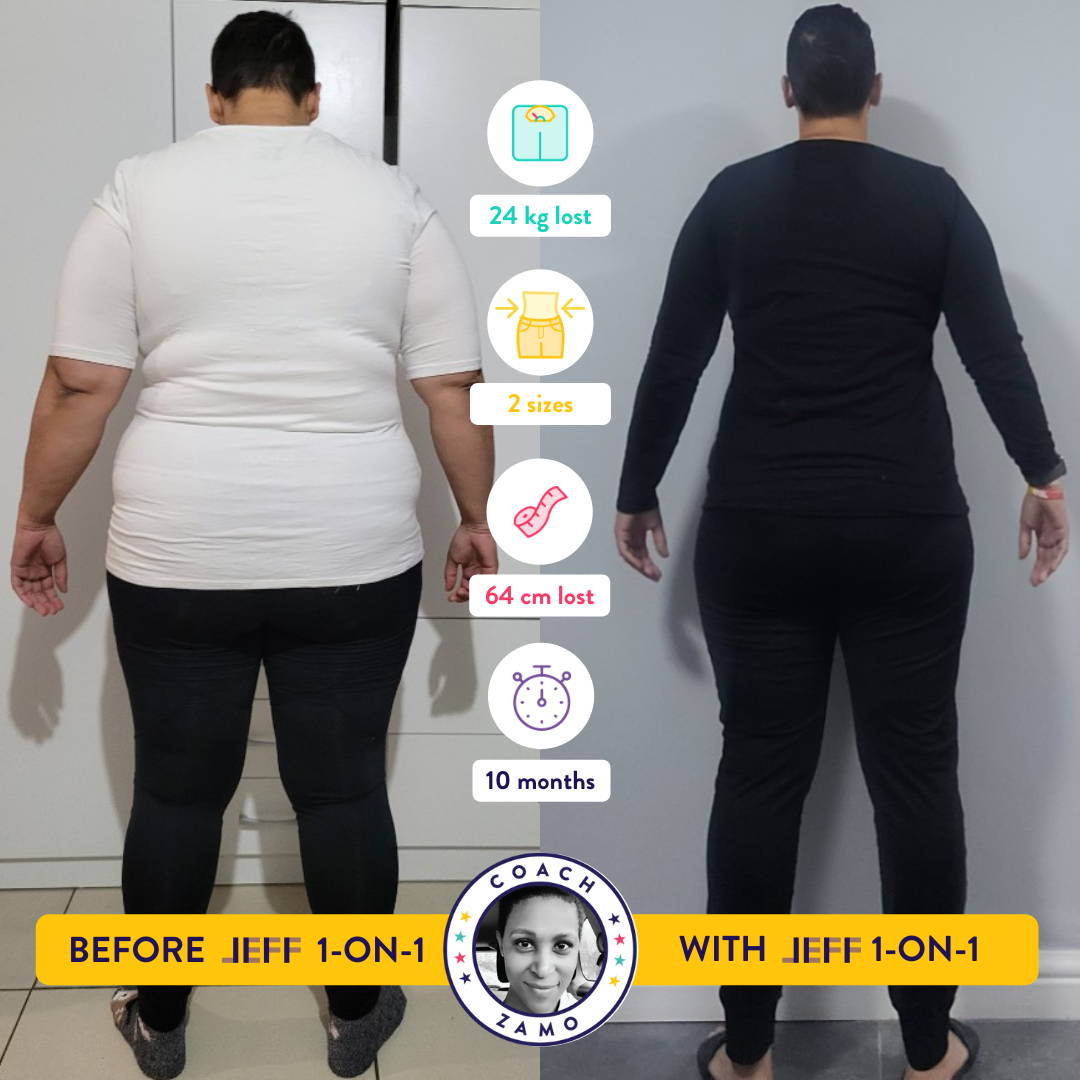 "Our coaching experience is built on love, hate and sass. 1 on 1 coaching allows me to express my needs as they change from 1 week to another your journey will always have ups and downs and this coaching experience allows me to deal with that." - Wiesaal
"Wiesaal's dedication goes beyond mere physical exertion; it encompasses her mindset and attitude. She has an unwavering commitment to her health and well-being that has been truly inspiring. With every opportunity, her sheer willpower and drive shine through, pushing her boundaries and conquering obstacles with unwavering resolve." - Coach Zamo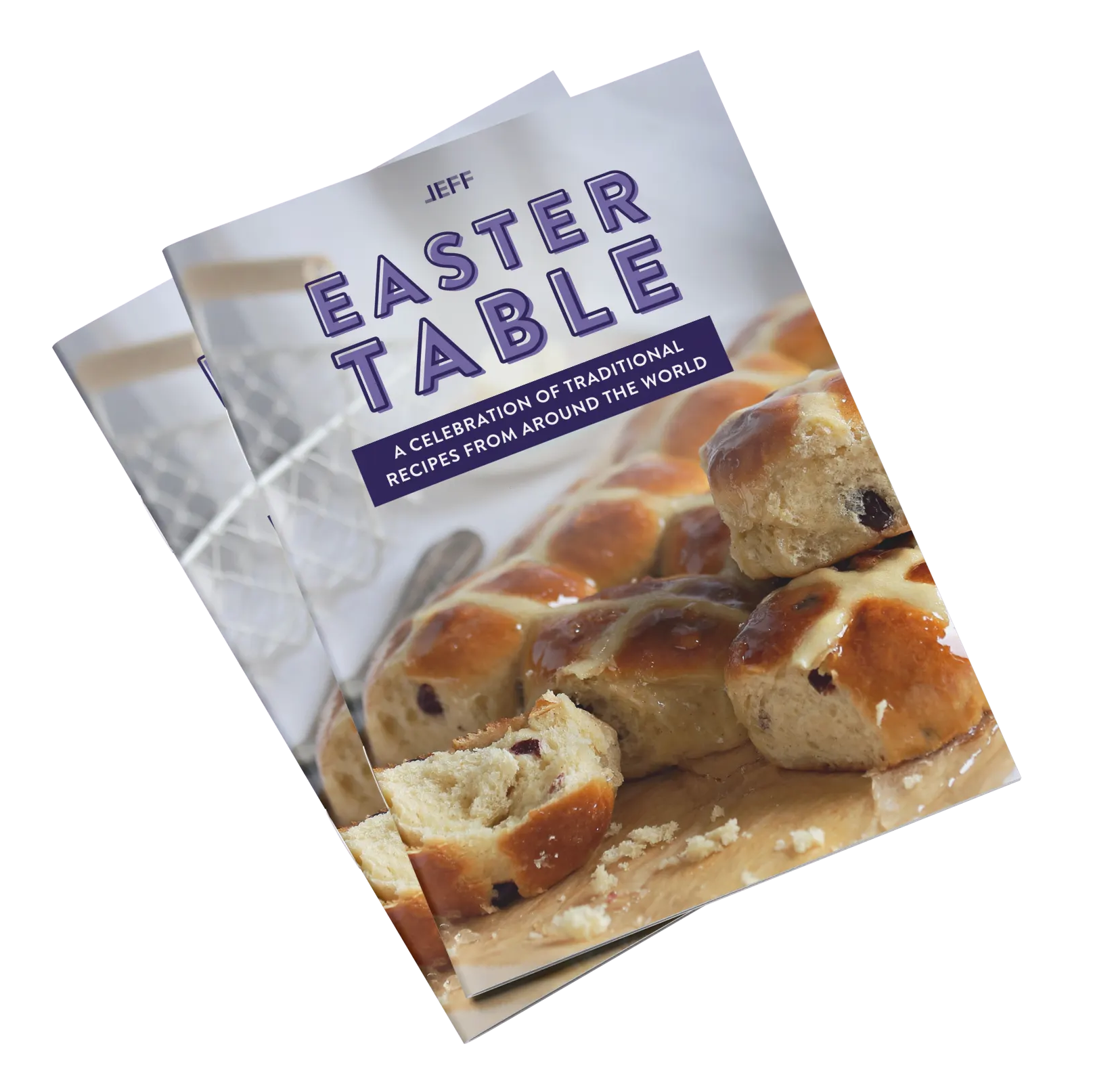 Download our Easter Recipe Book
Easter Table, A Celebration of Traditional Recipes from Around the World
Created by Toni
Get ready to hop into Easter with our new recipe book. Download now and discover new and exciting recipes to impress your loved ones. From sweet treats to savory dishes, this recipe book has got you covered for Easter brunch, lunch, and dinner.
Learn about different cultural traditions and incorporate them into your holiday celebrations. Don't miss out on this egg-cellent opportunity to elevate your Easter feast!
Need guidance to get started?
Send a member of our team a WhatsApp and they'll happily answer any questions you have!
  Do you have big goals and need more support?
 

Get started with a coach

 
Select your goal and join one of our specialised programs with a coach.
What can you expect to achieve?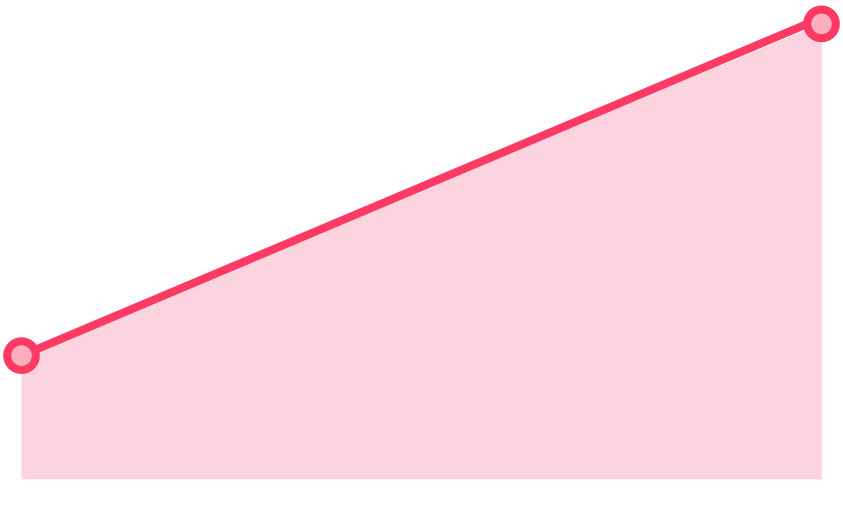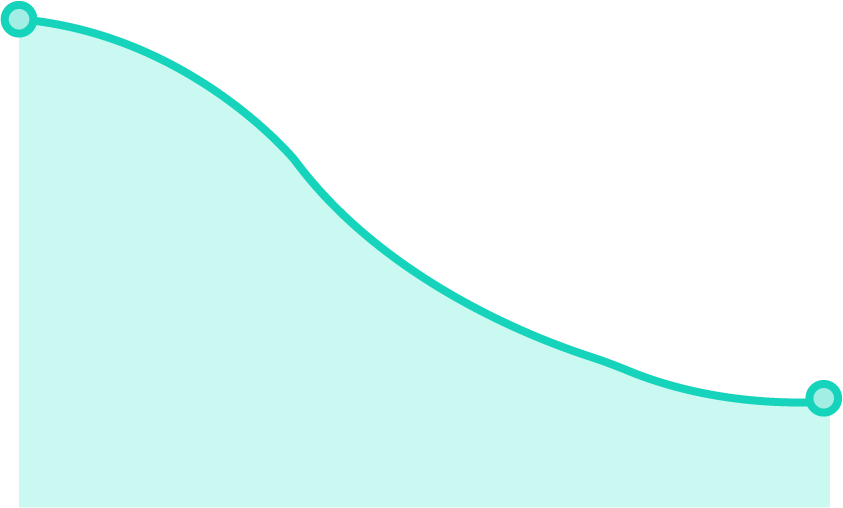 You can expect to lose between 6 and 9 kg, and 10-15cm** as you lean up and begin to feel fitter, stronger and able to do more.
Not only that but you will gain control of your day, get better quality sleep and handle daily stresses better. You will approach your day with more energy and focus.

**your results are dependent on your starting weight and fitness
How can I stay informed during the month?
Everyone in Club, Club with 1-on-1 Coaching, and a select few engaged JEFFers on Life will be added to admin-only WhatsApp groups from Friday the 25th of March. The lead of the month will use these admin-only WhatsApp groups to connect with and serve you
How can I stay accountable and be supported during the month?
Everyone in Club and Club with 1-on-1 Coaching can opt into joining an accountability group for April. You'll use your accountability groups to keep each other accountable and connect with one another.
How many rewards points can I earn?
Club & 1-on-1 Members can earn 500 rewards points per week that you get your 5 out of 7 — so you can earn 2,000 rewards points in total (worth R200)!
When are reward points granted?
Monday 12:00 SAST if you got your 5 out of 7 for the previous week.
What do I need to do to achieve my 5 out of 7?
Complete both your Exercise and Nutrition.
Exercise — Log a workout picture for 5 out of 7 days in a week.
Nutrition — Log 3 meal pictures for 5 out of 7 days in a week.
What prizes are up for grabs?
Completing your 5 out of 7 gets you into the draw to stand to win prizes each week.
How are prize winners going to be selected?
All prize-winners will be randomly selected.
How are prizes going to be sent to winners?
Prize vouchers will be sent to prize-winners via Whatsapp or Email communication. This will be done no later than 1 week after the date of announcement.